Spring is here! The cold times are over and it is time to bask under the sun to enjoy the warmth of the environment. When you hear spring time, what comes to your mind are the lovely colorful flowers that are all in full bloom. You'll also imagine green verdant fields with the vast heavens spreading over it. Spring is one season that proudly displays the wonderful things around us. Why don't you take this opportunity to capture stunning scenes?
Spring time is a great time for photography. If you think you don't have much subjects to take during this season, you are wrong. Go out and try to discover things that would look great in your photos. But before you do that, we have here some spring photography tips for you. Aside from that, we also listed some interesting subjects that you can use for your photography. And that's not all. We also have a spring photography inspirations that would encourage you to go out and take pictures the moment you are done reading this! For now, check out our tips below:
1. Capture colors.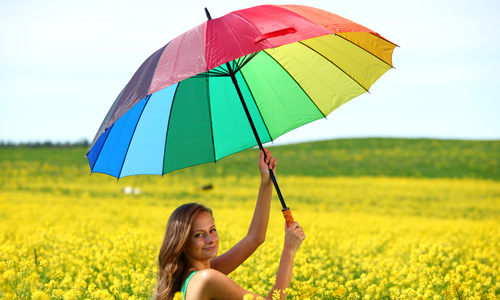 Spring flowers and blossoms are the prominent aspects of spring. These come in different colors. You will find delight in getting a picture of these flowers in groups or individually. Colors red, orange, yellow, green and others can be seen in your photos. But of course, not only flowers can give you these colors. Even vegetables, spring clothing and other subjects can give a burst of colors. Easter eggs are also good ideas for photography.
2. Try macrophotography.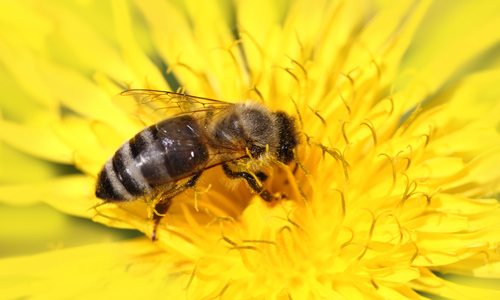 Get closer to your subjects during spring. Flower macrophotography can let you get a good deal of details of these lovely flowers. It also works well for insects like spiders of bugs. Want some tips on this? Check on 10 Relevant Tips for an Effective Macro Photography.
3. Be creative.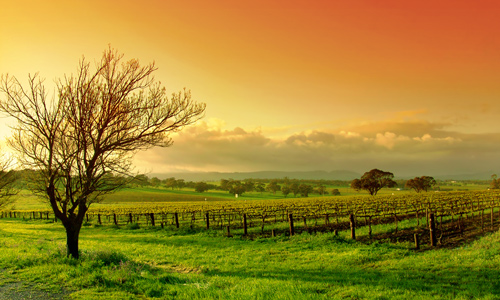 In anything you do, make sure that you bring along with you an important aspect of photography which is creativity. You can do a lot of things if you are creative. This will help you discover lots of ways to capture a perfect spring photograph.
4. Picture in monochrome.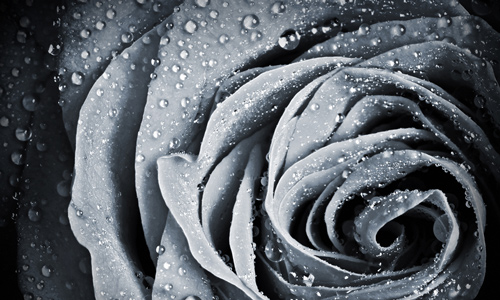 Apart from colorful images, you can also try monochrome photography. This way, you will even make it look a lot more beautiful. Come to think of it, when you take pictures of colorful subjects, it is the colors that make them pretty but when you take pictures of them in black and white or in monochrome, it is their distinct details that will be seen in the images. The viewers will be able to see more of its beauty.
5. Take advantage of the golden hours.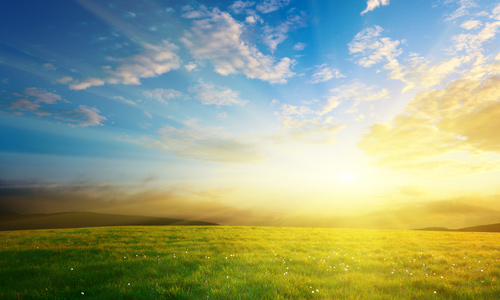 Golden hours refer to the sunset or the sunrise or in instances where the sun can give a gorgeous light to your images. Take advantage of these moments. Take photos of scenes and other subjects with the sun's light on it or in the background. For sure, you'll end up having a stunning output.
6. Go for still life photography.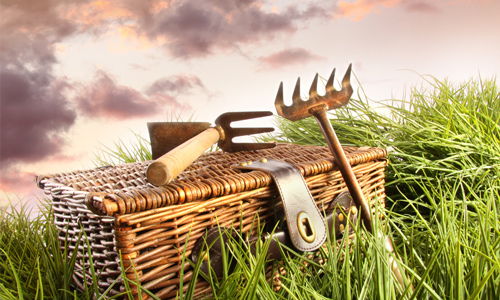 Why don't you take a picture of those usual items you see every day in the field or in busy streets during spring? These can be good subjects for still photography. Or you can set up one for yourself like Easter eggs on the grass or even a simple rake with leaves around it. Be creative in composing your images. You can also read on Beginners Guide to Successful Still Life Photography.
7. Experiment with angles.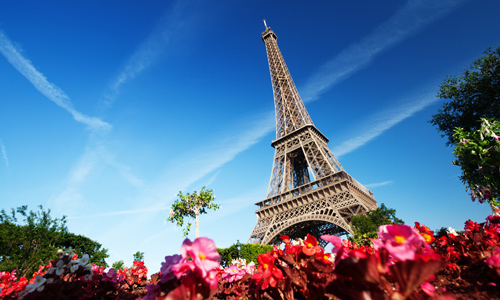 Don't just stick with the usual angles that you use in photographing. Try various styles so you will get varying outputs. When you are a good photographer, you will not merely stick to one position in taking the photo. You can even lie down on the ground just to get an amazing shot. You will not regret doing this for the output will surely be impressive.
8. Fog and mists are a plus.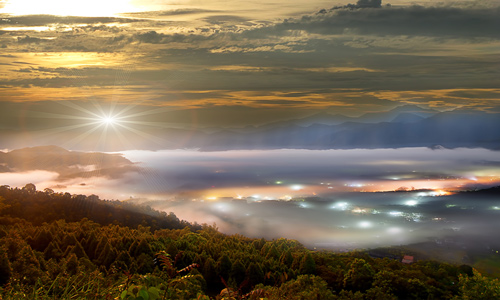 When you take photos early in the morning during sunrise, you'll get to deal with fogs and mists. But do not worry since these can actually make your photos look a lot better. Try to go to higher areas like on a top of a hill and you will see a perfect fog and mist which can be photographed. Fogs can lower the contrast of your surroundings and you might need a tripod for this.
9. Photograph with sun at the right angle.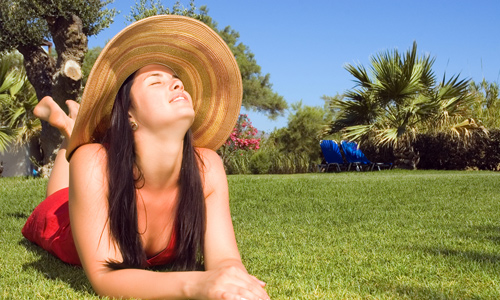 The sun is bright and low during spring. If you'll take a picture of your subject with the sun at the back, it might not come up well. Your image will be backlit heavily. So, instead of doing that, you can look for other positions like the sun at the side of your subject. Or, you can look for shade and picture them there.
10. Capture emotions and actions.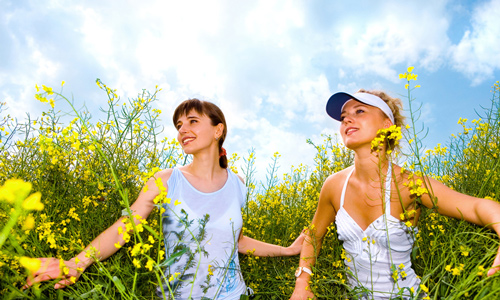 Spring is not just about the flowers and the surroundings. It also includes the everyday activities that people do. Take a picture of people who are having a good time under the sun with flowers all around them. Or you can also try to go to the city where people are experiencing the warmth like people in the park, a baseball game or just anything that looks exciting.
Spring Photography Subjects
We have mentioned that spring is a great opportunity for you to take pictures. If you limit yourself with flowers, you are missing a lot of this beautiful season! We have here some other suggestions which can make as good subjects for photography during spring time.
1. Flowers.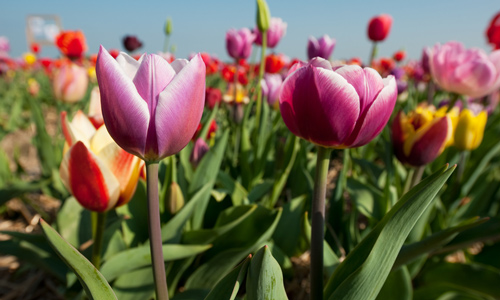 Of course, flowers are the most common subjects for spring photography since it is during this season when flowers are all in full bloom. Look for flowers that appeal to you and take pictures of it. You can take a picture of an entire bunch of flowers or a single flower.
2. Landscapes.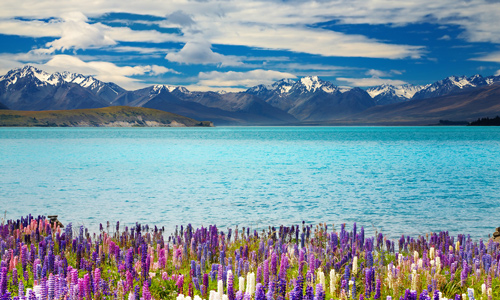 During spring, beautiful landscapes can be captured showing not just flowers but also green grasses and beautiful skies. Look for landscapes in your area that can give beautiful scenery in the picture. Look for symmetrical shapes and unique views. You can also frame your landscapes with tree branches and others. Use a wide angle lens to capture the beauty of spring landscapes.
3. Water drops.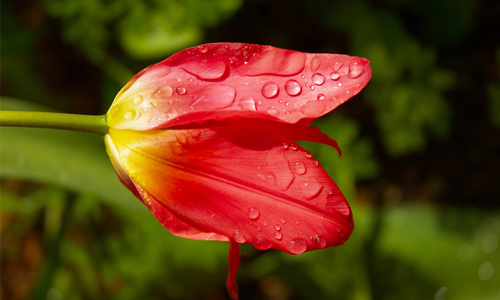 When it rains, you can see water droplets on leaves and flowers and everywhere! Take a picture of it. Water droplets give more life to the images. You can also try photographing dewdrops.
4. Insects.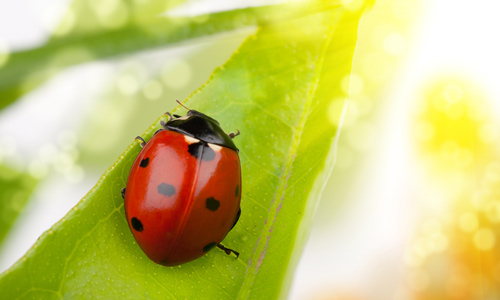 Insects are beautiful creatures. They even look more beautiful when you get a closer look at them. When you come a across a lovely ladybug or maybe a bumble bee, don't miss the chance of taking a picture of it.
5. People.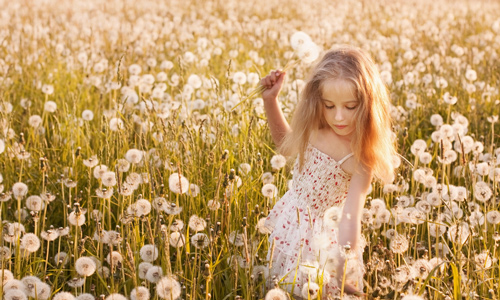 Of course, people are also great subjects during spring. It will look a lot better if you let your subject play with flowers or pose in a beautiful field. Do not just capture your subjects but include the surrounding to create a more dramatic impact.
6. Birds.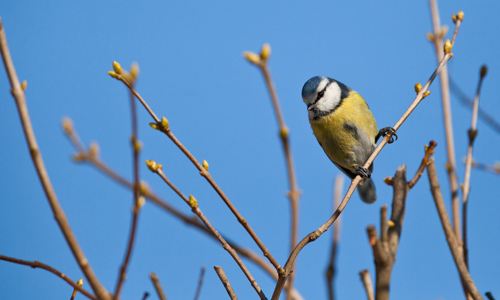 Birds migrate and come out during spring. This is a great time to take pictures of birds. But you have to know the right way to do that so you will not shoo away these flying feathered friends.
7. Greenery.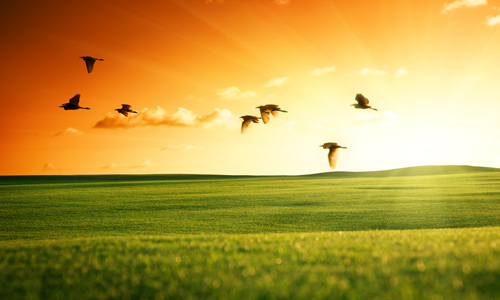 Verdant green grasses are everywhere! Take a shot of these places and you'll surely be glad to see the outcome.
8. Spring water.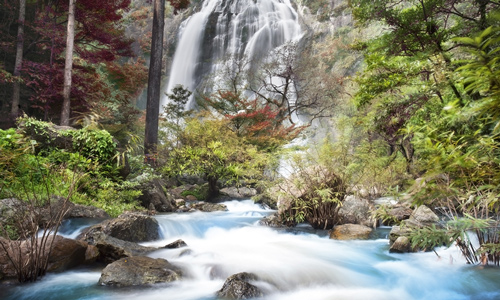 There might be a nearby falls or a brook on your place. The water sure looks great at this time of the year. Go get a picture of it and you'll be mighty pleased with the results.
9. Spring fashion.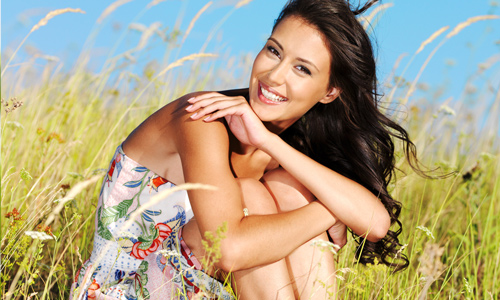 This one refers to fashion photography. Aside from simple portraits, you can let a subject pose wearing creative clothing that depicts spring. A combination of the environment and the fashionable looks of your model will no doubt give your photo a strong appeal.
10. Trees.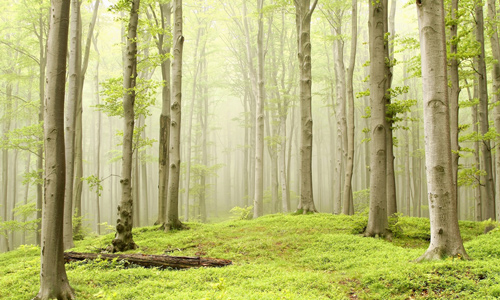 Trees have healthy green leaves now. Capture their height as they are filled with beauty looking so fresh in its green crowns.
Awe-inspiring Spring Photography Inspirations
After seeing the list above, you already have in idea on what kind of photo you will be shooting when you go out of the house. But that could not be enough. Allow us to feed your minds more of Spring's beauty through some lovely pictures below. These will undoubtedly inspire you to work well on your own images. Check out this round-up of photographs taken during springtime:
Spring Flower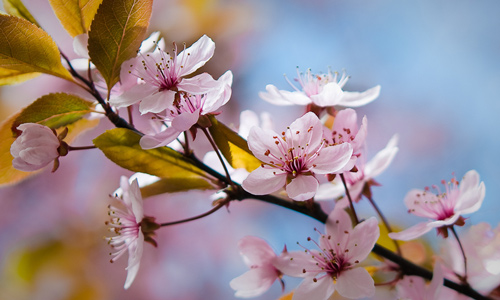 Look at how lovely these flowers are! The details of this flower is simple yet fascinating.
Image: Bealla
Spring Flowers 14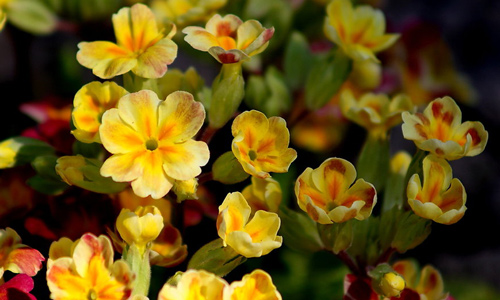 Yellow flowers might be your favorite. These tiny beauty can give a huge impact to anyone!
Image: Freya7
Violet Flowers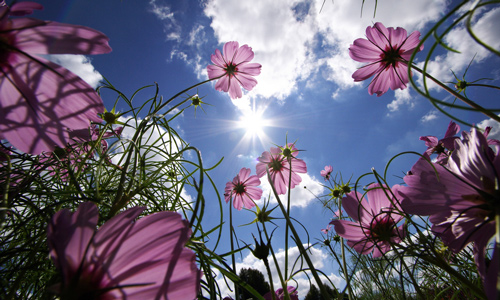 Just imagine how the photographer took this shot. He could be so low on the ground!
Image: Code Poet
Crowned Lily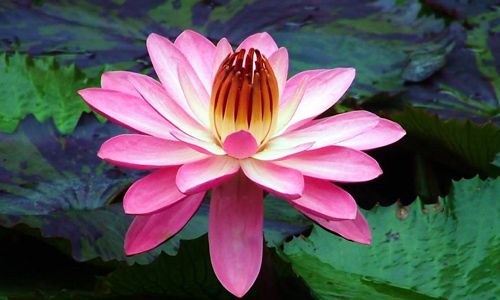 A pink lily sitting like a queen, seemingly reigning the waters.
Image: Timothy K. Hamilton
Flowers 2006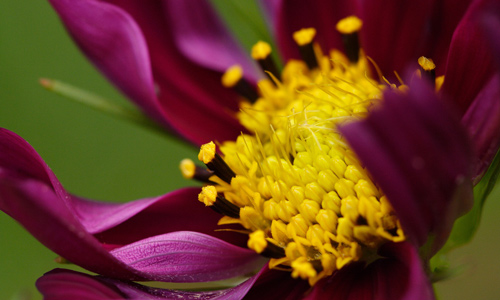 An example of macrophotography done in flowers. The details you can capture is just so amazing!
Image: Code Poet
Long and Winding Road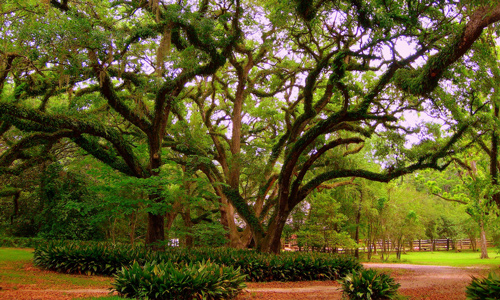 A growing oak tree with moss hanging down the branch stars this photo. The photographer looks at it like a long and winding road due to its bends.
Image: Blue Cinderellee
Dreamy NZ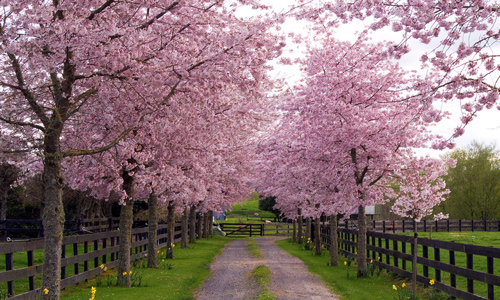 A beautiful capture of the road with the trees framing it.
Image: EssjayN
Last Spring Sunset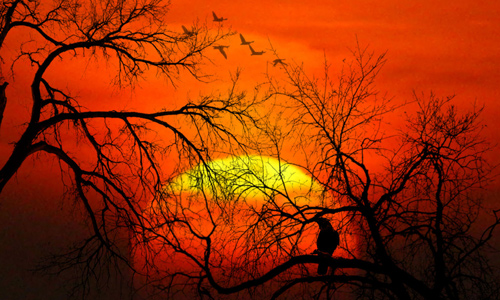 Silhouette photography looking so lovely with the setting sun in the background.
Image: Luz Adriana Villa A.
Green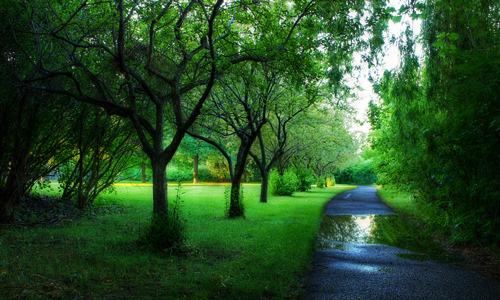 Trees of green leaves and grasses in green- a perfect spring scenarion with waters on the road. It could have rained before this shot was taken.
Image: Jbdenham
My Tree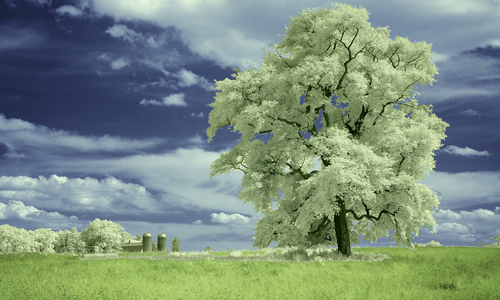 This solitary tree is one of the photographer's favorite subject. Well, we won't wonder why!
Image: Zachstern
Spider's Web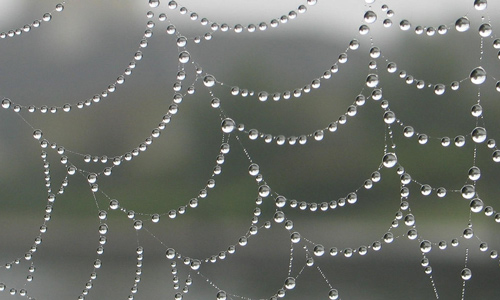 Water droplets are like pearls comprising a beautiful web.
Image: Young Einstein
Morning Wishes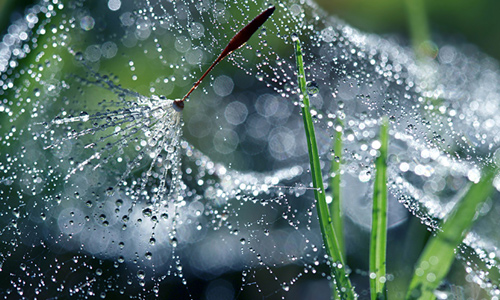 Th spring rain just ceased and look at the beauty it has left us!
Image: Incredi
Hibiscus Tylene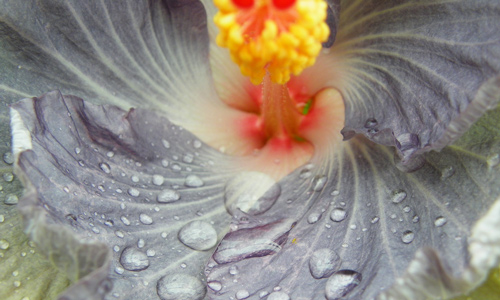 Water droplets were captured in the petals of this flower.
Image: Hibiskus-Wunde
Daisy Dewdrop Refraction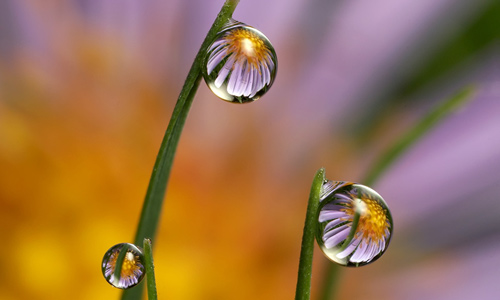 A picture taken using the dewdrop flower refraction shot. It turned out really stunning!
Image: Lord V
Drops of Spring Deux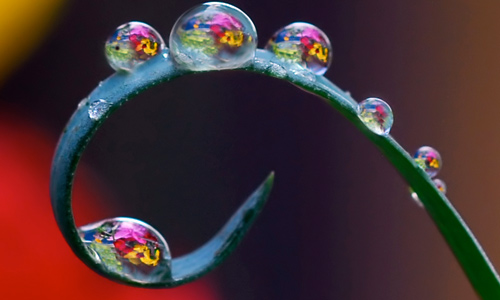 Another shot with water drops on the leaves, this time with a pink and yellow flower seemingly trapped inside it.
Image: Steve Took It
Spring Has Hit Prague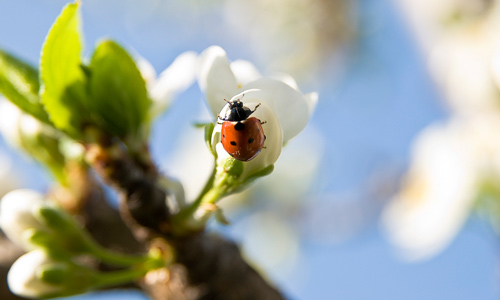 Lovely ladybug is lonely but still looked pretty despite being alone.
Busy Shiny Winged Honey Bee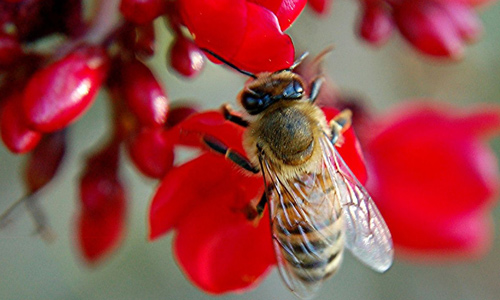 Gottcha! This bee is caught in the act of sipping nectar.
Image: Jungle Mama
Spring Lambs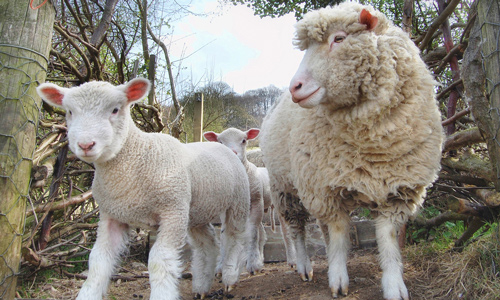 Little Boo Beep has lost her sheep because they are here for the pictorial!
Image: TJ Blackwell
Ladybird About to Leave a Dandelion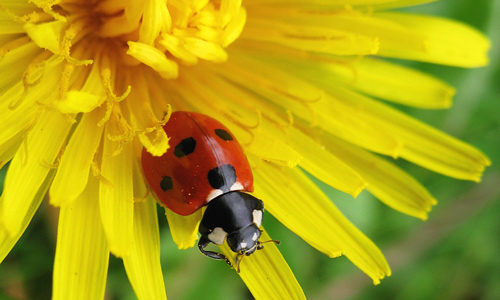 This ladybug look so pretty on this dandelion. Her red and black shell was given more highlight with the yellow petals around it.
Image: Rachel S
I Want Spring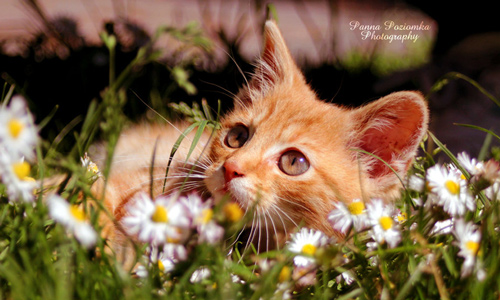 What a cute little kitten! Are you looking for your lost mitten little kitty?
Image: Panna Poziomka
Tuscany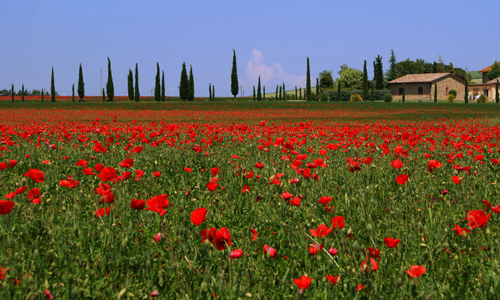 Red flowers filled this place! Anyone would want to be here during late spring.
Image: Massimo Valiani
Spring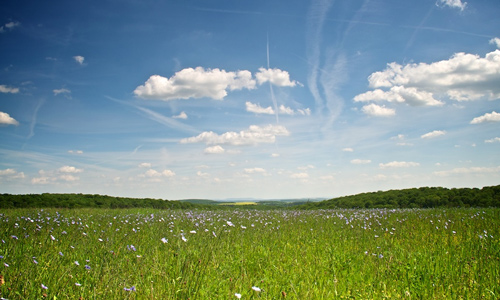 Oh yes it is springtime. What a beautiful blue sky is that!
Image: The Edge
Landscape Spring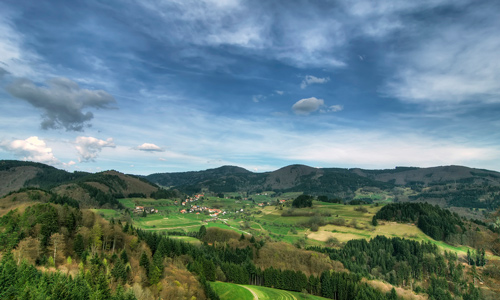 Rich colors are seen in this wonderful morning scenery.
Image: Pixagraphic
Spring Sunset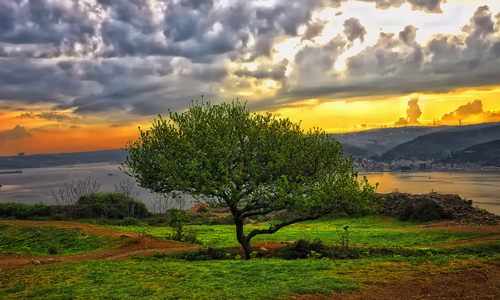 Goodbye sunrise! This lonely tree will might feel alone but grateful that the sun's beams have touched its leaves.
Image: Emre Ergin
Big Springs of Zion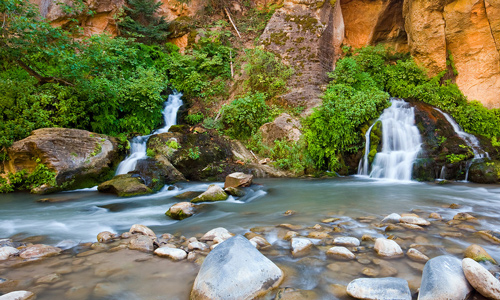 Spring water is really so lovely and feels so refreshing.
Image: Satosphere
It's Your Turn Now
Isn't spring so lovely? For sure you will agree with us because merely by looking at the images above, you can see the beauty of spring. So, why not go out and try to explore what springtime photos you can get? We hope the tips we have given above can help you get photos as impressive as the collection we have given you. Also, we hope you were inspired with our showcase. How about you, what is your favorite subject for spring photography? You can also grab some spring wallpapers to give your screens a touch of spring's beauty.