In continuation with our photography inspiration post, we thought of offering you a few awesome examples of lake pictures. A lake is one of the most beautiful spots for taking photographs. It is a pool of water that is usually surrounded by mountains. The water in a lake is not flowing therefore expect the place to be quiet and peaceful so its better for relaxation. Take a moment to browse through the following lake pictures that were taken by skilled photography addicts and you will see the absolute wonder they have visited. Have fun surfing around and use these pictures as an inspiration to go outside and capture something wonderful for yourself.
Here are the 35 Breathtaking Lake Pictures for your Inspiration. Take a look at the incredible beauty of a lake behind its calmness. Enjoy!
You may want to take a look at the following related articles:
Lake Solbjornvannet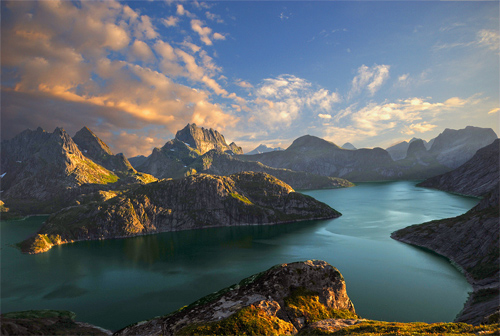 By: steinliland
Lake Plastiras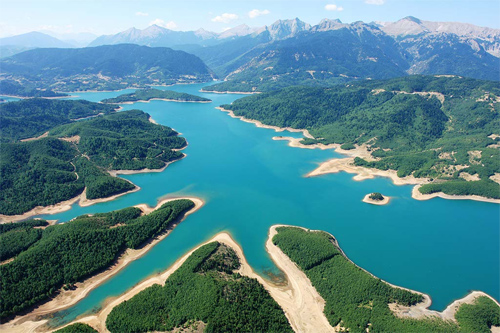 By: Visit Greece
HDR Lake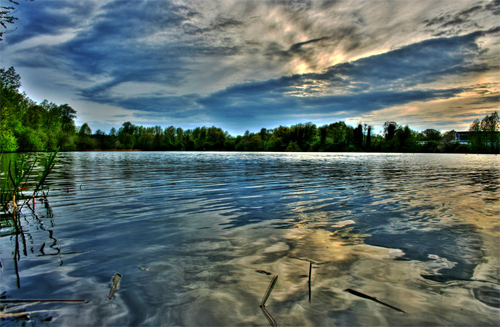 By: JamesH5
Lake Titicaca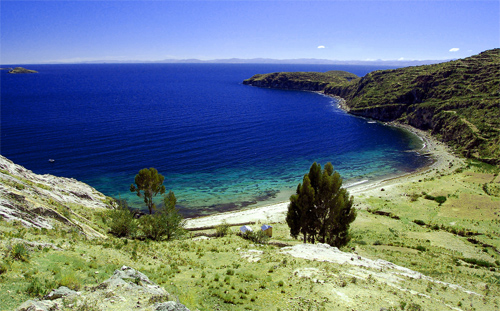 By: msdstefan
The Lake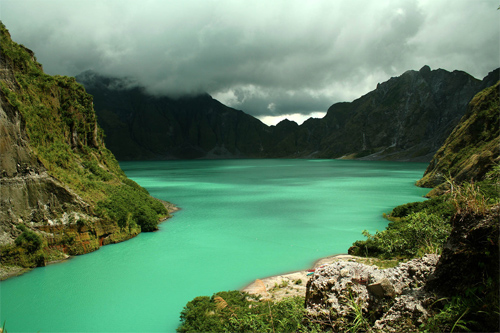 By: davidmakulit
Maligne Lake 2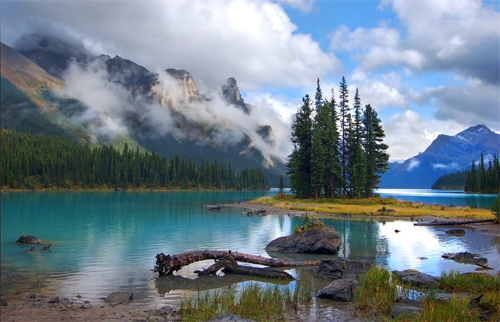 By: GoTcHaSuCcA
Enol Lake – Asturias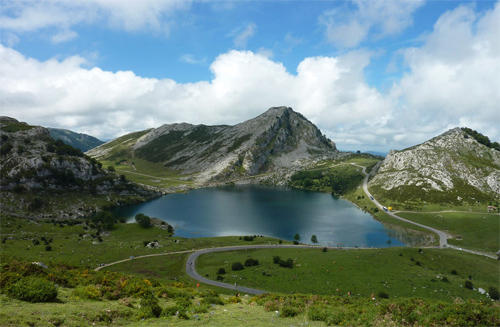 By: Lynx-Pardina
Fusine Lake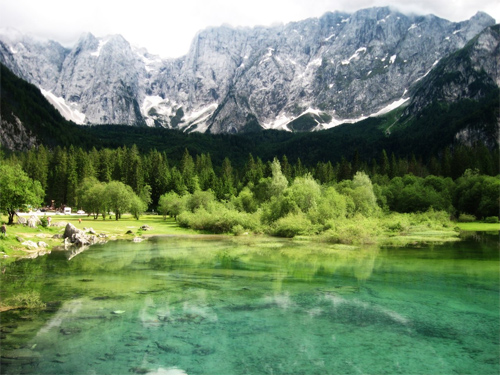 By: hanciong
Lake Edith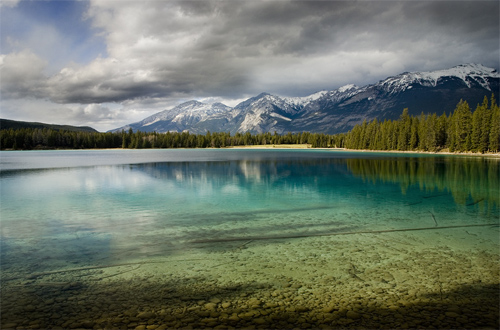 By: craig-352
Barclay Lake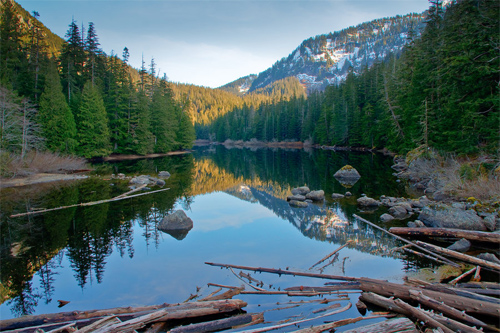 By: elpez7
Lake in Kuusamo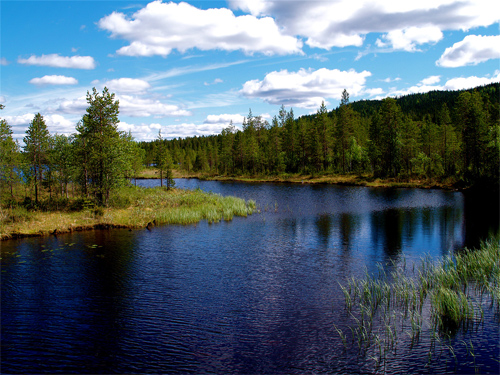 By: wili_hybrid
Emerald Lakes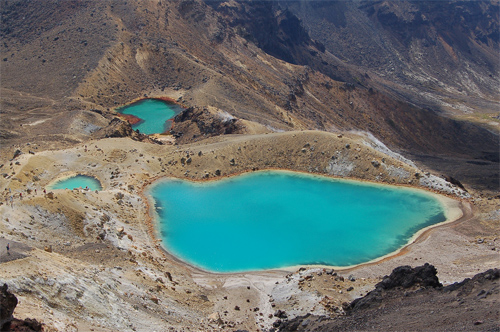 By: msdstefan
Picture Lake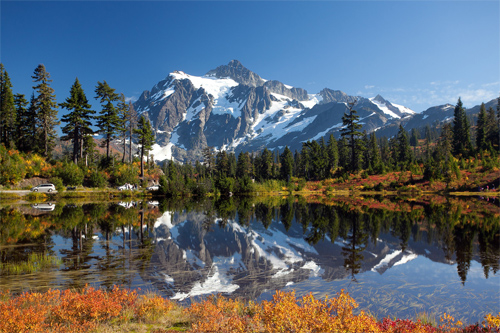 By: muse u
Mountain's Lake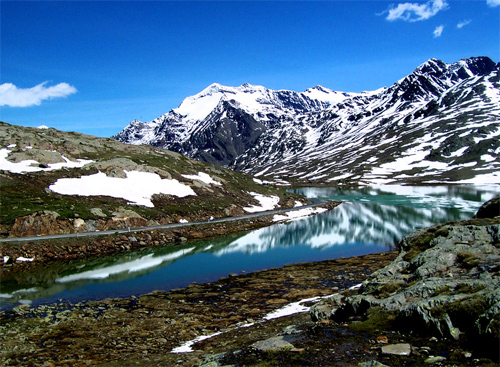 By: MiMi-MosH
Yosemite Lake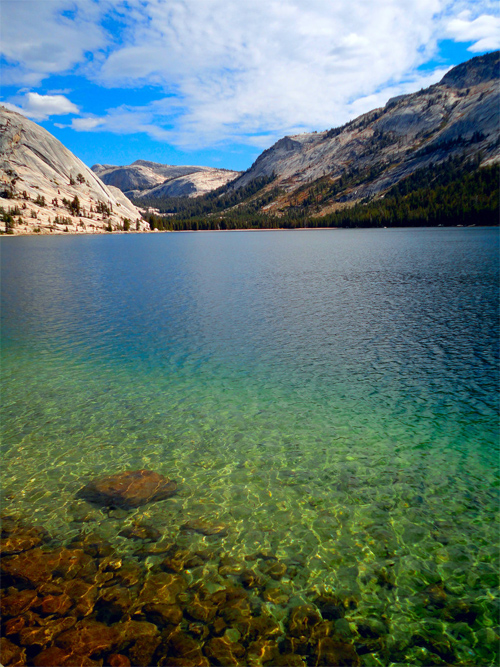 By: KitsuneTsuki09
Molas Lake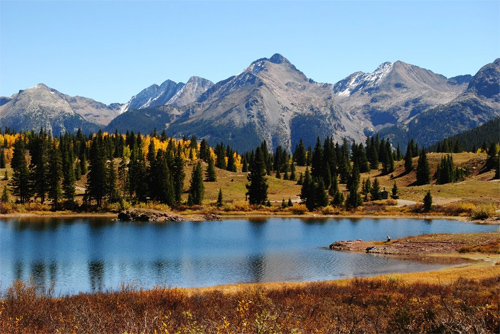 By: InfiniteForests
Lake Hayes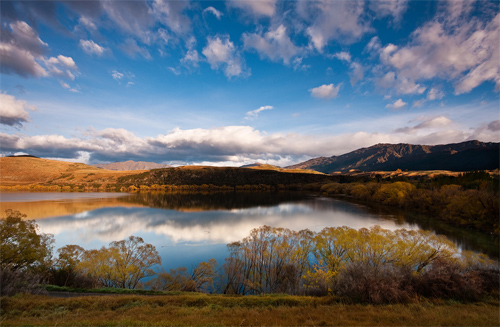 By: chrisgin
Lake District – Blackbeck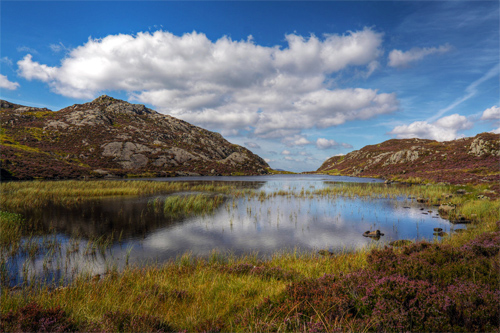 By: scotto
Yamdrok Tso Lake, Tibet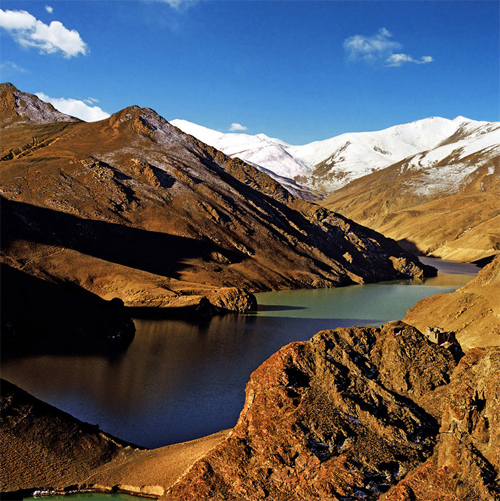 By: jup3nep
Lake Will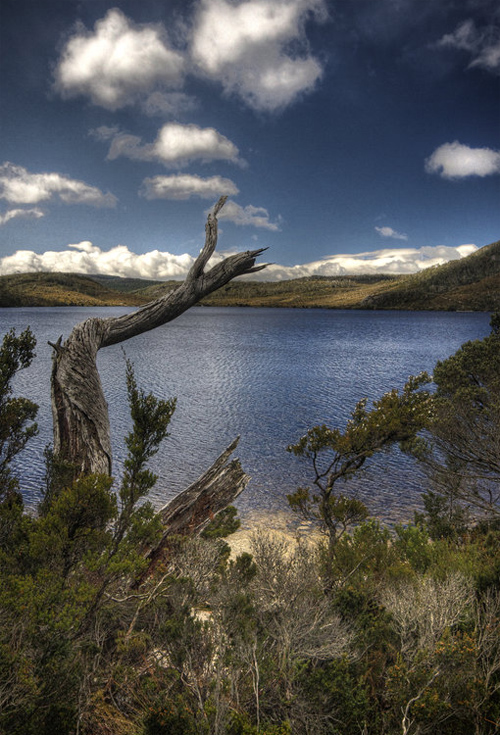 By: colpewole
Mystic Lake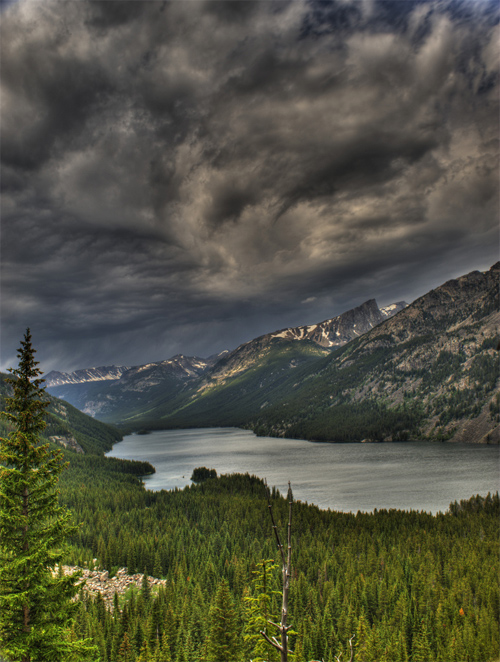 By: Steven Berry
Austrian Lake 02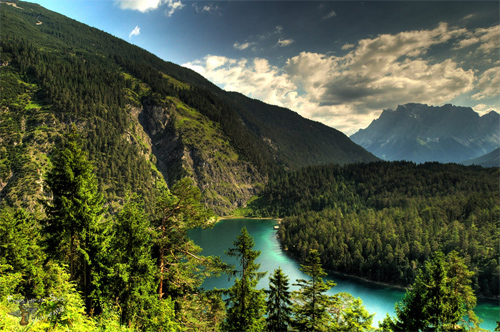 By: frensvandersluis
Little Medicine Lake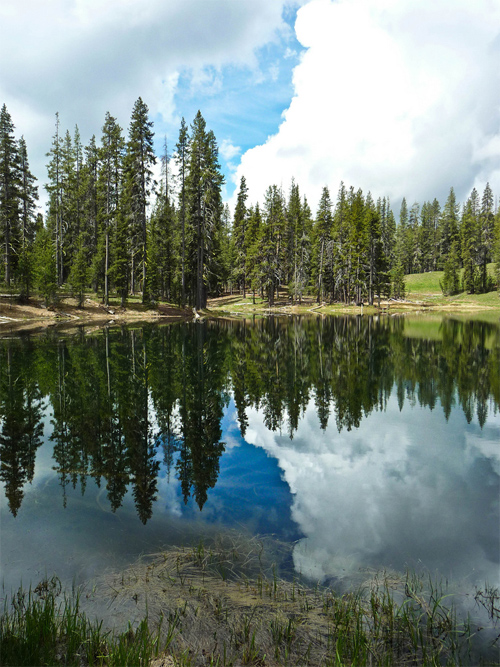 By: ex_magician
Carezza Lake hdr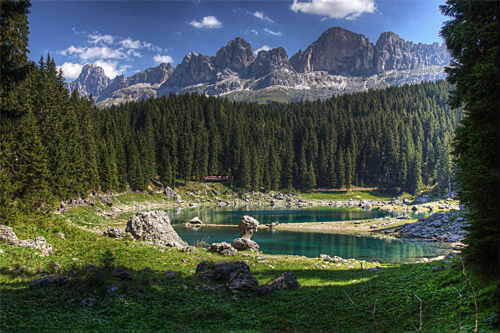 By: EyeOfBoa
Lake Isabelle Glow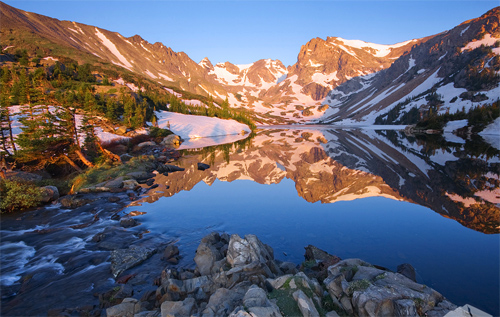 By: yenom
Heavenly Lake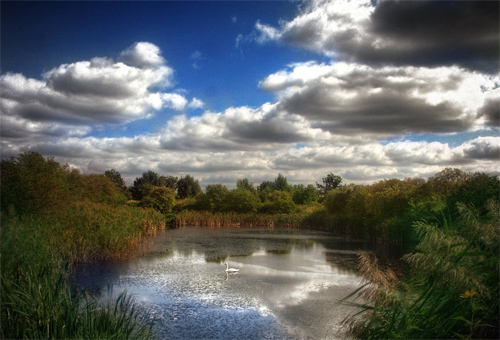 By: Dr4kon
Moraine Lake Alberta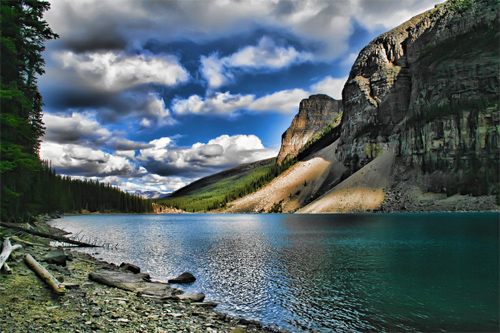 By: skip2000
Glacier Lake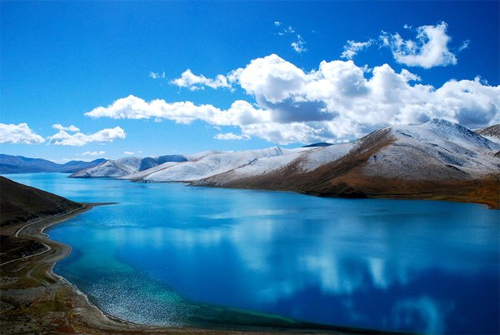 By: clevermagician2
Lake Plastira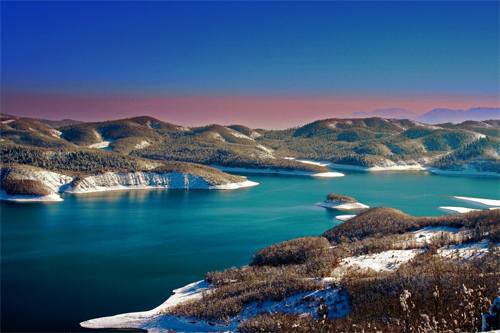 By: Sphongled
HDR Lake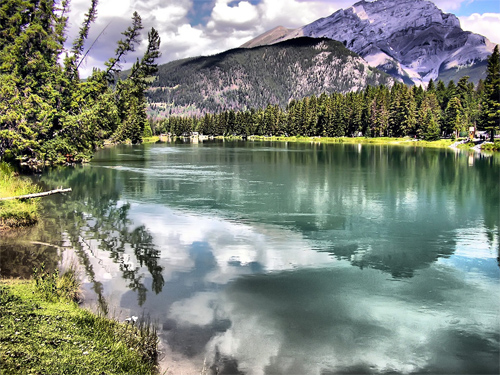 By: elfullero
The Boating Lake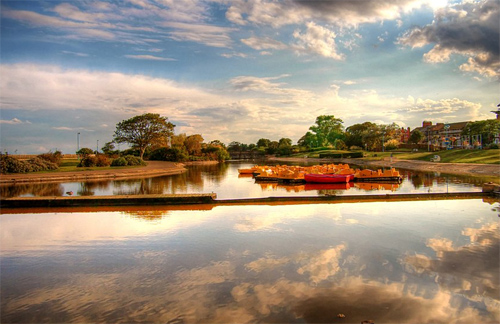 By: TheBaldingOne
Crater Lake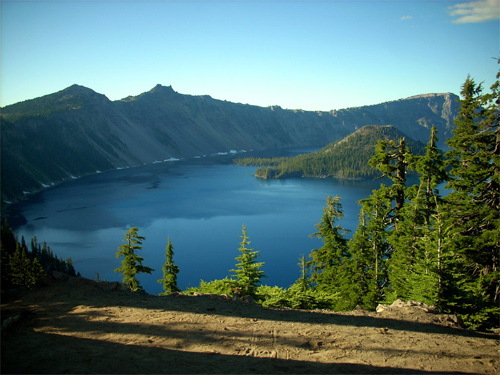 By: soyrwoo
Maligne Lake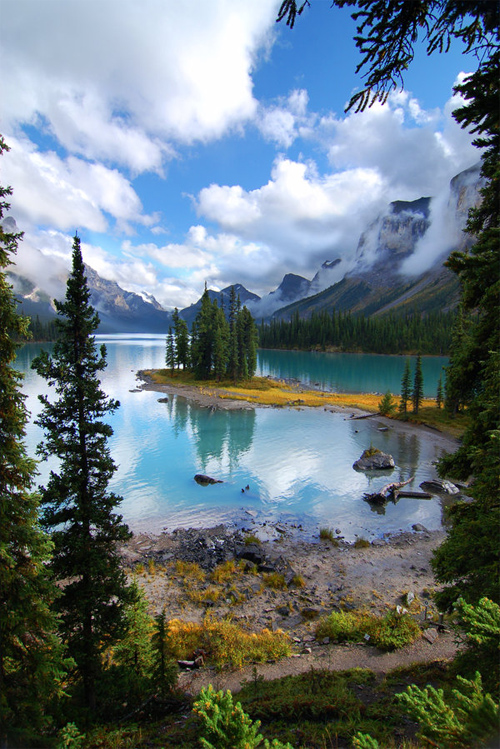 By: GoTcHaSuCcA
We do hope you enjoyed looking at the pictures. What is your favorite lake shot from the list above?