Aside from their reputation and their capability to gain potential customers, companies are also giving more importance to their logos. A logo is a graphical symbol created to function as a trademark of an organization. It is the first element that consumers will see every time they are searching for your business and it is the thing that will cling in the minds of consumers while they are intending to think of your business. This distinctive graphical symbol works extremely well on all sorts of things from advertisements to business cards as well as to not so big marketing gifts such as pens. In today's post, we are showcasing several designs of penguin logo. Penguins are cute looking birds and are being recognized by their unique black and white coloration. Many of us are fascinated in these animals due to their waddling walk and amusing facial looks. Because of these, penguins are chosen by a number of companies to label many different products and services.
Here are the 30 Fascinating Designs of Penguin Logo that you will surely adore. What are you waiting for? Take a look at these logo designs and find your inspiration for your next logo design projects. Have fun browsing!
Openunity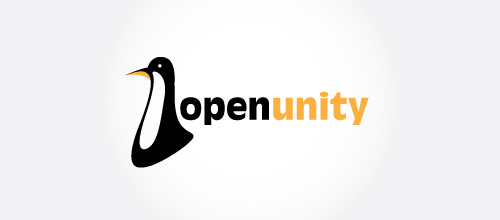 A logo designed for a linux community.
Source
Penguin Suit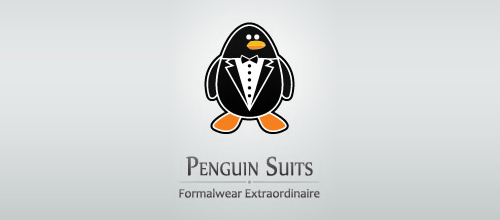 A catchy logo design which is suitable for fashion, clothing stores/brands, or something Linux related.
Source
Penguin Bowling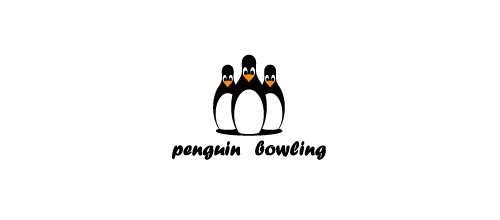 A branding logo which is perfect for any type of entertainment, sports, games.
Source
Sushi Time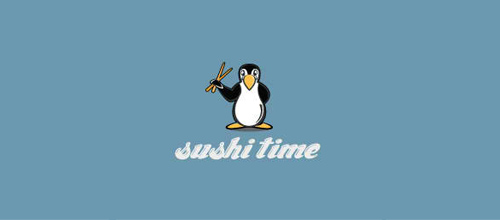 A logo mark which is best for sushi restaurant, fast food and more.
Source
Pengolio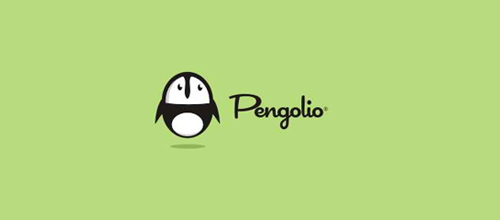 A logo design which works well for a film, entertainment or photography company.
Source
Pingopin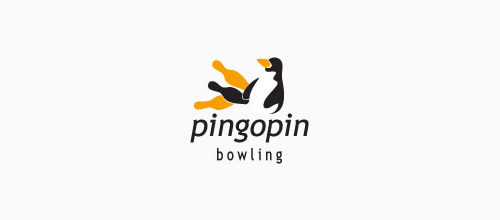 A logo which is perfect for a bowling related company.
Source
Moscow Penguins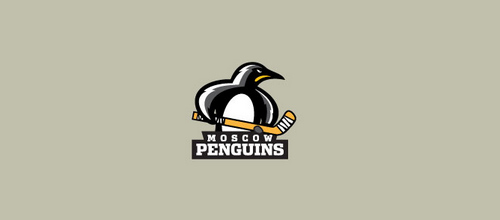 A logo designed for a hockey team.
Source
Curling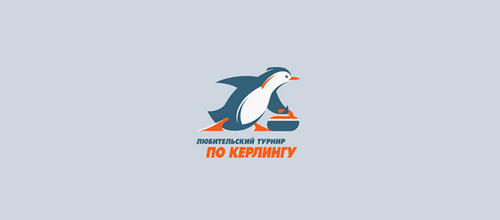 A logo designed for an amateur tournament on curling in Moscow.
Source
Emperor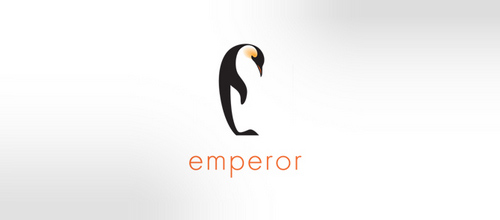 A proposed logo design for a wine product.
Source
Yelito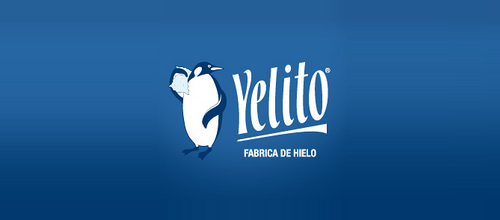 A logo created for an ice factory located in Pinamar, Argentina.
Source
Penguino Records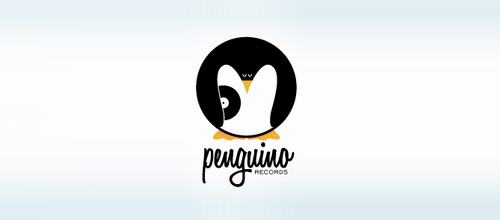 A logo designed for a music record company.
Source
Gentoo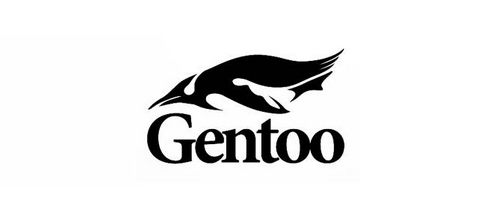 A logo mark for a freelancer.
Source
The Penguin Love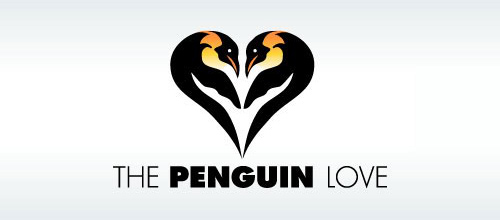 A logo design which is ideal for in movie industry, in fashion industry, in food industry or general industry.
Source
Petri The Penguin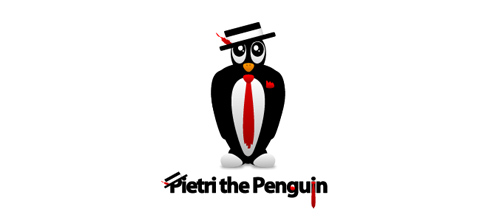 A logo design created for branding to help deliver messages throughout a website via tool tips.
Source
Pingo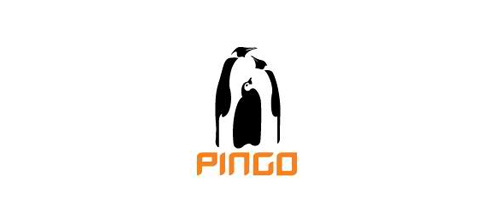 A logo design which is suitable for companies which sells refrigerators and air conditioning devices, or companies associated with animals, penguins, and also strong association with family.
Source
Melo Chux – Graphic Logo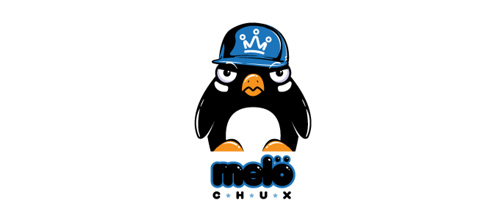 A penguin logo designed by Mo Hashim.
Source
Pengenius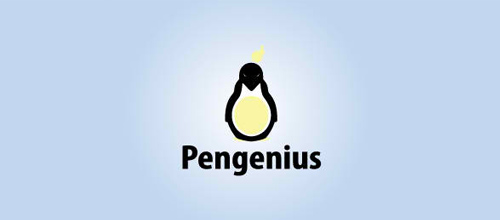 A penguin logo which is suitable for media, pets and animals association especial penguins and even for marketing agency.
Source
Cold Productions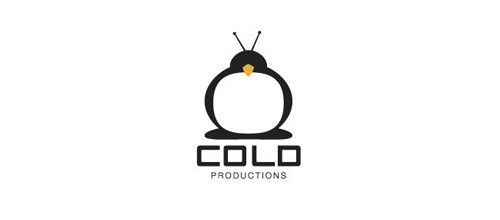 A logo design which is best for any "cool" production company within entertainment media.
Source
Massive Penguin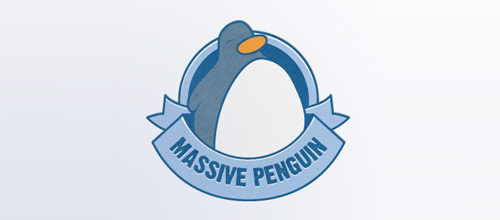 A logo designed by Mike Armstrong for his company
Source
Pink Penguin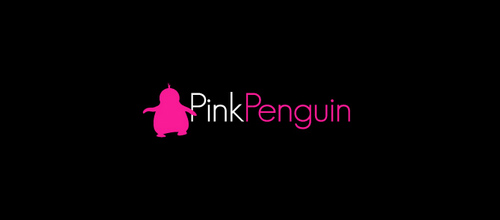 A branding logo designed for a visual communication company in Brazil.
Source
Penguin Sanctuary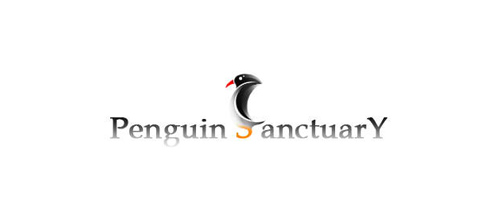 A logo designed by Lord-Drawalot.
Source
Vumpu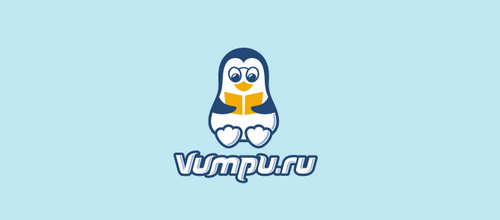 A logo design created for a student portal.
Source
TropicPingue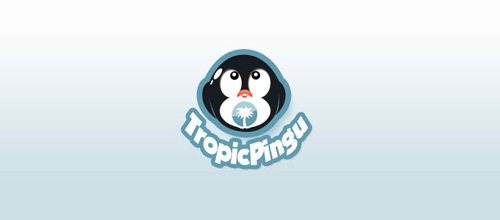 A penguin logo created by OGgirl.
Source
Fliggi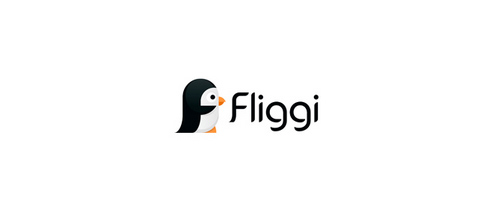 A logo designed for a children's online-store.
Source
Crazy Eyes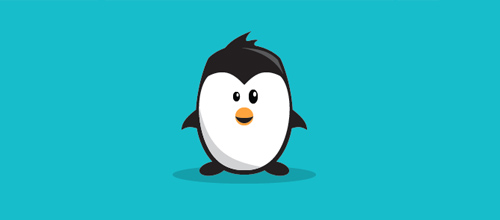 A logo design created by Brent Jackson.
Source
Penguin Logo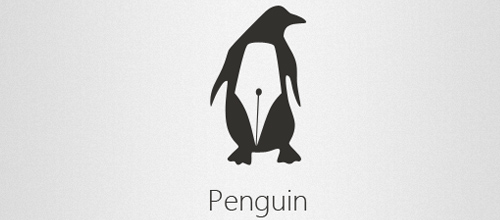 A penguin logo designed by bisiobisio.
Source
Igloten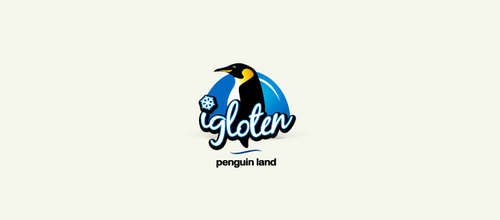 A logo design which is suitable for companies producing frozen foods.
Source
Spinguin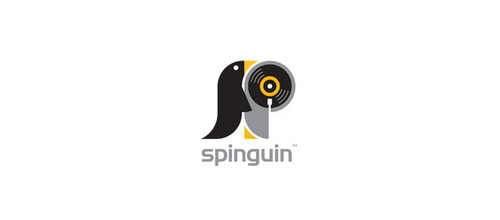 A penguin logo design created by for jsae.
Source
Wunderburd Studio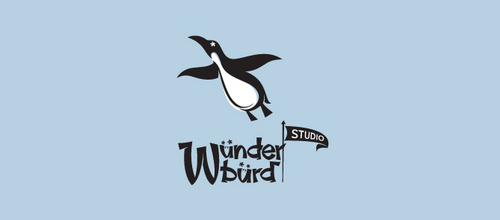 A logo designed for a future ATOMICvibe sub-brand.
Source
Little Fellow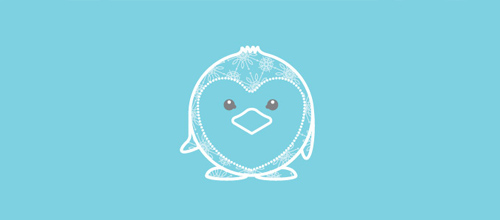 An adorable penguin logo created by Gimena Moya.
Source
Which of these penguin logo designs do you like the most? Just share your thoughts with us by filling in the comments section below.