iPhone has already been a part of our daily routine. We use them in texting, playing, watching, selfies, and more. But for today's article, one artist uses iPhone to create wacky photos that will show you his humor and creativity at the end of his hand.
Francois Dourlen is a French artist who creates a series of humorously interesting photos. Using his iPhone, he saves images of scenes in movies and famous characters and fittingly superimposed them to a real-world background. Scroll down and check out some of his cool works. Come, take a peek, and enjoy!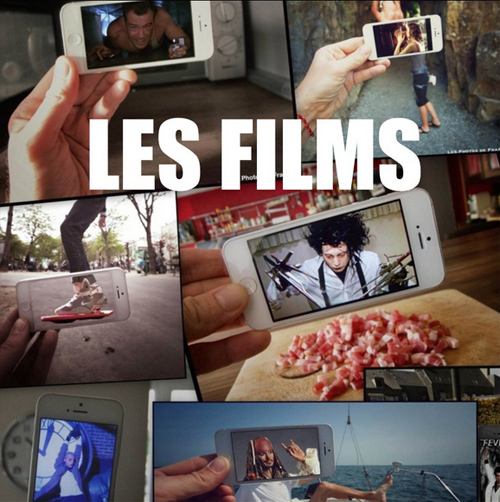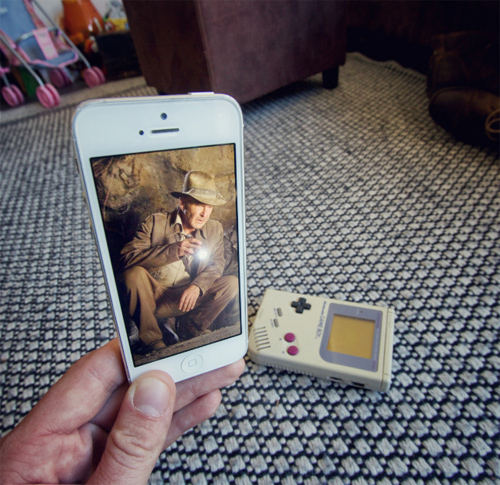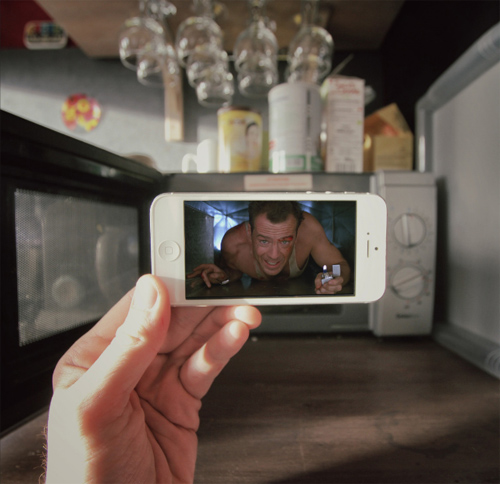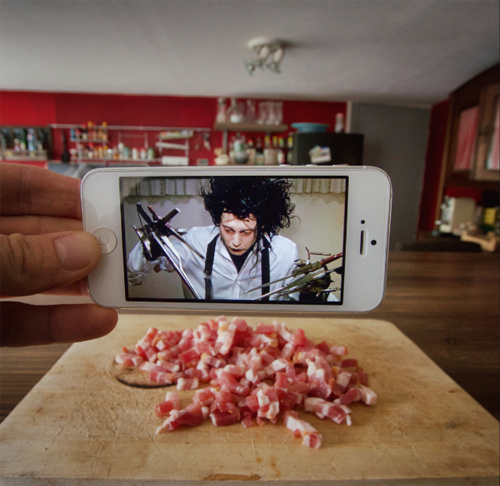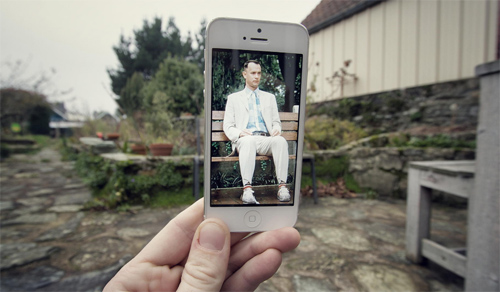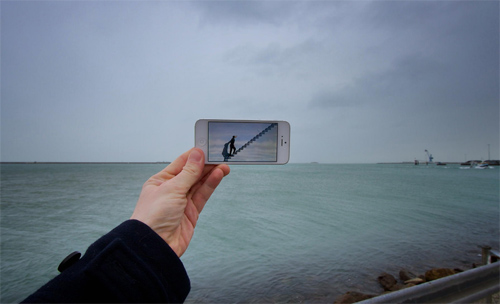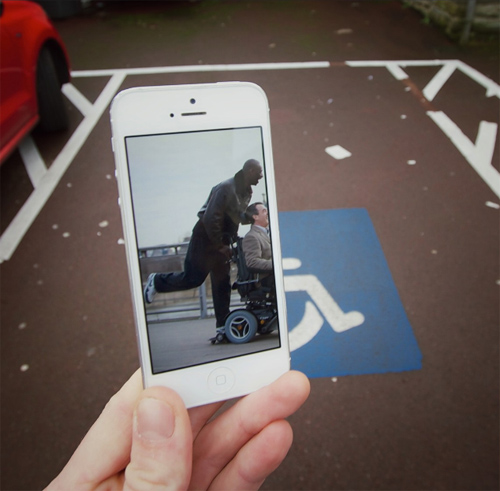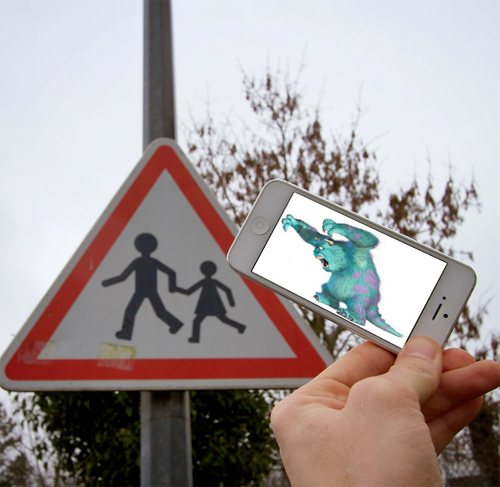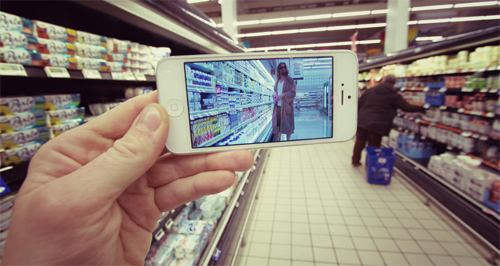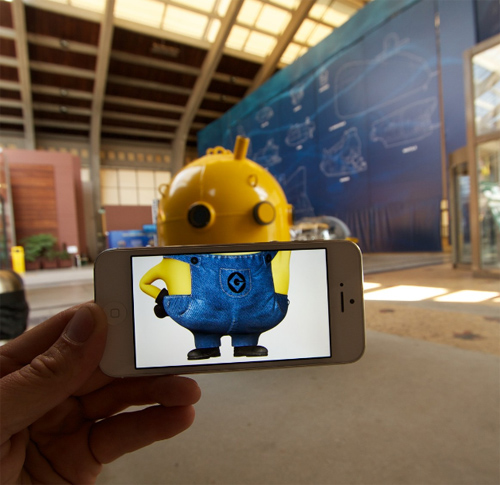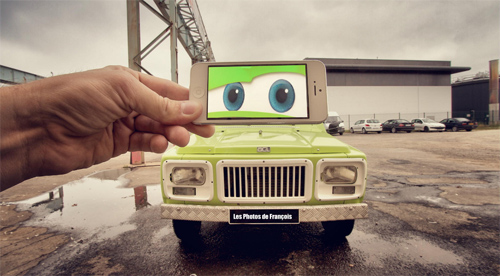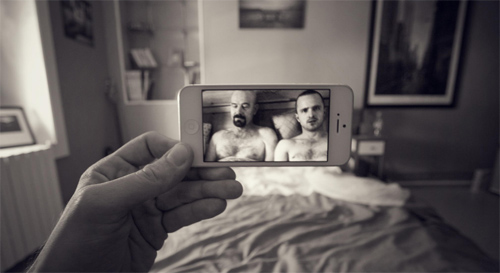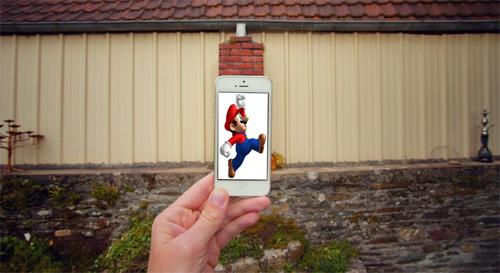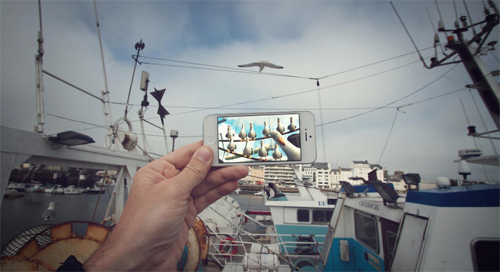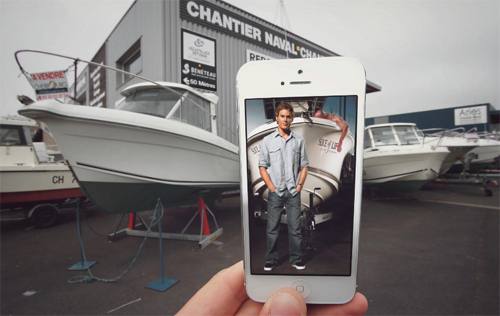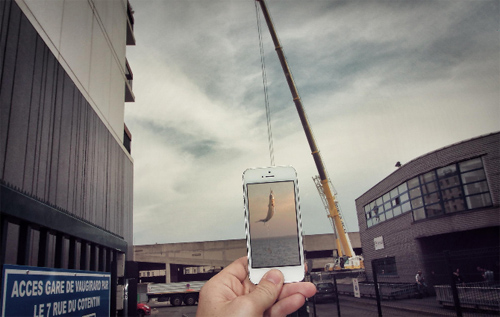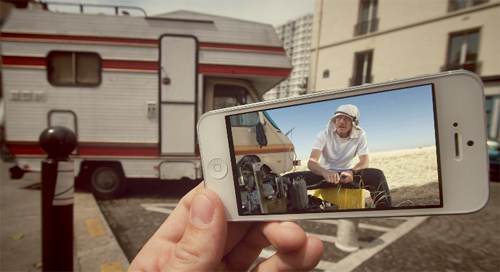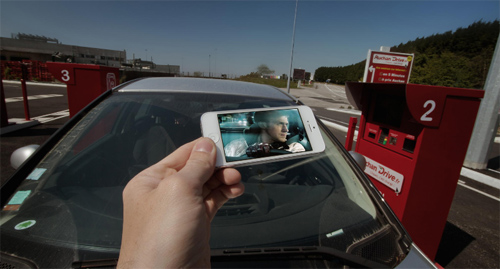 Check out Francois Dourlen on his Facebook page. You can share what you think on his works by leaving your comment below.
Have something in mind related to web design, freelancing, and other awesome stuff? Let us know and maybe we'll feature it on our next post. All your comments and opinions are coveted!