Abstract art uses a visual language of form, color and line to create a composition which may exist with a degree of independence from visual references in the world. It indicates a departure from reality in depiction of imagery in art that shows different representations and meanings. Abstract works appear different from what one can see from the normal designs. These can be seen in paintings and many different art works. It can also be seen on patterns.
So, for today's post, we will give you a collection of abstract patterns that can be used for your designs. These patterns look unique and would give your design a mysterious touch. But for sure, these can also alleviate the beauty of your works. Here are 30 abstract patterns that would bring your design to the next level.
One at a Time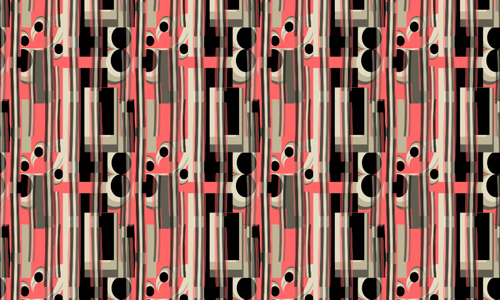 A pattern that looks great with its black and pink combination.
Download Source
End of Fear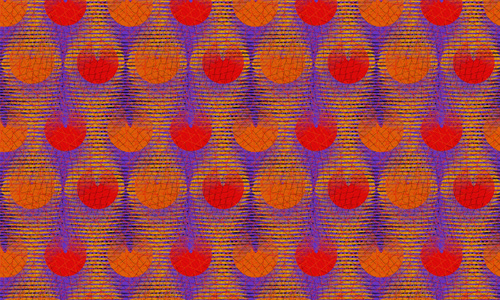 Like balls of fire in red and orange, this abstract pattern looks bright and attractive.
Download Source
Suprematism [t]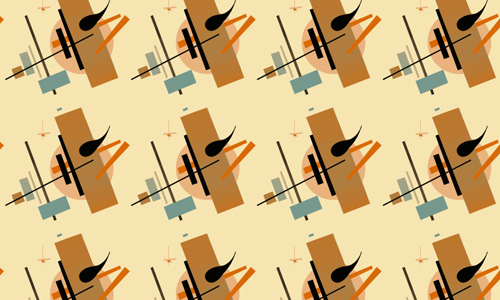 In biege and brown, a pattern that appears warm with its abstract look is created as circles, rectangles and lines are combined.
Download Source
Abstract Mind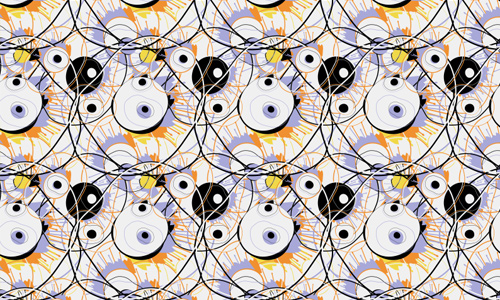 Creatively done pattern with circles, curves and lines that can be good for your design.
Download Source
Miro Mashup [t]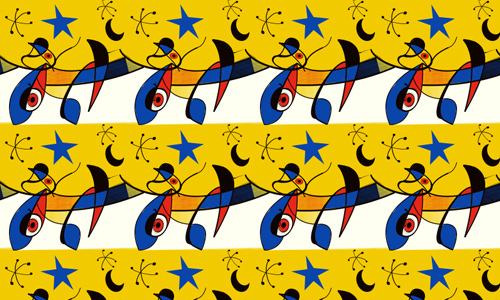 This abstract pattern is composed of fish like design with blue and yellow color.
Download Source
Glowing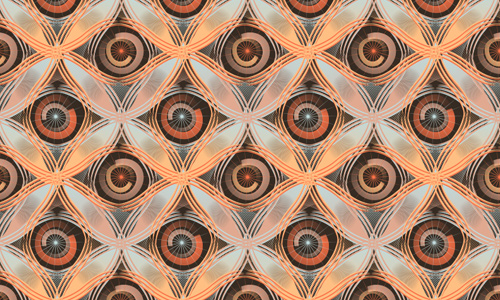 These round swirling things are indeed glowing as it is surrounded by warm colored waves.
Download Source
Opal Extraordinaire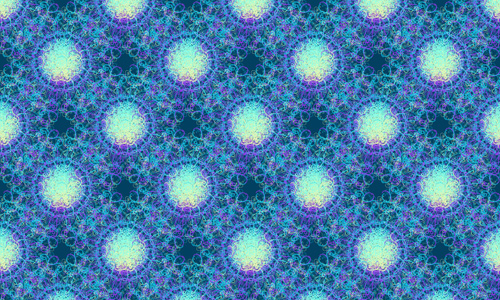 These blue bright balls that seems to have electricity around it may look good for your design.
Download Source
Gwhirlies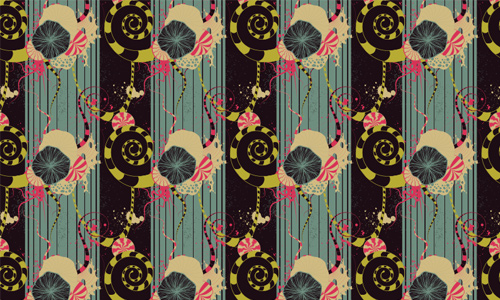 Vintage looking abstract pattern which can be your choice.
Download Source
Rhythms_[t]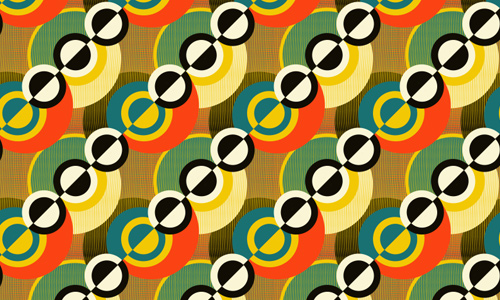 Retro touch for a classic design approach in this retro colored abstract pattern.
Download Source
World Expo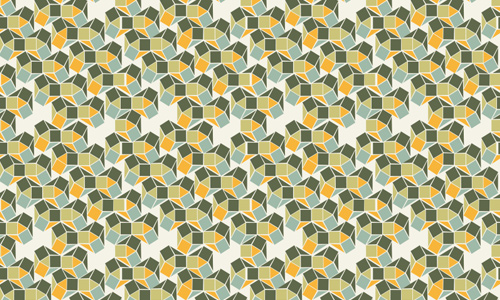 A tile in different colors consist this abstract pattern.
Download Source
Abstract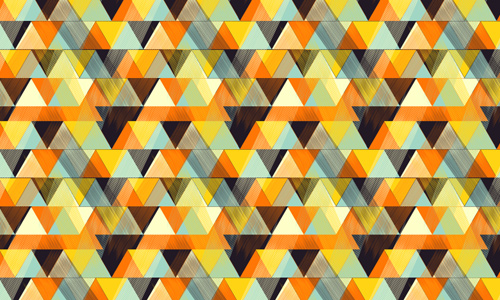 Add these colorful triangle to your design and it would look great.
Download Source
Abstract Thinking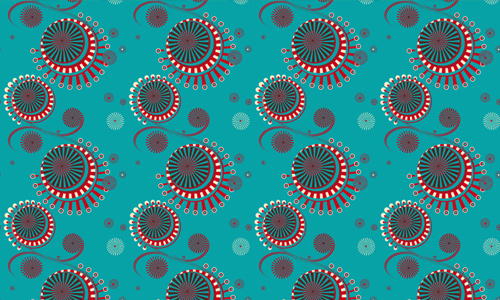 A unique abstract pattern that made use of blue and red to make it look attractive.
Download Source
Abstraction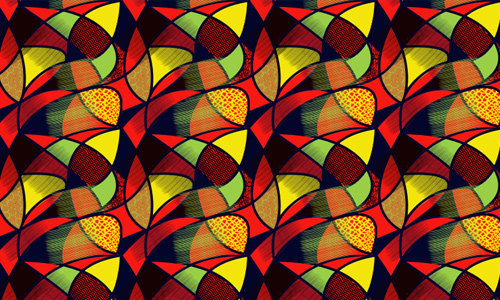 Looking great with it mixture of colors and lines.
Download Source
Retro Grunge Maze Patterns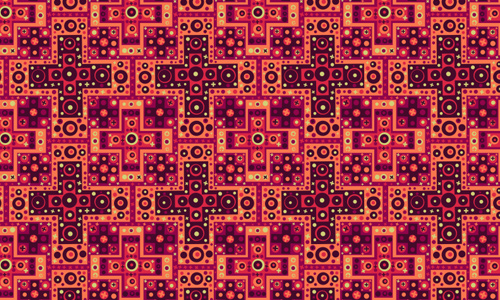 This one is abstract with crosses in lavander and its shades.
Download Source
That Stuff In The Drain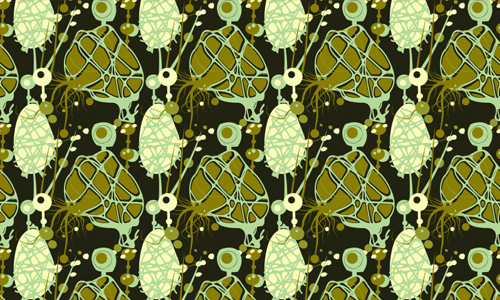 Well, if this is the stuff found in the drain, it would really be gross! But as a pattern, it is promising.
Download Source
Rhythms 2 [t]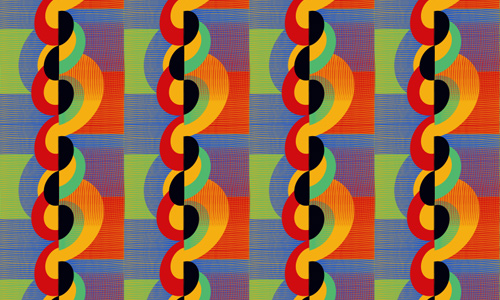 Scallops of warm colors make up this abstract pattern.
Download Source
Mephizmo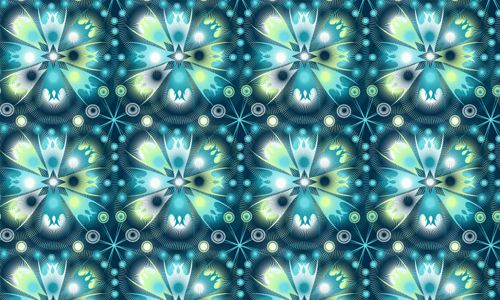 This one surely looks stunning with its blue shades.
Download Source
Guernica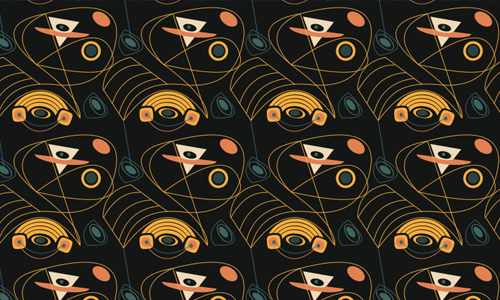 A distinct abstract pattern that will make your work look unique.
Download Source
9700CPS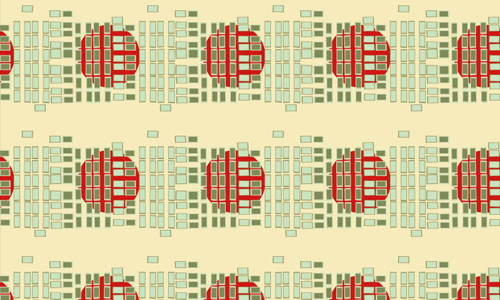 Chunks of squares make up this pattern with light colors.
Download Source
Noisy Machines [t]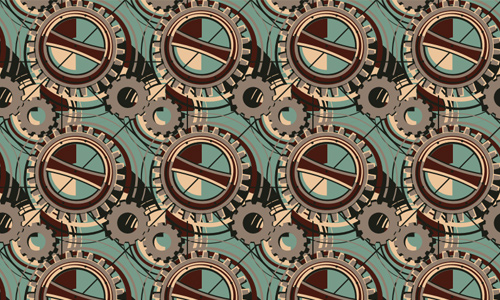 Gears that are seemingly working are seen in this pattern.
Download Source
Collapsed Megapolis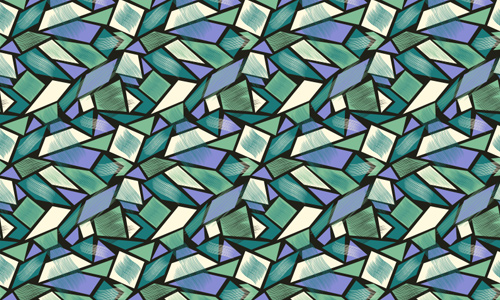 This one is comprised of elements that look like broken glass.
Download Source
Abstrakti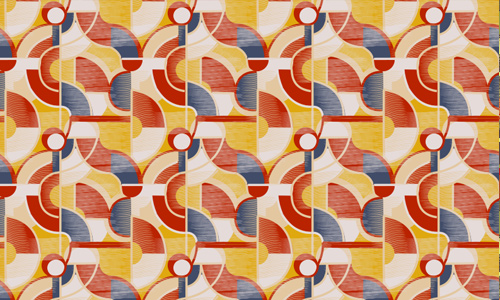 A beautiful pattern that can certainly be useful for your design work.
Download Source
Ycc Abstract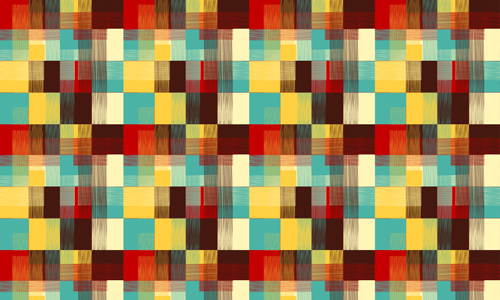 Nice combination of colors in this abstract pattern of squares.
Download Source
Dimensions [t]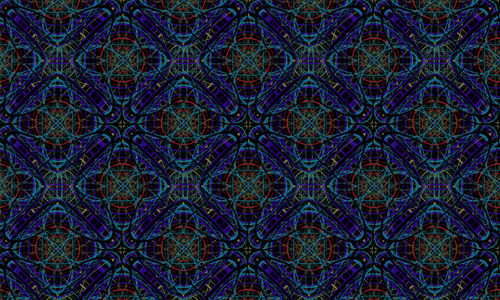 This blue pattern certainly looks abstract with its waves, lines and shapes.
Download Source
Abstract CLAD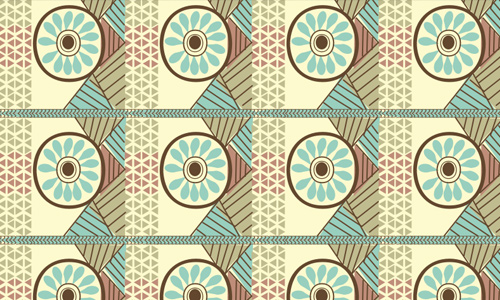 Like a lemon, this round thing is being given highlight in this pattern.
Download Source
Abstract Madness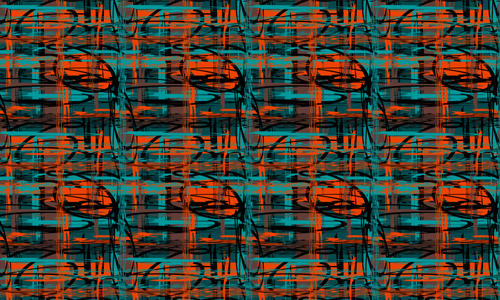 Looks like madness indeed! It can be seen with the choice of colors and the movement of the lines.
Download Source
How They Roll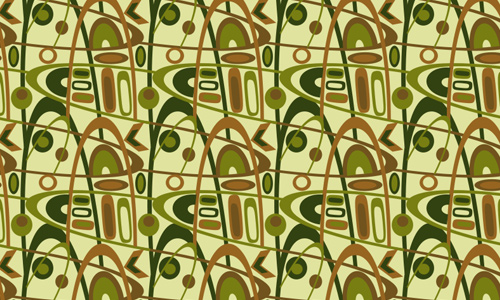 Beautifully made pattern with curves and shades of green and biege.
Download Source
Clear Thoughts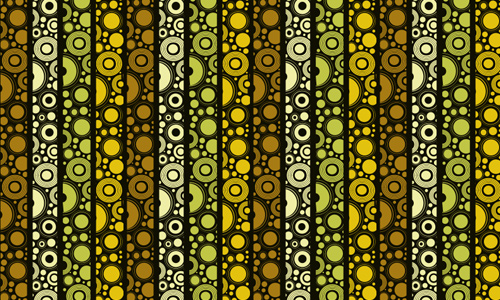 Abstract with circles that are of color variations.
Download Source
Bird Dreams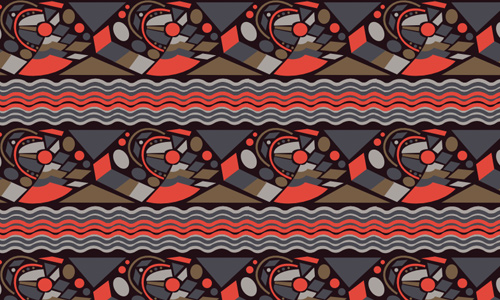 This is an abstract of birds made with shapes of different colors and sizes.
Download Source
Abstract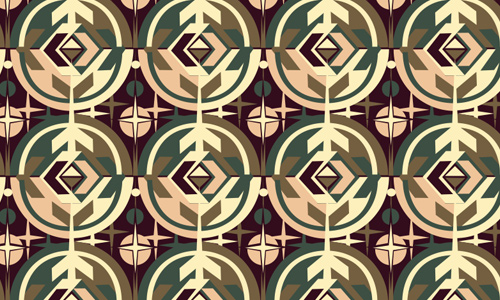 One look at this and you would certainly agree that it is abstract.
Download Source
Abstract patterns look great even if one cannot easily decipher what each intends to tell. But if you try to make it part of your design, these abstract patterns will surely be given a different life and a different meaning. So, create your designs with abstract patterns to add a mysterious touch to your work. Or you can also make use of other patterns that we have here at Naldz Graphics.