Movies today are continually becoming more excellent in utilizing special effects, and that includes fictional characters. With today's technology, artists can be more flexible in creating more sophisticated characters that brings magic and fascination to the movie. Below we will be featuring an artist that is brilliant in creating character designs that you'll admire.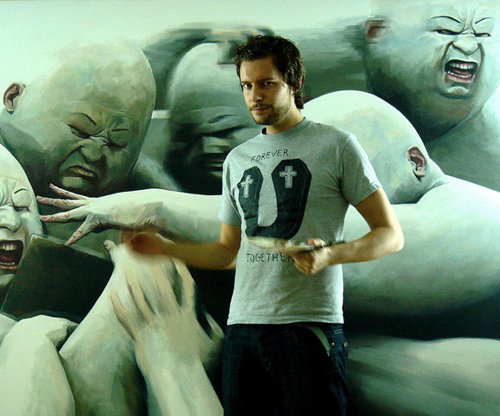 Michael Kutsche is an award-winning German artist who has created several fictional character designs that we've seen in movies like Thor, Alice in Wonderland, Oz the Great and John Carter of Mars. Scroll down and check out some of his impressive works; you may recognize some of them. Come, take a peek, and enjoy.
Finley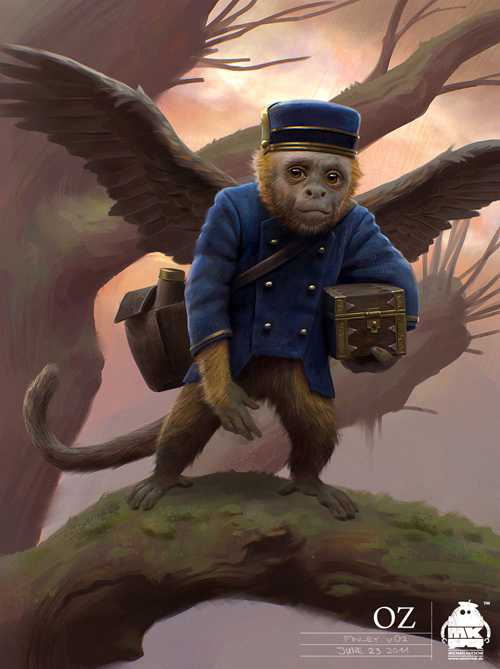 River Fairy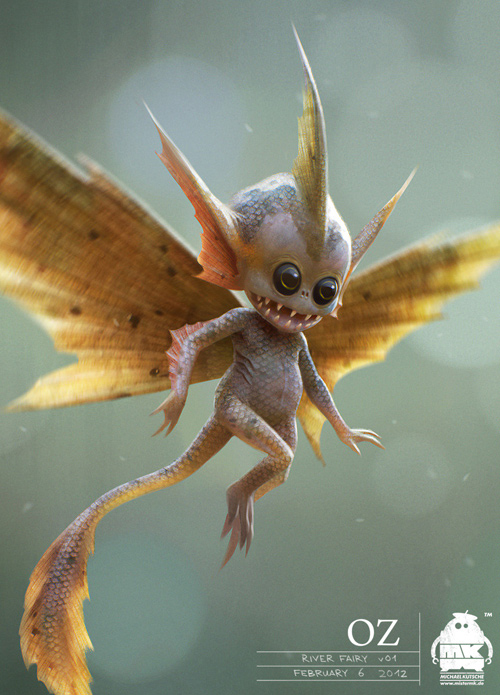 Squirrel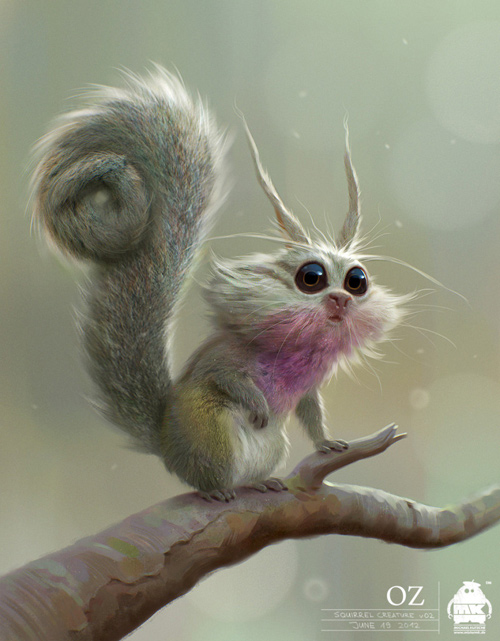 Butterlfy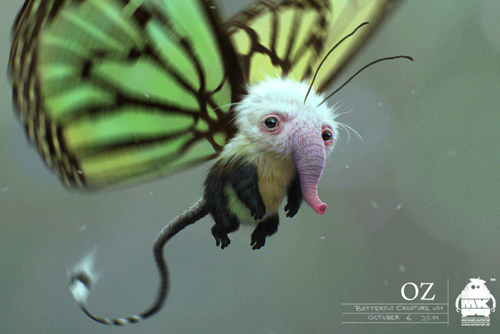 Flying Baboon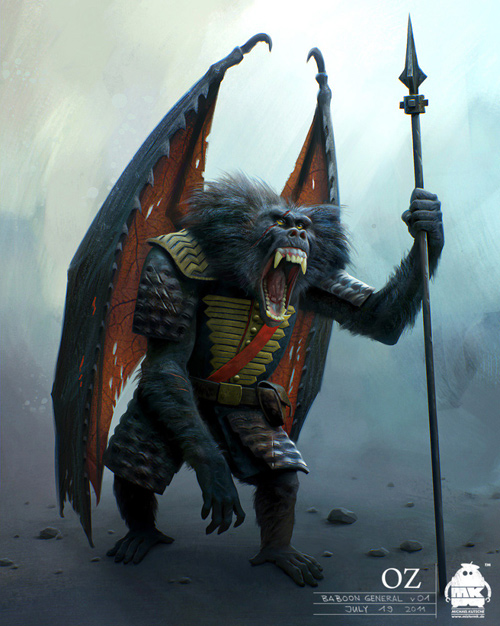 Giraffe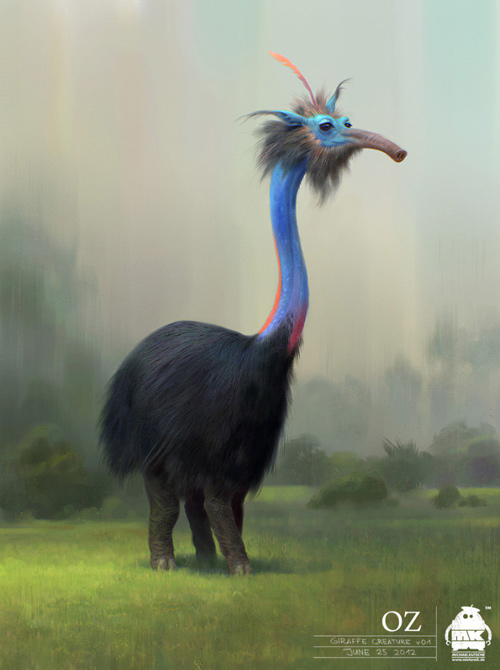 Flyer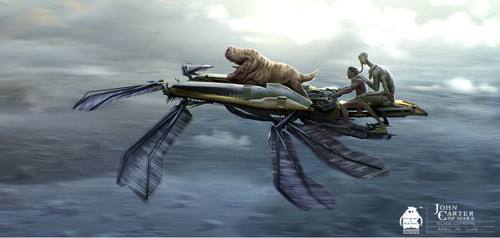 Tal Hajus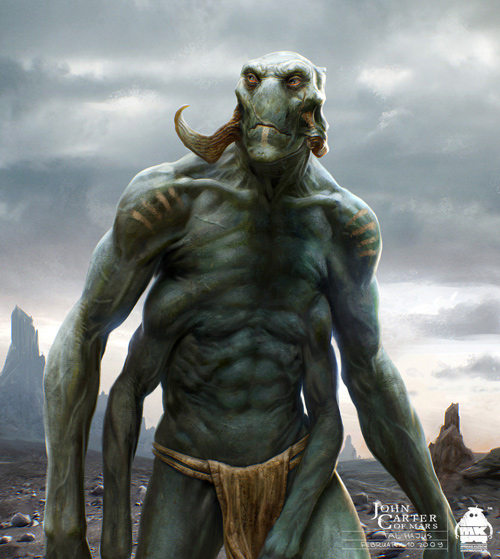 Woola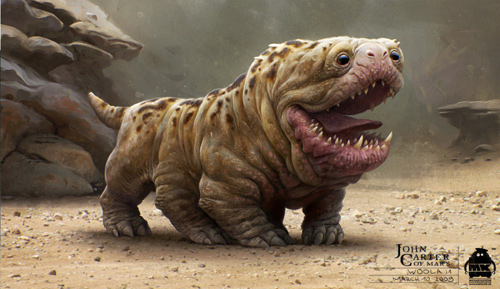 Thoat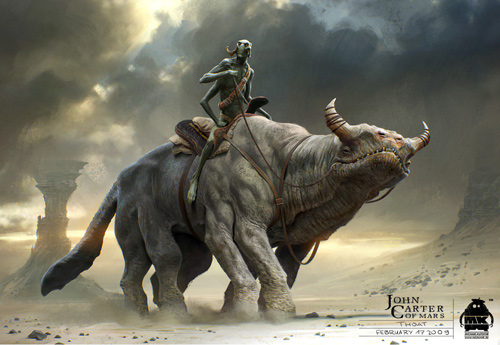 White Apes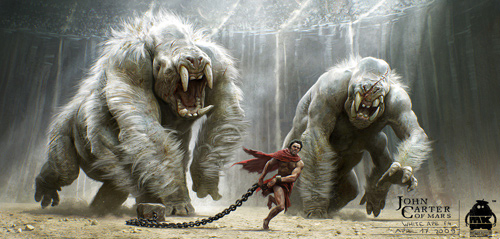 Initial Frost Giant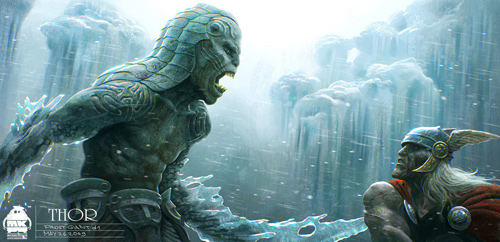 Bull Frost Giant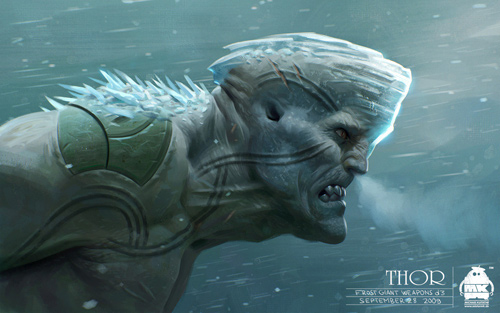 Frost Giants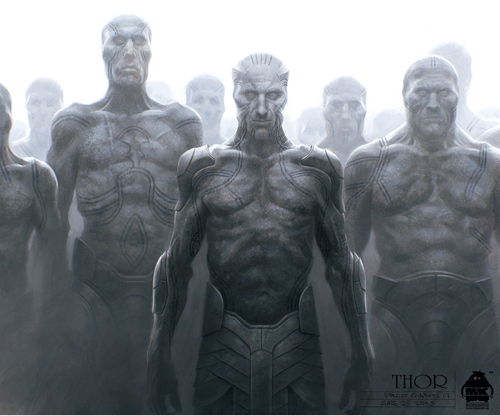 Odin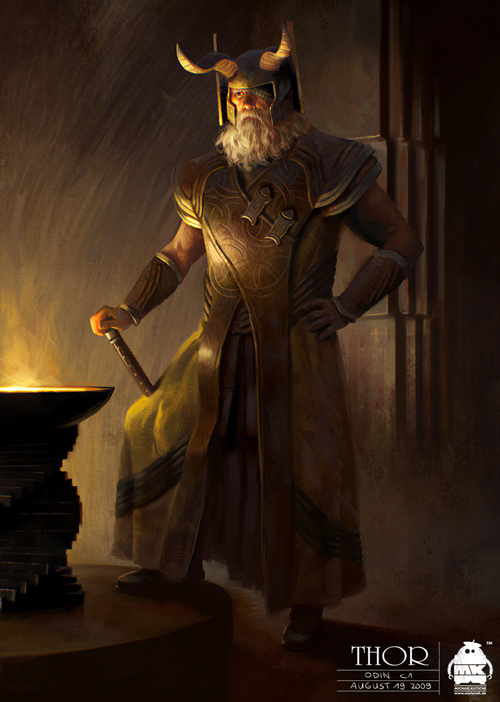 Frost Giant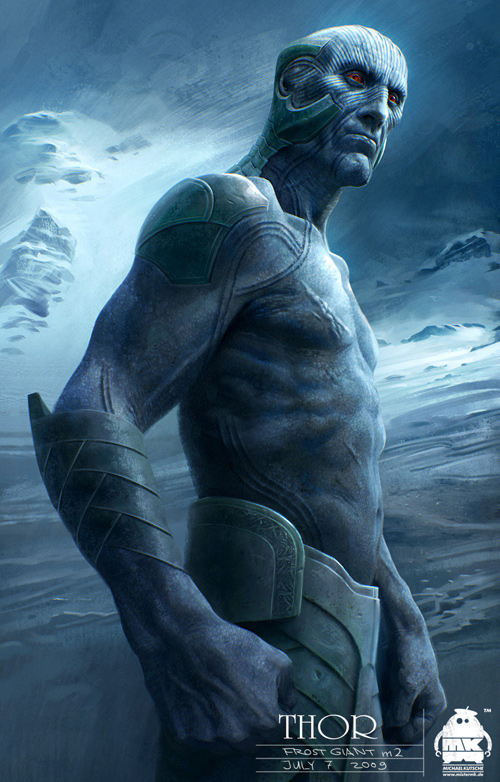 King Laufey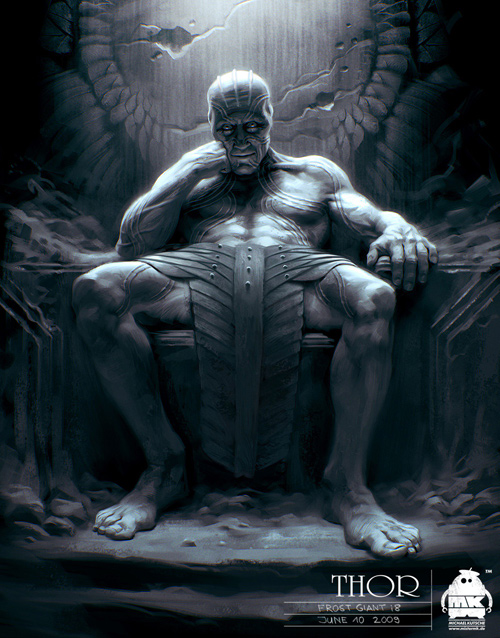 Odin and Sleipnir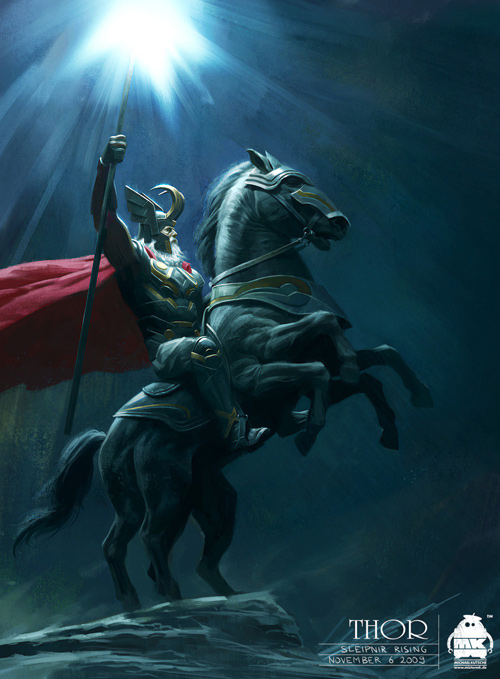 Jabberwocky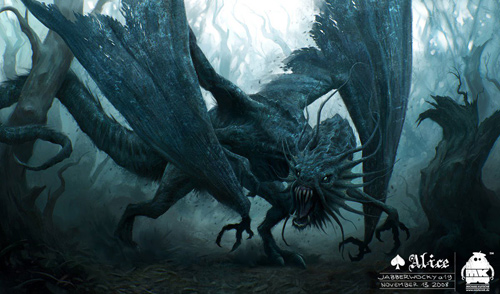 Cheshire Cat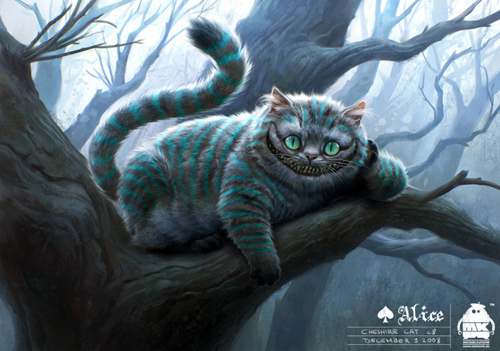 Caterpillar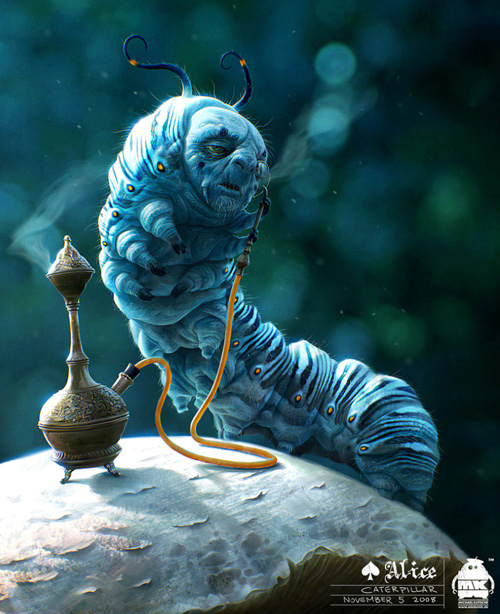 White Rabbit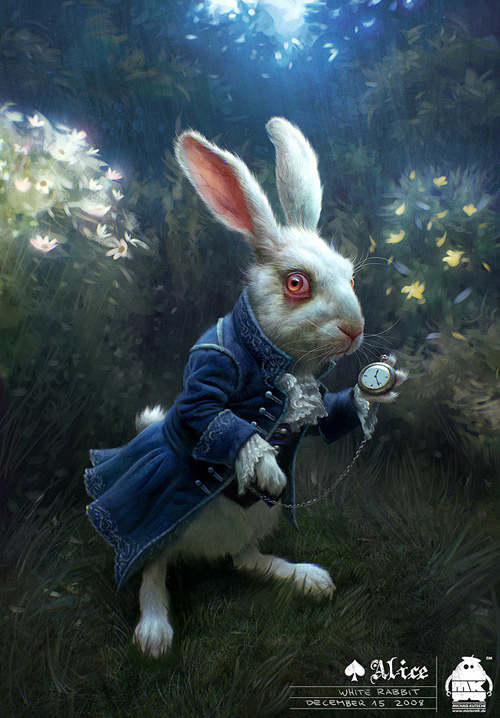 Red Knight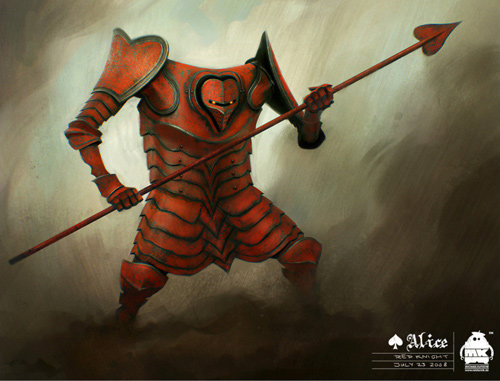 White Knight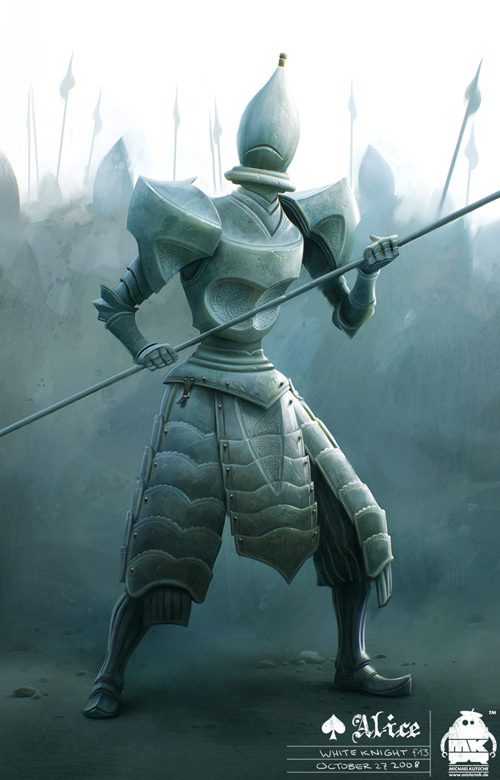 Executioner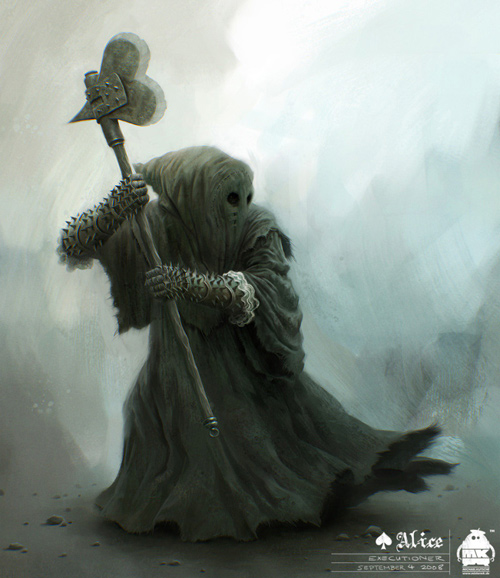 Knave of Hearts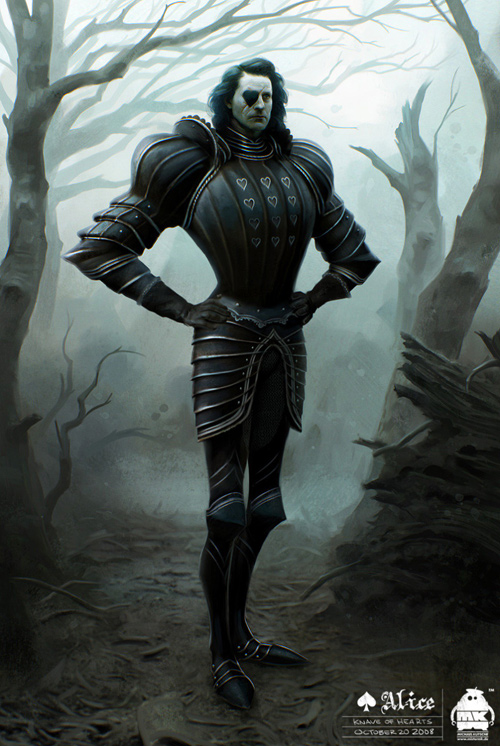 Check out Michael Kutsche on his website. You can share what you think on his works by leaving a comment below. t
Have something in mind related to web design, freelancing, and other awesome stuff? Let us know and maybe we'll feature it on our next post. All your comments and opinions are appreciated. Let us hear em up in the comment box. Thank you and see you again mate!