Most of us have our favorite fictional characters. But what would happen if these characters had opposite genders? Can you imagine how will they look or how the story will go? Today you'll have a glimpse below on how some of them will look when gender-swapped.
Maby-Chan is an Italy-based artist who creates a series of illustrations she calls Genderbends. It includes some of the some of the Disney characters having their costumes and features opposite to their original counterparts. Scroll down and check out some of her intriguing works. Come, take a peek, and enjoy.
Male!Esmeralda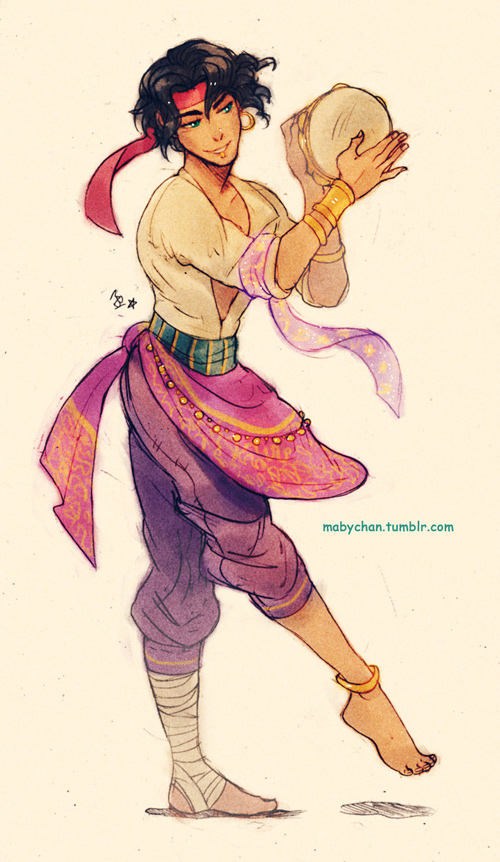 Fem!Sparrow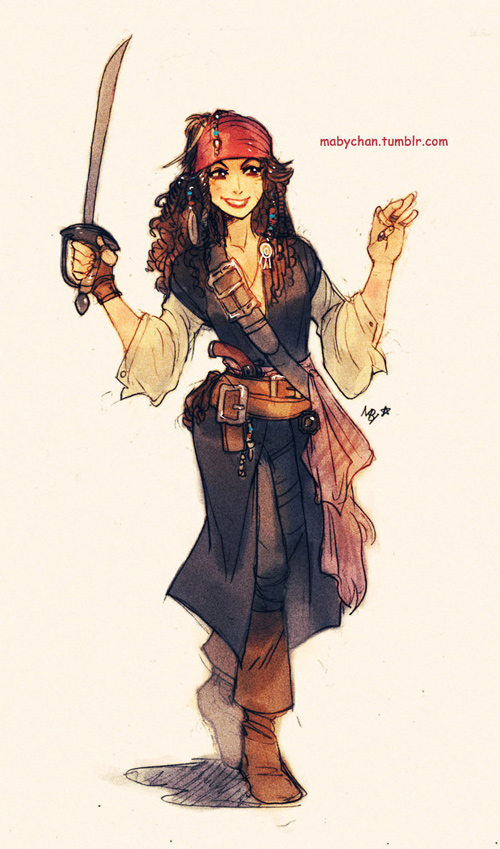 Fem!Sinbad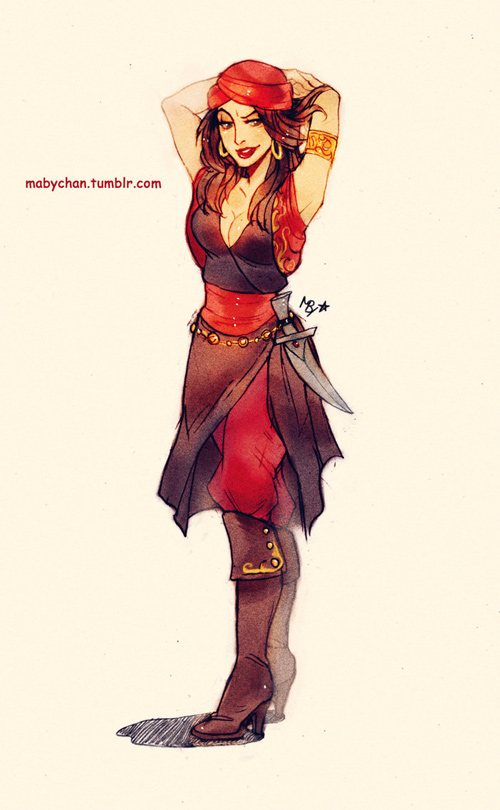 Male!Astrid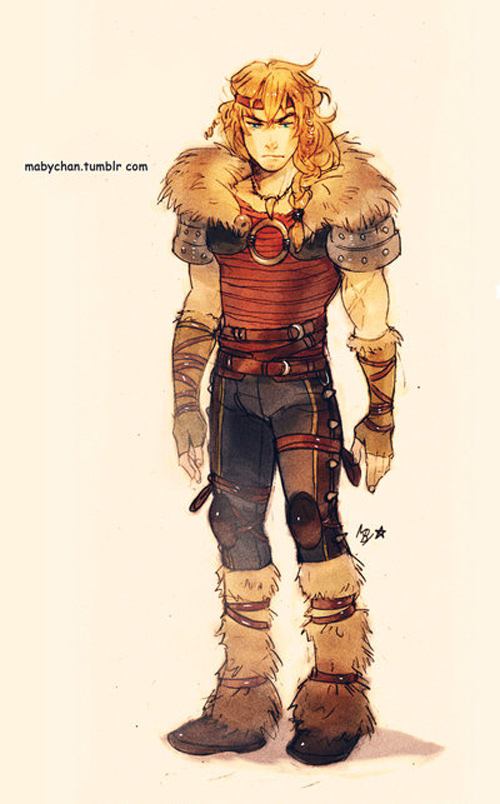 Fem!jack frost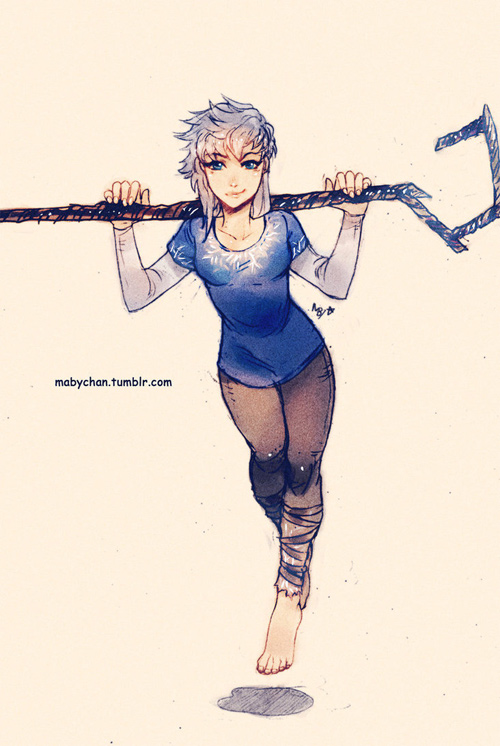 Fem!Hiccup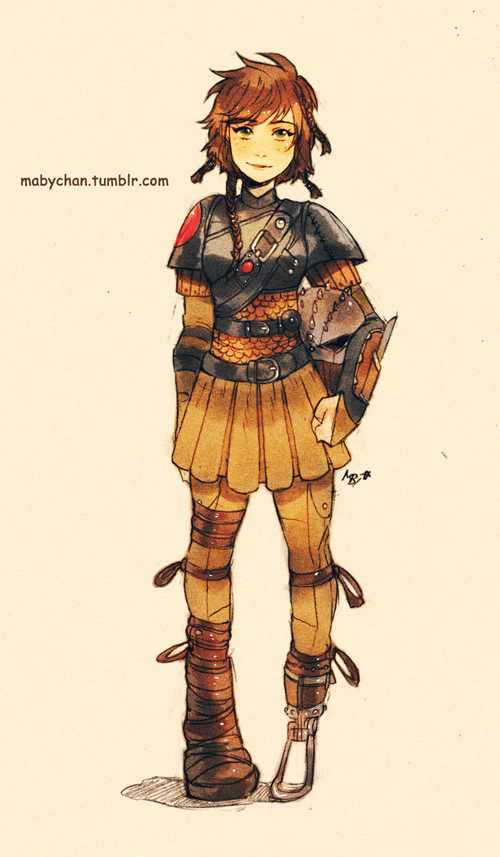 Male!Meraud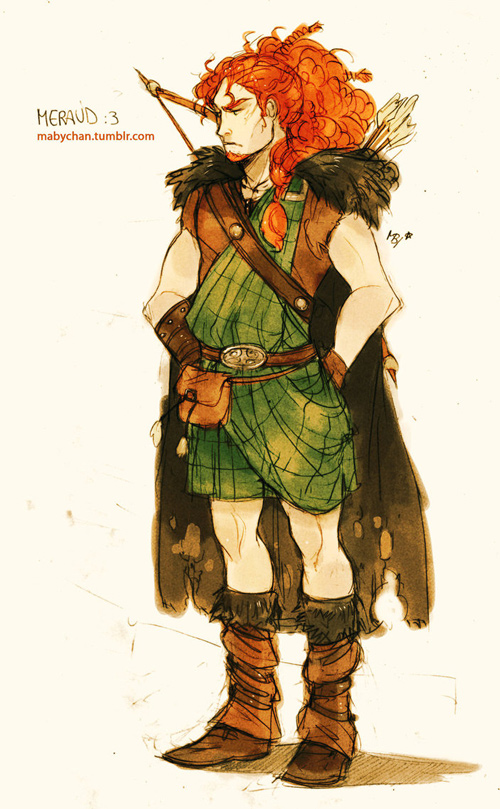 Fem!Dr.Facilier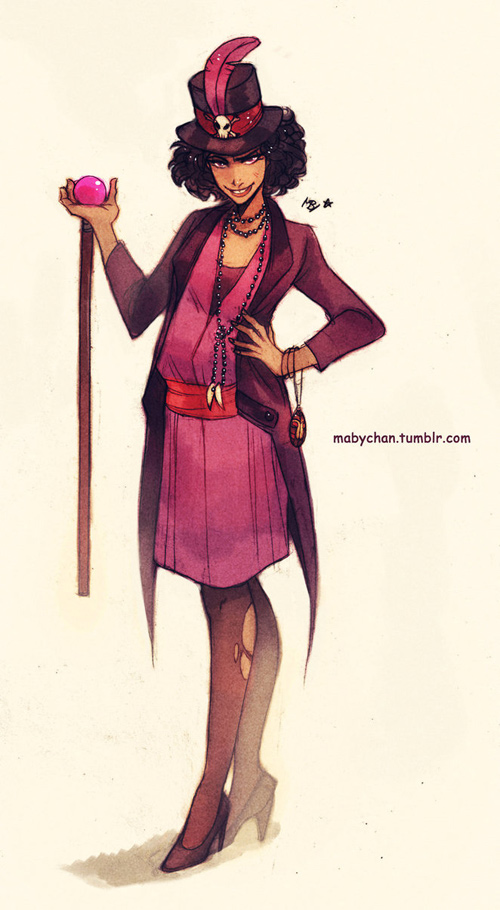 Fem!Shan-Yu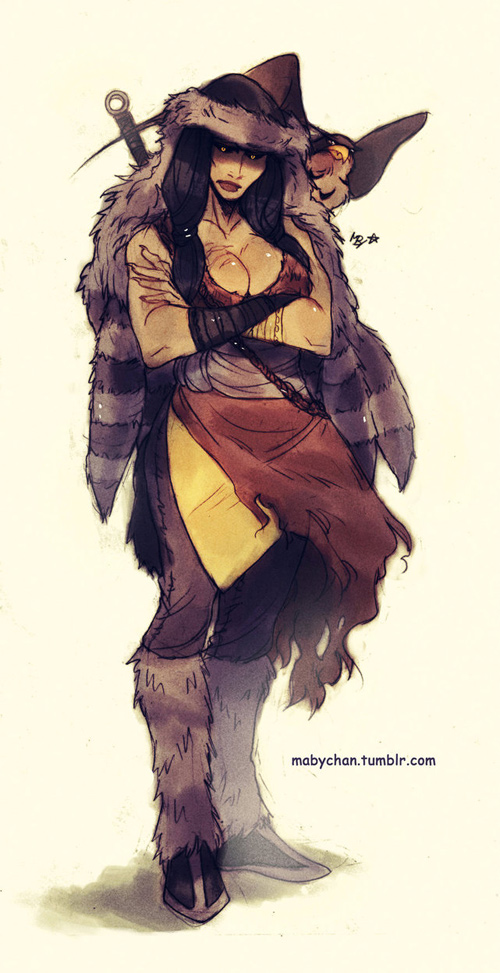 Fem!Hades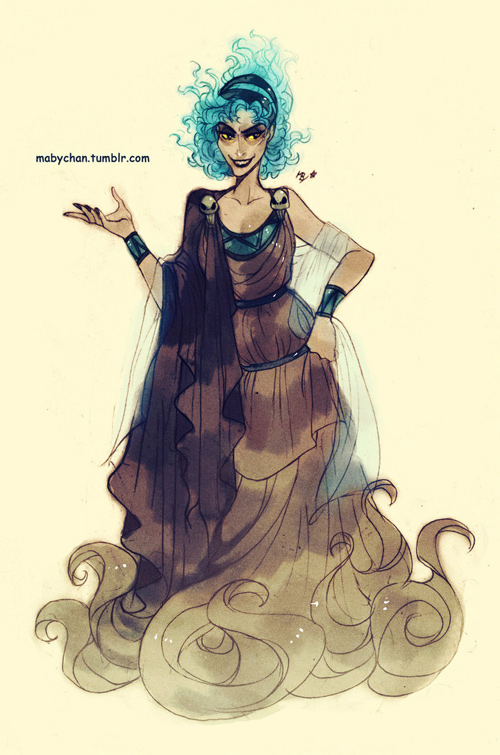 Male!Maleficent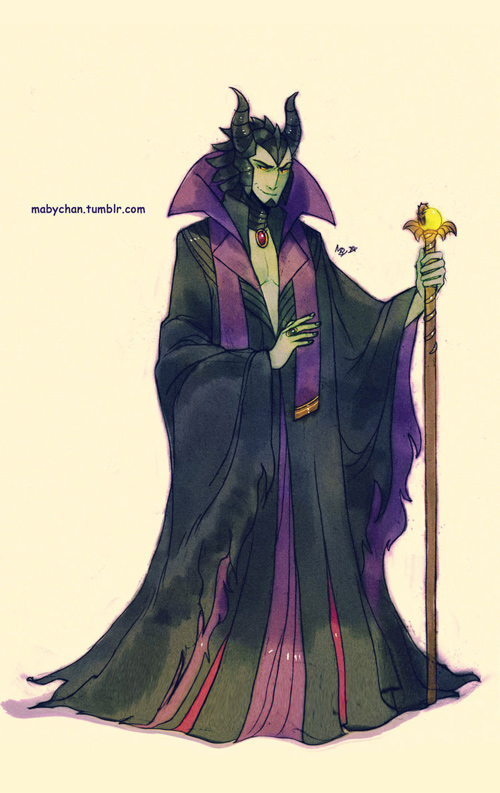 Fem!Jafar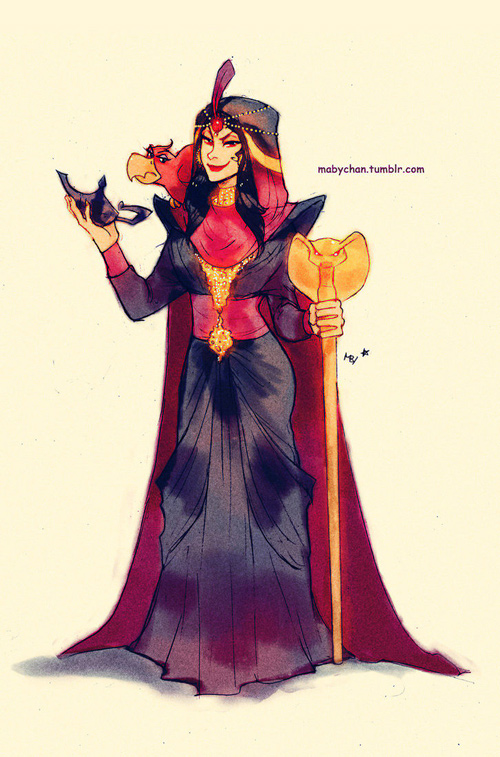 Fem!Captain Hook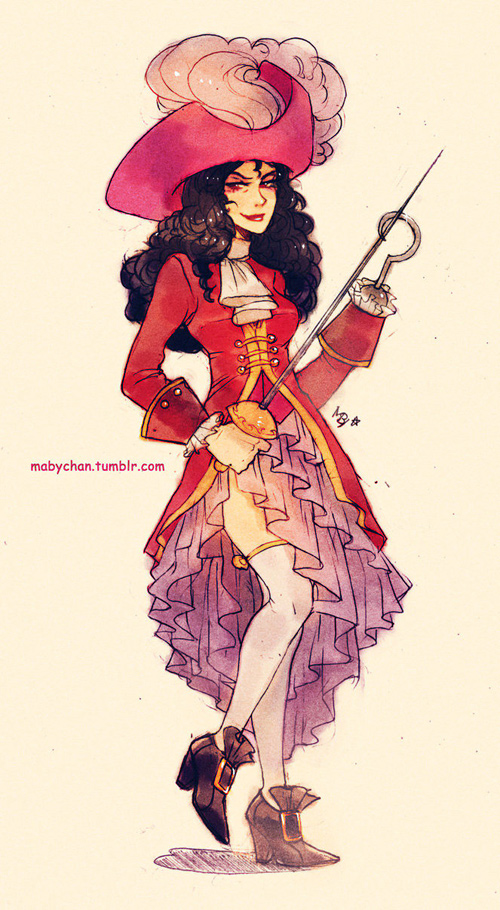 Check out Maby-Chan on her DeviantArt. You can share what you think on her works by leaving a comment below.
Have something in mind related to web design, freelancing, and other awesome stuff? Let us know and maybe we'll feature it on our next post. All your comments and opinions are coveted!