A logo is a graphic mark or emblem commonly used by commercial enterprises, organizations and even individuals to aid and promote instant public recognition. Logo design is an important area of graphic design, and one of the most difficult to perfect. The logo is the image embodying an organization. Because logos are meant to represent companies' brands or corporate identities and foster their immediate customer recognition.
In this post, we've collected 50 beautiful logos inspired by birds. Take a glimpse of these compilation and be inspired.
You may want to take a look at the following related articles:
• Creative Logo Design: 30 Negative Space Logos
• A Collection of Insect Logo Design Concept
• 50 Beautiful Examples of Red Logo Designs for Inspiration
• 44 Examples of Unique and Inspiring Green Logos
Birdy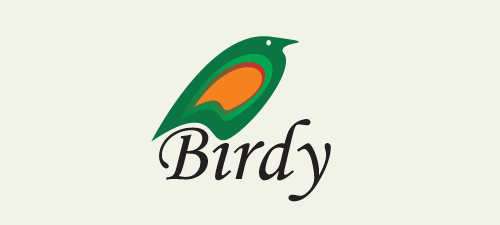 Foul Play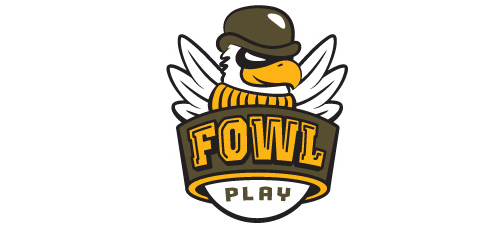 birds choice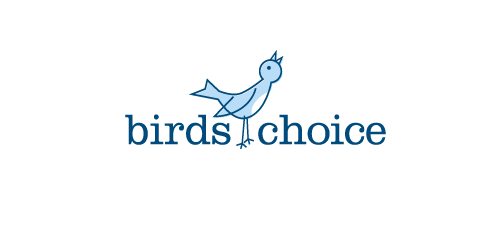 North Portland Business Association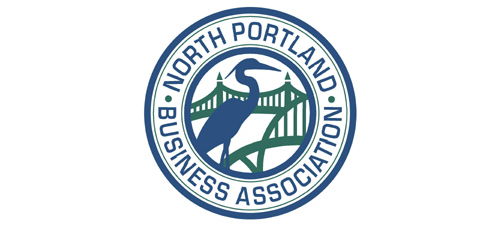 KOS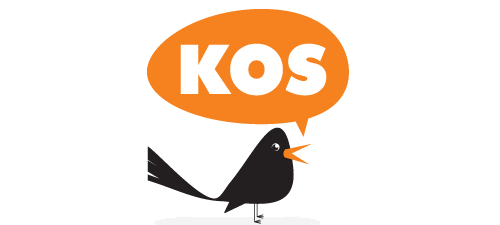 Destino Turistico Santa Cruz Bolivia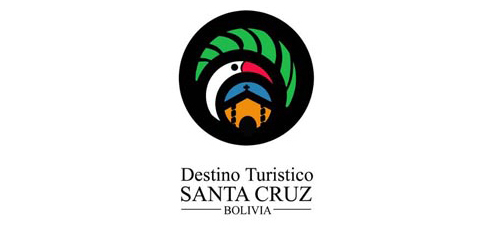 guaracachi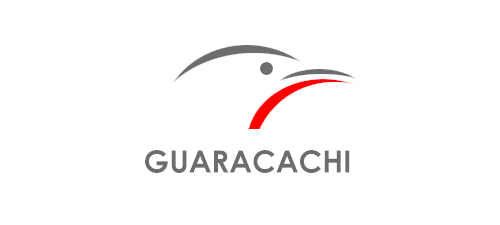 Drunk Twitter Bird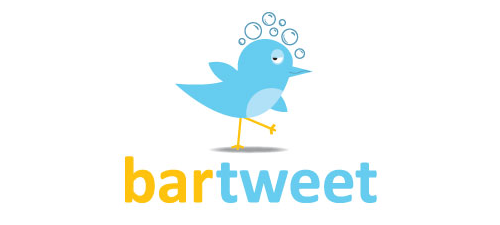 Tanager AudioWorks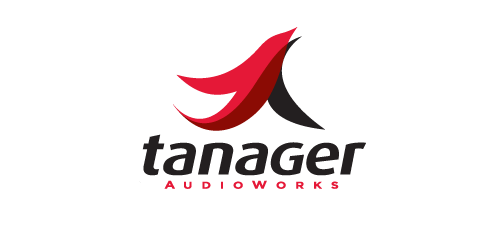 Flirtbox v5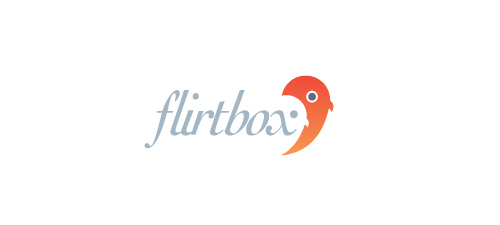 Kaquk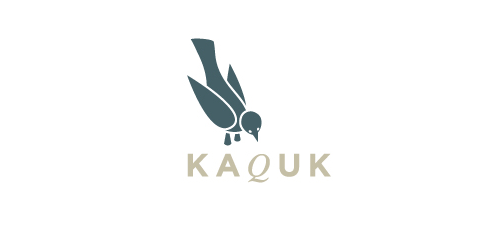 Penguin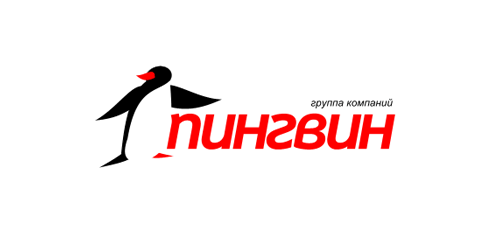 one bright bird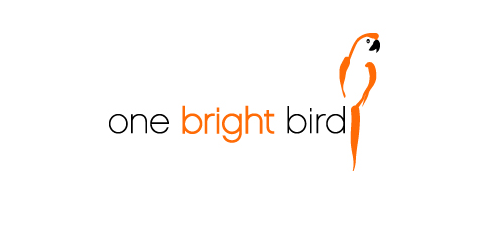 Sweet Tweets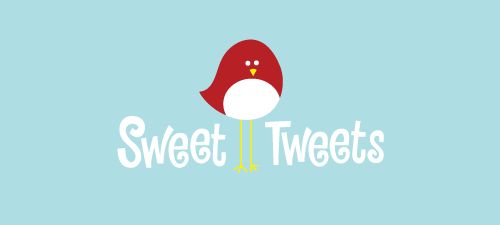 ZooSmart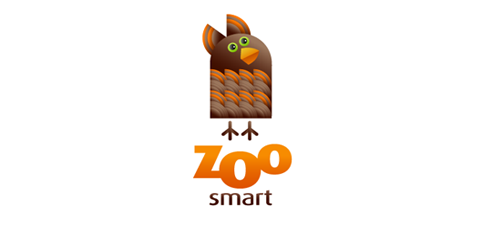 Aorangi primary school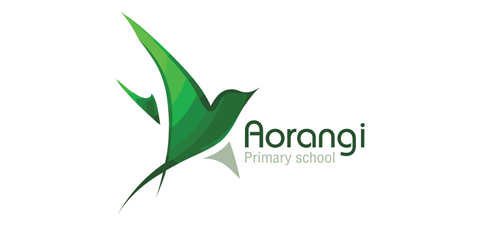 Lost Symbol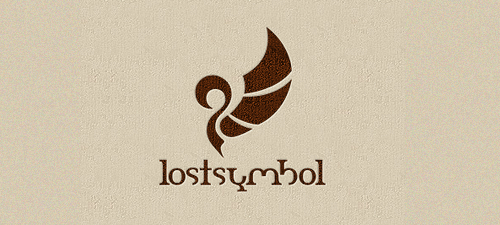 TIWBF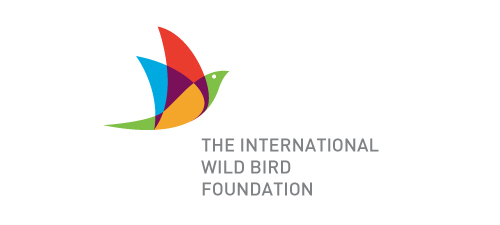 ekolibri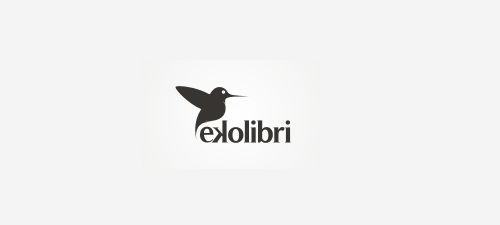 Nestle baby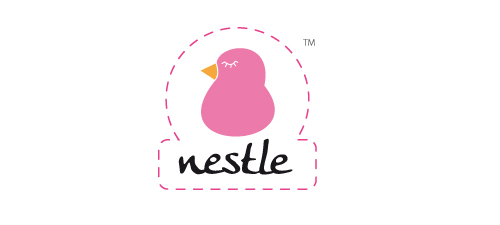 Bliss Capital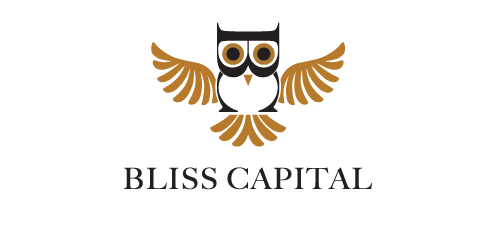 Iron Duck Clothing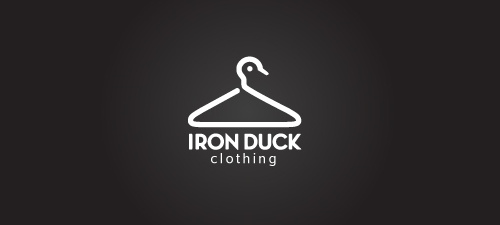 SmartAuction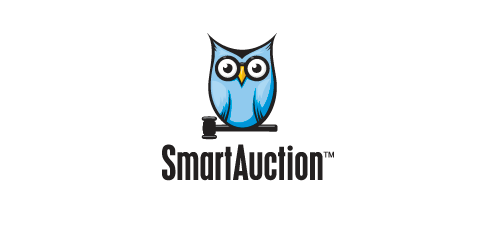 robin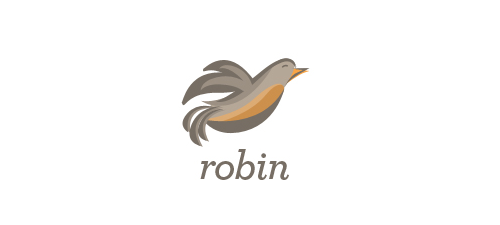 Fleo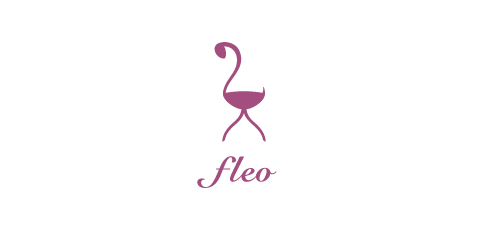 toucink V4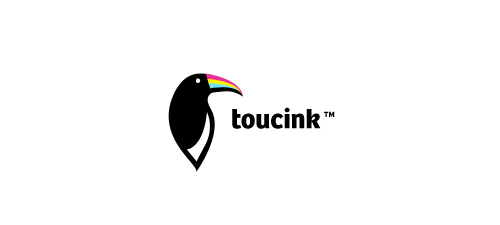 taenzer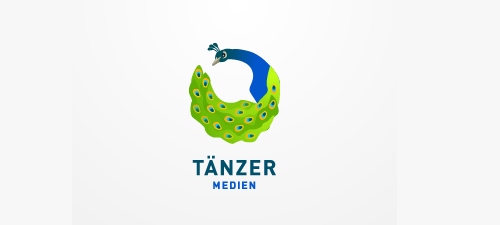 Swan Packaging fulfillment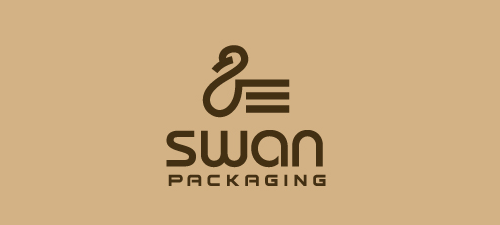 Deaf Aid birdbee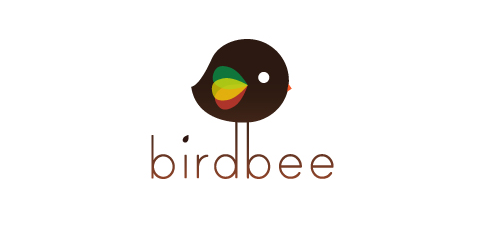 Standaard Boekhandel (V2)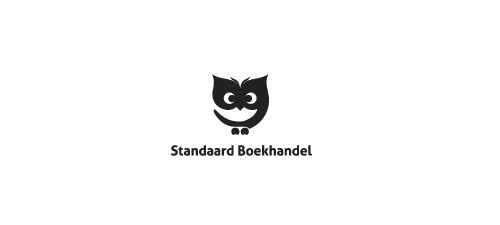 Tweety-two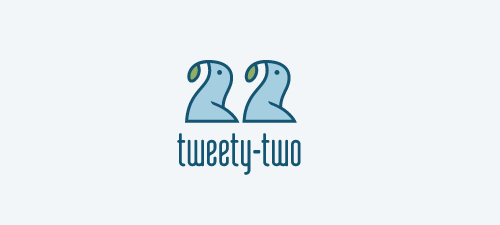 Russkoe pole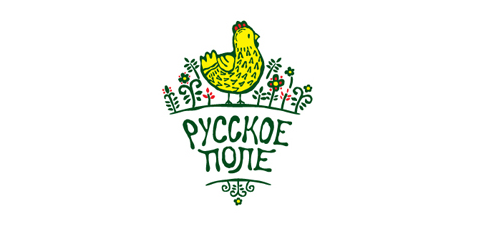 Spongegoose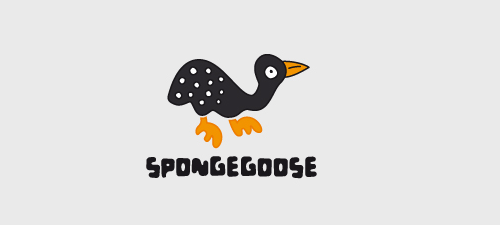 Safari Escapes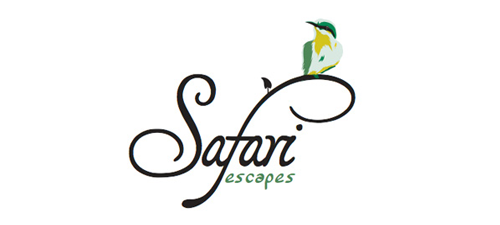 Peptalk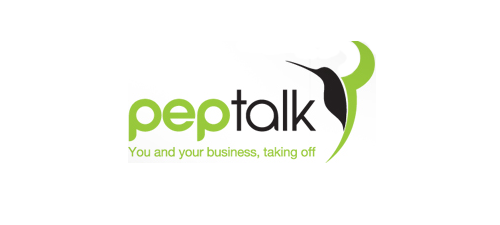 Pelikan Airlines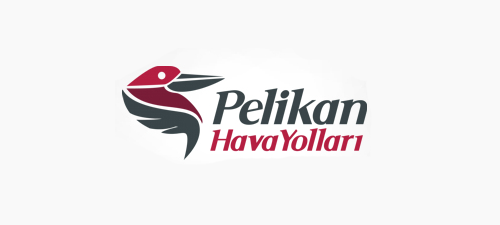 Peacock On The Run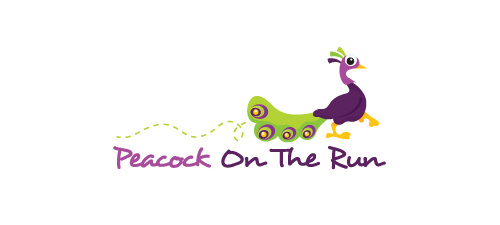 Vigraf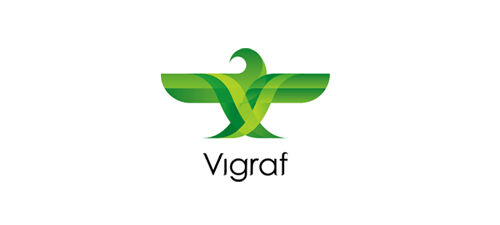 switchbird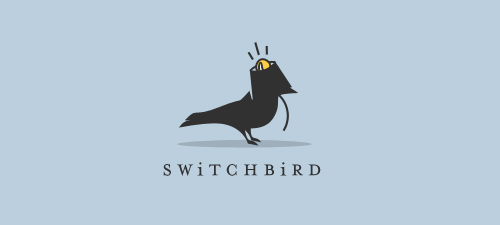 Giftsimport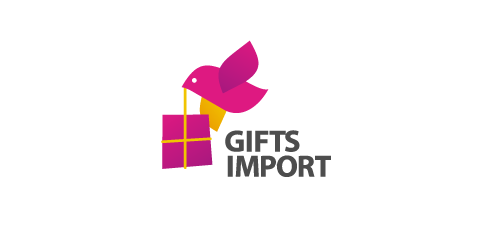 Antarctica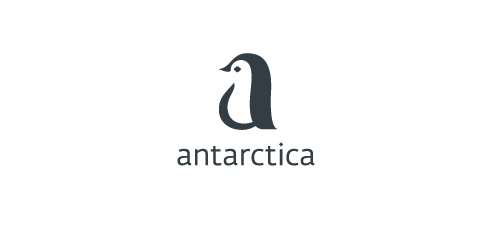 Creative Atelier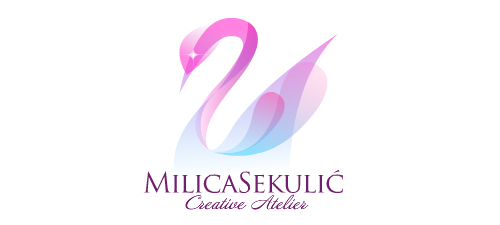 Bluebird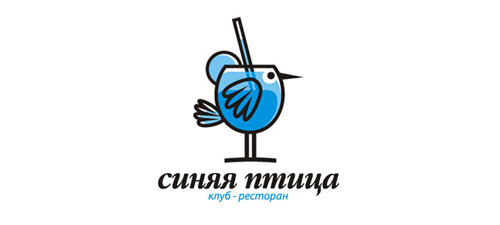 Canadian Swan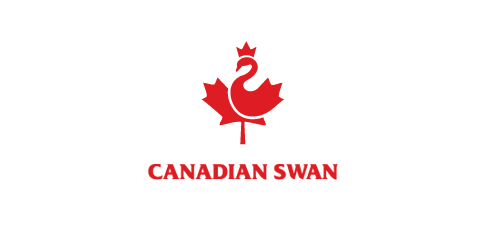 Kids & Co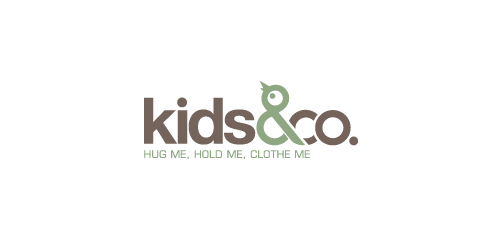 taenzer medien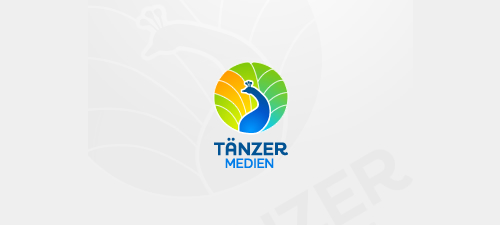 parrot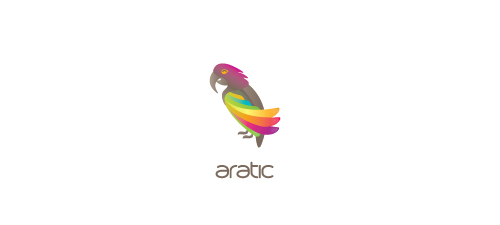 Tiny Bird Told Me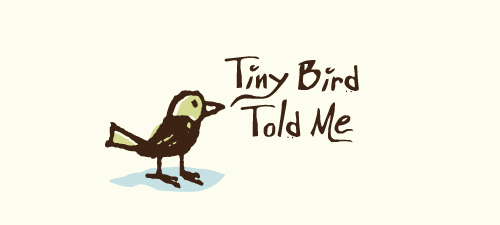 .