Technically, a leaf is usually thin, flat and very vital organ of a plant which serves as an energy absorber that is used for survival. To say it short, a leaf is responsible in making the rest of the plant alive, healthy and, well, green. Therefore it signifies these vital characteristics plus, it also suggest prosperity, abundance, and vitality. It is so amazing how a simple leaf can give life to a big and great tree. All that has been said, it would be smart and helpful in adding these wonderful qualities to your logo designs.
For your inspiration boost, we give to you this compilation – 30+ Fresh and Lovely Leaf Logo Designs. In this article includes some of the most attractive and clever logos that will help your creative mind run a distance to catch new and fresh ideas for your new projects. Take pleasure in scrolling on these splendid designs and ignite your imagination. Come, take a peek, and be inspired!
Green Power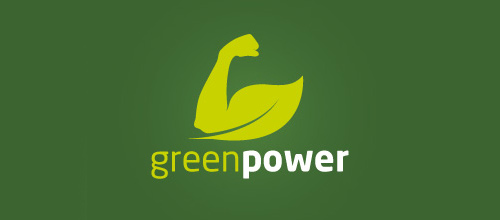 By: 1Arts
Green Power
Source
Project New Leaf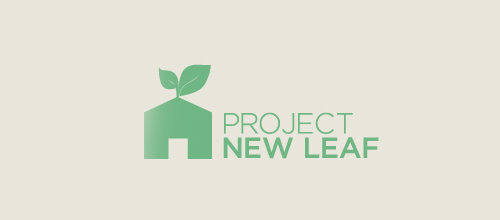 By: vmduckett
Logo design for a property/loan modifications company.
Source
Oak City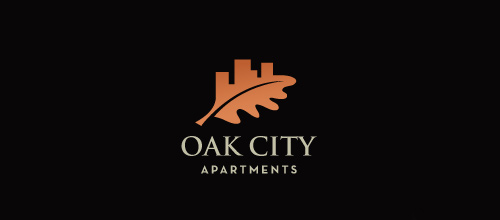 By: grigoriou
Proposed logo for apartment development.
Source
Golden Leaf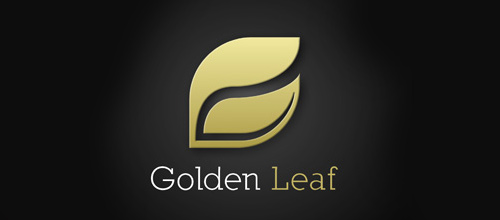 By: goodgad
A combination of nature and treasure – "nasure".
Source
GF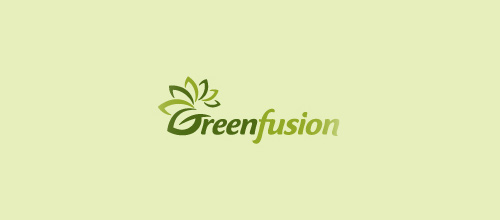 By: jerron
Unused proposal
Source
yaprak tarim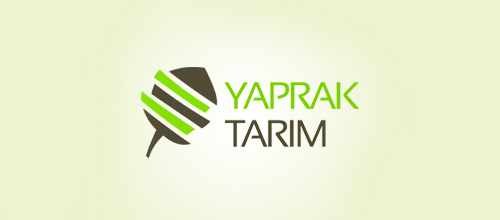 By: io
logo proposal for yaprak tarim (leaf agriculture).
Source
Mariqua Design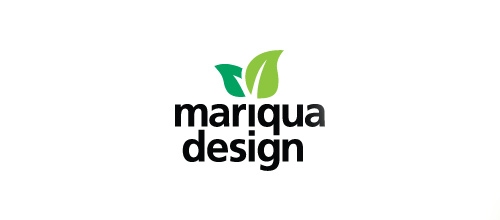 By: mariqua
A Corporate mark
Source
Vincere Solutions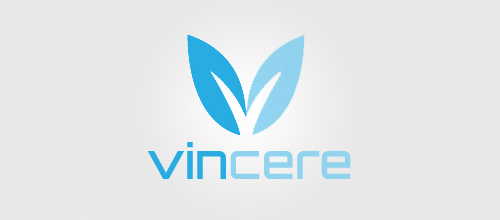 By: yeshu91
Inspired Logo !
Source
Shoptree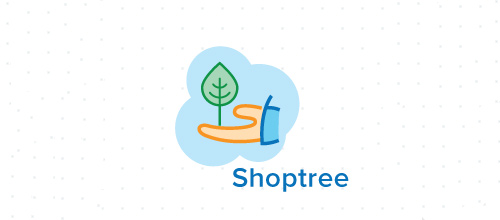 By: Sbj
Shopping Cloud based App Tree Concept, one of the option pitched to client.
Source
Healthy Living News Network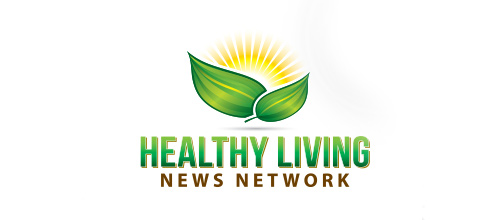 By: rreyneke
Healthy Living News Network logo
Source
PENSE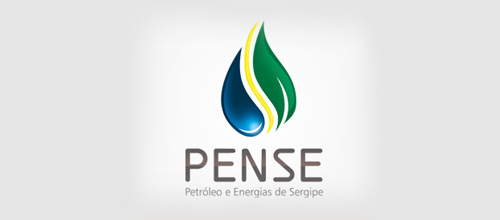 By: lordpixel
Gota de petróleo que mescla também elementos da natureza para adquirir conceito de sustentável.
Source
RICO Y NATURAL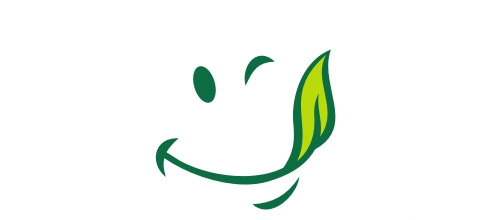 By: Kenneth Diseño
"Tasty and Natural" brand for organic produce.
Source
Service Group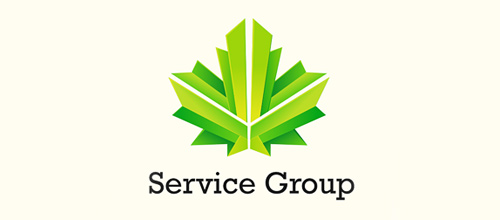 By: Balaka
Outstaffing & HR company . Leaf symbol — heritage & history of company.
Source
Buettners Landladen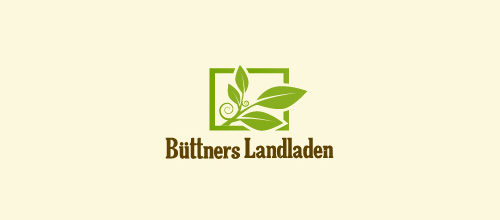 By: DavidK
Work for a small local farm shop.
Source
swanleaf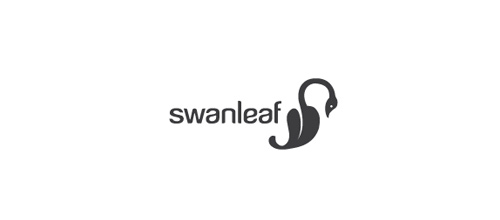 By: AlexWende
swanleaf is build from a leaf which is also a swan.
Source
Ecoleaf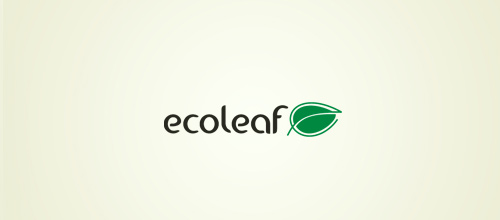 By: ALL4LEO
A logo design for eco company
Source
Tea Leaf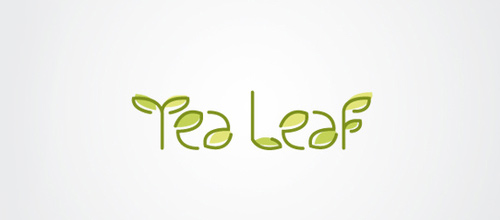 By: Gary Chew
A logo design of Gary Chew
Source
Magic Leaf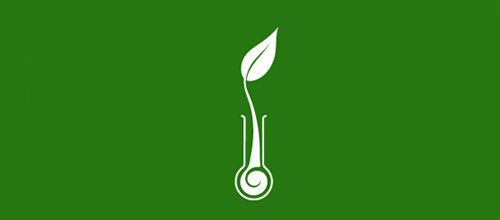 By: Richard Baird
A logo design of magical creation of a leaf
Source
leaf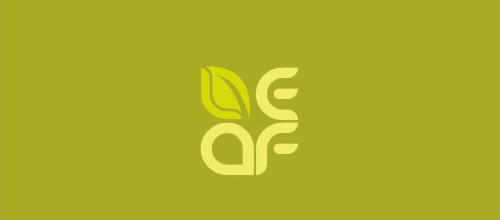 By: elkina
A logo design of a leaf
Source
LeafTree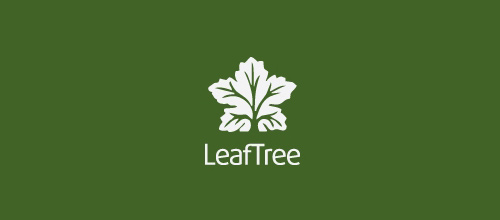 By: nowonly
A logo design of a tree and leaf combined cleverly
Source
Leafcutter Studios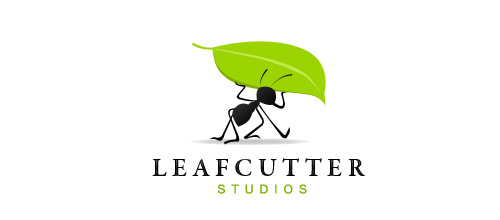 By: Phar Fetched
A logo design of an ant carrying a leaf
Source
FlameLeaf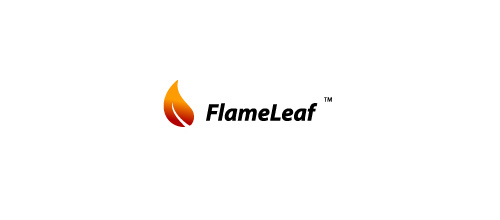 By: mickeyy
FlameLeaf brilliantly simple and efective logo !
Source
sprouting leaf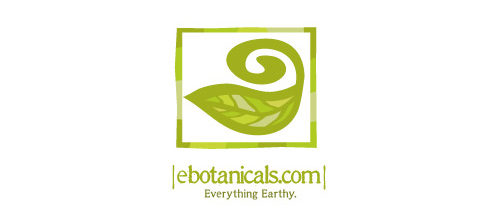 By: tinix1
great for gift store, floral designer.
Source
Fine leaf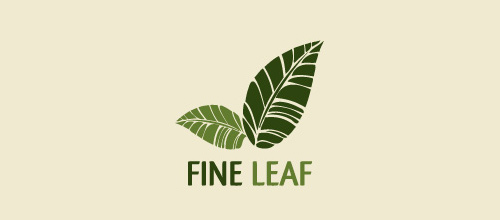 By: Edwis0513
logo, for eco green, or any other business.
Source
Cardioleaf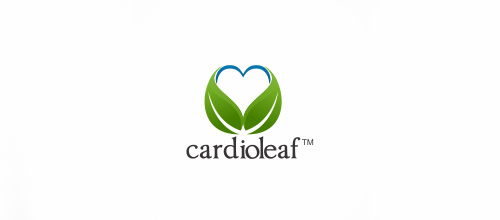 By: tzilik
This logo can be used for a pharmaceutical company or an eco company.
Source
GreenLeafTea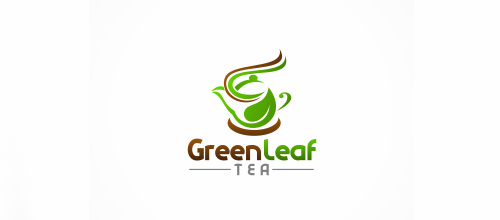 By: tzilik
This can be used for a tea product.
Source
Salonleaf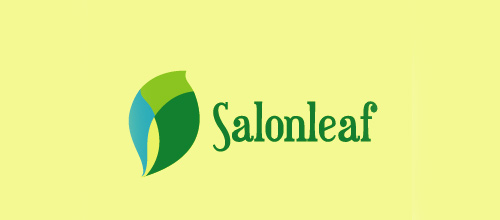 By: fishfairy
The logo can be used in health beauty, natural beauty and skincare, Natural beauty & skin care class
Source
Leafy Hat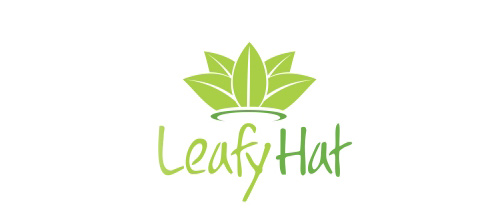 By: asitha
Good for spa , salon or travel business.
Source
Leaf ink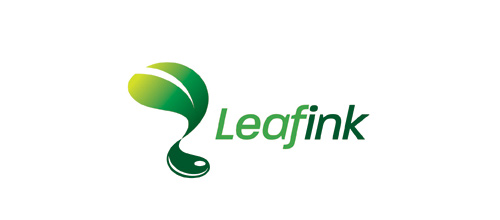 By: revotype
Logo with ecogreen meaning ideal for: landscaping, ecofriendly company, spa service, vegetarian food restaurant
Source
Ecoleaf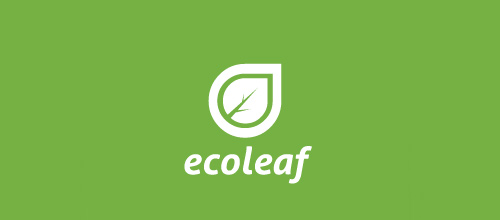 By: cooljaz124
Eco leaf suits best for Eco-friendly business. The perfect shape of the leaf is plus point in terms of brand.
Source
Leafster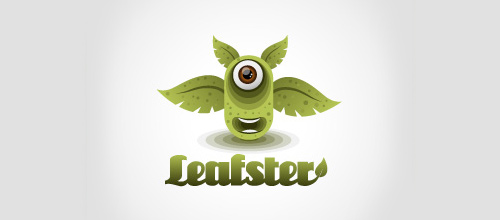 By: njakkk
Can be used for various types of business, productions, software, games
Source
leafleet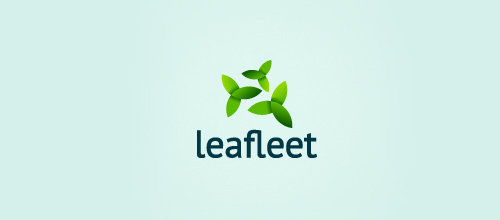 By: TriangleWrap
Leafleet ("leaf-fleet") was a brand created with a green vision. It's great for anything eco-related, but works just as well for anything else.
Source
leaf preschool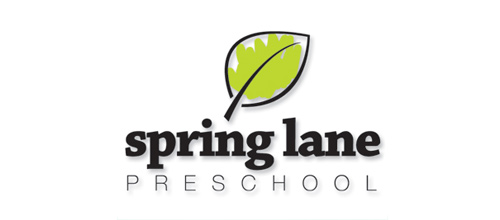 By: jarofmoths
This cute little scribbley-style leaf creates a fun and friendly logo for your business or service! Customize the text and start with a fresh new look!
Source
Blue Leaf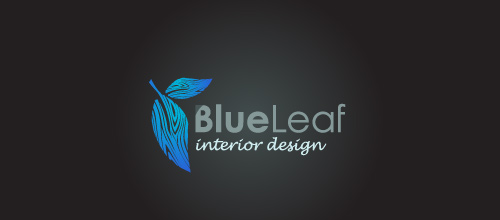 By: designabot
The logo depicts a blue leaf with wood grain effect.
Source
eco staar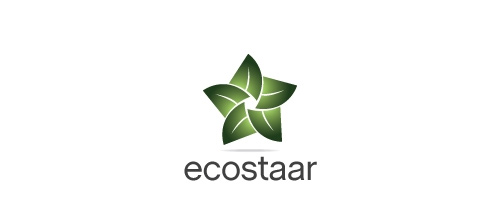 By: Legendlogo
ecostaar logo is a combination of leaves to form a star.This mark fits for any eco friendly or green industry.
Source
topchop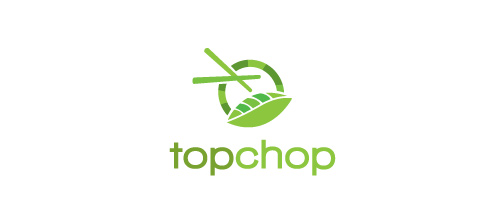 By: tinix1
modern chinese eatery, casual, fresh & fun…….I wanted to give the logo a clean fresh look, with a twist of funky.
Source
PAINTED FERN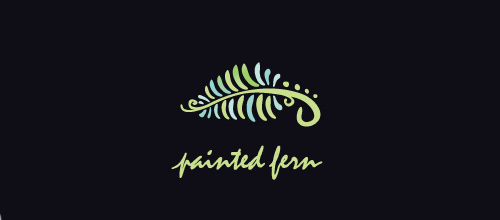 By: tinix1
PAINTED FERN….created for a resort, spa, restaurant….serene & tranquil……beautiful:)
Source
ECOFUEL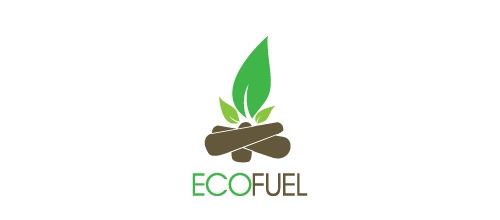 By: jalidd
a great form to transmit to our clients or partners, you have eco friendly products or services
Source
Natural Lines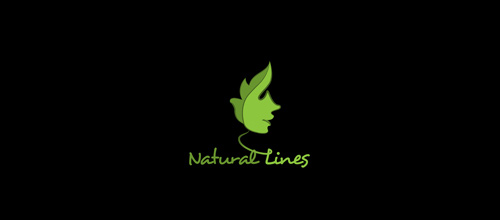 By: freelanceidle
Various types of business branches which want to look natural and fresh.
Source
Did these leaf-design logos freshen up your imagination? Tell us which logo caught your attention most. Hit us up on the comment box just below this post. Thank you and see you again mate!