It is believed that drawing is one of the major expressions within visual arts. It is basically demonstrated with the various marking of lines and areas of tone where the accurate representation of the visual world is expressed upon a plane surface. Drawing is often exploratory, with considerable emphasis on observation and composition. Different textures and tones can be achieved depending on the method used to build a tone; one example is through stippling and pointillism.
Stippling is the creation of a pattern simulating varying degrees of solidity or shading by using small dots. On the other form, pointillism is a technique of painting in which small, distinct dots of pure color are applied to form an image.
Pablo Jurado Ruiz is an artist born in Spain with pronounced interest in drawing, painting and photography. He uses his passion in expressing his ideas by creating simple but realistic drawings. His drawings talk about love, nature, disappointment, childhood or anything that would define the metaphor of life. The technique he uses relies on the ability of the eye and mind of the viewer to blend the spots into fuller range of tones.
The Wind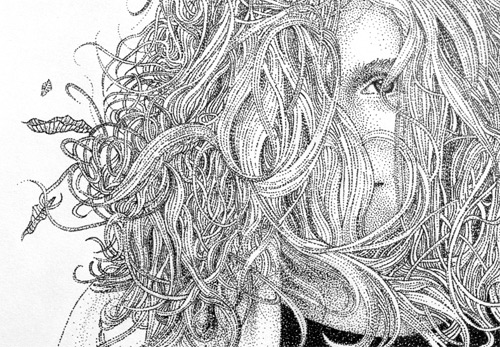 Standing By The Sea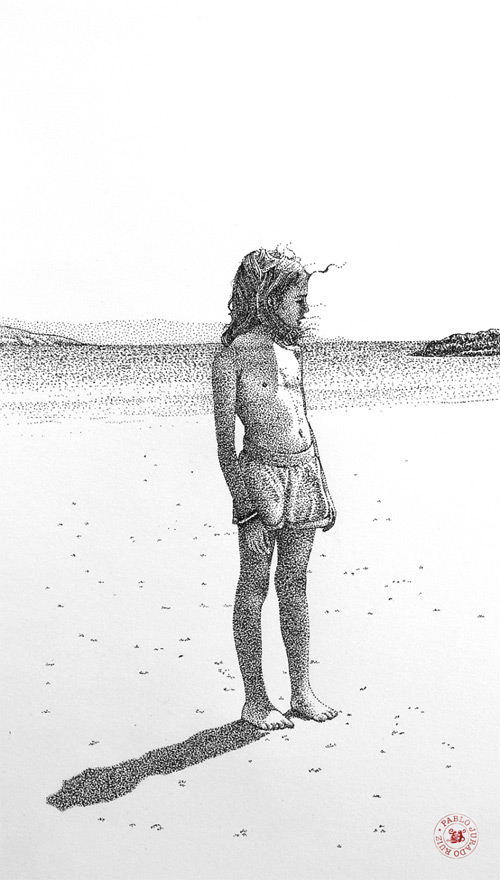 Nomads II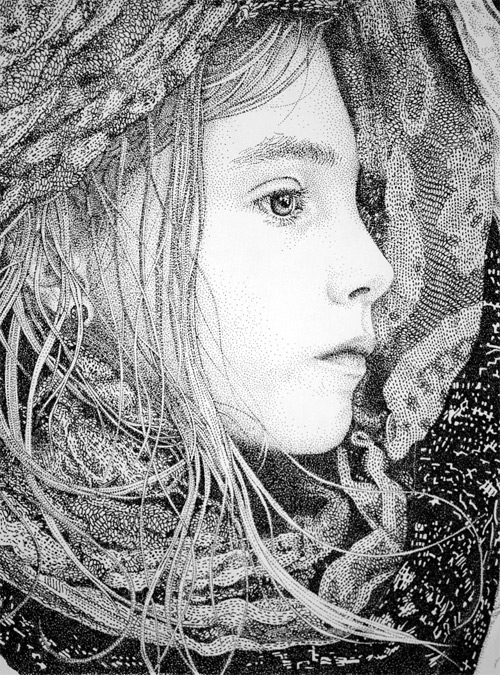 Belongings 2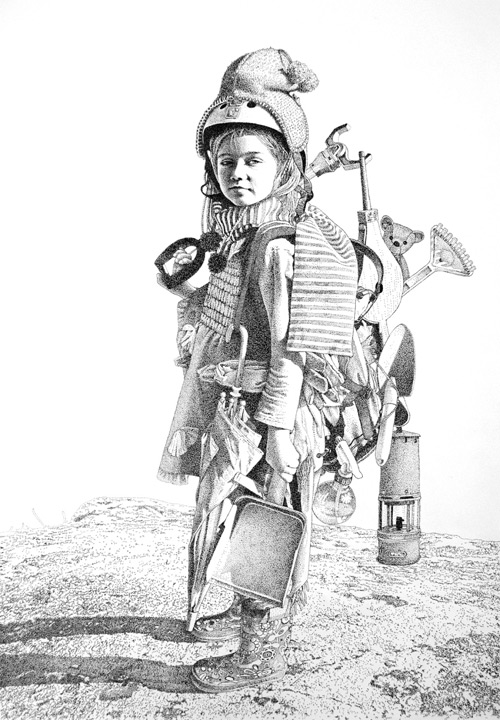 The Deepest Sleep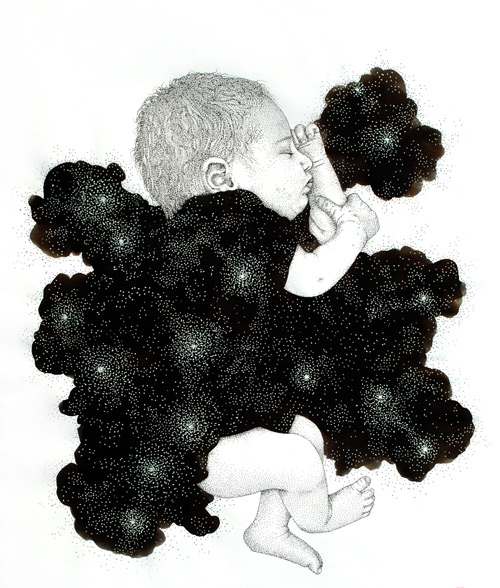 Resistance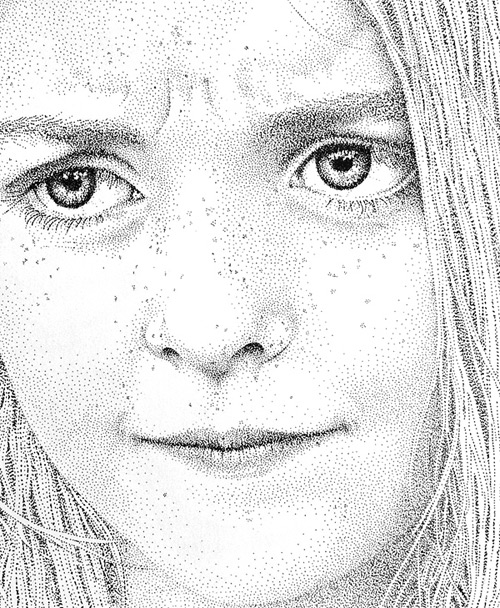 The Lost Queen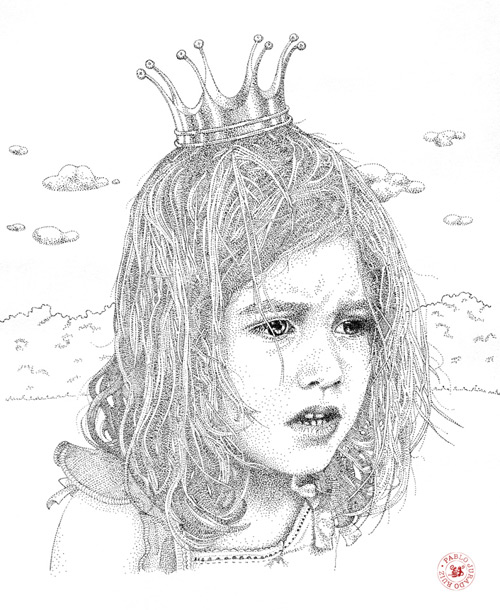 Miss Doubtful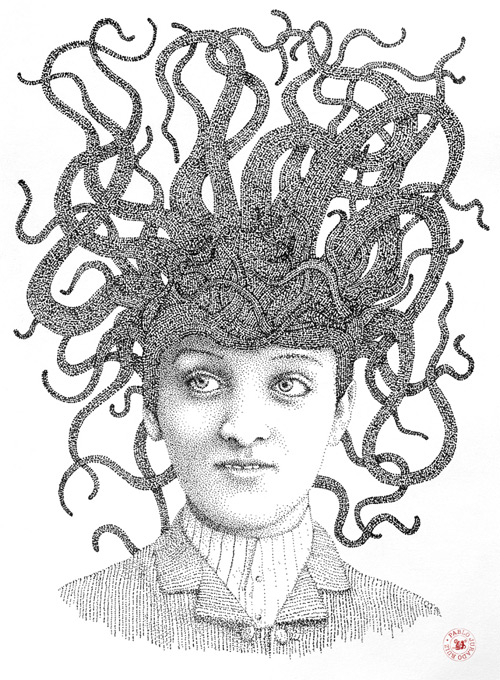 Pure Nature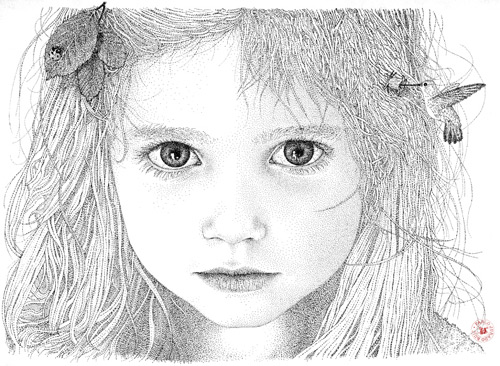 Sweet Childhood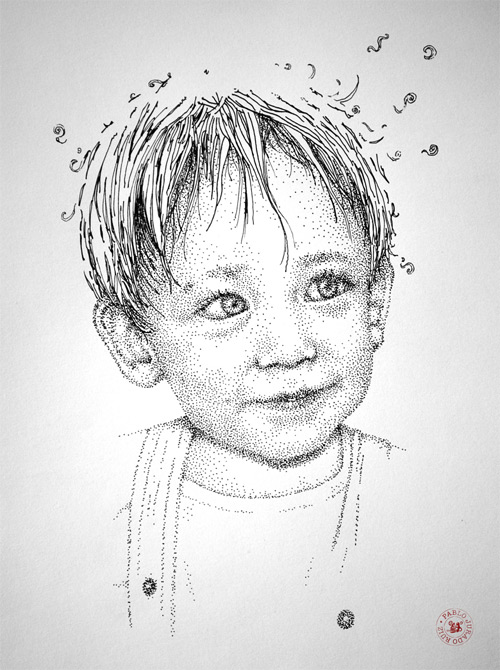 Annabel Lee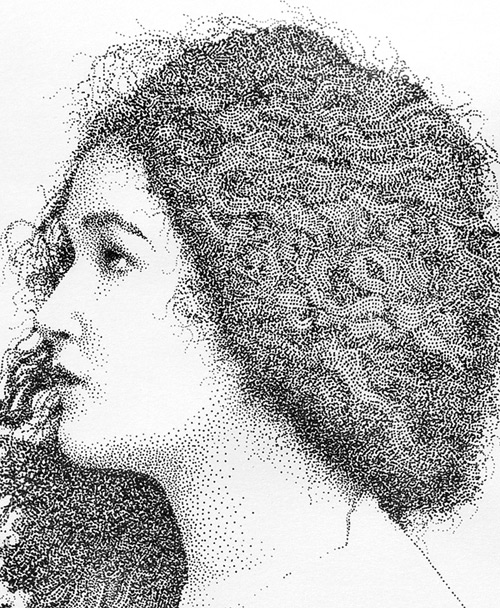 Pointillist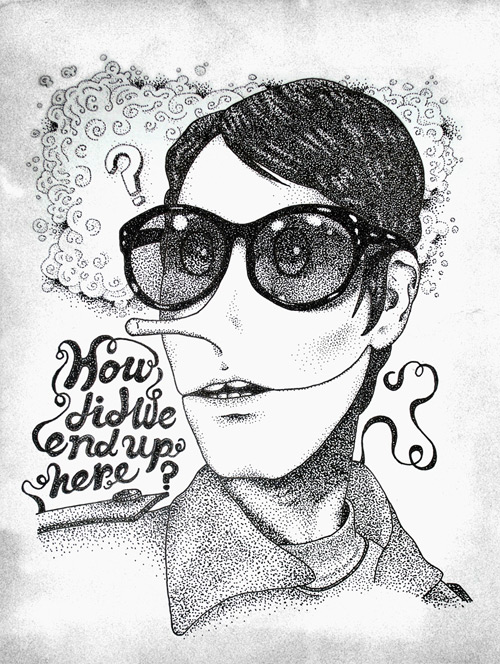 Miss G – Gioconda Project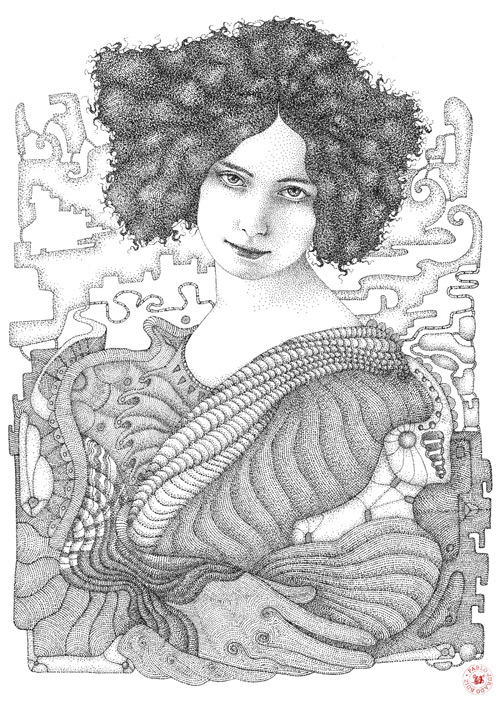 Room 27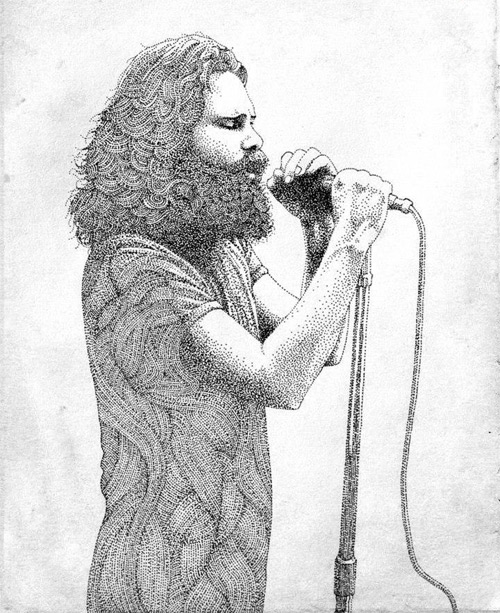 Belongings 1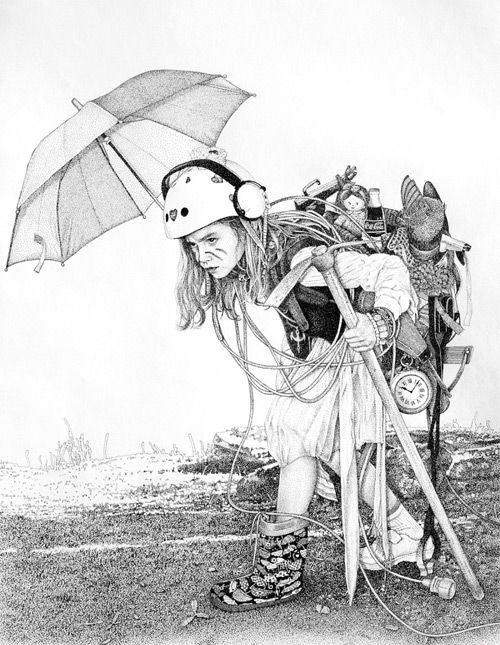 These works of Pablo Jurado Ruiz are truly inspirational and artistic. What do you think? Your comments and opinions are highly-appreciated, feel free to leave one below.