Another popular Marvel Comics antagonist appears in this next collection that we are about to showcase. Juggernaut is a fictional character that appears in various comic publications by Marvel. Among this is X-Men, Doctor Strange, Amazing Adventures and The Incredible 'Hulk. The Juggernaut possesses superhuman strength, being capable of shattering mountains, lifting and using buildings as weapons, and extreme durability. Its origin was told in the X-men series wherein Xavier recalls the story of Cain Marko who finds a hidden temple dedicated to the entity Cyttorak. On entering Marko finds and holds a huge ruby, and reads the inscription on the gem aloud: "Whosoever touches this gem shall be granted the power of the Crimson Bands of Cyttorak! Henceforth, you who read these words, shall become … forevermore … a human juggernaut!" The gem channels Cyttorak's power into Marko. The transformation causes a cave-in, with the character buried and presumably killed. The Juggernaut is described as physically unstoppable once in motion and does not tire from physical activity and is able to survive without food, water, or oxygen.
The collection of 22 Juggernaut Artworks features this unstoppable character in its maximum power. Browse through the collection and stay inspired!!
You may want to take a look at the following related articles:
Juggernaut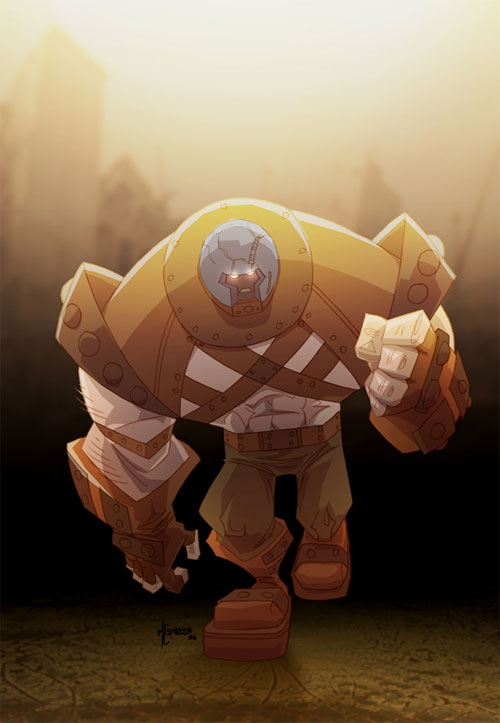 By: marespro13
Source
Juggernaut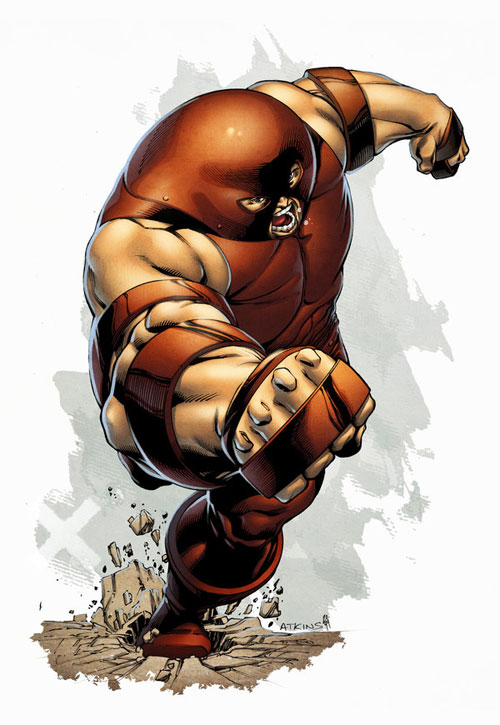 By: spidermanfan2099
Source
Juggernaut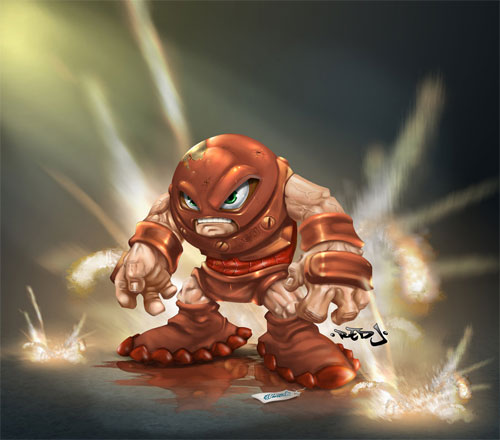 By: aladecuervo
Source
Juggernaut -Colored-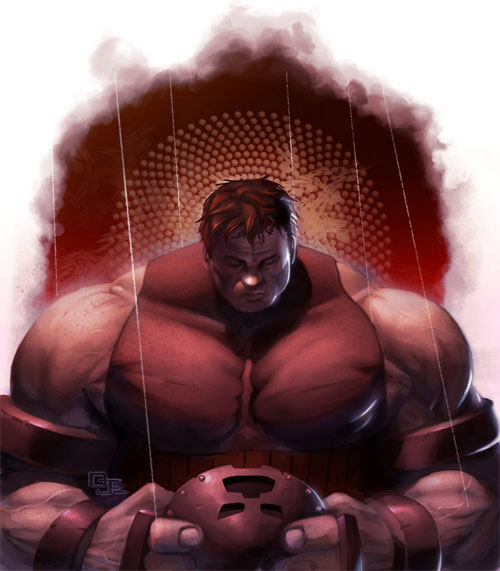 By: DarkKenjie
Source
World War Hulk vs Juggernaut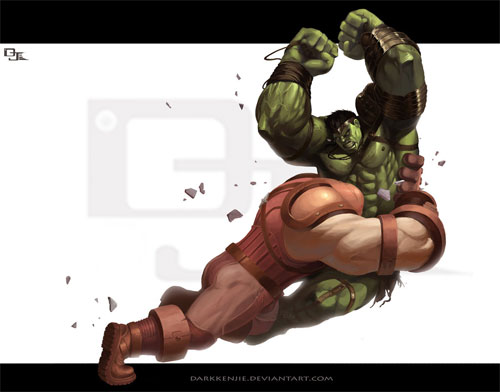 By: DarkKenjie
Source
I'm the Juggernaut…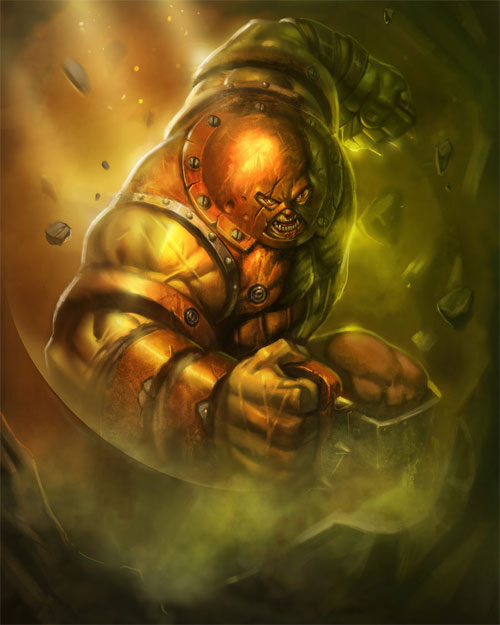 By: VisHuS702
Source
Juggernaut Colored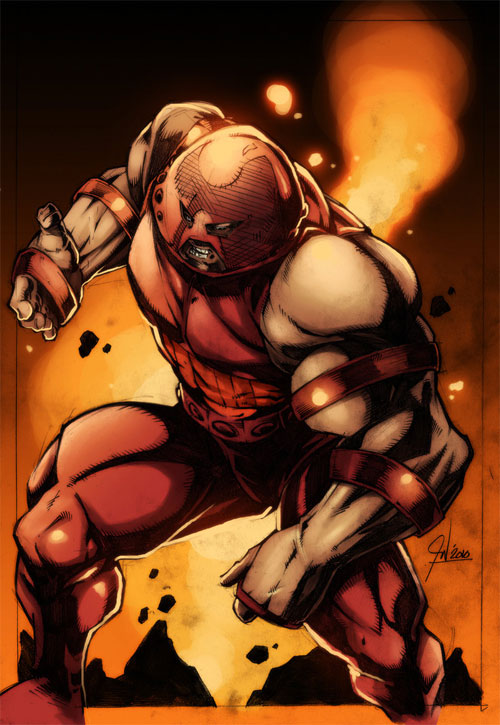 By: paneseeker
Source
Juggernaut Collaboration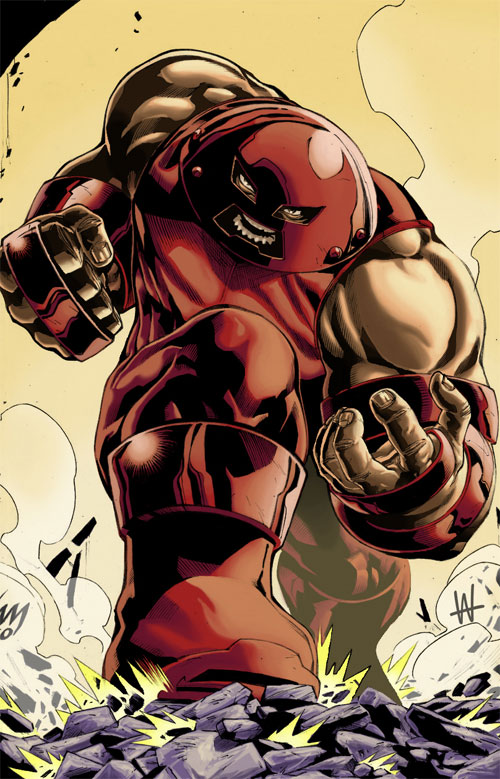 By: PsychoSlaughterman
Source
Juggernaut Punch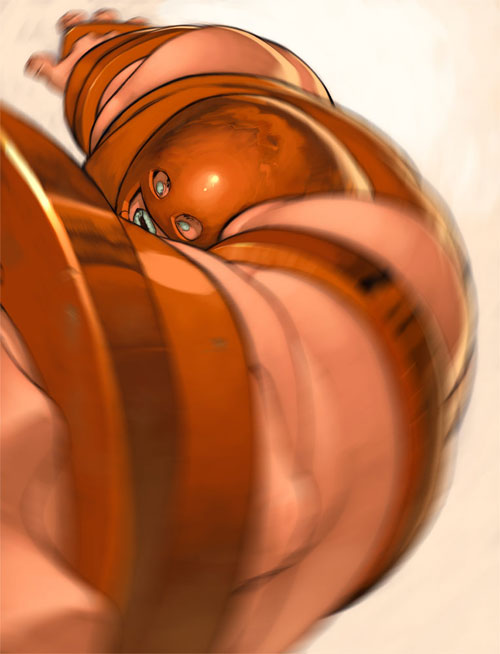 By: danimation2001
Source
Hulk vs Juggernaut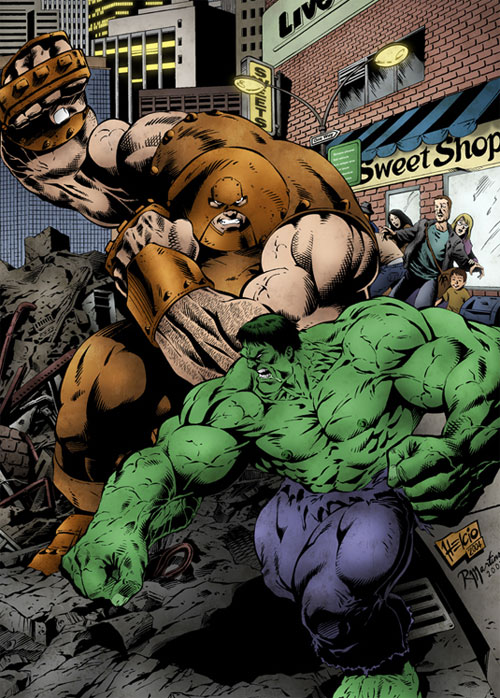 By: palantir6
Source
Oh It's the Juggernaut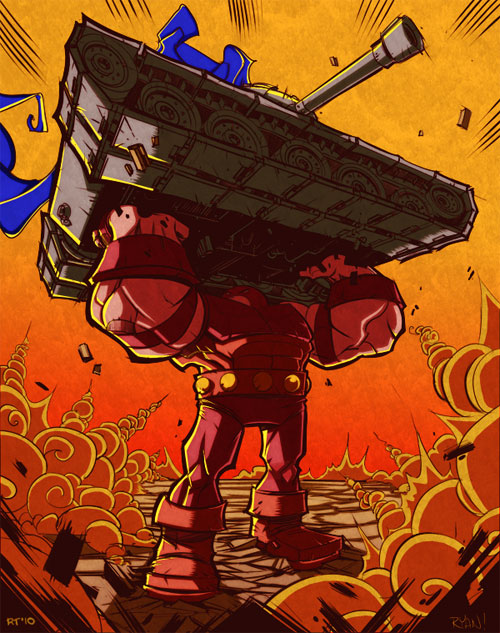 By: sketchodie
Source
Juggernaut vs Colossus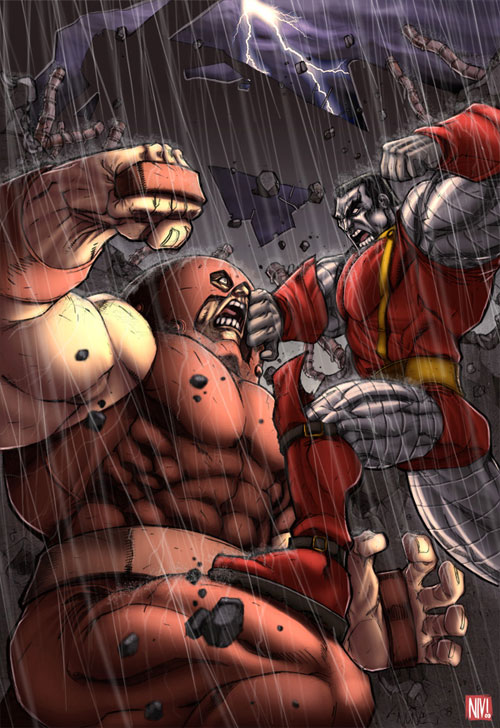 By: Gravanixx
Source
Juggernaut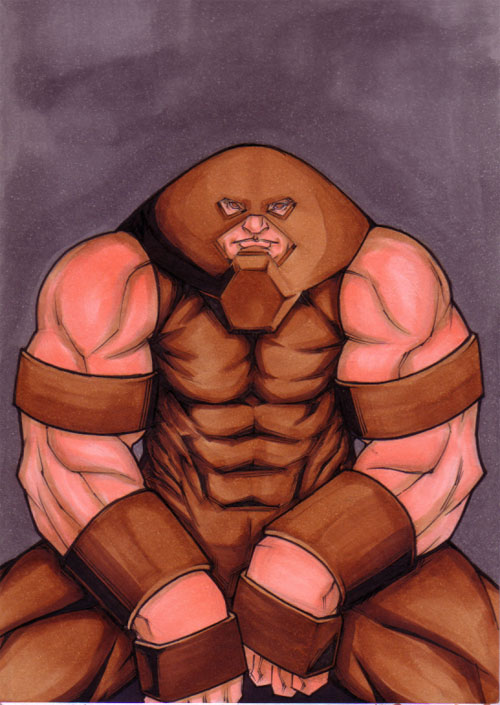 By: saburokun
Source
The Juggernaut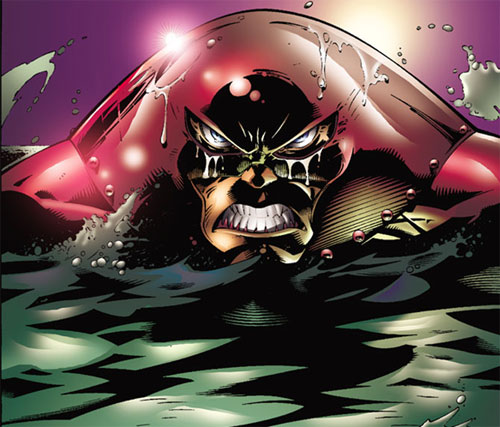 By: The Juggernaut
Source
Juggernaut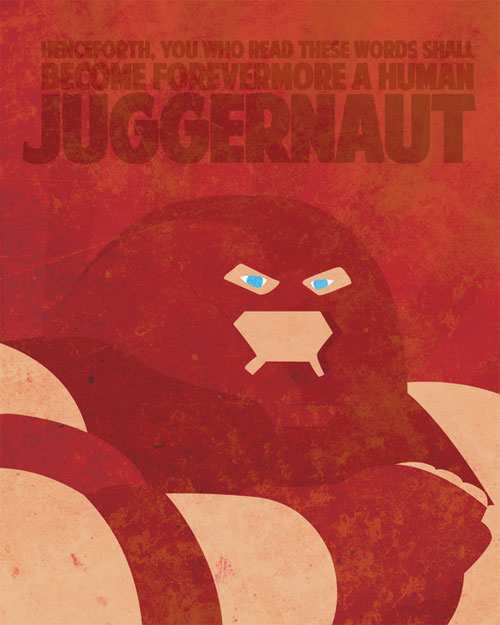 By: Ashillingburg
Source
Spiderman vs Juggernaut color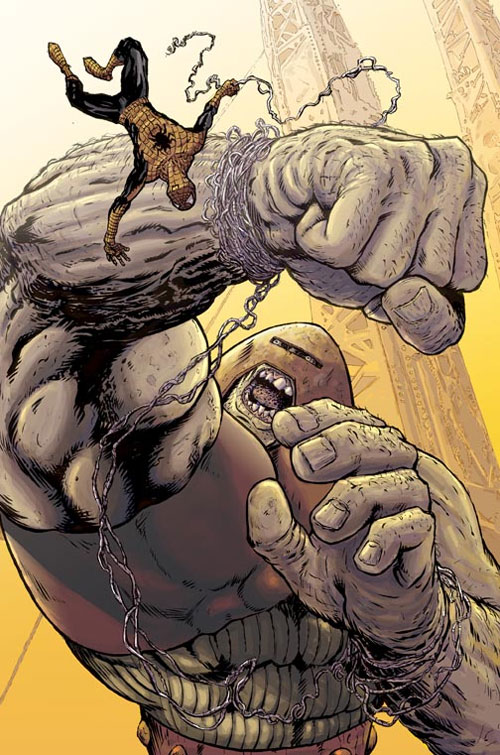 By: AlexFactory
Source
The Best There is VS The Unstoppable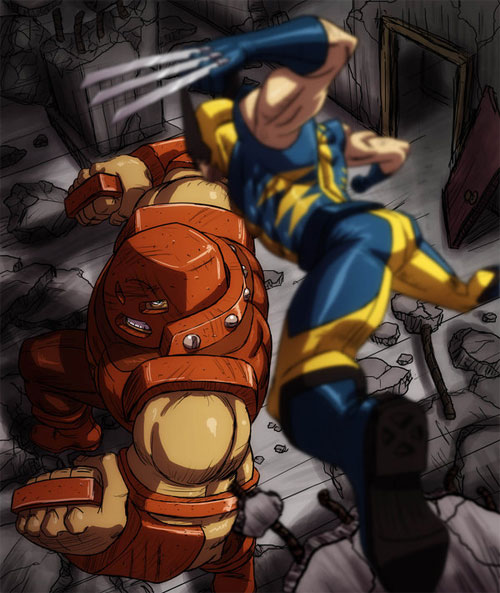 By: seniorgoldenspork
Source
Juggernaut Speed Paint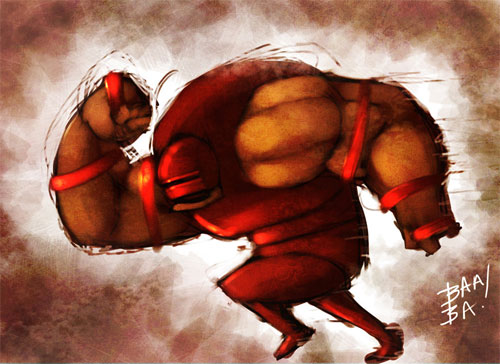 By: 2BeanSoup
Source
Juggernaut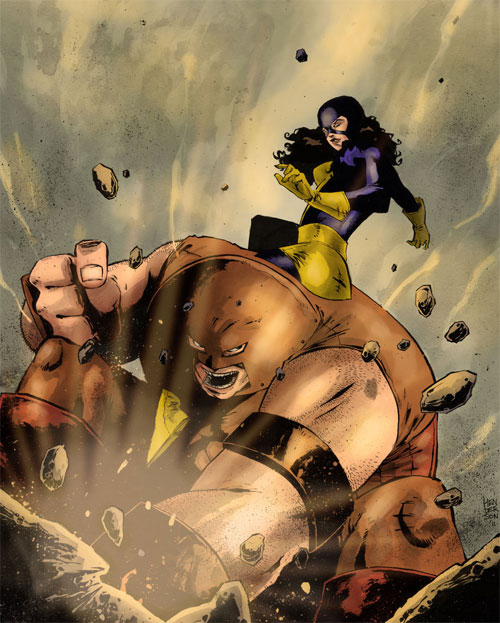 By: AdamGuzowski
Source
Juggernaut and Darkness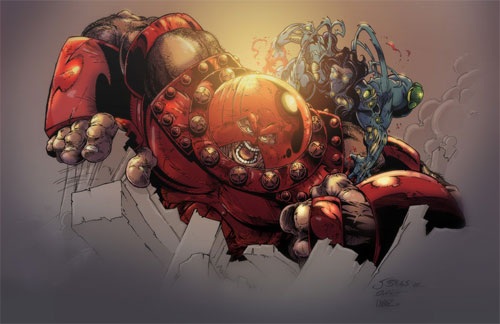 By: Lawnz
Source
Juggernaut was ranked 188th on Wizard's list of top 200 comic-book characters and was also ranked 19th on IGN's list of top 100 comic-book villains.