As time went by, You've seen various collections and styles of illustrations since our Naldzgraphic's early days. We have witnessed some of the most creative, detailed, and magnificent artworks made by talented artists. Today, we will be showcasing yet another charming style of illustration that you'll love.
Interested in cats and dreamy-effect artworks? Apparently, Rihards Donskis, Also known as Apofiss, loves both. In this post we have gathered exquisite artwork illustrations that will give your eyes a nice treat. Scroll down and enjoy some of his nifty and cool works. Come, take a peek, and be mesmerized.
yang aura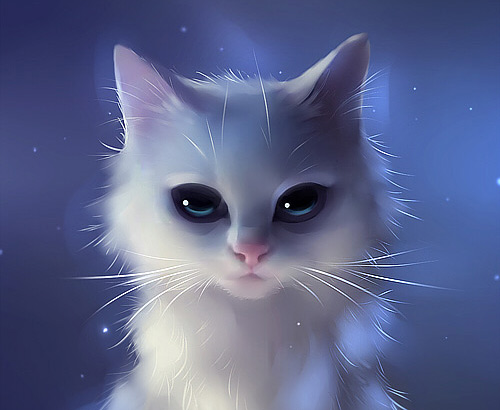 little grumpy things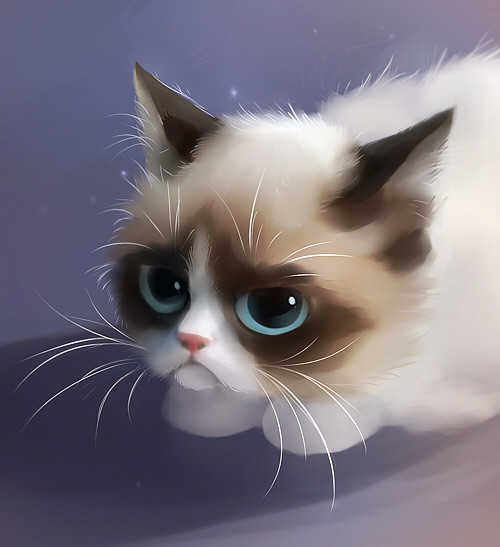 bad hair day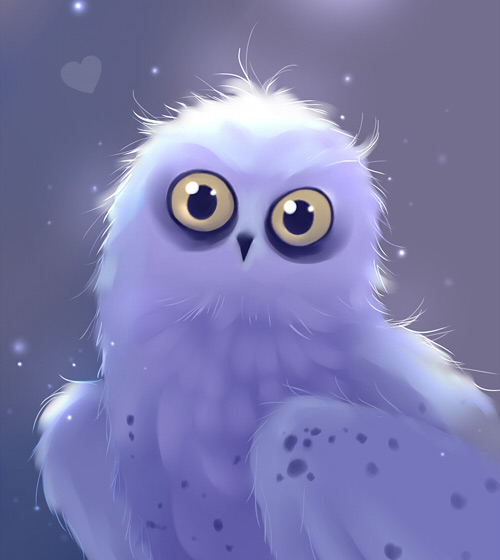 Little Sparrow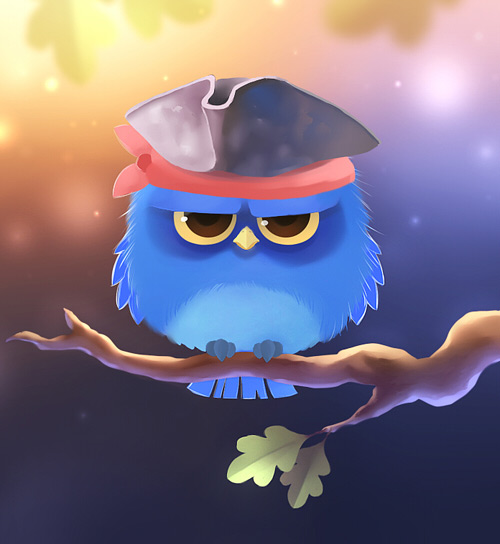 polar owl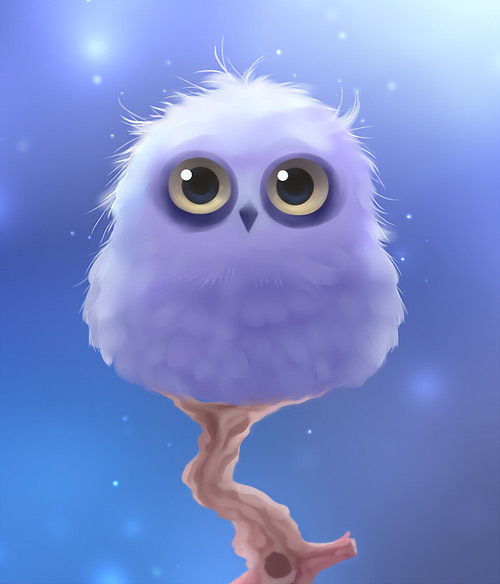 aqua panda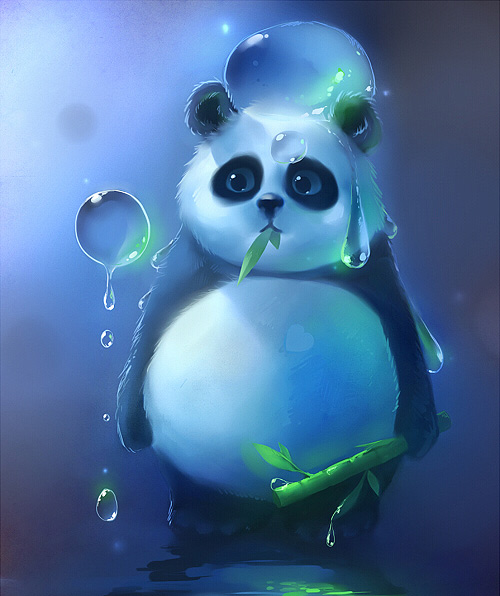 tummy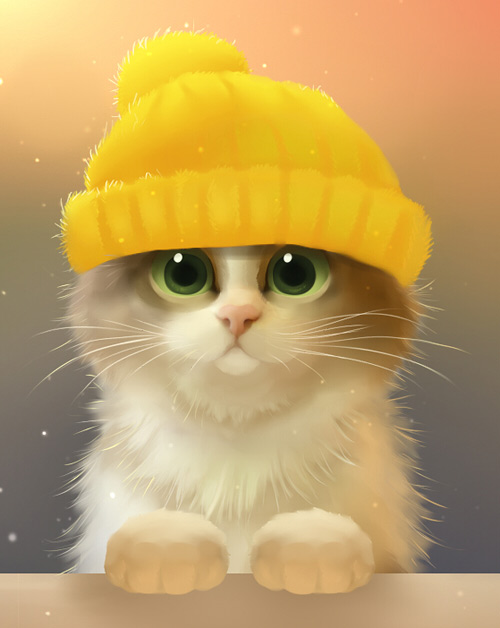 watermelon dino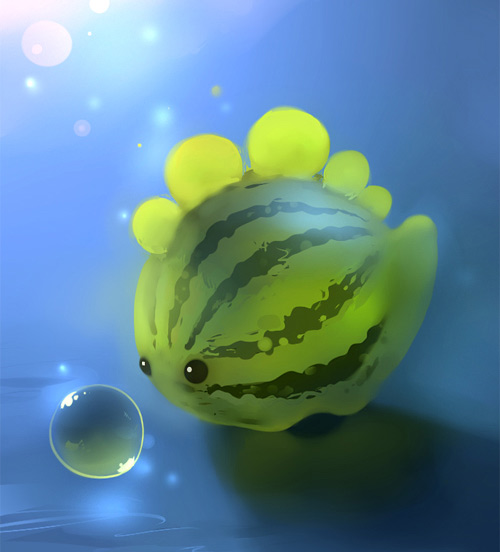 mini trip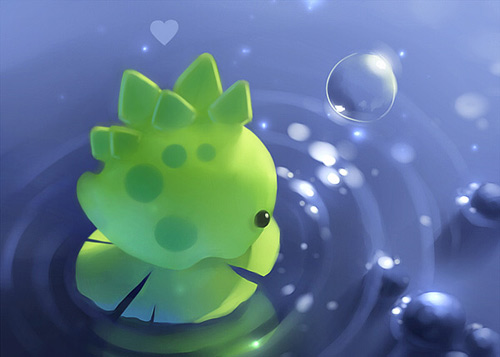 banana dino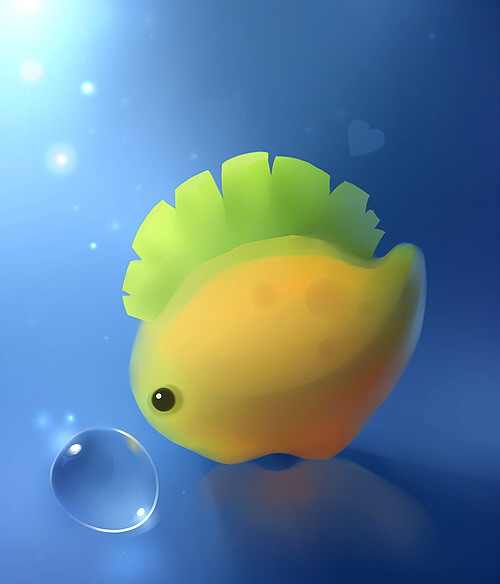 autumn dino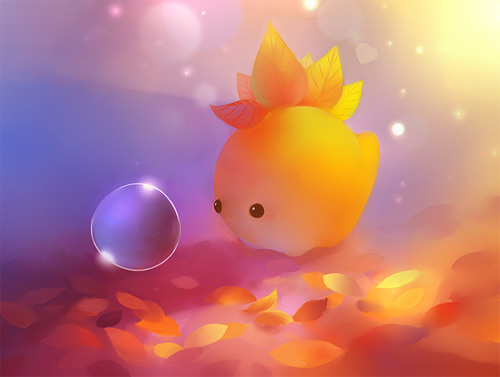 pumpkin dino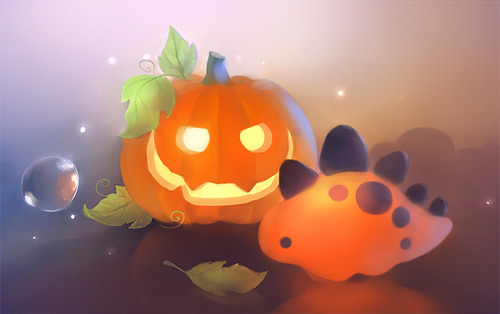 snow dino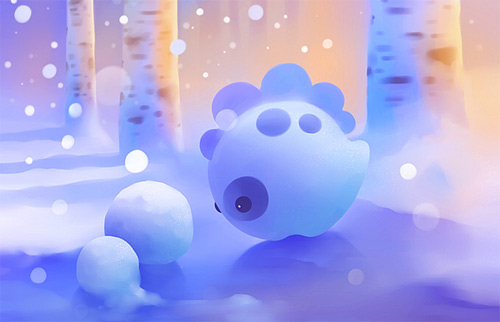 stego dino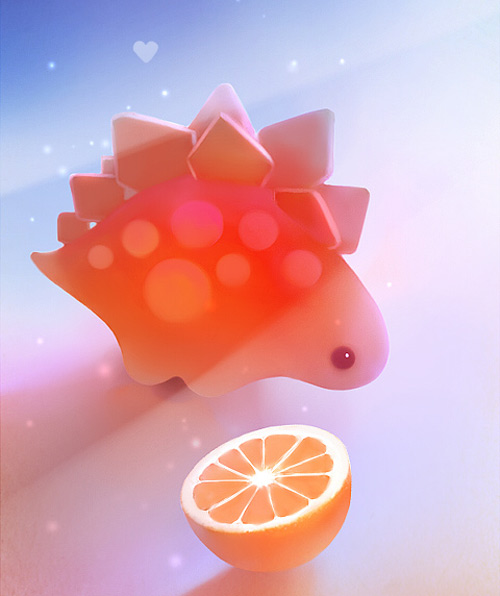 mini dino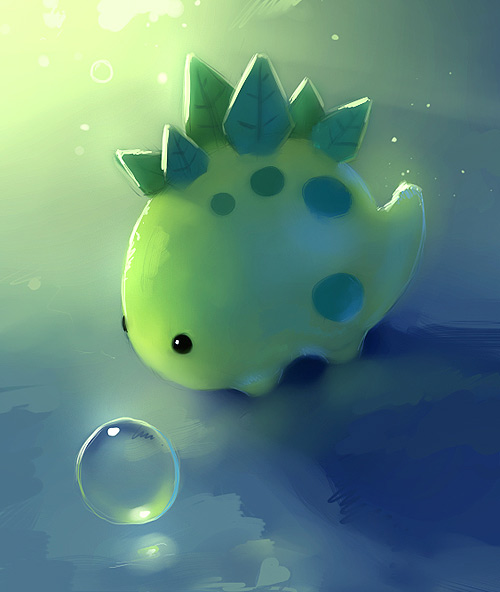 lovu dino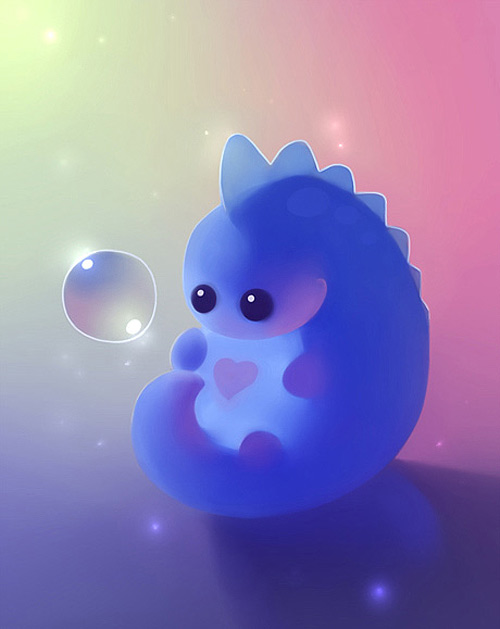 crystal dino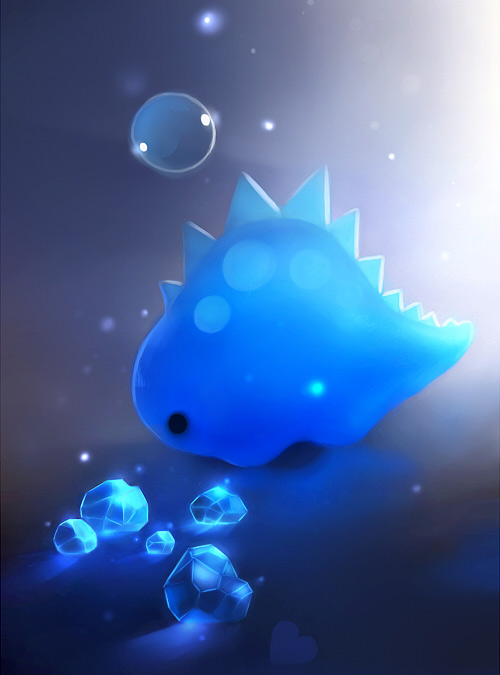 chameleon bunny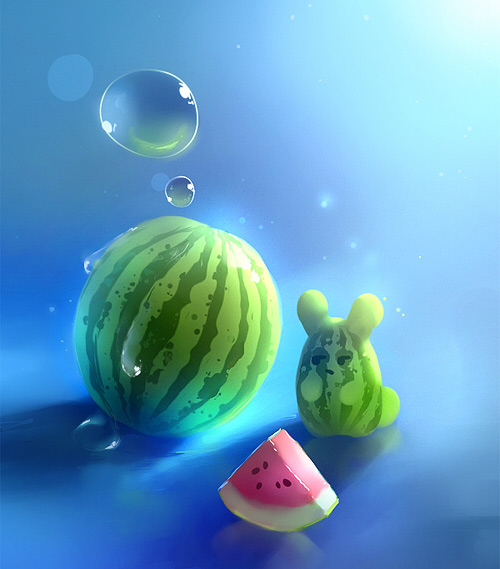 kohaku koi fishu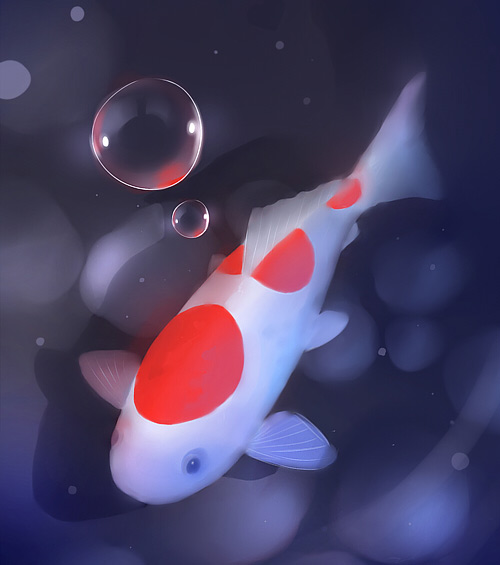 burrowing owl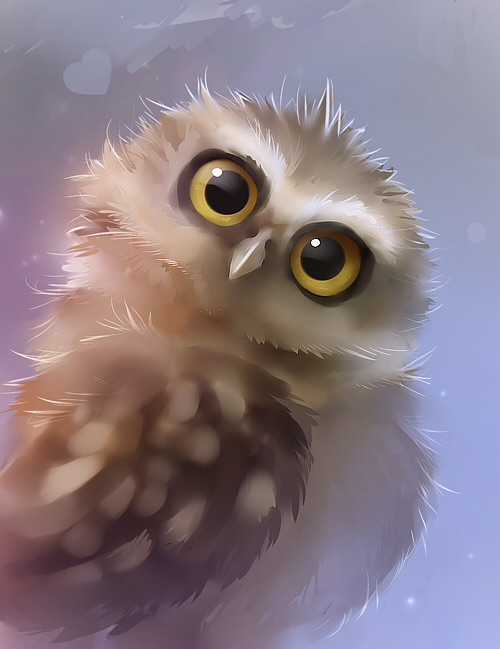 sushi stalker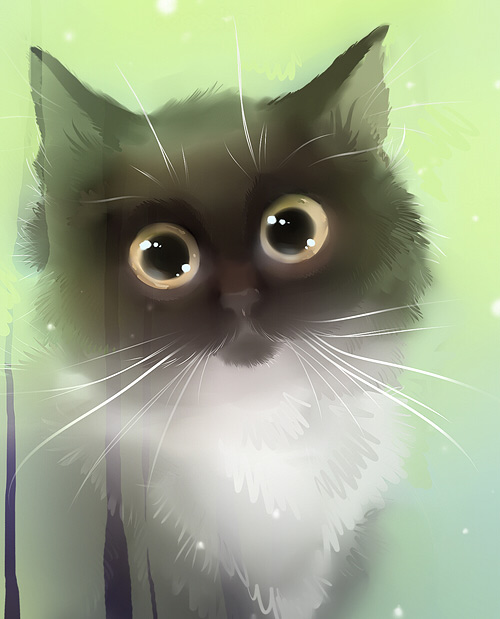 little guardian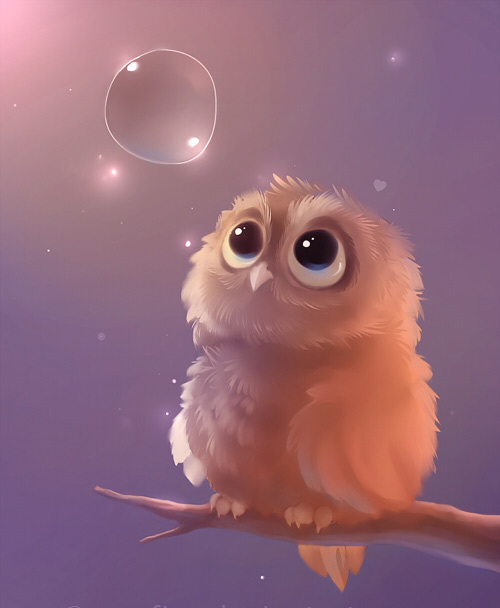 autumn bloom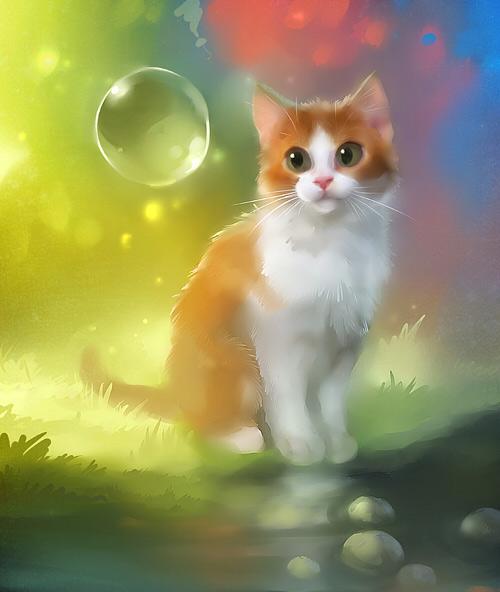 yes maybe no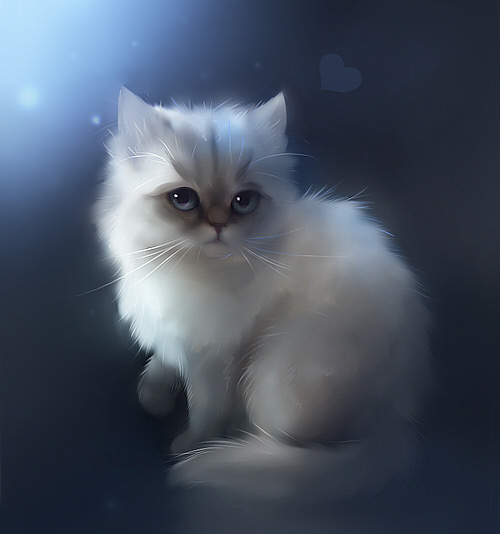 first days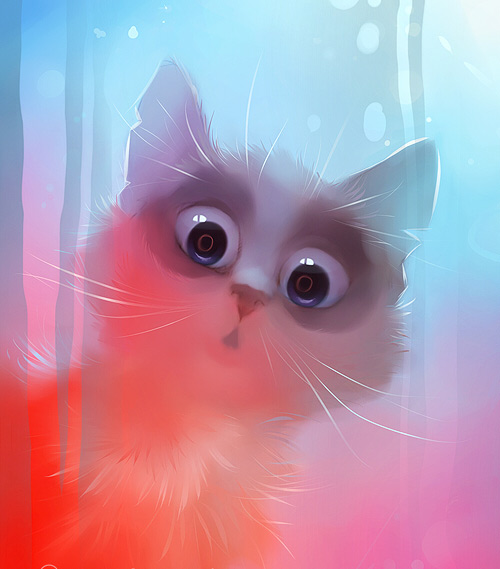 wide awake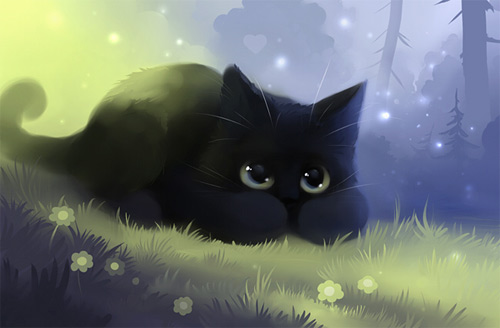 thank you pie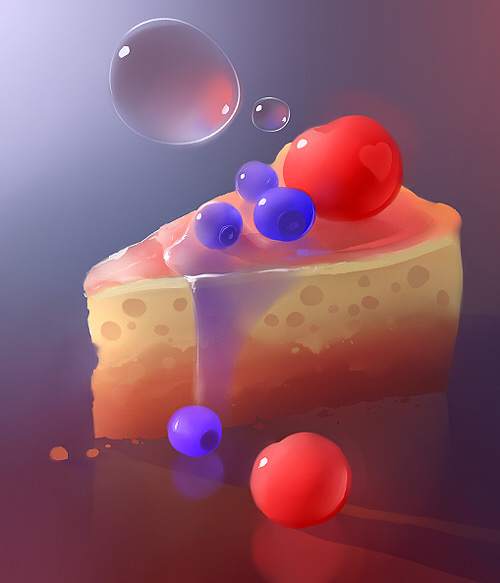 swan pleados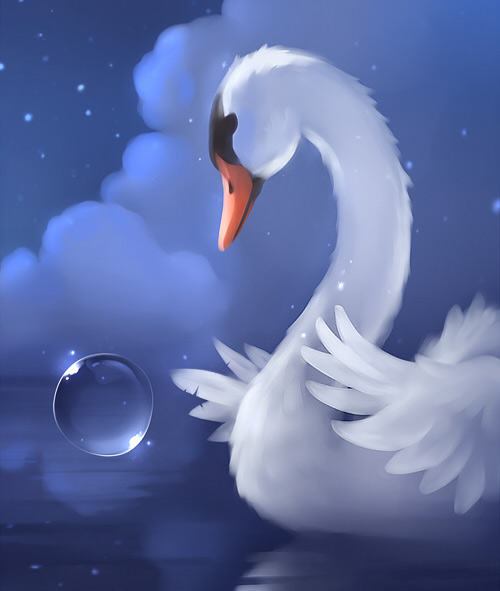 monoral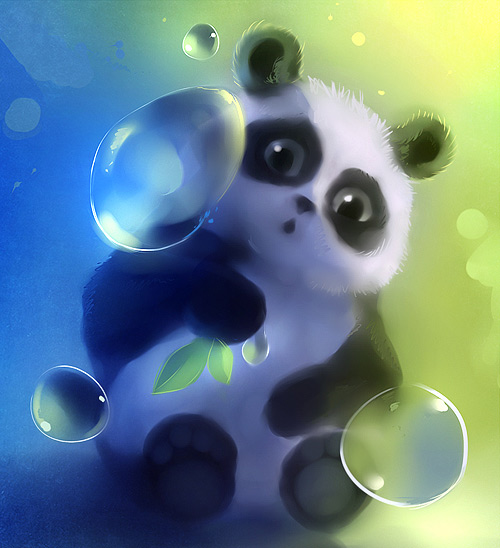 daily hunt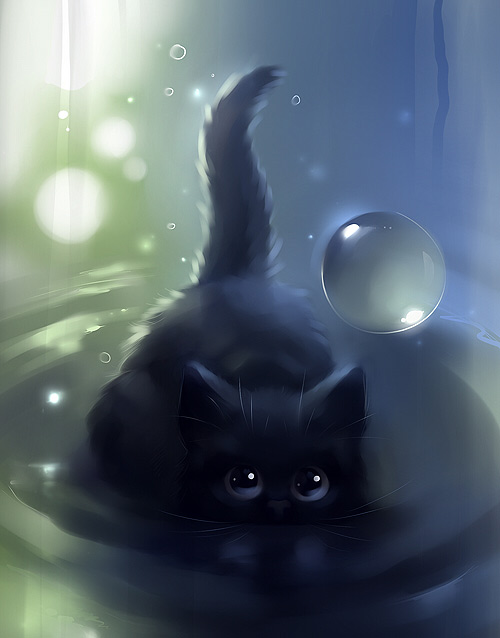 clown fish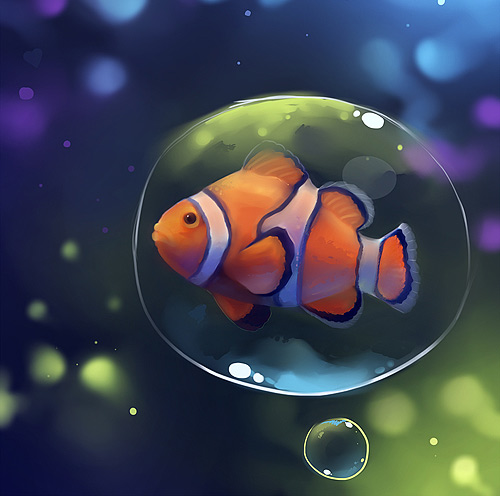 pumpkin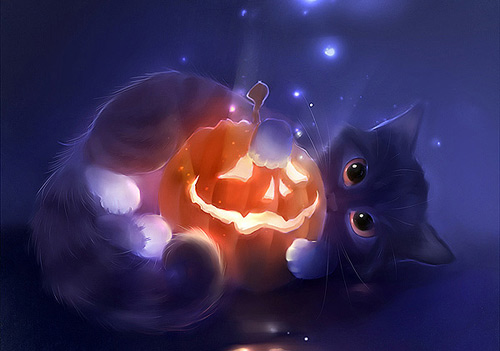 cheetah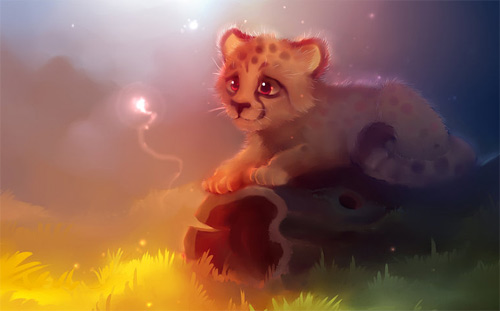 yang sun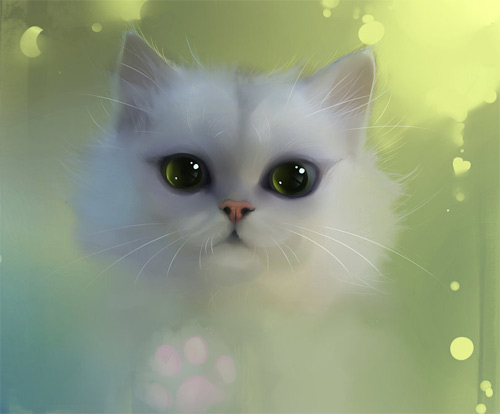 little red yin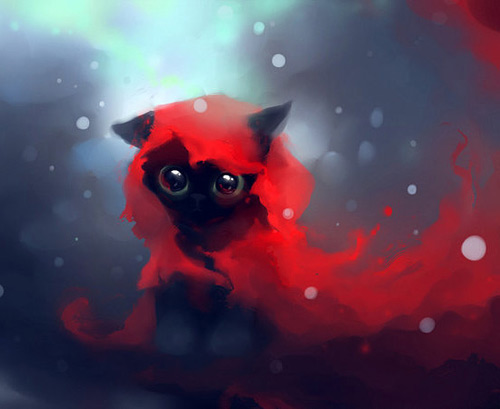 unconditional act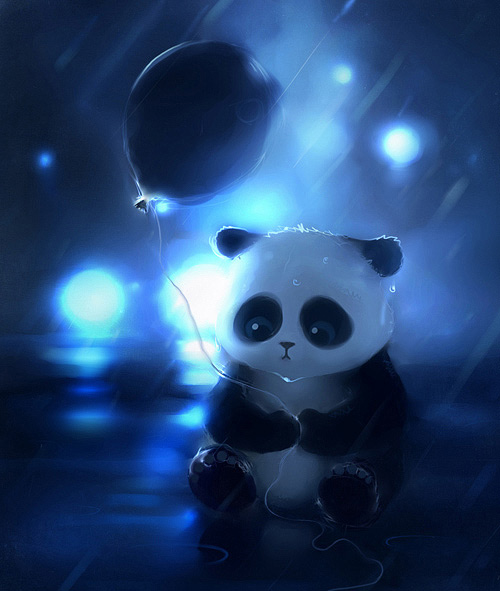 ellie moment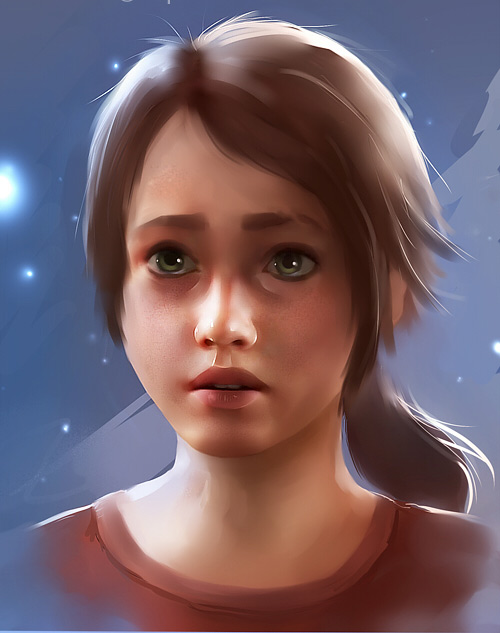 disciple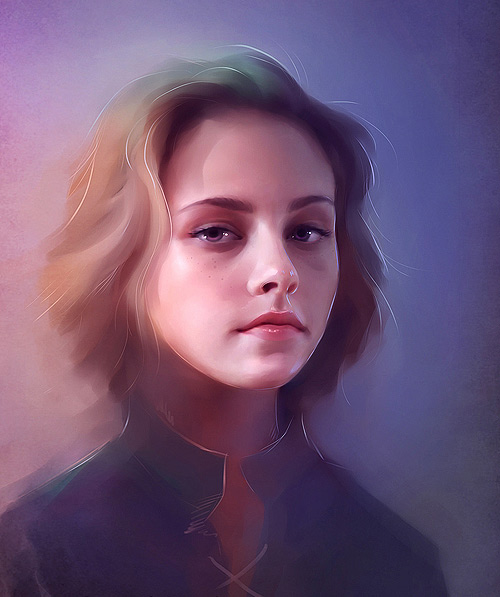 lily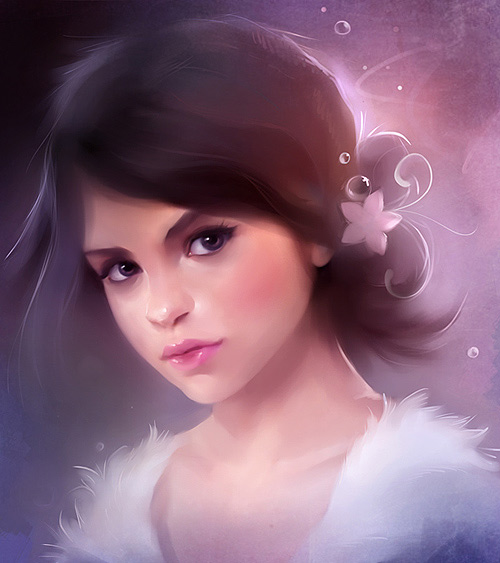 Check out Rihards Donskis on Facebook or check his awesome works on his Gallery. You can share what you think on Martin's works by leaving a comment below.
Conclusion
Have something in mind related to web design, freelancing, and other awesome stuff? Let us know and maybe we'll feature it on our next post. All your comments and opinions are appreciated. Let us hear em up in the comment box. Thank you and see you again mate!