We all know coins are all similar to each other. They all have exactly the same heads and faces with no striking difference of identity with the other. But for creative artists, this is not the way to go. Uniqueness and distinctive identity is one of their primary aim on their artworks. For this article, these identical coins are about to be given a 'face-lift' treatment through the works of Andre Levy.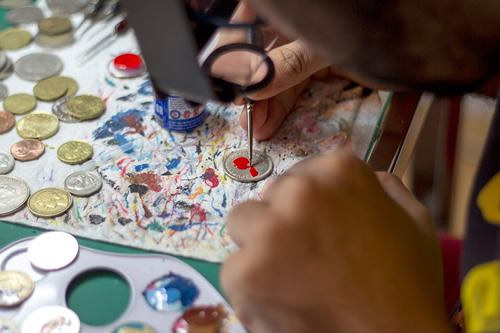 Andre Levy (a.k.a. @zhion on instagram) is a Germany-based Brazilian artist who created a project in his instagram account which he calls Tales You Lose. It is a collection of different coins where he paints famous characters on its head-side, giving it a new personality. Today there have already been numerous coins he have painted and turned these just-another-coin into fun and creative collectible treasures. Scroll down and see some of his works. Come, take a peek, and enjoy!
In Ned we trust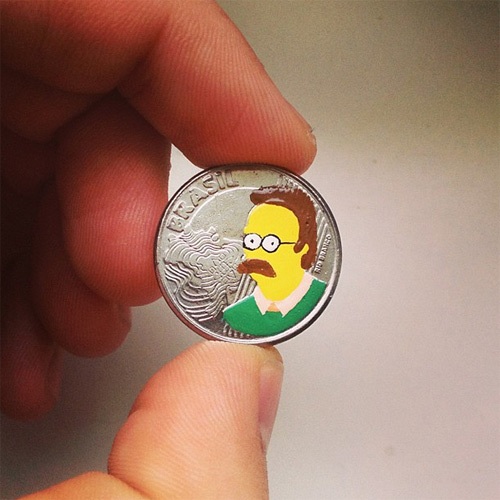 Improbable currency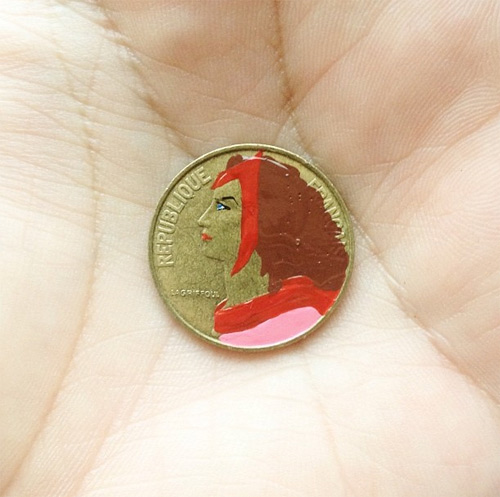 Off with her head!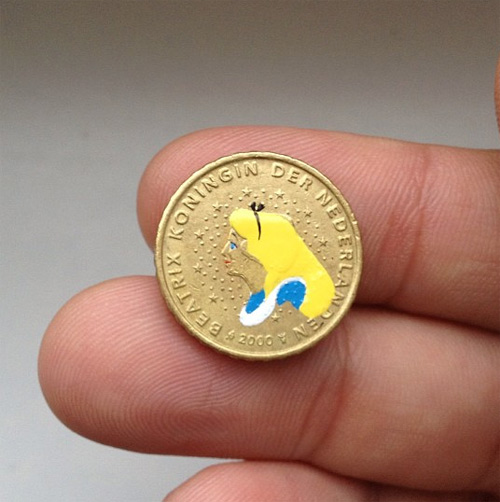 Don't touch this coin.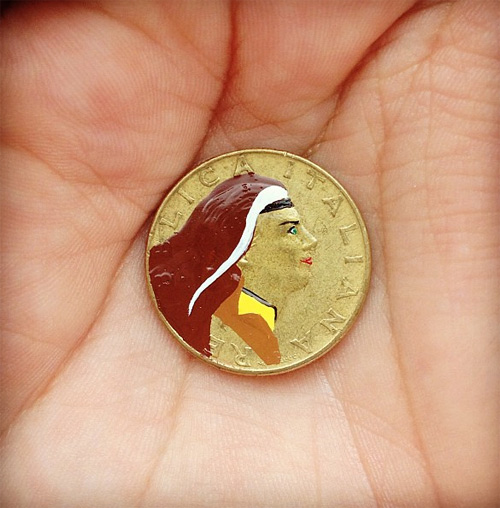 A queen to be.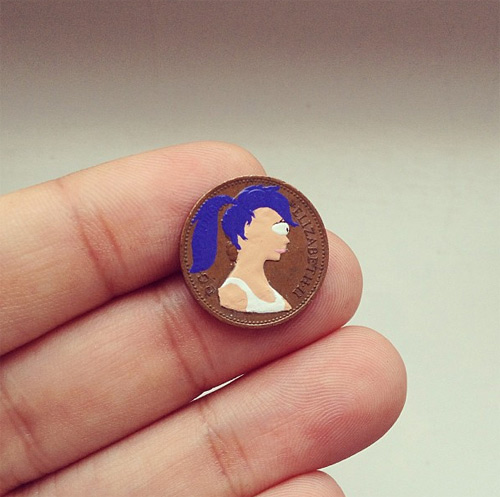 Happy Birthday Karl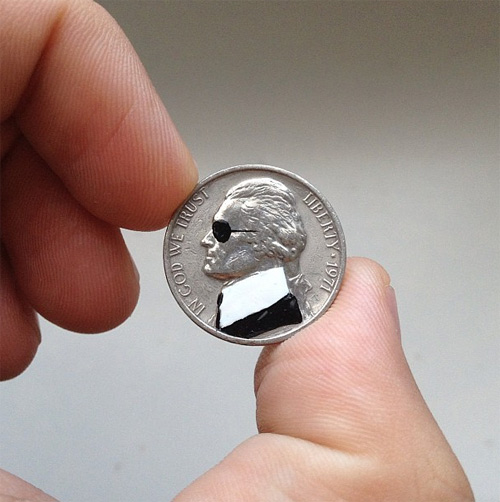 Before Midnight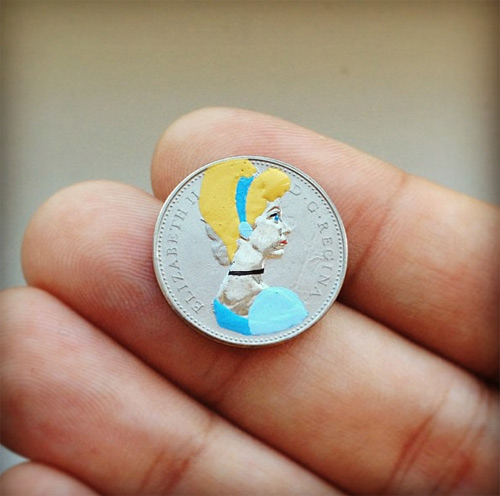 Bonjour!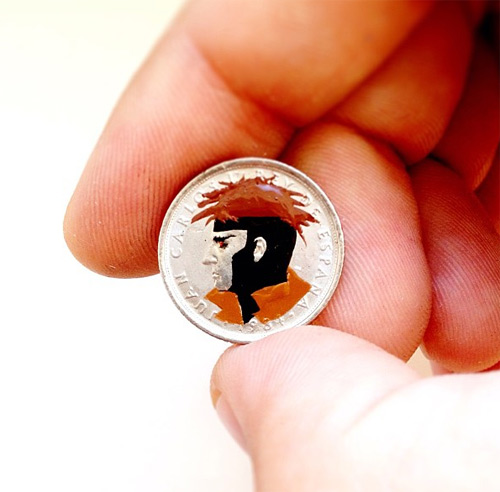 Look out! Here comes the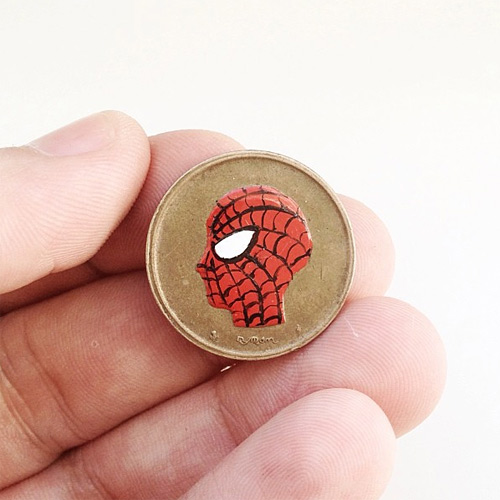 Adamantium coin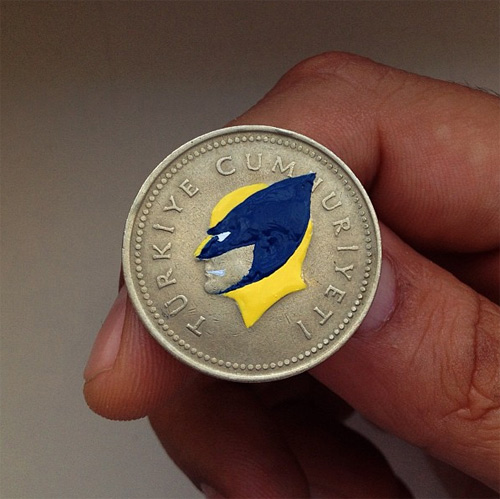 This is not America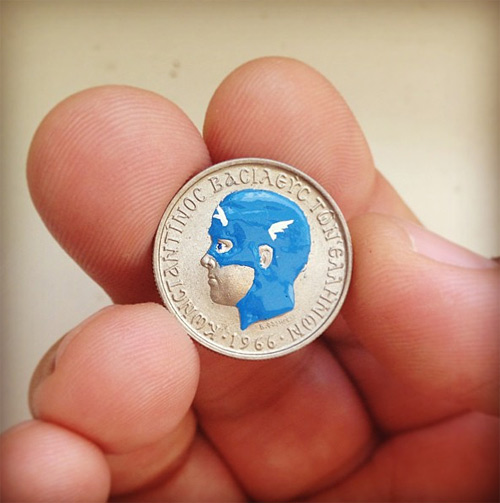 Los Minions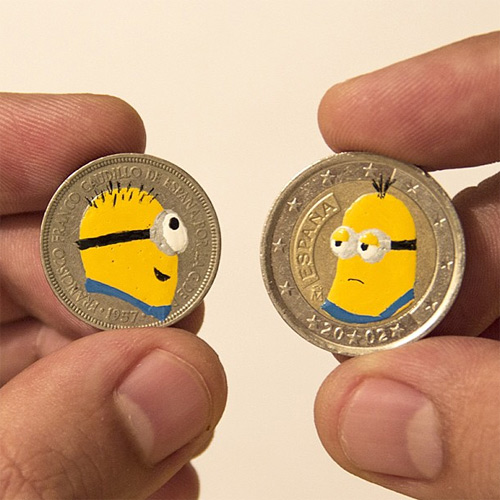 E=MC² (Einstein=Money.China²)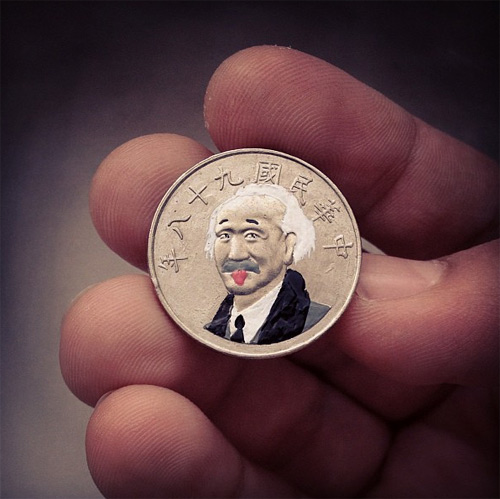 Hear the roar.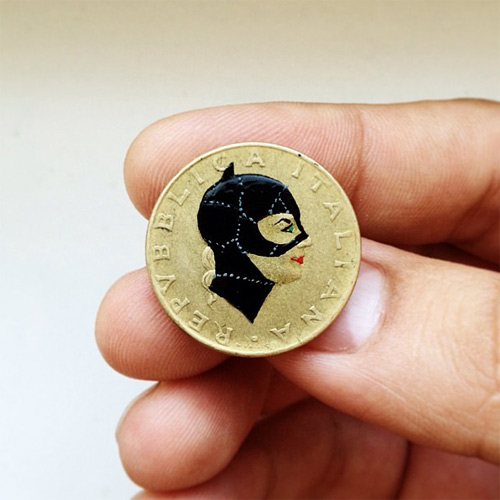 In the land of the blind, the one-eyed man is king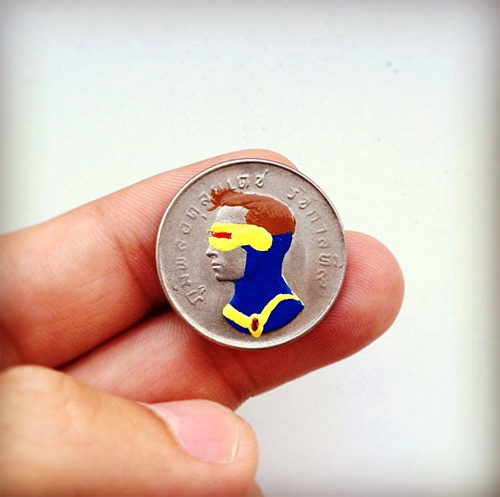 Money smash!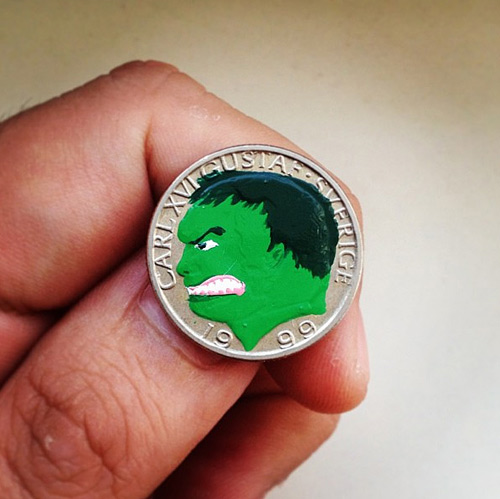 A real-size portrait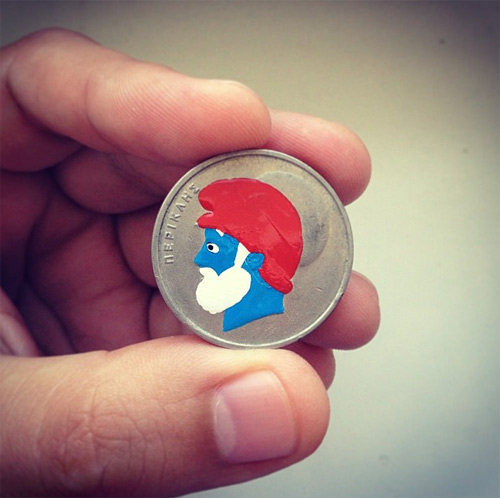 mini size me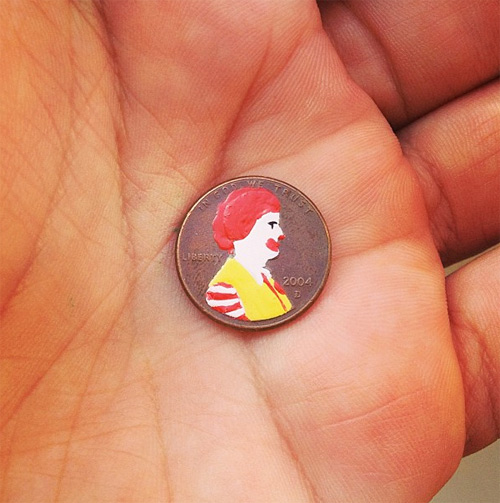 I solemnly swear that I am up to no good!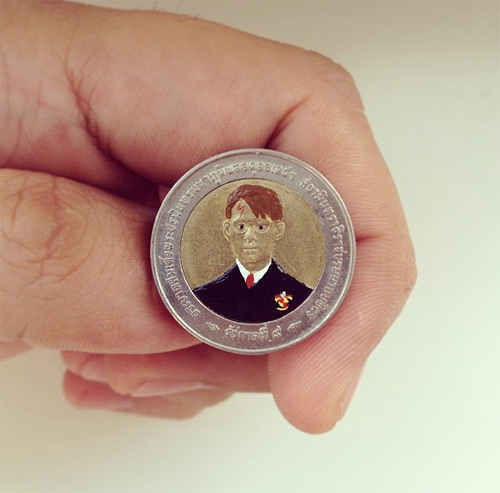 The Bride of Frankenstein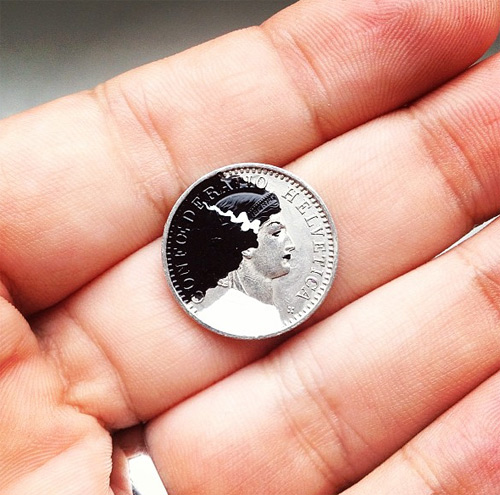 Get over here!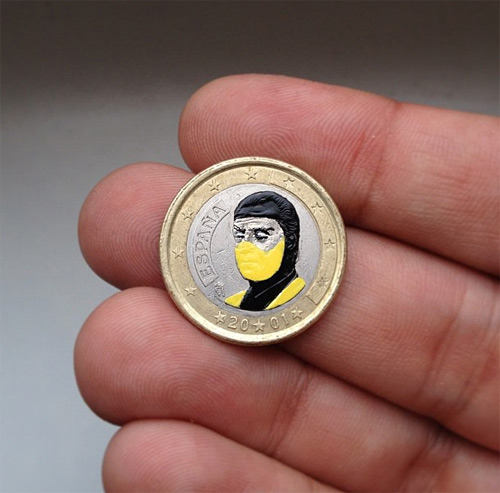 Everybody needs a bride.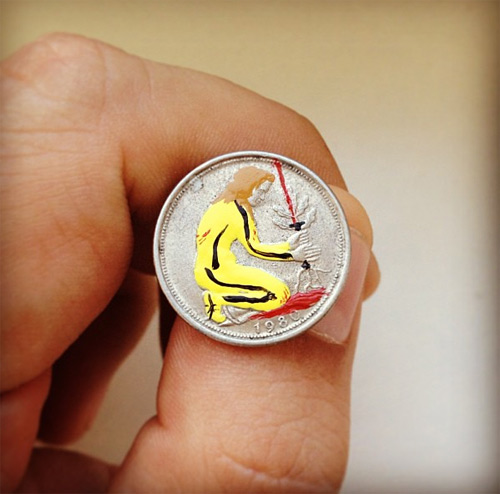 Underwater King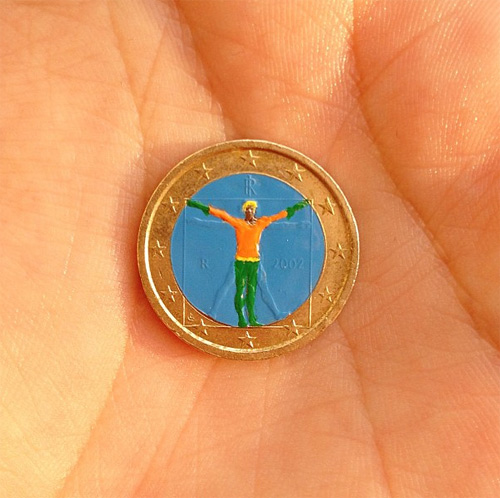 Let's a go!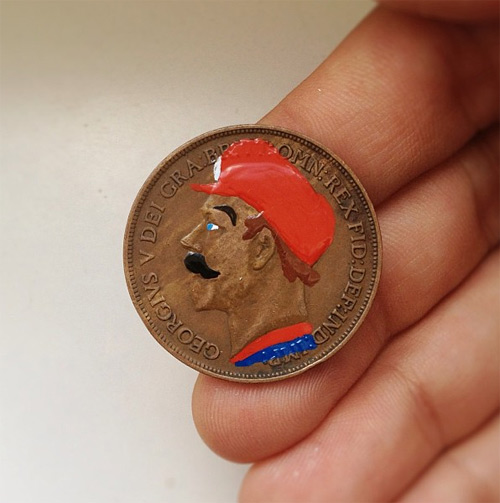 Mamma mia!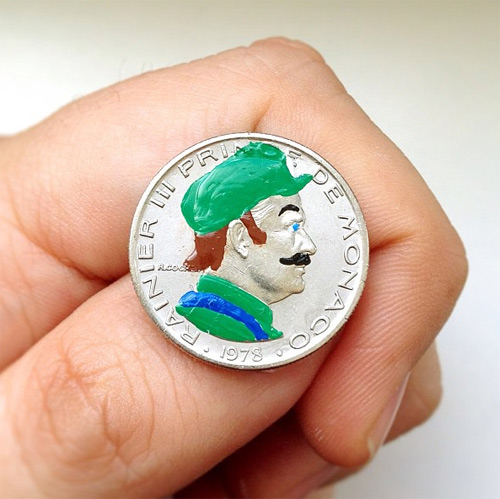 Jinkies!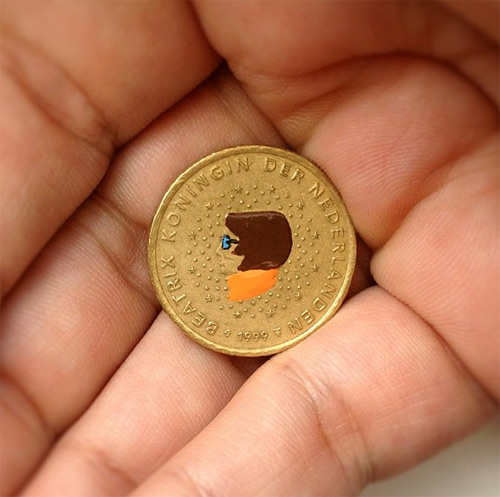 It's Euro Time!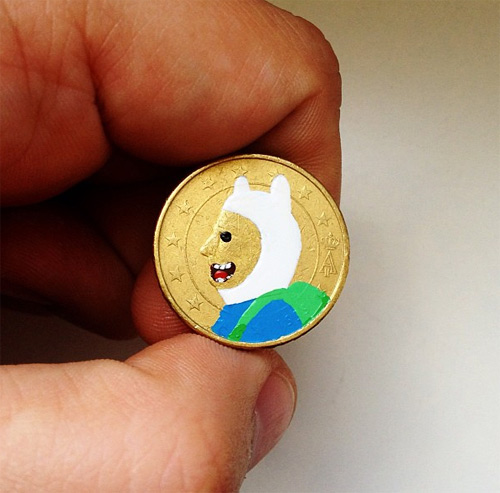 Elizabeth the White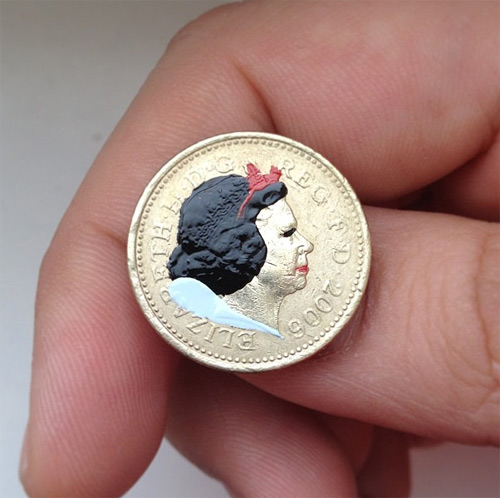 Harvey Birdman wishes you Happy Workers' Day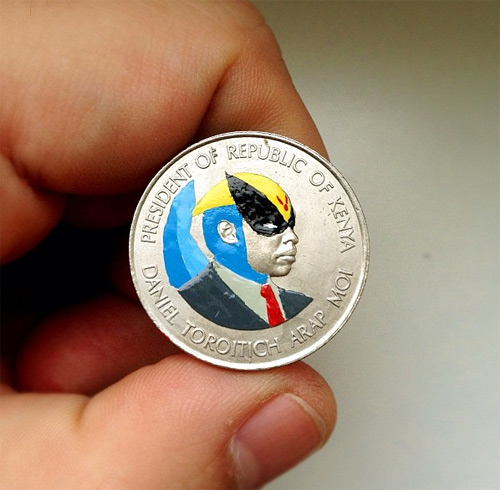 We DO need another hero.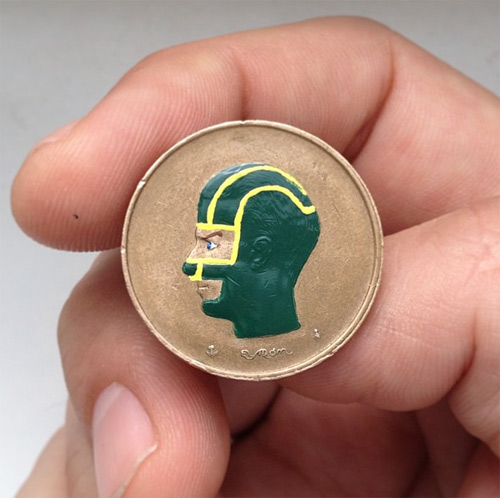 Check out Andre Levy and more of his clever artworks on instagram. You can share what you think on his works by leaving a comment below.
Conclusion
Truly with the help of imagination and creativity, even the simplest things, like coins, can be turned into lovely artworks we can treasure.
Have something in mind related to web design, freelancing, and other awesome stuff? Let us know and maybe we'll feature it on our next post. All your comments and opinions are appreciated. Let us hear em up in the comment box. Thank you and see you again mate!