Being a graphic designer is one of the potential careers in this digital era. As a graphic designer, it is imperative to have a wide array of resources to choose from in order to easily create designs that will impress their clients and audience. However, it can be a time-consuming task to gather useful resources in the internet. No worries about that, I have lessened this burden by gathering freebies that are available here in NaldzGraphics for newbie and pro designers alike.
For today's freebies, I have collected Free Seamless Water Textures that can add cool and splashing background, texture or any effect to your design. With its seamless effect, you can use these textures in any sizes you want. Furthermore, they are all free to download and most of them can be used for commercial projects. So scroll down and have a look on these cool textures. Come, take a peek, and choose your pick.
For every freebies, it is best to check the license agreement made by the creators of these textures before using them.
Water Seamless Texture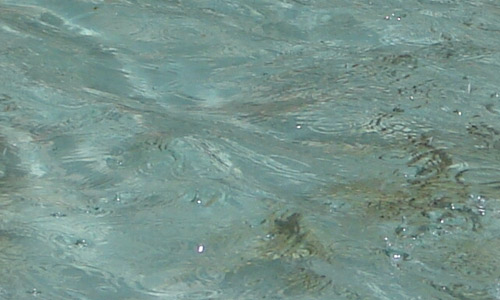 This free seamless texture can be used for personal and also commercial purposes. Just send the owner a link of your work.
Download
Water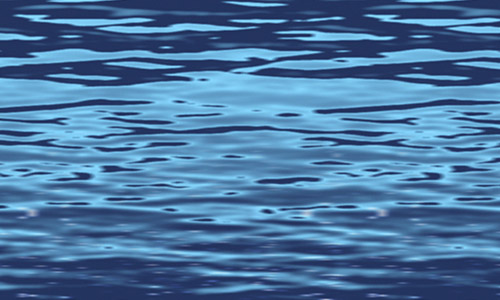 A beautiful blue water texture that you can download and use for personal or commercial purposes as long as it is not the texture itself. This is a seamless that is perfect for web backgrounds.
Download
Water Azure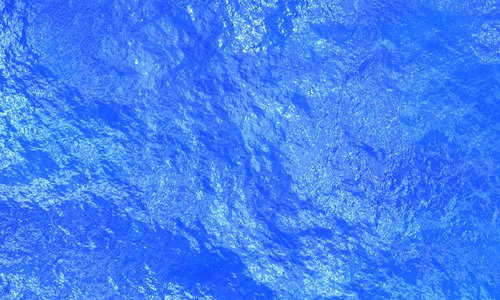 Another beautiful water texture that is also usable for your personal or commercial project. You can download this for free.
Download
Water Seamless Texture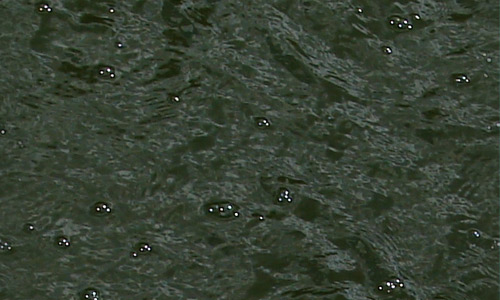 This is a murky water texture that is also seamless. This would be great in adding a gloomy or dark feel to your design or site. This can also be used on personal or commercial purposes with a link of the product sent to the owner of this texture.
Download
Seamless Oil Water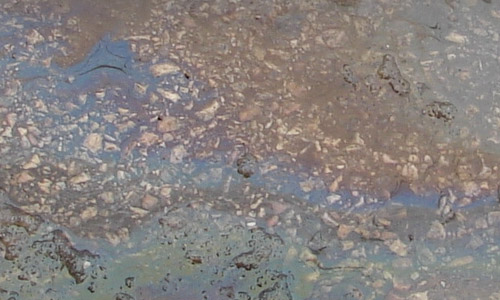 Can't get enough? Here is another one that you can download for free. Also usable for both personal and commercial use. Enjoy!
Download
Seamless Oil Water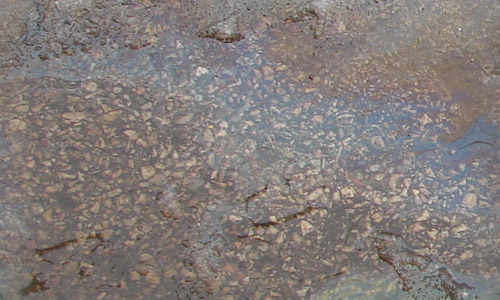 Here is a bit smudged water texture for those who are looking for a smoother one. Free and is definitely useful for your next water-themed design.
Download
Seamless Water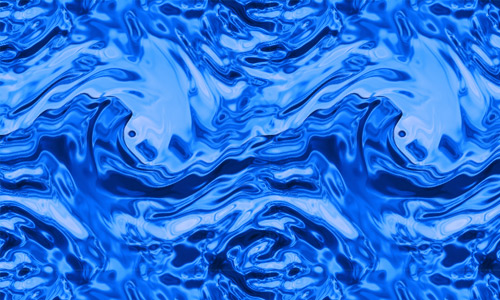 This is a cool seamless texture that would also look great as layer or background to your design. Go ahead and have fun with it. This seamless texture is compatible to Photoshop CS3 and above.
Download
Water and ice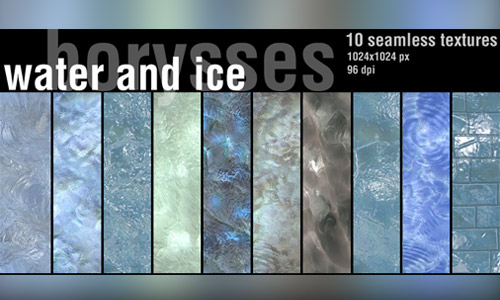 This is a free seamless texture that show random ripples that results to a dazzling pattern when stick together. Download them for free and use them for your personal and commercial projects.
Download
Water and ice 2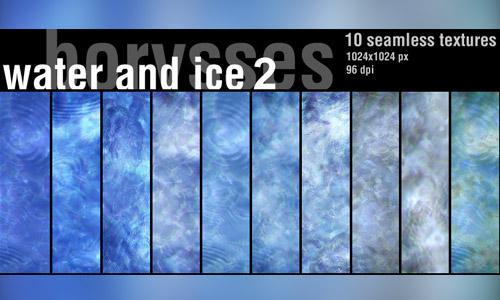 A water texture that is mixed with diffused light and bokeh-like spots. You can apply this for your personal and commercial use.
Download
Water – Seamless Pattern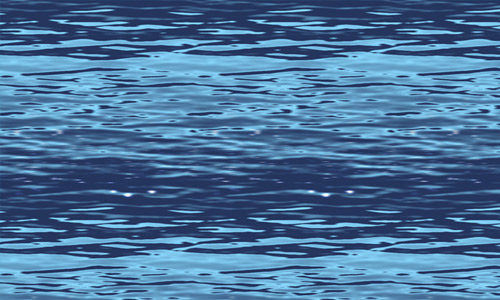 This is a beautiful seamless surface of water that is perfect as a web background. You can use this seamless texture for your next personal or commercial designs.
Download
Seamless Pond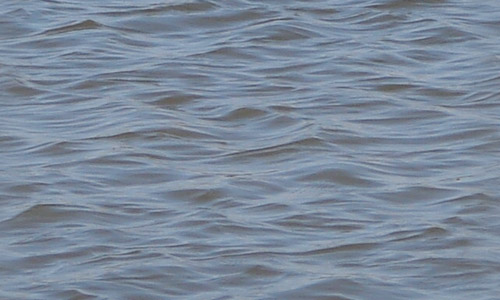 Get a grab on this free and useful texture. This is a seamless texture that can be used for personal and commercial purposes.
Download
Water drop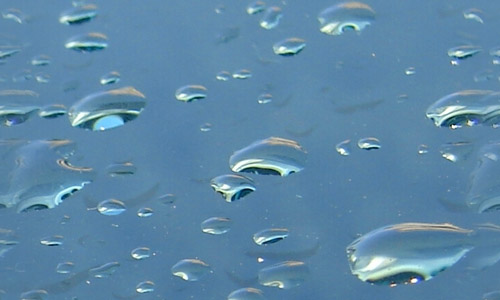 Put some rough and stormy feel to your design by using this seamless texture. You can download this texture for free and use for personal and commercial use.
Download