Inspiration is one thing a designer will need if he is aiming for a design that will make a great mark to its clients. Good thing in today's technology is that we can have a great access to it though the internet. We can find a lot of designs from other great designers that can give us some unique insights and the inspiration you need. The drawback is that it may take more time than you intend to spend just to look for the right design that will kickstart your imagination – that's when we come in to your service.
Today we have yet another compilation that can help you get the ideas and inspiration you need to start your creative process.
If you have a design project that involves a nautical theme, then we have something to give you.
We have gathered some of the best Anchor Logo Designs for you to see.
Scroll down and check them all out below. Who knows, maybe one of these featured designs will be the key to break your creative block. Come, take a peek, and enjoy!
This logo was made for a local brewery company. The history of this design is about the interaction between fisherman and wild dolphins.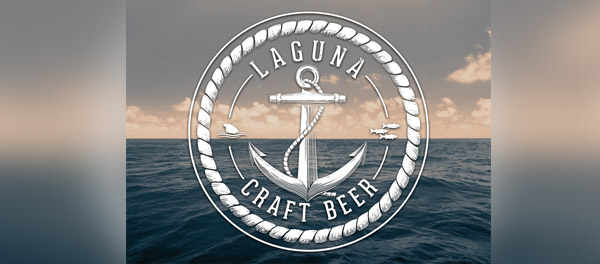 The Net 2 comes up with a logo that incorporates a nautical theme. It has an anchor and a typography in the middle encircled by a rope.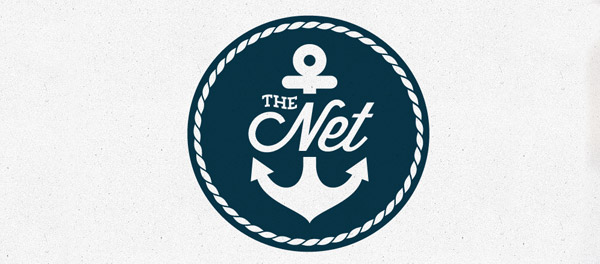 Here is a logo based in the harbor city Rotterdam. Its design basically has a P that also looks like an R with the clever placement of the anchor.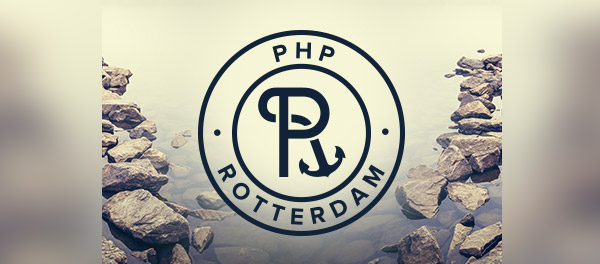 This next logo design is used for the branding of the company Ben & Bill. The Anchor is used as an alternate to the ampersand.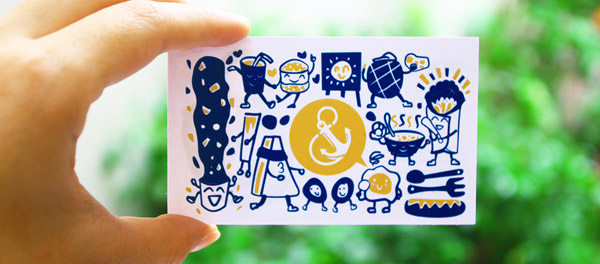 Cruise Night has an added ribbon element to the nautical anchor theme.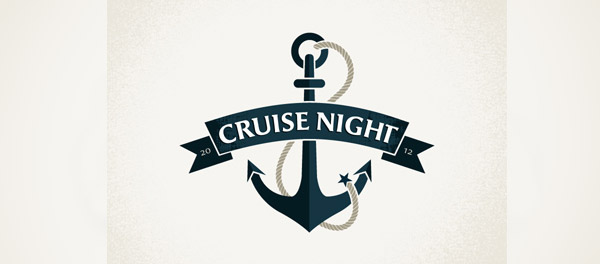 This Logo is created for a clothing brand named Edward Bros. It has an anchor and 2 flags that holds the letters of the company.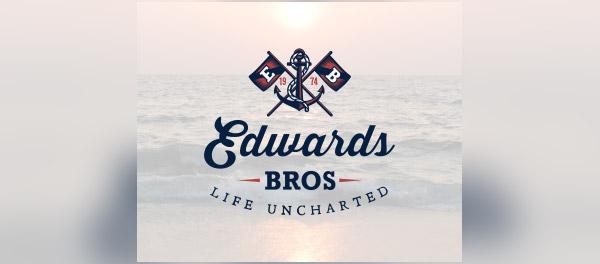 Here is a flat logo design that also incorporates an anchor and a ribbon that holds the typography.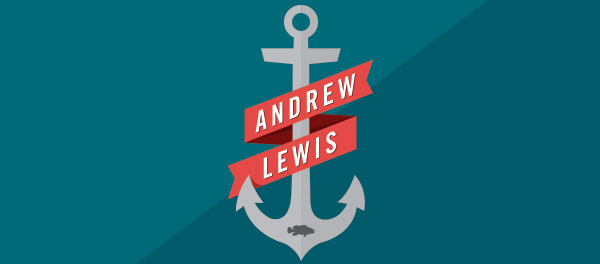 This logo was created for a party cruise. It utilizes an anchor that is mixed with a fork holding a hotdog. It is then encircled by a "lifebuoy".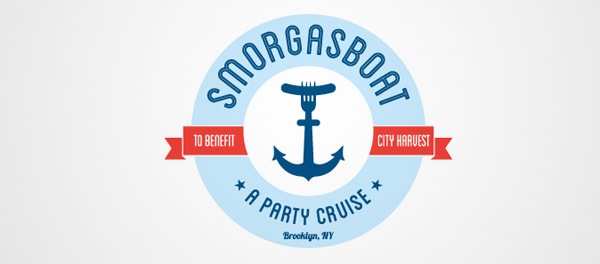 This one is in minimal design that still perfectly represents the sea.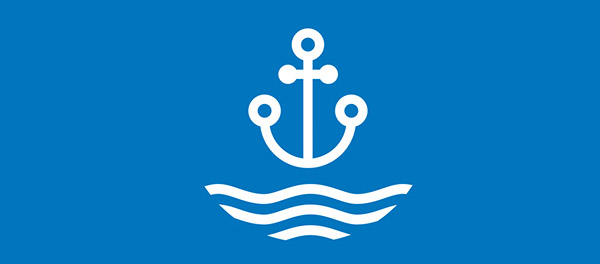 This is great for a maritime consultancy group/agency.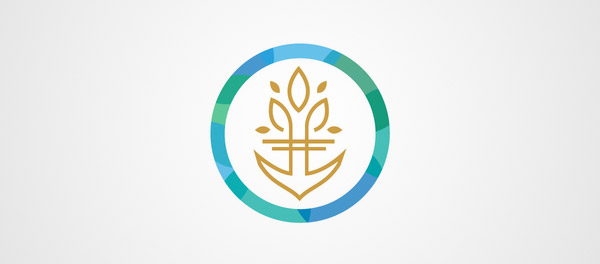 Here is a logo for a ship trading company. It is an anchor with the arrows representing trade.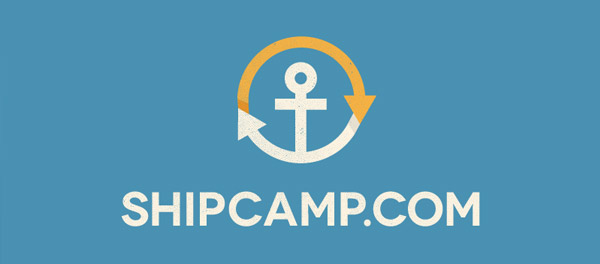 This logo is a rebrand concept for Providence Roller Derby.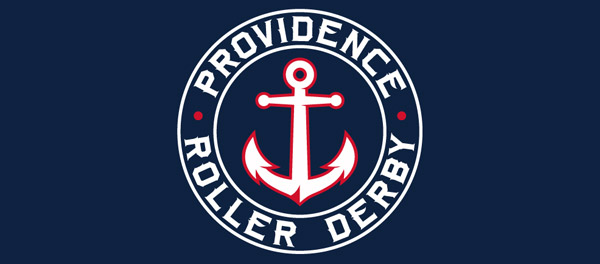 This anchor logo is creatively designed to also look like a ship.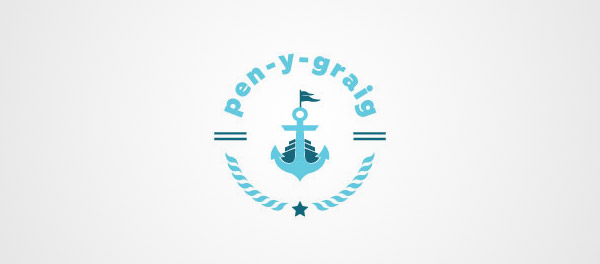 This one uses some negative space which adds to its appeal.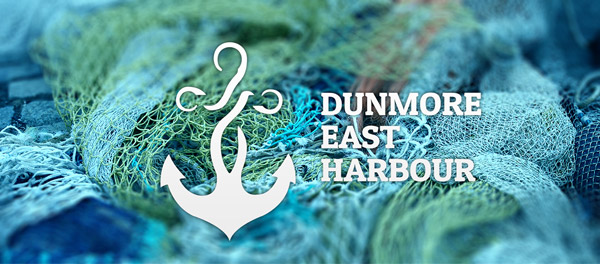 Ache's logo has a design that combines the anchor, compass, and a hat.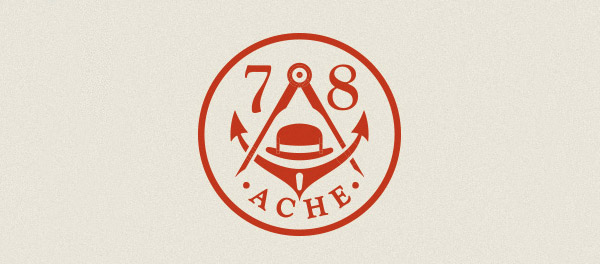 Anchor Trust
Here we have a logo that is used for an insurance agency. The design attempts to show integrity and professionalism.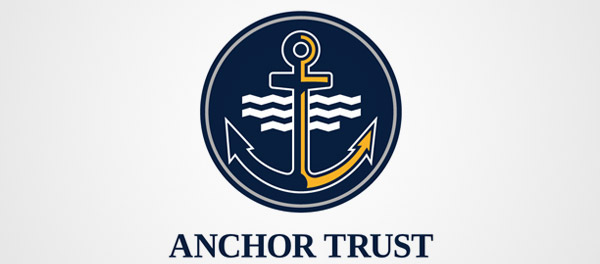 Hama Noma Food Truck
A logo made for Hama Noma, a beach side food truck in Panama City Florida.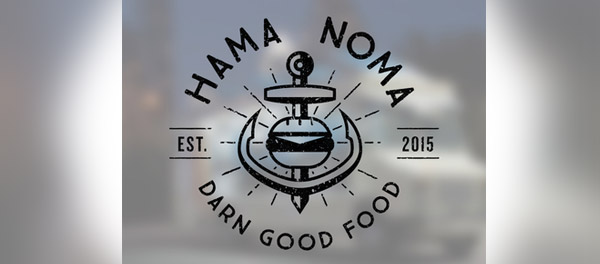 This logo was created for a sponsorship excursion to the Mediterranean.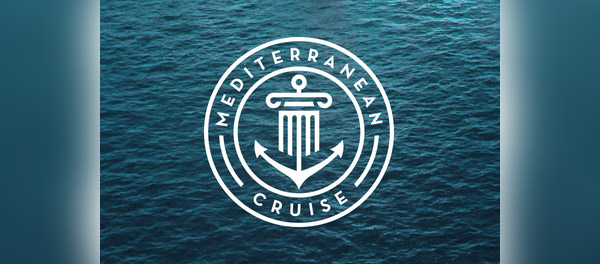 Here is another example of an anchor logo that is creatively designed to look like a ship.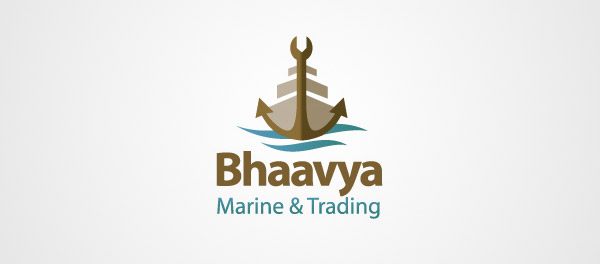 This next feature is created for a restaurant or any food store that has a nautical theme.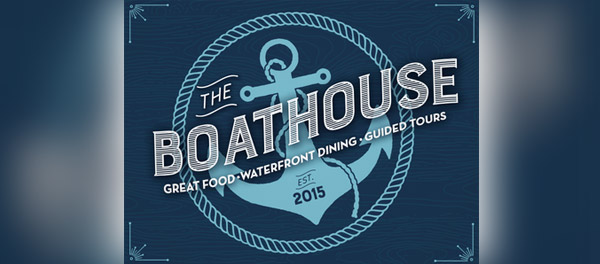 For our last feature on the list, we have a fun and creative logo of an anchor turned into a face; created for a café with a sailor theme.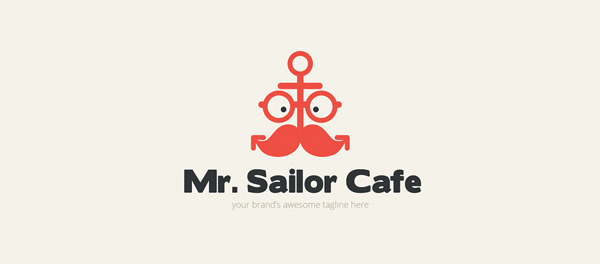 Note: All visual content above is copyright to its respectful owner. Please read the Terms Of Use of these resources before using to prevent unwanted occurrences. NaldzGraphics does not claim credit nor responsibility for any images/videos featured on this site unless otherwise noted.
Have something in mind related to web design, freelancing, and other awesome stuff? Let us know and maybe we'll feature it on our next post. All your comments and opinions are appreciated. Let us hear em up in the comment box. Thank you and see you again mate!