For those who are unfamiliar, mockups are ready-made models that help designers in presenting their work in an efficient way. They are great time-savers and allows the clients to see the design in a realistic environment.
If you're running out of time for your project but still wants to deliver a satisfactory presentation, then mockup is the way to go.
There are a lot of book cover mockups in the internet and some of the best are compiled in this list for you to discover and download. Showcase your design easily and effectively with these freebies. Come, take a peek, and choose your pick!
Here you have a clean and realistic book cover mockup that comes in PSD format.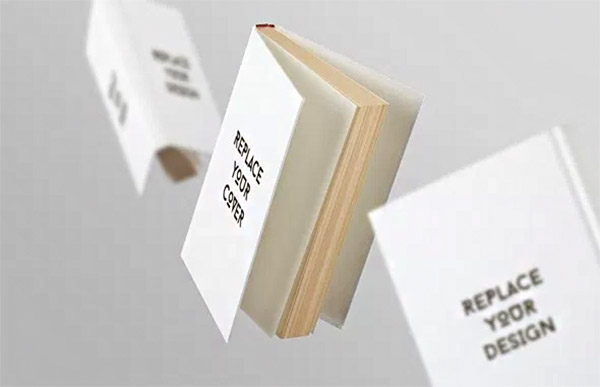 Here we have a hardcover design of a book mockup in PSD format. It is easy to customize through smart object.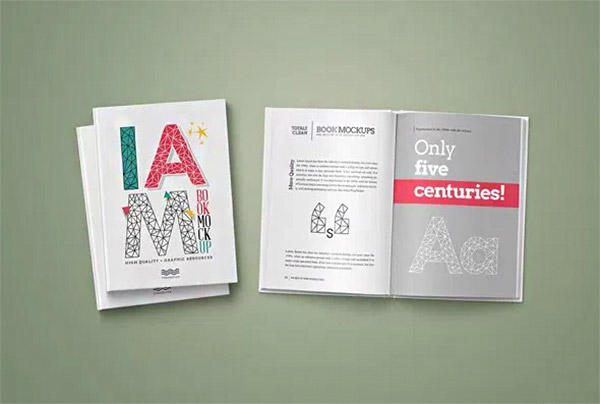 This photorealistic book cover mock-up has both front and backside perspectives. It has 2400x1700px and can be used in Adobe Photoshop.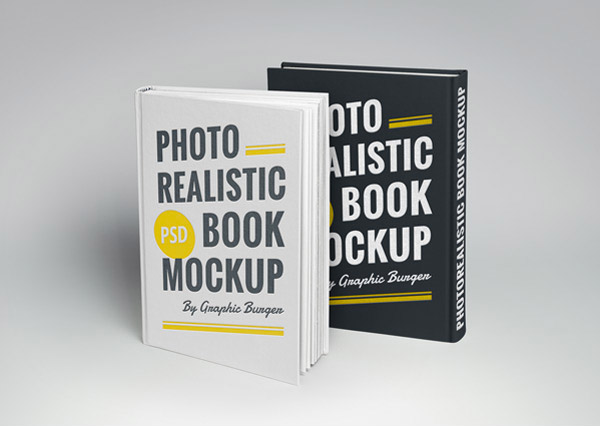 This freebie has 7 in 7 separate PSD files. It is in high resolution and also has customizable backgrounds.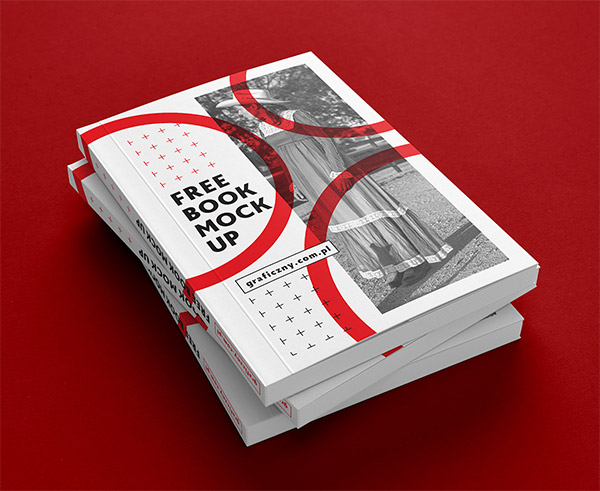 This mock up of a standing book is fully editable and has 2322x3000px. It comes as a PSD file, which is very easy to customize.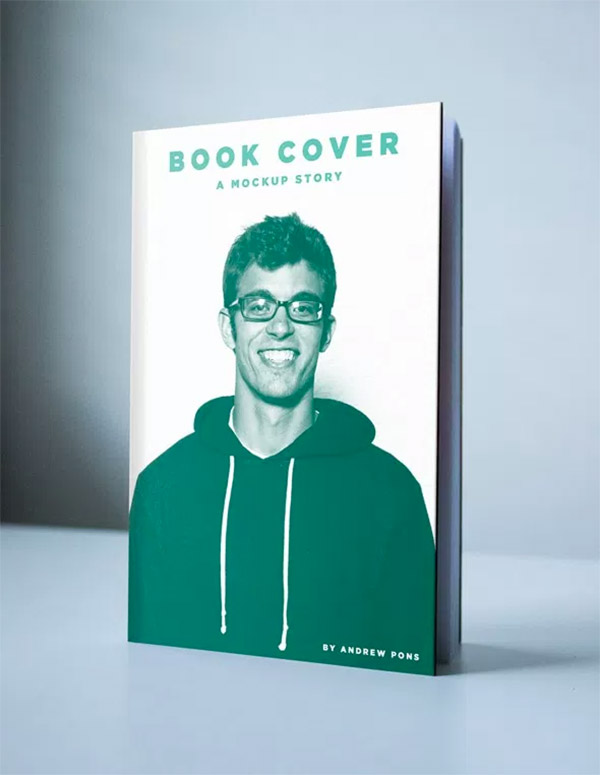 Here is a wonderful realistic book cover mockup that is designed with smart objects for easy editing.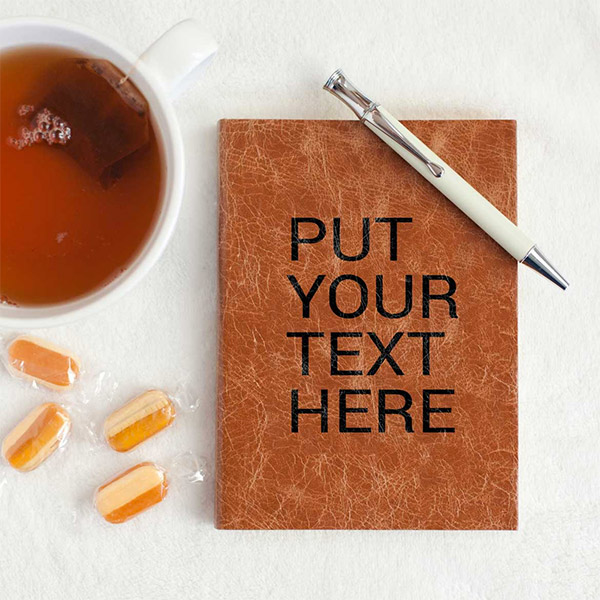 This close up view is completely editable and really a useful mock up for all kinds of books and magazines.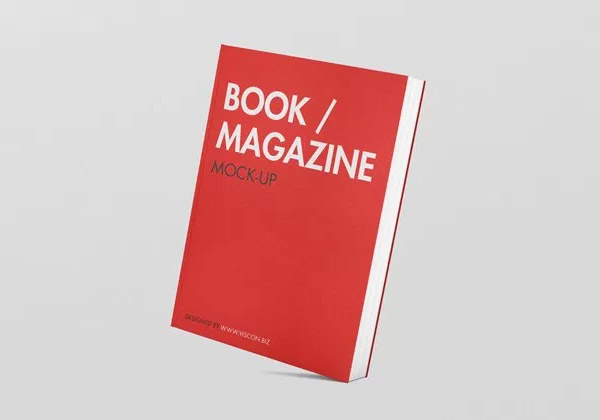 This PSD mockup has 2000x1334px with 300 dpi. It also has a clean and refreshing ambiance.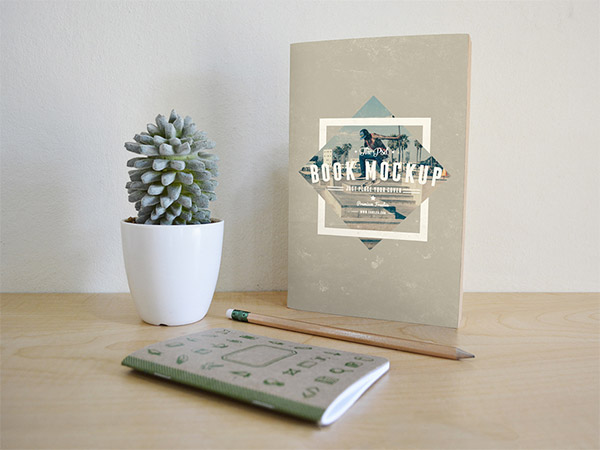 This clean mock up has three styles of lying books, all are fully editable and easy to edit as well.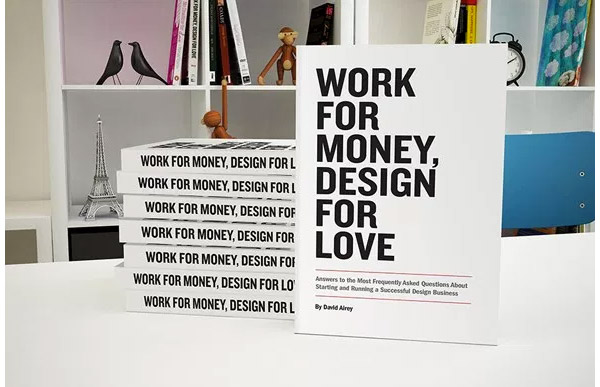 This book mockup use Photoshop Smart Objects so you can easily add your book cover designs.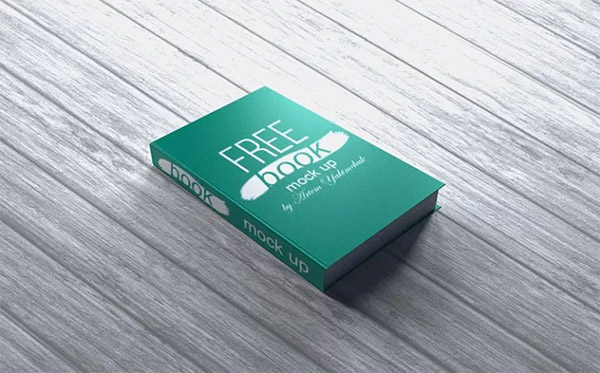 The book pictured in this mockup is in 5.5 x 8.5 inches while the full mockup image is in 2300x1400px.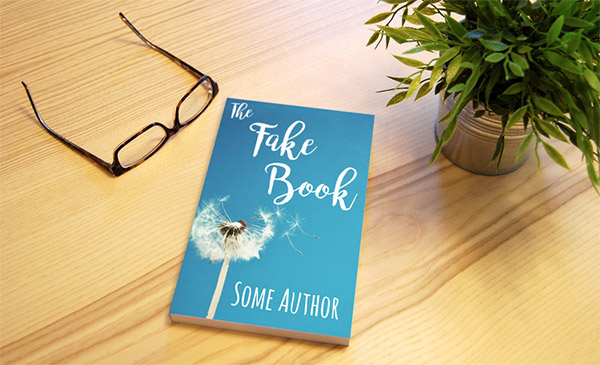 This book template has 1920x1080px resolution and comes in PSD format.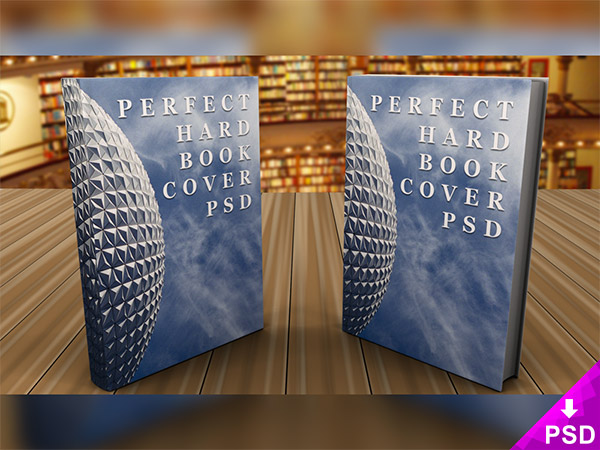 This leather book cover mockup is designed with smart objects that make it easy to change the cover with your design and other textures.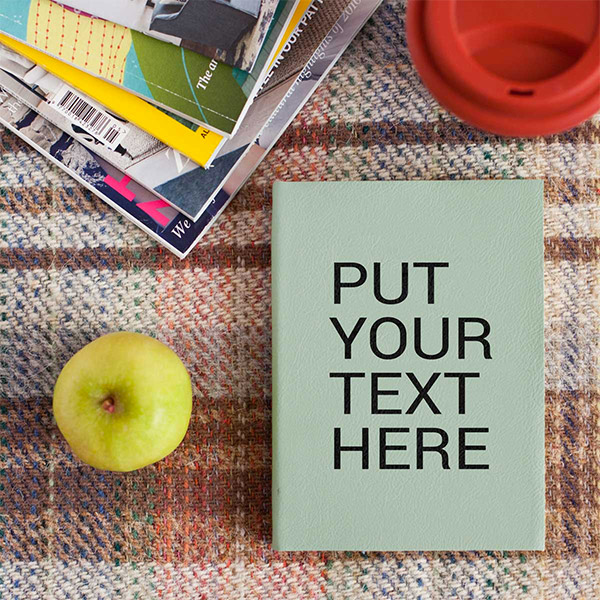 It is a hardcover book in hand mockup to showcase your cover designs for your books, novels, ebooks and even paperbacks.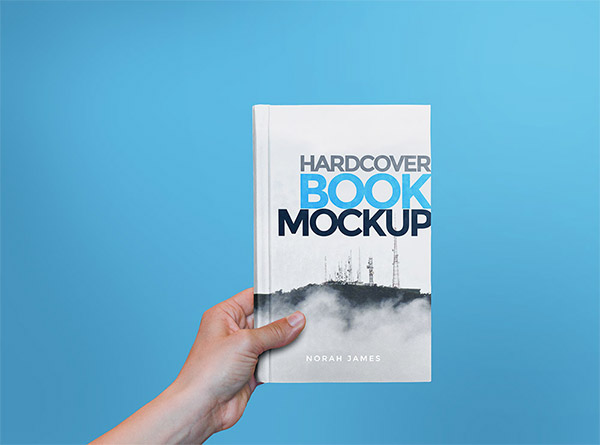 This is the front and side spine A5 PSD hardcover book mockup. Easily add your own graphics with the smart layer and edit the book cover color to your liking.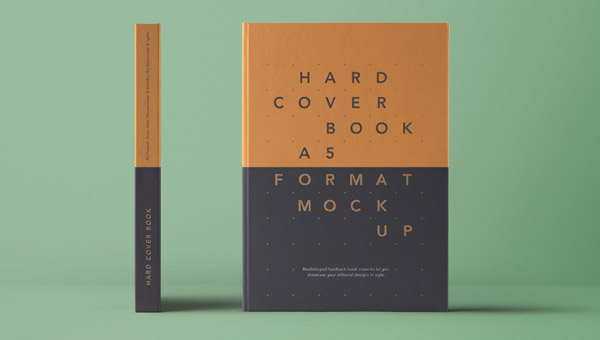 This mockup displays an ultra photorealistic hardcover book in PSD format that lets you showcase your cover design in style. You can change the color to your liking and add your own design with the help of smart layer.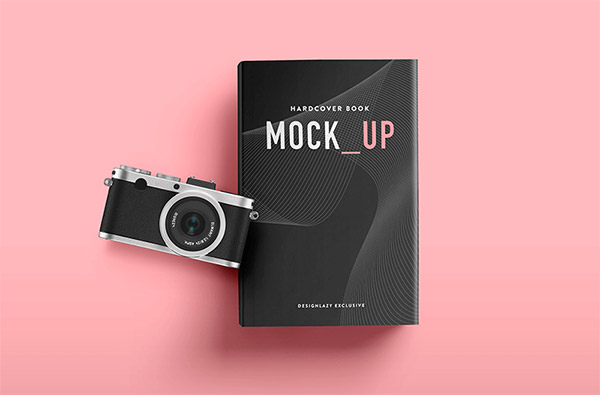 This book PSD mockup can be used for ebooks and printed hardcover books. It showcases a close-up view of hardcover book lying on table in a slanted angle for getting the most details of your designs cover.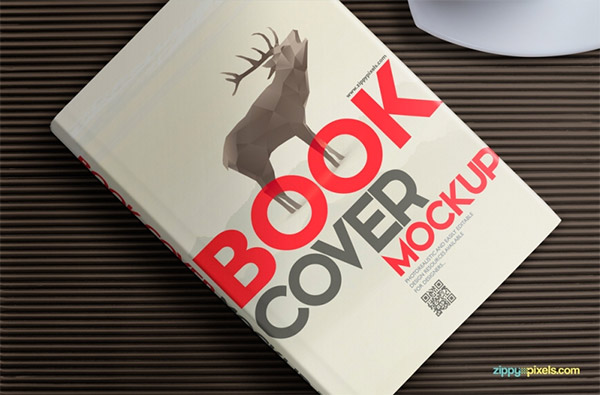 Here you have another textured book cover mockup in PSD file.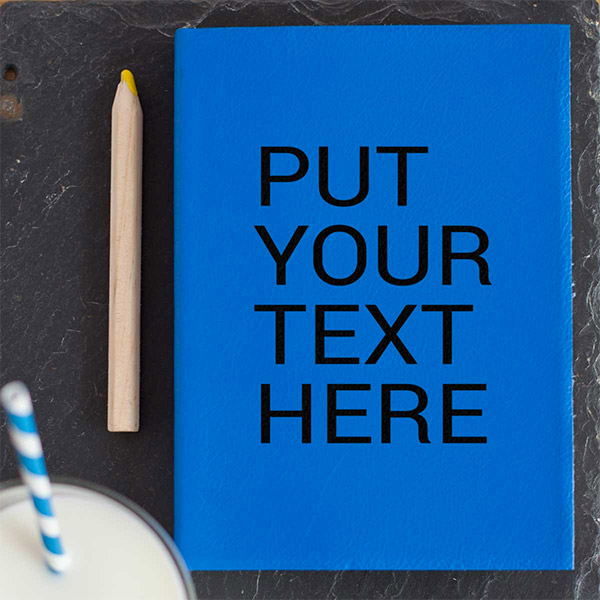 This is a simple, clean, and useful mockup in a lying position. It is easy to add your design through smart objects and you can also edit the background, shadow, and glare.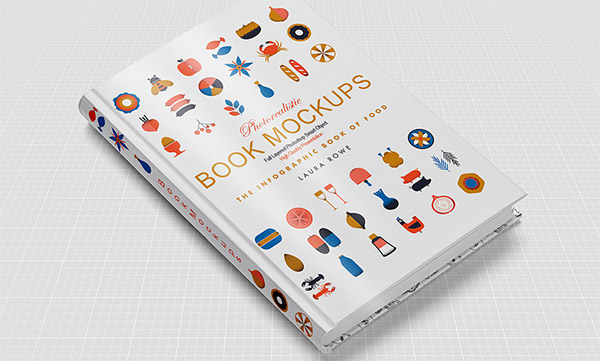 This photorealistic book cover comes as a free PSD mockup with prospective view on a plane background.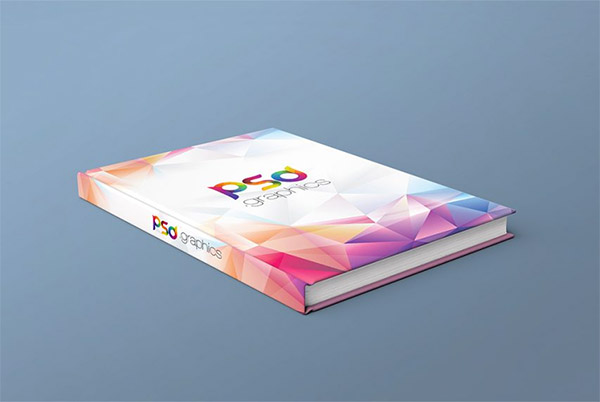 This PSD book cover mockup is great in presenting a paperback book in standing position with a glass of water.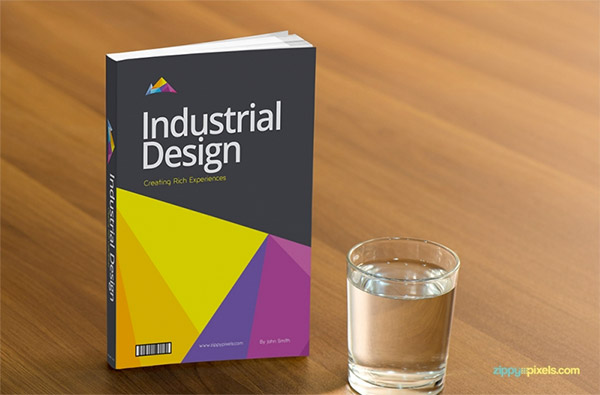 This PSD file has a 3000x1987px resolution @ 300dpi. file is operated by smart-objects which are brilliant as they save you from playing about with perspectives, shadows and highlights.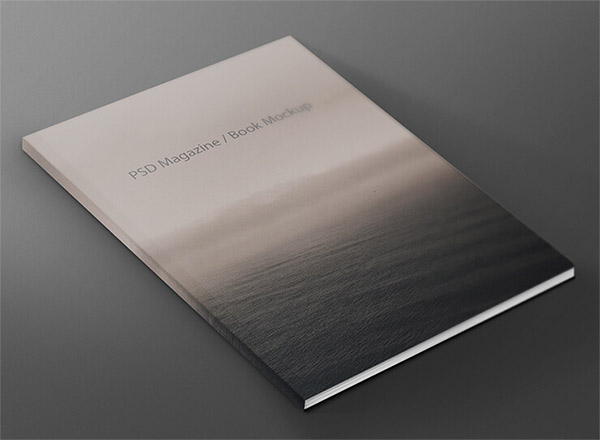 You can use this mockup in presenting your design with a landscape position.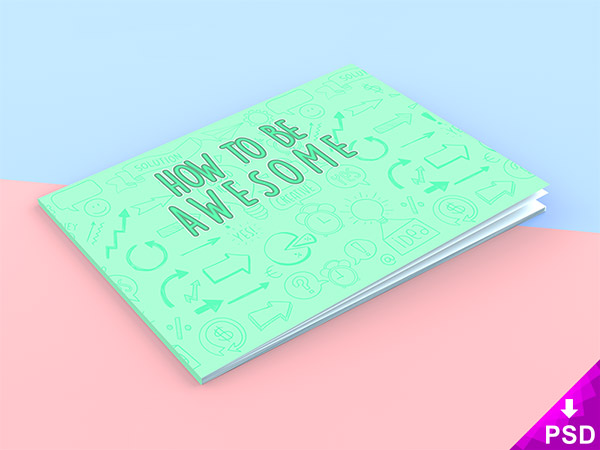 The cover can be edited using the smart object layer in the PSD file and the background can be easily replaced as well.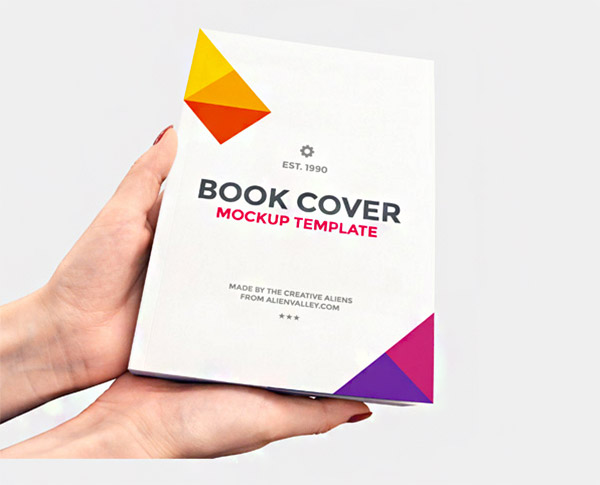 This freebie offers 4 perspectives of a book that you can edit with your own design. It can be used for personal and commercial projects.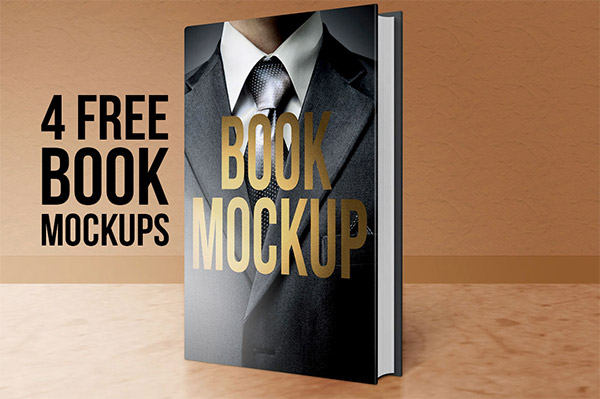 This mockup is a brilliant way to show off your work in a photorealistic format.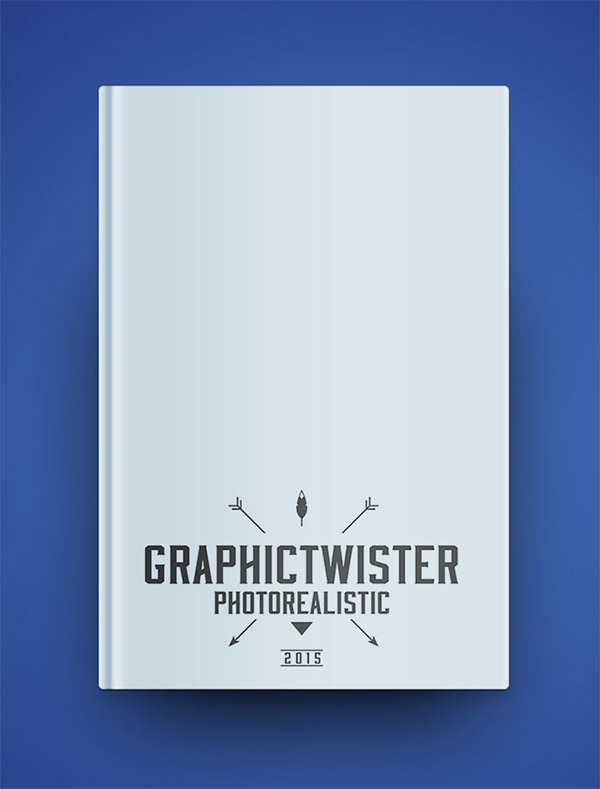 Paperback009 is a typical novel design in paperback form. The PSD Mockup applies any supplied 2D sketch or final artwork onto a paperback book which is lying down on the surface at a 45° angle with the spine of the book facing front.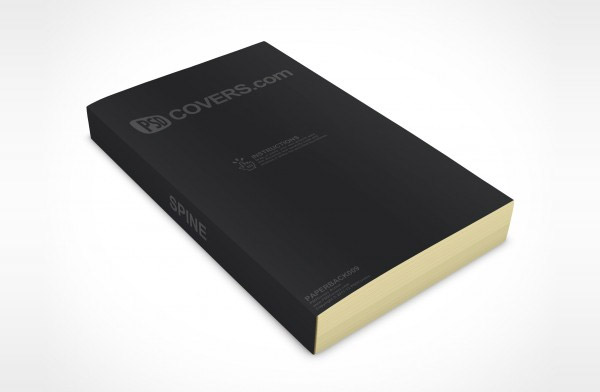 Graphicnovel008 is a graphic novel product shot. This PSD mockup renders your final artwork or sketched design onto a product shot of a graphic novel laying on a flat surface and rotated to 30°.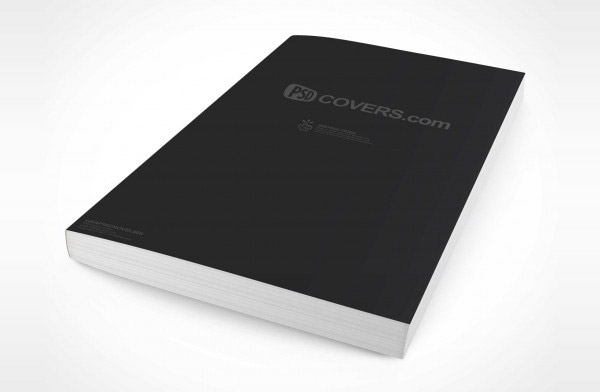 This is full PSD File has a 4000x4000px resolution with changeable background and well-organized layers.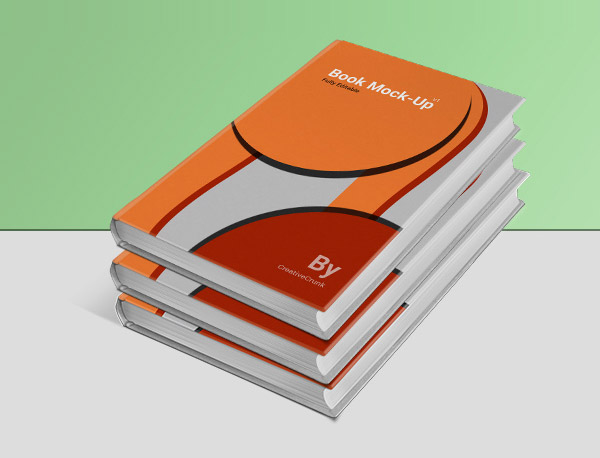 The pack features 3 mockups of the same book in 3 different positions.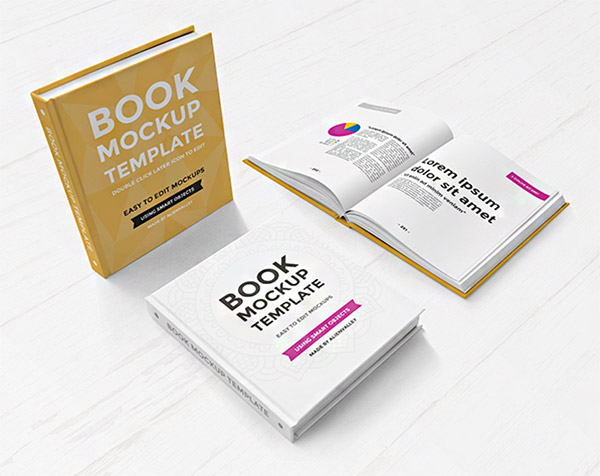 This mockup has a simple yet elegant beauty with 5 separate PSD files and changeable backgrounds.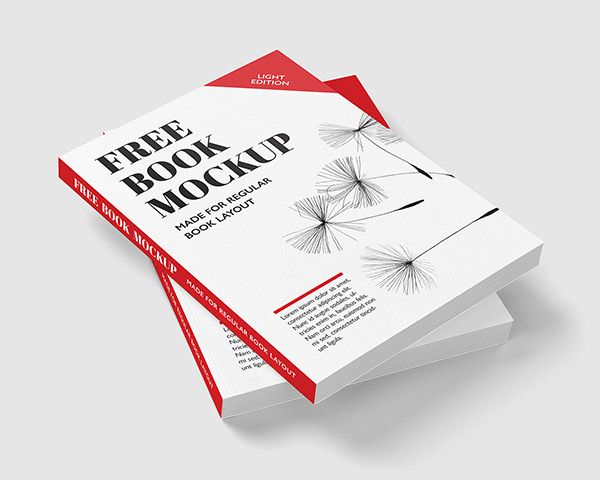 Note: All visual content above is copyright to its respectful owner. Please read the Terms Of Use of these resources before using to prevent unwanted occurrences. NaldzGraphics does not claim credit nor responsibility for any images/videos featured on this site unless otherwise noted.
Have something in mind related to web design, freelancing, and other awesome stuff? Let us know and maybe we'll feature it on our next post. All your comments and opinions are appreciated. Let us hear em up in the comment box. Thank you and see you again mate!