Blackletter fonts are old styled fonts that were popular throughout Europe in 12th century and were used in writing books and scriptures. Also known as Gothic scripts, this type of font is still being used today by many graphic designers as it gives a heavy and old-century feel to their designs.
There are a lot of free fonts out there that are available to designers who need them. But it can be time-consuming to find the ones with good quality and style, time that would be spent better in perfecting their work. Instead of using your precious time searching for them on the wide web, you can look for them here in our collections for an easier browsing.
For this post, we have a list of free blackletter fonts that are best for Gothic designs or whatever you can think of. They are also free to be used for commercial and personal works. So scroll down and check them all out below. Come, take a peek, and choose your best picks!
Kanzleyrath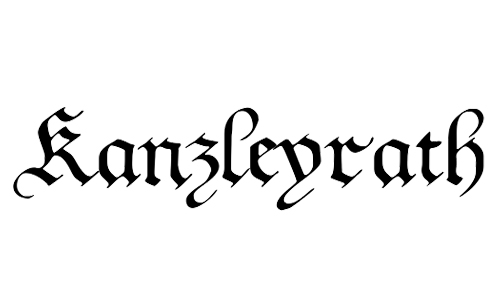 Download
Dioszeghiensis Rg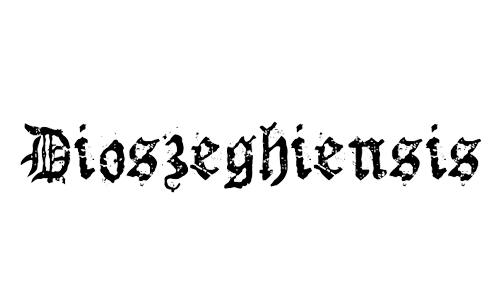 Download
Hand Textur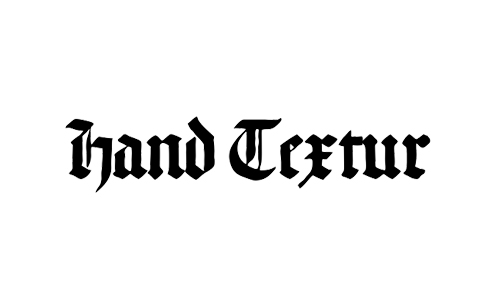 Download
Gotisch Weiss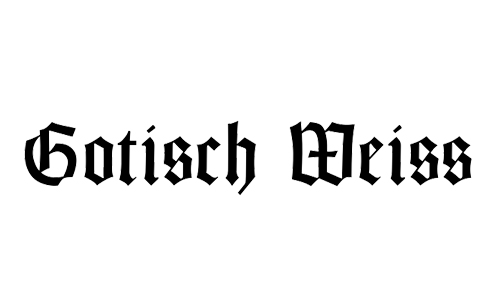 Download
Deutschische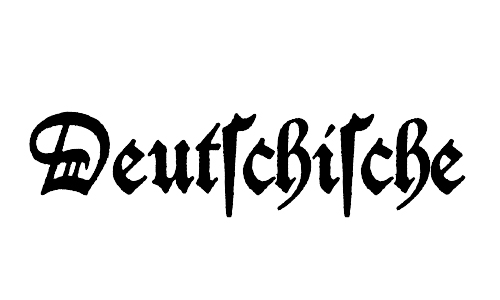 Download
Goeschen Fraktur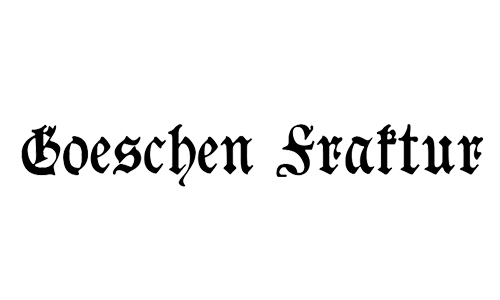 Download
Gotische Missalschrift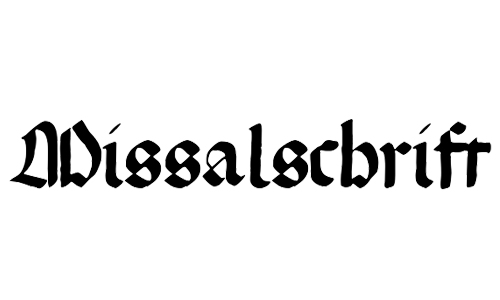 Download
Friedolin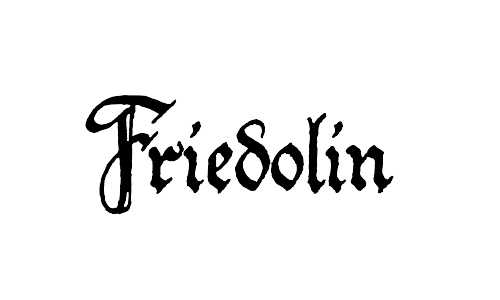 Download
Ehmcke Federfraktur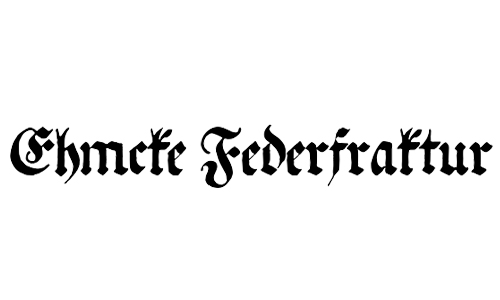 Download
CAT Zentenaer Fraktur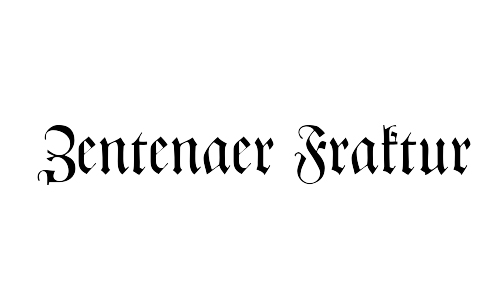 Download
Klaber Fraktur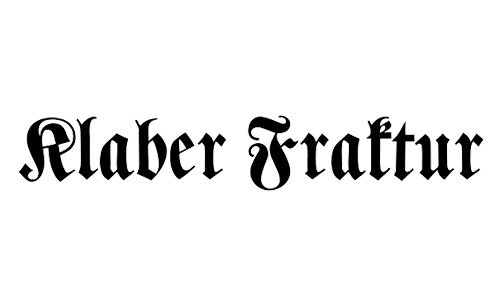 Download
Regent UNZ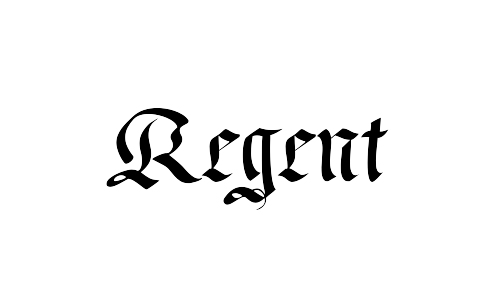 Download
Grobe Deutschmeister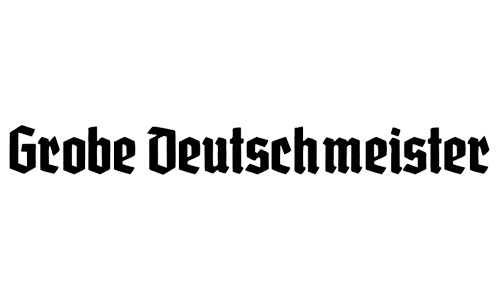 Download
Holy Union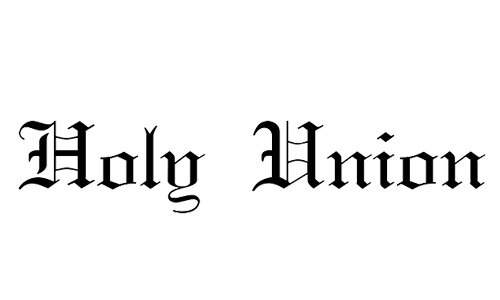 Download
Kingthings Calligraphica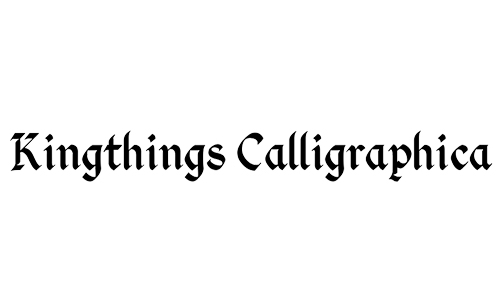 Download
Kingthings Italique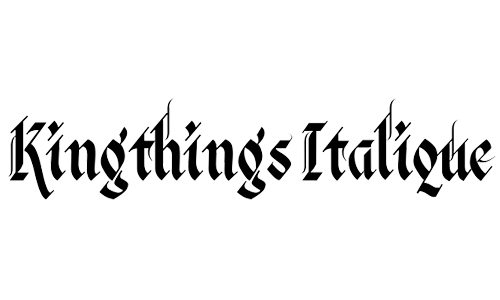 Download
Kingthings Spike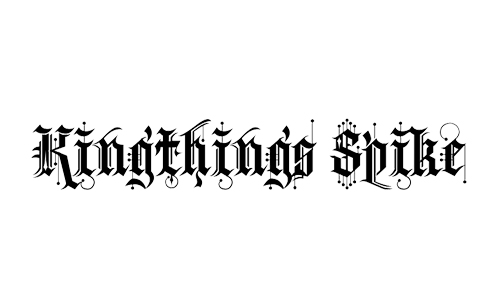 Download
Guttural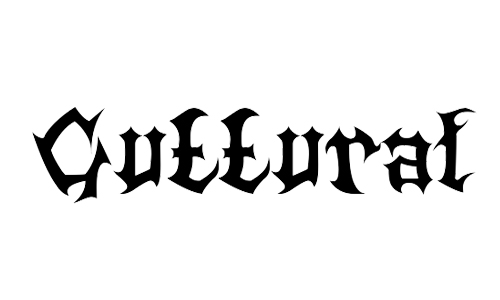 Download
Gotique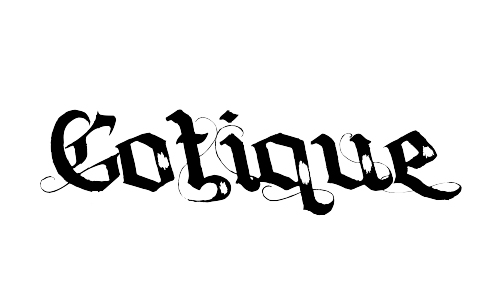 Download
Olde Stencil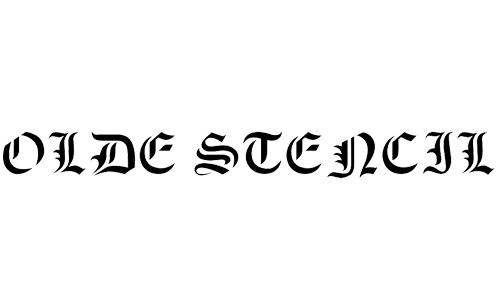 Download
Moderne Schwabacher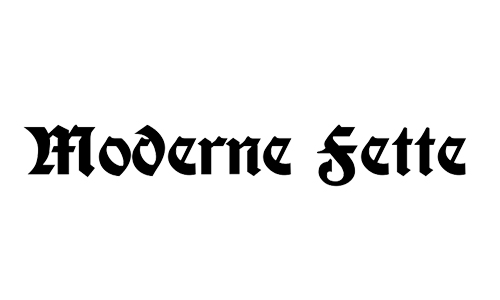 Download
Schwaben Alt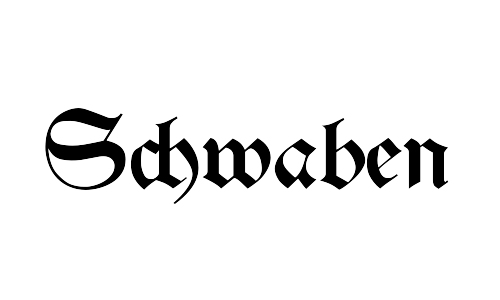 Download
Manuskript Gothisch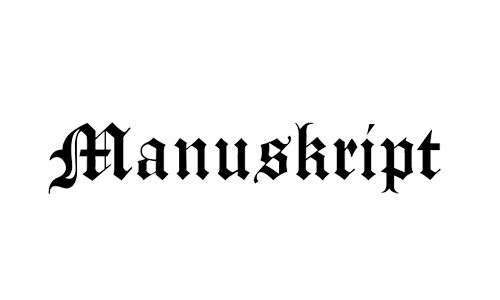 Download
Magic School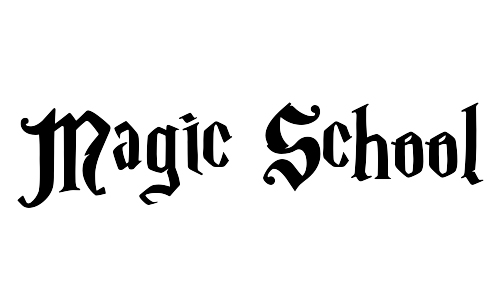 Download
DS Caslon Gotisch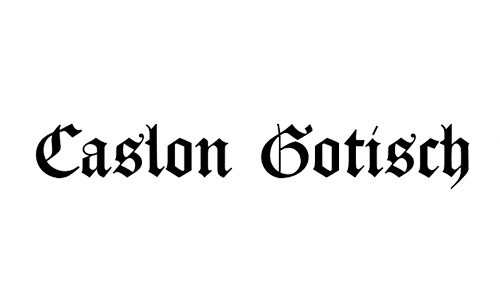 Download
DS Fette Gotisch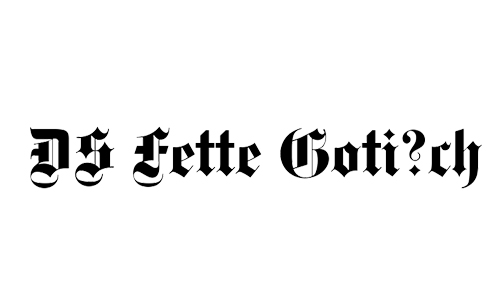 Download
DS Walbaumfraktur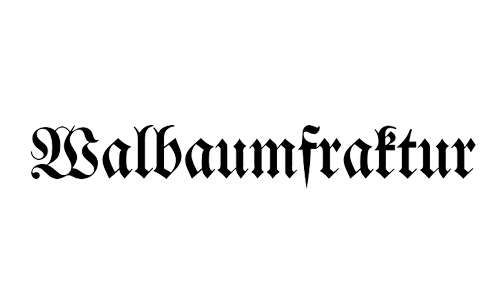 Download
Prince Valiant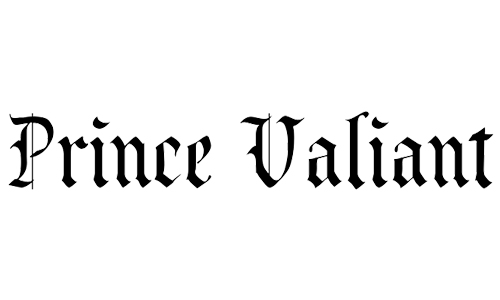 Download
Alpine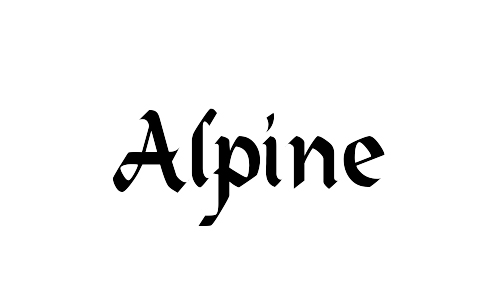 Download
American Text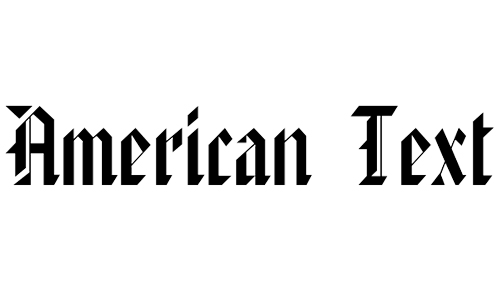 Download
Note: All visual content above is copyright to its respectful owner. Please read the Terms Of Use of these resources before using to prevent unwanted occurrences. NaldzGraphics does not claim credit nor responsibility for any images/videos featured on this site unless otherwise noted.
Have something in mind related to web design, freelancing, and other awesome stuff? Let us know and maybe we'll feature it on our next post. All your comments and opinions are appreciated. Let us hear em up in the comment box. Thank you and see you again mate!