Time is one of the few dimension that is almost inevitable to halt. But with photography, time can be captured and be contained in a flat print. Usually, photos are limited to only confine a slice of time for every shot. But yet again, art is destined to have no limits.
Fong Qi Wei has a mission to make his photography more special and take it to a new level. With this desire, He creates Time is a Dimension – a project where it contains a series of images which are a single composite made from sequences that span 2-4 hours, mostly of sunrises and sunsets. Then he employs the tools of digital photography to stitch the different layers together. The basic structures of the landscape remains intact. But Each layers contains different time-spans. The result is amazing as it portrays the transition of daytime to nighttime. Scroll down and be awe-struck with these amazing photography. Come, take a peek, and enjoy.
Glassy Sunset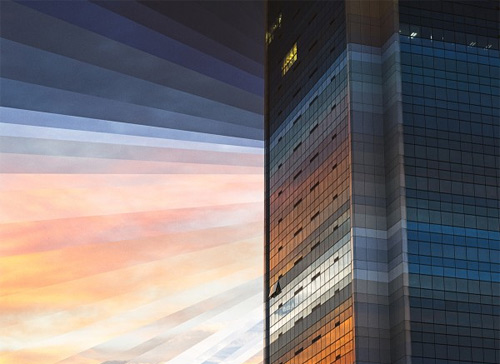 Potong Pasir Sunset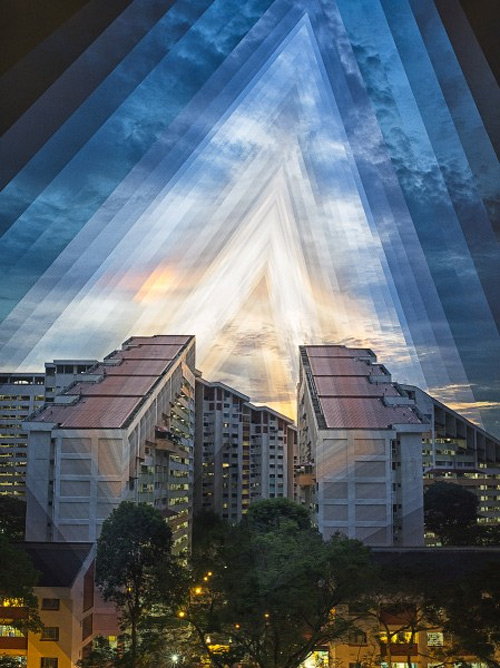 Singapore Skyline Sunset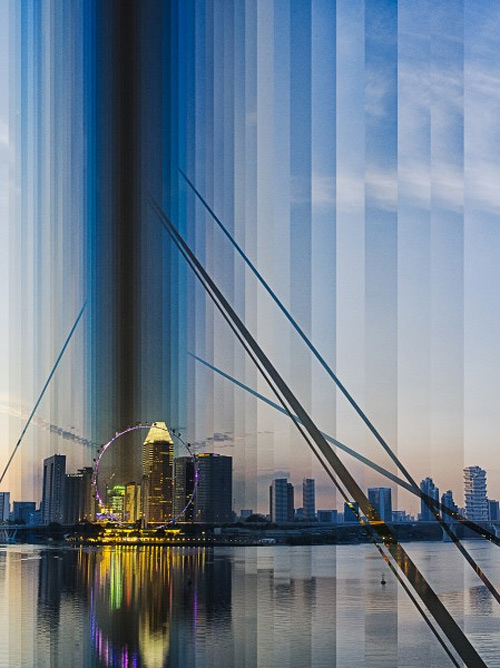 Raindrop Ripples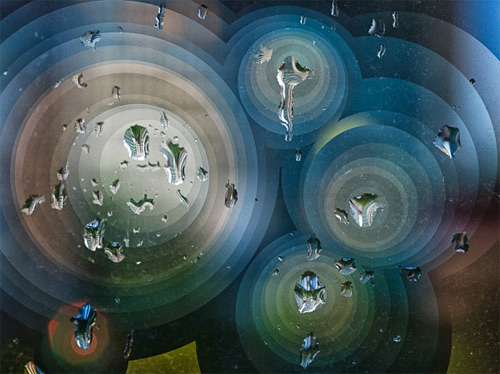 Bali Rock Sunset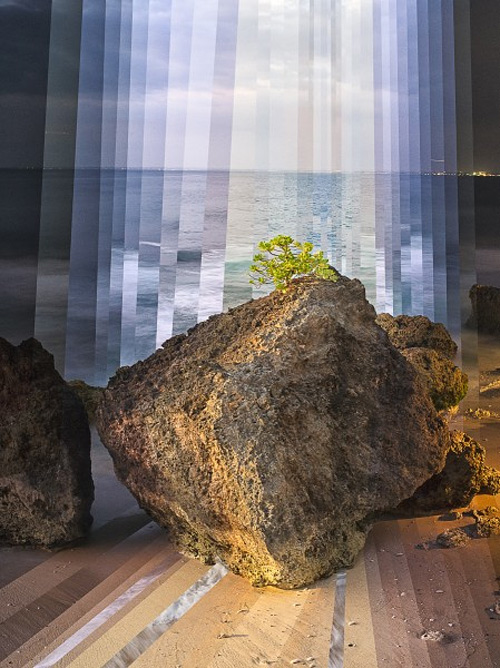 Construction of National Stadium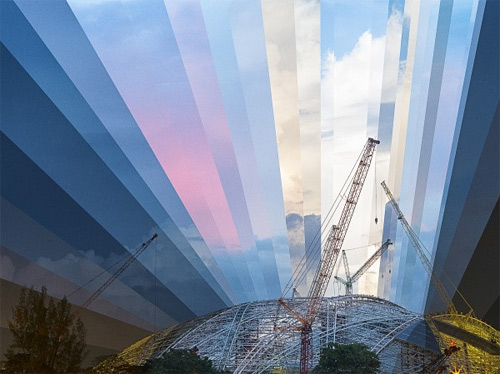 Swan Lake Sunset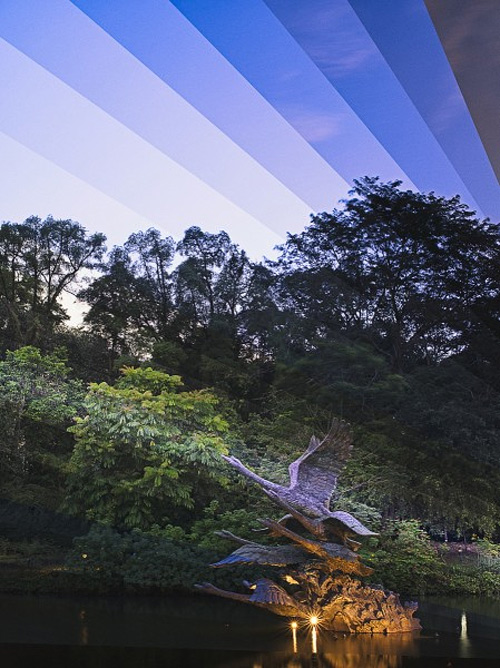 Tiong Bahru HDB Sunset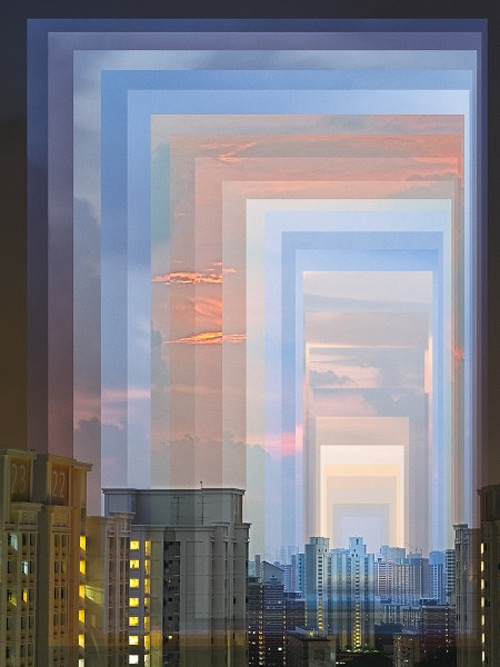 View from hotel in Raleigh at Sunset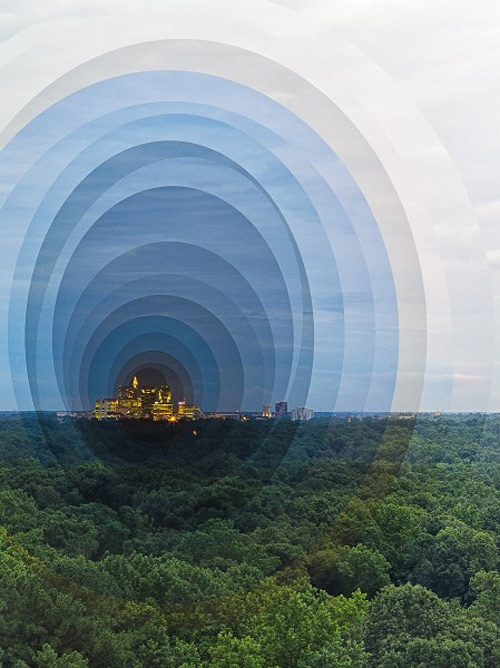 Pearls Centre Sunset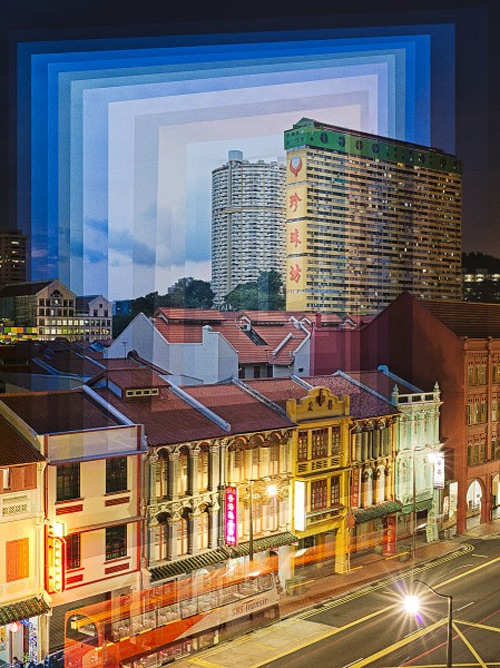 Pavilion Sunset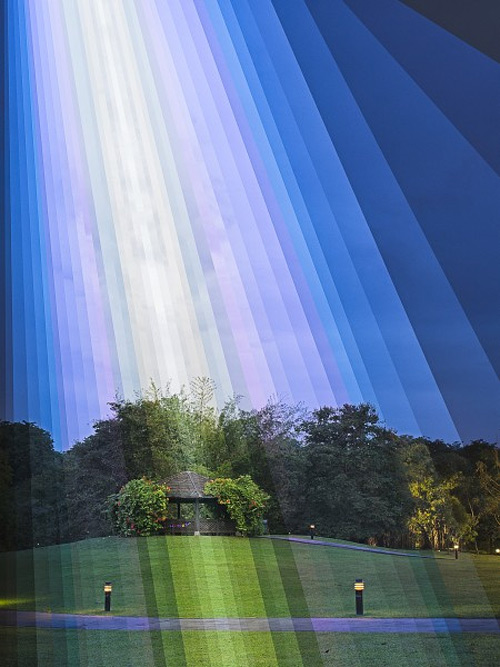 National Day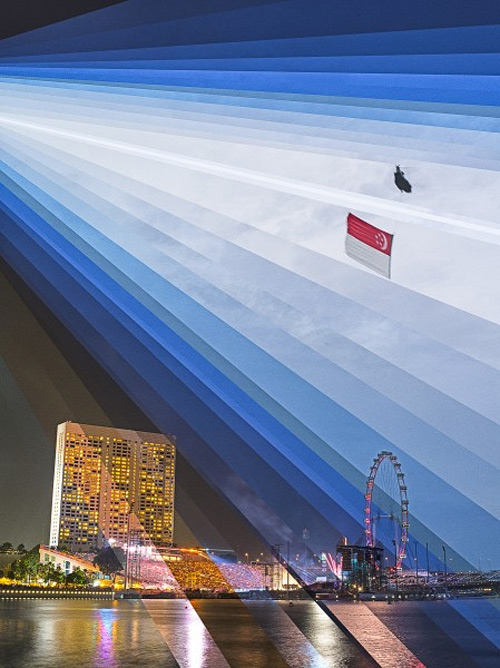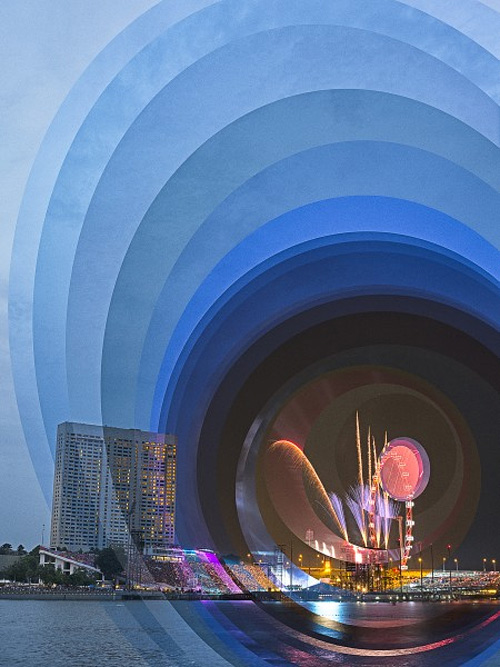 Heliconia Sunset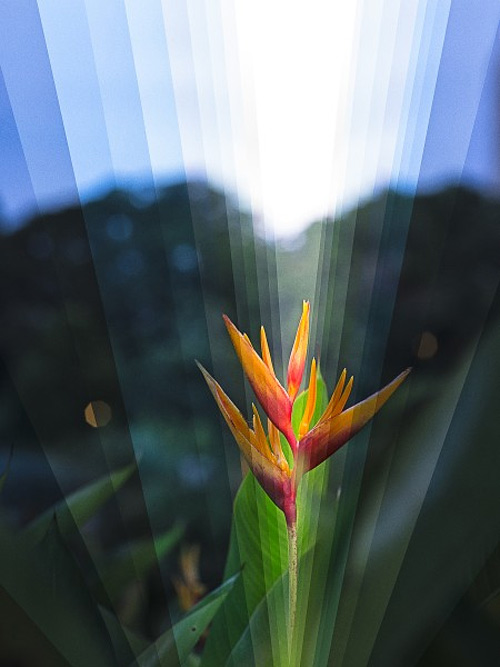 Kite Flying at West Coast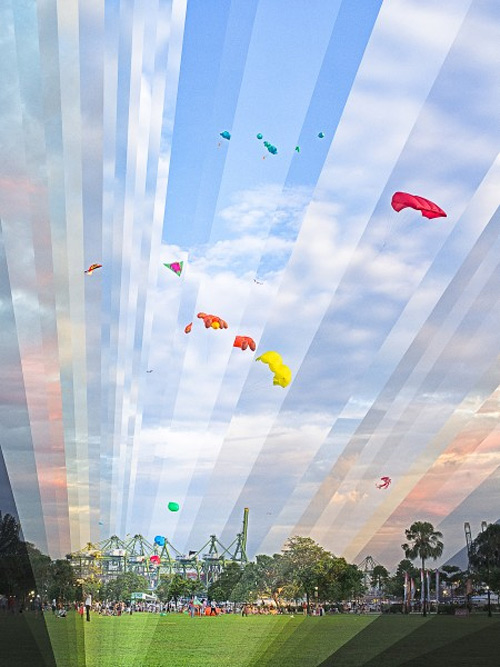 Changi Beach Sunset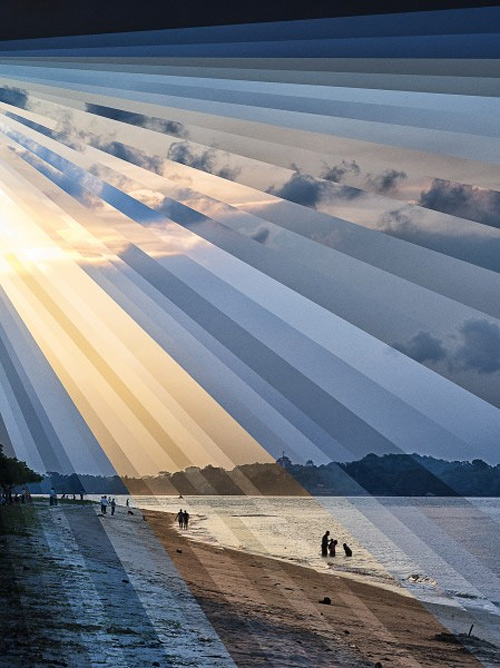 Chinatown Sunset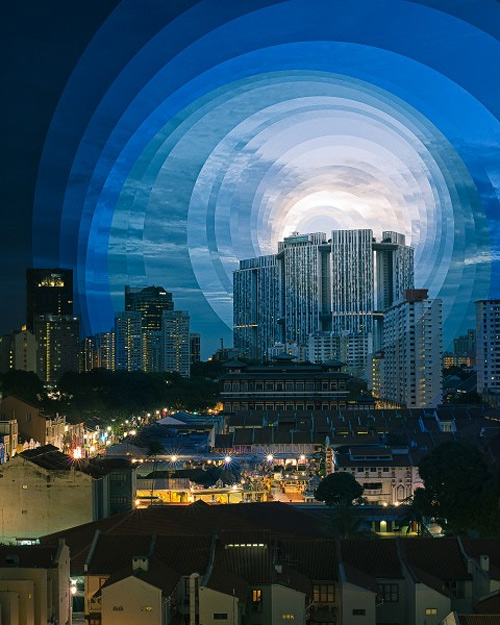 Changi Beach Sunrise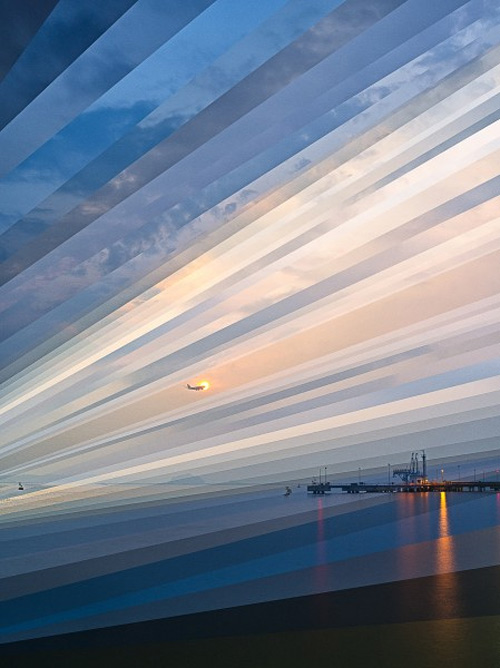 Fullerton Bay Hotel Sunset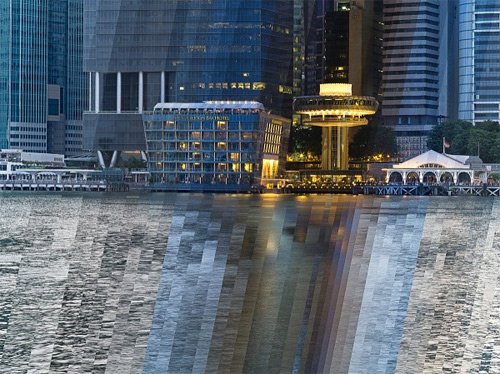 Tiong Bahru Sunset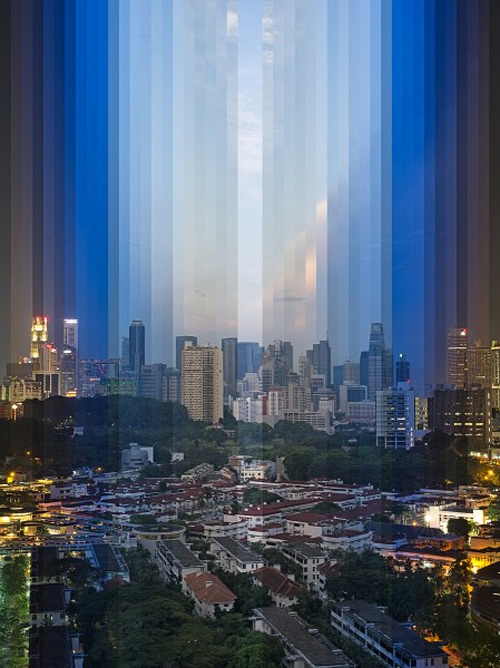 HDB Sunset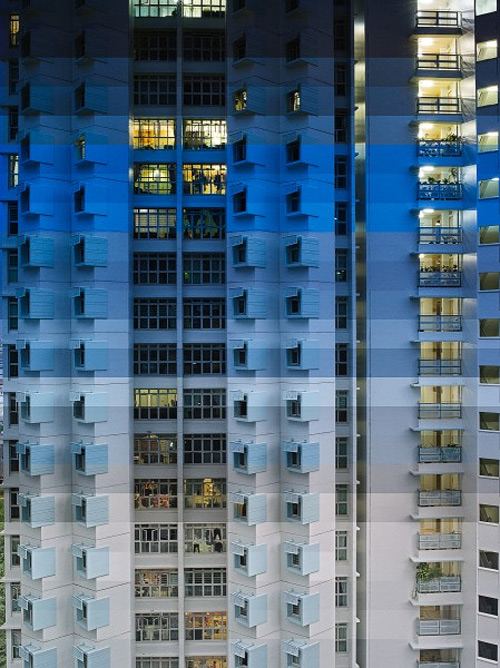 Heartlands Sunset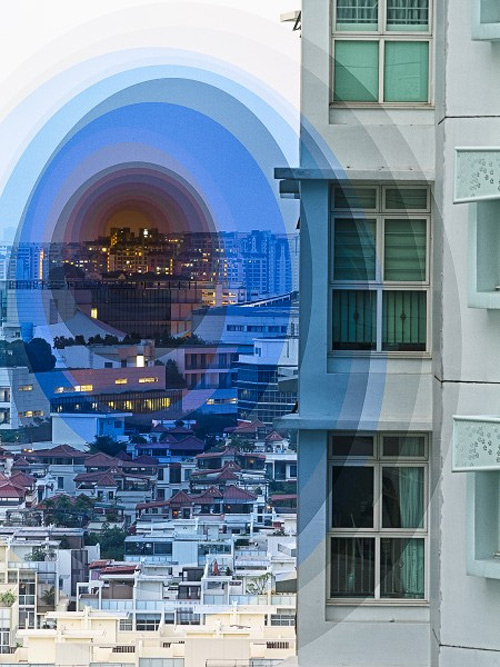 Marina Sunset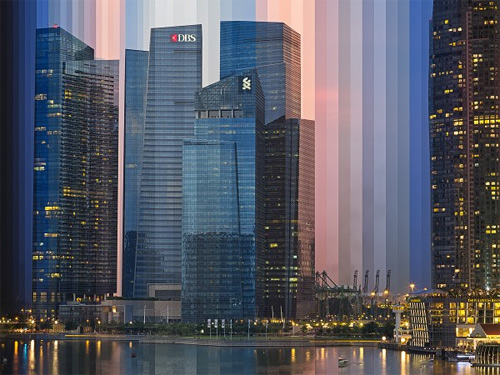 Rochor Centre Sunrise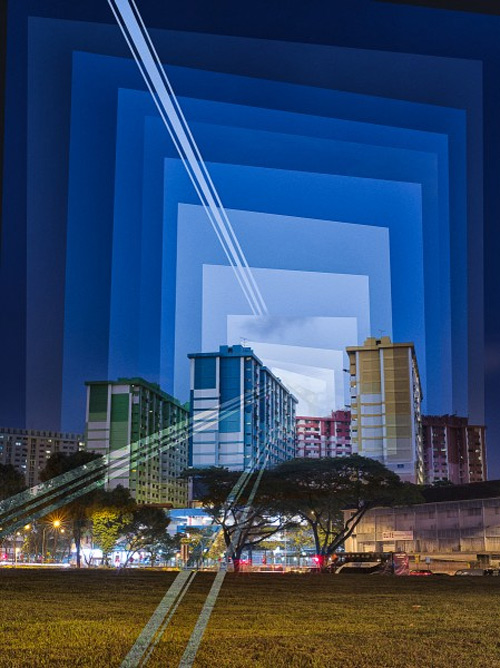 Check out Fong Qi Wei on his website. You can share what you think on his works by leaving a comment below. All images shown above courtesy of Fong Qi Wei .
Conclusion
Fong Qi Wei displayed his amazing photos of Time is a Dimension showing how we should strive to make special in everything we do in order to achieve its artistic potential and our potential to improve ourselves as well.
Have something in mind related to web design, freelancing, and other awesome stuff? Let us know and maybe we'll feature it on our next post. All your comments and opinions are appreciated. Let us hear em up in the comment box. Thank you and see you again mate!