Without the need of much preparation, one can do candid photography. You can merely stay at your home, go the mall, to the streets or anywhere and then snap some interesting photographs. Well, many people do this up to this date. Despite the various types of photography that one can do, taking candid shots is still part of a photographer's happiness. A photographer may love taking shots in his own studio or maybe for an outdoor photo shoot where everything is prepared and well thought of but there would be moments wherein he would opt to take candid photos for more real events.
Actually, anyone can take candid photos. Even amateur photographers or those who are not into photography can get candid photos. This is different from the other types wherein there are certain points that need to be followed. In candid photography, there is much freedom. Aside from those things mentioned, we will give you more reasons why candid photography is a hit for photography enthusiasts. Here we go:
1. It captures action as it happens.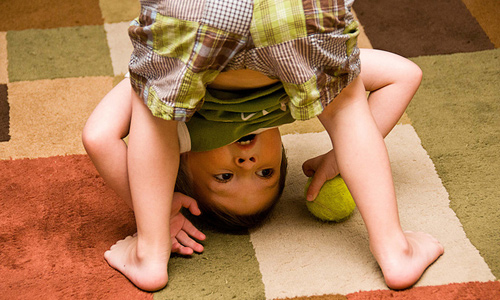 Image: MrPessimist
Seeing an image that captures actions gives more impact than those which are directed. There are some photos wherein the models are paid to act on something. They still appear posed no matter how natural the models may act. It is still different to capture real action. This is seen much better in candid photos. Unplanned actions look better when caught on camera and could even tell more stories.
2. It captures emotions.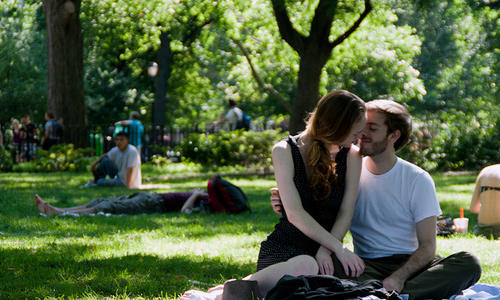 Image: b.farrow
Well, some people are good in faking emotions but it would still be different if you get a picture of those who are really feeling that way on that moment. If you capture a picture of a baby crying, one can feel or seemingly hear the cry of that baby. When you get a picture of something laughing hard, you will see how happy he is through his eyes and the entire facial expression. If you see a couple hugging or kissing, you will surely feel their love for each other in the photo. Emotions caught on cam are also more dramatic and touching.
3. It is more economical.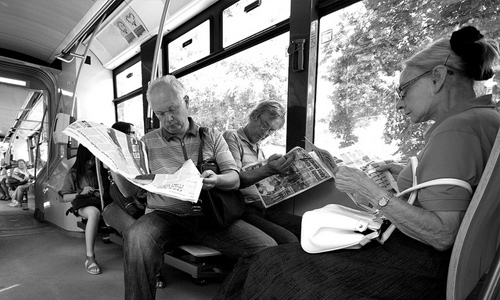 Image: pedrosek
Of course, it would certainly be more economical because you would not need to pay a model for it. You just go some place and then get a picture of interesting people and events. You do not have to look for costumes, too. You just have to capture what you see, whatever they are wearing and whatever they are doing that looks interesting. You do not have to spend a lot for candid photography.
4. It is more enjoyable.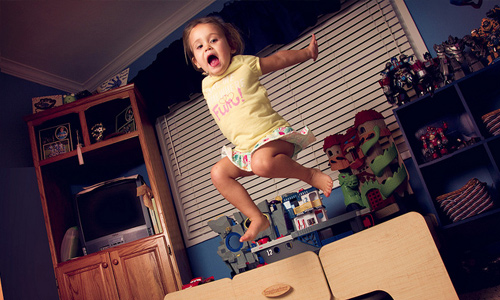 Image: matthew coughlin
Well, we are not saying that other types of photography are boring, only that you will enjoy more with candid photography because you do not have many rules to follow and you can do that all by yourself. You can get all the fun you want without looking into many details and other considerations. You can go to different places that you want and just capture interesting scenarios.
5. It shows true beauty.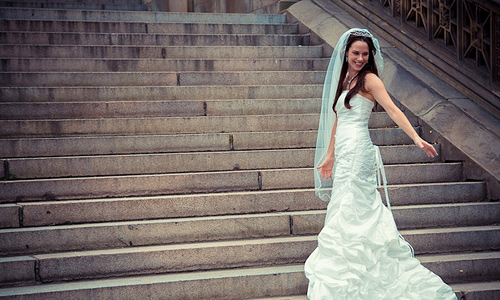 Image: Denn Ice
Unlike other forms of photography wherein the models are really full of make-up and good looking clothes, the subjects for candid photography are just people who are in their normal selves with their natural look and get-up. Through candid photography, one can also see the true beauty of a person and also the beauty of those around you. A simple surrounding may look dull for you but it can also look good in your photo depending on how you get the shot.
6. It offers more room for creativity.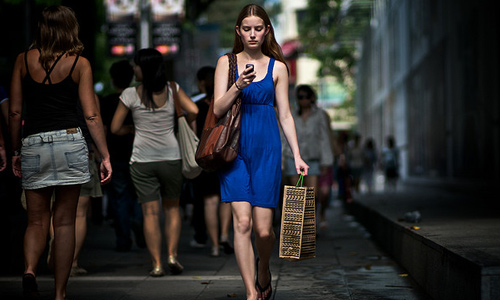 Image: Danny St.
In candid photography, it seems that everyone is given the chance and the freedom to do what they want. You can also extend your creativity for you are allowed to get the shot you want, to choose the subject that you find interesting, to create your own story and to try the effects you want. You can experiment with your shots and achieve a great shot.
7. It tells unique stories.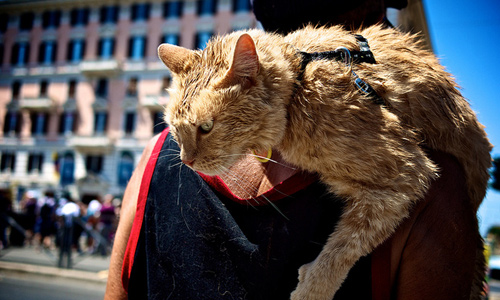 Image: Mudro
Every picture tells so many stories but sometimes, when the photo is choreographed, the story could be limited. In a candid photo, more stories can be seen and it also looks more dramatic. It can even unveil emotions and real actions. The stories it can tell can be more mysterious and interesting.
8. It shows real occurrences.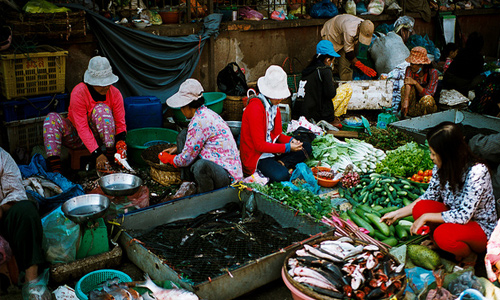 Image: Jim Delcid
The things happening around us could be captured through candid photography. One can see real happenings. These can be concrete evidences that certain things really happen. It can also be a source of inspiration for some if the photo is moving. Or maybe, it can even make the viewers laugh if the photo looks humorous. This happens because what one see are real occurrences with real emotions and actions.
9. It lets you see different side of people.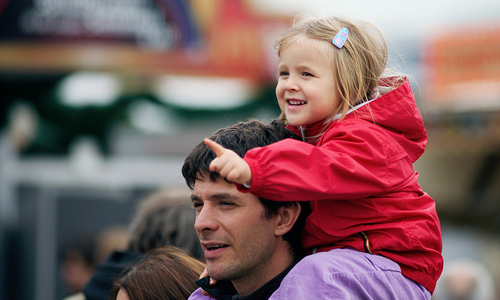 Image: toon_ee
It would really be different if the people you are taking photos of know that they are being shot. Some would be conscious and some would not look at the camera or even cover their faces. But with candid photography, you can get a picture without giving them the chance to cover their faces. This lets you see the different sides of people. It can be an action like playing a certain sport or an emotion like laughing hard. Characteristics and personalities can be captured through candid photography.
10. It can make you write better captions.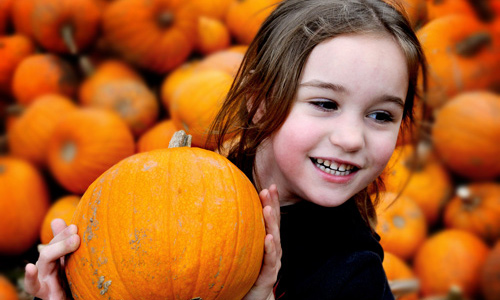 Image: Daniel Colegrove
Since the stories in a candid photo are more interesting, you will be able to create better captions. It can be a caption that tells something which is not obvious in the photo or it can be a caption that could tells more about the photo. Better captions can surely be made when the picture taken shows actual movements and occurrences.
It's Your Turn Now
Candid photography is something that is done by many people. We actually do it every time a camera lands on our hands. We take pictures of anything and anyone without arranging them or letting the subjects know that a picture will be taken. Anyone can do candid photography which is also another reason why it is a big hit not just for photography enthusiasts but for everyone. If you want to add something to this list, feel free to do so or you can also share your candid photographs to us through the comment section below.