Red embodies and conjures up images of achievement, creativity, productive energy, power, excitement and passion. Aside from that, red is instantly visible, it is also attractive, especially when dashed with a black or white color. The combination would create an absolutely gorgeous contrast. Red Business Cards never go out of style, it can easily be associated with any colors, styles or designs, and it would always look classy. The color also lets you add an inventive flash to your cards. Promoting your business using red business cards is an excellent idea to stand out from your competitors.
Being classy and unique allows your costumers to realize your company has an edge towards the rest. Investing elegant and well-designed red business cards will soon have its rewards. Here are the 30 Captivating and Eye-Catching Red Business Card Designs for your inspiration. Check this out!
You may want to take a look at the following related articles:
Canuck Abroad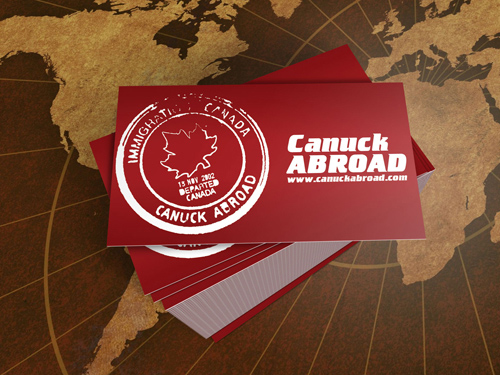 by: Canuck Abroad
Flora Ambrosini Business Card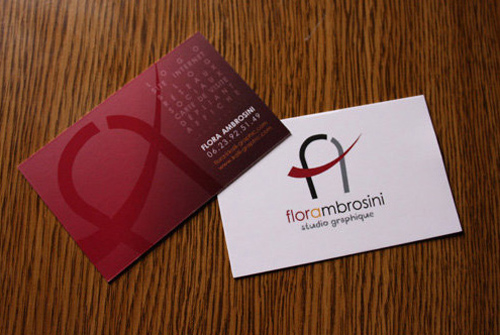 by: Flora Ambrosini
Full Color Business Card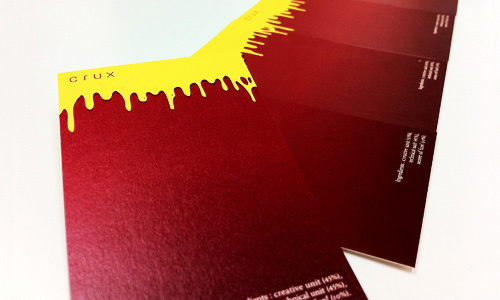 by: Nobtaka
Femme Business Card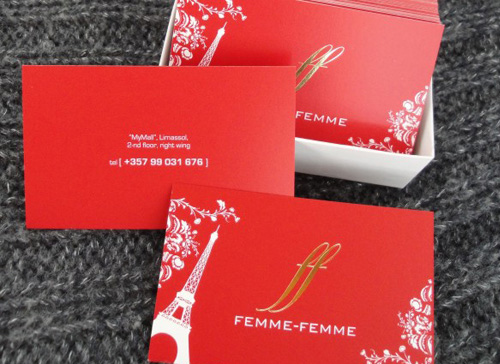 by: Mixidot Graphic design
Minimal Style Business Card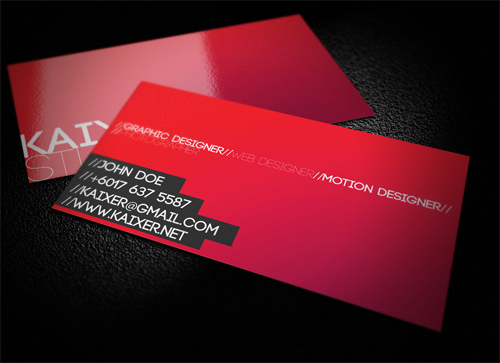 by: kaixer group
Modern Business Card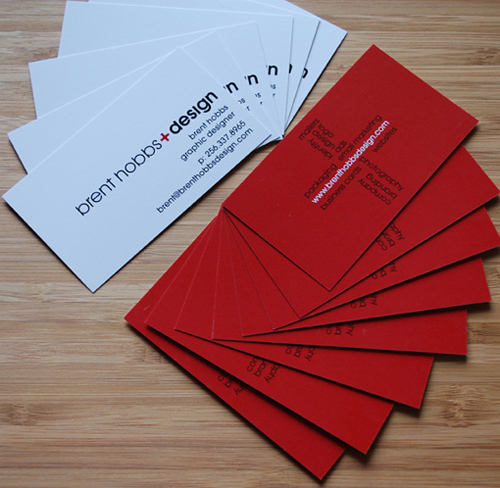 by: Brent Hobbs
Pinkard d.o.o.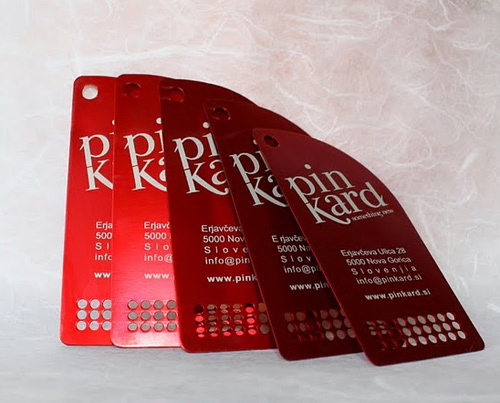 by: pinkograf
Creative Business Card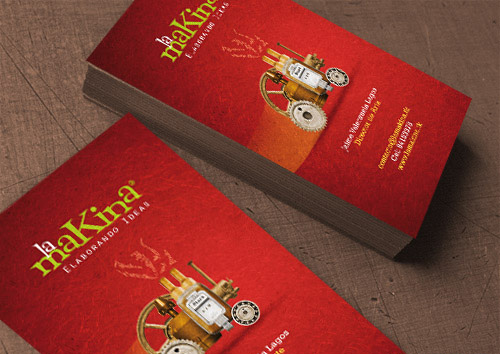 by: La Makina
Silk Business Card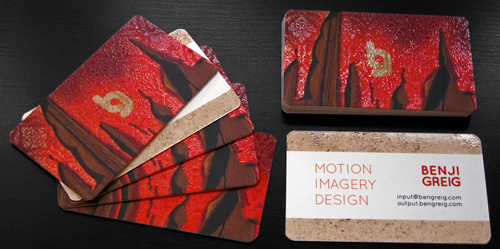 by: Benji Greig
Real Estate Agency Business Card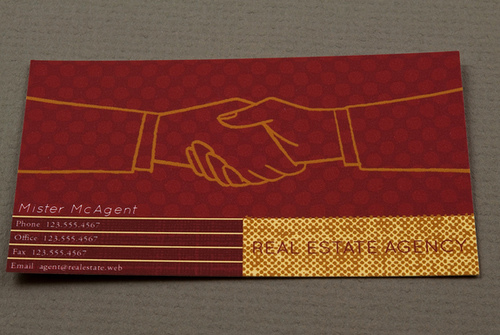 by: inkdphotos
Casabella Business Card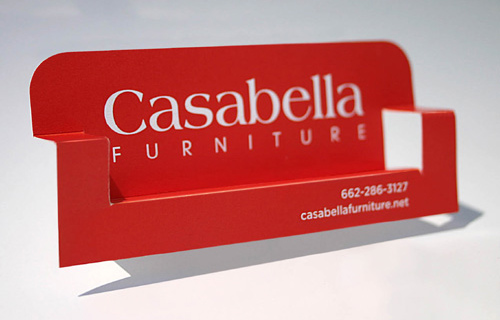 by: Amanda Casabella
My Old Red Hat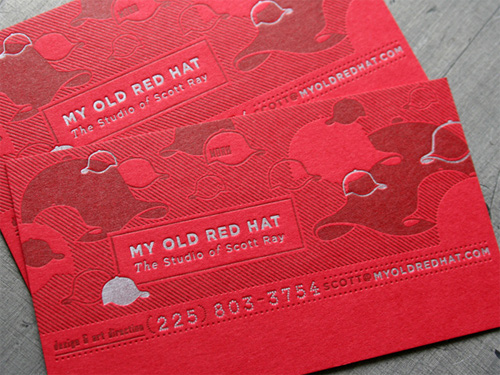 by: Scott Ray
Letterpress Calling Cards in Red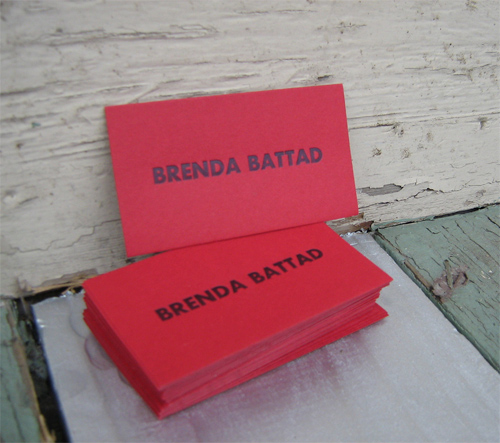 by: artnoose
Card Red 2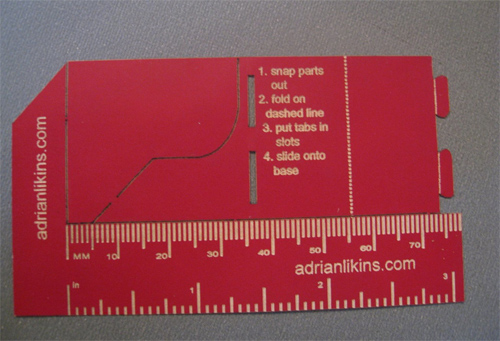 by: alikins
Okami Sushi House – Business Card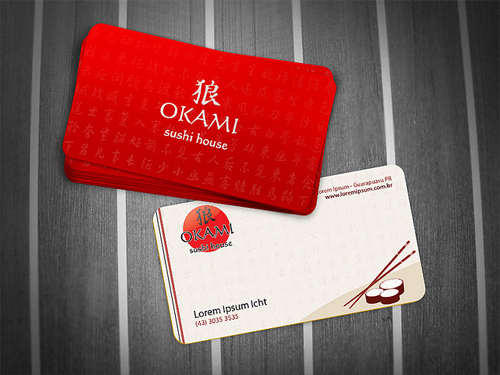 by: muriloVM
Red Sweater Business Cards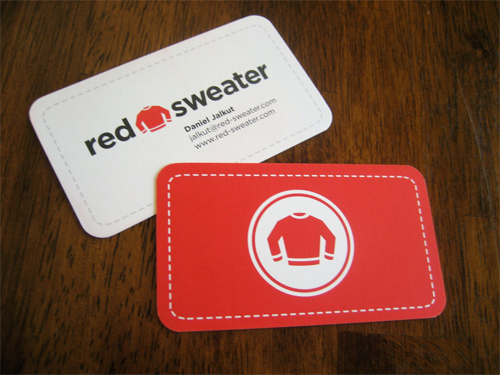 by: Mike Rohde
Anastasiya Palladino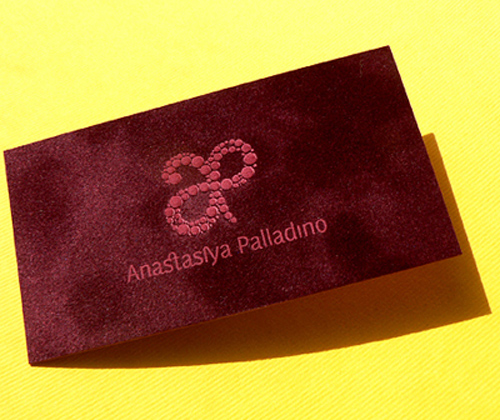 by: Victor Konovalov
The Snug Business Card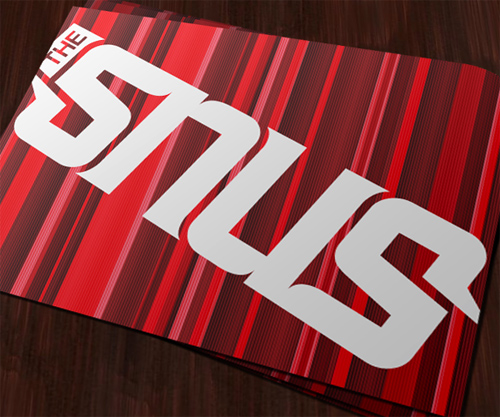 by: matthiason
Cleverly Gifted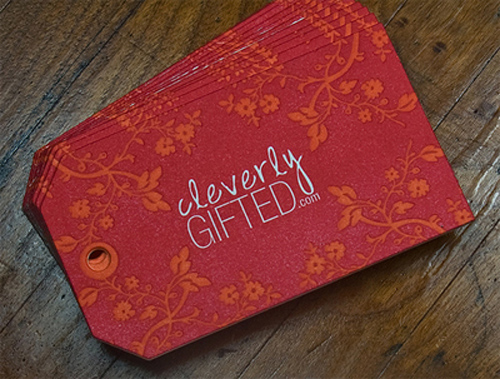 by: Carrie Weingart
Red Phones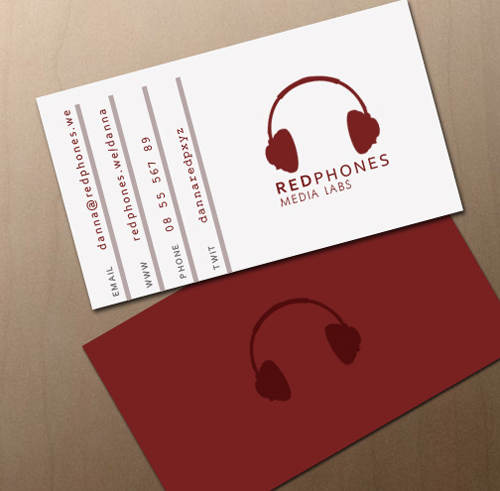 by: vividlydrawn
DesignKlinik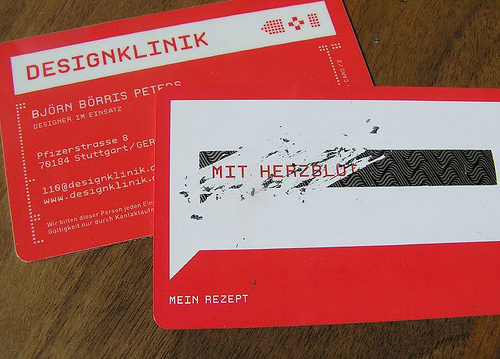 by: DesignKlinik
Mon Cher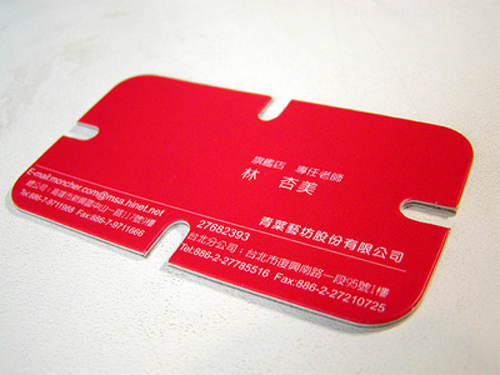 for: Mon Cher
My Mockup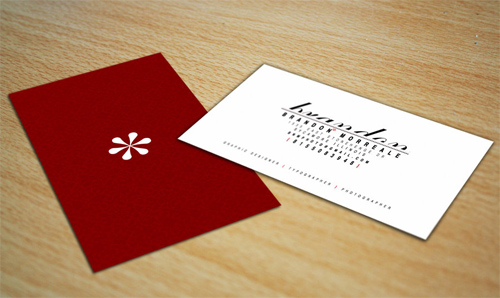 by: twolapdesigns
Meatcards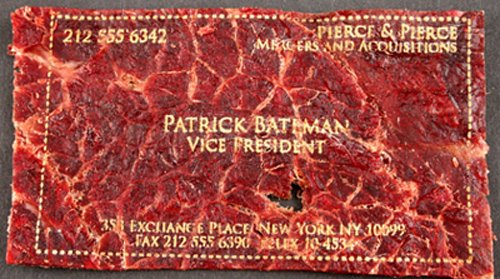 by: meatcards.com
Horse Business Card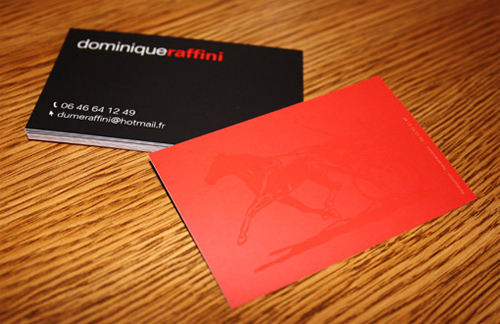 by: Flora Ambrosini
Graphic Design Business Card DKNG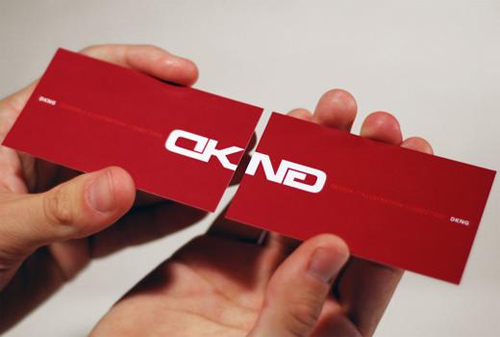 by: DKNG Studios
Press Red Media Business Cards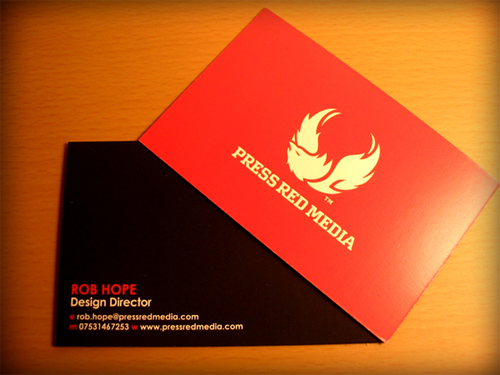 by: robhope
Photography Business Card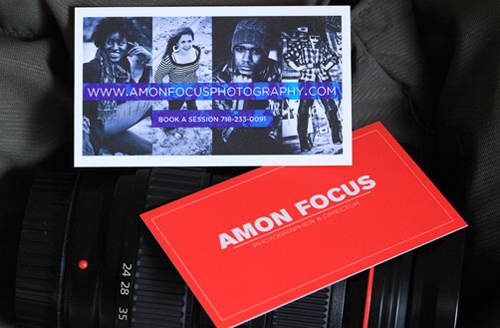 by: Amon Focus
La Chambre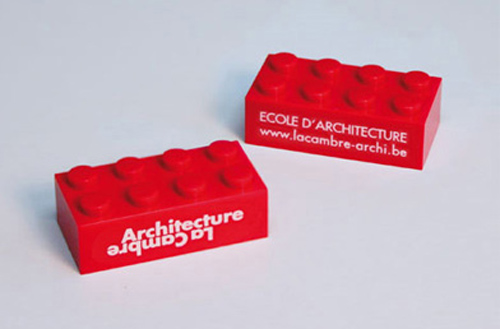 by: Leo Burnett
Kancho Creative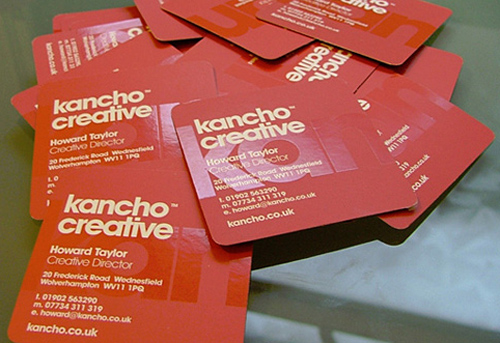 by: Kancho Creative