A compass can be a lifesaver for travelers and outdoor adventurers. By using it, they can identify the way in reaching the destination they desire to go. A compass guides its user by unchangingly pointing its arrow to the same direction. Like designers with focus and determination, it doesn't matter where they are right now, what is more important is their aim and their determination in getting the right design they want to achieve.
For our next article, we have collected 30 Enlightening Compass Logo Designs for Inspiration. This consists of some of the nice compass logos that may give you some idea or inspiration for your design works. Scroll down and observe the different arts of logo designing. Come, take a peek, and enjoy.
Compass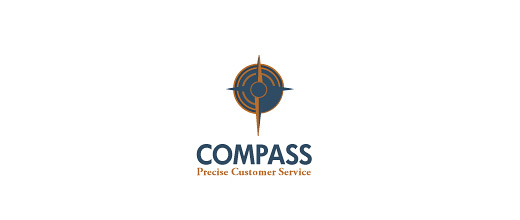 By: Ljartdesigns
Compass
compass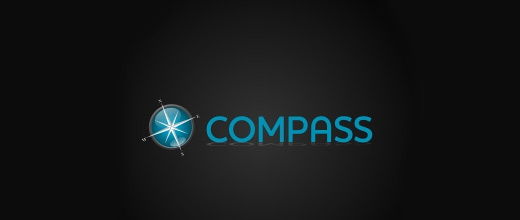 By: denwy8
compass
Compassing Partner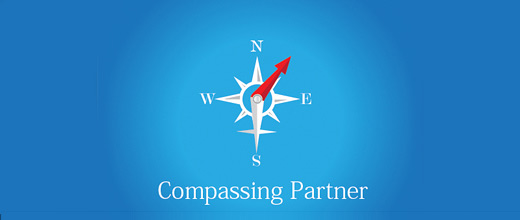 By: MrPanda
Compassing Partner
Eco encompass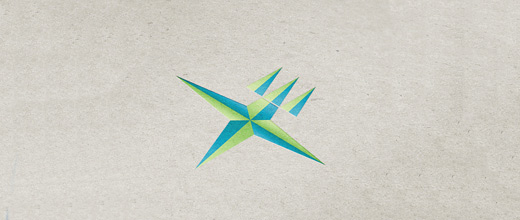 By: shoji
Eco encompass
North Lion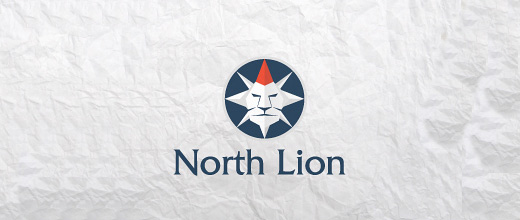 By: MDS
North Lion
Owl Sides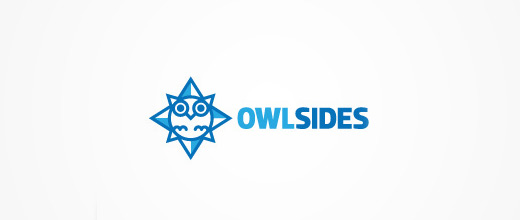 By: modular
Owl Sides
BlueDirection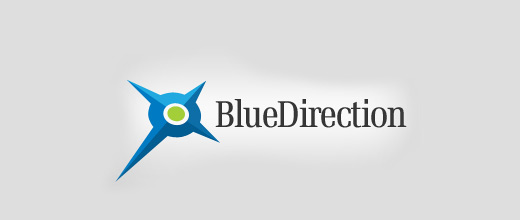 By: jamiun
BlueDirection
revotype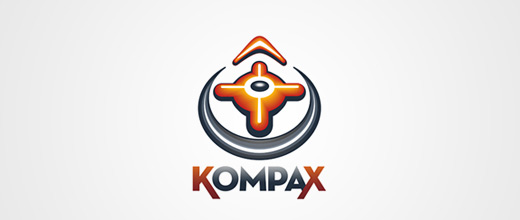 By: revotype
revotype
CONTINENTER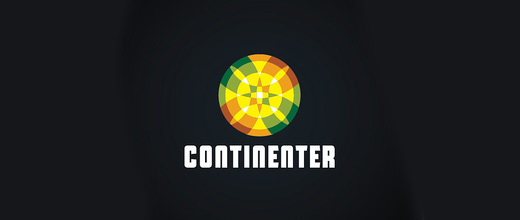 By: Ingus Eisaks
CONTINENTER
New Frontier Network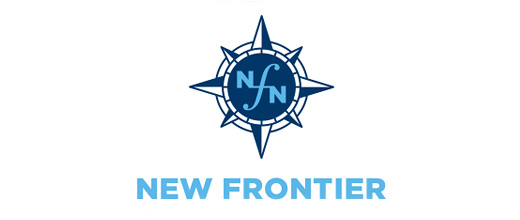 By: Alphabet Arm Design
New Frontier Network
New Frontier Network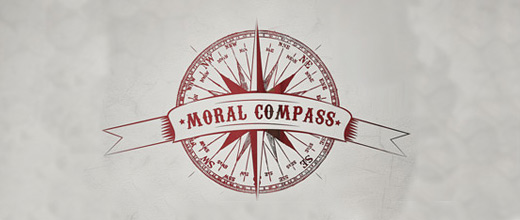 By: geraintwilliams
New Frontier Network
SouthWest Training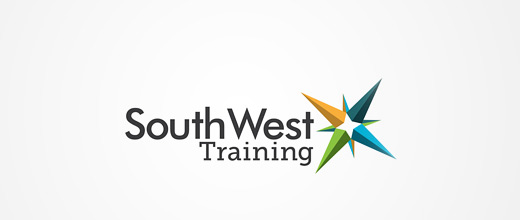 By: BrandCymru
SouthWest Training
Travel Man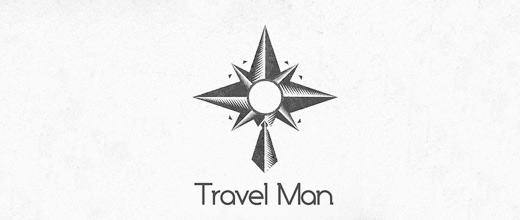 By: abhishek4198
Travel Man
southside software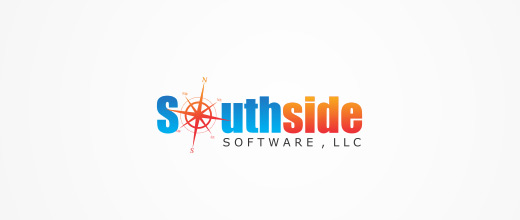 By: abhishek4198
southside software
travelling overland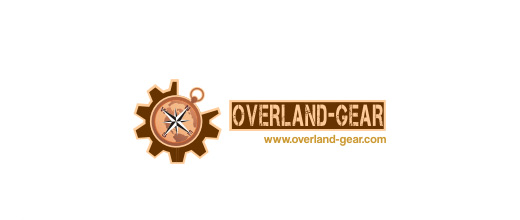 By: hidaz17
travelling overland
Talmid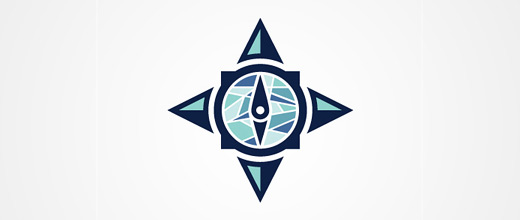 By: Louda Media
Talmid
Full Outdoor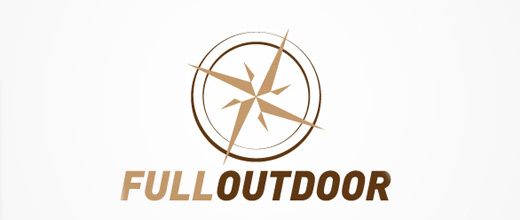 By: necrozon
Full Outdoor
Westerly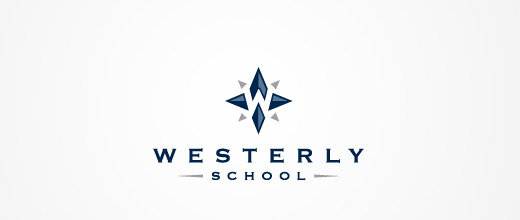 By: jerron
Westerly
Travel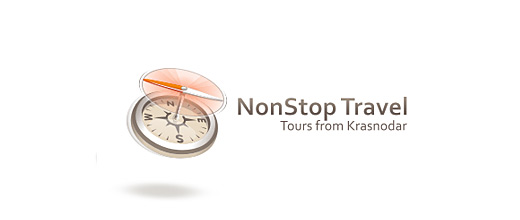 By: sanya
Travel
Kid Central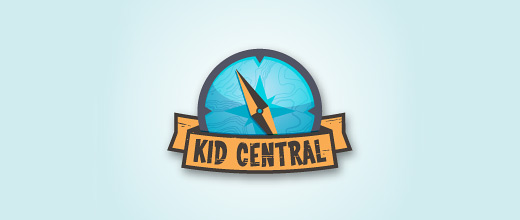 By: bhurst
Kid Central
pin + compass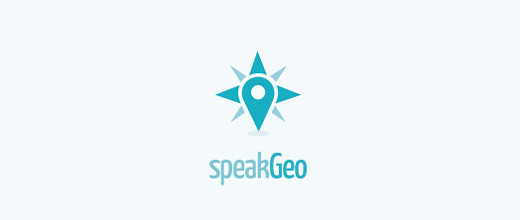 By: azdesign
pin + compass
Willow Haven Outdoor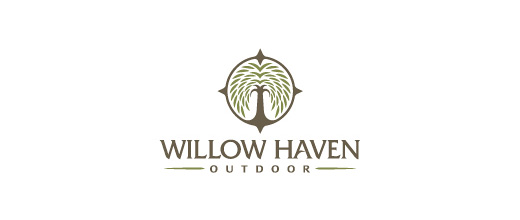 By: jerron
Willow Haven Outdoor
Anchorage Marina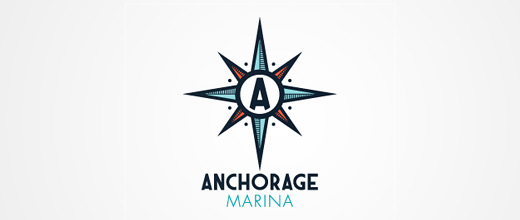 By: atomicvibe
Anchorage Marina
nortAventura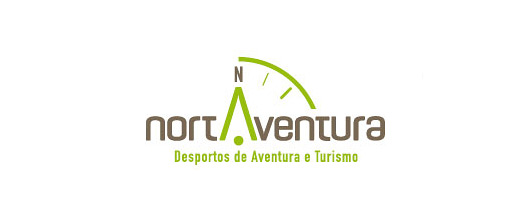 By: ideoma
nortAventura
Compass IT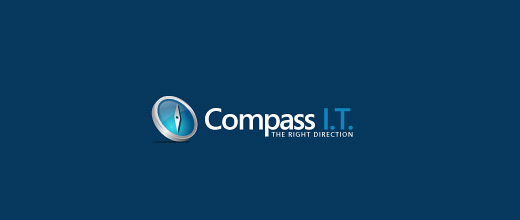 By: idare
Compass IT
True North Development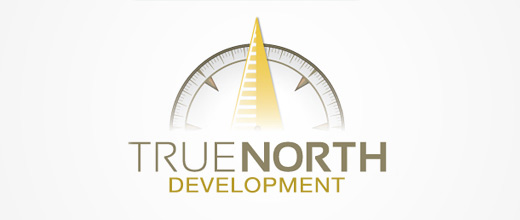 By: kgj11
True North Development
compasswheel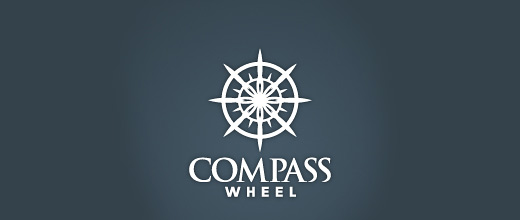 By: TriangleWrap
compasswheel
Speaking To Lead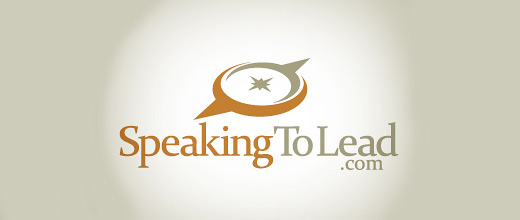 By: kinetic
Speaking To Lead
PriQuest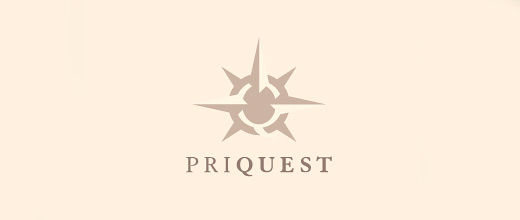 By: OcularInk
PriQuest
Amstar Mortgage Services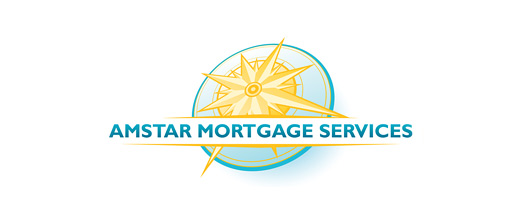 By: Anonymous
Amstar Mortgage Services
Have something in mind related to web design and freelancing? Let us know and maybe we'll feature it on our next post. All your comments and opinions are appreciated. Let us hear em up in the comment box. Thank you and see you again mate!