When one is working on a design, there is a great chance that he will focus on the aesthetics of what he is working on and might not take into account the real purpose of the project. This oftentimes happen to designers. They can take for granted the more important aspect of designing which is effective communication to the target audience. There is nothing wrong with putting your heart into your design but you also have to bear in mind that it should be able to tell something. A beautifully designed work would still be lifeless if it cannot effectively communicate a certain message to those looking at it.
We cannot deny that effective communication, no matter how simple it may sound, is actually challenging to apply especially in designing. But anyone could successfully do that if he will take note of the necessary things that the client wants to show in the project. For those who could not totally grasp on the relevance of effective communication in designing, we will give you ten reasons why it is important. Let's begin.
1. It can show a purpose.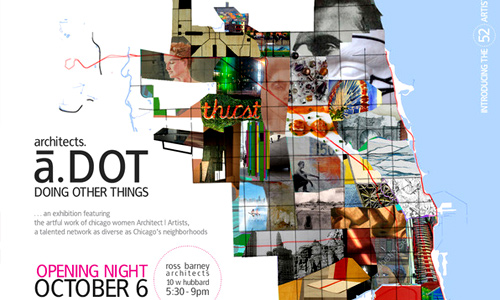 Image: Lina Grigaitis
Everything exists for a reason. Designs exist not just because a creative mind wanted to show his creativity. It is there because there is something from the heart and mind that wanted to be shown. Design projects have various purposes. Some may be there to inform the public, some to promote, some to persuade, some to advocate and some to market. Whatever it is, each design no doubt have a valuable purpose. Show that purpose in your design and make sure that you will be able to attain that purpose.
2. It can tell the design's value.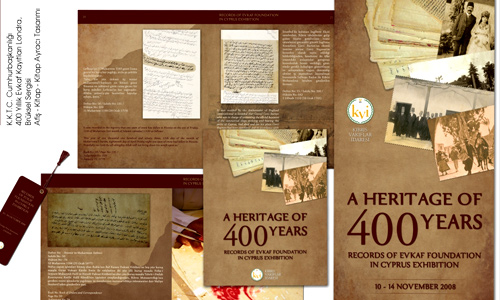 Image: Ceylanozdemir
Some people might look at a certain poster and comment that it is only a waste of print materials. This happens because the audience cannot see the value of the design made. You would not want this to happen. So, make sure that your design will look valuable and not senseless.
3. It can stand by its self.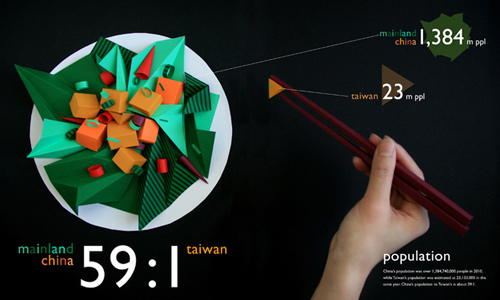 Image: Tien-Min Liao
Even if no one would speak to explain it, it can already tell a message. An effective design can stand alone and be the message itself. There could be short usage of text but that is already enough to tell the audience a story. Whatever is the purpose of the design, it can already be relayed if the work is done well smartly.
4. It lets audience response.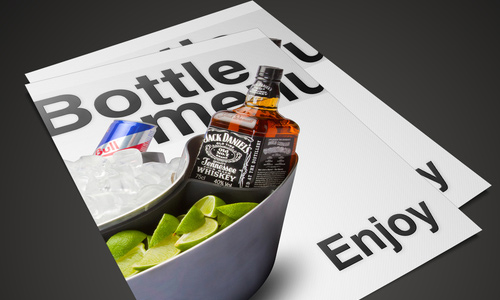 Image: Vitaly Sacred
A design with effective communication can effortlessly make the readers and the audience response. By merely reading it, they are already responding to the design. They won't dare look at it if your design is not attention grabbing. Once they look at it and read it, then, that is the time you have been successful in taking responses from the audience.
5. It can urge readers to do something.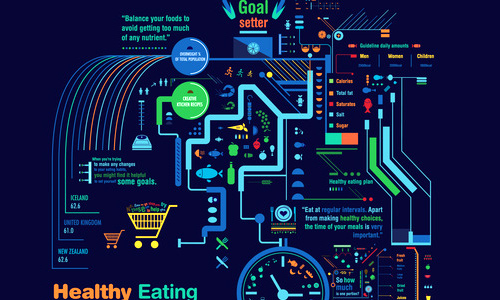 Image: Petros Afshar
Much better than merely a respond is when the audience will already take action according to what you are trying to tell them. If you wanted them to buy some products, then they would. It depends on how effective you have made the design in order to urge the audience to act.
6. It can give valuable information.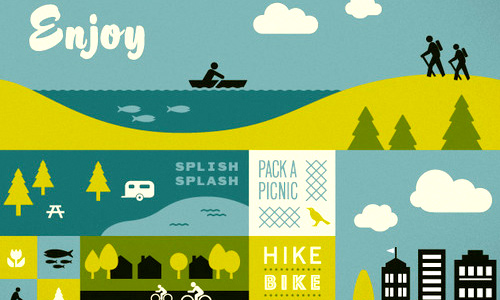 Image: Design Dust
As always, every design has certain information to convey to the public. Make sure that you can clearly show that information so that they can get it the way you want them to understand it. If you fail to take note of the information that needs to be conveyed, you won't be able to integrate it well in the design.
7. It can make them understand.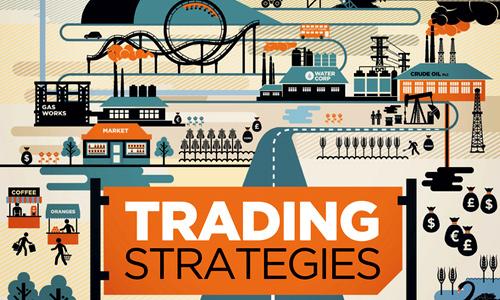 Image: The Design Surgery
If you have done well in your design, you make things a lot clearer to them. You can make them understand some things which could be complicated but can be simplified through your presentation. The audience will surely appreciate to see something that makes everything a lot simpler for them to chew.
8. It can retain in their minds.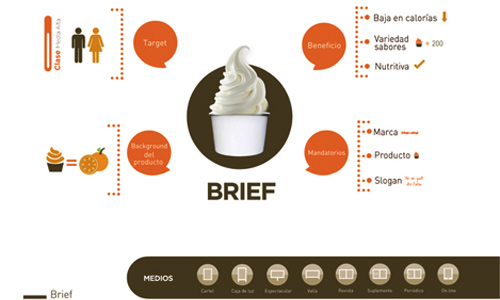 Image: Lizeth Tamez Vela
You would want your design to retain in the minds of the readers. This way, they will never forget you and would even try to get back on you. If you have designed a poster to encourage buyers to purchase items, they would remember your poster every time they see the item.
9. It can inspire users.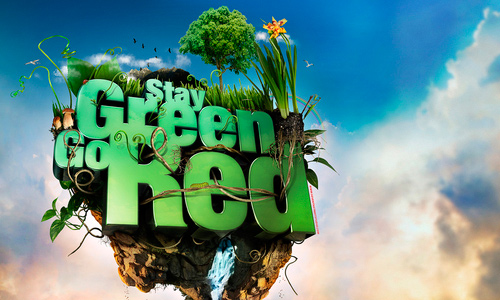 Image: Mike Campau
Let your design inspire the users. You can do a lot merely by inspiring them. You can even help them to be more creative. You can also be one of the motivating factors that can make them do some things. You can be a good source of inspiration.
10. It engages audience.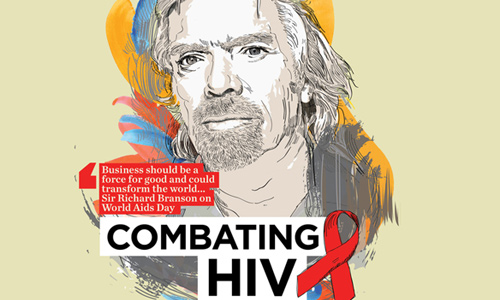 Image: The Design Surgery
Once your design is effective in communicating something, you can easily engage your audience into it. May that be a website, a leaflet, a poster, a pamphlet, it will surely be able to nail the eyes of the readers into it and you will succeed in telling them what you ought to say through your design.
It's Your Turn Now
There is no doubt that effective communication is important in design. A beautiful design would be worthless if the message is not clear. So, you have to make sure that you could effectively communicate the information the design requires. Would you like to tell us what you do in order to take note of the needed message to be mirrored in the design? How do you succeed in doing it?