After you made your resume and portfolio, for sure there are already clients who hired you to work for them. But that is not enough. You need to create a kick-ass design proposal to amaze your clients. A good proposal is the best selling tool for you.
Well, if you think being a graphic designer only needs creativity to succeed, you are wrong.
There is still more to that and that includes making a well-written design proposal for the clients. So, if you are not aware on how to effectively make a proposal, we will help you.
We have here a guide to aid you in making a proposal that can give you a guaranteed design job.
1. Meet your client.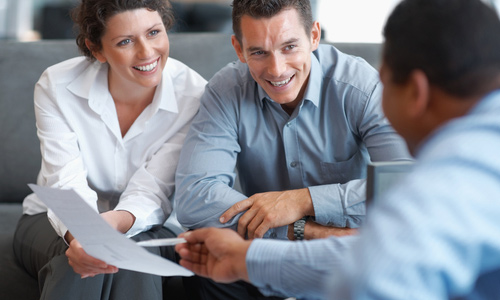 The first thing that you need to do is to sit and talk with your client. When you meet your client, be sure to be professional and friendly in approaching them. You also need to know beforehand the things that you need to ask them so that by the time you create your design proposal, you already have everything there.
2. Do some research.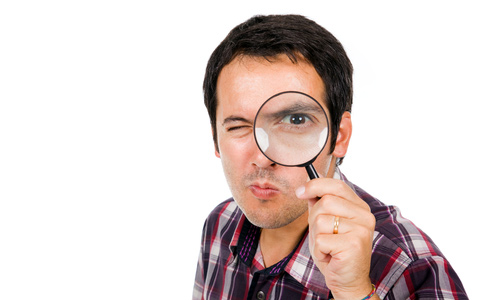 Your proposal will be more effective if you will have a thorough research. Know everything that you need like the background of the company, the needs of the client, the requirements of the project, the target audience and the competition of your client. This way, you will be able to create a proposal with maximum impact.
3. Know your target audience.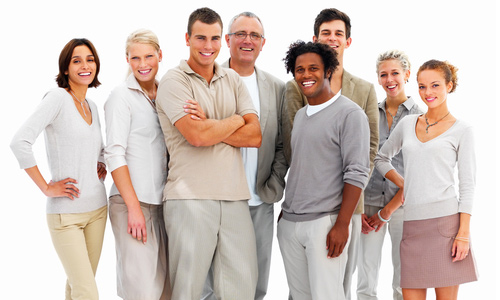 Look into the target audience. You can even ask some people about what they think. It is like you are conducting a survey. This way, your client will even be more impressed to know that you are really concerned about the success of the project. Also, you will be able to create an effective output. State what kind of people will be targeted including their gender, age group or others. If the project is seasonal, you still have to know who would be targeted. List down the type of person that could show who your entire audience are.
4. Make an impressive executive summary.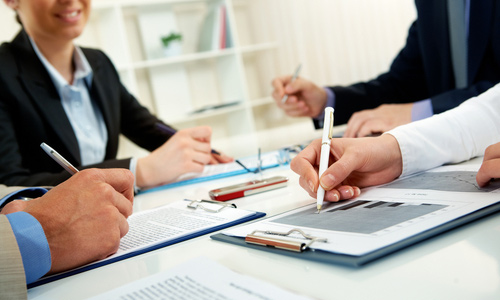 An executive summary is a brief overview of the project. Most clients directly read this part. It is up to your presentation on how your client will be guided through the entire proposal. Do not make this part too long. One or two pages will do. Well, three or four paragraphs will even be more effective. You have to include the important points in the design. You should also be able to show your client that you understood the project, their company, their industry and other vital aspects. In a brief manner, you should be able to convince your client that you really know what they want for the project.
5. State the current situation.
You should state what the recent circumstances around the project are. If there is an existing project, try to look into it and determine the aspects that need to be changed. You also need to know the current situation of the company and how a certain project has affected them. Like if you were asked to re-do a web design, you have to know what happened during the time when they used the existing website. Then, from there, you can do some changes. List down both positive and negatives things.
6. Discern the project goals.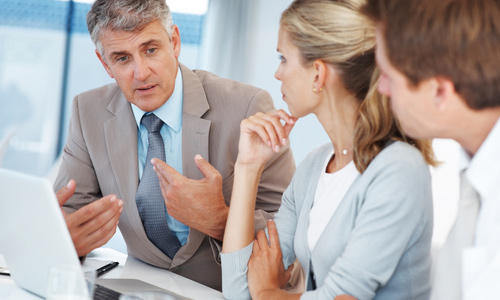 You would go nowhere without this. It would seem like you are driving a car without knowing the destination. Hence, you have to know what the client wants to achieve with the project. You have to make sure that your thoughts are the same with what the client wants which makes them have the impression that you totally understand the project.
7. Know the competition.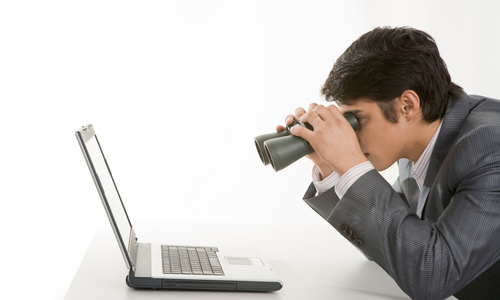 As you conducted a research, you have known the competition. From that, determine where the competitors are good at and know where their Achilles' heel is. This way, you will be able to know how to make the proposal wherein it can outshine those of the competitors.
8. Have a creative strategy.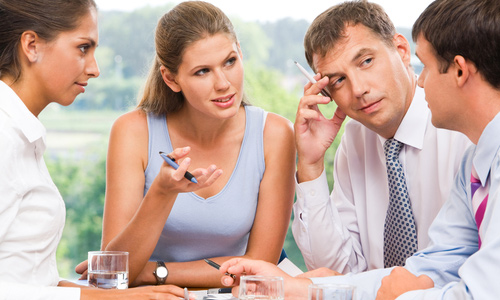 This is the part where you will feel like you are a superhero who came to rescue their company and put it in a pedestal. You have to tell your clients the strategies that you have in order to meet the project goals, impress the target audience and shoo away the competitors. Give the reasons behind why you plan to do this and that. If there are technical requirements, explain all of them. But as you strategize, stick to the budget and the schedule
9. Explain the project methodology.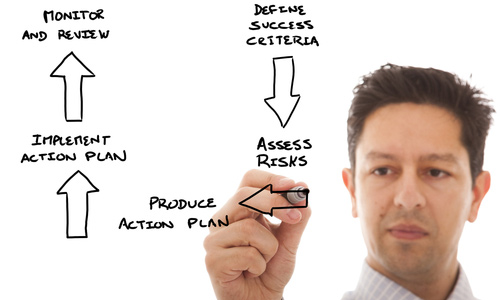 Now it is time to explain the process you need to do in order to create the project. Show the task in detail and explain how you will handle it from start to finish. It is important for the client to know the process so that they won't doubt the length of time in creating it and the fee that you'll be charging.
10. State the project budget.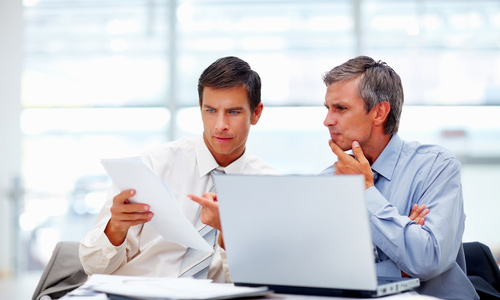 You'll surely need to tell your client how much the project costs. In order to make it clear, divide it into sections and write a corresponding amount for each section. This way, your charge will be justified.
11. Give a project schedule.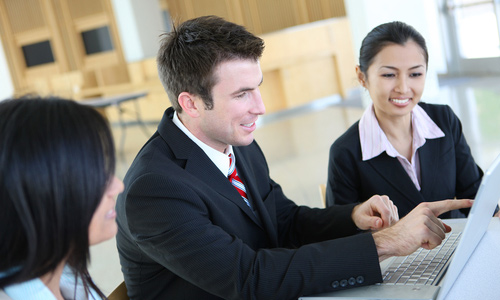 Let your clients know the timeline of the project. You can also include the terms of payment here. It would be good if you place a certain billing amount in every part of the schedule. In creating the schedule, always have a time to breathe. Maximize the schedule to make sure that you'll be able to finish it before the client's deadline.
12. Tell them about the resources.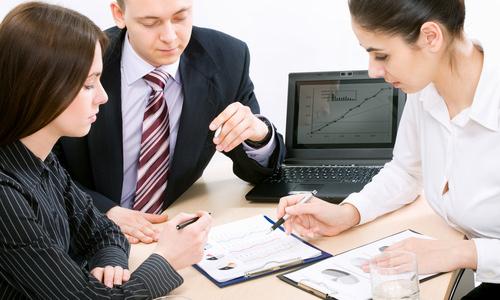 Tell the client about your workforce. Explain to them how credible your team is. This would contribute to giving value to your proposal. You also have to tell the client the things you would need and you would use for the project. This is good so that they will have that full confidence in you.
13. Give your contact details.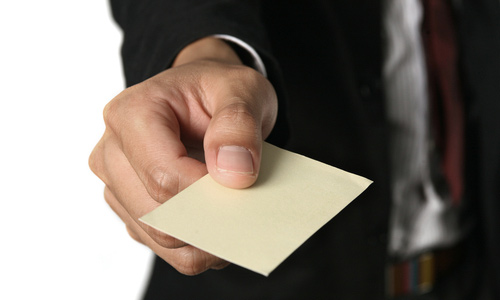 Do not forget to give your contact details to your client. Also, give not just one method to contact you. Give them a variety of choices to reach you. Your mobile number, office number, email address and even office address would be enough so that the client won't have any doubts. They will find it easy to contact you anytime regarding the proposal and the project.
14. Showcase your work first.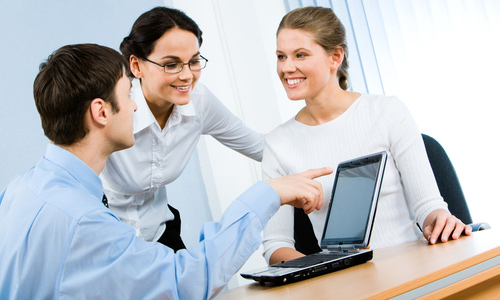 When you meet your client, you can let them know first how good you are as a designer. Show them your works so that they will know what you are capable of. Doing this will also let you gain trust and confidence from the client knowing that you can really deliver the demands of their project.
15. Make a follow-up.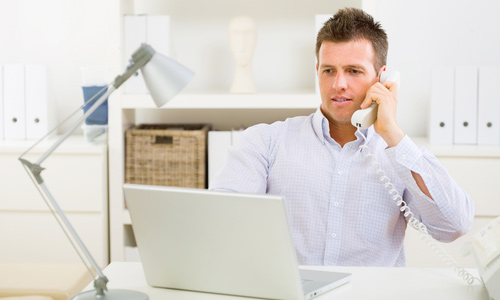 After impressing your client with your great design proposal, you can make a follow-up call or e-mail. For sure, if you really did well during the presentation and you made an excellent proposal, you will get the job.
It's Your Turn Now
A well-thought design proposal will guarantee you a job if you partner it with the right attitude and professionalism. But make sure that after you make your proposal, you will create a well designed cover and table of contents. Have it coil-bound along with the cover and backing. For sure, if you'll come out that ready, your client will be impressed and you can expect "yes" as an answer. Now, it is your turn to share something to us. What do you think about the article? Are there some important tips that you would like to share to our readers in order for them to ace a job through their design proposals?