All characters have a certain signature that allows them to be remembered by its audience. Among the first and famous female fighter character of all time is Chun Li of the Street Fighter series. Chun Li is a video game character created by Capcom with an interesting story behind her. An undercover Interpol agent, Chun-Li enters Street Fighter II 's fighting tournament as a way of getting to its founder, M. Bison. She seeks to avenge her father, who was murdered while investigating Bison's crime syndicate, Shadowlaw. She has since acquired the nickname "First Lady of Fighting Games" among the genre's enthusiasts for being the first female playable character in a fighting game.
Several images of the acclaimed world's strongest woman is showcased in this next post that we have prepared just for you. Browse through this 30 Chun Li Artworks and be inspired with several artists' interpretation of Chun Li at her best. Have fun browsing and be inspired!!!
You may want to take a look at the following related articles:
Chun Li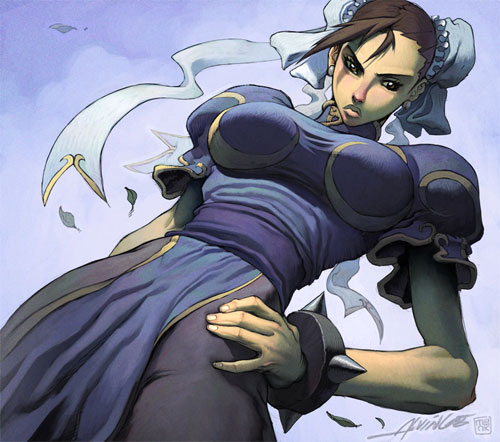 By: monk-art
PF Chun-Li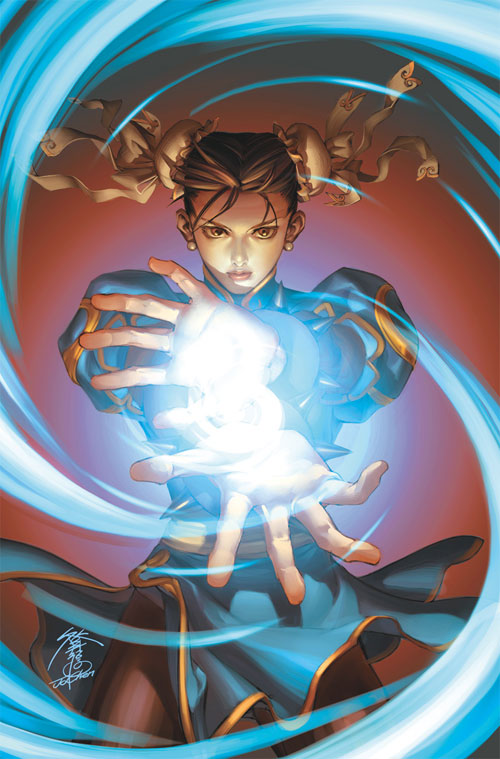 By: UdonCrew
Chun-Li Promo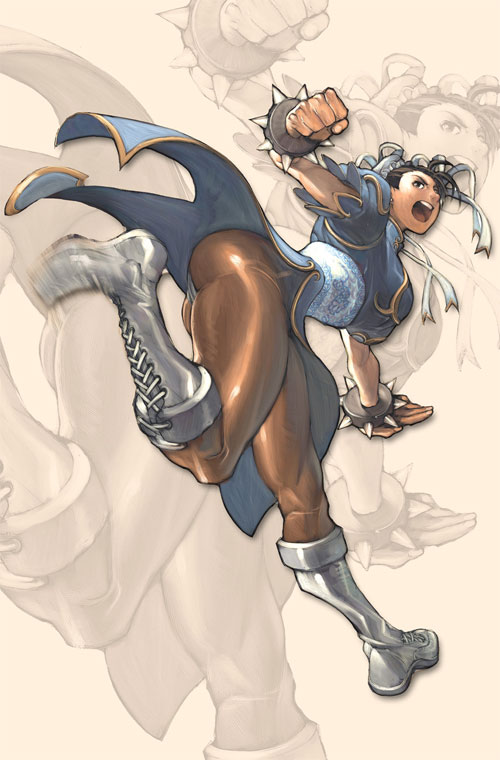 By: UdonCrew
Street Fighter Chun-Li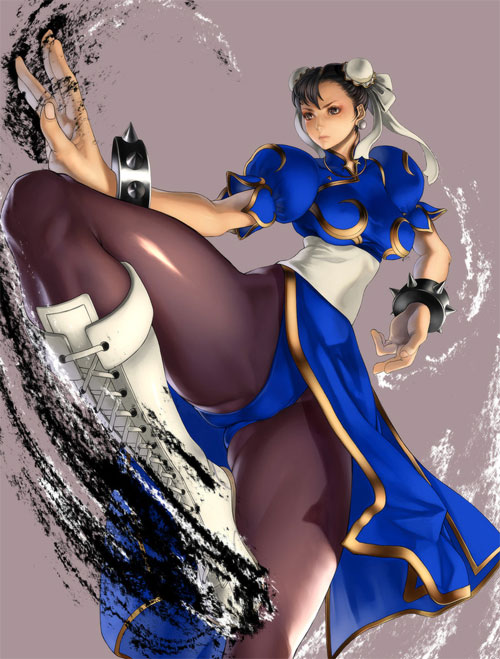 By: kazakami
Chun Li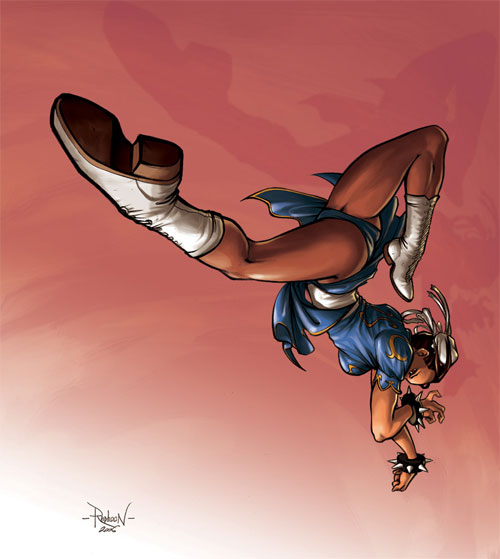 By: RaphooN
Chun Li Coloured by Luxun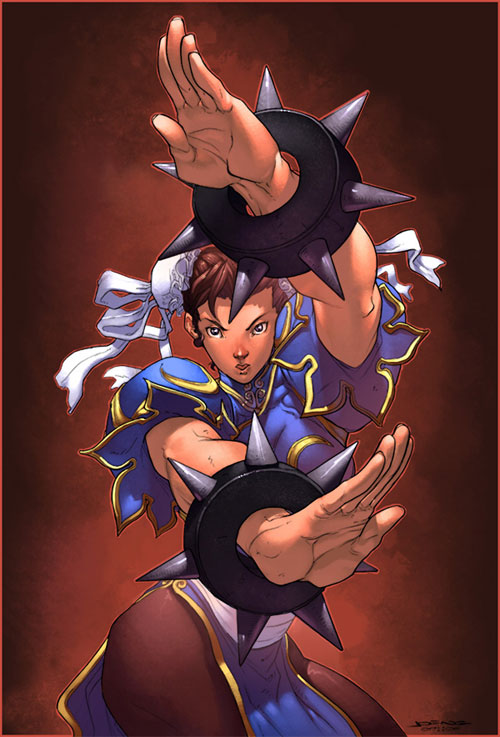 By: NgBoy
Chun-Li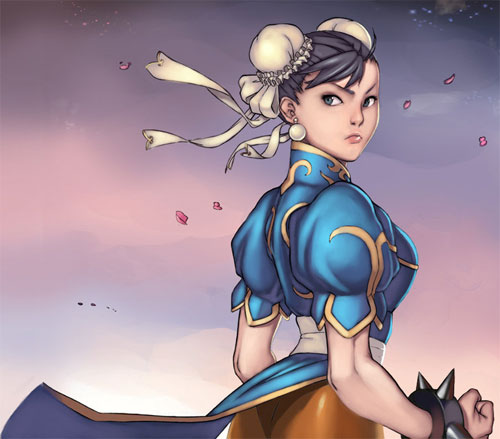 By: BlueDemon13
SF Legends Chun-Li 4B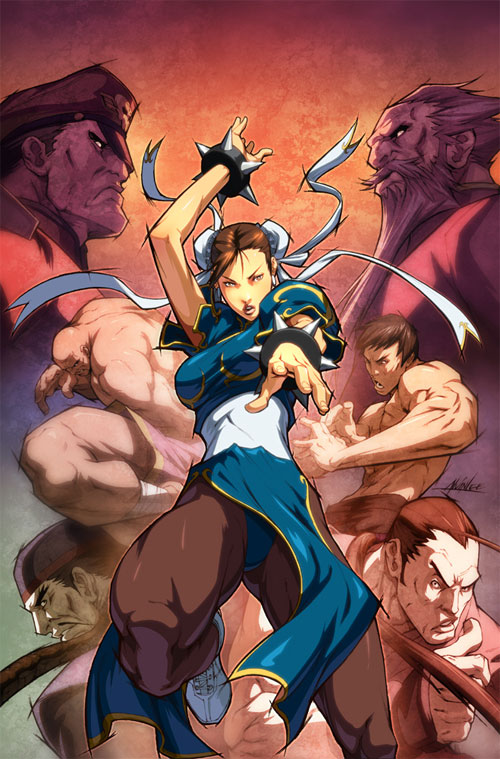 By: UdonCrew
Chun Li – PreWorkout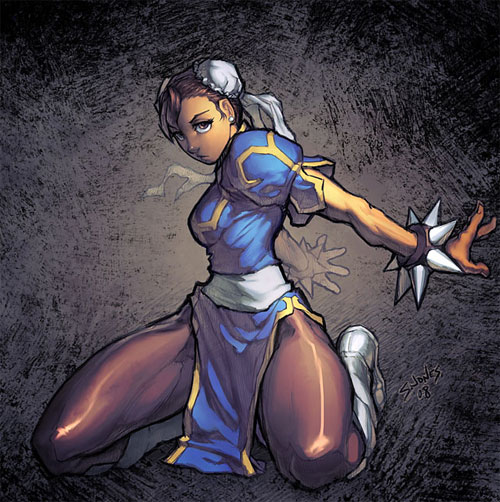 By: salamandros
Chun-li: SF Cover Art

By: JophielS
Chun Li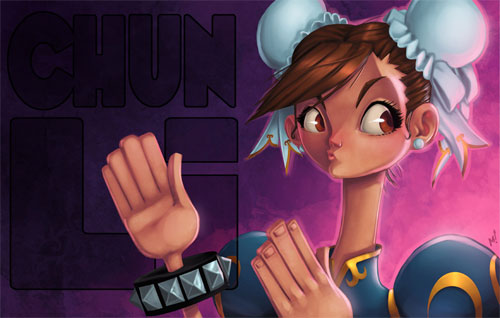 By: Zatransis
Chun-Li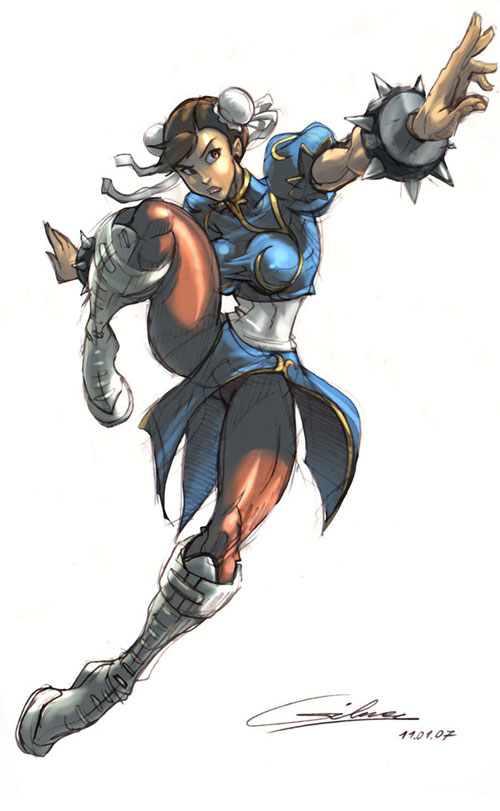 By: Gilmec
Chun-Li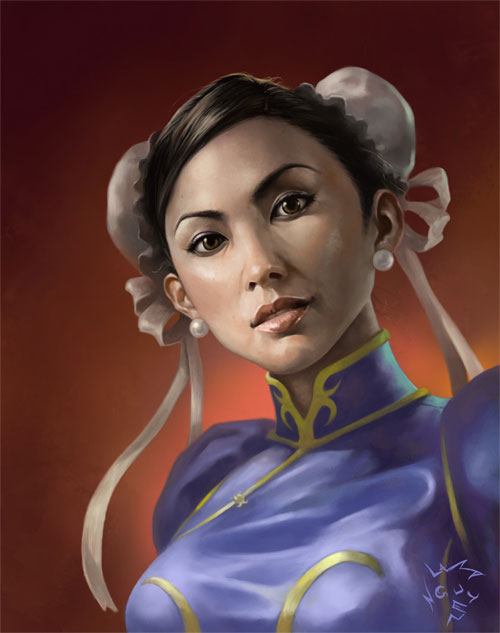 By: malneyugn
Chun Liii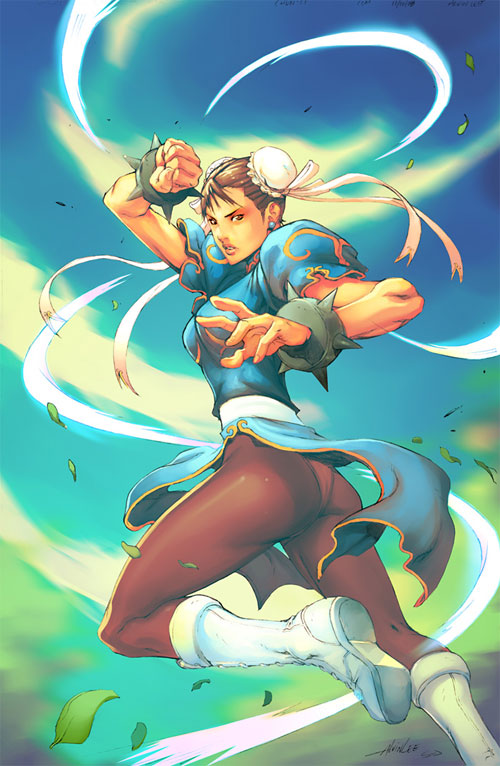 By: -seed-
Chun Li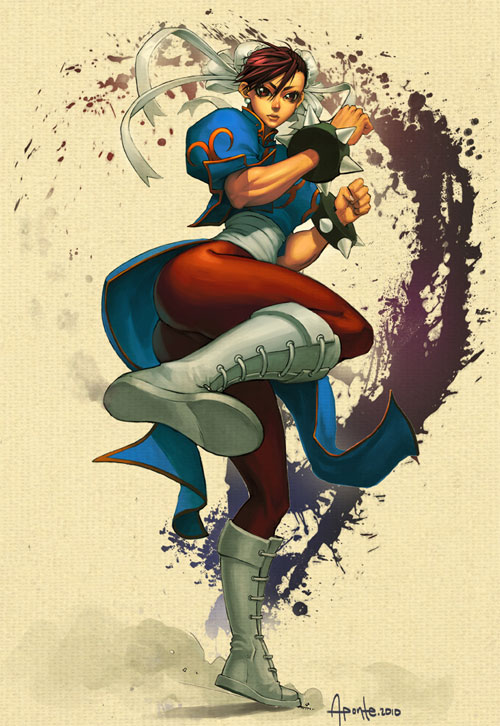 By: Felsus
Chun-Li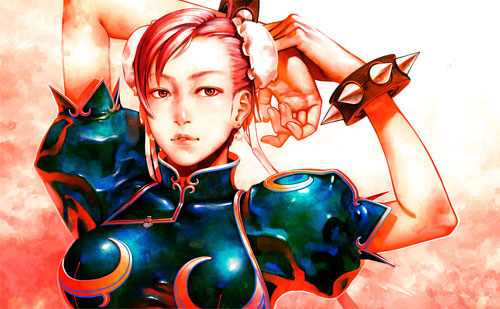 By: iwaisan
Chun Li Chillin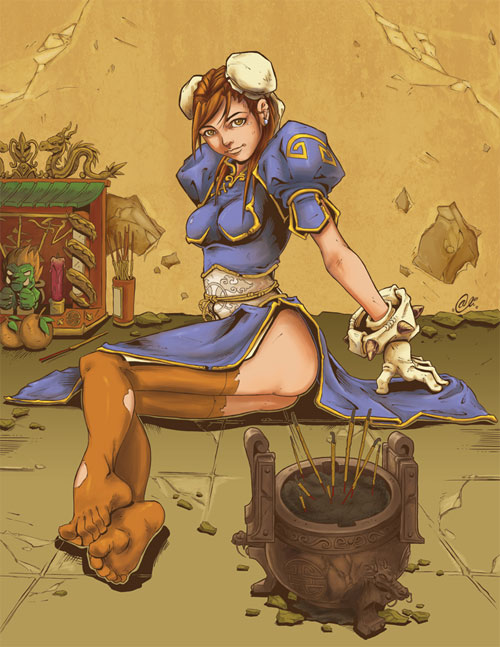 By: AlivanArt
Chun Li Legend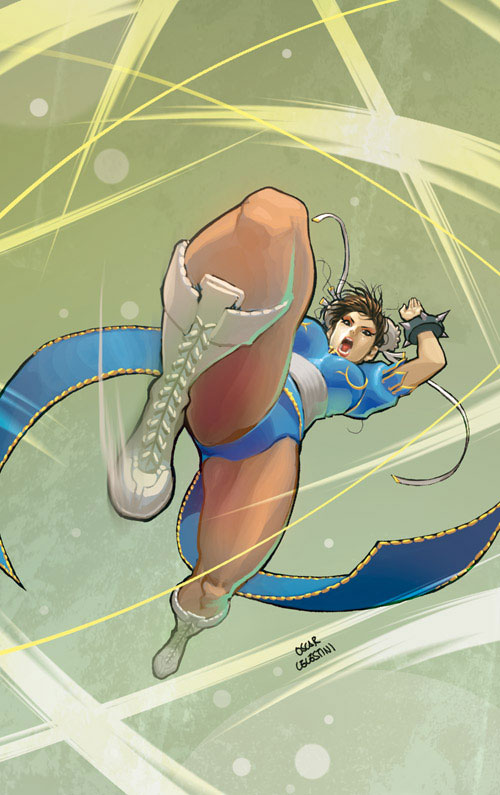 By: OSK-studio
Chun Li Alternate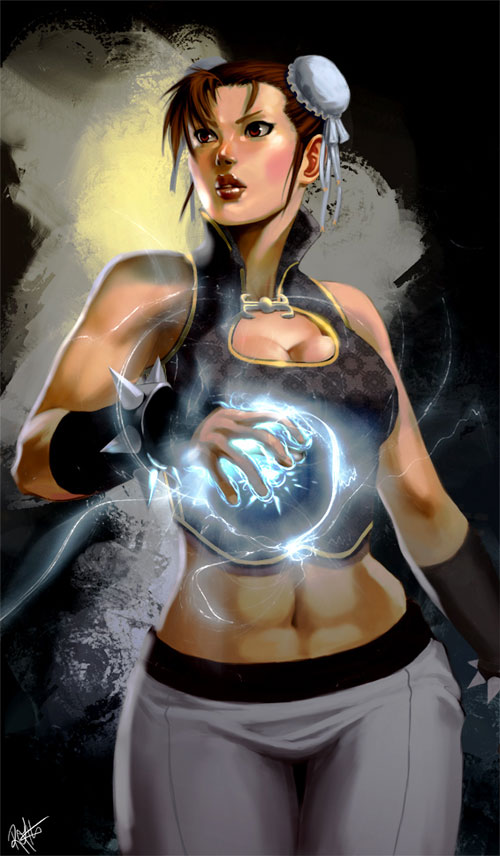 By: kasai
Chun-Li Bust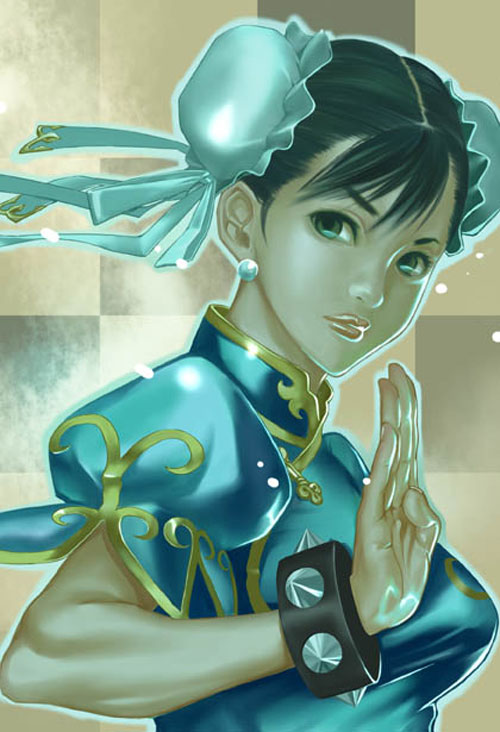 By: mizuki1991
Chun-Li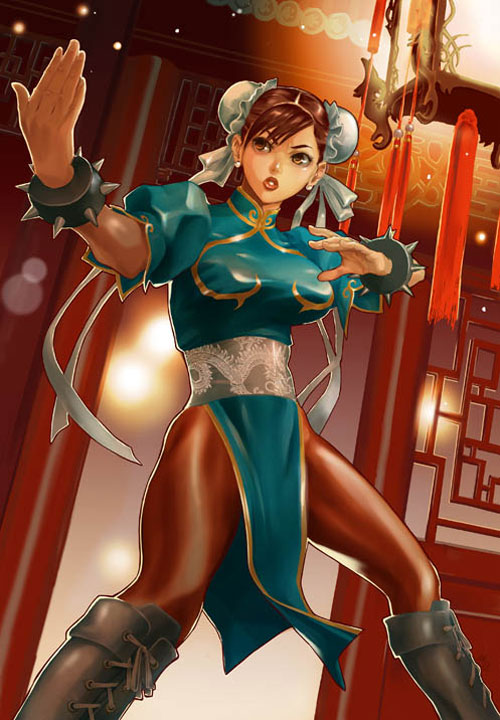 By: mizuki1991
Street Fighter Tribute Image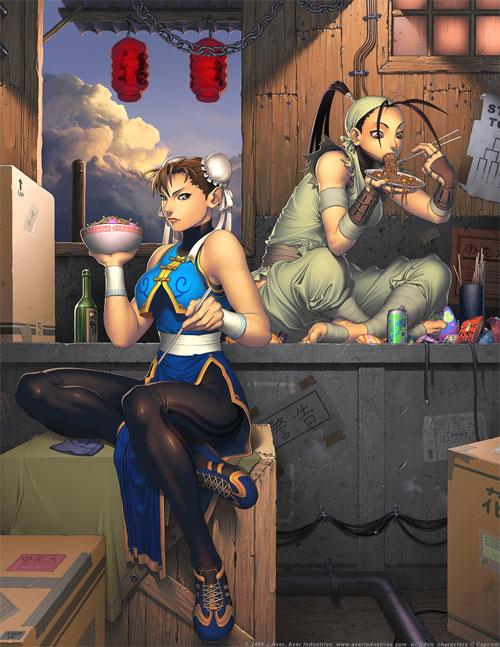 By: JayAxer
Udon Art of CAPCOM cover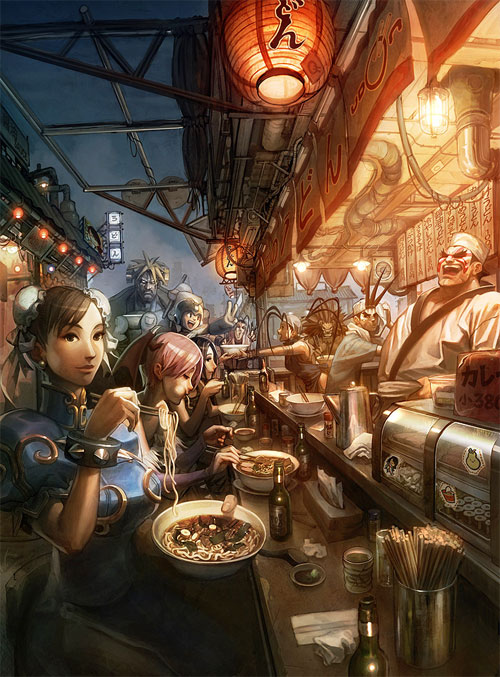 By: arnistotle
Chun Li – Akiman- wallpaper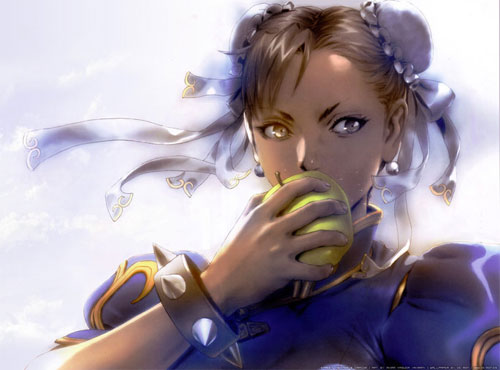 By: De-monVarela
SF Bonus Stage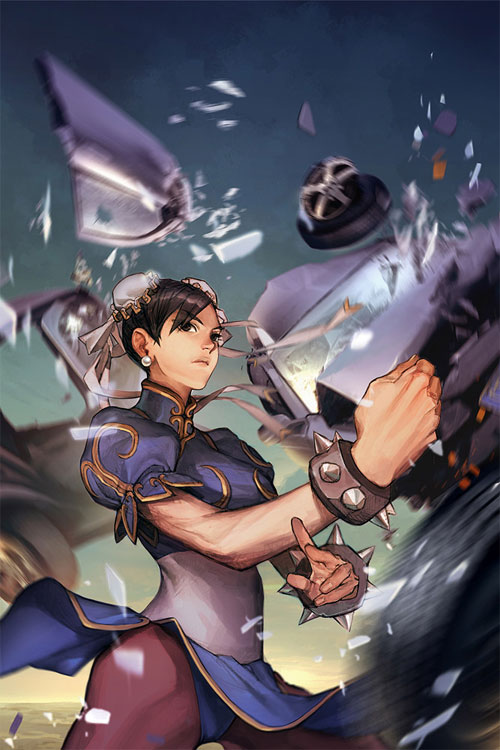 By: arnistotle
Chun-Li Fanart sketch paint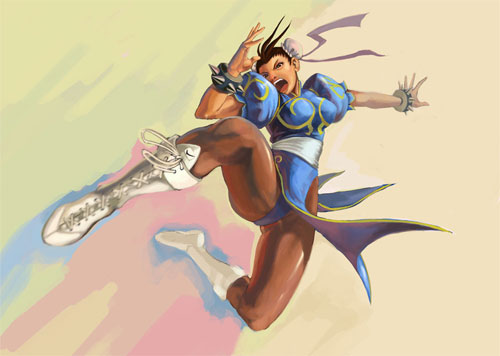 By: Zureul
Chun Li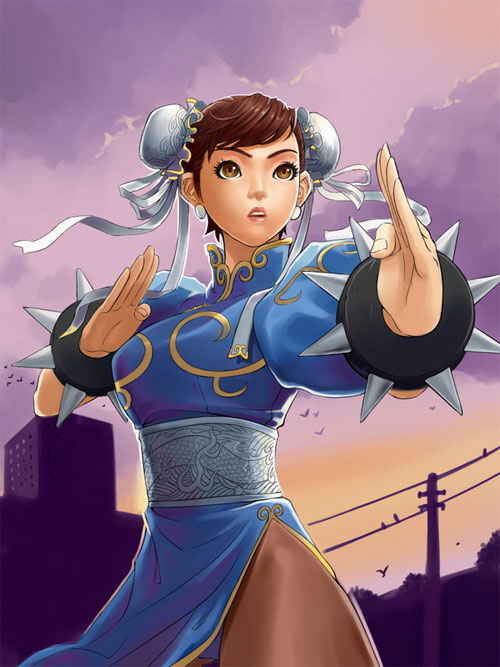 By: yukiusagi1983
Cammy and Chun-Li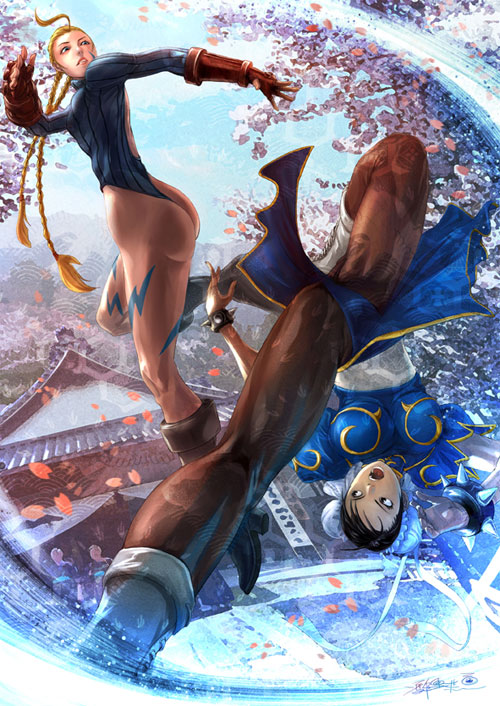 By: fkcsantaclaus
Chun-Li from Street fighters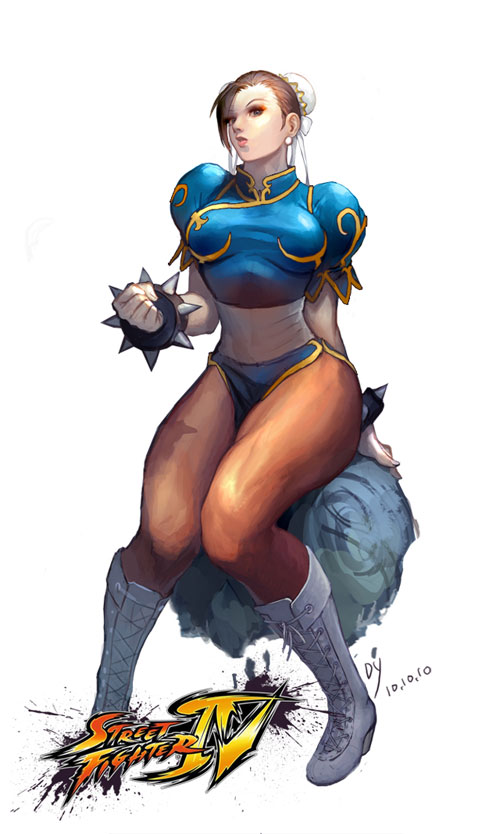 By: hdy9108
Chunli Style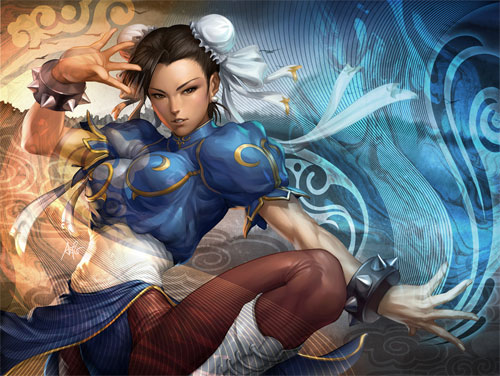 By: Artgerm
Female fictional characters or female superheroes are indeed enticing to watch in artworks. Share with us some of your fave female characters and allow us to compile a series of interesting artworks for you to inspire you more!!