DC Comics is one of the most successful comics publications in the world. With its amazing and unique characters, it has indeed created a spectacular mark in the industry. Among its most well-known supervillain or antihero characters is Selina Kyle otherwise known as Catwoman. An adversary of Batman and known for having a complex love-hate (often romantic) relationship with him, Catwoman have become ultimately popular figure in the comic scene. Catwoman has been featured in most media adaptations related to Batman and has also starred in a stand-alone movie of her own.
This 30 Catwoman Artworks pays tribute to the whip-carrying burglar with a taste for high-stake thefts that has captured a lot of comic and movie fans everywhere. Browse through out entire collection and let these creations inspire you!!!
You may want to take a look at the following related articles:
Catwoman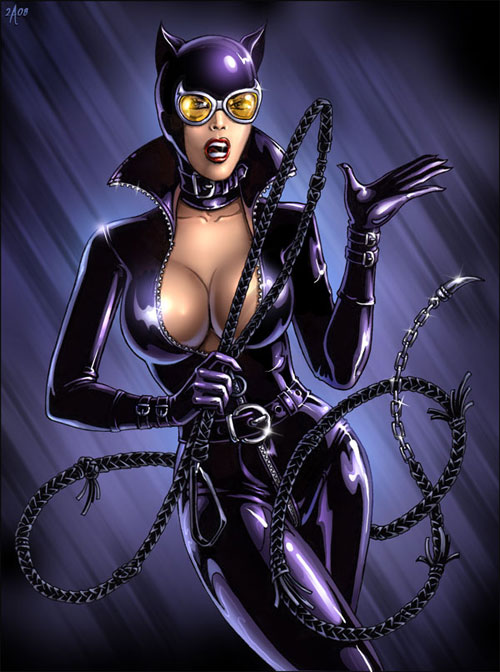 By: Catwoman
Catwoman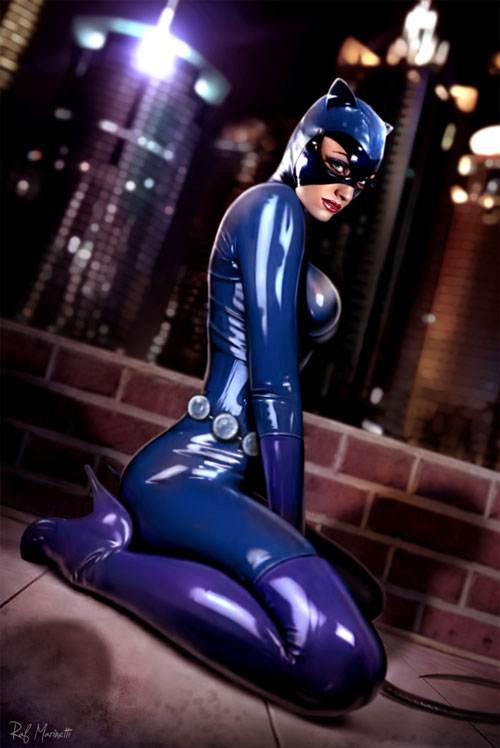 By: rafCut
Catwoman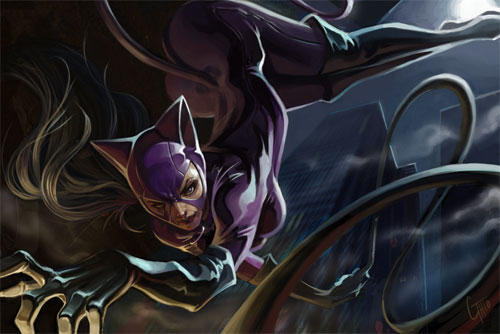 By: Jimbo0311
Catwoman 65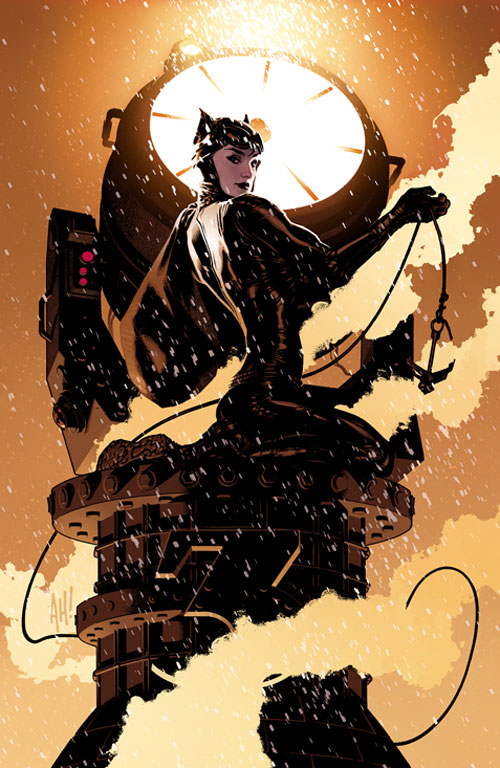 By: AdamHughes
Overstreet Catwoman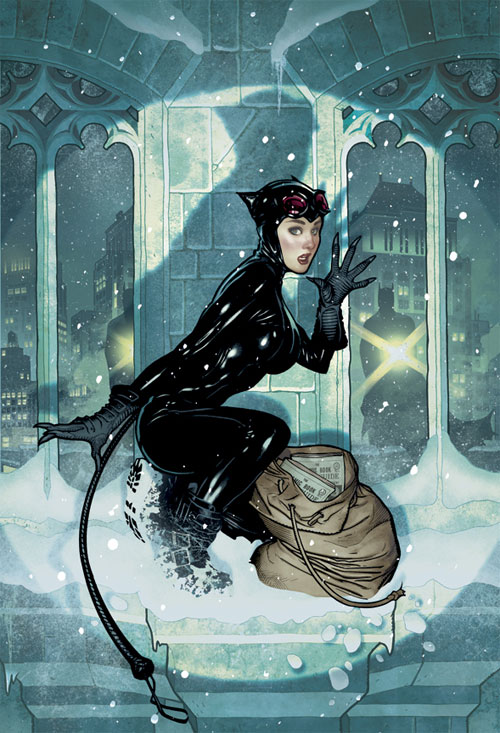 By: AdamHughes
Catwoman 73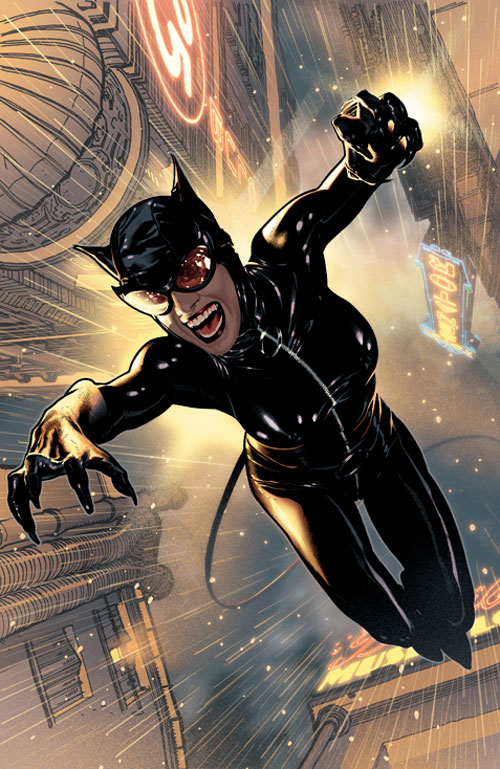 By: AdamHughes
Ame-comi Catwoman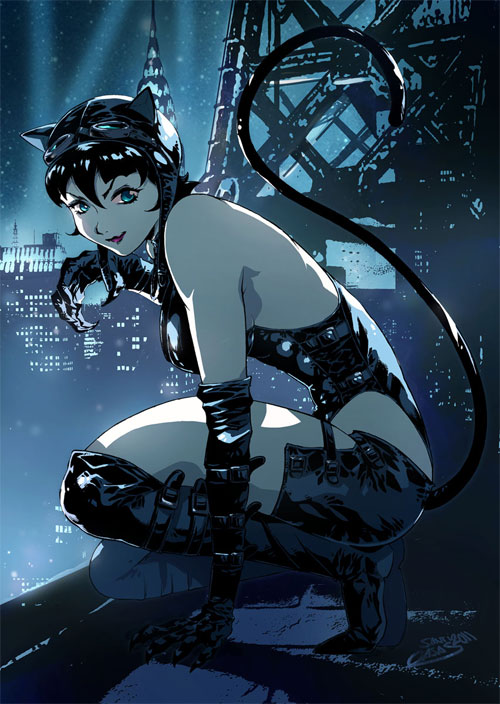 By: SANTI-IKARI
Catwoman 48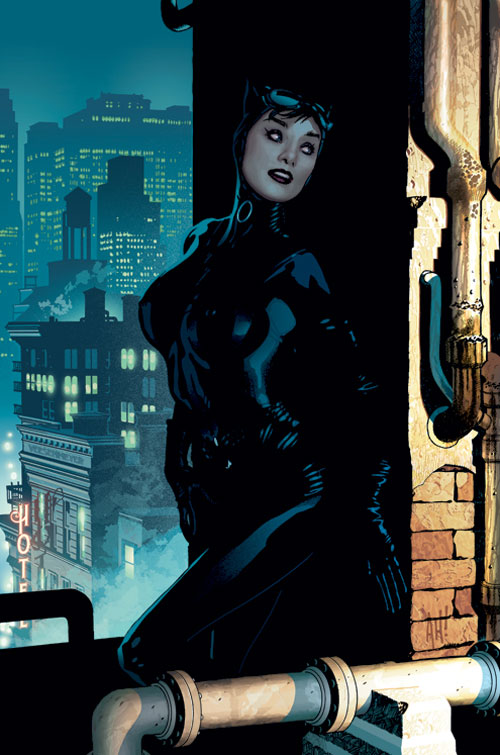 By: AdamHughes
Catwoman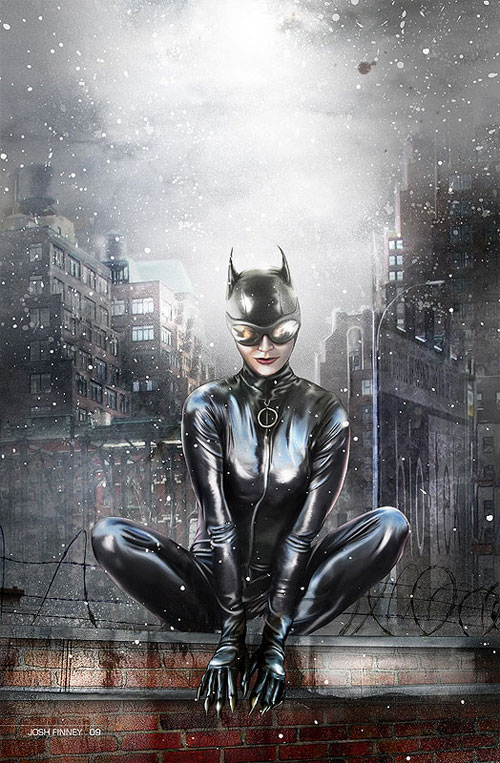 By: Josh-Finney
Catwoman Sketch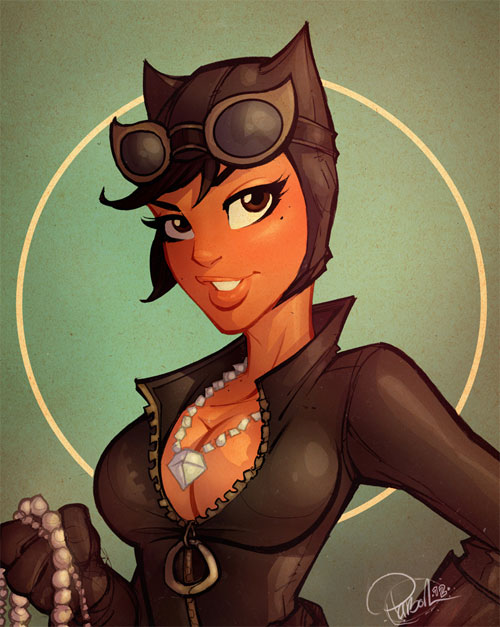 By: blitzcadet
Catwoman – Fan Art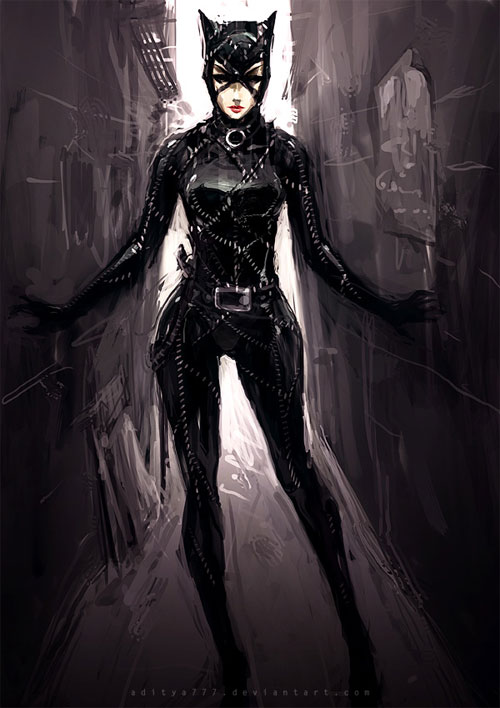 By: aditya777
Catwoman by Wrathofkhan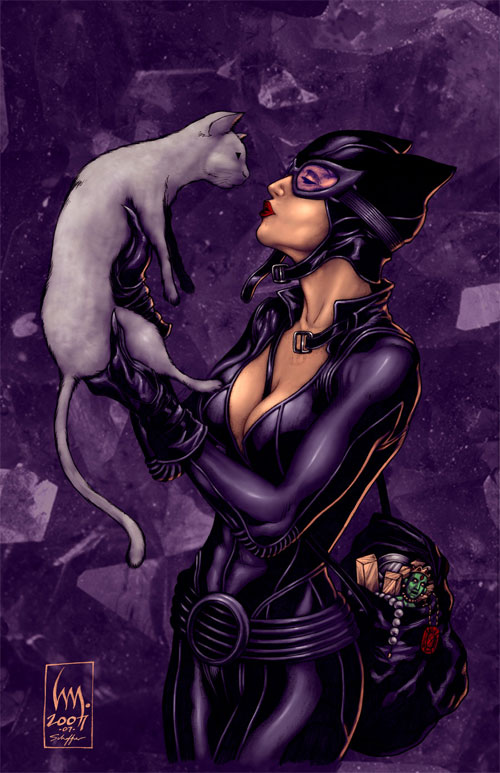 By: northchavis
Catwoman: Success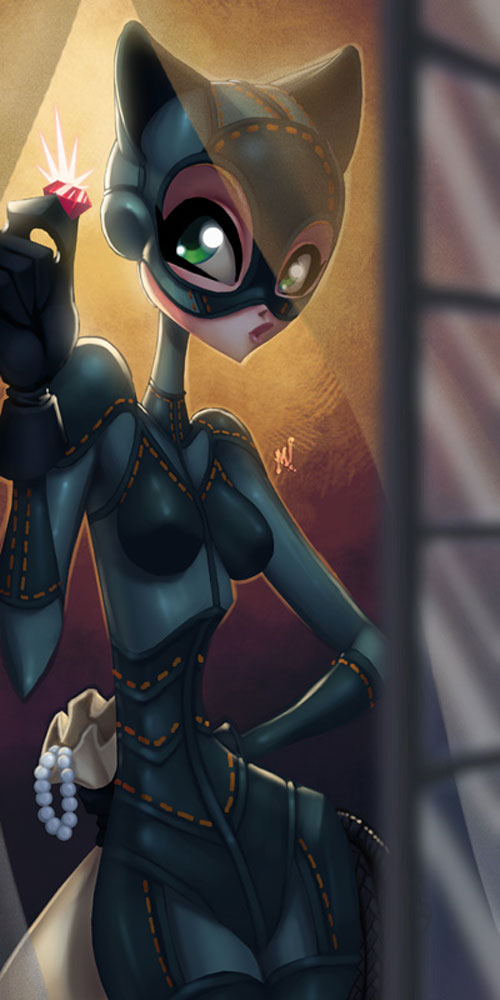 By: Zatransis
Catwoman II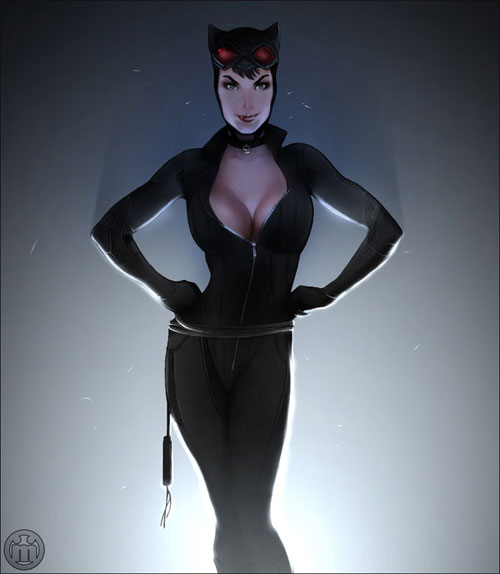 By: mullerpereira
Catwoman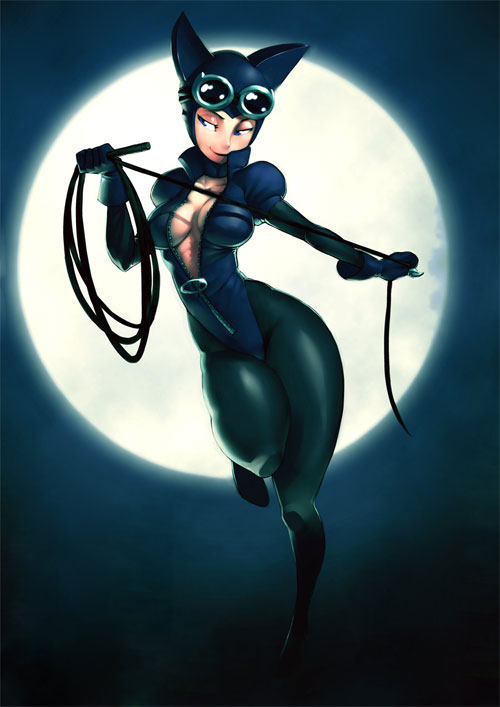 By: KoiDrake
CatWoman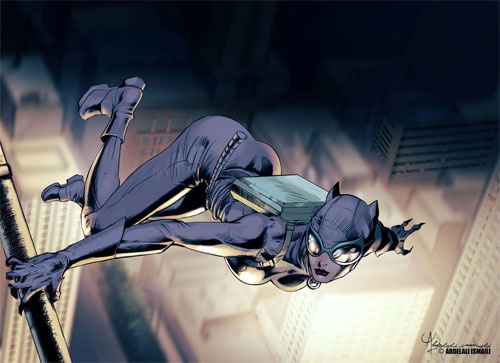 By: arabdel
CatWoman Marker Sketch – Color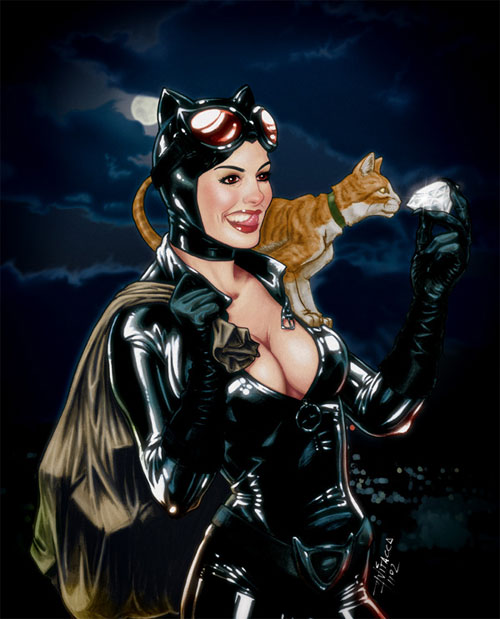 By: mvitacca
Catwoman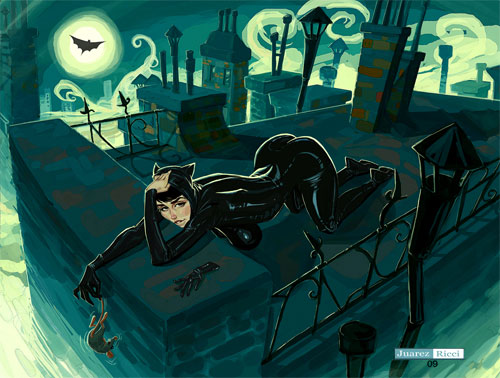 By: juarezricci
Catwoman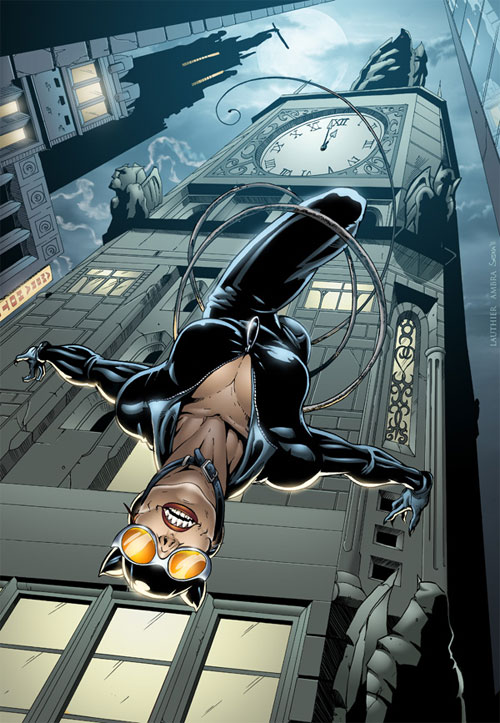 By: SeanE
Catwoman – Smile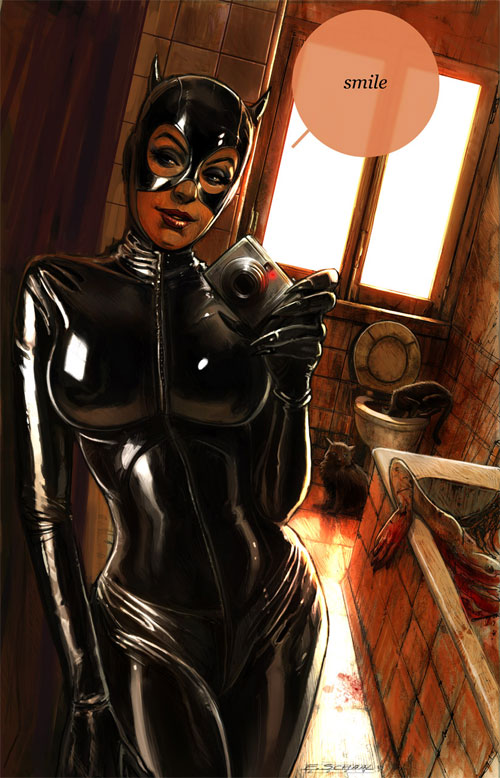 By: eschaal
Batman and Catwoman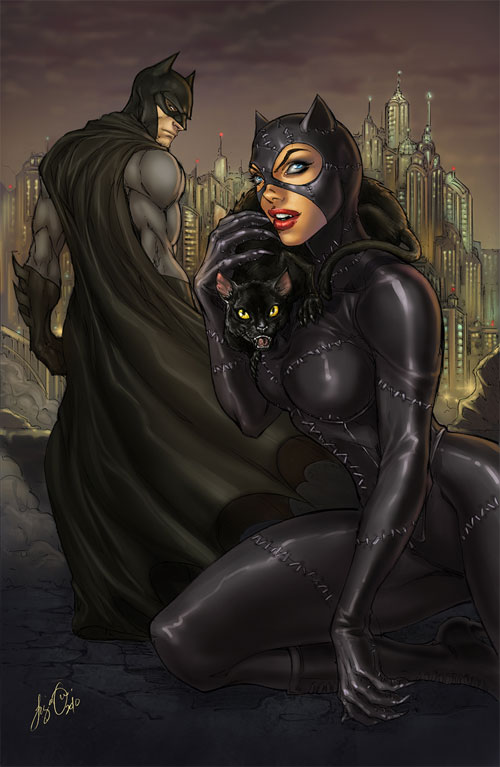 By: kamillyonsiya
Catwoman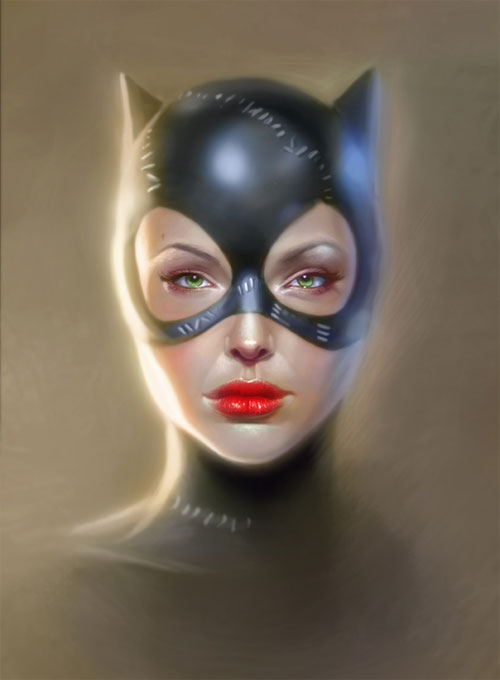 By: cgaddictworld
Catwoman New Design Collab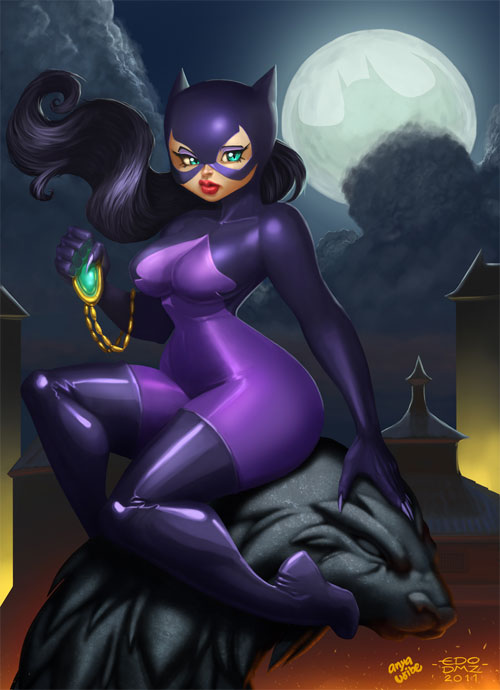 By: AnyaUribe
Harley Catwoman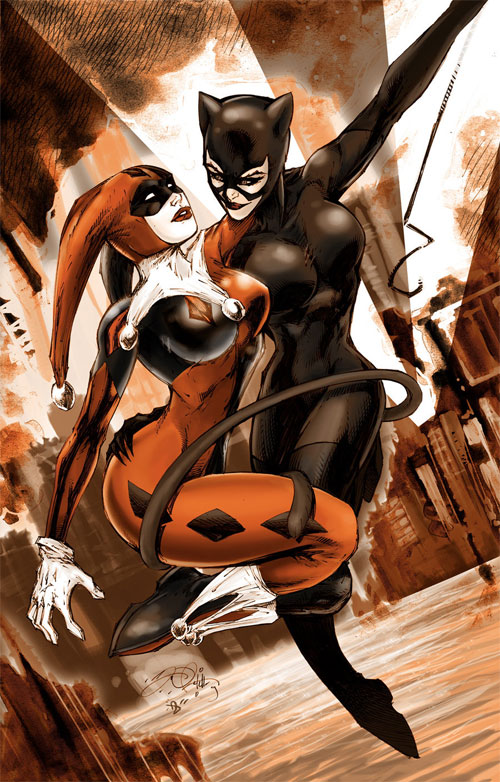 By: silentosh
Catwoman Final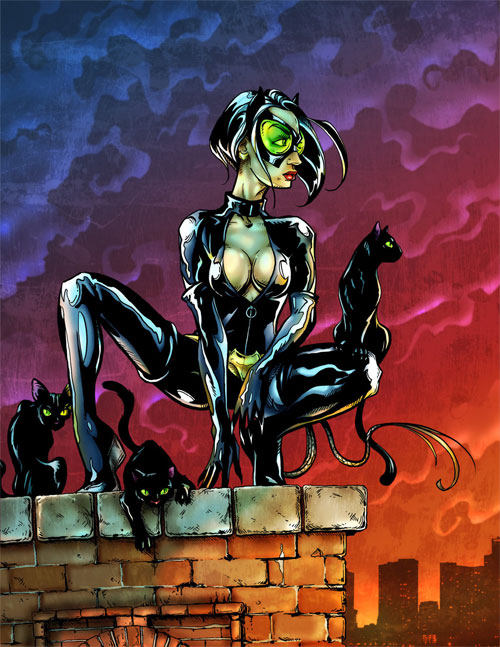 By: Wyndego
Batman and Catwoman pin up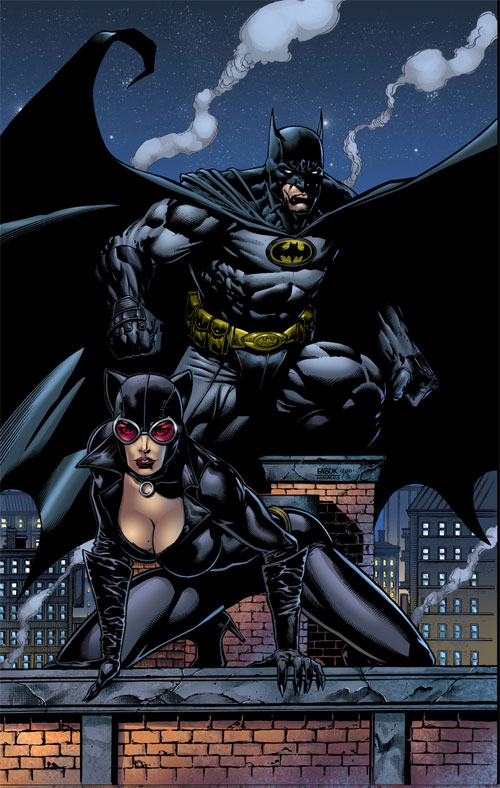 By: spidey0318
Meow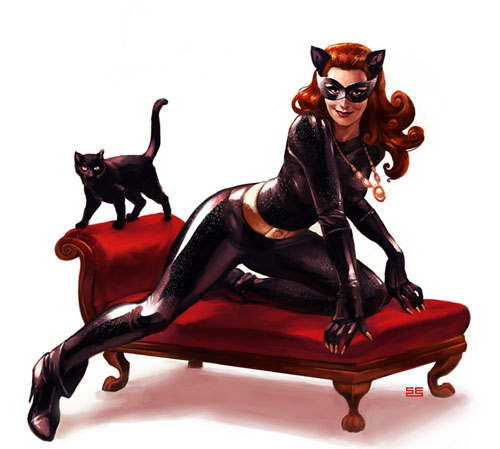 By: Scebiqu
Catwoman in D Minor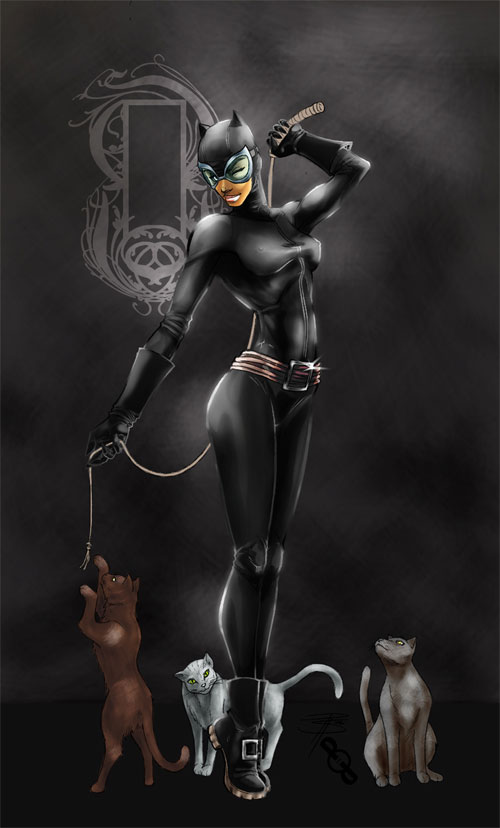 By: PIXEL-Of-DOOM
Catwoman V2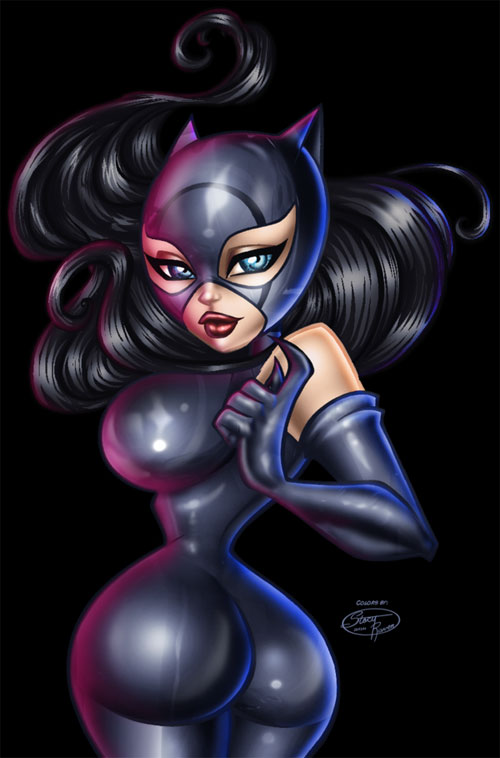 By: StacyRaven
Love the numerous artworks seen here??? Then try to create your own artworks. They may be showcased here soon!!