In today's photography inspiration post, we are going to feature some attractive photographs of old barns since majority of us love to look at the decaying beauty of barns. A barn functioned as a factory, warehouse for the farm owners' tools, threshing place, house for the livestock, and a storage area for animal food. Wrecked old barns with foliages growing over them inspired a lot of photographers to capture their unique beauty. A barn doesn't just beautify the roadside but it also prompts us to remember the oil paintings of the past and also sparks our minds of happy past encounters.
Here are the 35 Eye-catching Barn Pictures for your Inspiration. Most of the barn pictures that you will see below no longer exist due to a demolition that took place or a storm which destroyed them. So better check out this collection and grab the opportunity to see the architecture of the earlier times. Have fun browsing!
Saturated Barn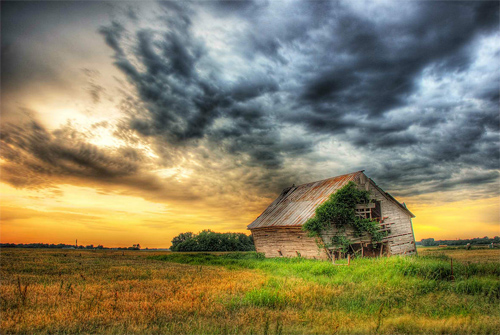 Rustic Barn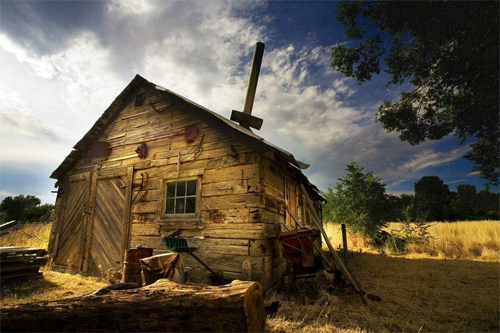 Wyoming Barn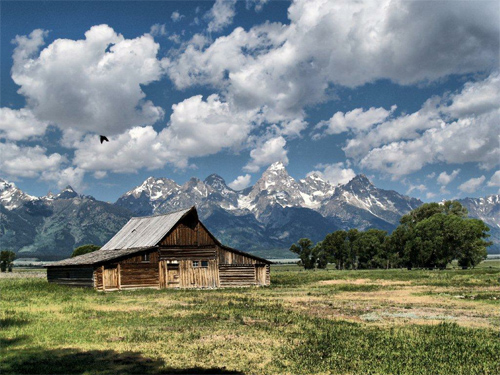 The Abandoned Barn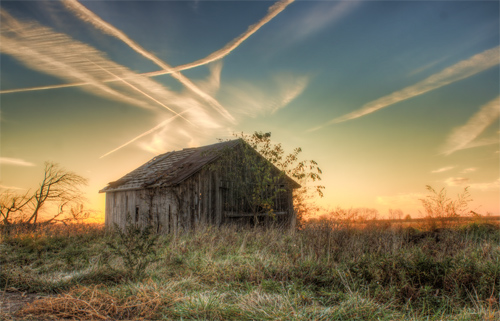 Barn 2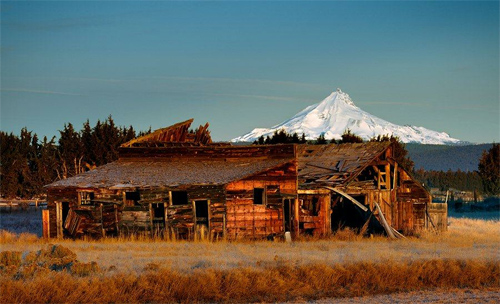 Just a Barn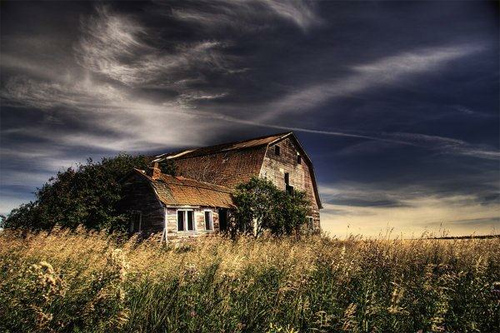 Oklahoma Barn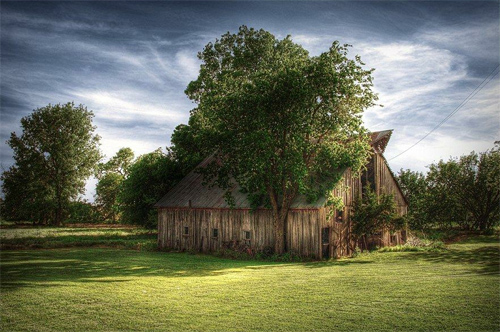 Barn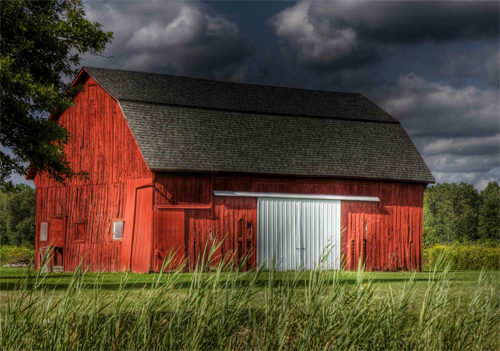 Sunset Barn II HDR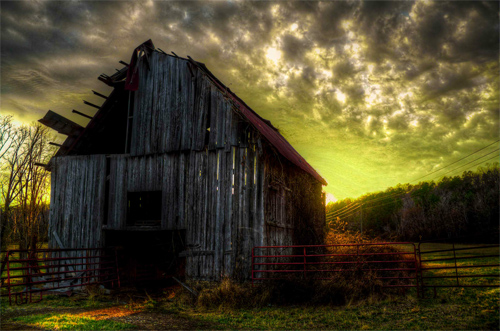 Abandoned Barn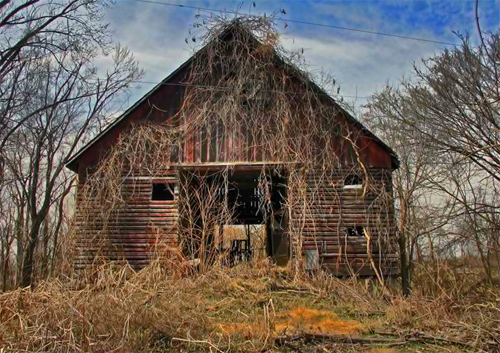 Dandelion and Barn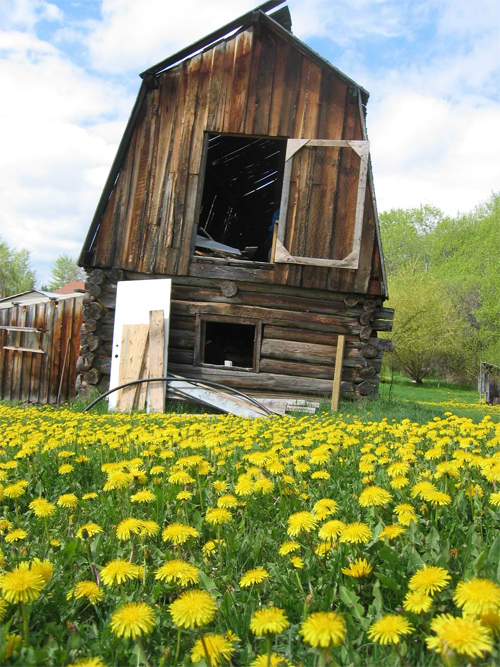 Barn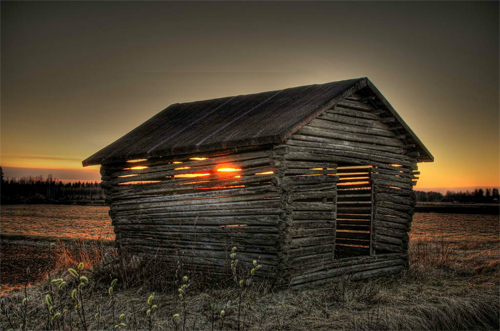 Barn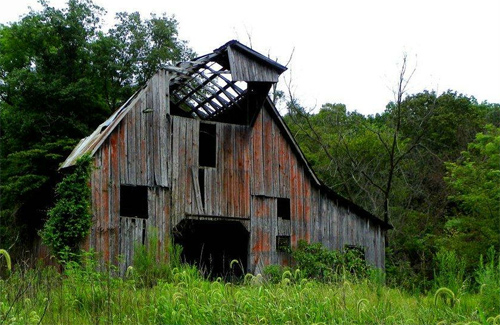 Barn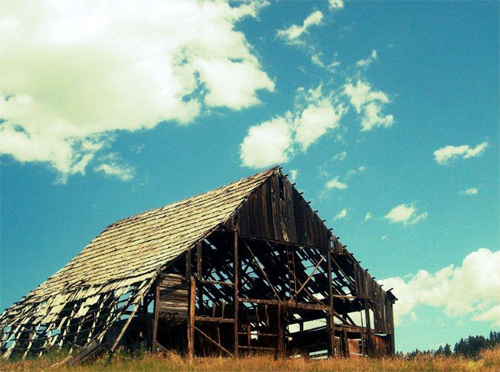 Barn Pine Creek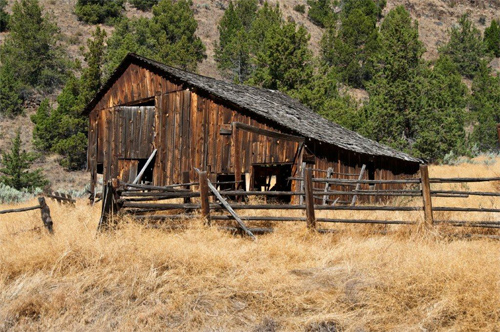 Big Bad Barn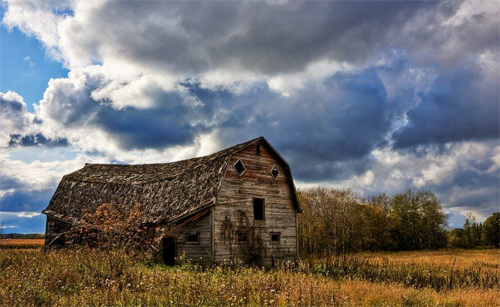 Barn HDR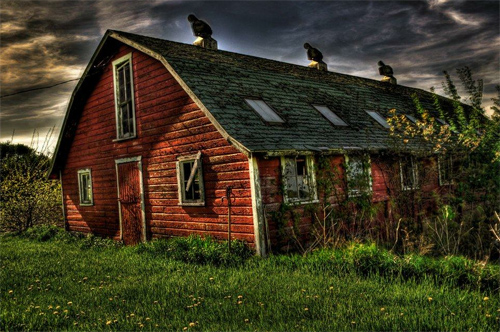 The Old Barn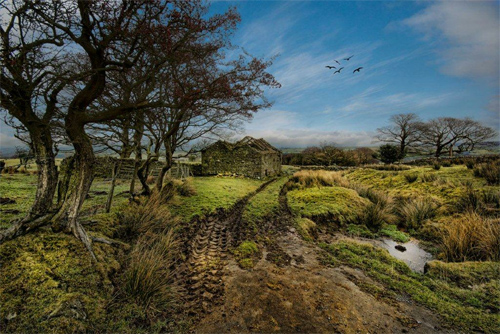 Log Barn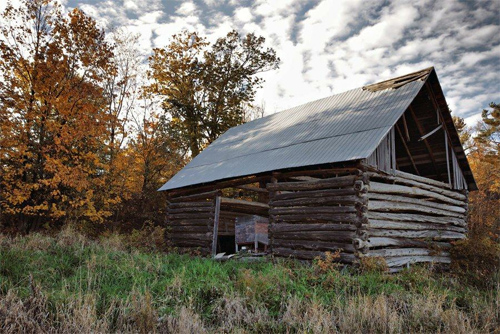 River Bottoms Barn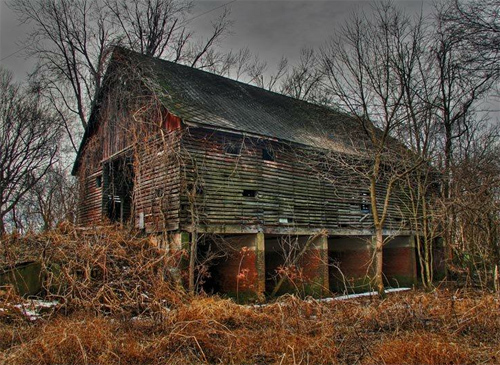 Flathead Barn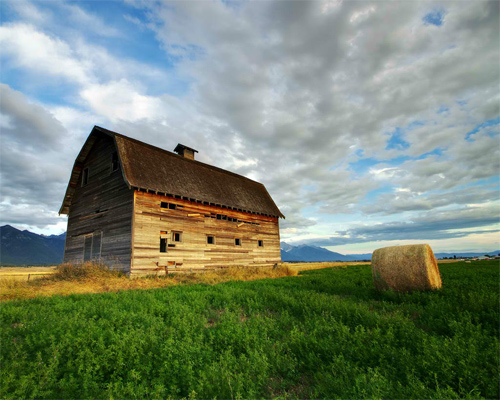 The Old Barn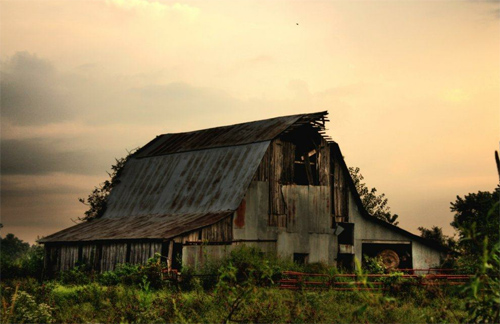 Inside The Old Barn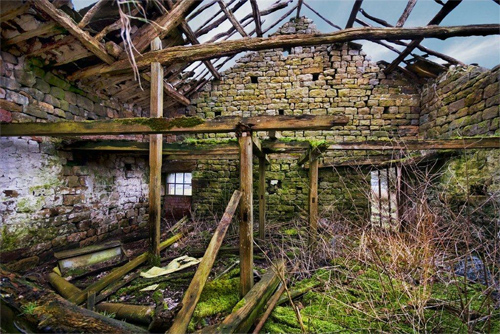 Barn Series 1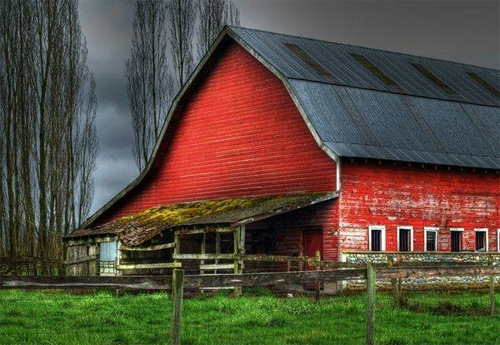 Old Barn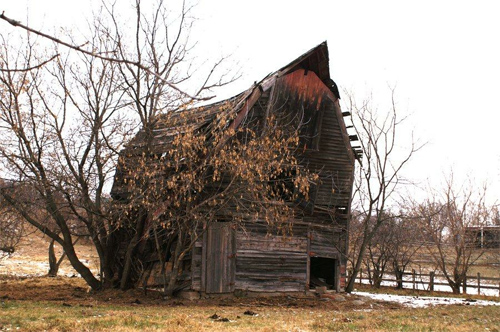 Old Log Barn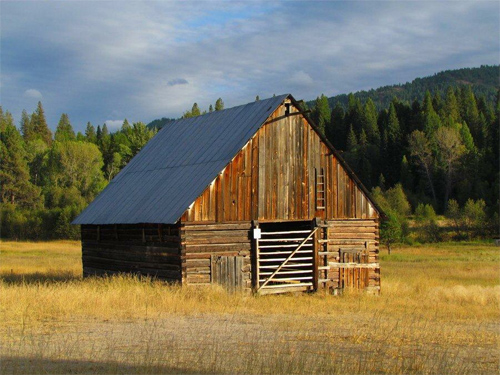 Barn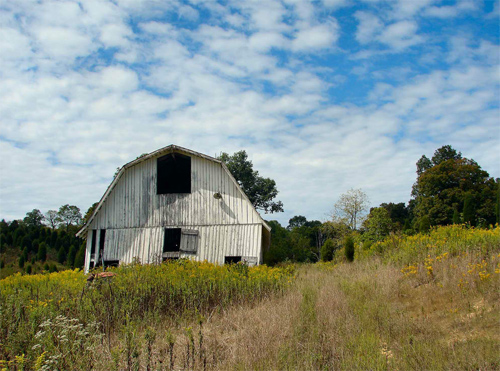 Walt Disney's Barn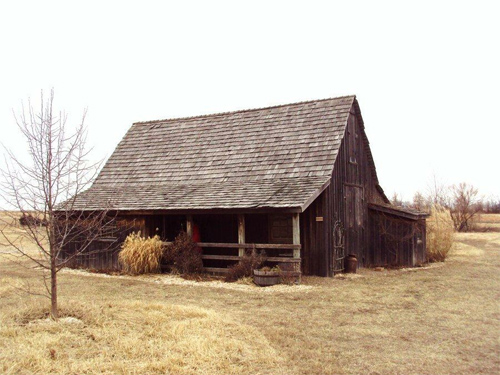 Old Barn 2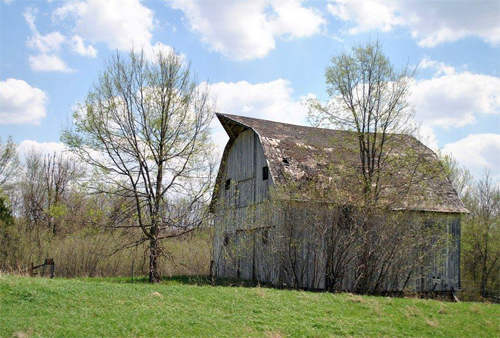 Barn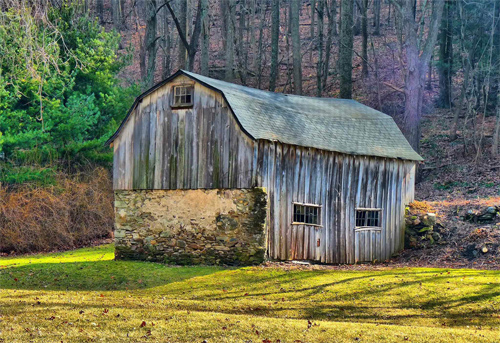 Barn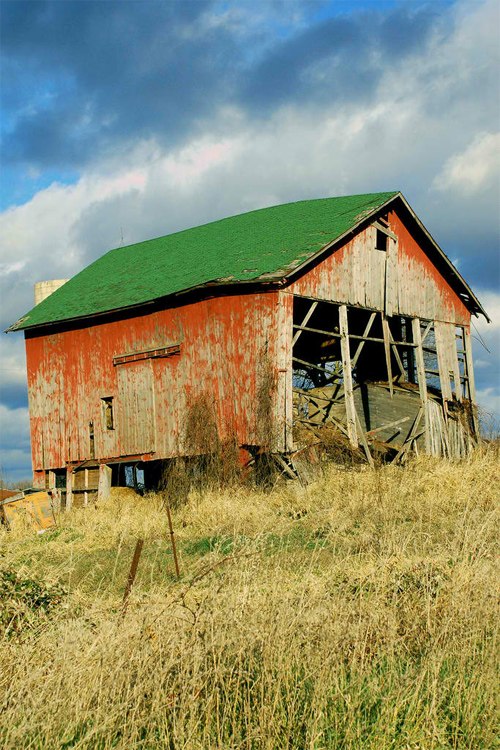 Quiet Barn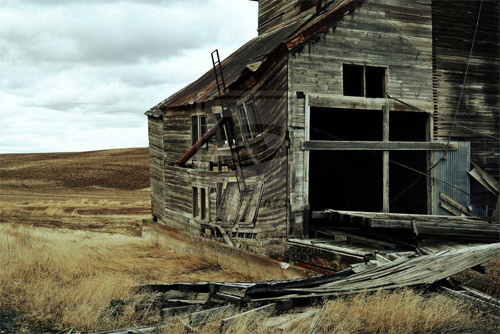 Barn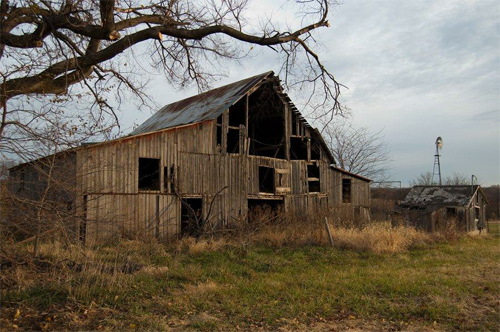 Old Barn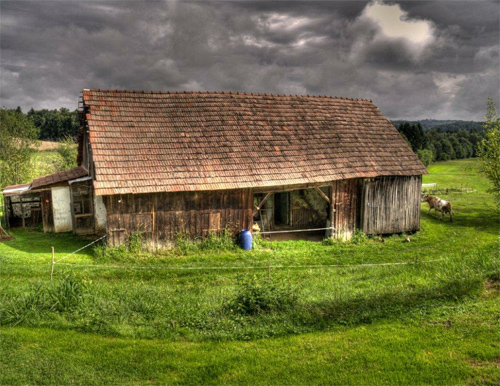 We hope that you liked this post. Which of these barn pictures were beautifully captured. Please share to us your thoughts in the comment section below.