Bane is fictional character appearing in DC Comic's Batman: Vengeance of Bane. The character was said to have been born in the fictional Caribbean Republic of Santa Prisca, in a prison called Peña Dura ("Hard Rock"). He was the son of Edmund Dorrance, a revolutionary who escaped Santa Prisca's court system. The corrupt government, however, decreed that his young son would serve out the man's life sentence, and thus Bane's childhood and early adult life were spent in the amoral penitentiary environment. Despite his imprisonment, Bane developed his extraordinary skills within the prison walls. His circumstances did not hinder him from reading books, building up his body and learning to fight. During his younger years, Bane had only one friend named Osoito which was a teddy bear. It was later revealed that the bear had a hole in its back to hold a knife which Bane used for bullies.
This 30 Bane of Batman Artworks has been compiled for your inspiration. Check out this Bane-inspired artworks and let the inspirating illustrations motivate you. Enjoy!!!
Bane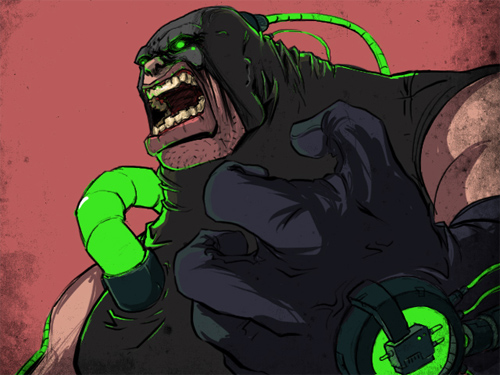 By: Code1310
Source
Break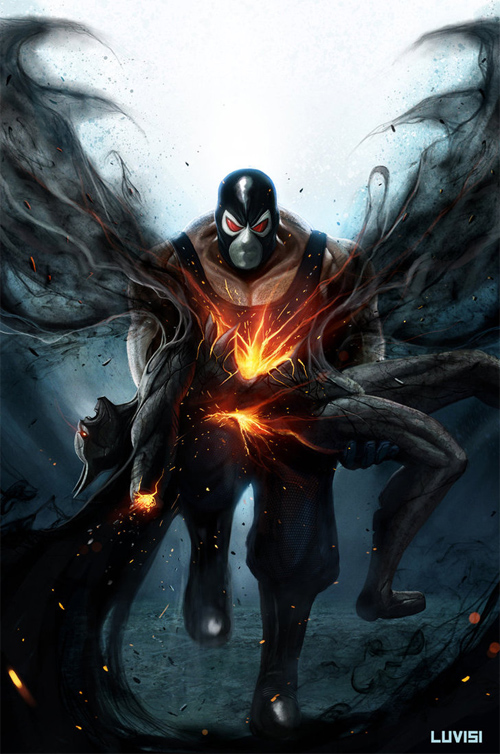 By: DanLuVisiArt
Source
Bane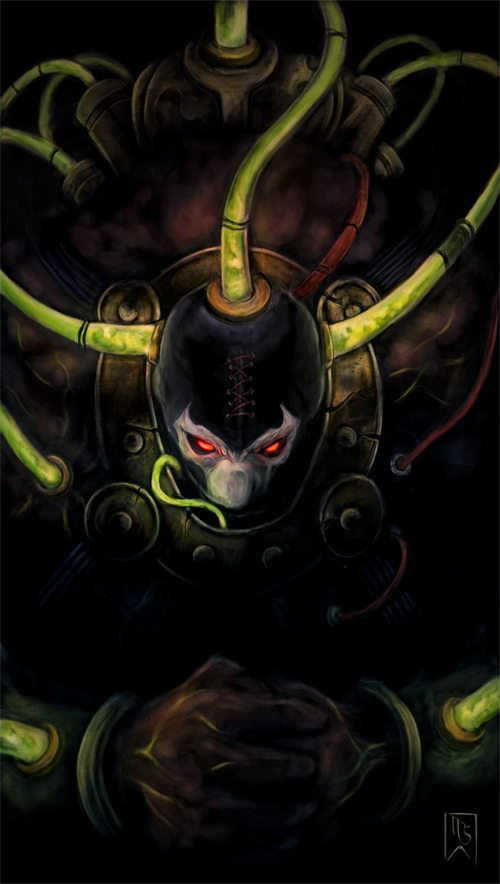 By: IanSchofield
Source
Bane 2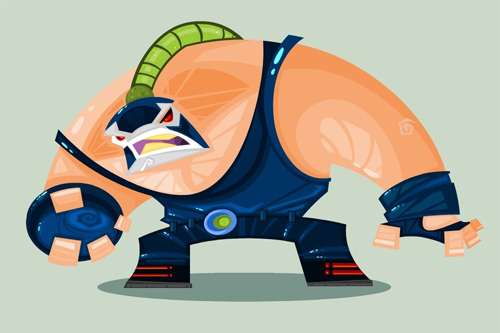 By: vancamelot
Source
Bane Broke The Batman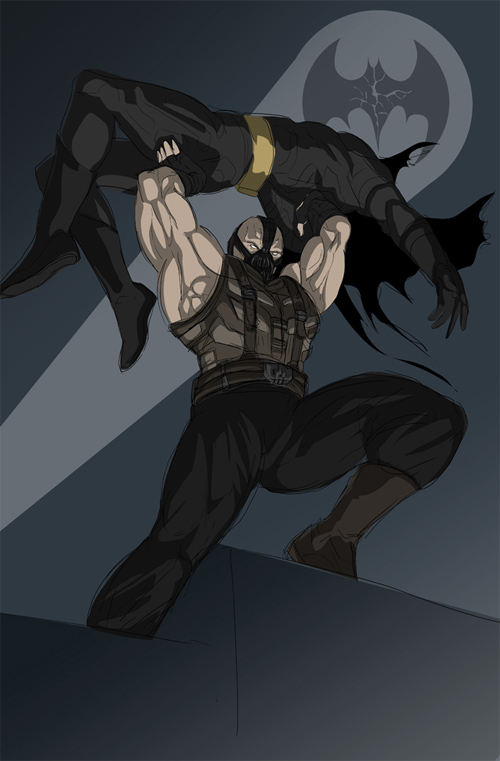 By: Adarknight7
Source
Bane 3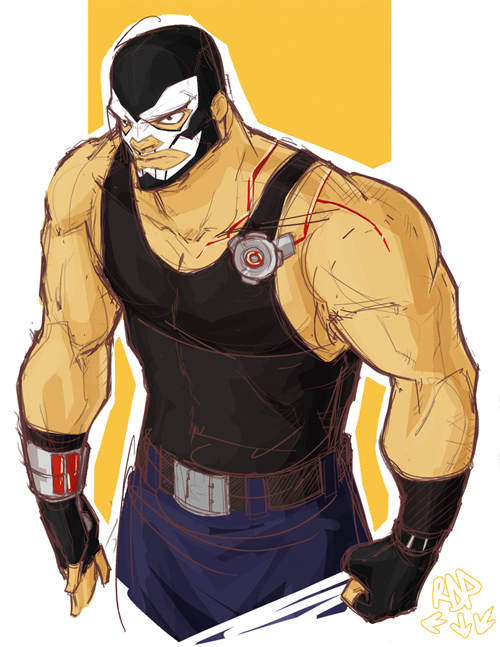 By: samuraiblack
Source
I am Your Bane Recolored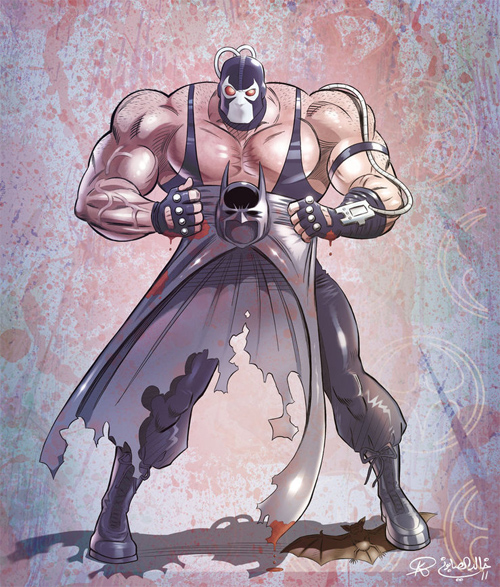 By: kh27s
Source
Bane 4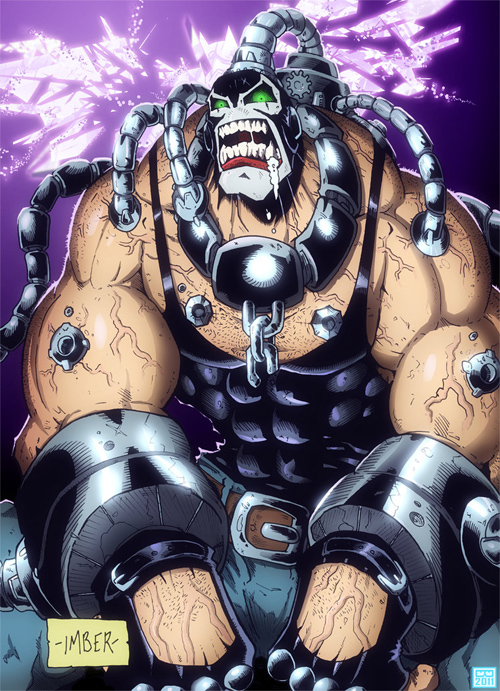 By: AsylumComics
Source
Batman vs Bane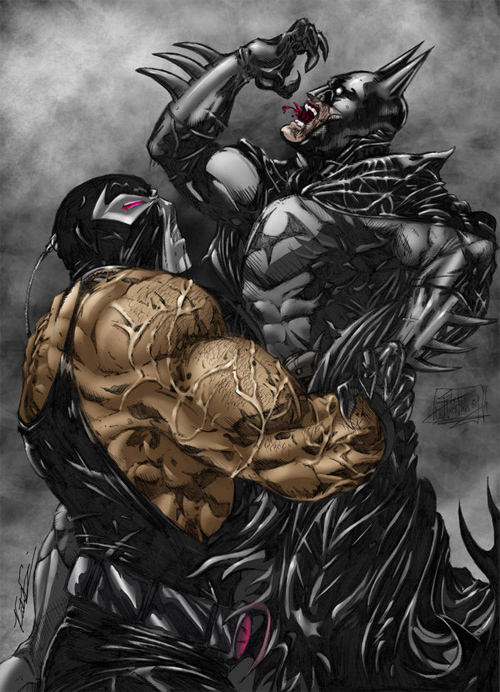 By: Xaede
Source
Foul Deeds Will Rise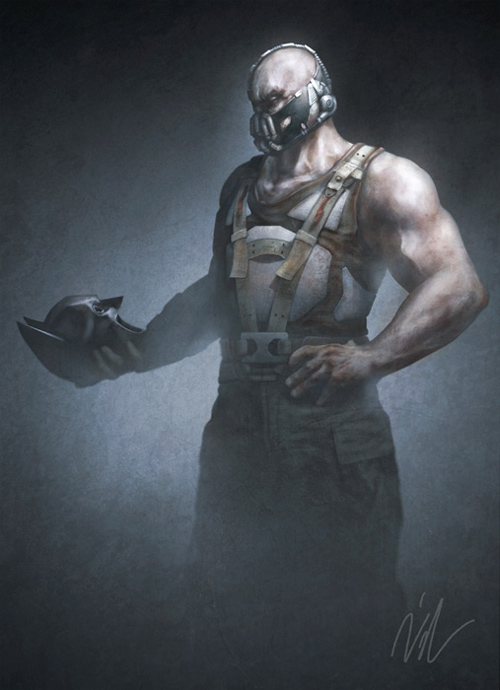 By: maxbat
Source
Bane 5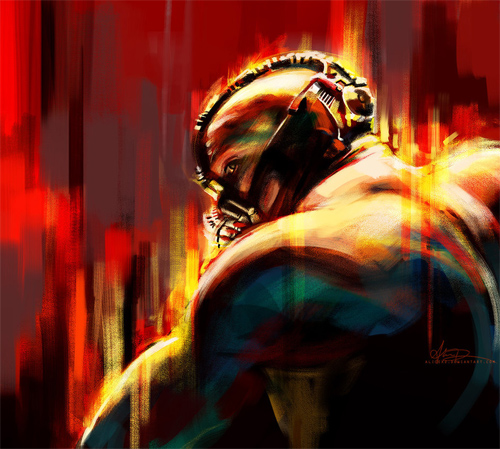 By: alicexz
Source
Bane 6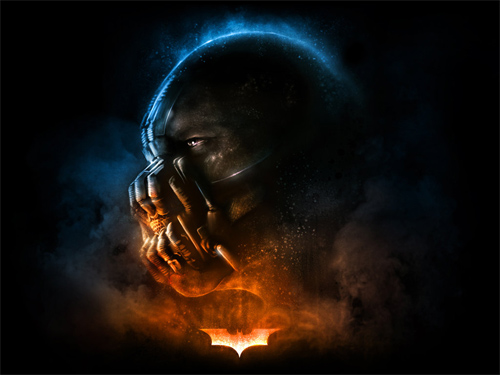 By: caseycallenderart
Source
Here Comes the Bane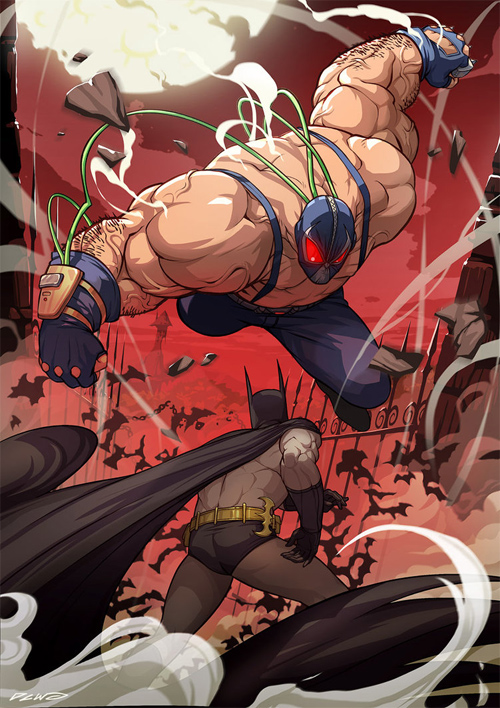 By: dcwj
Source
Bane 7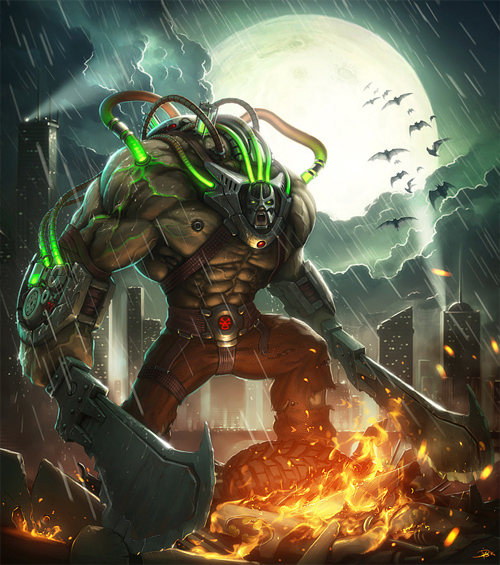 By: d1sk1ss
Source
Bane Fanart Batman Rises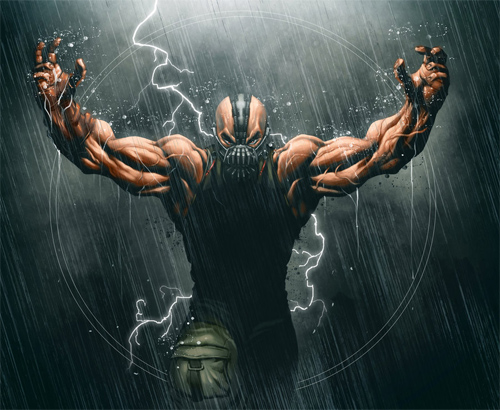 By: 16siddhartha
Source
Bane 8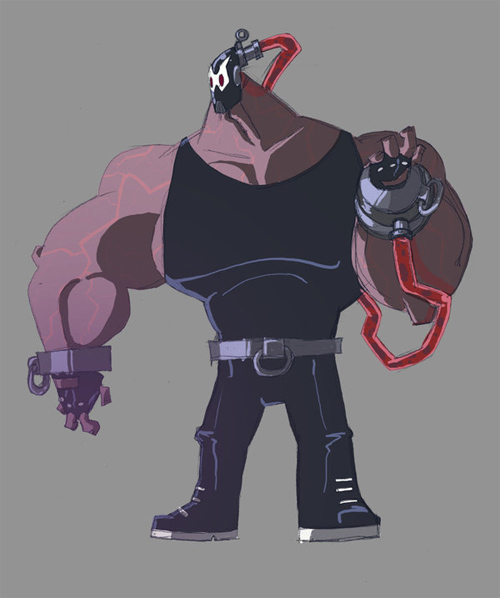 By: TerminAitor
Source
Bane x Venom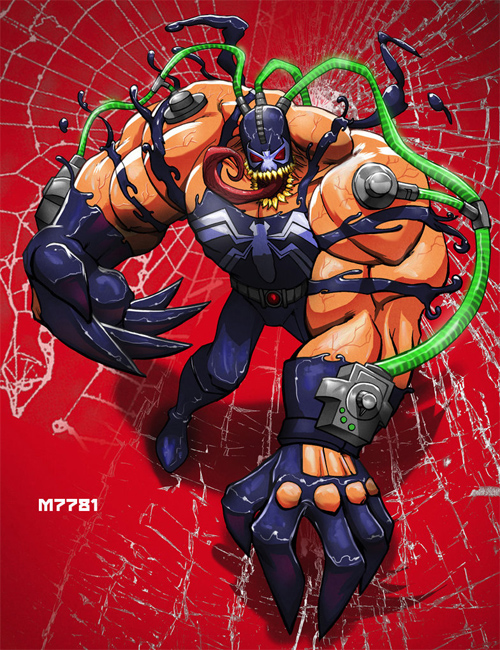 By: m7781
Source
OC2 Sketch 18 Bane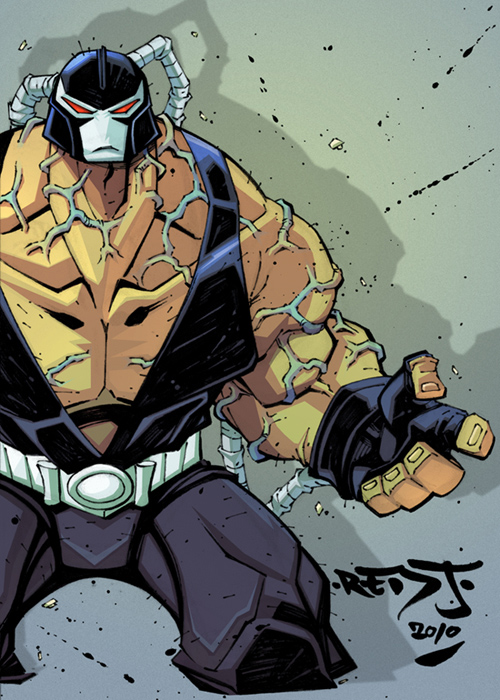 By: Red-J
Source
Bane is Awesome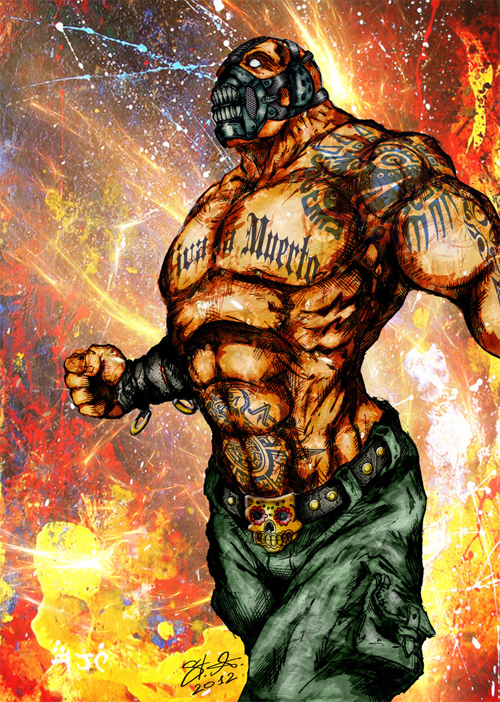 By: SaintYak
Source
Batman vs Bane 2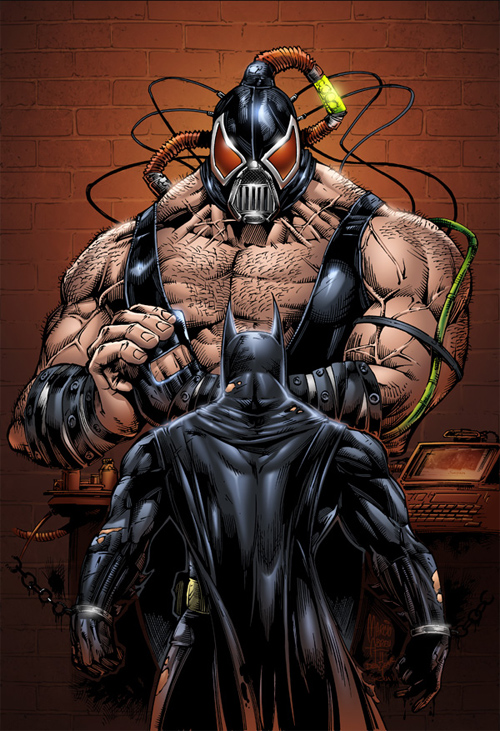 By: SeanE
Source
The Dark Knight Falls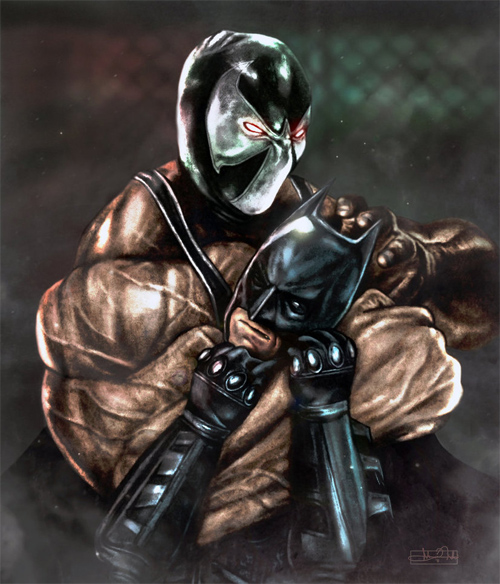 By: vicariou5
Source
Bane 9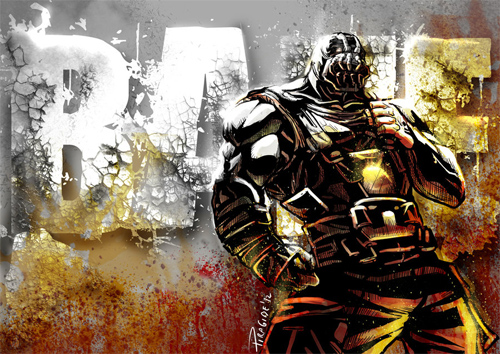 By: acir
Source
I Have Now Return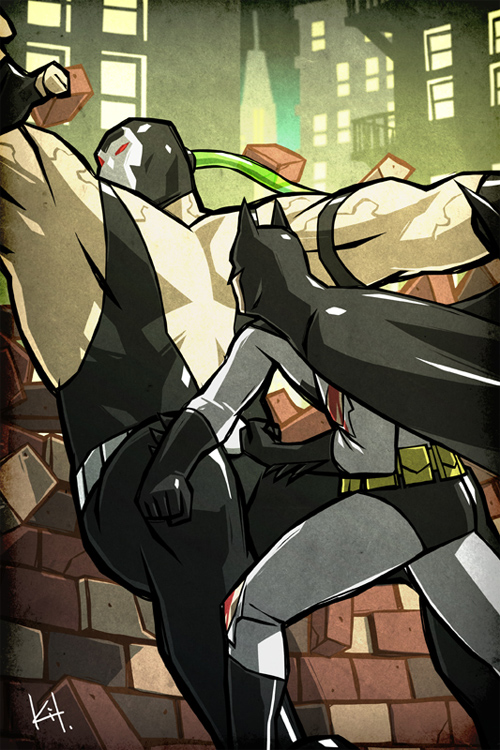 By: kit-kit-kit
Source
Batman vs Bane Part 3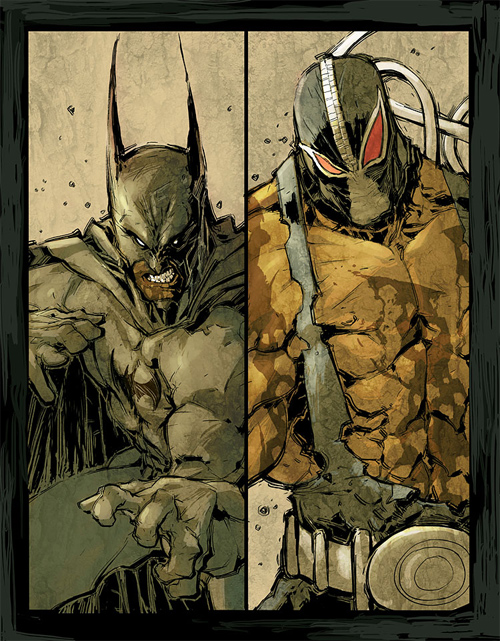 By: scabrouspencil
Source
Bane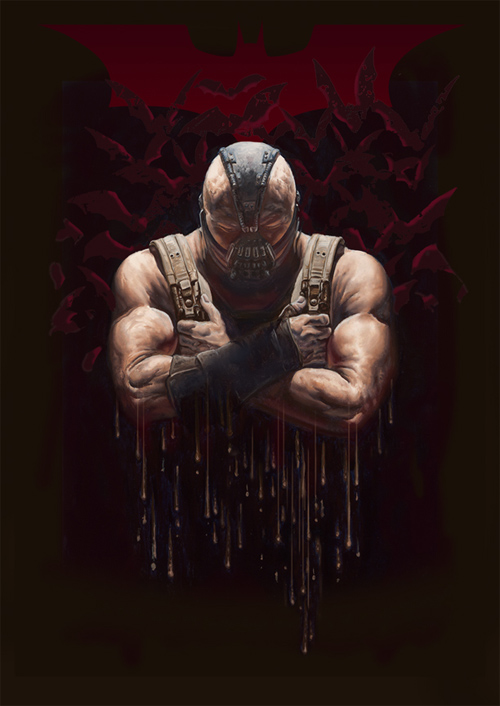 By: warlordfgj
Source
The Dark Knight Rises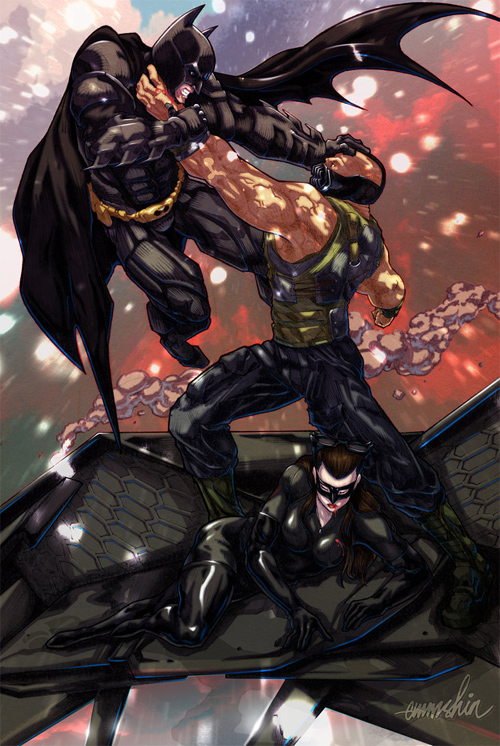 By: emmshin
Source
Bane II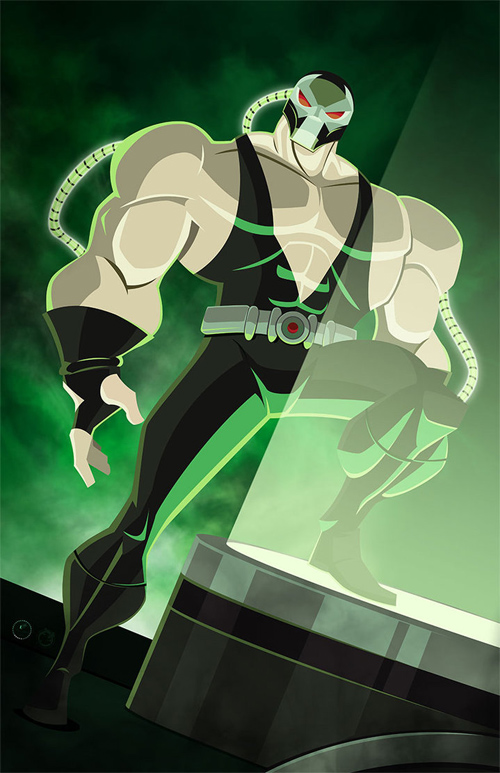 By: AndrewJHarmon
Source
I Break You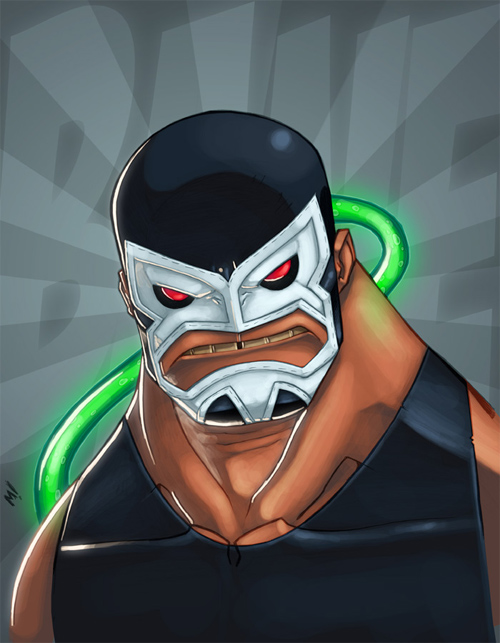 By: Zatransis
Source
Knightfall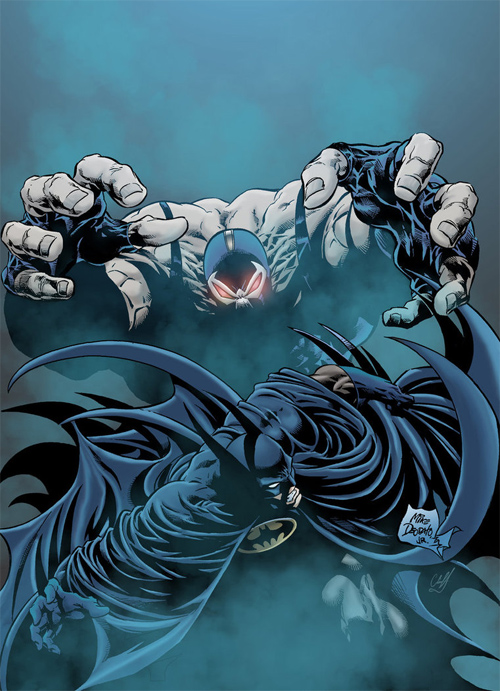 By: ColourDood
Source
Dk 001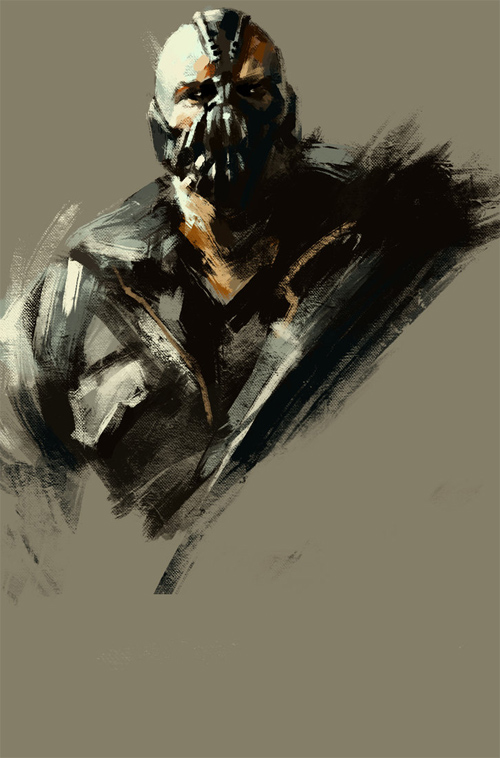 By: DeeCDdlc
Source
Batman villains are many and vaired. They all come in different forms. Tell us more of your favorite villains and we may compile some artworks for your inspiration.