"Land of the Rising Sun". World's third-largest economy… World's fourth largest exporter and fifth largest importer… These are just some attributes that makes Japan one of the most strongest and powerful country in the world. Through its unquestioned technological innovations and fast growing economy, Japan has indeed made its mark in the world. Sixty-five years after the destruction and crisis that brought abut by the World War II, however, it appears that this country is once again struck by a major calamity that shook its foundations and everything it built on. Friday- March 11,2011- an extremely destructive tsunami followed the massive earthquake that shook most of the northeastern part of Japan, leaving total chaos in its path. Many were indeed shocked as images of the catastrophe circulated both the internet and the television. The world was dismayed with how quickly the affected areas were swallowed in sea water.
At present, relief operations are continuously coming in from countries reaching out to the country that has awed the world during its glorious days. Coming together are supportive designers who has opted to create posters that aims to uplift the nation's spirit and encourage other nationalities to help bring back what Japan lost in what seems a blink of an eye. This post Inspiring Graphic Artworks: An Advocacy for Japan is a compilation of some creative artworks. Browse through this collection and you may help several victims of the tsunami.
Japan 3.11.11
HLP JPN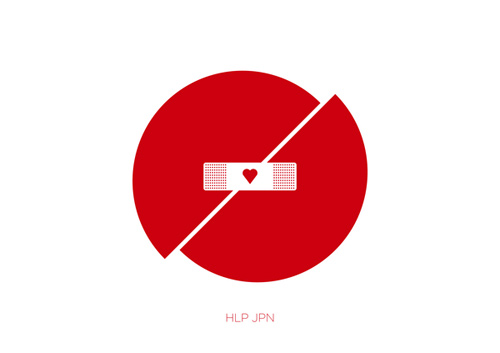 PRAY FOR JAPAN
Japan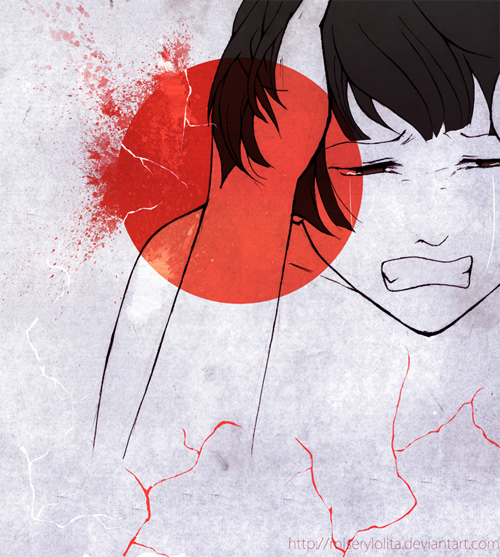 pray for japan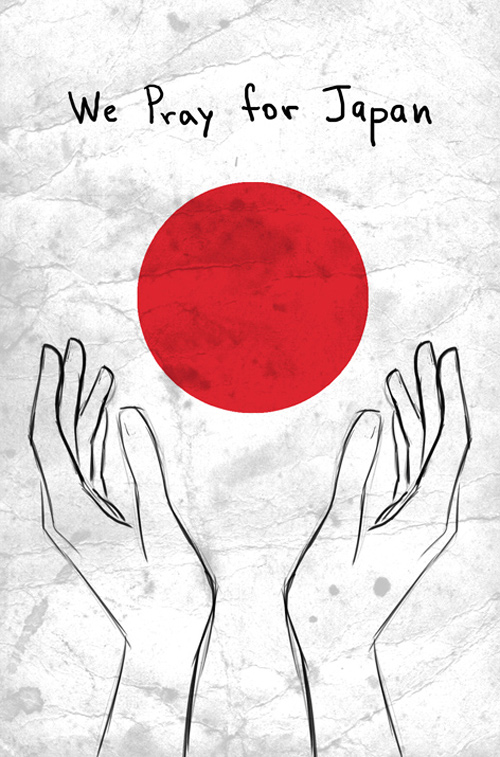 View Source
For Japan
Japan disaster poster
Help Japan
For Japan
Stay Strong Japan
Japan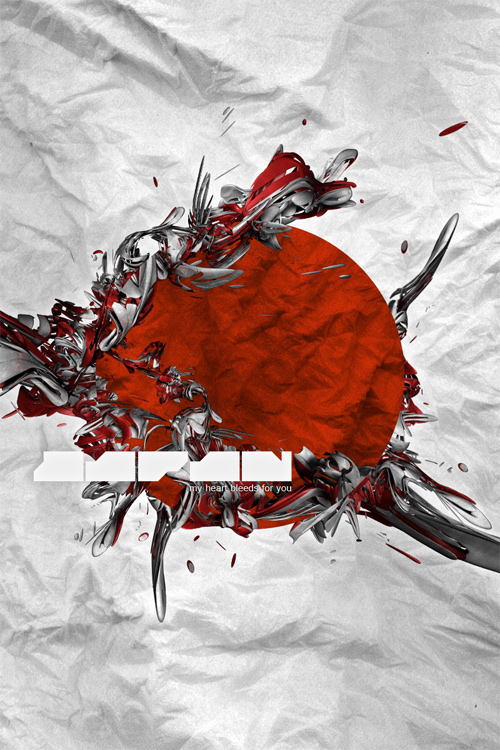 View Source
Help Japan
Help Japan
Help Japan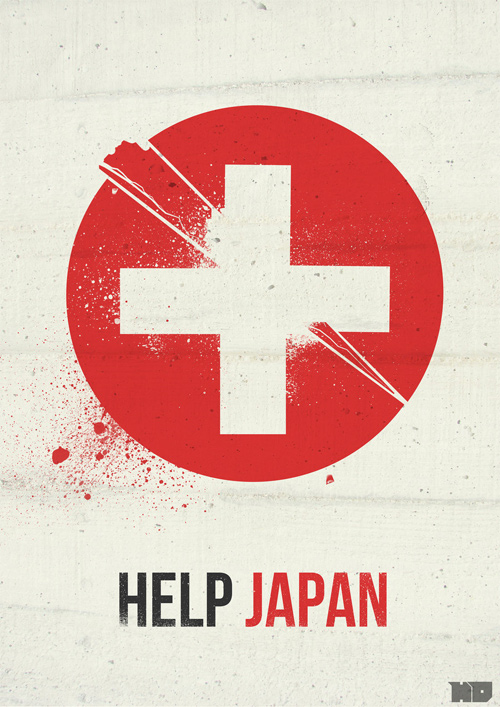 Help Japan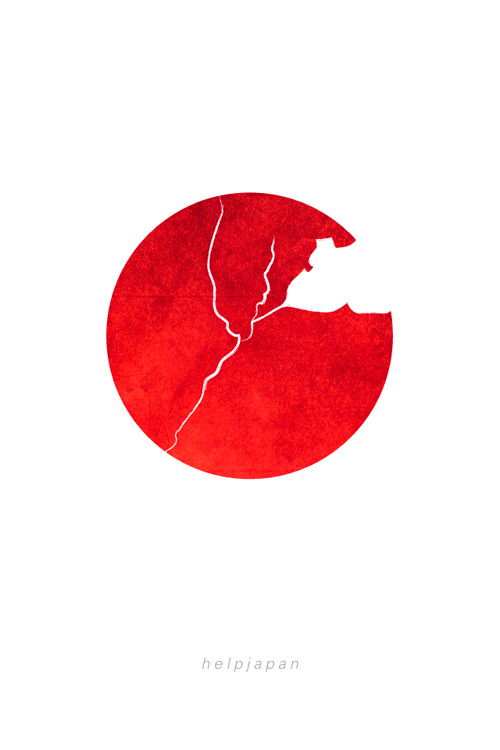 Help Japan
Lets Pray
help japan.
:::HELP JAPAN:::
Pray For Japan
Help is on the Way Japan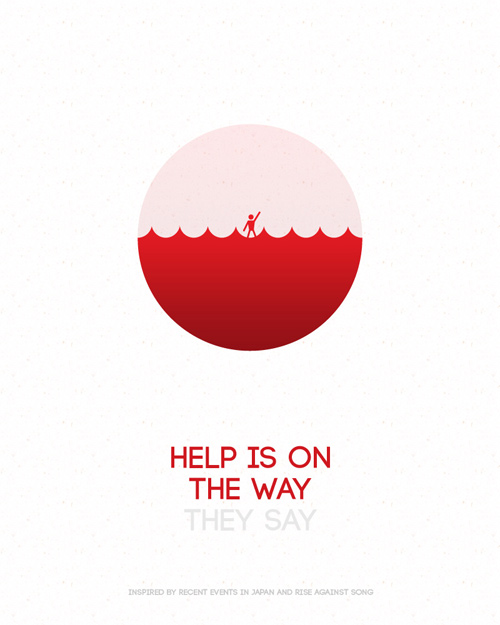 Hands for Japan
HELP JAPAN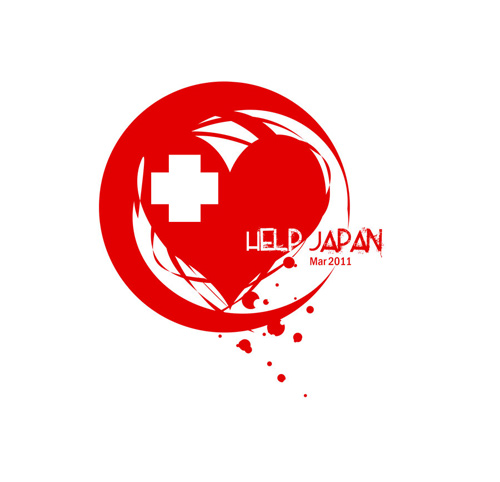 View Source
Help Japan
Pray for Japan
Pray For Japan Poster
What Can We Do to Help?
This has been the worst tragedy for Japan and no one wants this to happen. As you could have seen in the news in television and over the internet, the victims are now suffering from their situation. Lets help them and give love by donating some on the following relief organizations heartily:
Have you made any graphic artworks dedicated for the victims in Japan?. Feel free to share your work on the comment section and lets show them that we care. God Bless Everyone…