How're you all doing mates? In this post we will be featuring a little bit of Graffiti Art. Technically, Graffiti is defined as any writings or drawings that are usually sprayed, illegitimately, on public places. Although detested for its unapproved activities, graffiti artists find this kind of art as a way to show their artistic expression for their emotion, opinions, and personal messages. It is said that graffiti originated way back the ancient times and with no doubt, is still alive and sprayin' until today.
To share to you some cool works, we have gathered 30 Awesome and Creatively Expressive Graffiti Artworks. Have a glimpse on some of the amazing artworks made by different graffiti artists around the world. You might want to have a pair of artistic eyes and open mindedness to appreciate these daring works of art. Come, take a peek, and your mind be sprayed. Enjoy!
Graffiti XV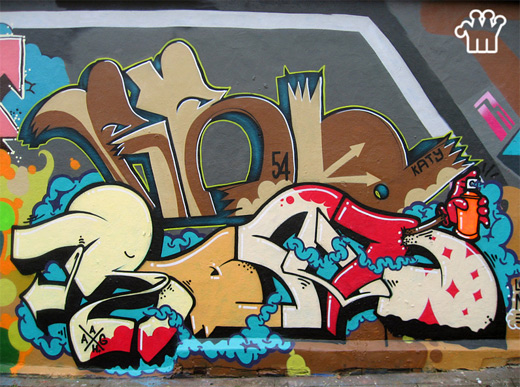 By: moonstomp
Dash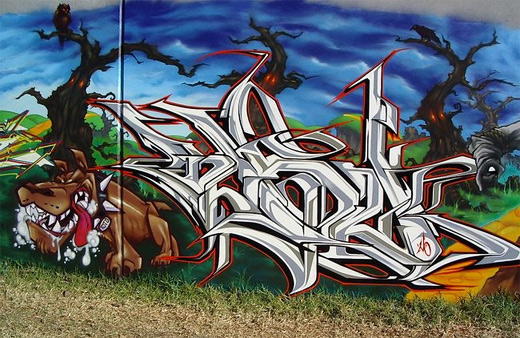 By: PerthGraffScene
rainbowarrior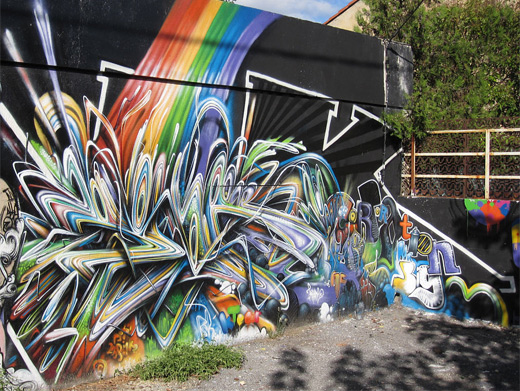 friie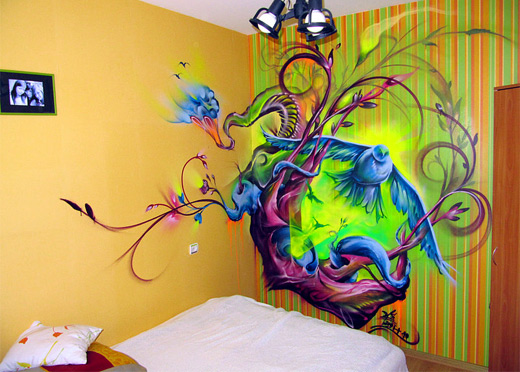 By: shepa
Croft Fossil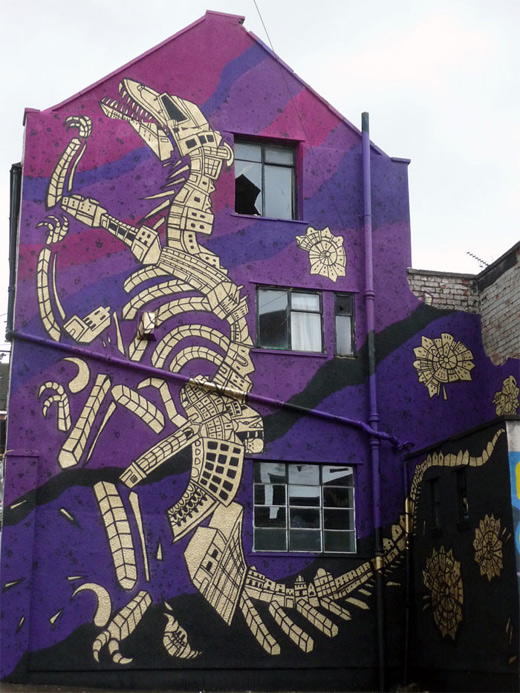 angelsanddemons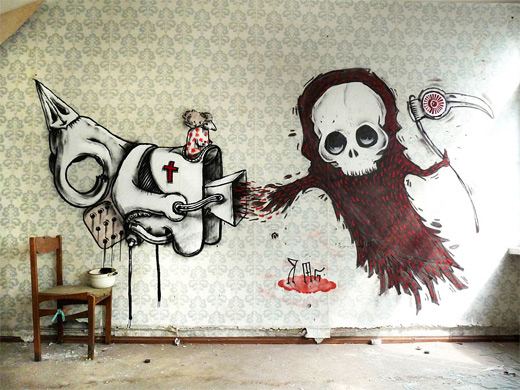 By: EtoJA
A tribute to Jim Warren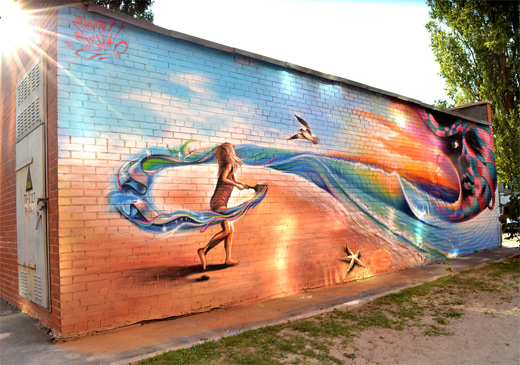 By: SashaQ
inkplayschool teknicolor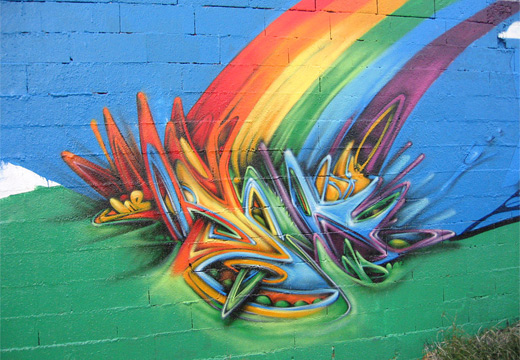 By: psktear
pain!!!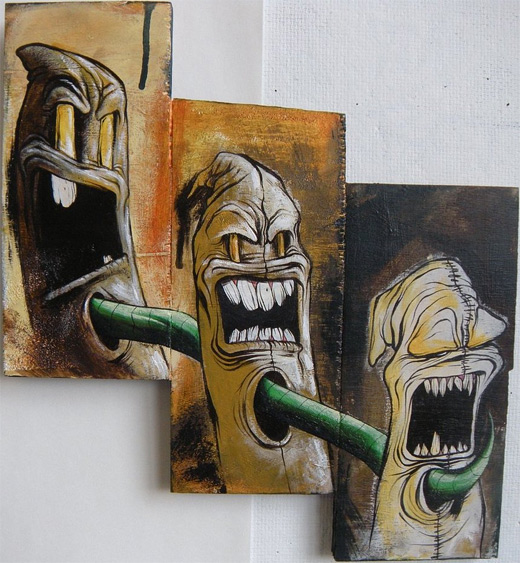 By: rplate1
dilom transformers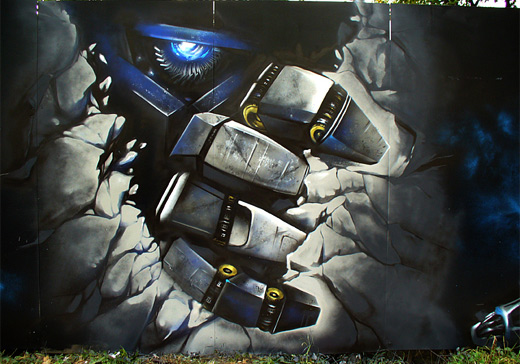 By: Dilom
Vendetta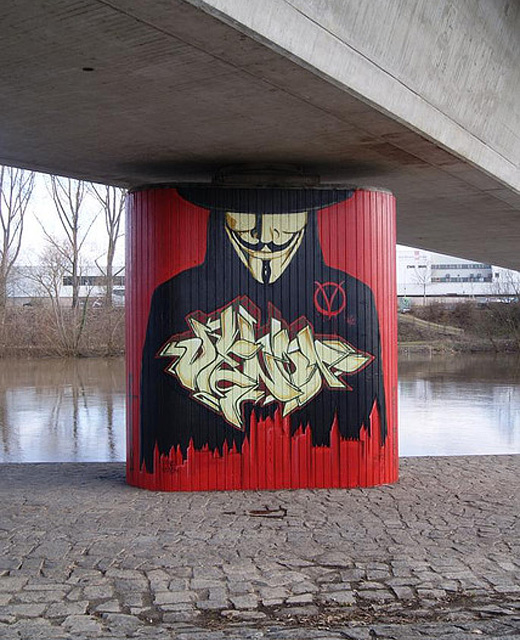 House Doodle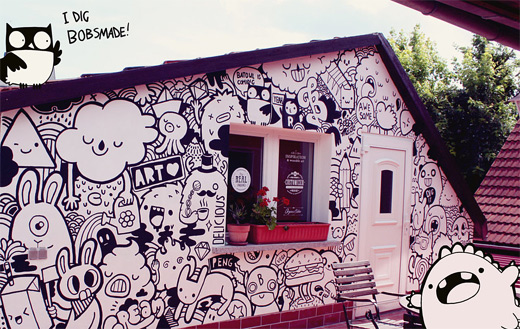 By: Bobsmade
TimeLineDetail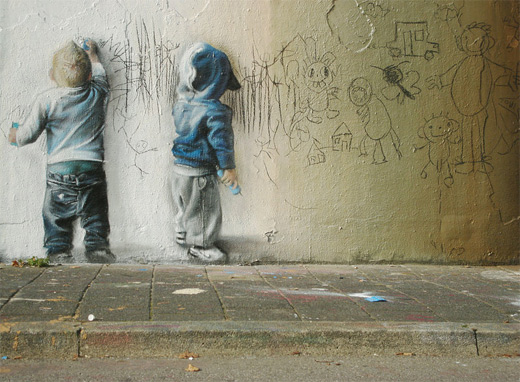 By: telmopieper
PORTAL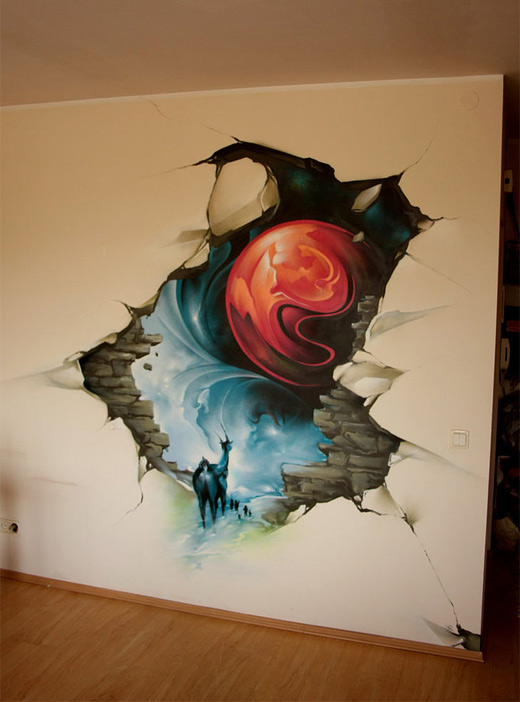 By: shepa
Graffiti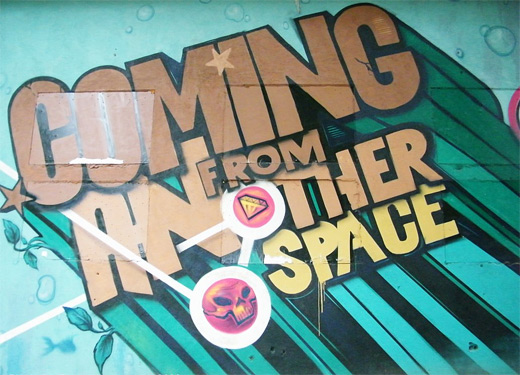 By: petyaivanova
Magic Picnic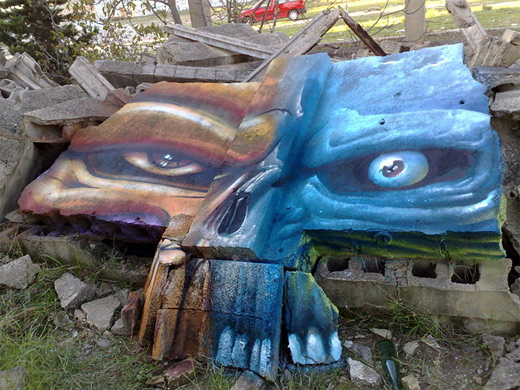 By: FoRe-F
Graffiti of Jeri Lee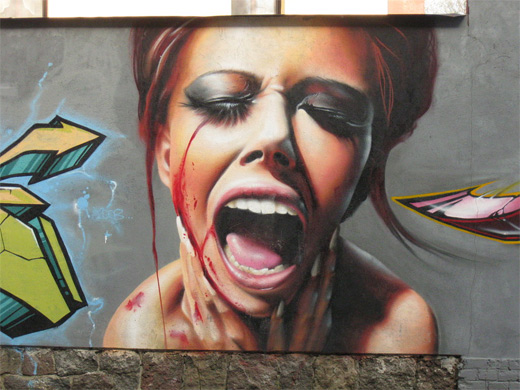 By: wawrzino
Lucy in the sky graffiti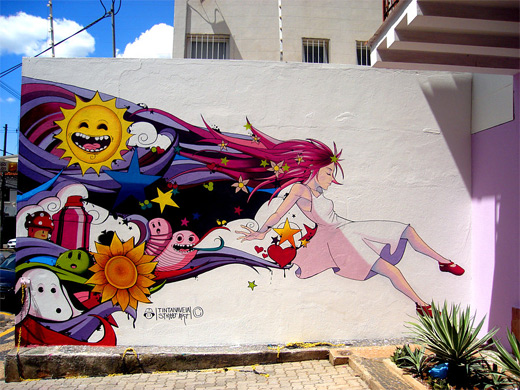 By: tintanaveia
The Tree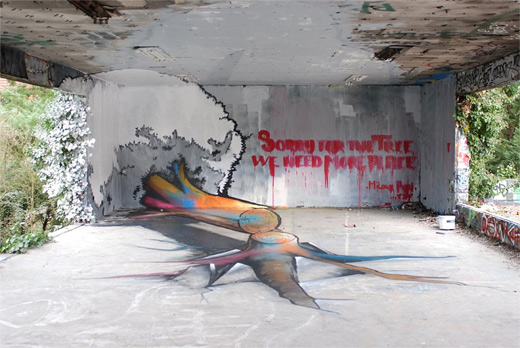 By: TSFcrew
Rea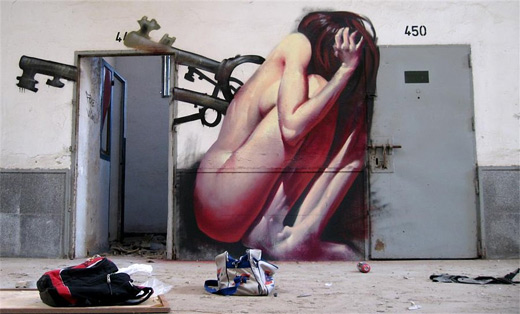 By: FoRe-F
Graffiti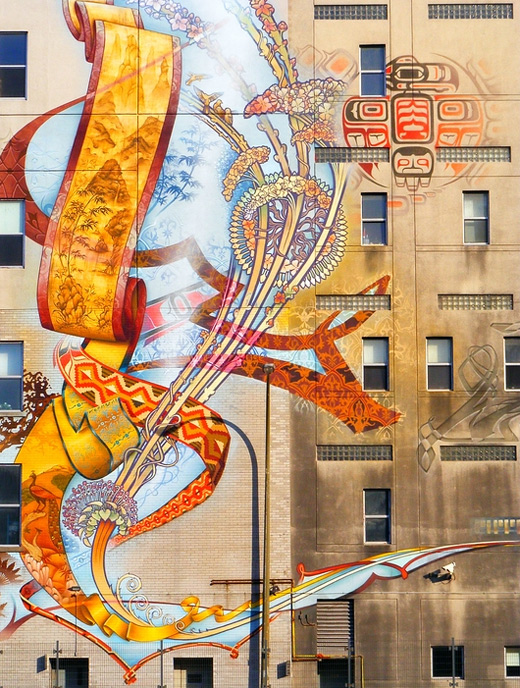 By: Slavoie
just look…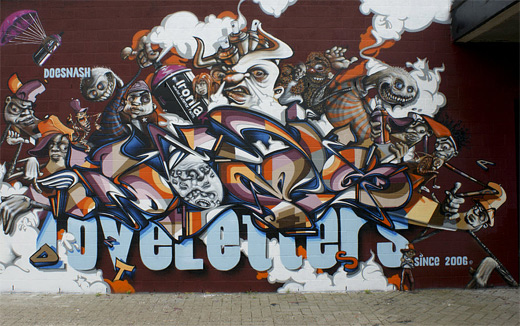 By: tmcools
Evolution begins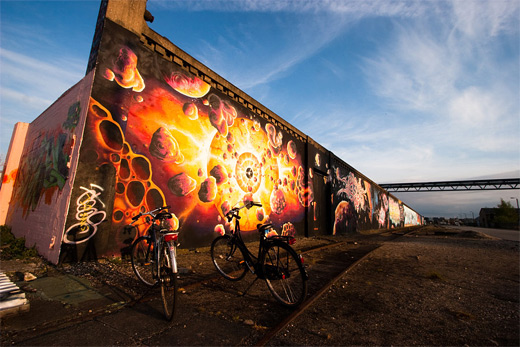 By: creidemheach
Grafitti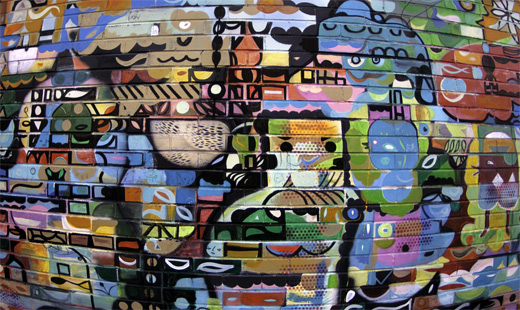 By: ruabuddha
Graffiti Huangjueping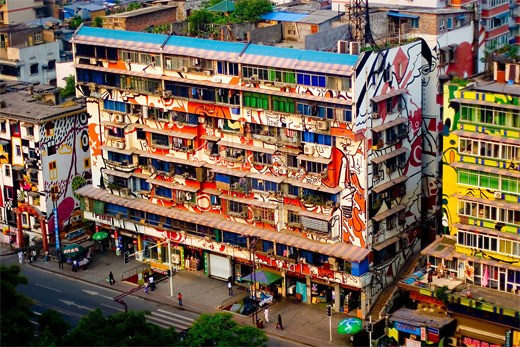 By: davidmcb
Graffiti done right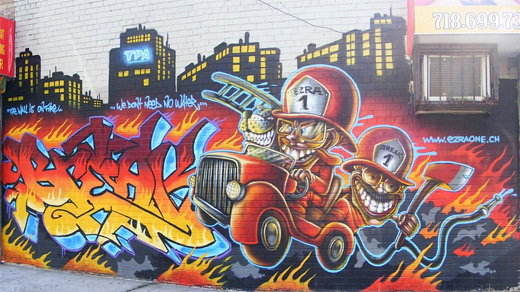 By: psychowolf21
Grafitti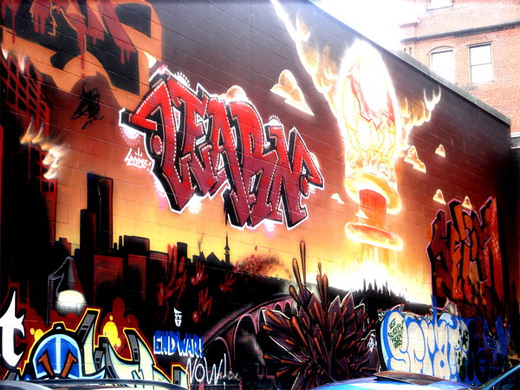 By: Beckaphotos
Grafitti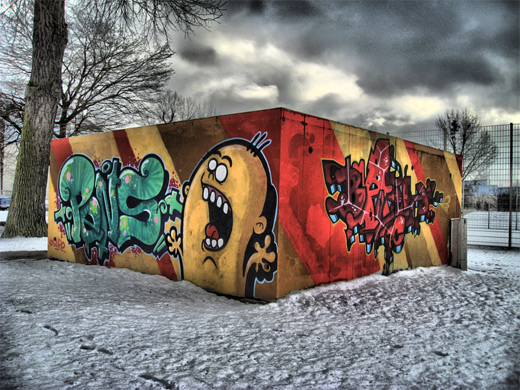 By: MajorDisaster
grafitti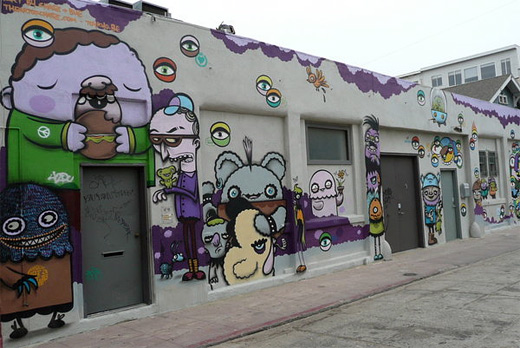 By: jollyordz
World Graffiti Seaside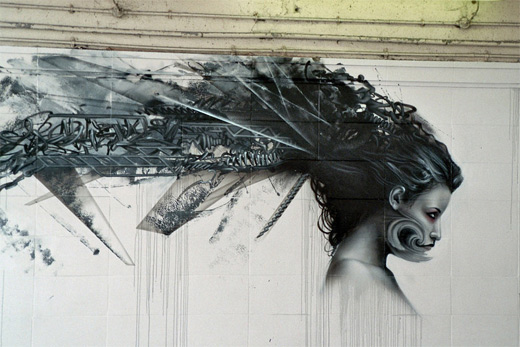 By: TheCoffeeBaron
Have something in mind related to web design and freelancing? Let us know and maybe we'll feature it on our next post. All your comments and opinions are appreciated. Let us hear em up in the comment box. Thank you and see you again mate!