Ants are one of the most commonly seen insects all over the globe. They vary in shape, sizes, colour, and other different characteristics depending on their location on the world. Living in colonies, they are very well known for being hard working creatures gathering foods for their queen which is responsible for their population. If you want your logo to have a diligent factor, then these ants give an exquisite representation.
Today we will showcase to you 30 Adorable Ant Logo For Your Inspiration. This collection consists of some of the most creative logos made by different artists using ants as their primary subject for their design. Take a look in this splendid compilation and maybe get an idea for your own logo design. Come, take a peek, and be inspired.
Ant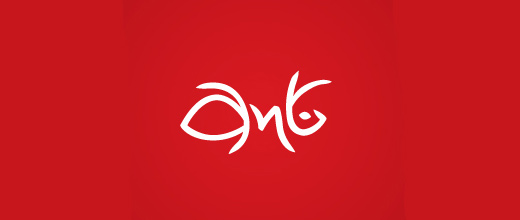 Unused concept. Letters a, n and t make an ant facing right. Available for sale on Brandstack (IncSpring).
entz creative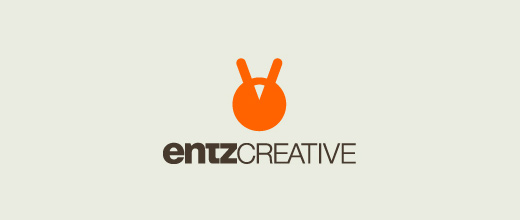 entz creative logo 2010.
Source
Mondays Picnic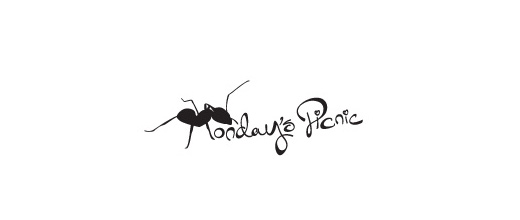 A recruitment firm for the creative industry.
Source
The Jr Scientist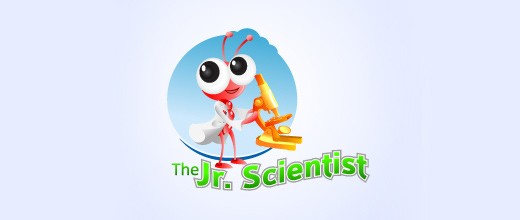 3-5 years child's parents who aspire for their child to be scientist.
Source
Tiny Big Studio Ant!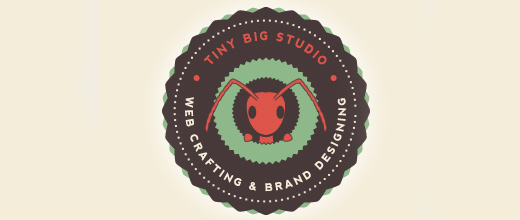 New logo for the one man company, the ant represents the big work in a tiny being 🙂
Source
scaffold worker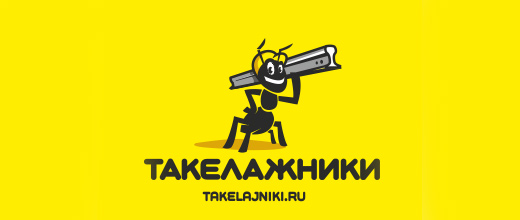 moving company
Source
Anternet – The net army ants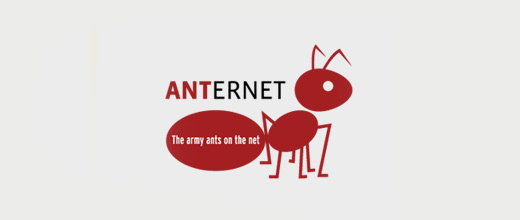 Multisite management system
Source
NKB GROUP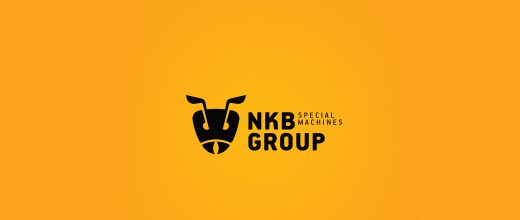 Trade of special machines like a autoloaders.
Source
savant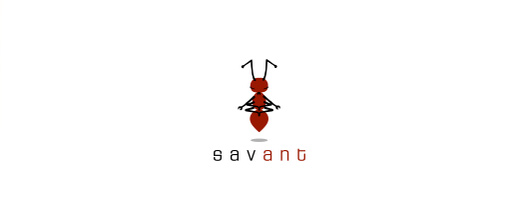 A logo designed by JohnM
Source
Ant & The Rubbertree Logo Mark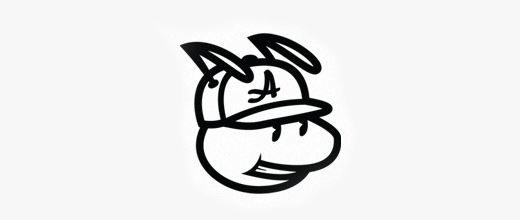 Done for Ant & The Rubbertree, an up and coming clothing company.
Source
Ants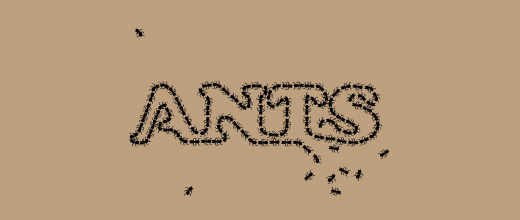 Ants always make you feel itchy. Doe sthis logo do the same? Exterminators beware! These ants are the first to stick on your business cards!
Source
Ants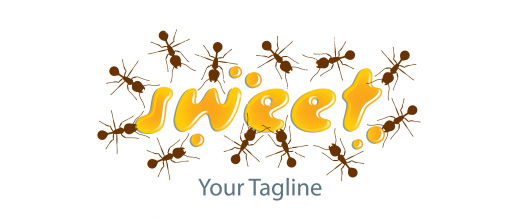 Unique eye-catching logo with ants swarming around yellow substance.
Source
Ants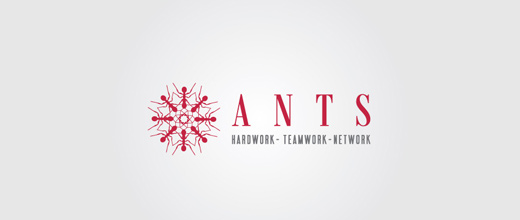 Logo proposal for a Corporate Gifting and give-away company
Source
THE ANT COMPANY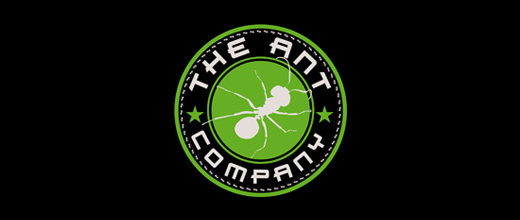 It's tyhe logo of a producction company with an special filosophy like a the ants all work to the best work and all peolple can be a ant. Creative and production in the same company.
Source
Ant Lion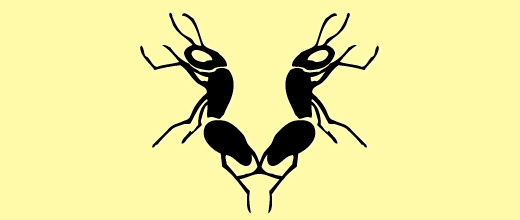 The ant represents self-discipline, group effort or teamwork and the lion symbolizes pride, nobility, or courage. These characteristics are all positive messages to portray in any line of business.
Workis logo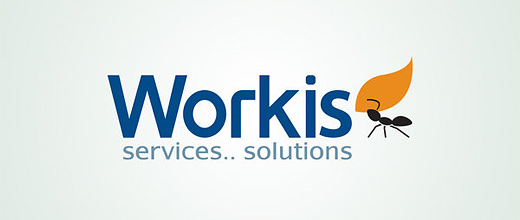 A logo design by NeoYas
ANT logo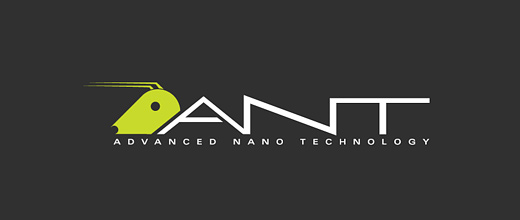 17-green-technology-ant-logo.jpg
Source
Silver Ant logo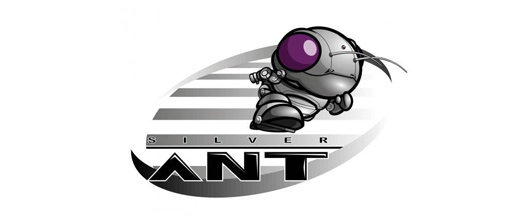 A logo design by ud120182
Source
ants logo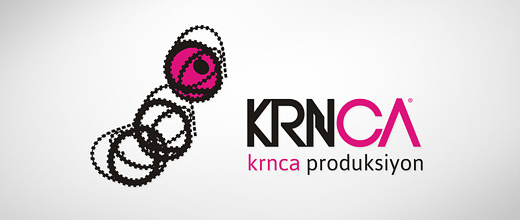 A logo design by kadox
Source
Ant Logo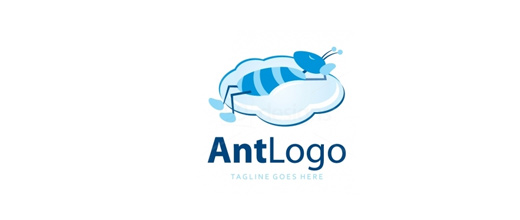 20-blue-cartoon-ant-logo.jpg
Source
Ecologo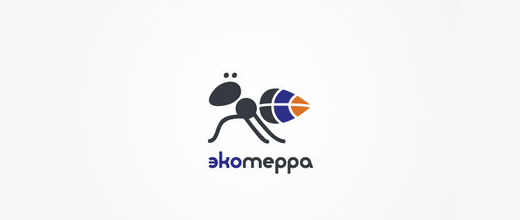 A logo design by Shivary
Source
BlackANT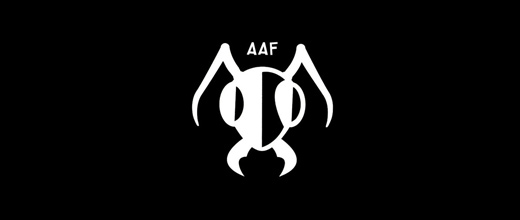 A logo design by sumowski
Source
Black Ants Society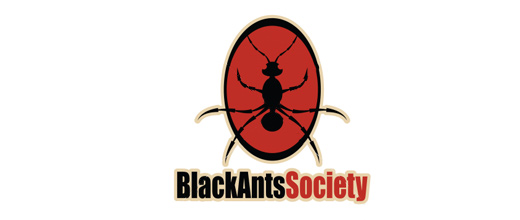 Ants, Black, Red
Source
House movers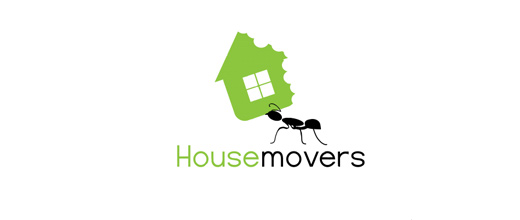 Logo for any business.
Source
Creative Writer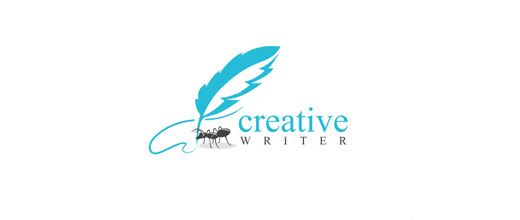 This is a creative and unique logo of a little black ant with an old fashion feather ink pen in it's mouth.
Source
Hivemind Logo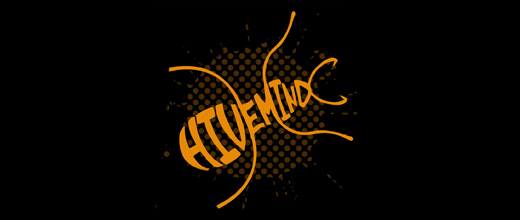 A logo design by accelerazr
Source
Aaaant!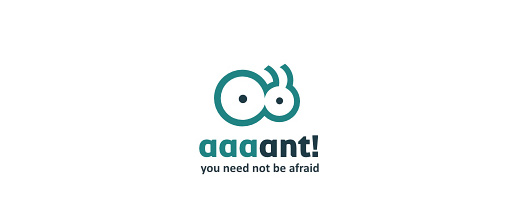 Logo for the club helping people to stop being afraid of insects.
Source
rainforest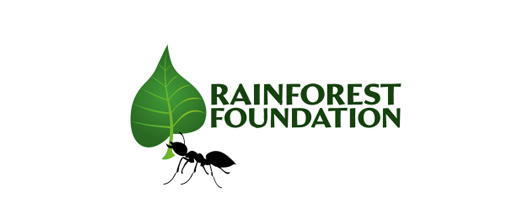 This logo could be used, for any business or foundation that want to represent an eco-friendly environment.
Source
Antfarm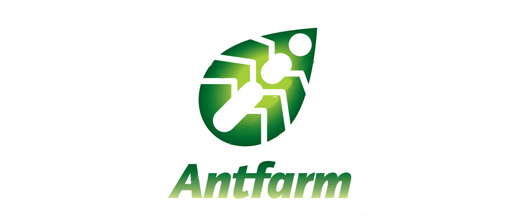 Logo for an agricultural company
Source
Antzview Ant Logo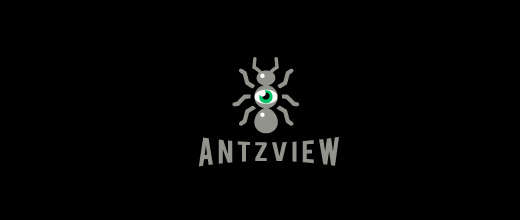 The logo depicts an all seeing ant in a sleek minimal design. Design is exclusive to the buyer
Like ants, hard work will help us survive and enjoy the bounty life can give. Have these ant friends helped you get the idea you want? Let us know by hitting us up in the comment box. Thank you and see you again.