As a web and graphic designer, you may sometimes feel frustrated and unhappy with the designs you make. Or maybe sometimes, you feel bad about a business transaction with a client which didn't really turned out well. It is okay to feel that way but don't allow yourself to get stuck. In this post, we will give you some tips to help you overcome frustrations.
1. Be positive.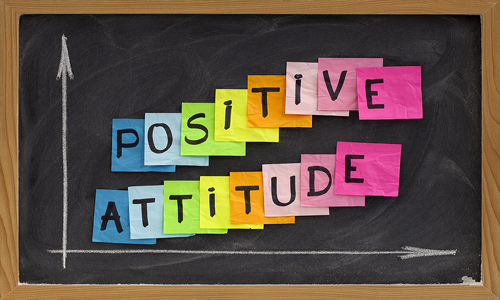 Image: angiepaige
In whatever you do, there is always a great advantage in having a positive attitude towards your work. Even if you felt that you have failed on something, don't let it pull you down,rather, consider it as a challenge for you. Being positive helps you to have a better output. You will be more determined to work and you will surely give your best into your designs for you do not want to feel frustration again.
2. Ask for advice and feedback.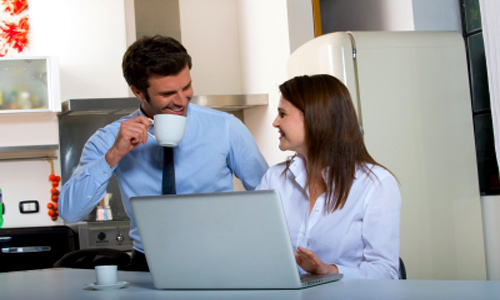 Image: Ambro
Look for the right person to judge your work. Make sure that the person could give you constructive criticisms that you could help you improve your work more. And also, do not take those criticisms personally. You may ask help from them on how you can make your work better.
3.Learn to let go.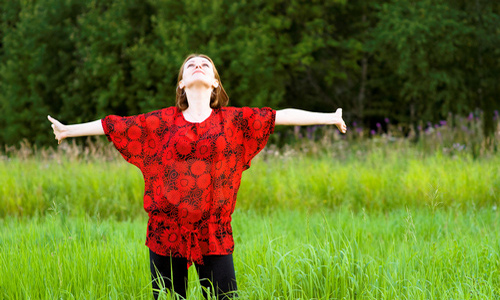 Image: Eduard Titov
If you have experienced frustrations on a project, don't dwell on it for a long time. Drop it and move on. Also, if you have worked hard on your project already and you did something that you really love but you need to take it away from the whole design, and then do it. Do not hesitate to do that for you can still make use of that design for other projects.
4. Do not aim for so much perfection.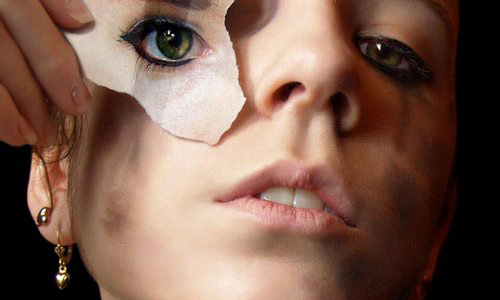 Image: Nightmare-Lenne
When working, most graphic artists would always want to have a perfect output. But do not be too perfect that you will spend a very long time working on it. This will consume most of your time. But being a perfectionist is not wrong after all. You may want to read Why Designers Should Practice Being a Perfectionist . Also, in working, use various techniques and make sure that your output is unique and fresh.
5. Take a time off from the computer.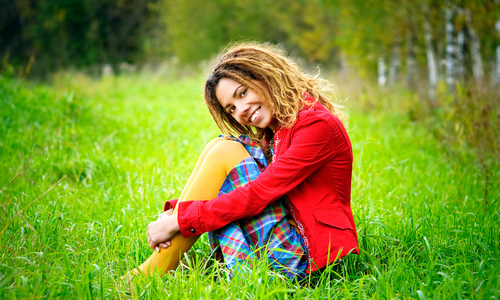 Image: Eduard Titov
Do not spend the whole day sitting in front of your computer. Aside from the fact that it is not healthy, it will also drain you. Walk away from the computer once in a while. Look out the window, get some fresh air or have a coffee or snacks. You will perform better when you resume working.
6. Look for inspiration.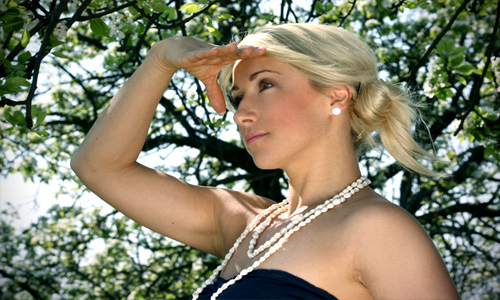 Image: cyemeda
There are lots of things that could inspire you. Instead of dwelling much on your frustrations, why don't you try to look into magazines or visit galleries or look at other's work in the internet. This will help you regain that interest to work again. This will also give you new ideas and inspire you to work better.
7. Go out.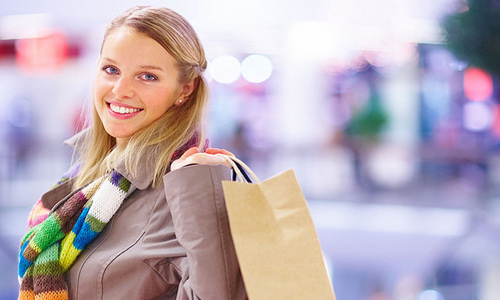 Image: sheallove
Spend some time outside your workspace. You could take a walk in the park or go shopping. This will help you to relax your mind and would allow you to be more creative the next time you sit in front of your computer. This will also allow you to forget about worries and frustrations in mind.
8. Talk to someone.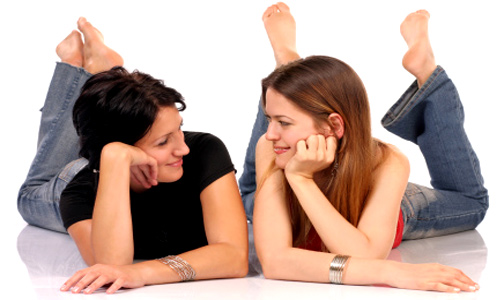 Image: Amy PedigoOtto
Having someone to talk to is a good way to express whatever you want to say. At least there is someone who could share his/her opinion on your thoughts. Friends are confidence boosters too. They will make you feel better in times like this.
9. Write.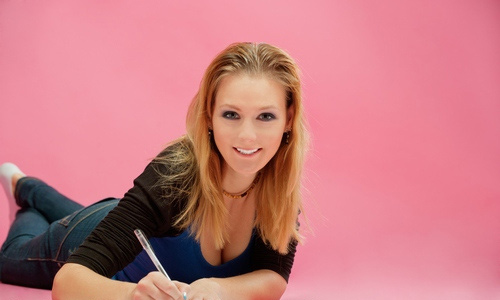 Image: Eduard Titov
Other than talking with friends and colleagues, you can also write your thoughts. Keeping a journal or a diary is a good way to pour out everything and this will make you feel better.
10. Make sketches.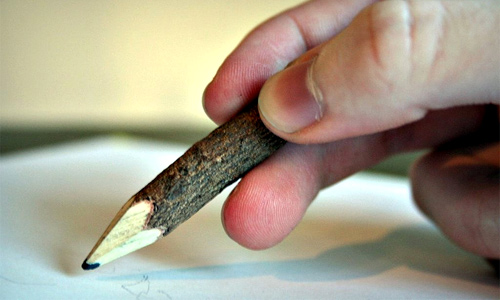 Image: TaySand
Aside from allowing you to express your creativity, sketching will help you a lot in improving your designs. This way, you can avoid frustrations in what you do for it will give you an overview of how you're work will look like.
Designing is not an easy craft. It requires dedication and you have to put your heart into everything you do in order to have a good output. Also, you need to have the right attitude for it could be reflected in your work. What do you usually do when you feel frustrated in a project?