Along with the boom of smartphones and tablets came millions of apps.From timers to games to finance, there are apps out there that are ready to fulfill your needs; some are already part of our daily routines that we don't remember how we lived before without them.
Almost all of these apps has a website for branding and promotion. If you're an app owner wanting to create your own app site (or microsite) or a designer who has client, then this post is for you.
We have gathered some of the best mobile app websites with striking web designs to help you come up with some ideas and inspiration for your own project. Scroll down and check out these handpicked websites. Come, take a peek, and enjoy your browse!
Dots is a game app that uses beautiful flat and minimalistic designs, which evidently shows in its web design.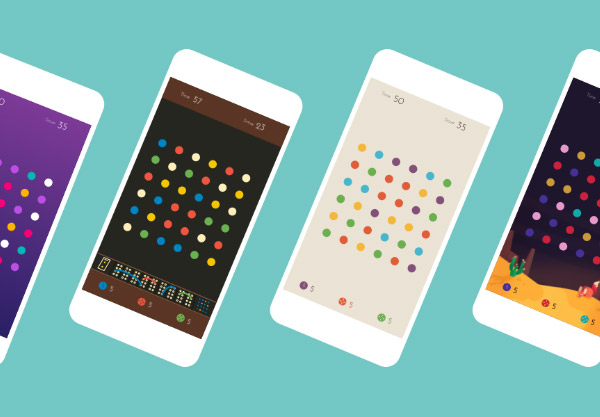 Timeless is a clock and calendar app that offers a unique and vibrant design. It website has modern feel too with its minimal designs and clean sans font style.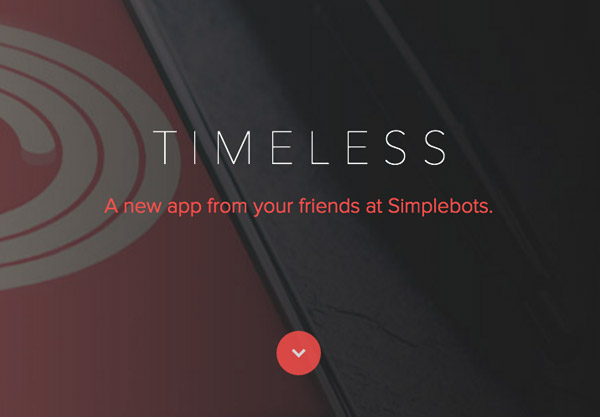 Kredo's website utilizes a dark theme that is great for showcasing portfolio. It has a clean layout design and interface that is easy to the eyes.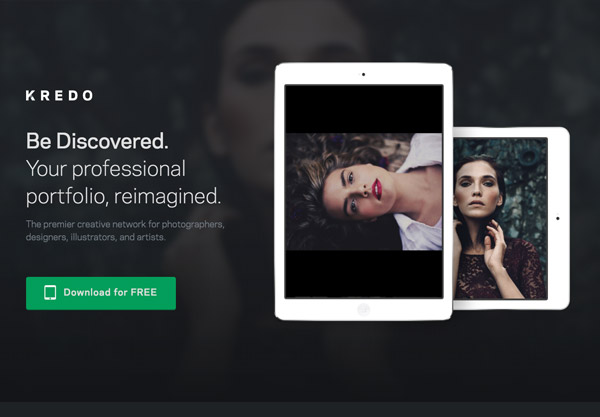 Pennies is a financial app that helps you manage your personal budget. With its clean layout and white theme, it definitely emits a professional ambiance, which leaves a great impression to its visitors.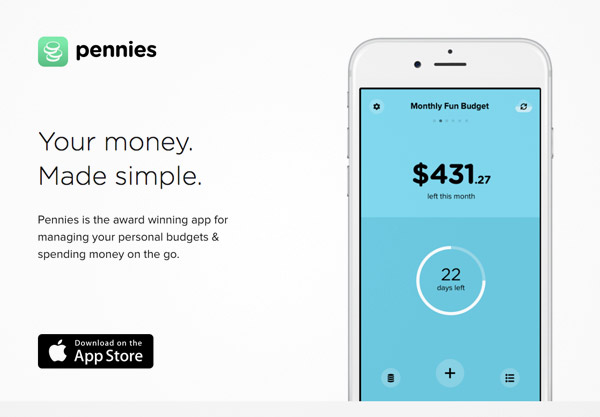 This app is similar to Facebook's feature where you can enjoy looking back to your previous photos according to the date of their creation. The website uses a minimal design with flat elements to put some spice to the mix.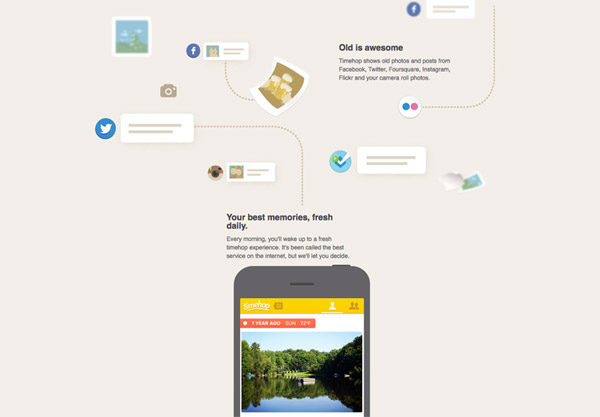 Urban Walks utilizes fullscreen backgrounds that makes the whole website interesting. It is also impressive in functionality and navigation through slideshow, parallax effect, and more.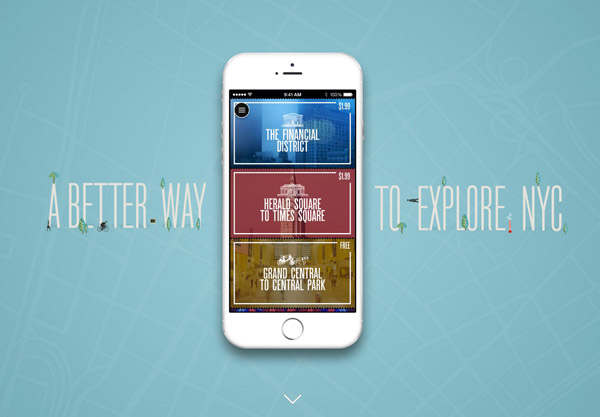 Supper Club is a social app for foodies. Its web design incorporates a light theme with minimal thin-lined elements that fits well to the whole layout.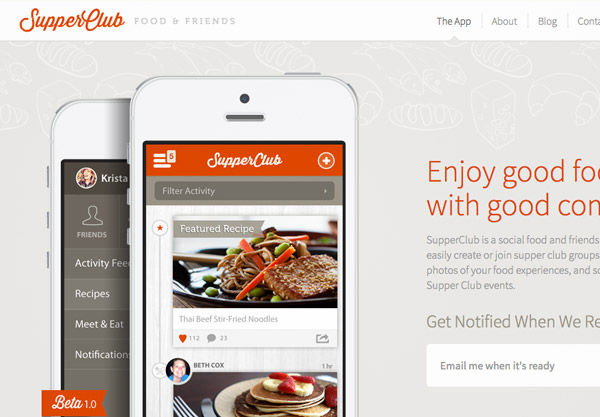 Here is an app that shows you adorable photos of animals everyday. The site has parallax scrolling along with sans font and beautiful pet images.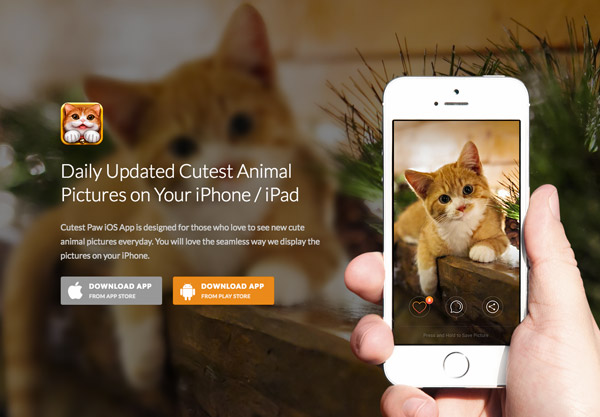 Here we have an ultra minimal web design backed up with a clean scroll animation. This is a great example of elegance and functionality in one.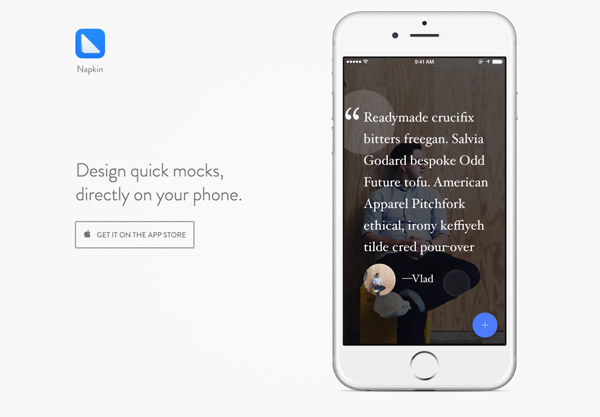 This next website uses a color gradient with a hint of low poly pattern. It has alternating white and gradient strips to keep things interesting while scrolling.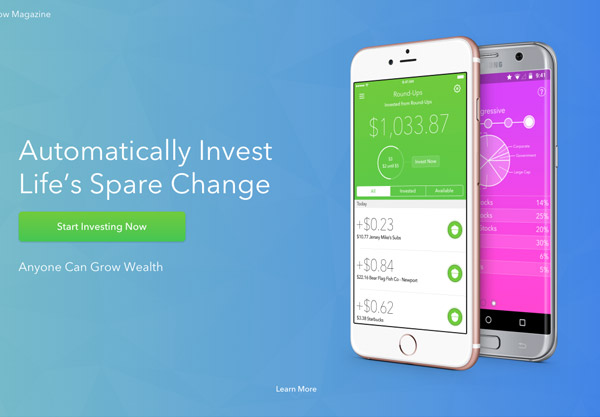 Weatherton's website has a box layout and is designed with a clean and concise web design.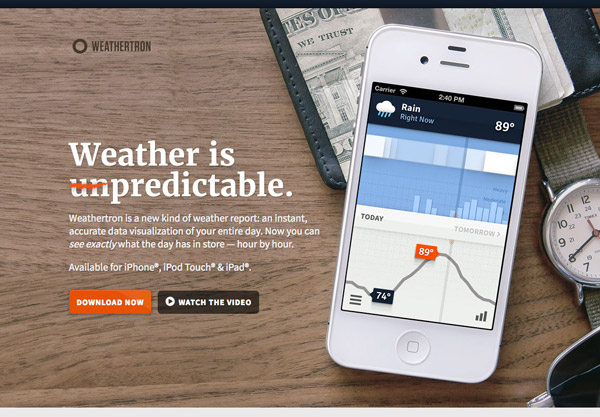 Tha Fly Nation website incorporates a blue theme with a clean & crisp minimal design and sans font style for optimal readability.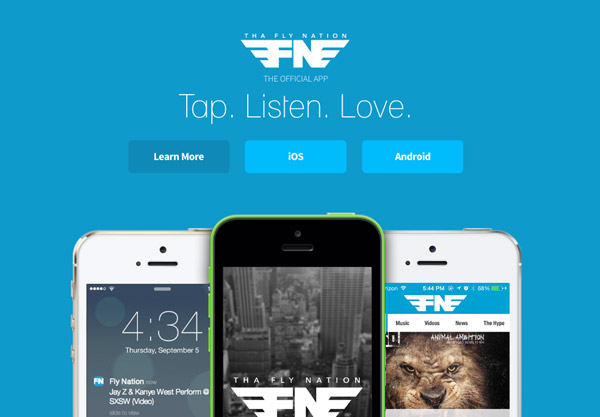 This app helps you become more productive through a technique called 'Pomodoro'. Pomodrone's site is a one-page layout with a minimal and flat design. Its dark background helps direct the visitors' focus more on the content.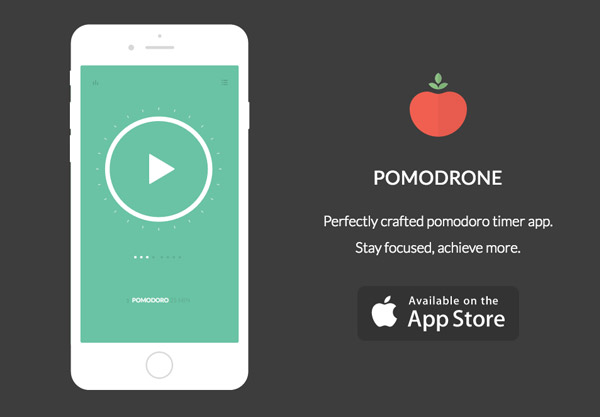 Here we have a fitness app measures your progress and keep you on track with fitness selfies. The site also uses a gradient background in green hue.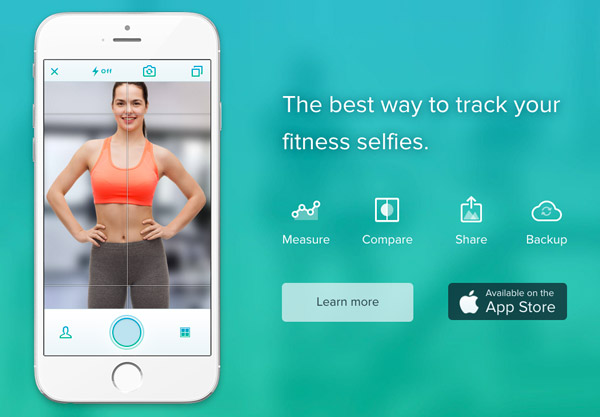 Here the header has a video link that shows a summary of the app. It also has a minimal design with beautiful strips to make it more interesting.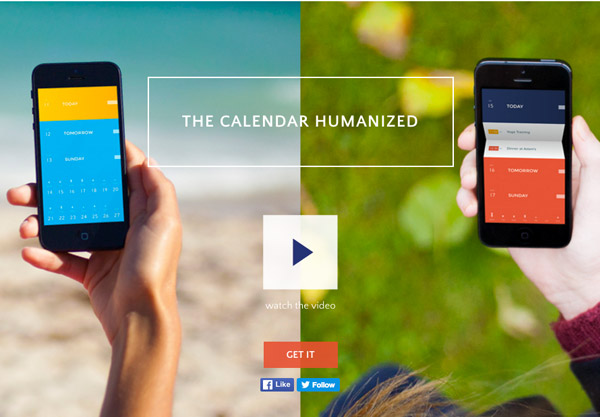 Similar to Pomodrone, JibJab also has a one page website. However, JibJab places the anchor links on the left side of the site and they use colored background, which makes the site more vibrant.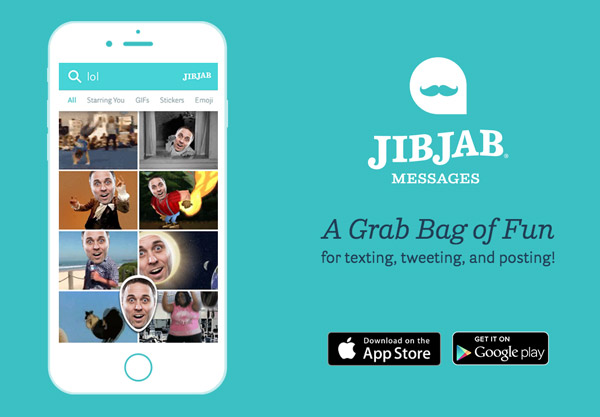 Kanvas is a combination of Snapchat and Periscope. Its site's header uses an image background with purple hue gradient and its content displays a collection photos and GIFs.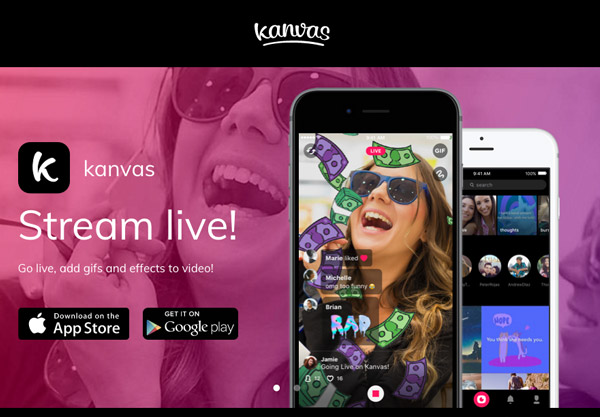 Visionare uses a flat header illustration with a grungy texture. The website is a one page theme with flat illustrations as well.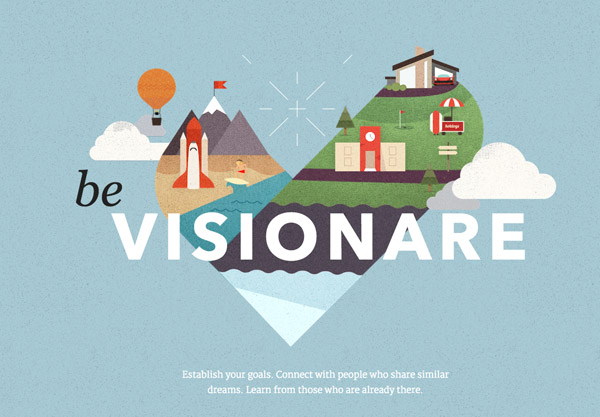 Shyp has a clean and concise design that is short yet effectively covers all the essential things that are needed in a site.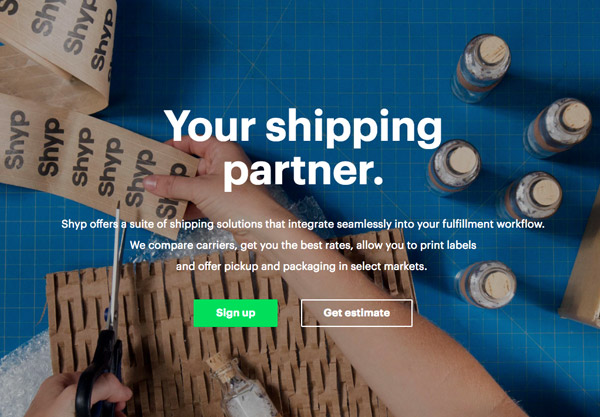 Mosaic showcase an elegant and clean website with a one page theme and boxed layout.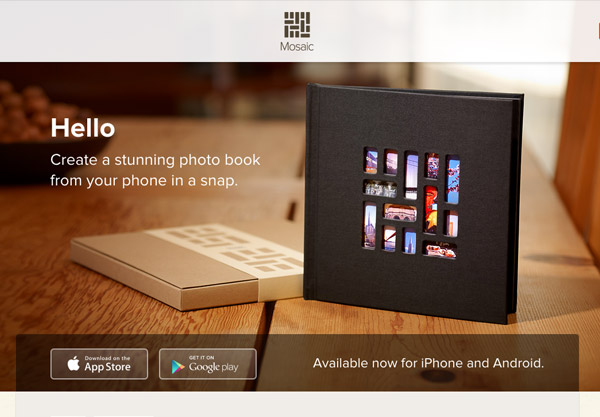 Note: All visual content above is copyright to its respectful owner. Please read the Terms Of Use of these resources before using to prevent unwanted occurrences. NaldzGraphics does not claim credit nor responsibility for any images/videos featured on this site unless otherwise noted.
Have something in mind related to web design, freelancing, and other awesome stuff? Let us know and maybe we'll feature it on our next post. All your comments and opinions are appreciated. Let us hear em up in the comment box. Thank you and see you again mate!