Fingerprints are these imprints left when our fingers touch a surface. These prints of irregular patterns are one of the traits that make us unique from one another. They are practically the most commonly used item in determining a person's identity. But for today, you'll see them used as a logo design that identifies a company or an organization.
Several graphic designers have worked with many groups, organizations, and companies in creating fingerprints as their logo, and we have compiled them all for you in one accessible article. Below are some of the nicely designed Fingerprint Logo Designs for you to discover and enjoy. Scroll down and check them all out below. Come, take a peek, and have fun browsing!
Thumbtack games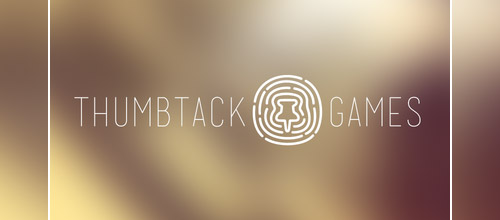 Source
JobGrid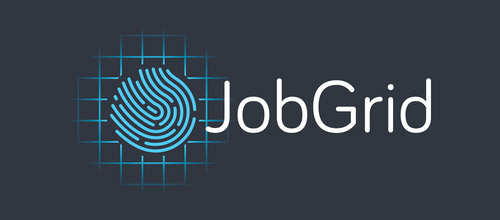 Source
Cleared Path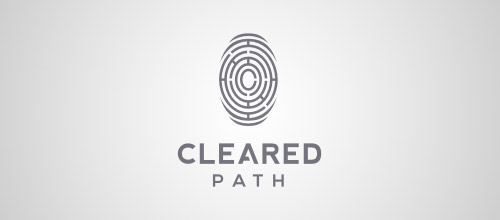 Source
Scorpion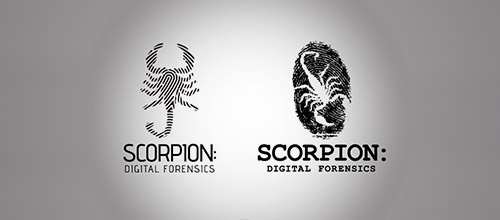 Source
Face Paperclip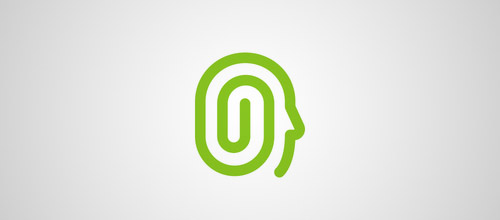 Source
Fruitprint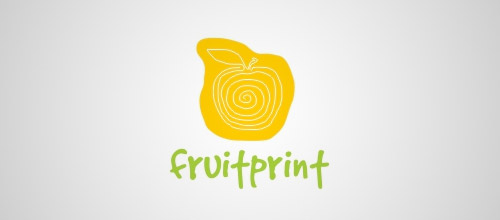 Source
Creador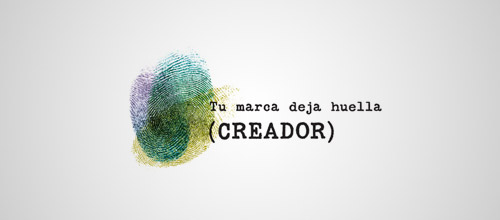 Source
Mobid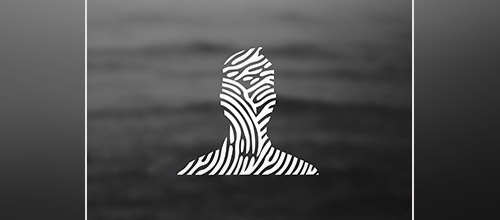 Source
Asun Asyar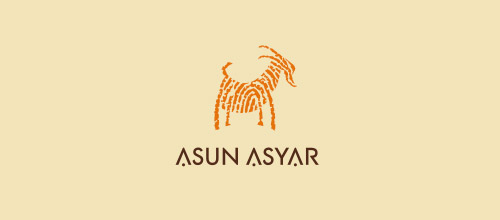 Source
Blueprints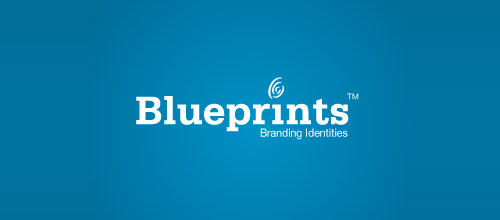 Source
Dan Killam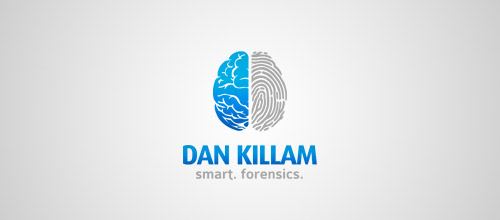 Source
TimeIn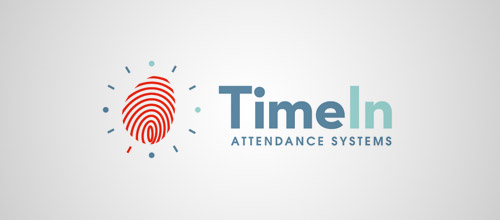 Source
One Touch Media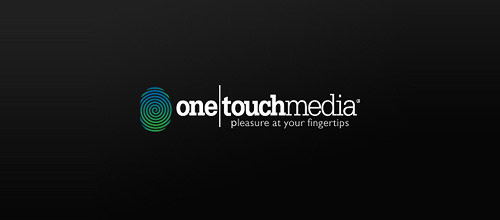 Source
Terrence Patrick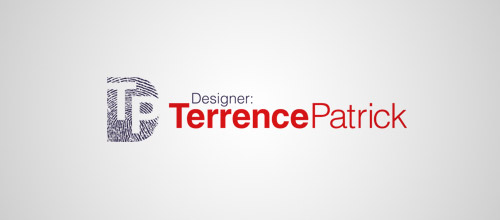 Source
Word Made Flesh alt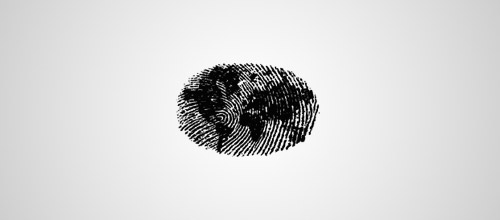 Source
Baton Rouge Gallery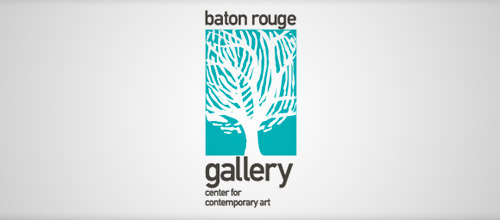 Source
Infotouch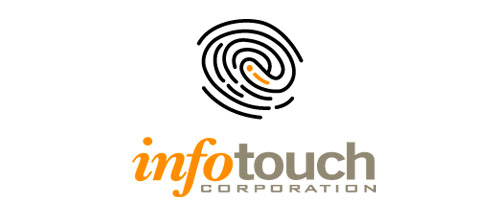 Source
Surfindex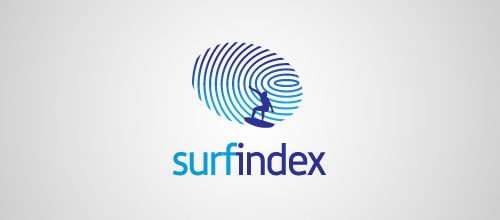 Source
Mystory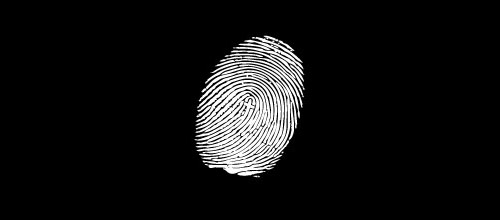 Source
Security Logo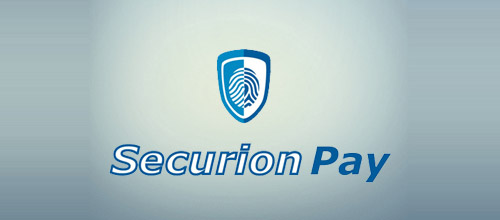 Source
Fruitprint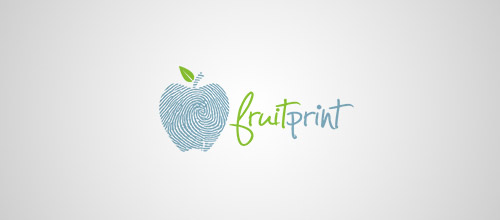 Source
KeyPrint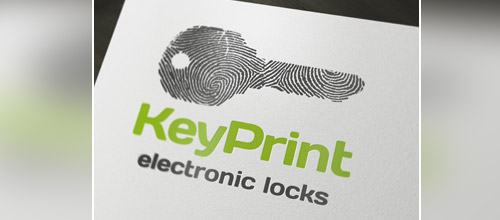 Source
Secure Touch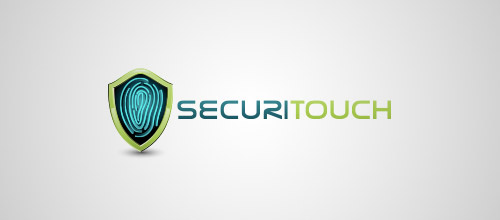 Source
KC Identity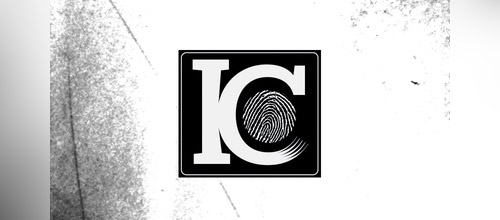 Source
Touch id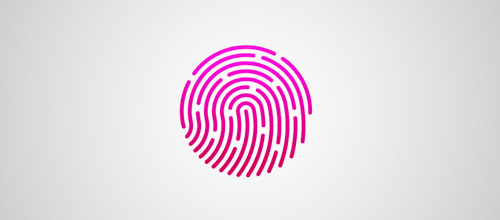 Source
Shield/Fingerprints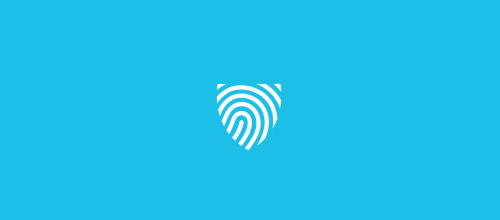 Biometric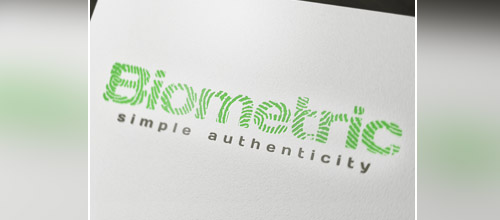 Source
Food Origin Logo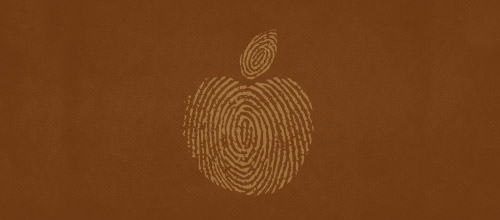 Source
Fingerprint Profile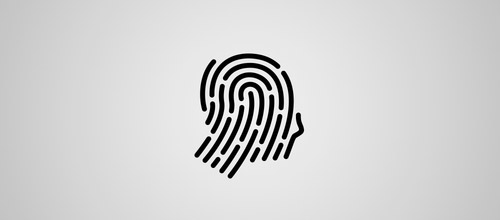 Source
Fingerprint Mark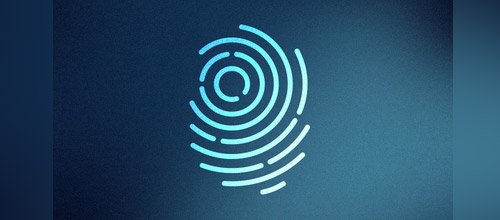 Source
Water My Way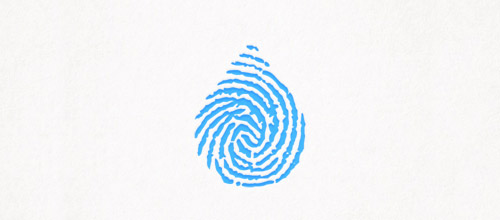 Source
Touch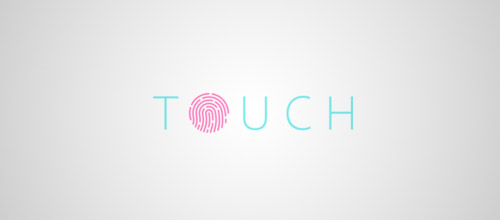 Assurance ID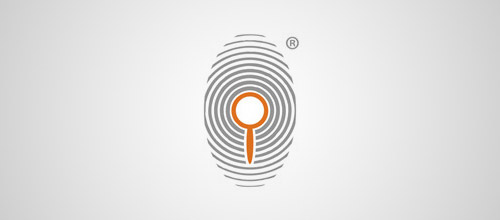 Source
dhatway design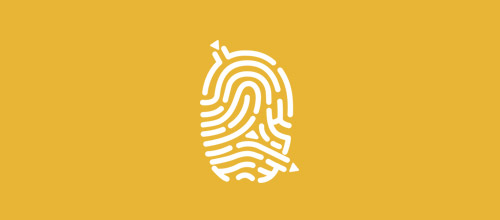 Source
Encounter Church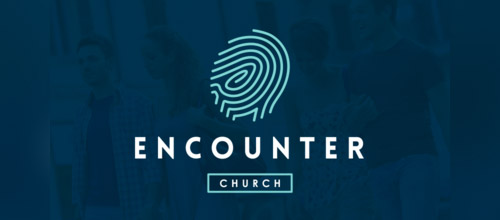 Source
Id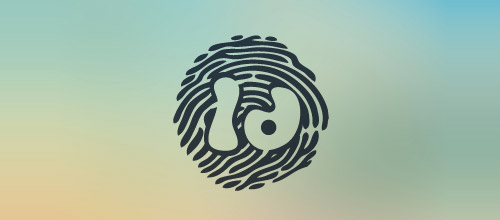 Source
Storypress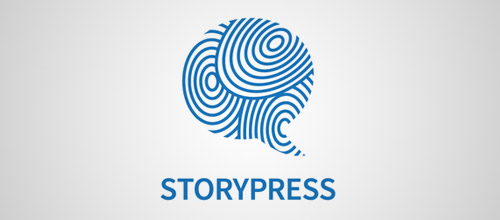 Source
VIS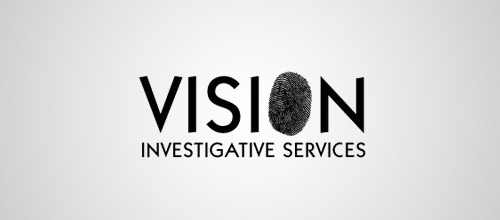 Source
Fingerprint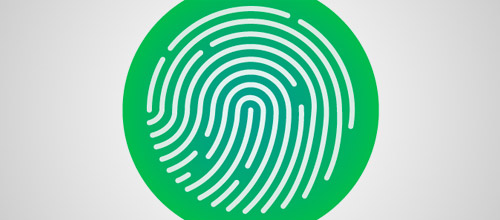 Source
Blueprints Church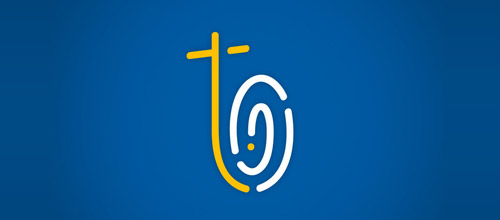 Source
Note: All visual content above is copyright to its respectful owner. Please read the Terms Of Use of these resources before using to prevent unwanted occurrences. NaldzGraphics does not claim credit nor responsibility for any images/videos featured on this site unless otherwise noted.
Have something in mind related to web design, freelancing, and other awesome stuff? Let us know and maybe we'll feature it on our next post. All your comments and opinions are appreciated. Let us hear em up in the comment box. Thank you and see you again mate!