We have previously discussed why it is very important in choosing the right font style for your design. Fonts can make or break your design, especially when its about the headlines or titles where it is a crucial factor in attracting your visitors' attention. They should have the appearance that stands out while not going too much that it will overwhelm its readers. Balancing between eye-catching and being easy to read is the key.
But with the overwhelming numbers of the available fonts in the web, it can be an energy-draining task in deciding which font fits best to your needs. For this reason, we have taken the liberty in gathering some of the best all caps font styles for you to add on your design arsenal. They are all free to download, some even free for commercial use. Scroll down and enjoy browsing them out below. Come, take a peek, and choose your pick!
For our first feature, Adam.Cg Pro is a sans serif font that displays a clean and sharp design, which is perfect for titles and headlines. This font style can be used for personal project designs.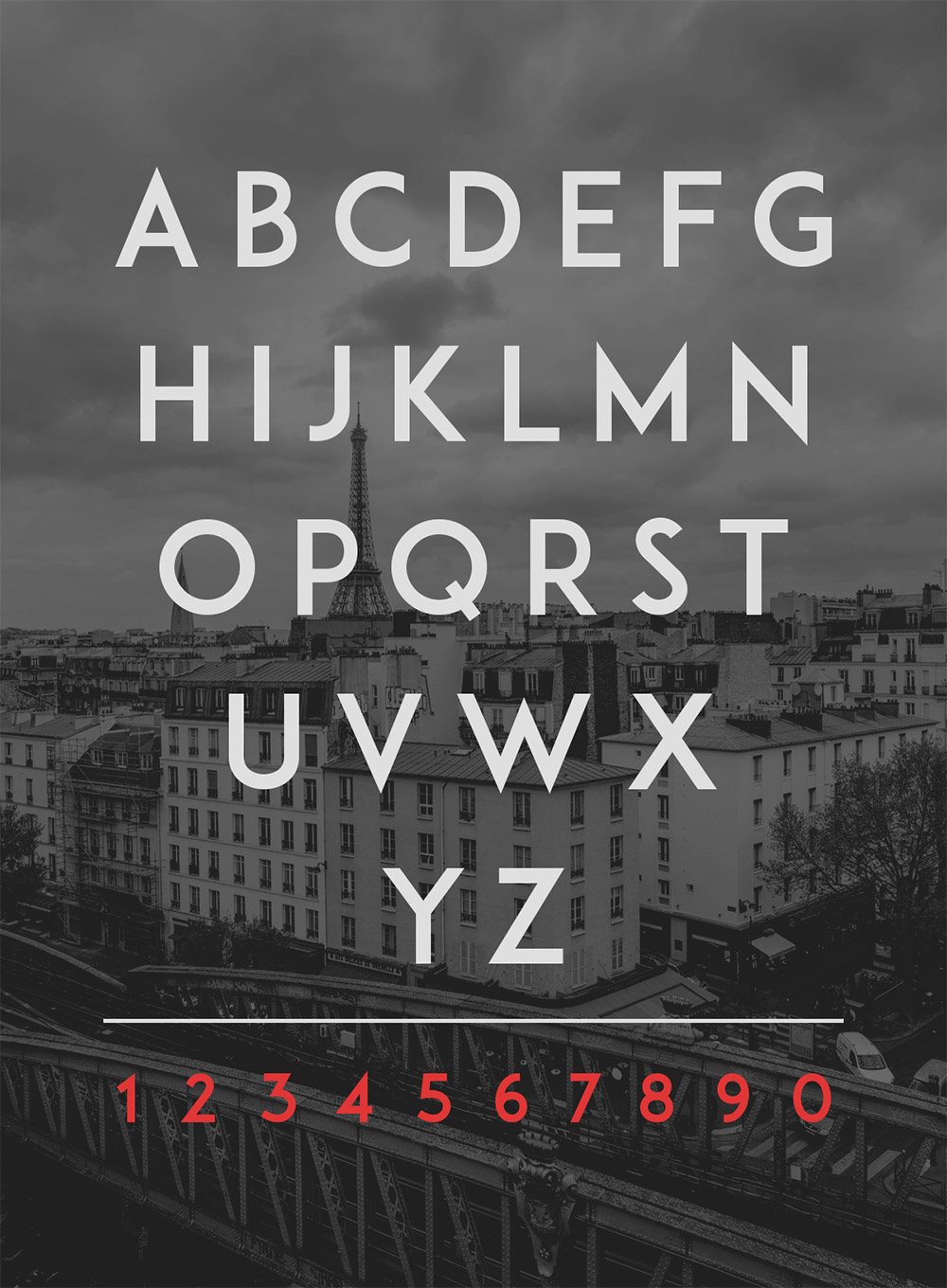 Bellaboo is a handmade all caps typeface that also looks great for headlines and titles. The free download comes with various file versions including OTF, TTF, and web font formats (EOT, WOFF, WOFF2). They can be used for your personal and commercial designs.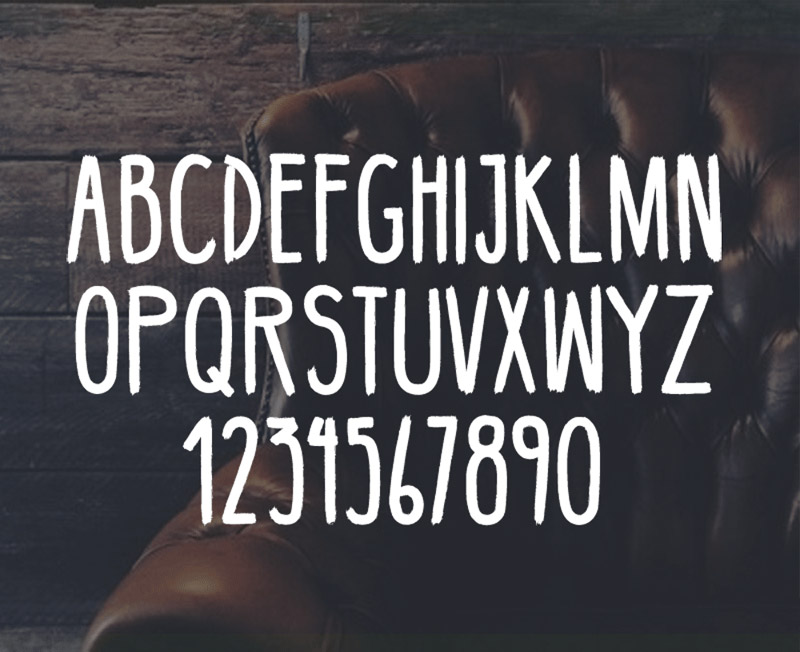 Next in line, we have Bernier – a vintage font style in all caps design. It is perfect if you are going for vintage-themed graphic designs such as badges, logotypes, and other projects. They are also allowed for your personal and commercial projects.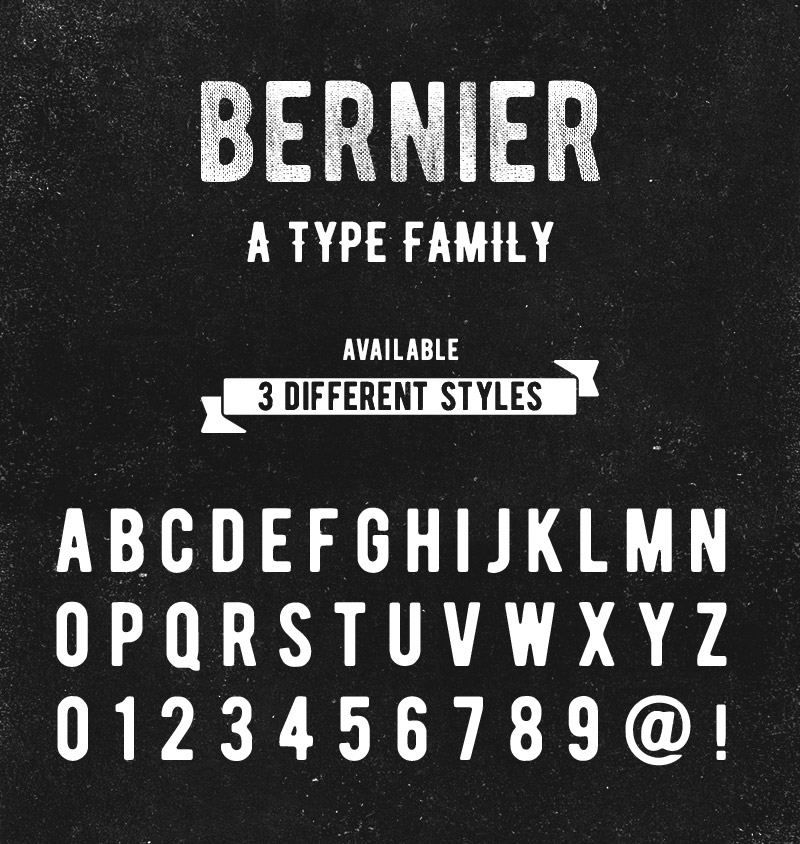 Here is a modern sans serif with a cool twist. Reckoner can be used to add some new taste to your titles and headlines. It comes in two weights – regular and bold, which are available for personal/commercial design works.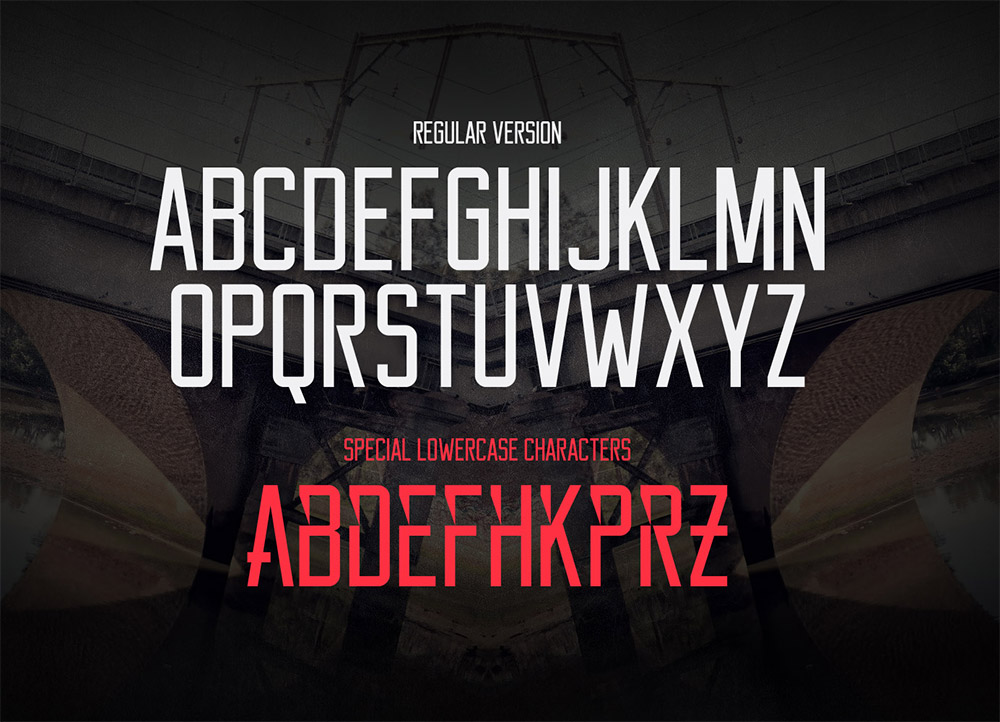 Smaq is a fun typeface that was designed in basic Latin and Greek glyphs. It has a total of 8 different styles that can be used for posters and other graphic design projects.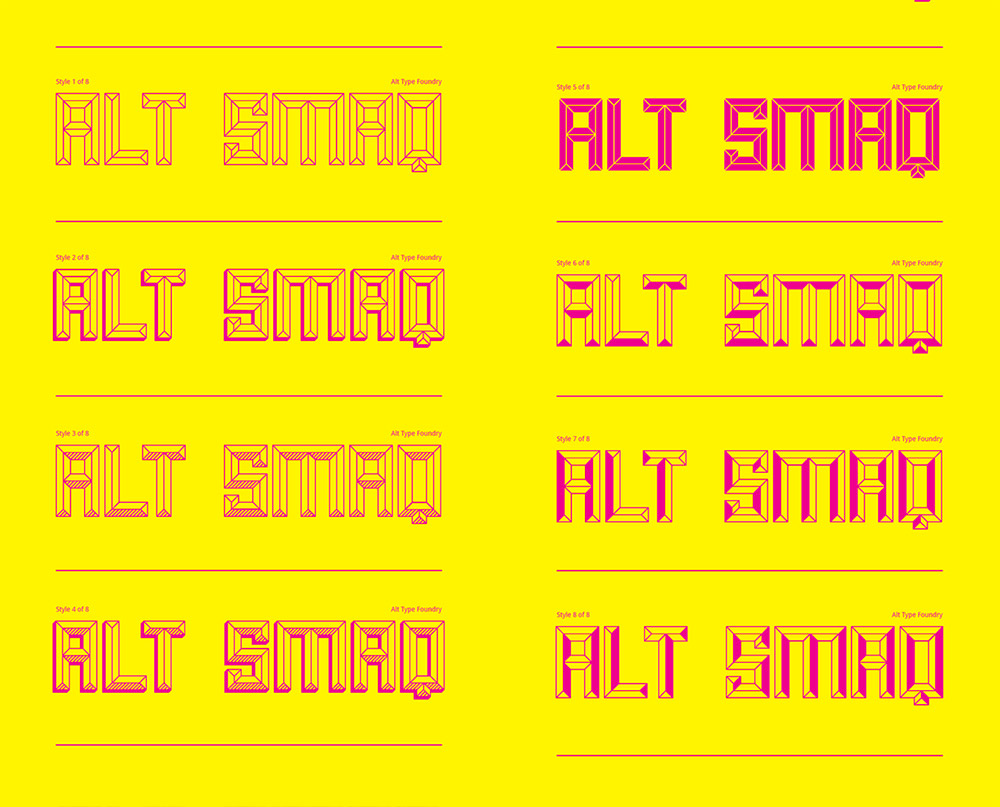 This free version of Uni Sans contains 2 various weights – heavy and thin. Each of this also has regular and italic styles for a total of 4 typefaces in OTF format. These can be used for commercial and personal designs.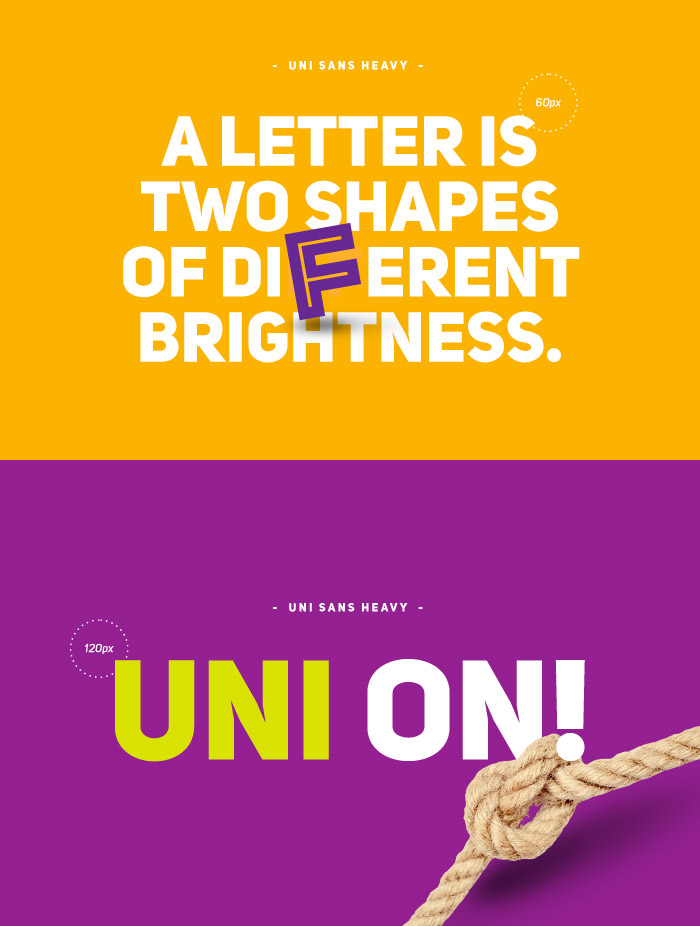 This next typeface is inspired from bones. It has slim bodies and round bone heads at the tips. It is usable for any of your personal or commercial projects and it's available in TTF format.

Manteka is another beautiful sans serif font in all caps. It contains all the alphabetical letters and numbers, as well as some of the mostly used symbols. This typeface can be used for headers, titles, and captions.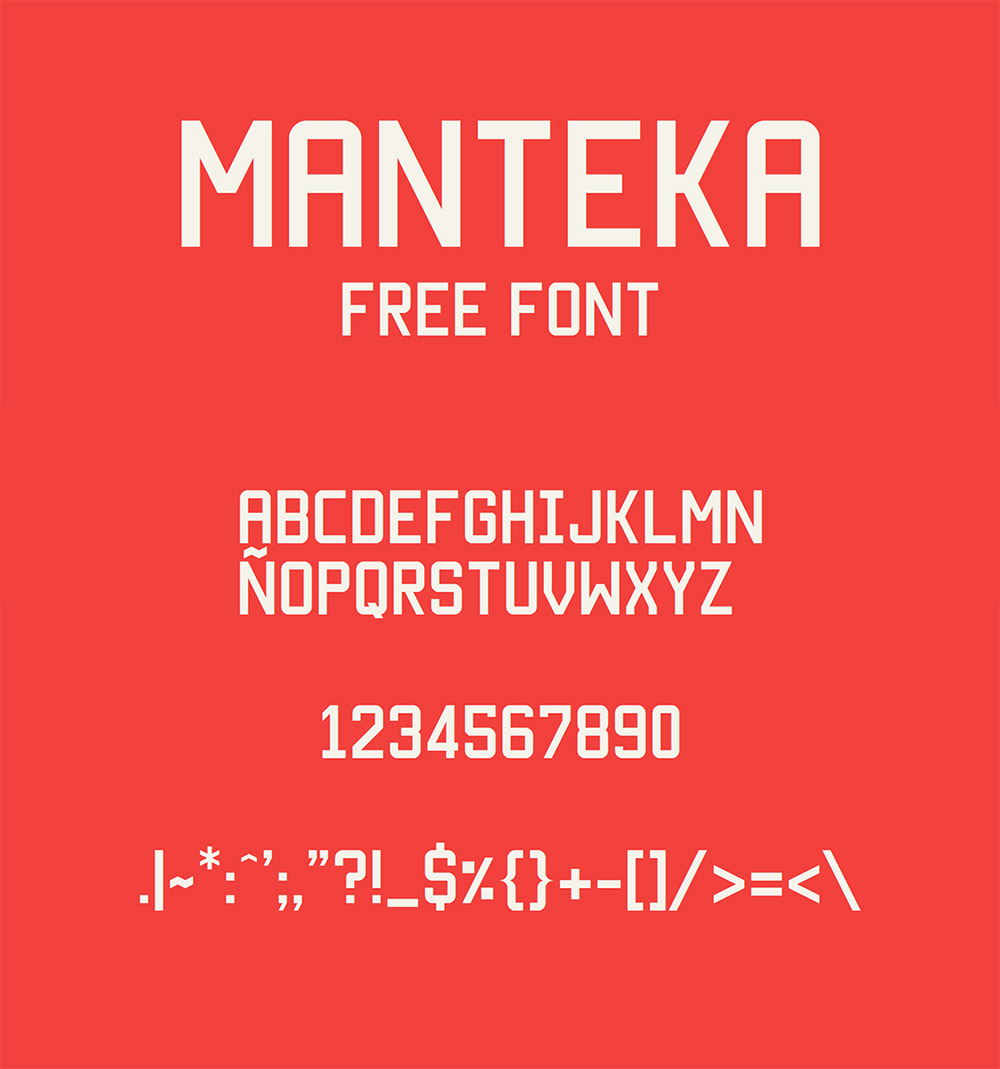 Mohave is a an all caps typeface that contains 3 weights – regular, semi-bold, and bold. The uppercase and lowercase are designed differently with nice glyphs shapes. It is complete with the alphabets (including accents), numbers, and most of the punctuations and symbols.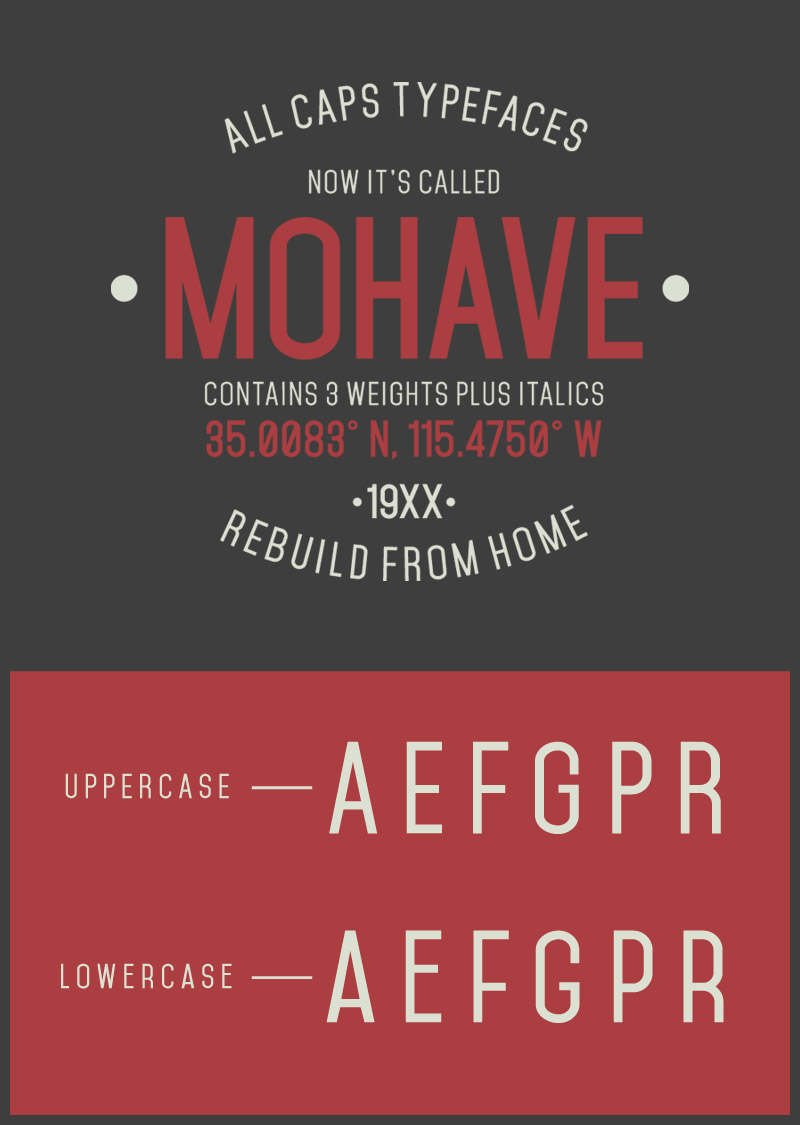 Markfeer typeface contains all the alphabets and numbers, but has no punctuations. It can be used in your titles or headlines to help make your design stand out. It can be downloaded in both OTF and TTF format.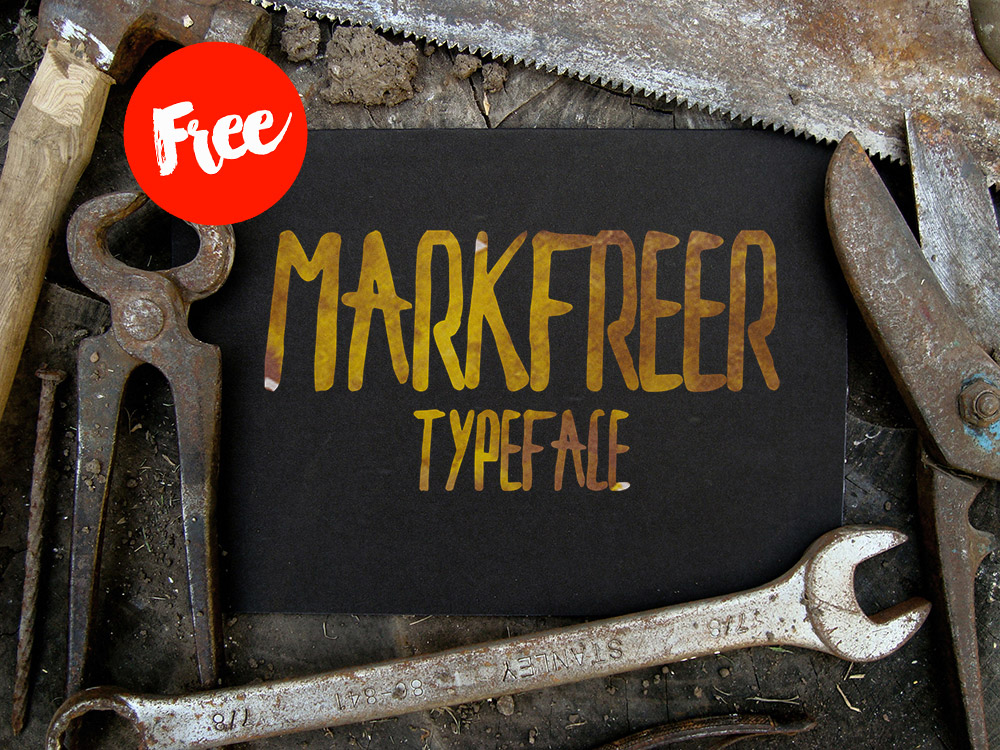 This free version will include two beautiful styles: Intro Condensed Light and Intro Condensed Black. You can use them independently or combined depending on your needs. They are also free to be used for both personal and commercial work.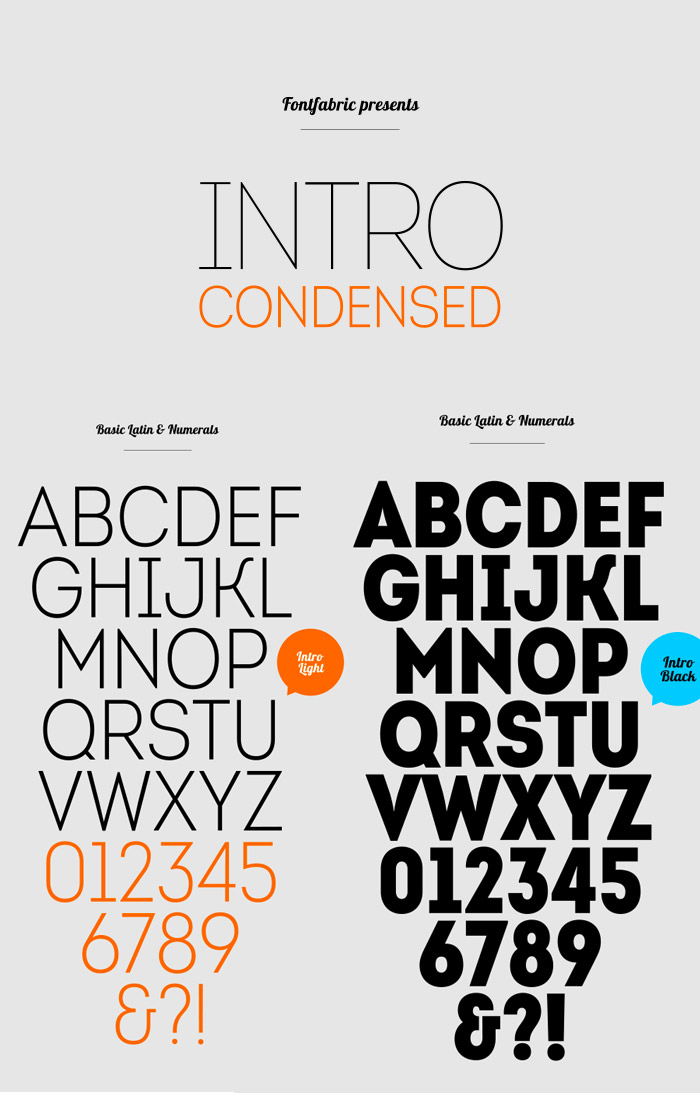 Here is a clean sans serif font that is also useful in making your headlines catchy and easy to read. You can use it freely for all your personal and commercial work.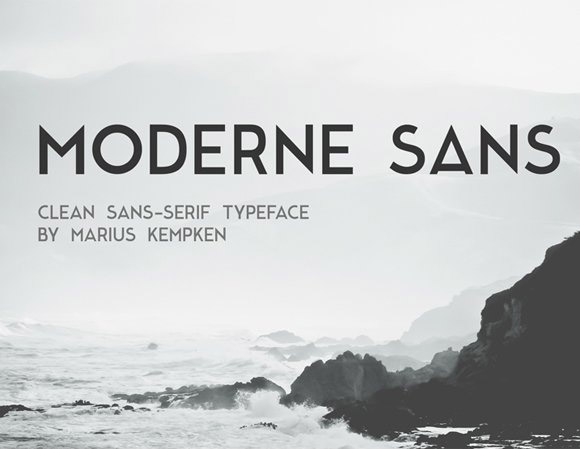 A clean and fine sans serif typeface offers a great typography design for your headings and captions. It is designed with a constant thin line width that makes it pleasant to the eyes, hence, nice readability.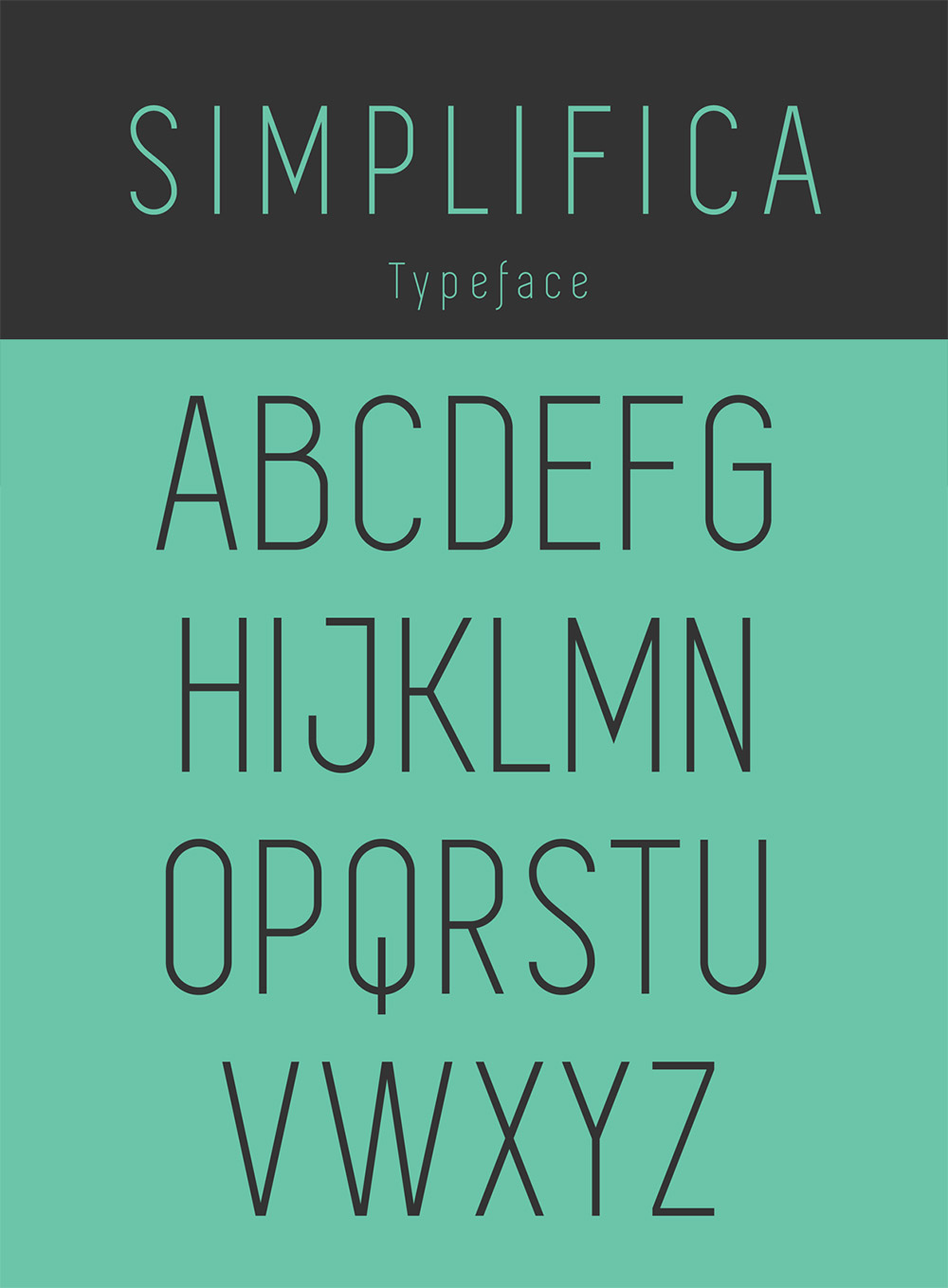 Fancy Me is a serif font with a bit feminine appearance. It can be used for personal or personal works.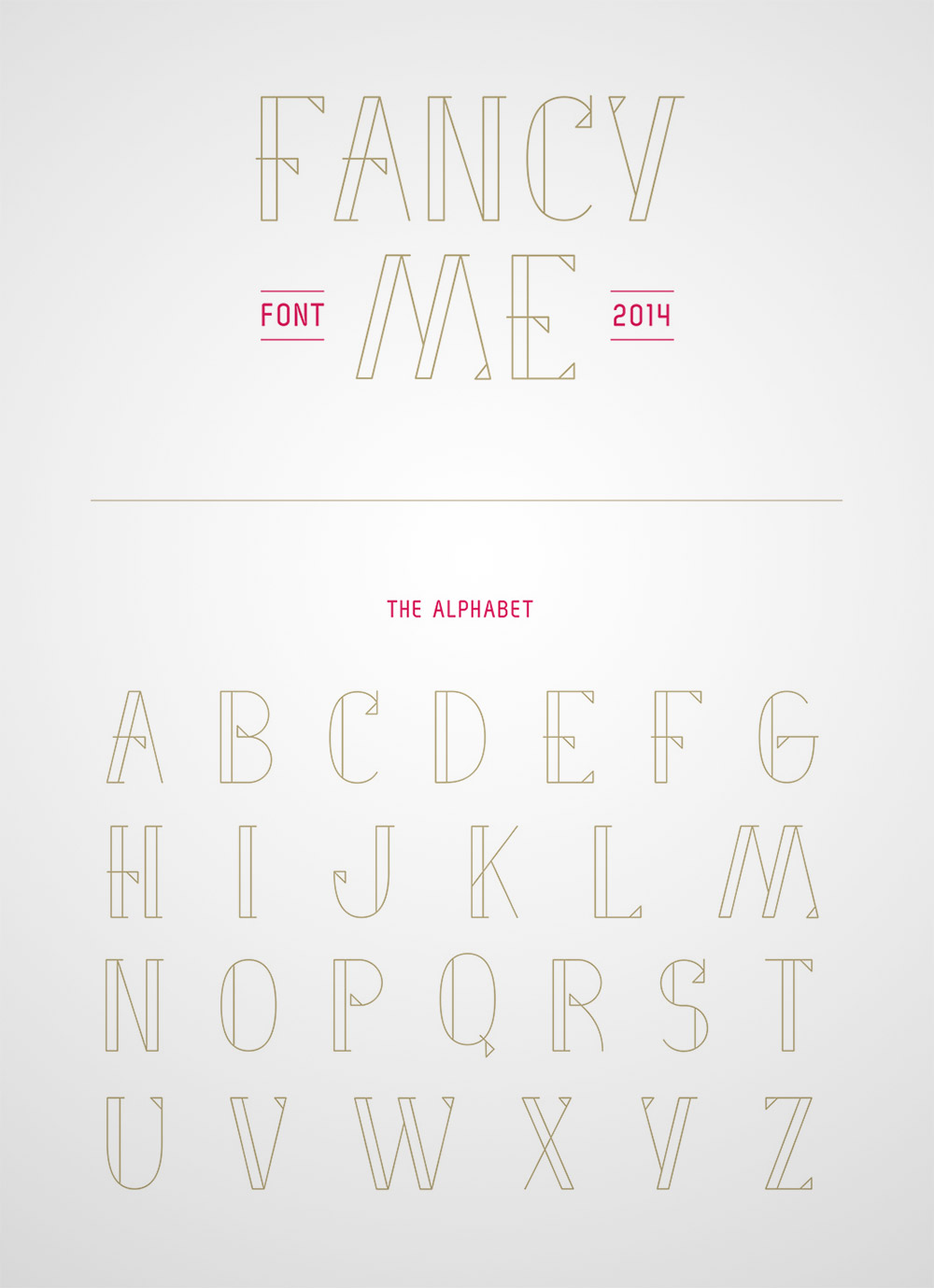 Glamor is a beautiful font that is a perfect pick if you're into a fashionable and elegant look. This typeface can be used for headlines, subheadings, and titles as well. You can download its OTF and TTF format for free.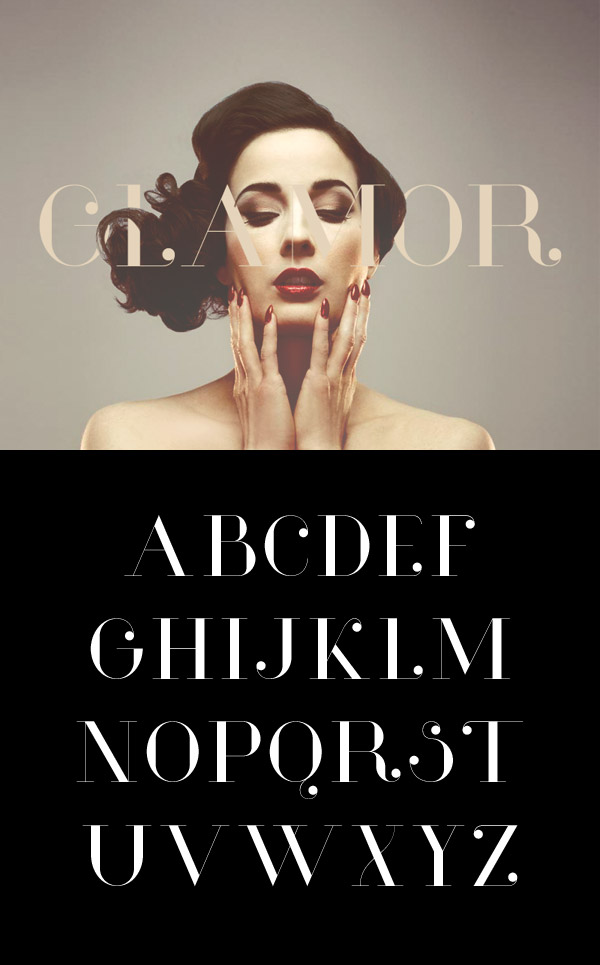 Note: All visual content above is copyright to its respectful owner. Please read the Terms Of Use of these resources before using to prevent unwanted occurrences. NaldzGraphics does not claim credit nor responsibility for any images/videos featured on this site unless otherwise noted.
Have something in mind related to web design, freelancing, and other awesome stuff? Let us know and maybe we'll feature it on our next post. All your comments and opinions are appreciated. Let us hear em up in the comment box. Thank you and see you again mate!