One of the famous story from the Arabian Nights Collection is the story of Aladdin. The story is about a young man named Aladdin who was persuaded by a sorcerer to retrieve a wonderful oil lamp from a booby-trapped magic cave of wonder. Once Aladdin was able to get inside the cave, the sorcerer attempted to double-cross him which caused Aladdin to be trapped in the cave. He got himself out of the cave with the help of the genie inside the lamp. With the aid of the genie, Aladdin became wealthy and eventually marries the Emperor's daughter, Princess Badroulbadour. A series of adventure follows with the sorcerer attempting to harm Aladdin and his family to get the lamp.
To showcase some inspiring and unique artworks, we have compiled 22 Aladdin Artworks to help you get those creative juices flowing. Browse through the entire collection and be inspired!!!
Aladdin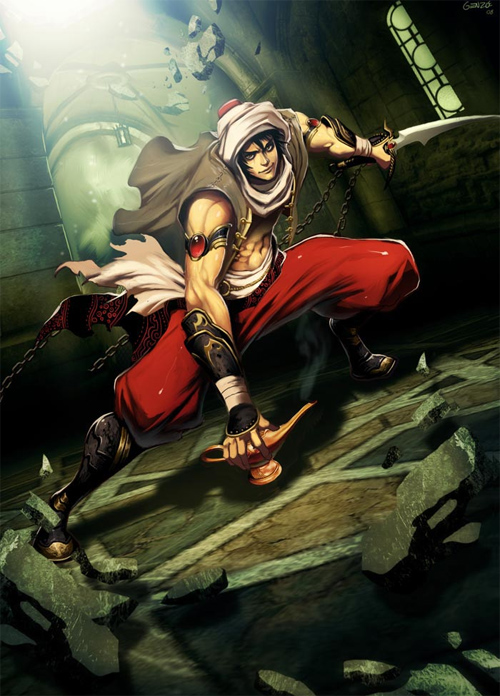 By: GENZOMAN
Source
Suydam Aladdin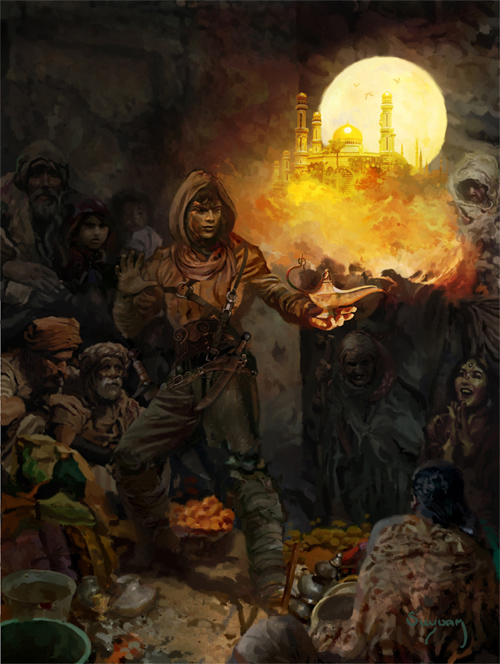 By: DeevElliott
Source
Aladdin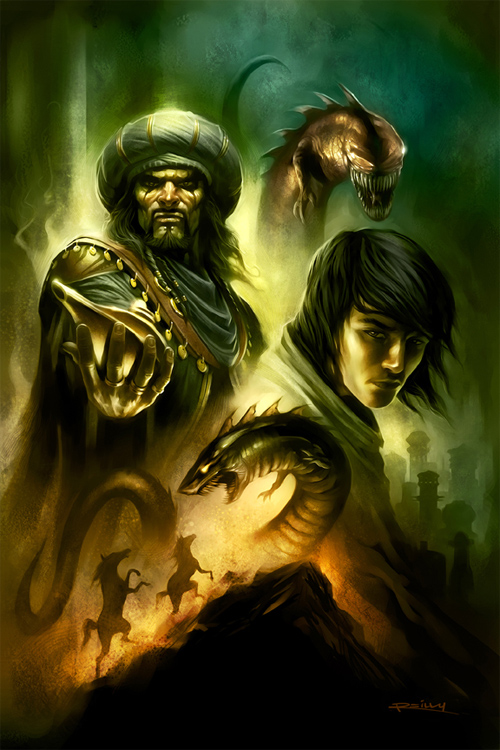 By: PReilly
Source
Disney Aladdin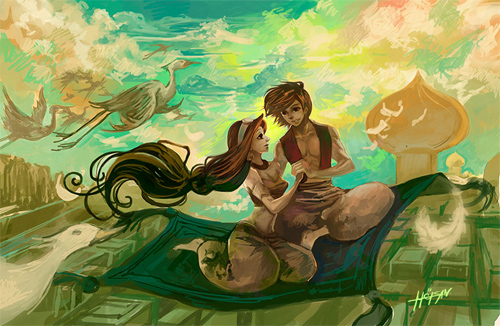 By: meisan
Source
Aladdin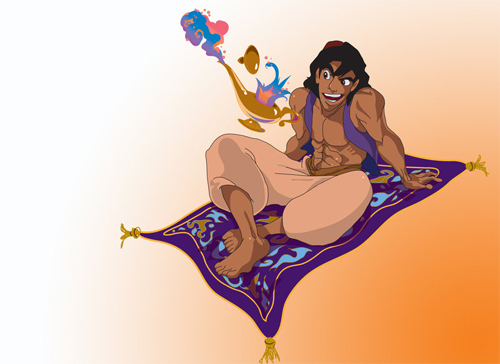 By: IcarusWing87
Source
MagiJudal VS Aladdin Add Color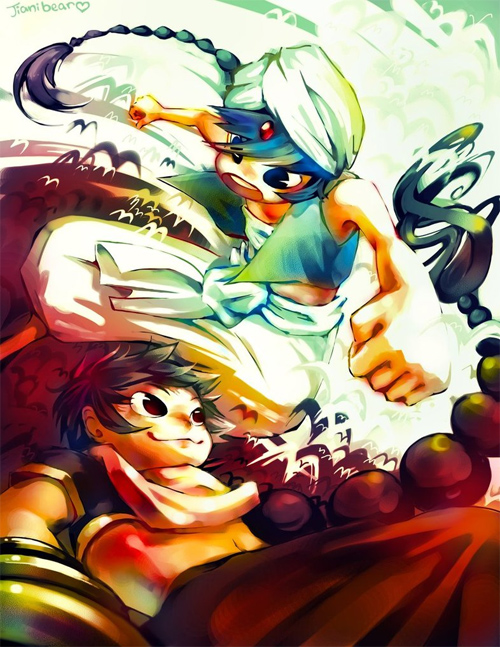 By: Xiao-Hua
Aladdin Redesign Character Line-up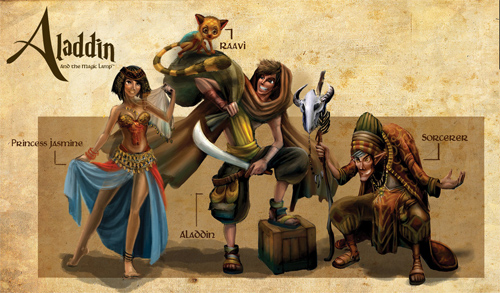 By: nagisadreamer
Source
Aladdin 2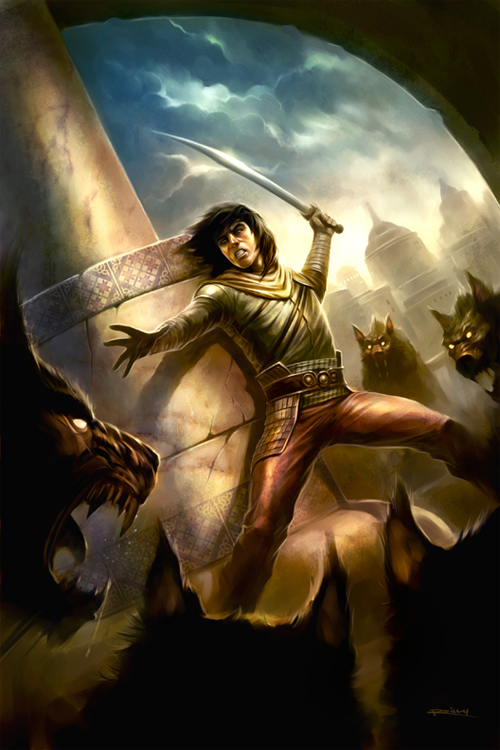 By: PReilly
Source
Aladdin 3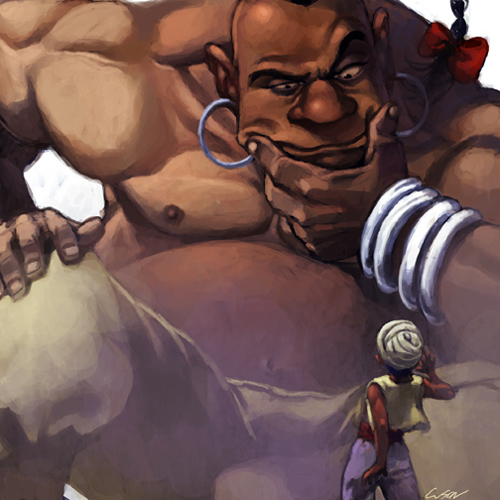 By: cuson
Source
Aladdin 4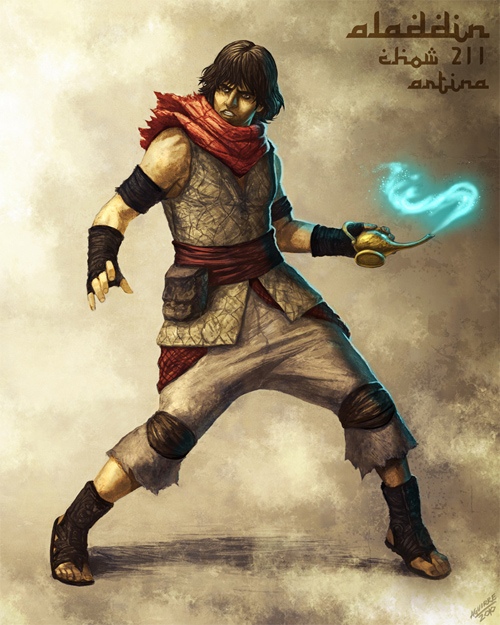 By: Tiobolasdoro
Just Two Wishes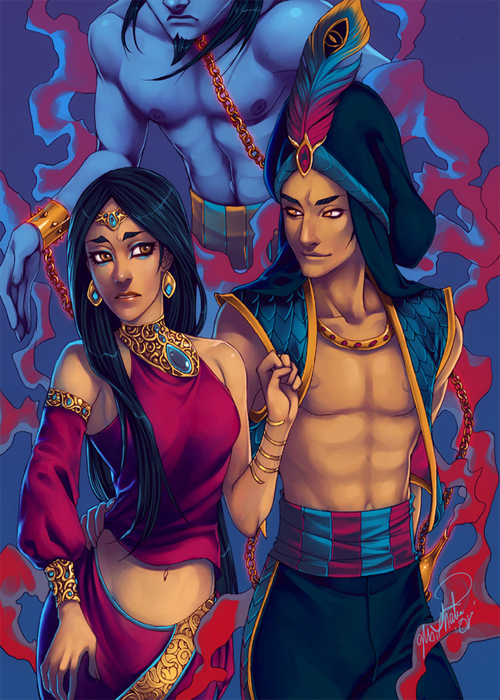 By: Nashya
Source
Aladdin 5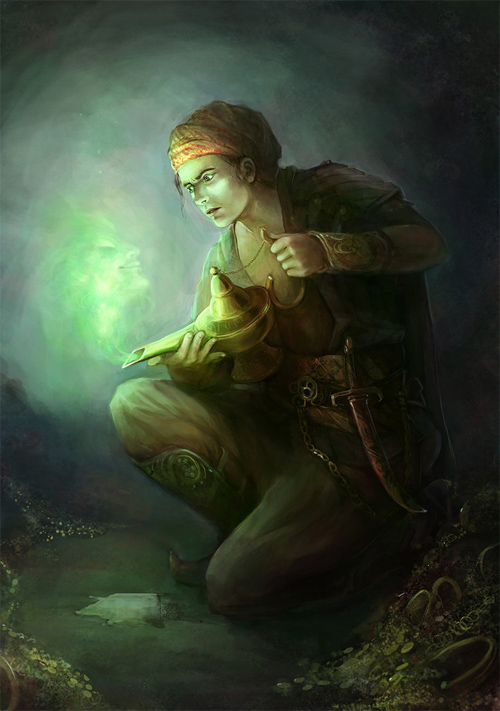 By: DrawingNightmare
Source
Aladdin 6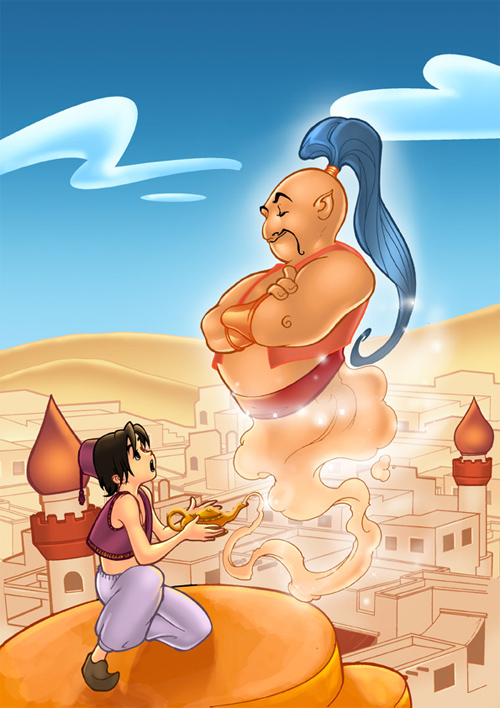 By: boysoltero
Source
Aladdin and the Genie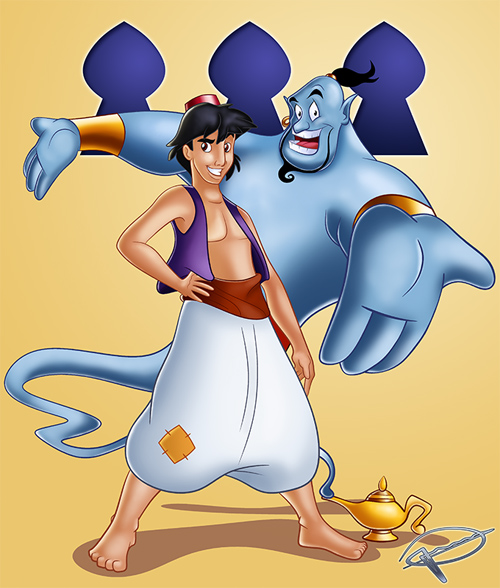 By: MillerBox
Source
Aladdin and Abu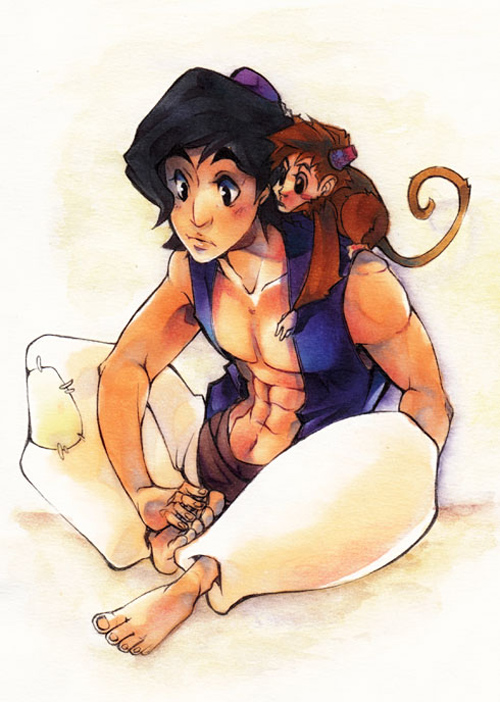 By: XMenouX
Source
Chibi Aladdin with the Lamp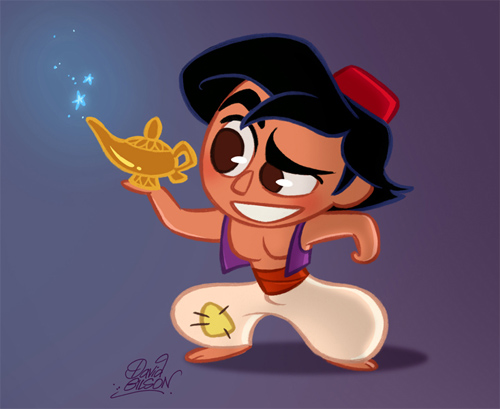 By: princekido
Source
Aladdin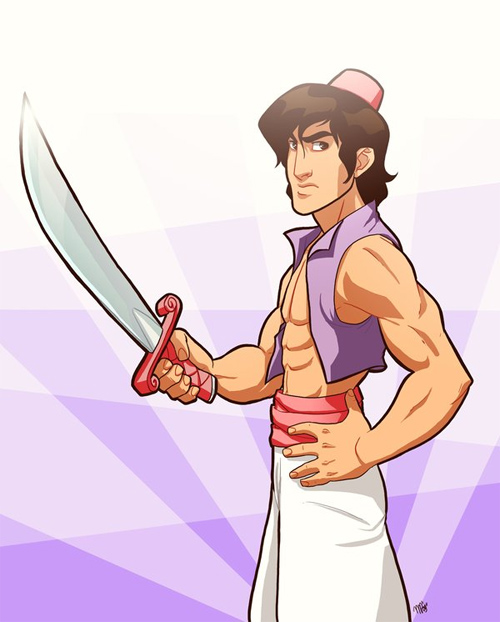 By: MPdigitalART
Source
Aladdin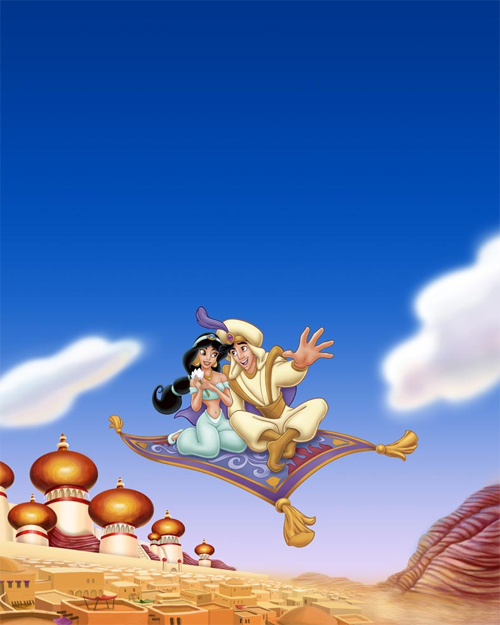 By: burch00
Source
Battle Over Agrabah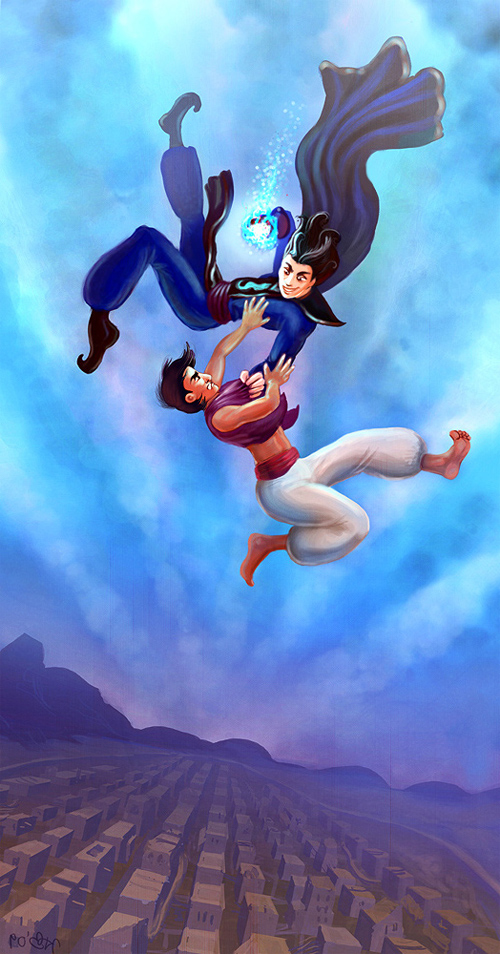 By: kunibob
Source
Suydam Aladdin 2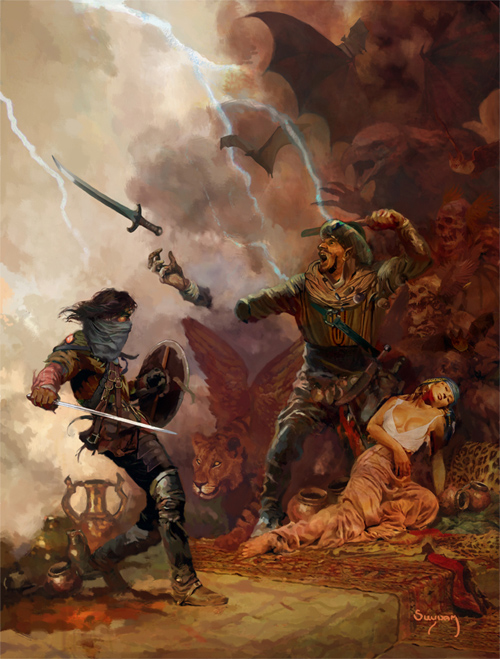 By: DeevElliott
Source
St Patrick Aladdin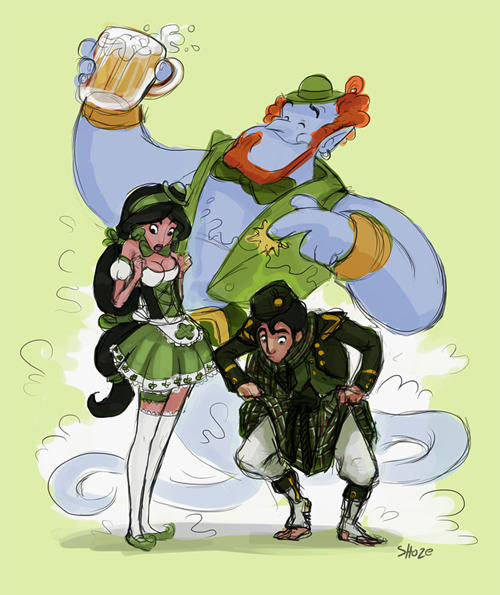 By: shoze
Source
Magic Carpet Ride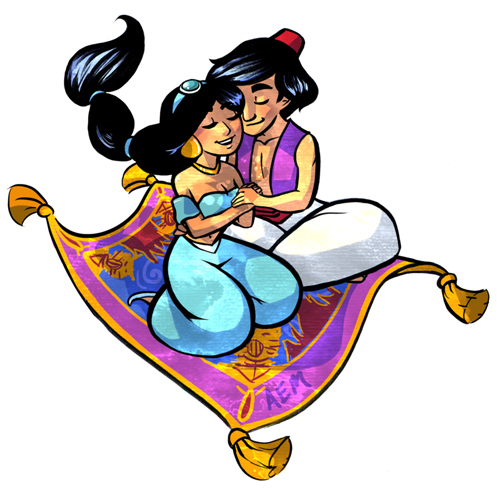 By: Wonderland-chan
Source
One of the most popular adaptation of the tale is the animated Disney film adaptation of the story.