Everyone is familiar with Yahoo! It offers varying products and services like a search engine, web portal, directory, mail, news and many more. Yahoo! existed since January 1994 and was founded by Jerry Yang and David Filo. It has been here for so long that it became one of the most popular sites in the world. Today, Yahoo! marks another leaf in its history by revealing to us their new logo.
Yahoo! announced last August 7 that they will be having a new logo which is the first change since the company was founded 18 years ago. They attempted to create a buzz about this change by displaying a different logo for 30 days. This is what they called the 30 Days of Change. In the Yahoo! blog, they have mentioned that "there's been renewed sense of purpose and progress in Yahoo!" and they want that to be reflected in their new logo.
Before this change, their logo used a serif type in red. Then it was recolored to purple. But no major changes were done to the logo. Not until today.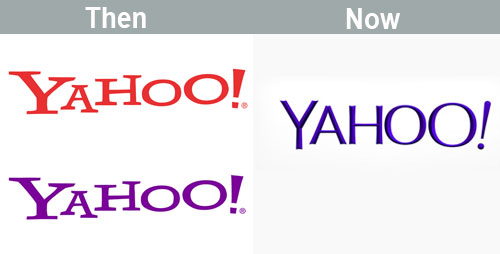 The New Logo
Now it is time to say hello to their new logo. It retained its personality- whimsical, purple and with an exclamation point. The new logo is a modern redesign of their old logo with sans serif. It is reflective of their new experiences and reimagined design. This change is also part of the efforts of CEO Marissa Mayer in giving their brand a fresher visual interest.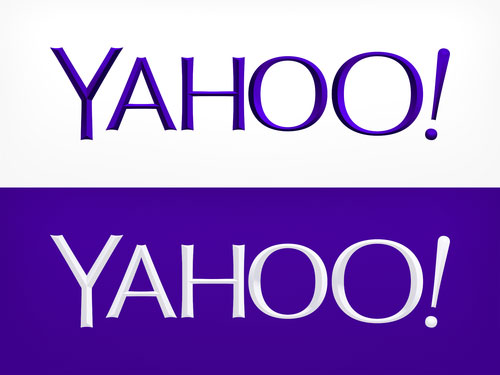 Yahoo! also released a video that illustrates the craft behind the new logo as seen below:
The 30 Days of Change
Before the final logo was revealed, 29 logo variations were displayed on the site. Let us take a look at them below:
Day 1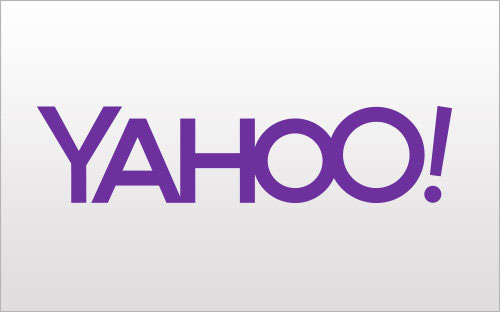 Day 2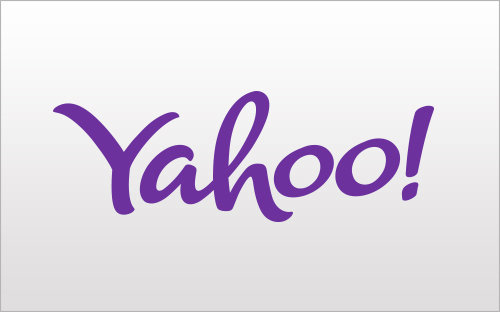 Day 3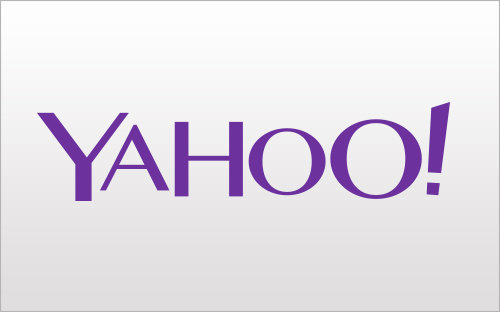 Day 4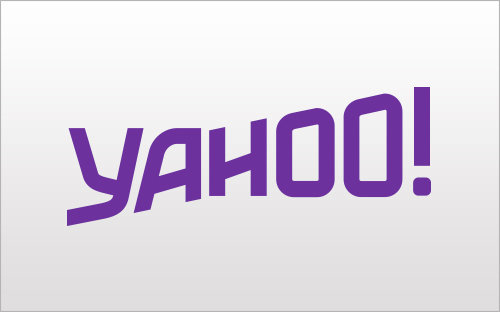 Day 5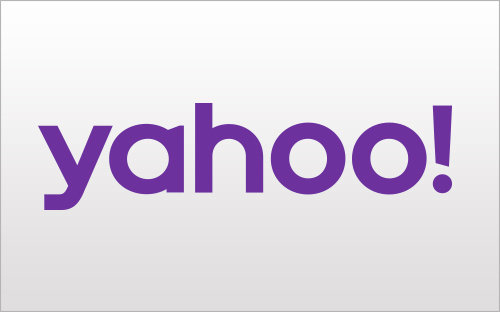 Day 6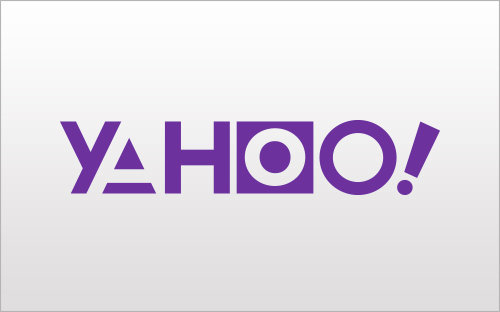 Day 7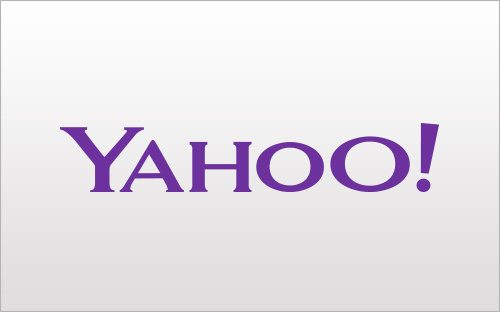 Day 8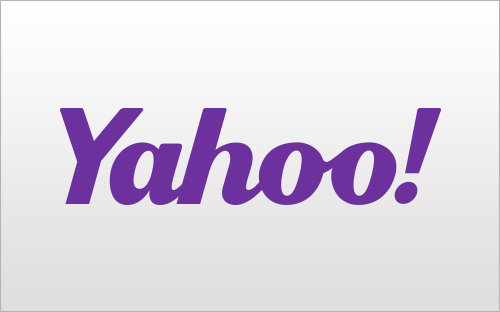 Day 9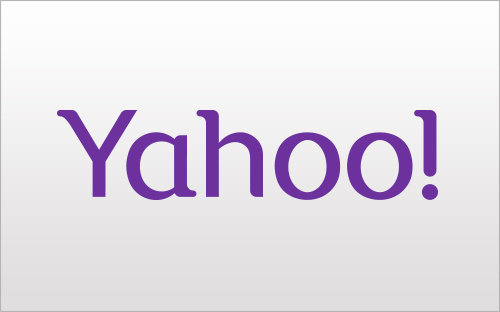 Day 10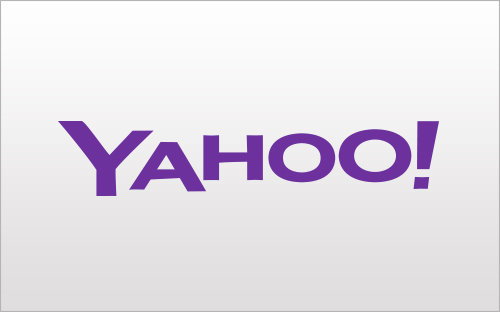 Day 11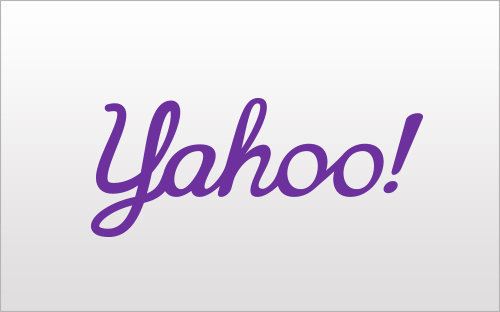 Day 12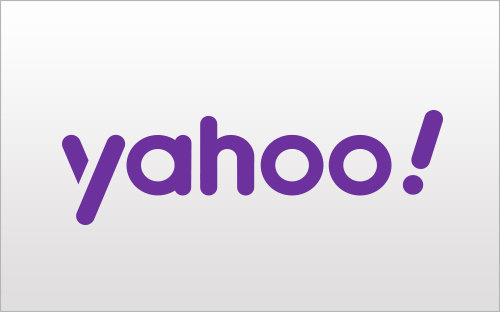 Day 13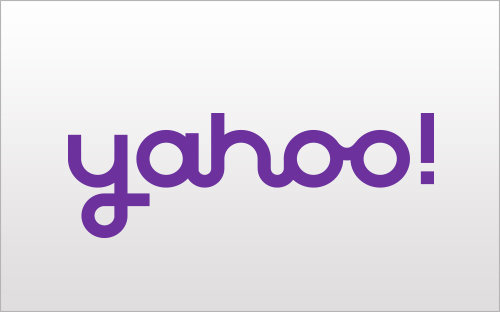 Day 14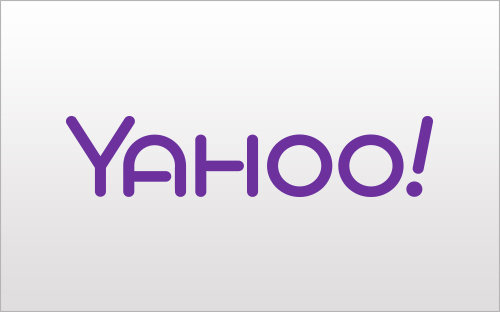 Day 15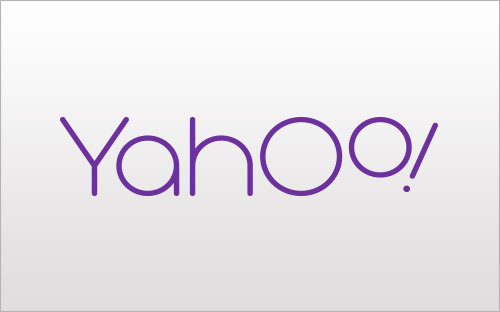 Day 16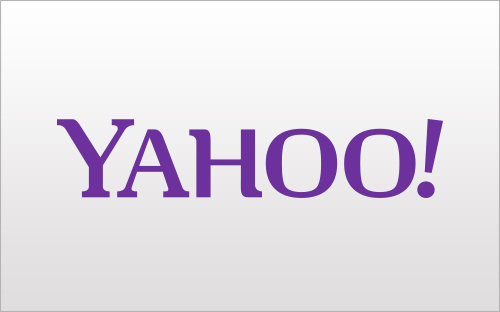 Day 17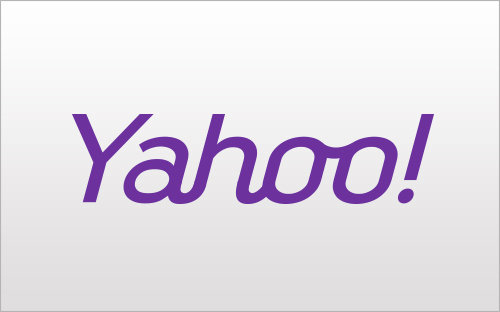 Day 18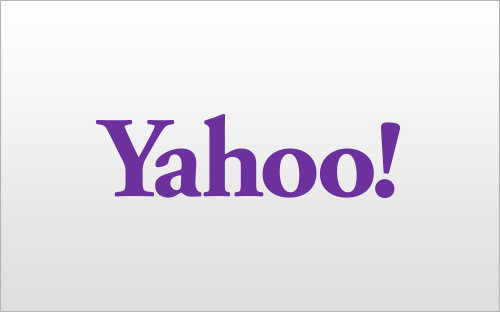 Day 19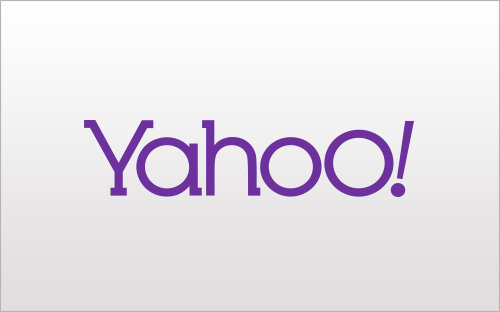 Day 20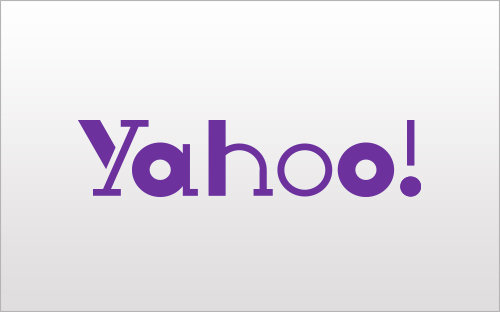 Day 21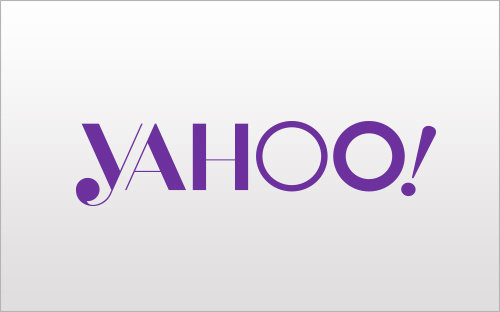 Day 22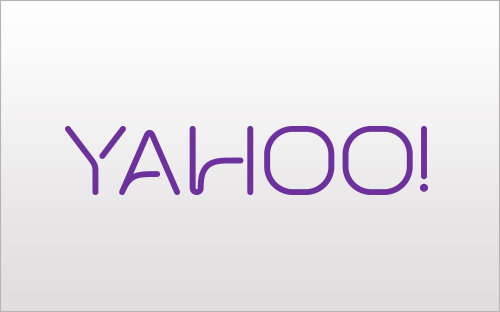 Day 23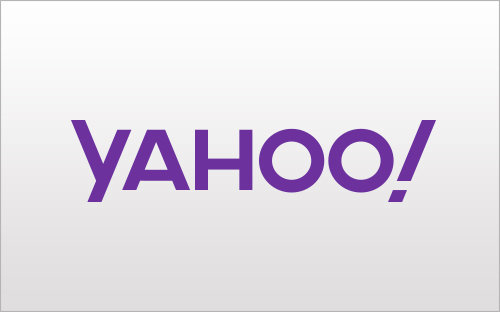 Day 24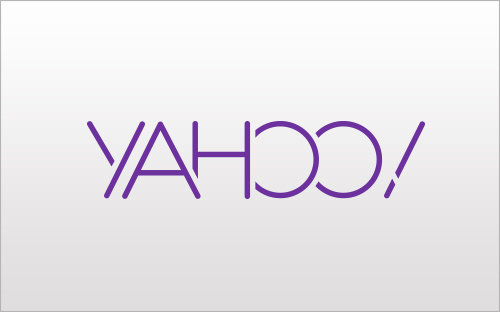 Day 25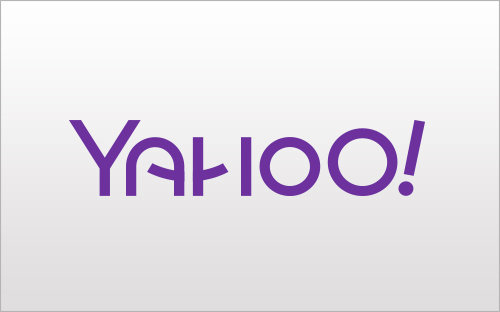 Day 26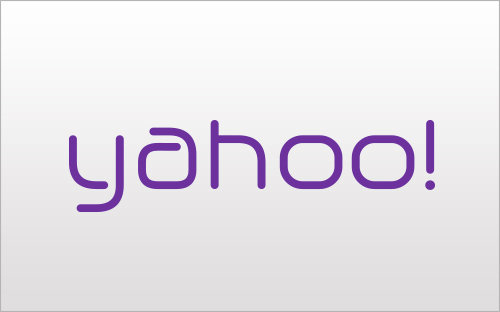 Day 27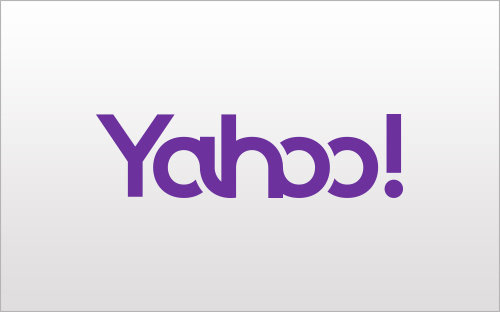 Day 28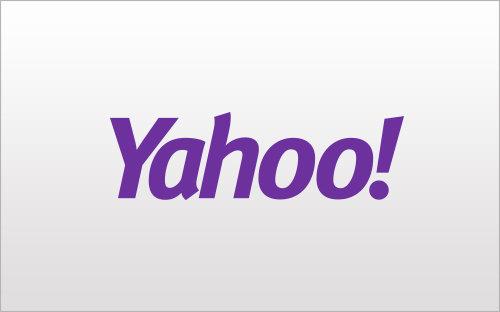 Day 29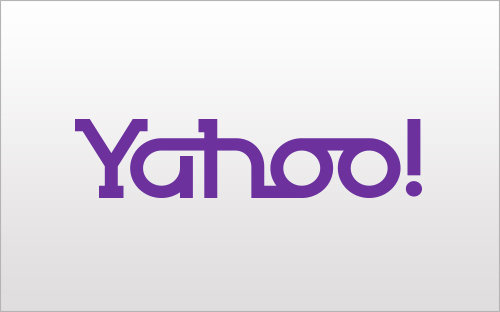 So, what can say about the new logo of Yahoo!? Which do you prefer, the new logo or the old one? If you were to choose from the 29 logo variations, which would you choose? Do you think it was a smart step for Yahoo! to do a logo redesign?