There are many ways to create a story. Through our imagination, we are able to create hilarious moments that we have the option to share. Funny eggs have been quite popular with several artists and photographers. From the regular food that are usually served for breakfast to eggs seen in photos wearing comical expressions and arranged to convey funny stories.
30 Funny Eggs Photography Compilation showcases some interesting and hilarious photos of eggs coming alive through photos as shared by creative photographers. Check out these amazing masterpiece and let it tickle your funny bone. Enjoy!!!
Egg's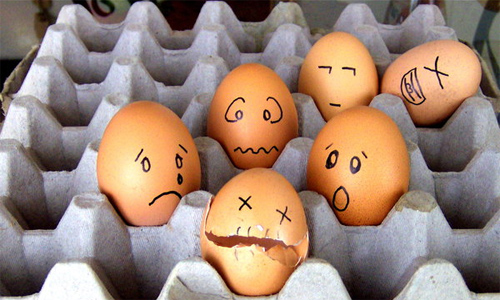 By: jdmolina
Source
The Spy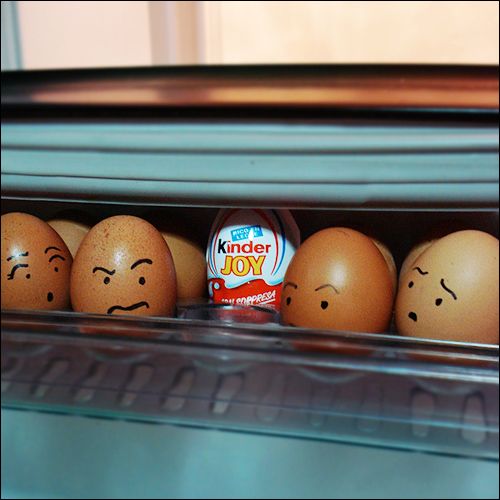 By: Alephunky
Source
Eggs 3 Boiled Egg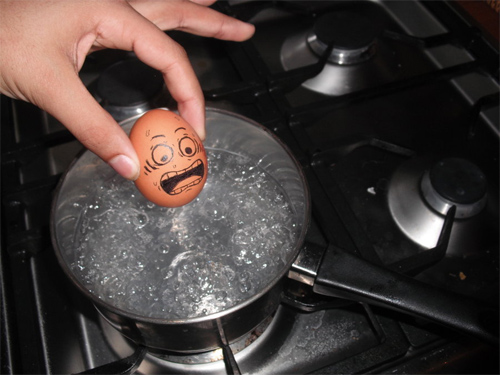 By: XxdrummerxX
Source
Racism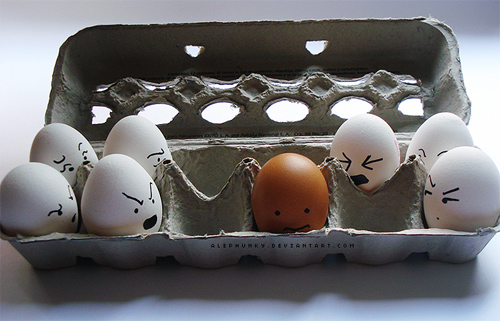 By: Alephunky
Source
Puking Egg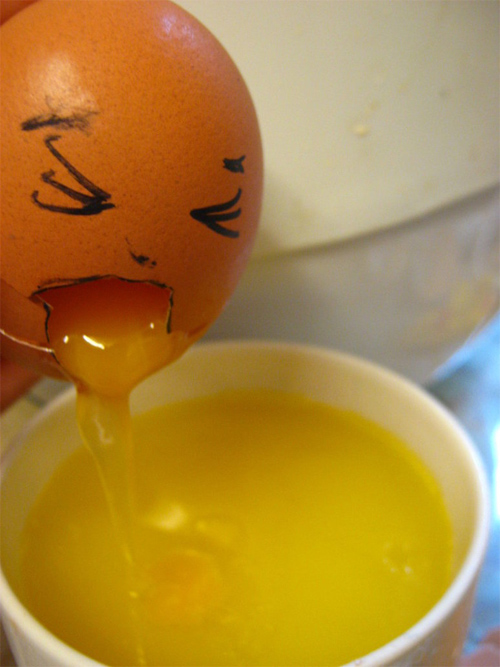 By: faerie191
Source
Egglife It Could be Worse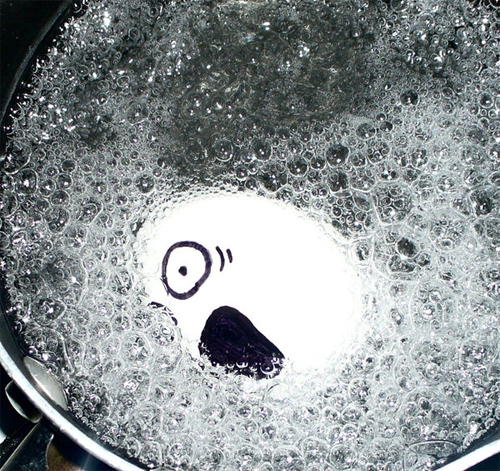 By: Bella-Irae
Source
The Kill II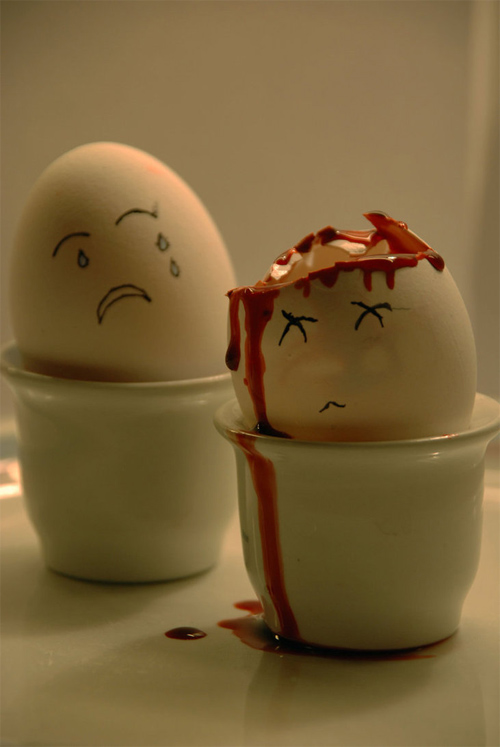 By: StainieK
Source
Dead Egg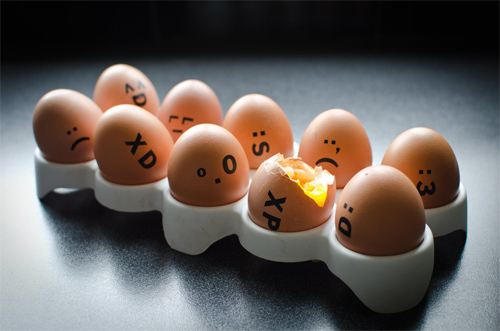 By: AdamBettley
Source
The End is Near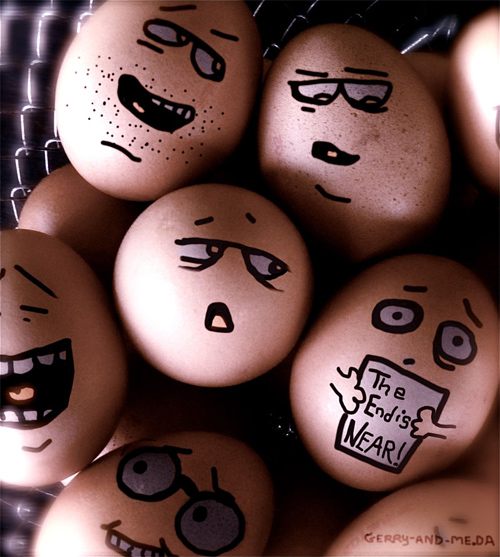 By: Gerry-And-Me
Source
Playing Hide and Seek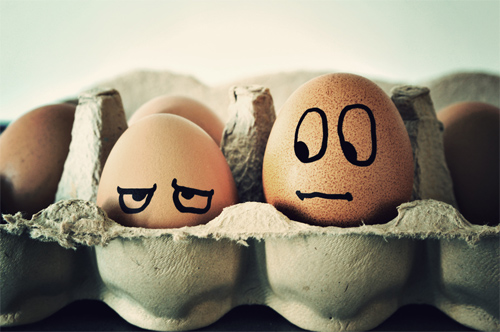 By: benjaminheymann
Source
Mentally Deranged Egg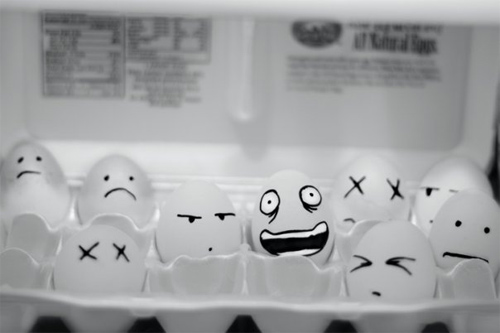 By: hugyucom
Source
Nom Nom Nom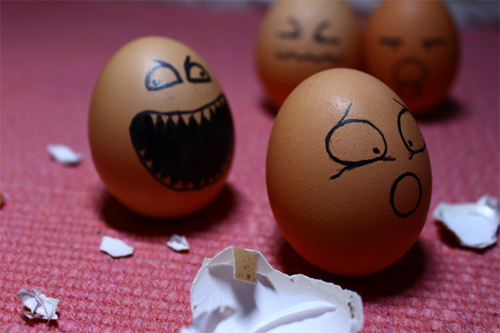 By: FloWithTheMojo
Source
Racism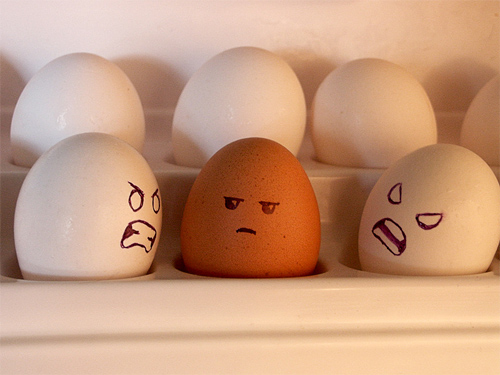 By: secondaryprotocol
Source
Happy Easter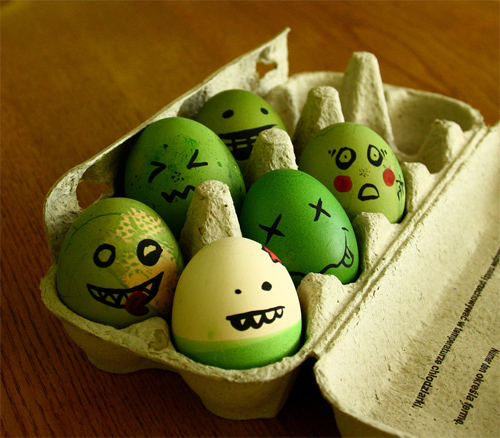 By: illegalpoet
Source
Eggs Termination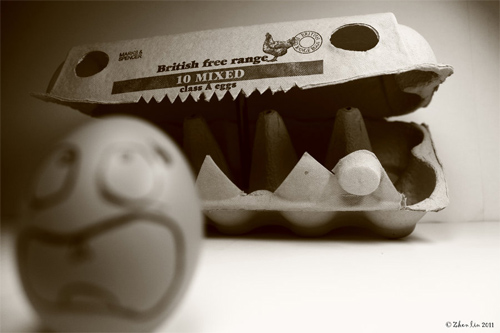 By: FloWithTheMojo
Source
Egg Death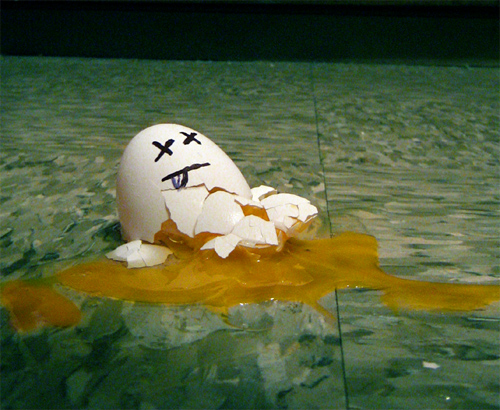 By: WyldAngel
Source
Egg in Pain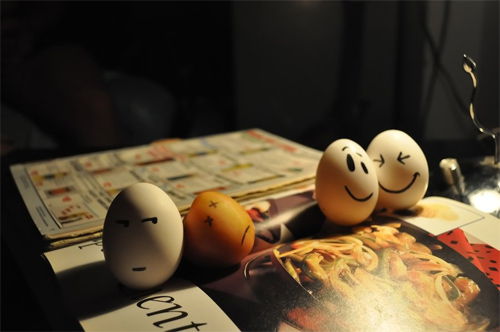 By: ebuisan
Source
What R U Looking At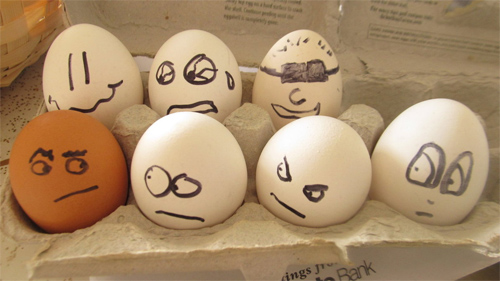 By: foxfanforever
Source
Eggs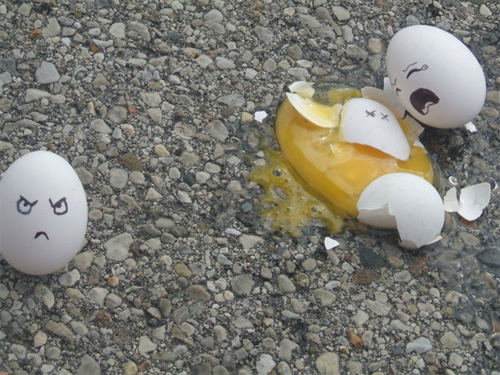 By: wefa4eled
Source
Oh Grow Up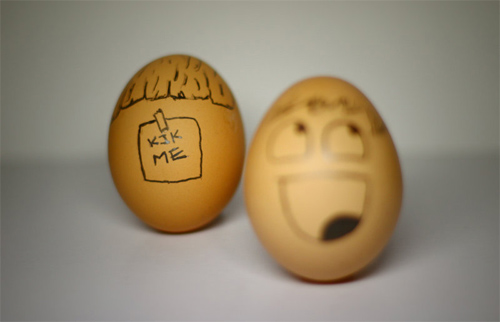 By: FloWithTheMojo
Source
Eggminator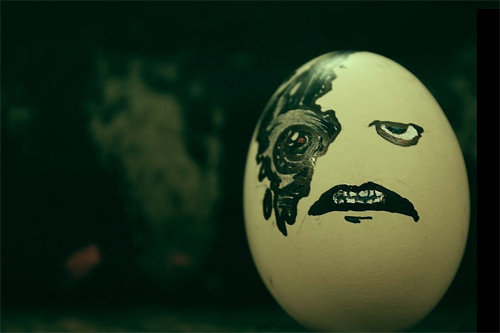 By: one-slip
Source
Egg Head 1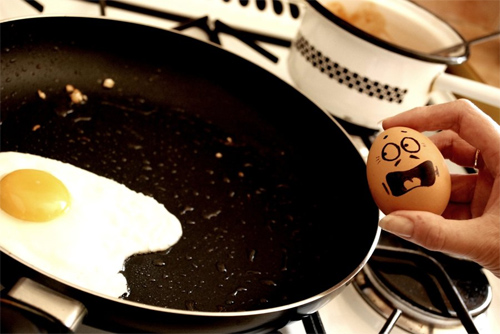 By: Smallio123
Source
Hangover Egg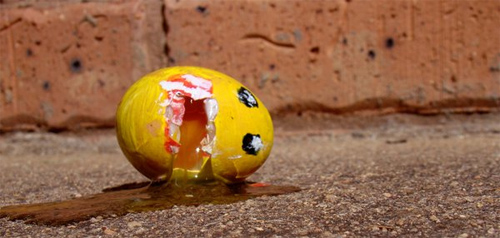 By: engaged-vacancy
Source
Graveyard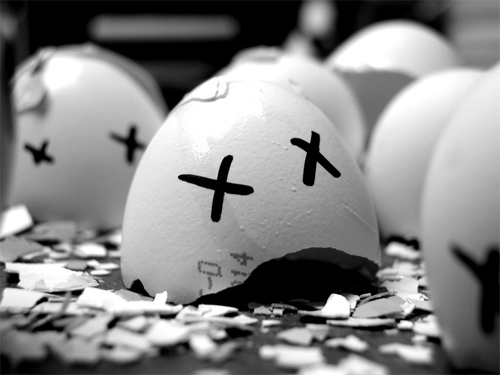 By: maxyme
Source
Oogly Eggs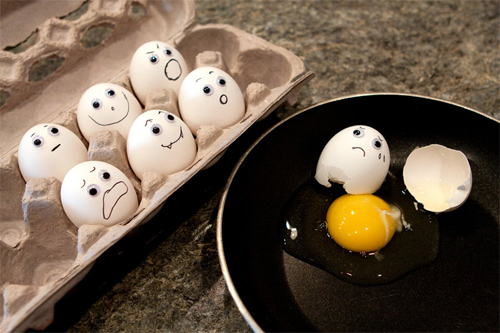 By: SonjaMY
Source
Life is Life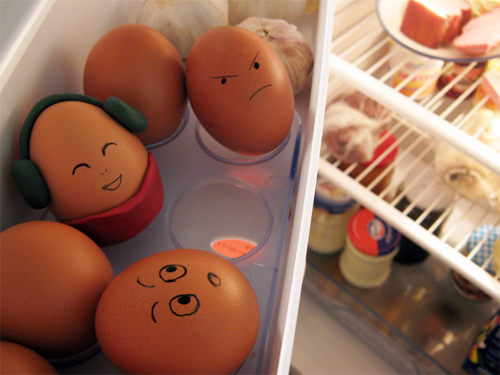 By: efffkaK
Source
Oh Shit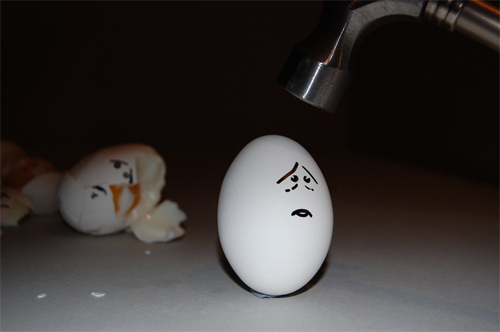 By: stignr
Source
Egg Romance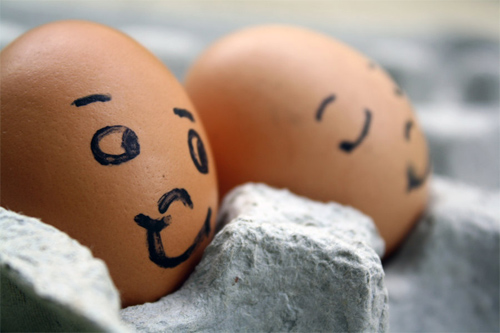 By: superchooken
Source
Breakfast Time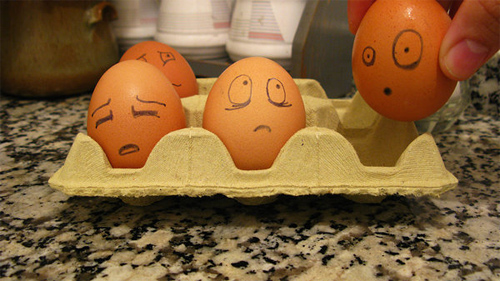 By: GunterSchobel
Source
I See You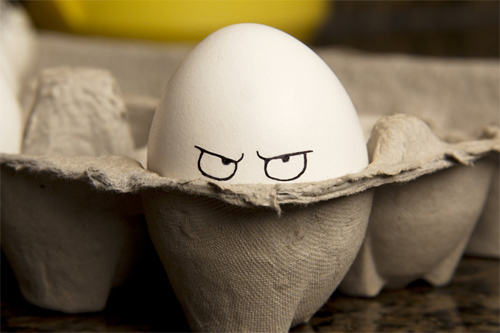 By: ACorePhoto
Source
Photos often conveys a story. May it be funny, heart-warming or jaw dropping, they create a lasting impression.