Seeing the color brown makes us think of natural things like soil, skin, hair, animal fur, toasted bread and withered leaves. It may also be associated with culture and tradition. Brown is produced by a mixture of orange, red, yellow with black or gray. It covers a wide range of visible spectrum which creates its variations of Red Brown, Dark Brown and Pale Brown.
What you will see in this collection are 54 Brown Pattern Variations that would sometimes confuse you if it's really orange, red, black or green. That is how tricky the color brown is. But no matter how tricky this color might appear, I am still sure you'll love these brown patterns. Come take a look!
You may want to take a look at the following related articles:
Lengthy necked pet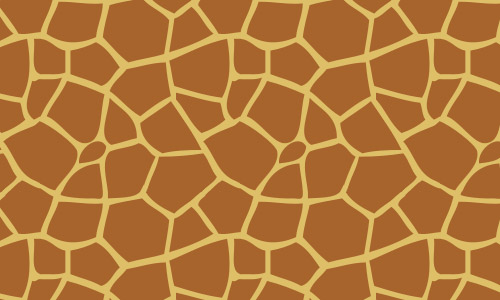 This pattern depicts a pattern that is very similar to a giraffe's.
Download Source
Flowers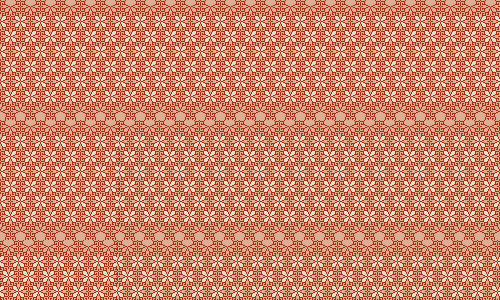 White is the most friendly color for it always goes along with whatever hue it is paired with. The combination of white an brown makes this flower pattern beautiful.
Download Source
Bended Gold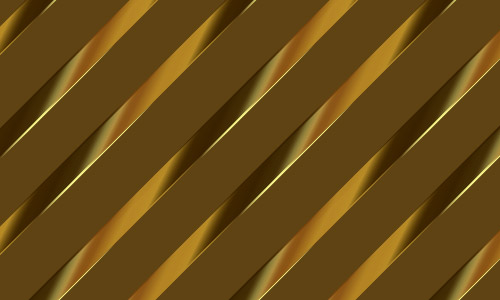 This pattern shows brown strips that are detailed with shining gold and blur background.
Download Source
Grandma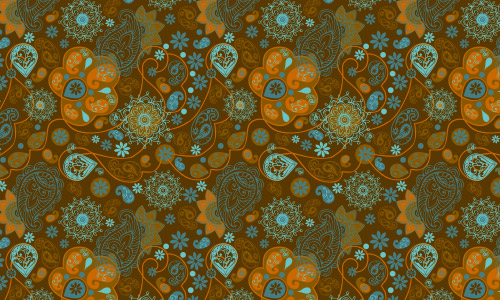 A very intricate design of pattern that has a beautiful background of brown.
Download Source
Traditional Brown 3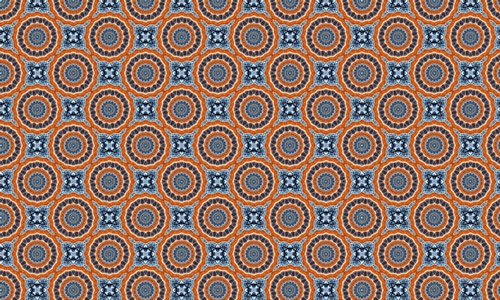 Also using blue and brown, this pattern is commonly used in cloth prints.
Floral Brown 1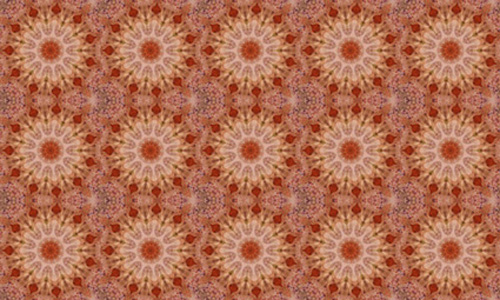 Brown flowers may not look pretty but the manner it is artisitcally designed in this pattern with various tones of brown makes it pretty .
Floral Brown 2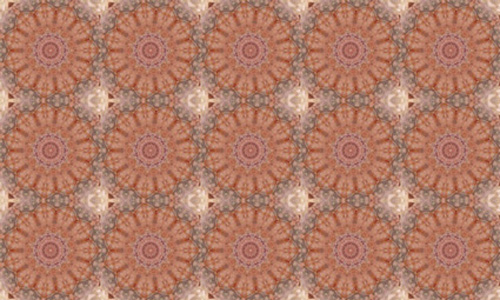 Another brown flower with a touch of light blue around it.
Floral Brown 3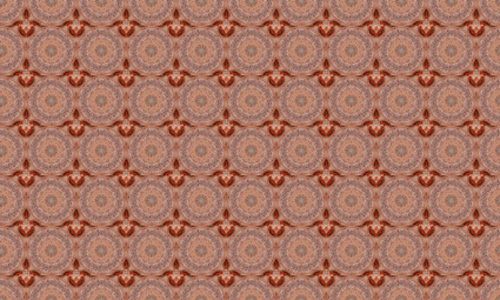 The brown leaves artistically arranged in between the flowers makes this pattern look great.
Floral Brown 4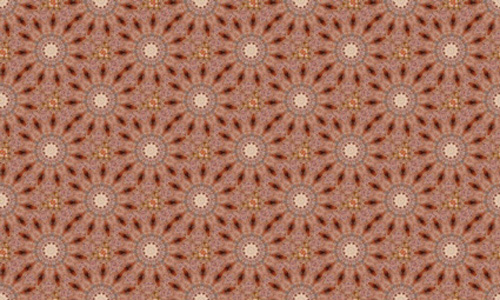 Huge flowers which seems to overlap each other yet maintaining each one's beauty.
Dark Brown 1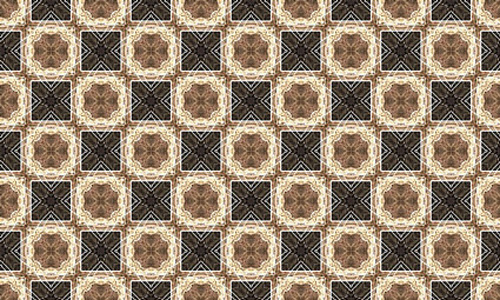 One of the variations of the color brown is dark brown which is near black or gray.The use of this color as its background gives emphasis to the design of the pattern.
Brown Flowers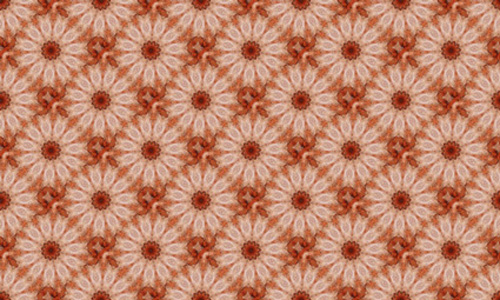 These are actually white flowers with brown accents that makes it look striking .
Peacock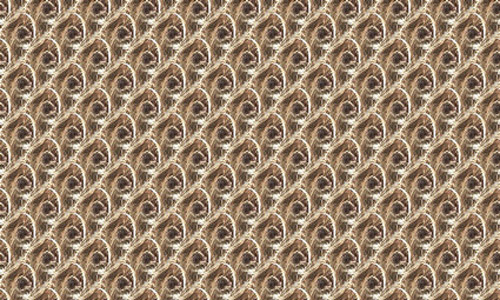 One look at it would remind you of a peacock's colorful and beautiful tail that has these eye-like designs. .
Ellipses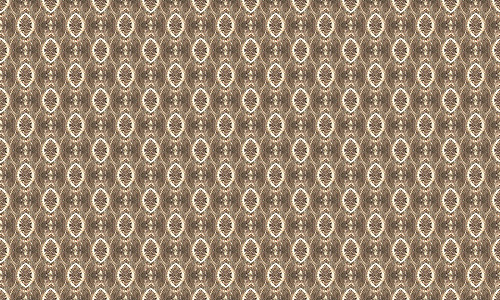 Simple white ellipses make up this pattern with its brown background.
Dark Brown Floral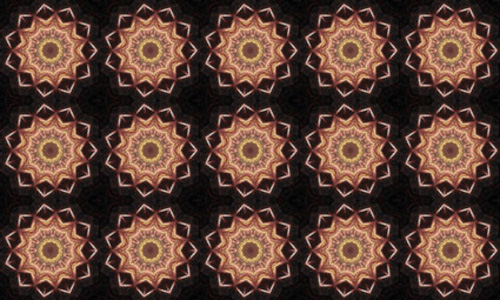 Another pattern that uses variations of brown accentuated by its dark brown foreground.
Dark Brown Flowers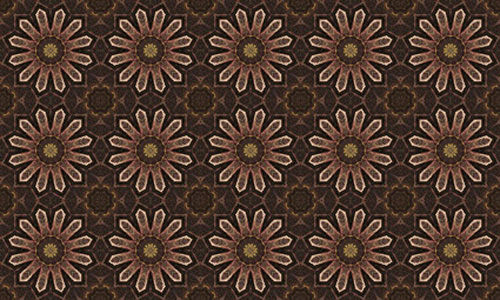 This is much lighter that the previous one which higlights its flower design.
Hatch Brown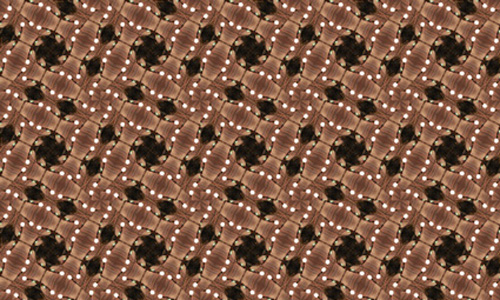 This seems like diamond hatches that engulf circles inside it.
Elegant Inclined Squares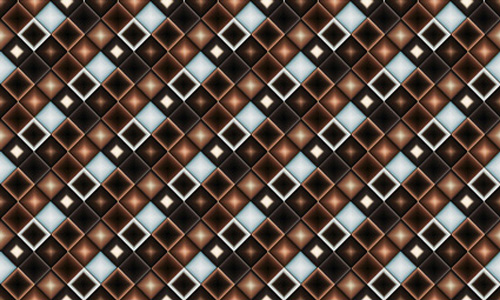 A unique combination of blue, pale brown and dark brown with white glittery stuff inside each squares.This makes it appear elegant.
Brown Squares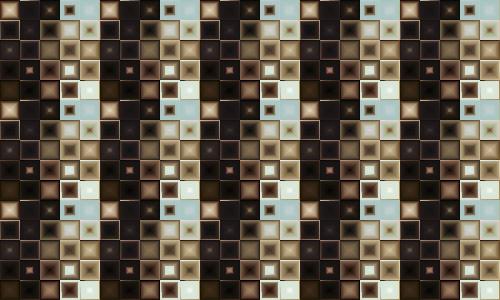 If not for the blue squares, this would be a yummy chocolate bar!
Hearts Pattern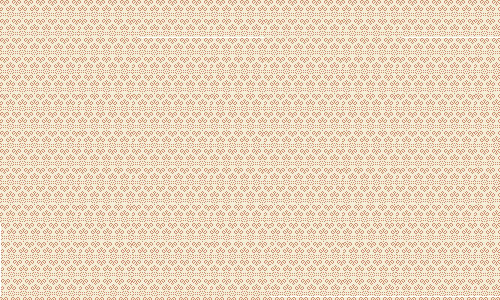 This one is for heart lovers with repeated hearts and a fine line border.
Download Source
Antique Engraved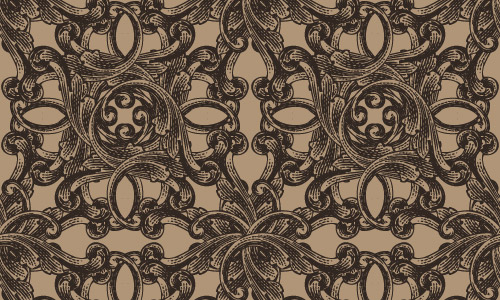 This one is truly antique.The use of dark brown lines in its twisted-like design makes it appear like an outline of old time book covers and sculptures.
Download Source
Bones Leather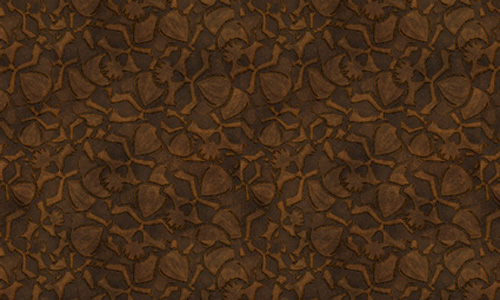 Scary isn't it? Skulls are creepy but this pattern is truly not terrifiying!
Download Source
Brown Modern Floral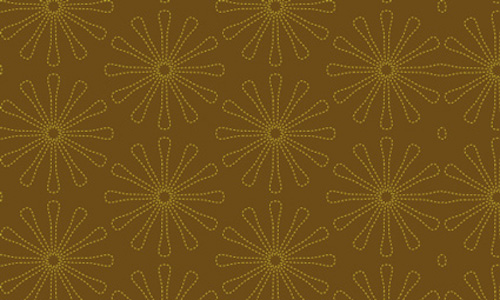 A simple flower pattern using thin brown lines.
Download Source
Brown Retro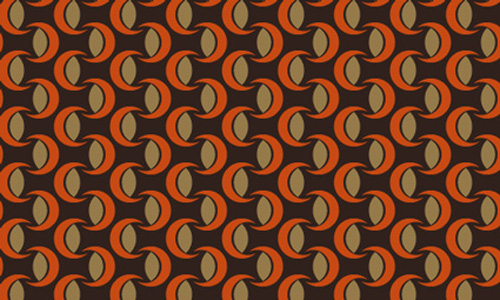 From the name itself, this one is retro themed with the combination of orange and brown.
Download Source
Brown Swirls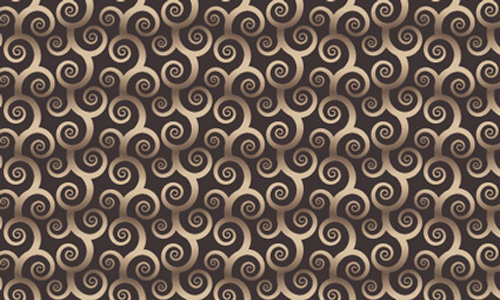 Unending pale brown vetical swirls that will make you whirly twirly!
Download Source
Camouflage Pattern Desert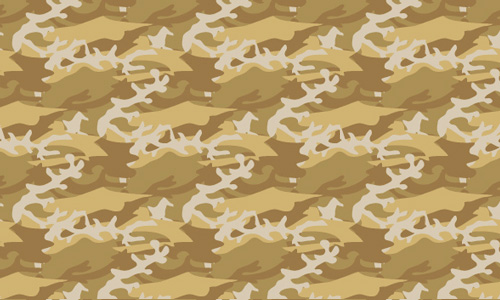 A lighter version of a camouflage pattern used by the army to adopt to the colors of nature so that they won't be seen by their enemies.
Download Source
Chocolate Diamond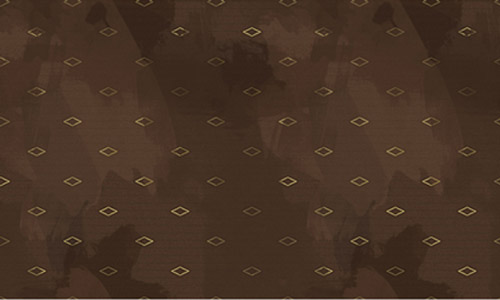 Delicious chocolate color with white diamond accents.
Download Source
Dark Brown Stripes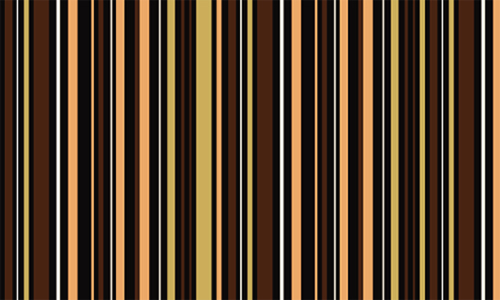 This is lovely, right? We usually see this used in gift wrappers and other art materials.
Download Source
Destroyed Floral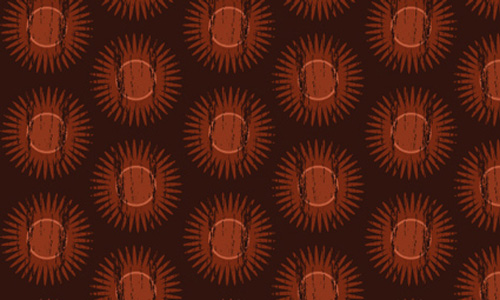 Even if this flower was a bit detroyed with slashes on its petals, it still looks beautiful.
Download Source
Earthy Floral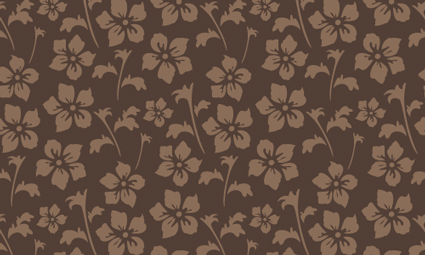 More like a Hawaiian pattern which we see on skirts and beach shorts.
Download Source
Funky Square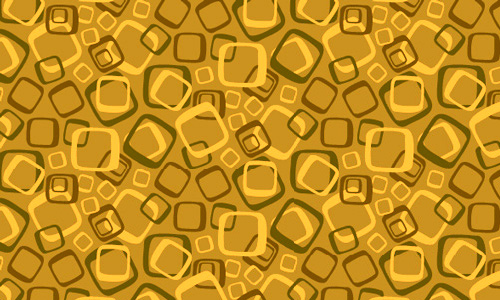 This one looks retro with its use of squares in various hues.
Download Source
Geometric Links Brown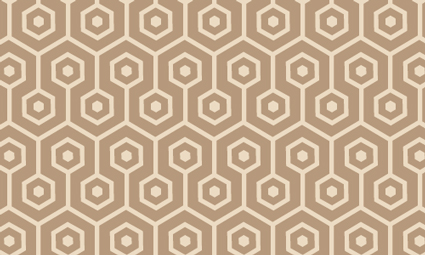 The use of lines and shapes in this pattern makes it look simple yet this could be enough when used in your graphic designs.
Download Source
Indian Summer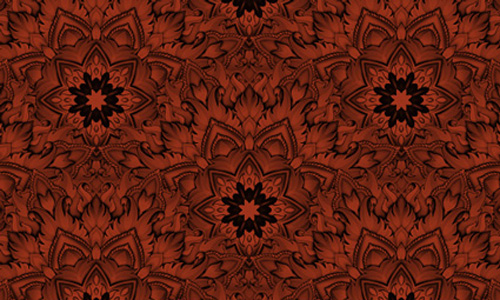 A perfect blend of tradition and style. The pattern fits for Indian stoles and shawls.
Download Source
Judah Helix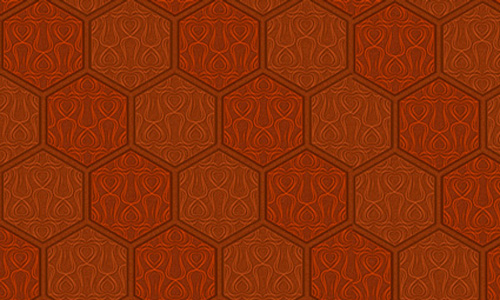 Helix are space curves whose tangent lines makes a constant angle with its axis.This design uses helices with another appealing pattern inside each one.
Download Sourcee
Leafy Brown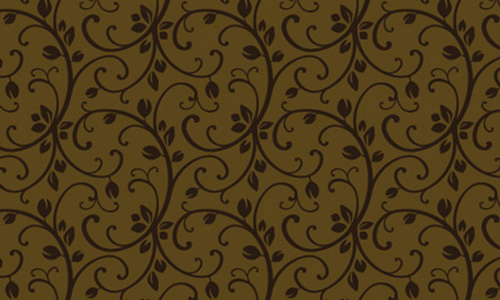 Not only flowers make good patterns but leaves,too!
Download Source
Modern Floral Brown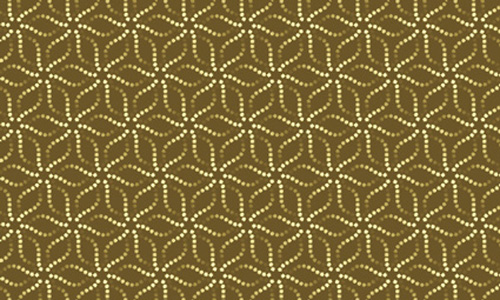 Another set of flowers with white and brown colors.
Download Source
Pumpkin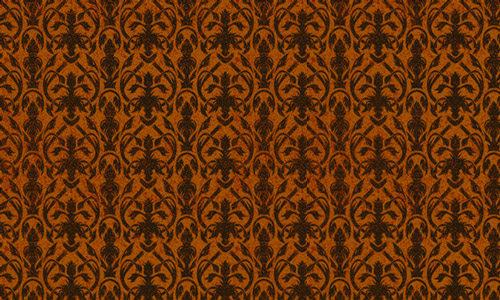 A bit sophisticated design using curves and leaves.The red brown background looks more like dark orange but its actually brown.
Download Source
Pattern 142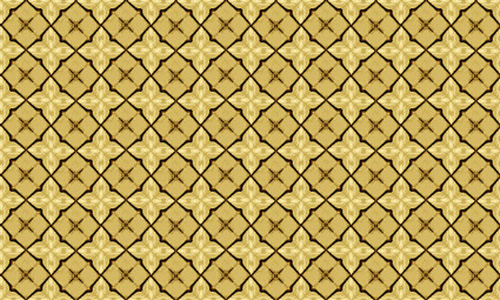 Look at it. Its like a flower within a flower.Great pattern!
Download Source
Pattern 212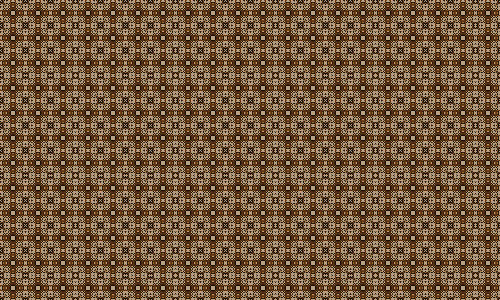 Circles and squares in dark brown intricately made formulates a relaxing pattern like this.
Download Source
Pattern 213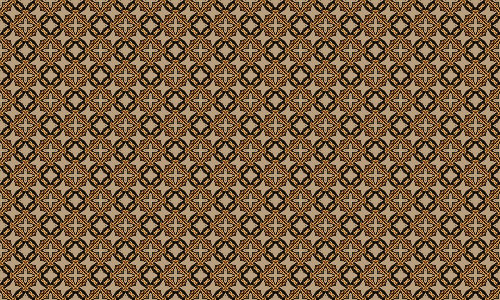 Quite different from the other complex patterns due to its lighter background.
Download Source
Thorns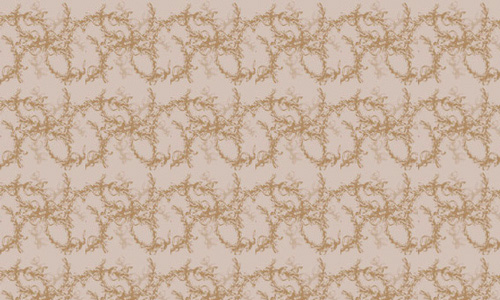 Thorns could still look beautiful when used as designs. Don't just get near real thorns and touch it 'coz you might get your fingers pricked!
Download Source
Ornate Pattern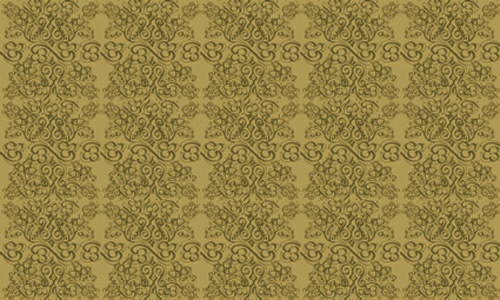 A beautiful monochromatic pattern using leaves and flowers. I think I also see tiny fruits within it.
Download Source
Roses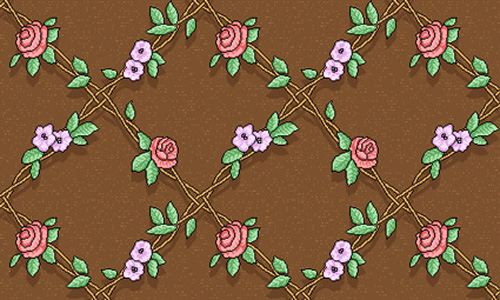 Connected roses and violets are symbols of unending love.
Download Source
Pattern 112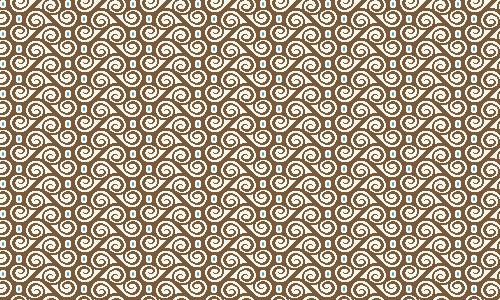 Twirls in brown with a bit of blue tones contribute much in the great appearance of this entry.
Download Source
Pattern 89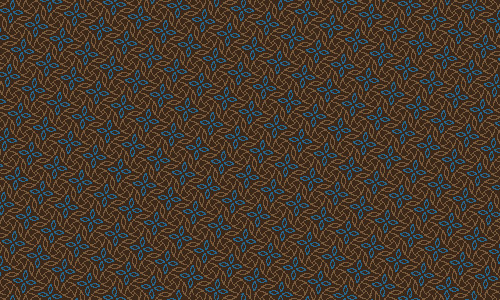 Blue flowers with four petals. You wouldn't want to pick these kind of flowers coz when you say, "he loves me, he loves me not" for sure you'll end up with "he loves me not". But you'll like these flowers when used as a design in a pattern like this.
Download Source
Pattern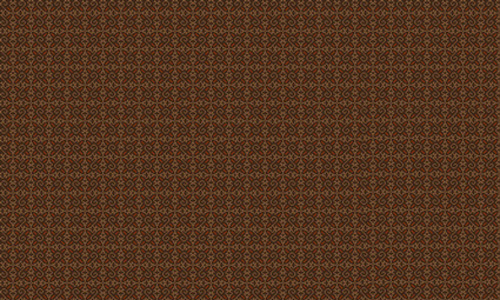 Another pattern which looks complicated yet elegant.
Download Source
Brown Pattern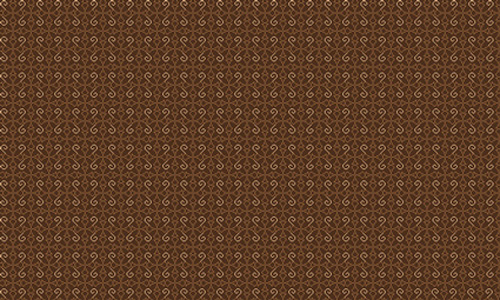 Well, looks like these patterns are getting more and more complex.The designer truly had a hard time making this one.
Download Source
Pattern 87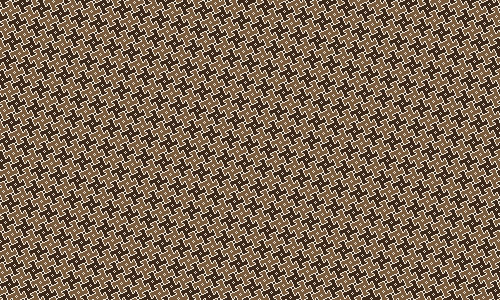 A knotty pattern of blue and brown.
Download Source
Pattern 34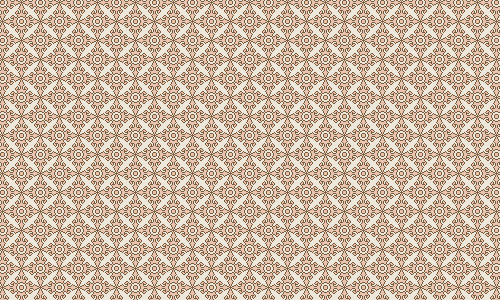 A pattern that you could use in your web and graphic designs.
Download Source
Curves Pattern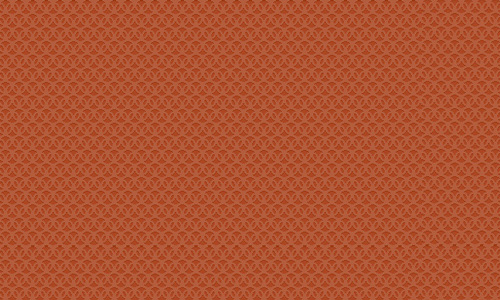 Endless curves in red brown background.I'm sure some of you will love to use this.
Download Source
Hearts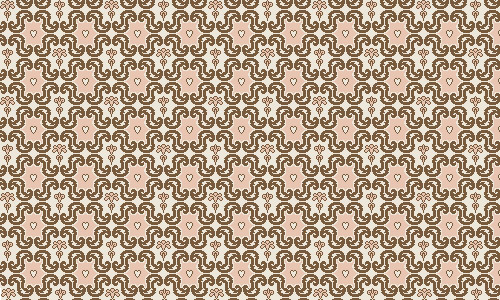 Hearts are appealling and it looks really cute in this pattern with shades of light brown and pink.
Download Source
Aren't they lovely? The color brown might be neglected by many oftentimes because it is a low frequency hue combined with low luminance and saturation. But the use of this color in these pretty patterns could change the taste of many. Why don't you trying using these patterns in your own art works and projects?