This post is another Round-up of Photoshop Brushes and this time its more on High Quality Spray and Splatter Brushes. Here is 350+ Ultimate Spray and Splatter Paint Brushes for free to download. These Brushes are made by some of the talented designers/artists who loves Photoshop and like to share their works to others. If your gonna use it for commercial purpose, Make sure to drop by to the owner of these brushes for considerations. Enjoy the Brushes!!!
Make sure to check this other Photoshop Brushes .
1300+ Excellent Free Tribal Brushes and Tattoo Tutorials for Photoshop
850+ Super Cool Tech Brushes for Photoshop
750+ Ultimate High Quality Free Grunge Brushes and Resources
300+ Best of the Best High Quality Abstract Brushes in Photoshop
400+ Free High Quality Watercolor Brushes for Photoshop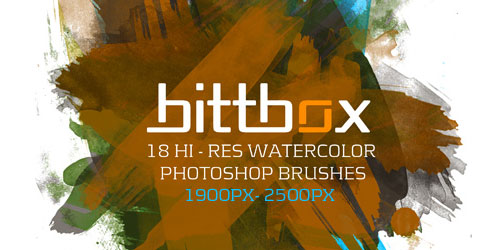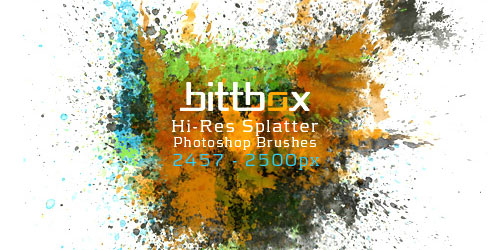 A set contains 10 Splatter Brushes. The brushes are made in Photoshop CS2 and compatible with higher versions.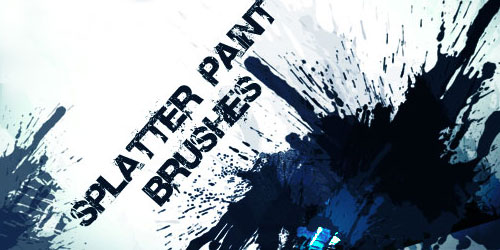 This set contains 7 High Quality Brushes. This was made in Photoshop CS4.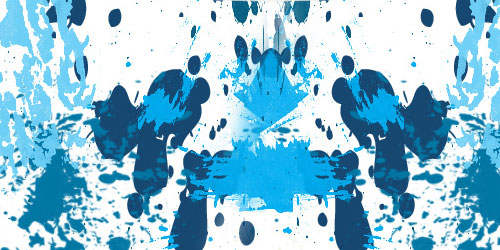 A set containing 8 different brushes.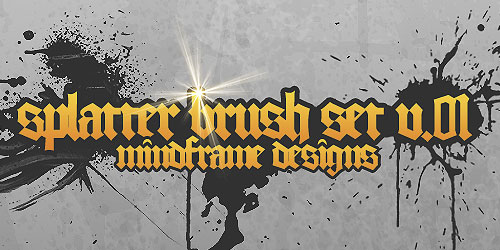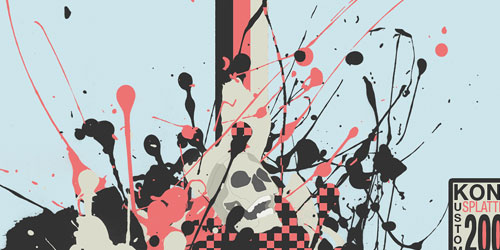 A set contains 16 brushes. These are all made on Photoshop CS2 and most are 2500 px.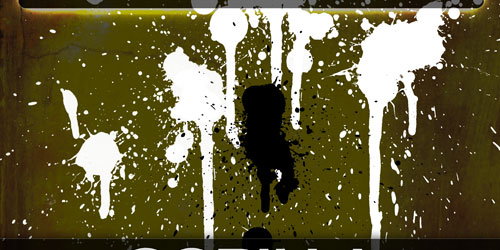 A set contains 10 brushes.These brushes are high resolution, and great for print design of any kind.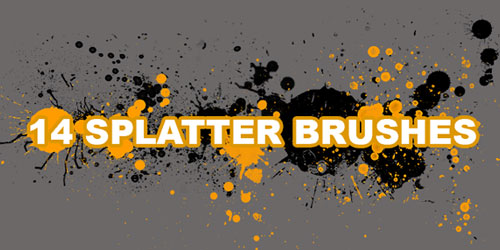 A set contains 14 Splatter Brushes.
A set contains 12 Ink Splatter Brushes. made for PS7 and above.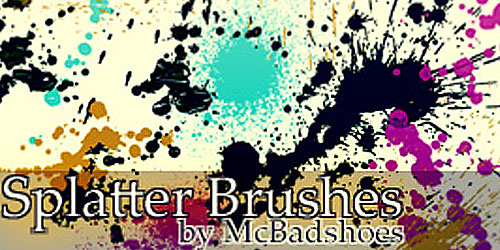 A set contains 36 Brushes.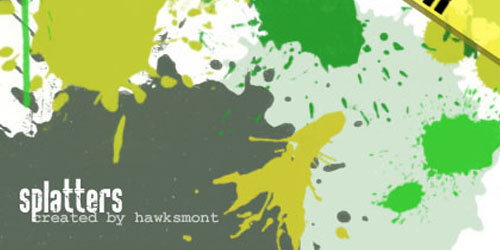 Pack contains 9 brushes created in Photoshop 7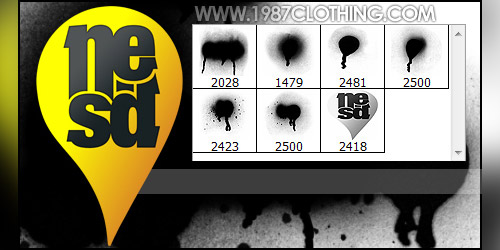 This is a pack of 6 cool brushes for Photoshop CS5 and above versions.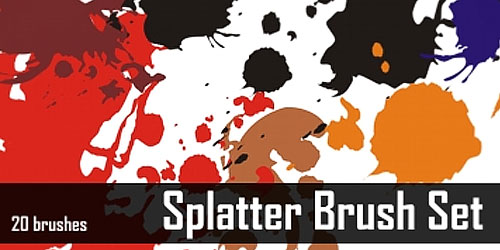 A set of Photoshop brushes made up of paint splaters. Compatible with Adobe Photoshop 7 and above. There are 20 brushes in the set.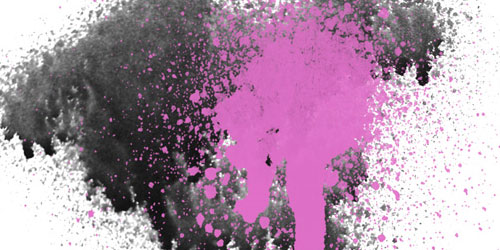 Brushes made with Paint Spray. Brush sizes range from 887px – 1195px.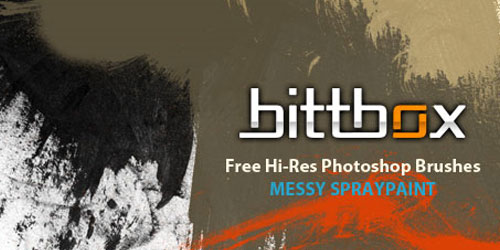 A set contains 10 brushes. Most of them are 2500px,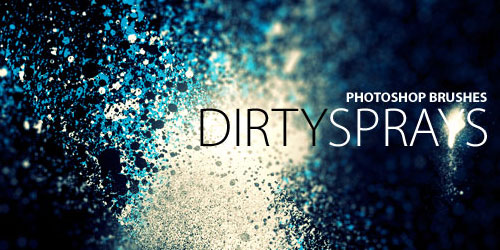 A set contains 8 High Resolution Spray Brushes.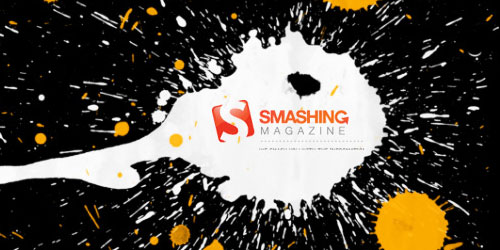 A set contains 11 splatter brushes.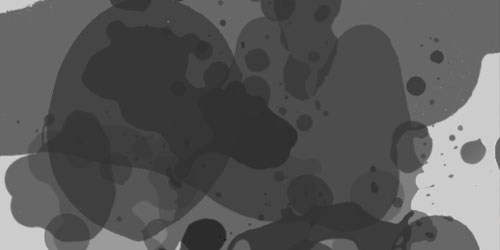 A Set of 13 paint splatter brushes made in Photoshop CS2.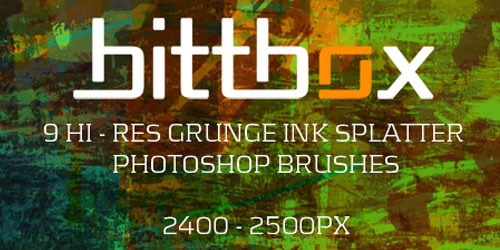 A set contains 9 High Resolution Ink Splatter Brushes.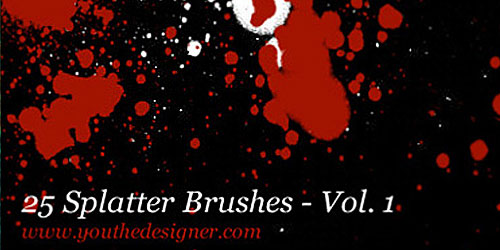 A set contains 25 custom splatter brushes. This brush set can be used in a variety of designs and will work both as blood splatter or paint splatter.
SplatterisM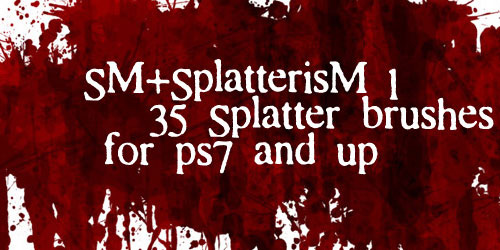 A set contains 35 Splatter brushes great for Blood splatters grungy works
Ady's Splatter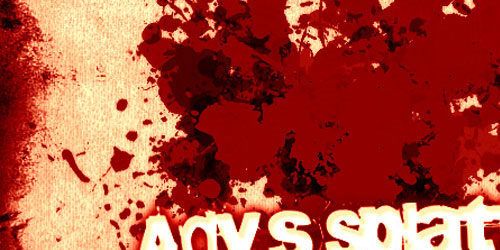 A set contains 17 splatter brushes for ps 7 and up. Average brush size is 80px-200px.
Splatter Brush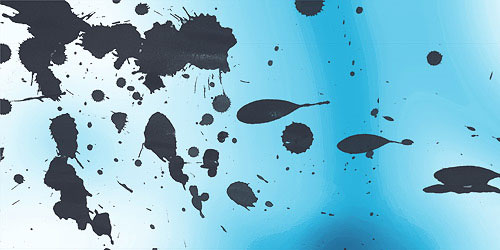 A set contains 12 splatter brushes at high resolution (1632px).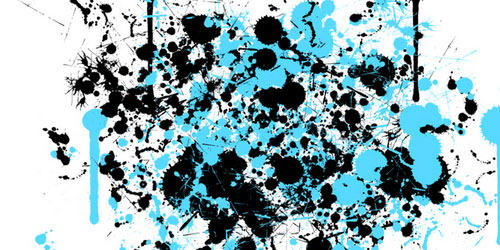 A set contains 26 different splatter brushes.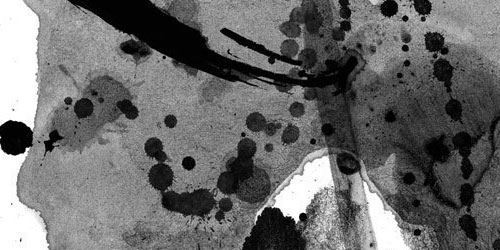 A set contains 29 High Res brushes chock full of inky, splatty, smeary, dirty goodness.
How many sets of Photoshop Brushes do you like on this Round-up? Make sure to leave your comments below