Among the Pokemon characters introduced in the Pokemon series for the Johto League, Totodile has created a great impact to the viewers mainly because of its carefree and fun-loving attitude. Portrayed as very energetic, cheerful and rowdy, Totodiles are occasionally seen running through swampy areas, coastal waters and rainforest waters, biting and chomping at everything that moves. Ash's Pokemon in particular loved to dance and was found to be very attached to Jessie's hair. Totodile resembles a small crocodile and has a short blue body with a yellow band on its chest. On its back and tail are four red spikes. Totodile has a big and prominent jaw, filled with many sharp teeth; it is strong enough to cut down a tree.
Another cuddly and unforgettable Pokemon creature is featured in this next post of 22 Totodile Artworks. See how this lively and hyper Pokemon is capturedd through the eyes of these talented designers. Have fun browsing!!!
Totodile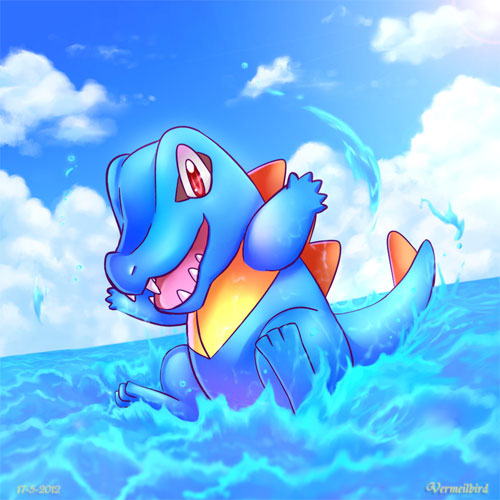 By: Vermeilbird
Source
Real Totodile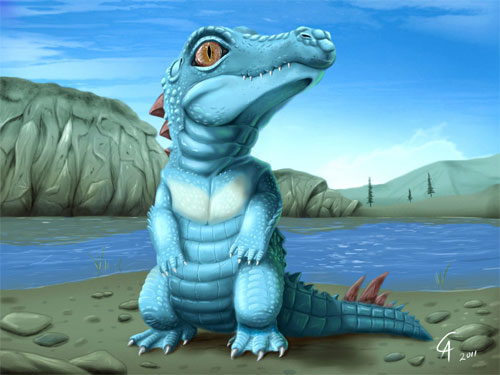 By: CamusAltamirano
Source
Totodile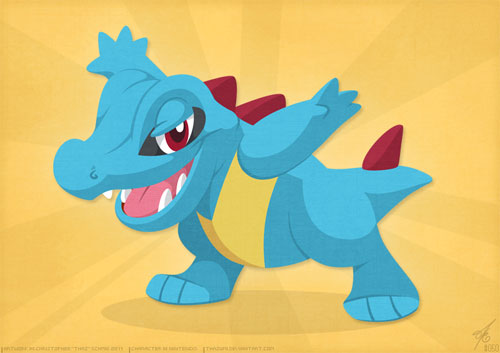 By: THAZumi
Source
Totodile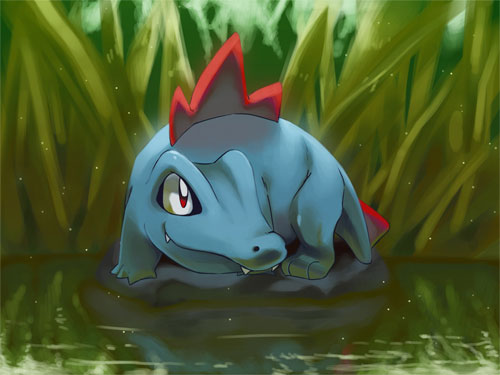 By: EfronDaRabbit
Source
Totodile Sunshine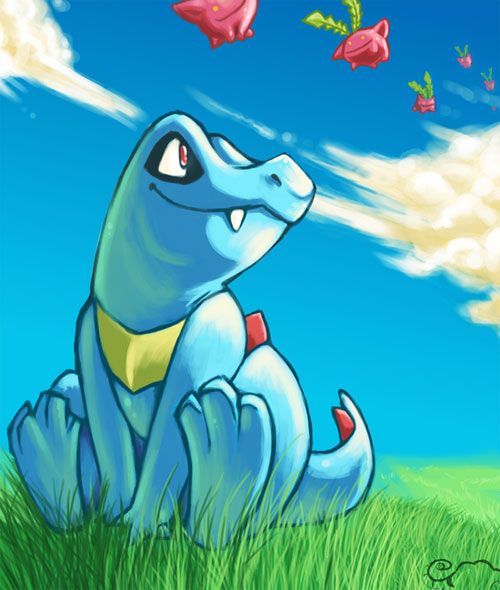 By: BrainDeadMareep
Source
Totodile Speedpaint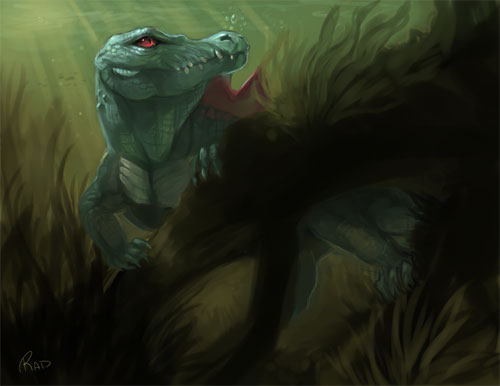 By: rajewel
Source
Baww Totodile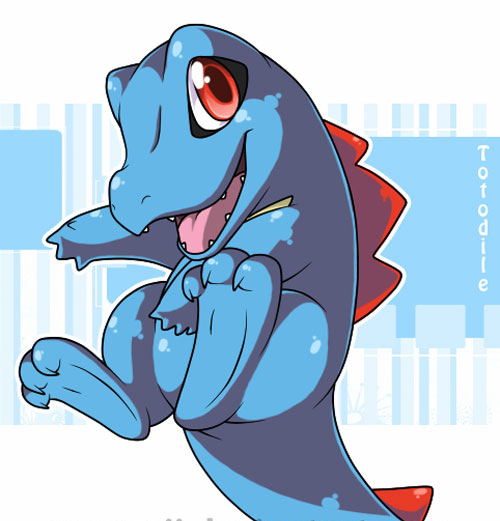 By: Meganii
Source
Realistic Totodile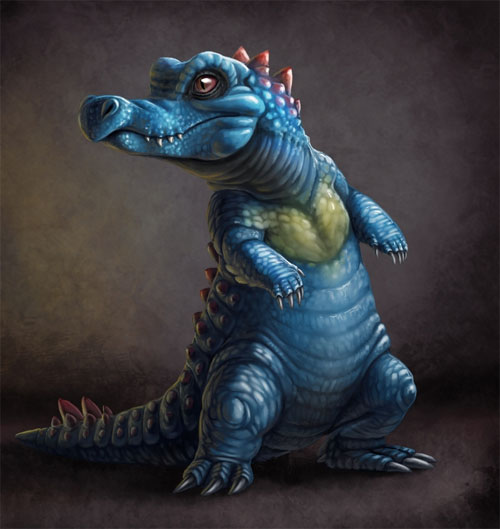 By: Twarda8
Source
Totodile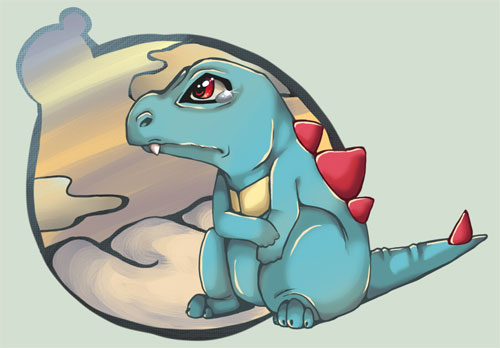 By: CoffeeChicken
Source
158: Totodile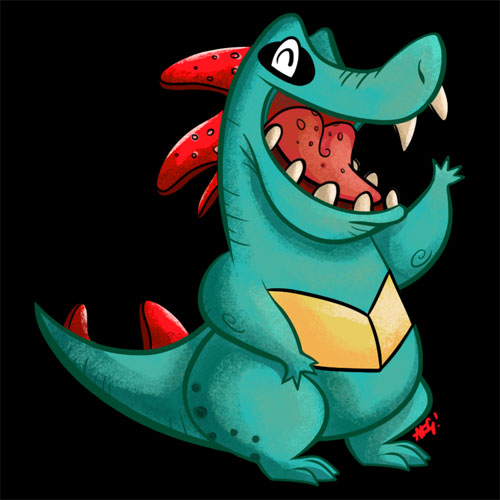 By: SayonaraRolling
Source
Totodile SANTA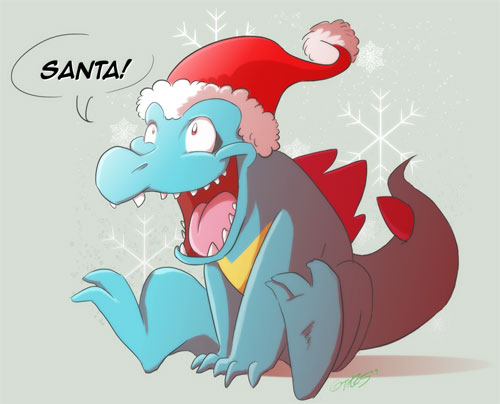 By: TeaZS
Source
-COM- Totodile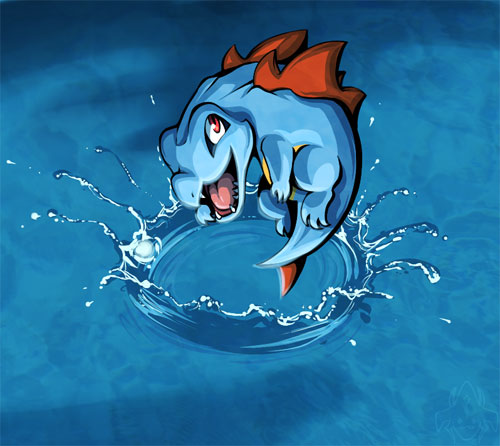 By: Ryst-Airasee
Source
Totodile used Aqua Tail!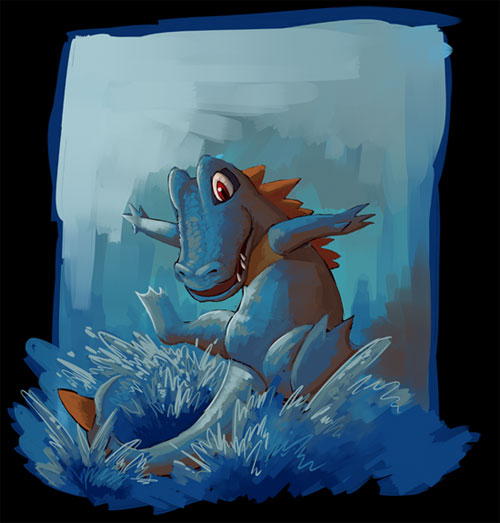 By: DrManiacal
Source
Mi Toto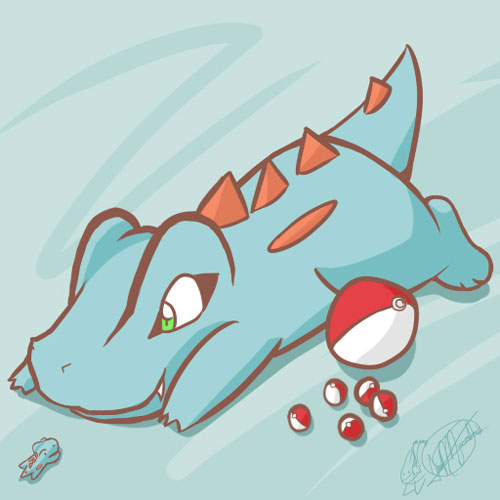 By: mudkip-chan
Source
The Water Starters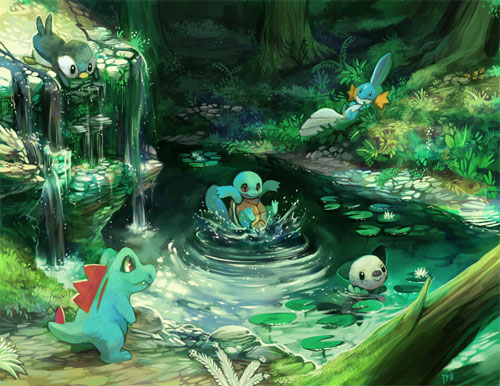 By: purplekecleon
Source
Little Jaws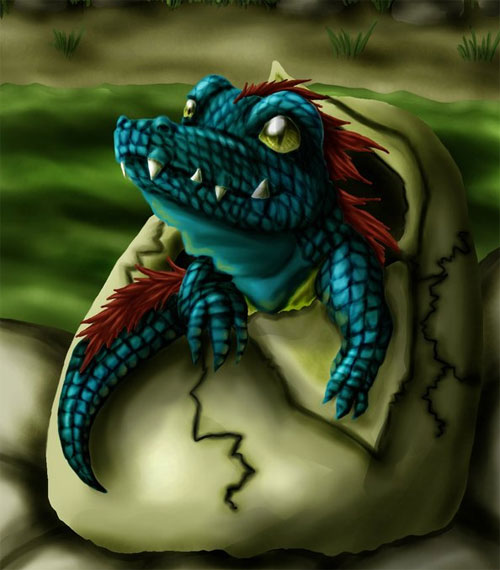 By: Tamagachi-chan
Source
Queen Totodile Has been spoted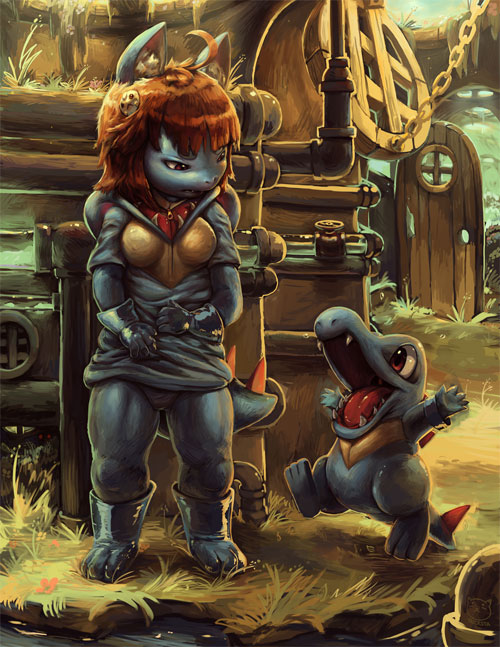 By: Tricksta-Kun
Source
Totodile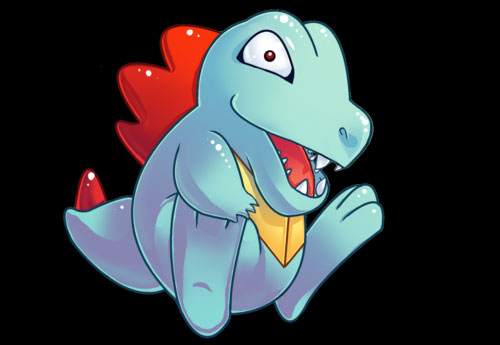 By: Pukey-chan
Source
Ombrelle sur la Mer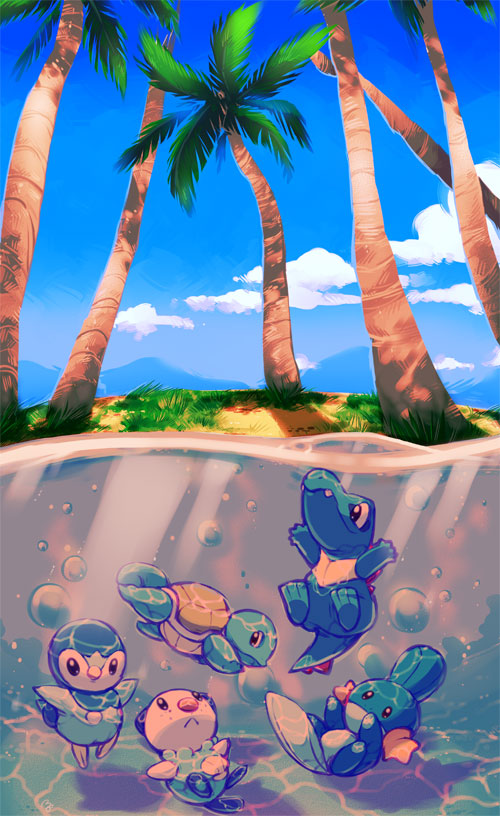 By: MBlock
Source
Rush Crushed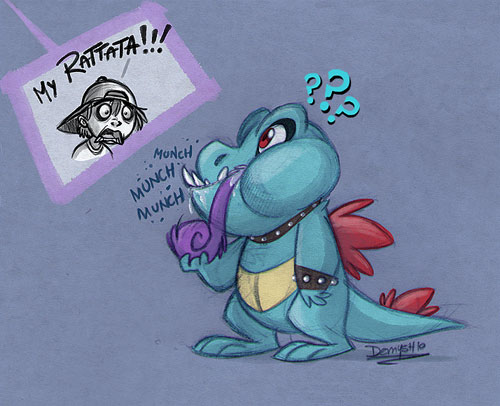 By: Demonysh
Source
I am a Totodile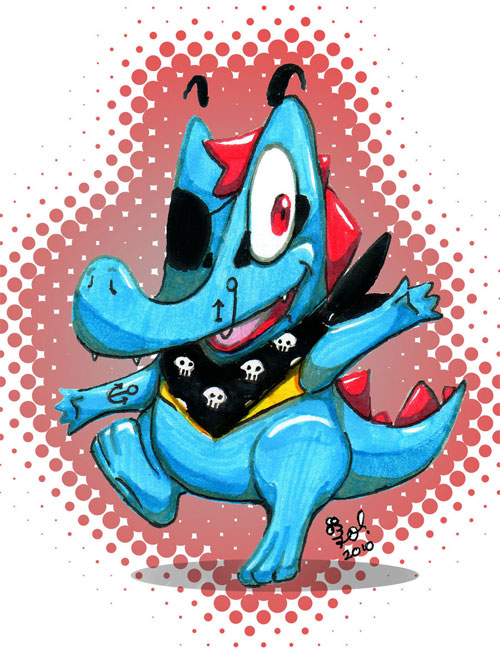 By: robso
Source
Failigatr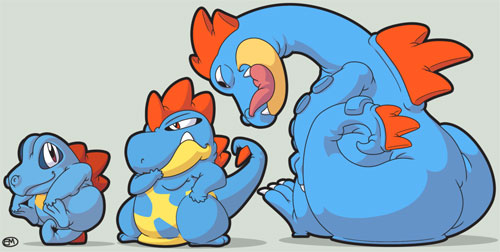 By: OneEyedMe
Source
A special edition Game Boy Color was released featuring Totodile, Chikorita, Cyndaquil, Pikachu, and Pichu, though the first three were removed in the United States release. What's your favorite Pokemon? Share it with us and we might featured it in the coming days.