Back in the days, we have featured a lot of amazing typography designs that have inspired and awed many viewers. Today we have yet another typography to show you! Although this set is different from the usual designs we have previously featured for you. This artist has a twist in his designs that will make your eyes fool you.
Tolga Girgin, a Turkish graphic designer, has created a series of 3D calligraphy wherein in the letters seems to just pop out from the paper. He creates these awesome calligraphies by using pens and pencils, shadow techniques and the right visual perspective. Scroll down and check out his works below. Come, take a peek, and be amazed.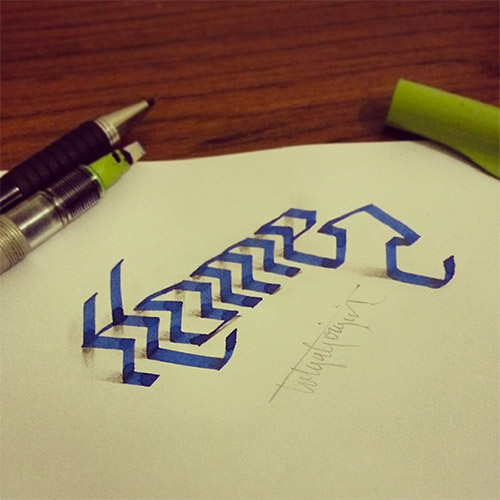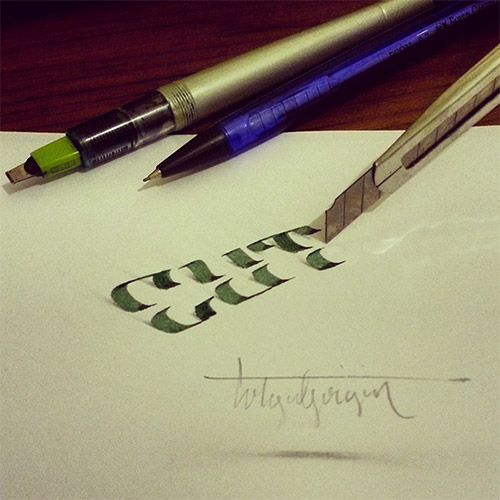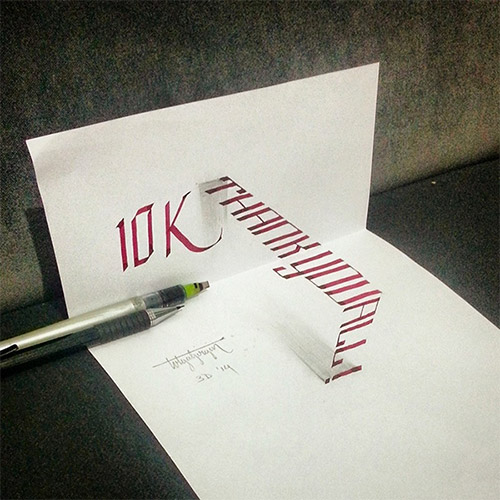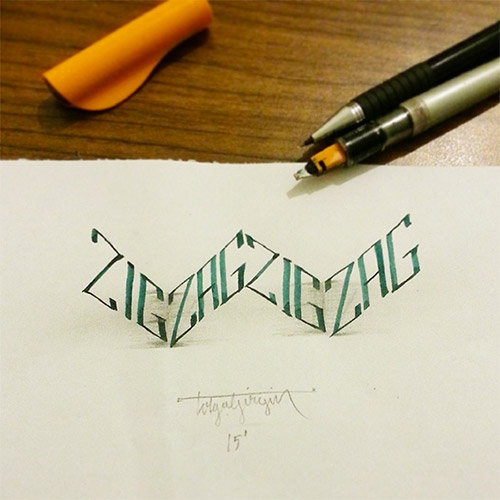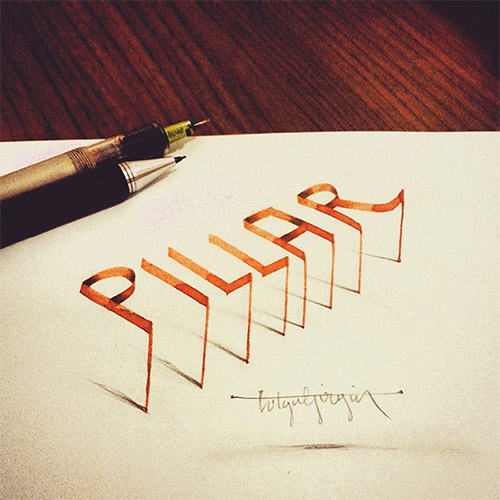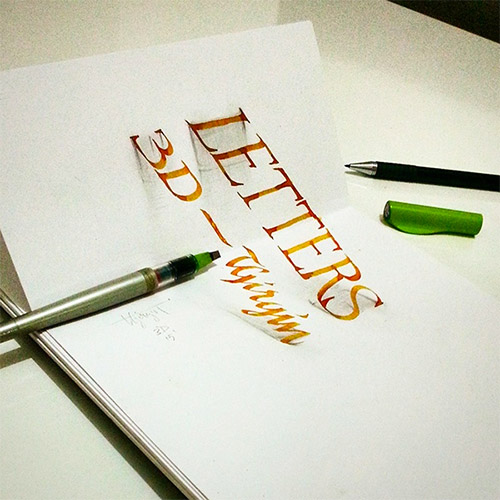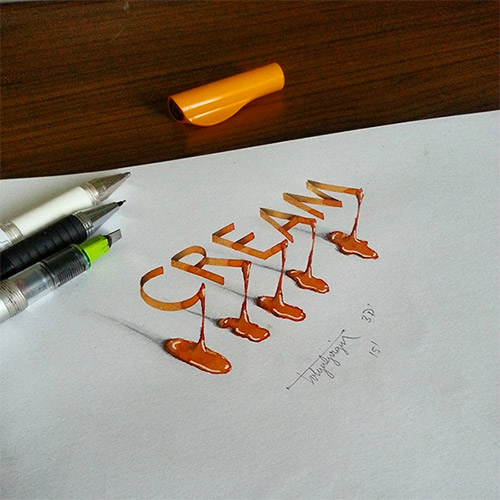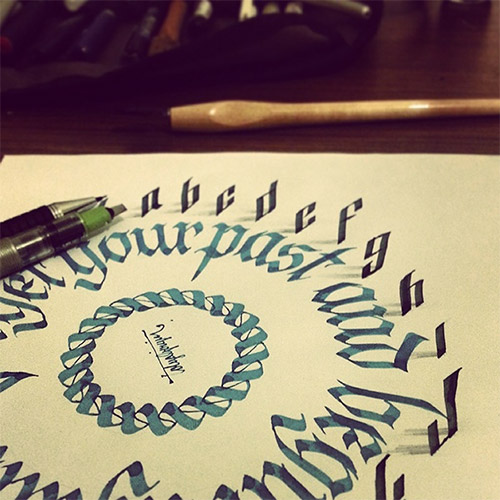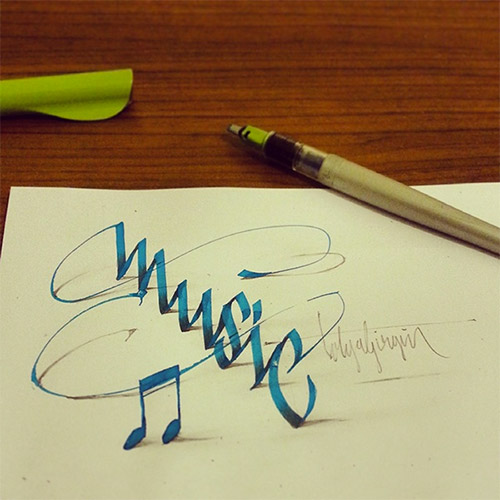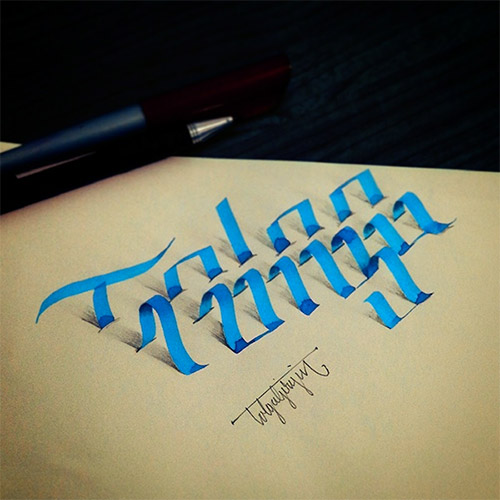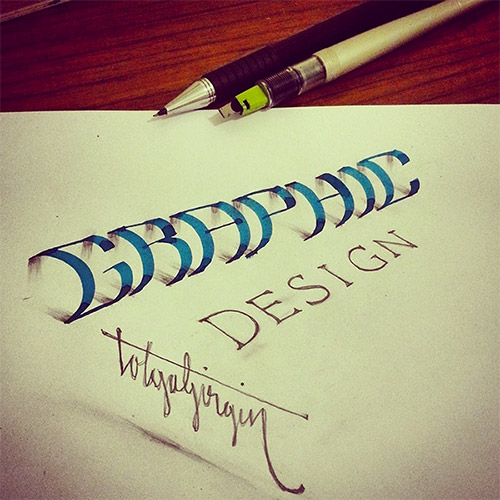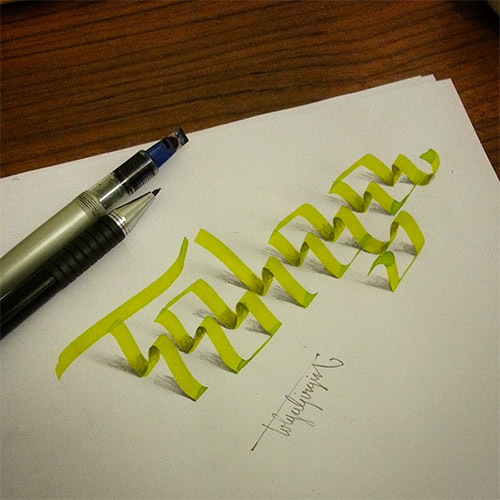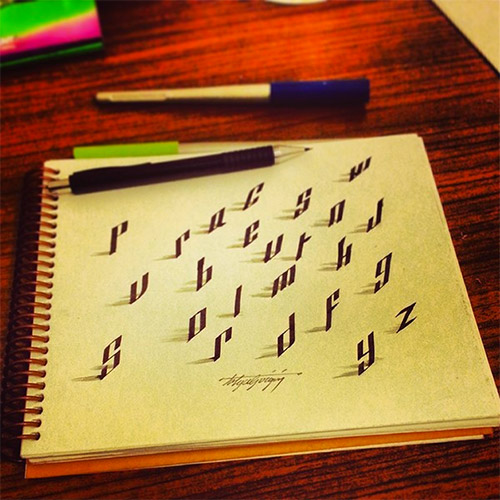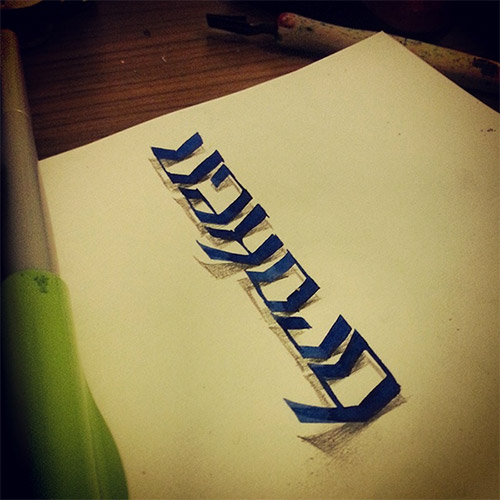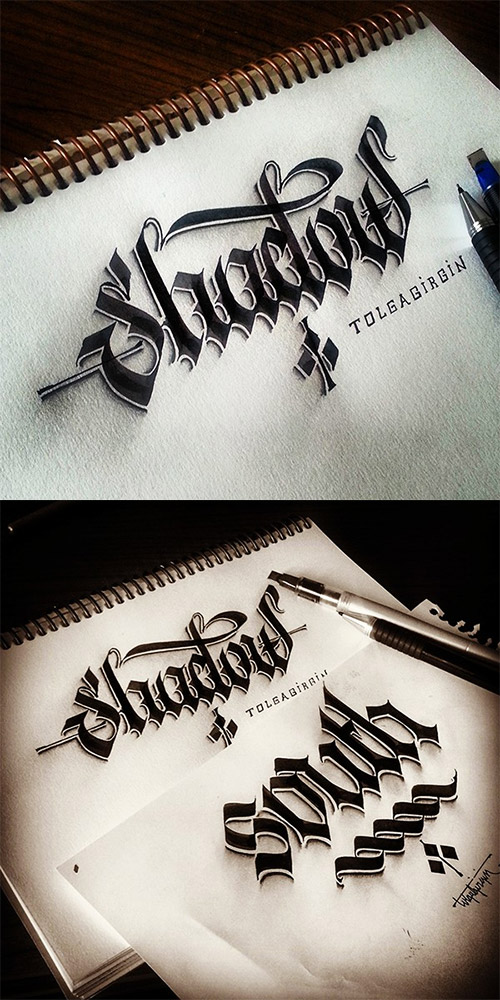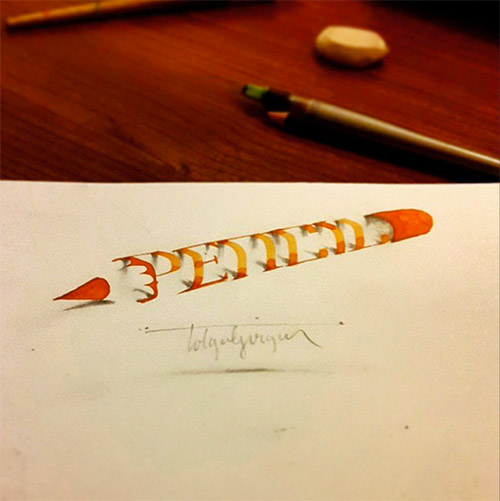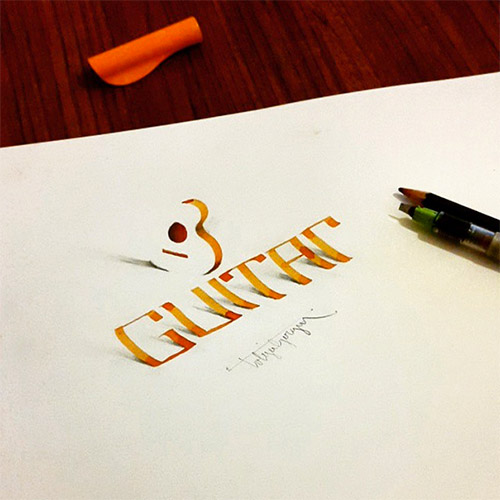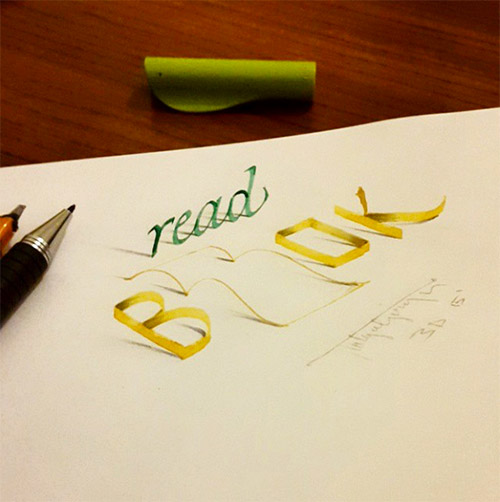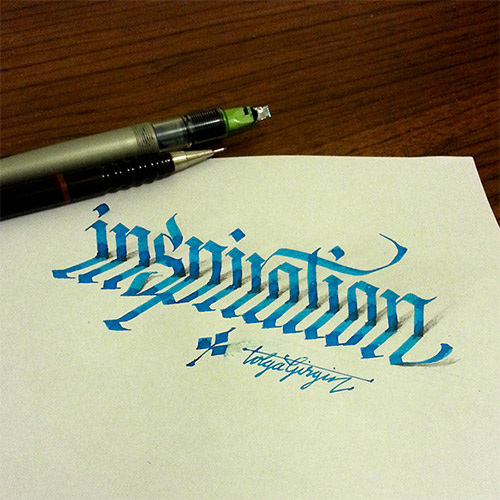 What are your thoughts in Tolga Girgin's 3D typography? You can share what you think on his works by leaving your comment below.
Have something in mind related to web design, freelancing, and other awesome stuff? Let us know and maybe we'll feature it on our next post. All your comments and opinions are appreciated. Let us hear em up in the comment box. Thank you and see you again mate!