Of all the reptiles that exist, chameleons are among the few that have the excellent and amusing ability to camouflage. These highly specialized lizards have approximately 160 species and comes in different colors. They have unique appearance including feet that resembles of a bird's, eyes that move independently from each other, and of course, their very talented tongues that they use for eating, nice.
Although not all species have the ability to camouflage, chameleons are generally known for their unique skill of changing their skin colors and patterns, which they use for protection, reaction to their environment, and also used in communicating to other chameleons.
For this post, we feature 33 Splendid Chameleon Photography With Colorful Show Offs. Let us relax and be amazed by the colors these cool creatures display. Come, take a peek, and enjoy.
chameleon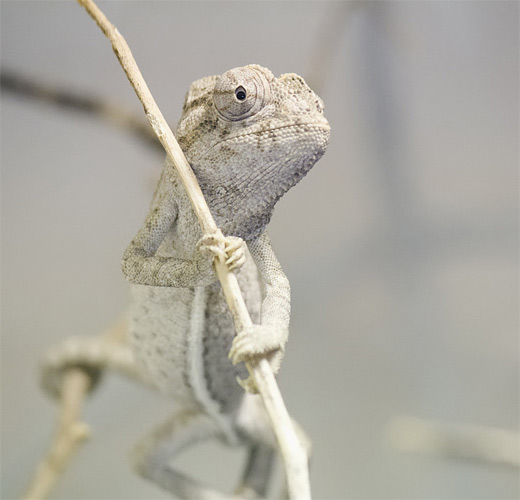 By: rilibko
Chameleon in a tree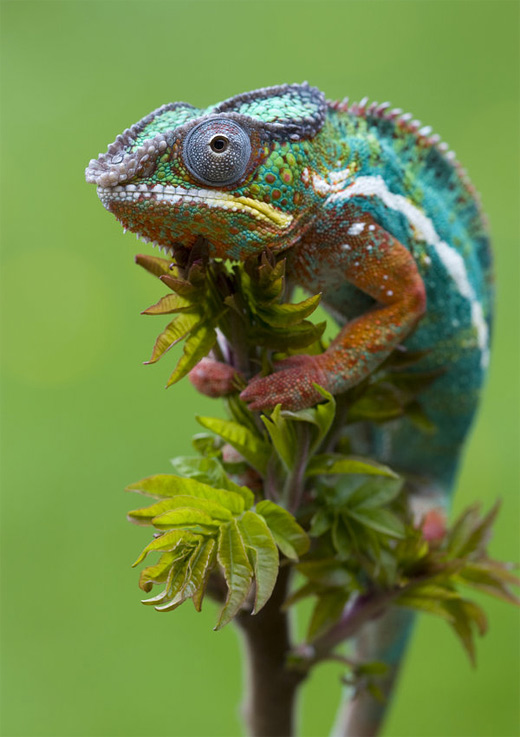 By: AngiWallace
chameleon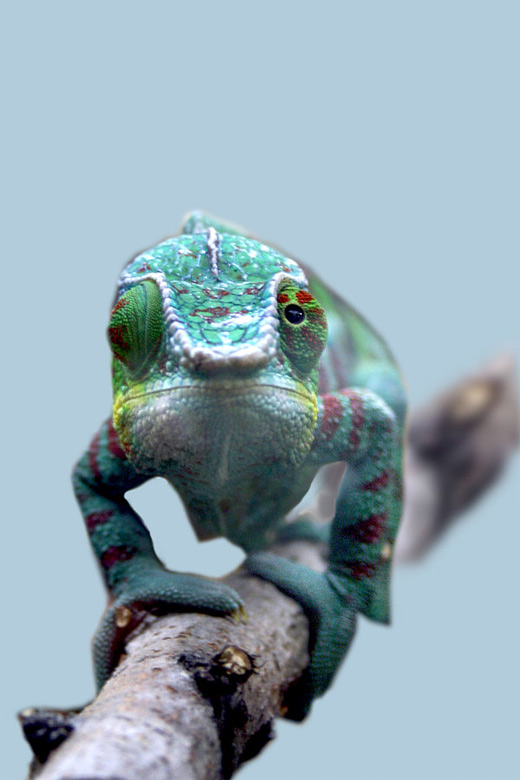 By: RagazzaStupida
Chameleon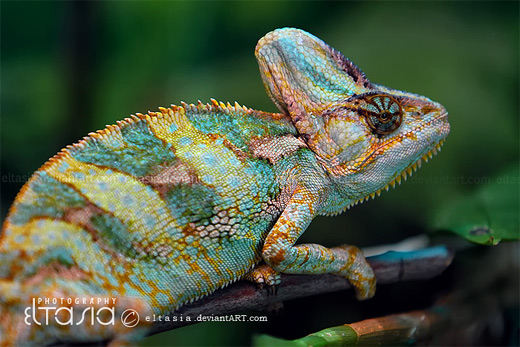 By: Eltasia
Chameleon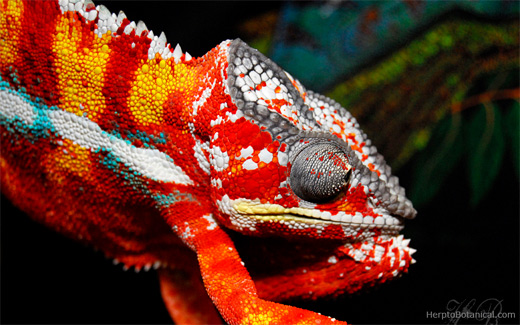 By: theperfectlestat
Chameleon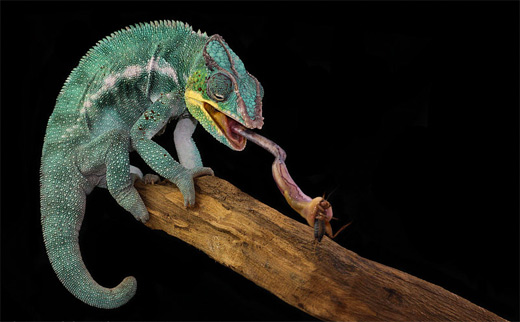 By: Alannah-Hawker
Posing chameleon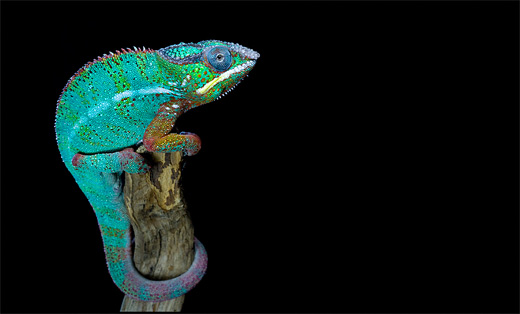 By: AngiWallace
Chameleon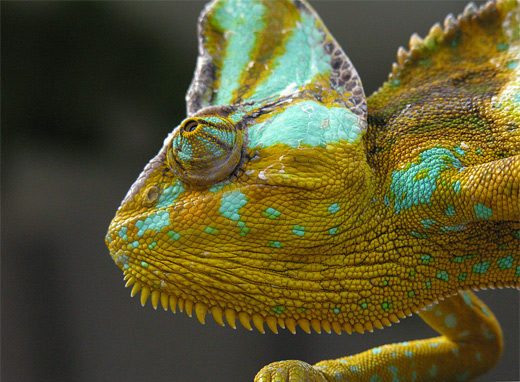 By: sentinalX
Chameleon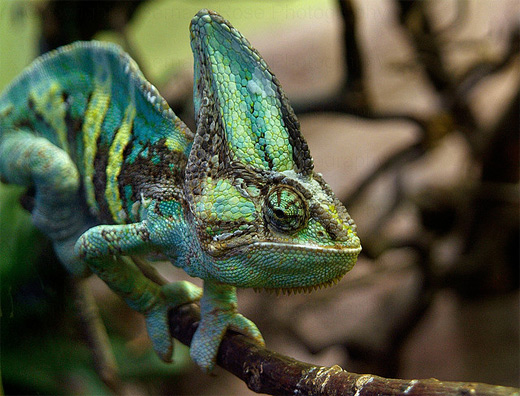 By: dranrebesor
Chameleons beauty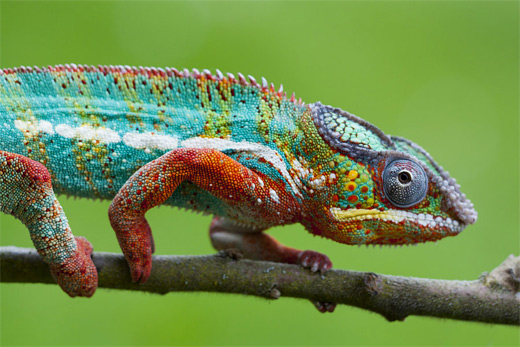 By: AngiWallace
Panther chameleon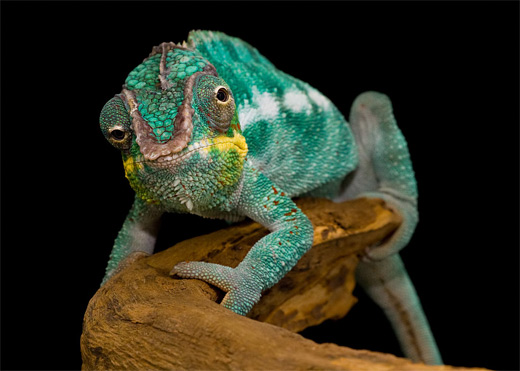 By: SnowPoring
Chameleon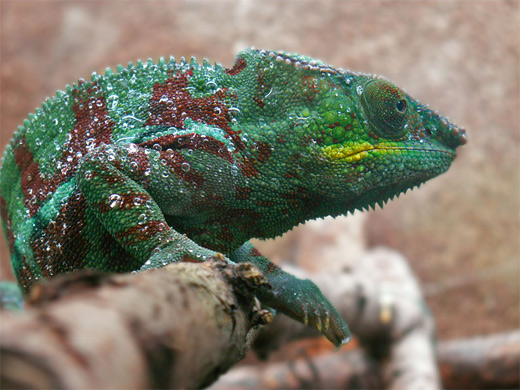 By: leopatra-lionfur
Chameleon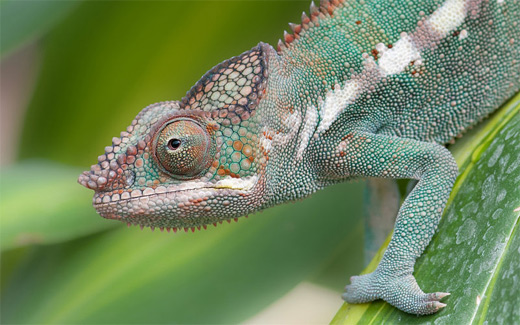 By: Gbrlit
Chameleon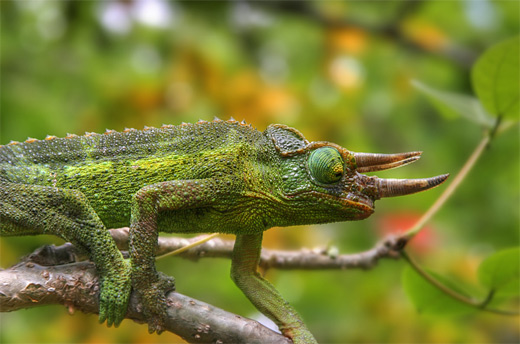 By: andrewmcconville
Chameleon drinking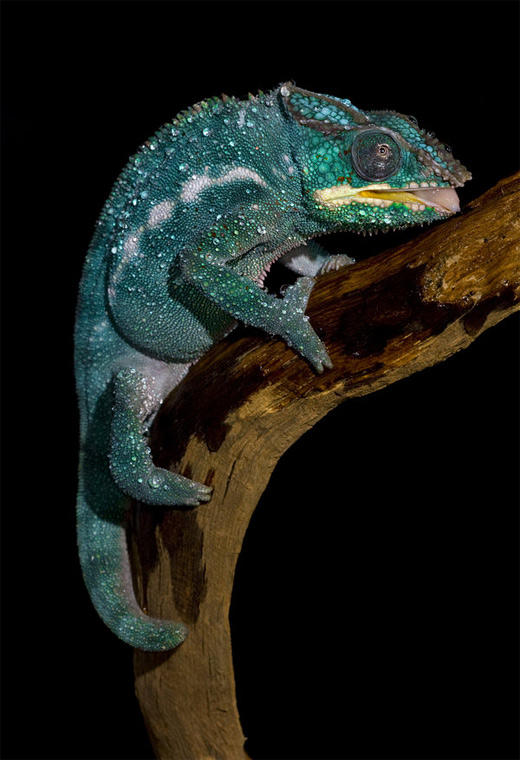 By: AngiWallace
Chameleon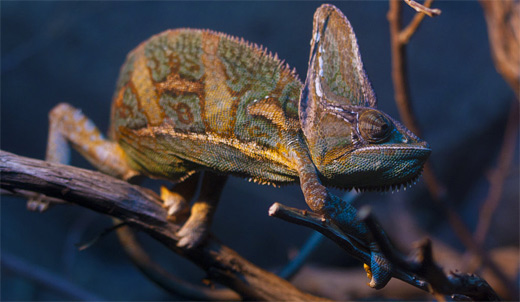 By: adrumo
The Chameleon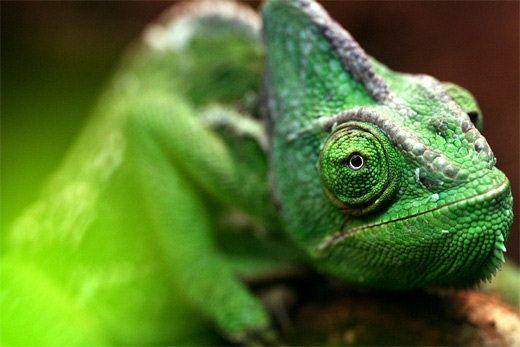 By: DigUpOphelia
Chameleon Camo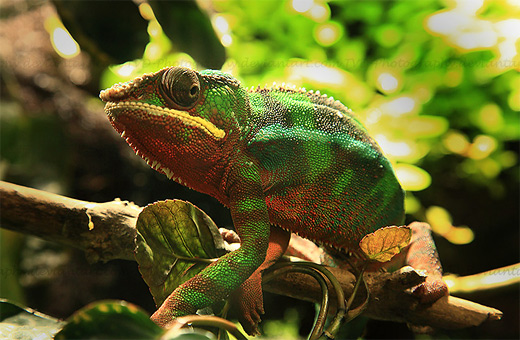 By: TVD-Photography
Chameleon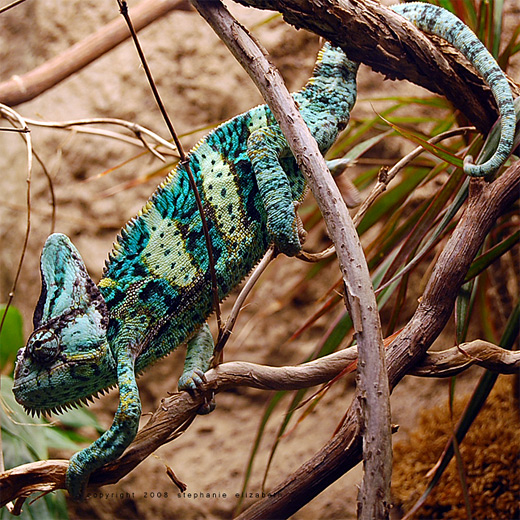 By: selizabeth.deviantart.com
SQUARE CHAMELEON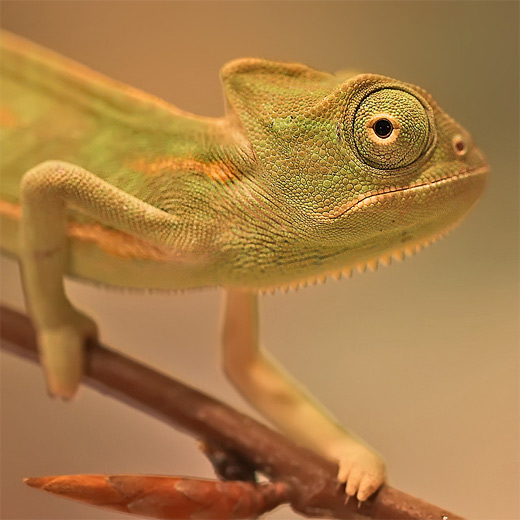 By: ELKAPL
chameleon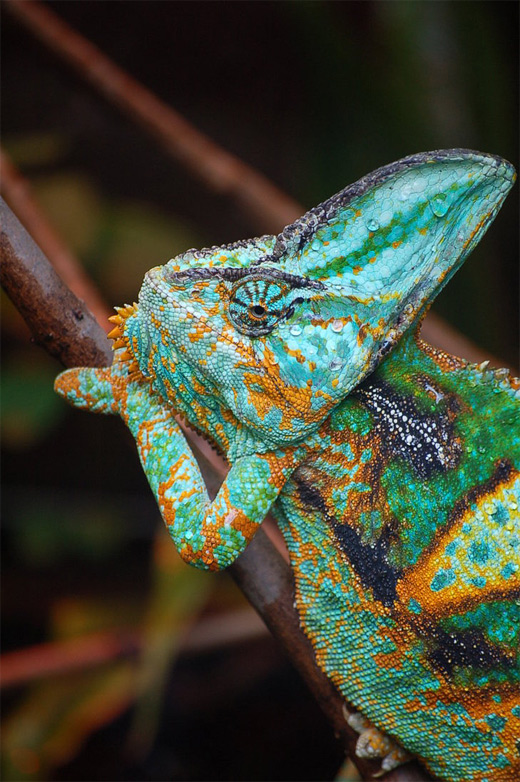 By: loveandtears
yemen chameleon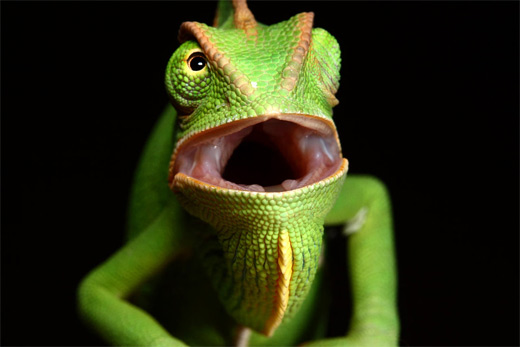 By: macrojunkie
The veiled chameleon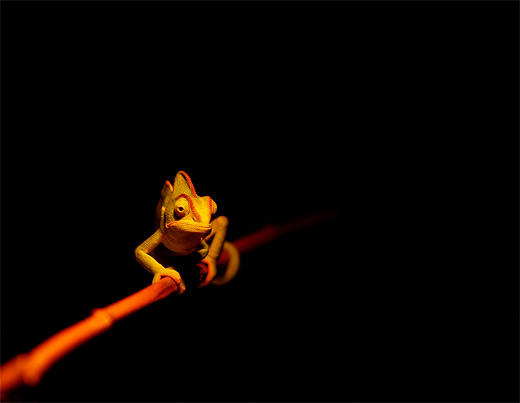 By: petersonic
Panther Chameleon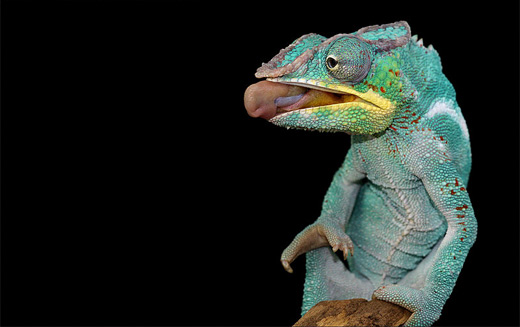 By: petersonic
Veiled Chameleon yemen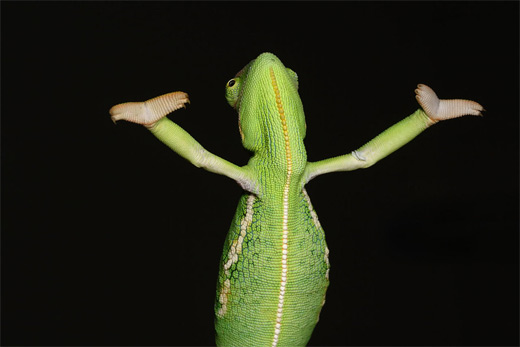 By: macrojunkie
CHAMELEON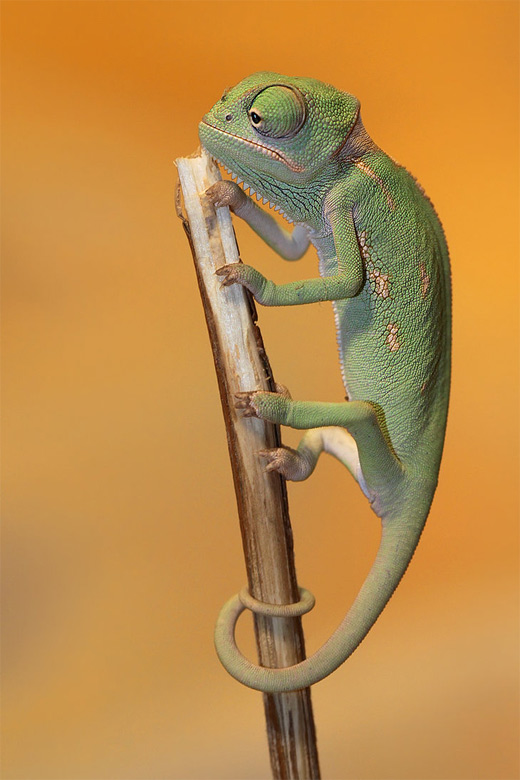 By: ELKAPL
Chameleon feeding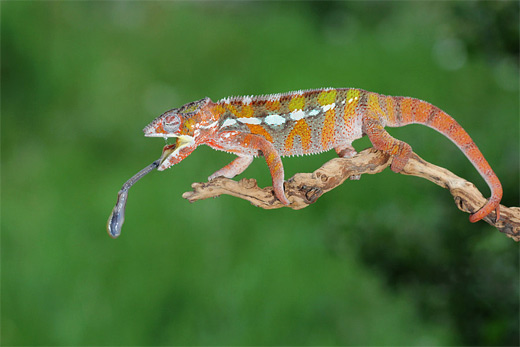 By: AngiWallace
Yemen chameleon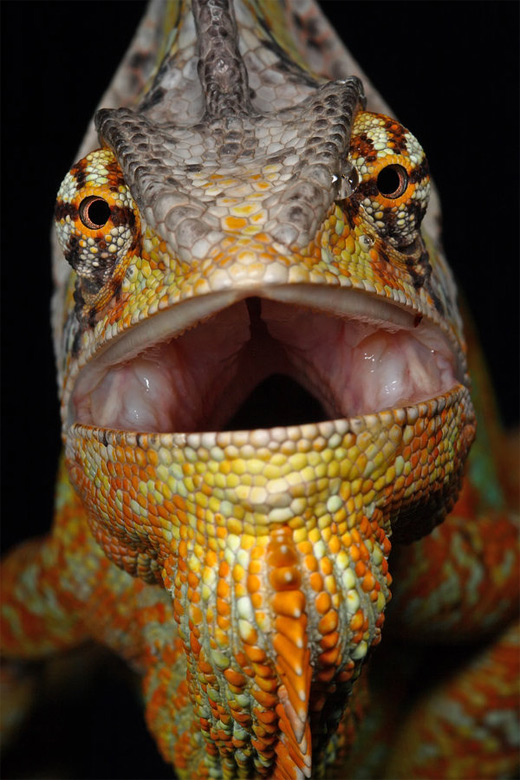 By: macrojunkie
Spotlight Chameleon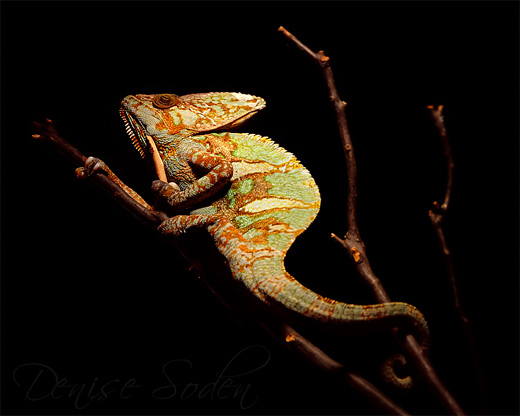 By: DeniseSoden
Chameleon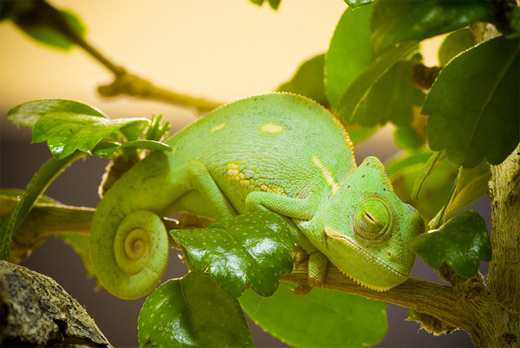 By: TRA-DA
Chameleon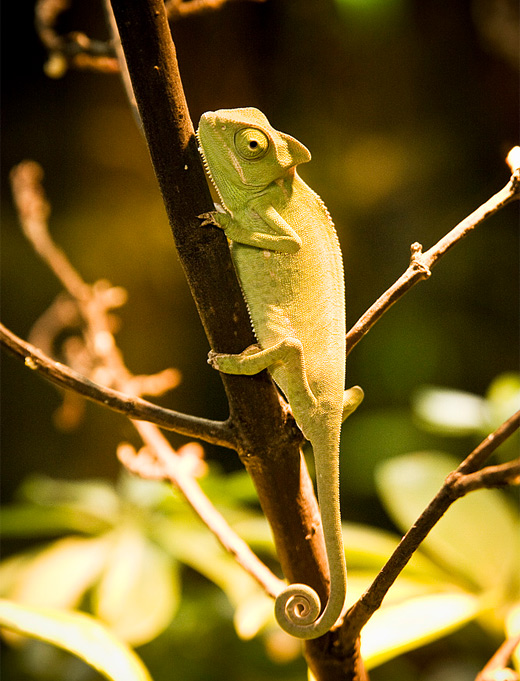 By: Mob1
Veiled Chameleon yemen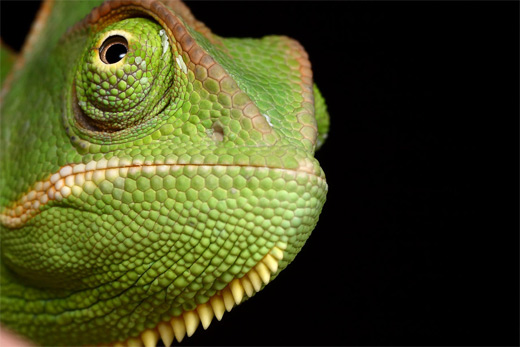 By: macrojunkie
Beautiful chameleon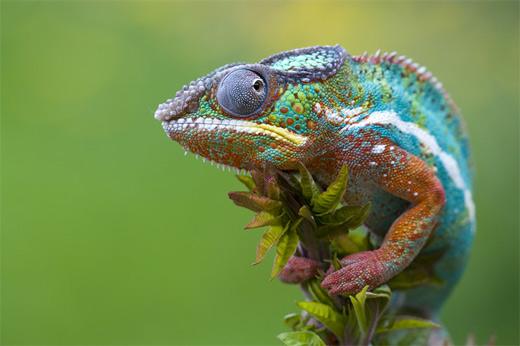 By: AngiWallace