As defined, a t-shirt is a garment that is used to cover most of a person's torso. It is considered to be a basic necessity that is vital to survival and everyday living. Notwithstanding it's importance to the society, unique t-shirt designs are widely accepted and acknowledged. Designers everywhere are looking for new techniques and styles to create the perfect and unique design.
In this latest post, you will see a collection of 30 Outstanding T Shirt Design Tutorials and Tips for t-shirt designers out there who are finding ways and means to create imaginative t-shirt designs. Take a look at the tips provided by seasoned designers and apply some of these to your latest creation. You may be astounded by the amazing results once done. Enjoy learning!
Designing Ultra SceneXCore Apparel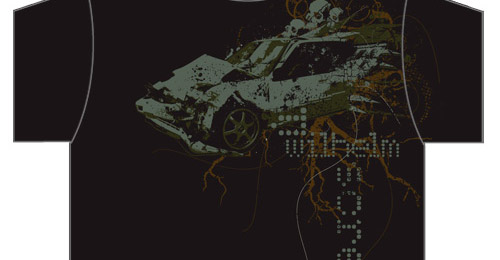 The tutorial is on a simple "how-to" guide to help you with your design projects using flourishes, splatters, and other design elements.
DIY Vintage T-shirts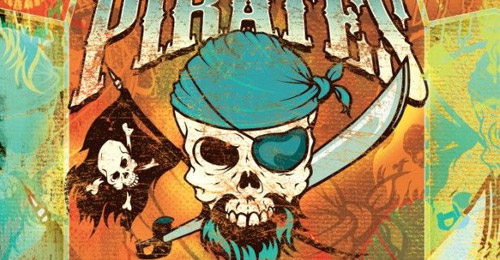 This tutorial is on creating T-shirt designs using Illustrator, Photoshop and a good old-fashioned iron. Combining both applications to create stunning results is also given in this tutorial.
How to Create Photorealistic T-Shirt Mockups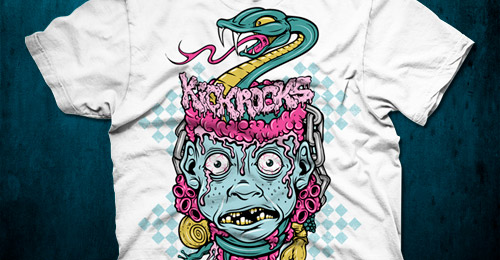 Here is a tutorial on Apparel designs which will give you the chance to design around every nook and cranny of the garment.
Photoshop Tutorial: Separating Colors for Screen Printing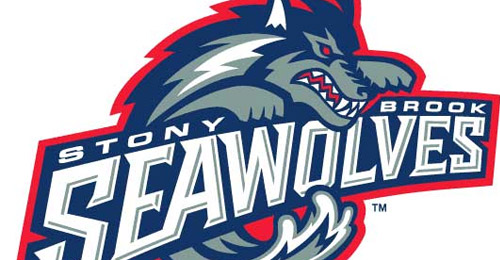 In this tutorial, you will be given tips to know where to begin when it comes to getting artwork ready for printing and separating images into colors.
Create a Complete Apparel Tech Pack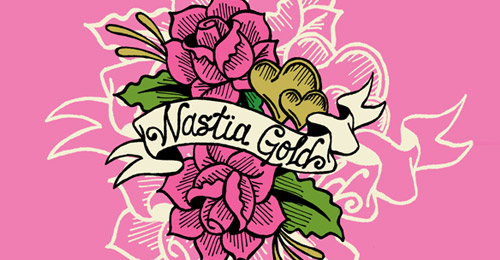 The tutorial covers file preparation, creating a full-size blank shirt template, setting up tech pack template, completing technical callouts and full-size screen separations.
Create a Custom T-Shirt Stencil Design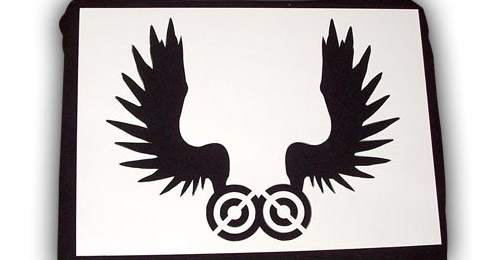 Learn to create low-cost, low-tech T-shirt by using digitally designed stencil.
Photoshop T-shirt Design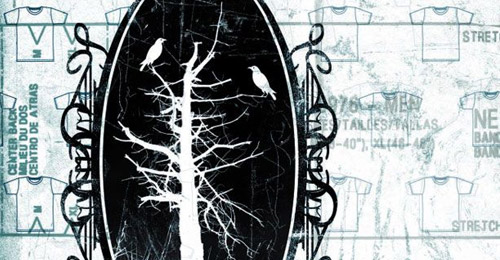 Digital approach is used to create a deconstructed look and style in this tutorial.
How to Create Awesome T-shirt Mockups like Jimiyo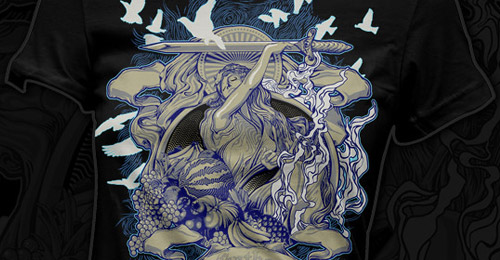 Here is another example of creating t-shirt mock-ups in Photoshop.
Create a Balanced T-shirt Graphic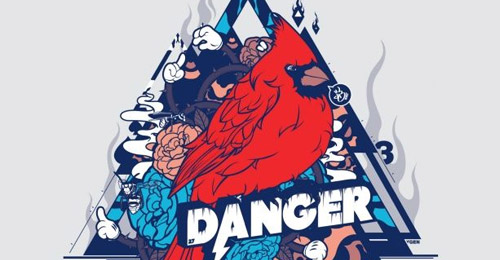 The tutorial is on using enabled 'Scale Strokes & Effects' in the Preferences panel.
How to Prepare Artwork for Screen-Printing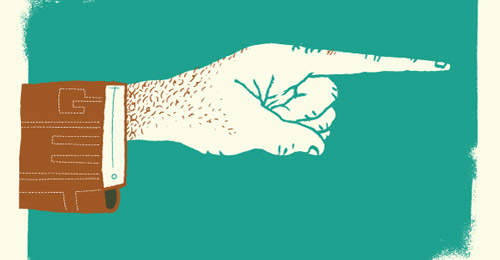 Tips on the importance of screen-printing to create a great piece of design or illustration are given in this tutorial.
Go Media's Rapid-Fire Illustration Technique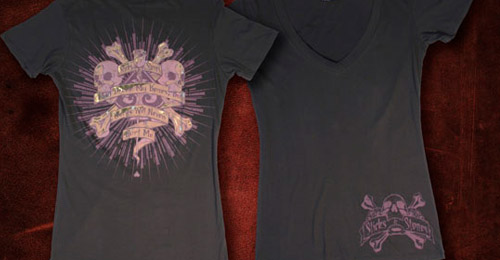 Learn new illustration shortcuts in this tutorial.
Screen-print Effects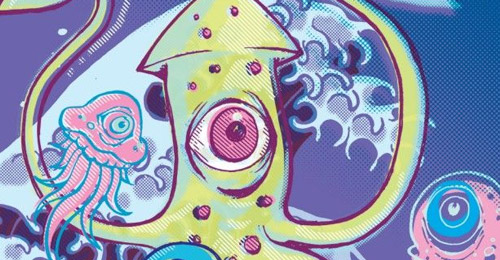 This tutorial is centralized on the effects that are produced in screen printing.
Create a Three-Color Illustration for Screen Printing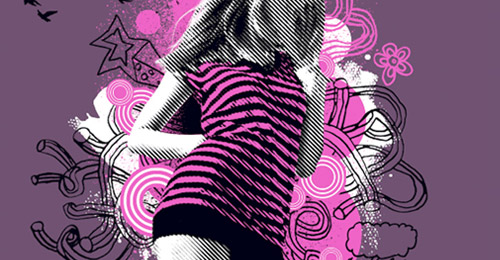 In this tutorial, you will discover how to use Photoshop's channels for screen printing and on using Photoshop for a professional apparel workflow. You need to register their premium subscription first to view the whole tutorial together with the file used.
How to Design a T-shirt on a Budget and a Tight Deadline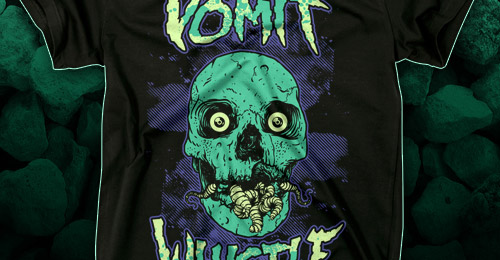 Here is a fast-paced tutorial that gives tips on designing a unique t-shirt.
How To: Create A T-Shirt Stitch Design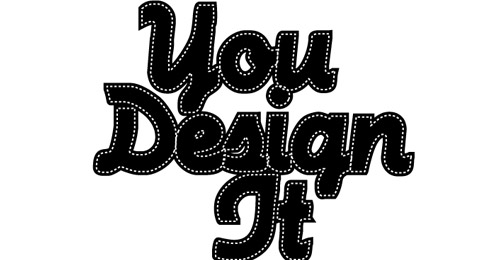 The tutorial is on creating a stitch design for your t-shirt creations.
How to Create a Cute Vector Bear T-Shirt Design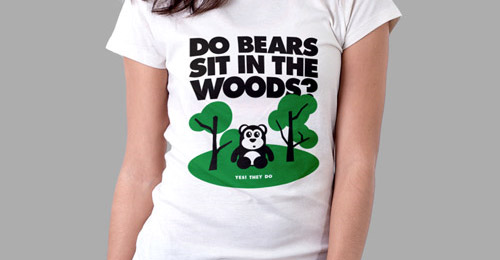 Learn to utilize vectors in creating t-shirt designs for Photoshop.
How to Create a T-shirt from Scratch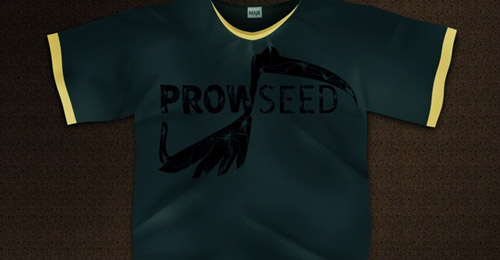 This tutorial is on creating t-shirt designs from almost nothing but with Photoshop only.
Super-Slick, Screen Printing Separations with Illustrator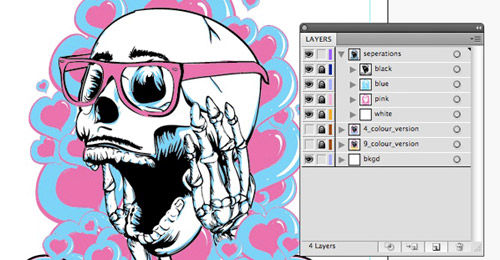 The tutorial explores the process of taking a design from the screen to the shirt and separating the design for print.
Make it Look Like Affliction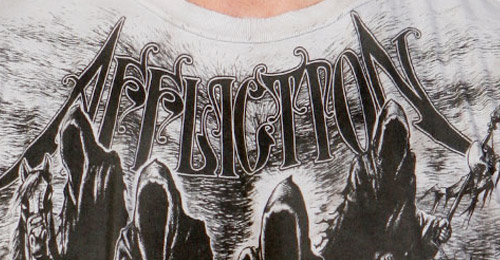 This tutorial is on creating at-shirt design using affliction.
CMYK Process Printing for the Emerging T-Shirt Designer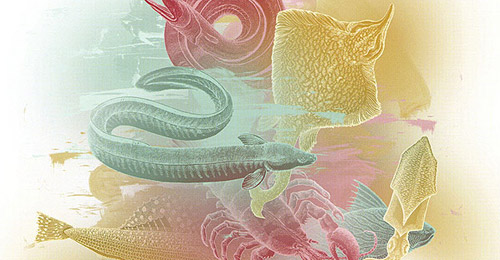 Here is another tutorial on creating a t-shirt design. Premium subscription required.
Design Process: "Sick" Metal Band T-Shirt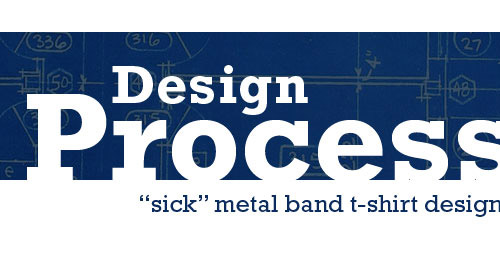 Learn to create a 'sick' metal band shirt in Photoshop through this tutorial.
Screen-printing Tricks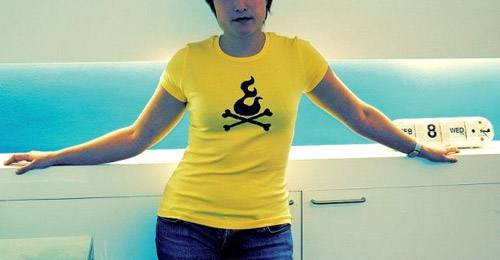 Use illustrator in creating t-shirts using screen-printing tricks.
3D Effect for T-Shirt Designs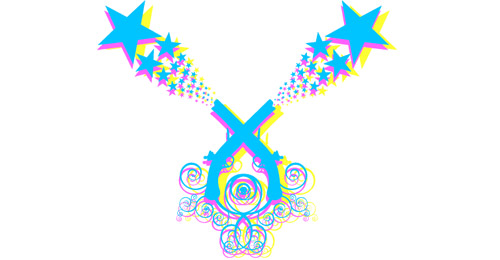 The tutorial is on creating t-shirt designs with 3D effects.
Design a Retro, Rock T-Shirt Design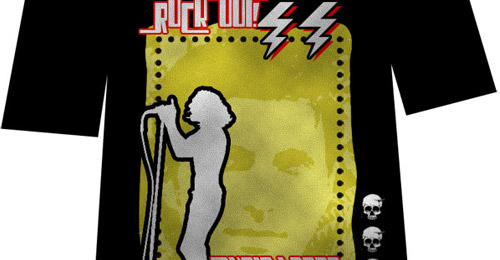 Learn to manipulate patterns and layer styles, as well as the images in a composition with this tutorial.
Separations for Screen Printing


This tutorial is on tips for silkscreen printing in t-shirt design.
6 Great Tips on How to Prepare Artwork for T-Shirt Printing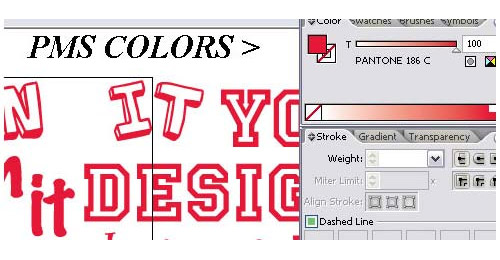 In this tutorial, 6 quick tips for preparing artwork for t-shirt printing and design are provided.
I'm curious on what you think about these designs. Which among these is/are your favorites?