11 Free High Quality Dirty Wall Textures
Any textures or stock photos is very useful for every graphics and web designer that's why we will post more high quality textures more often. With just a little tweak of imagination and creativity, they can already create good design artworks with it. Today I will release the second free textures set for my readers/subscribers. Here is 11 free Grungy Wall Textures that you can use for your future project.
You can download these free textures on Flickr. Most of these textures are in 3888 x 2592 pixels wide for resizing purposes. Feel free to download and share these textures to your friends. We would also appreciate if you give some link love back to this post if you use some of these textures for your site or online projects. Enjoy!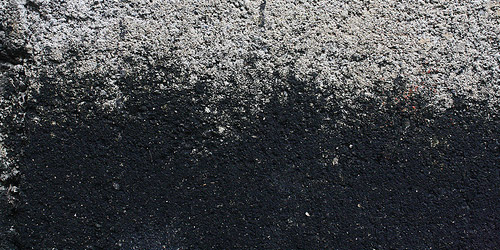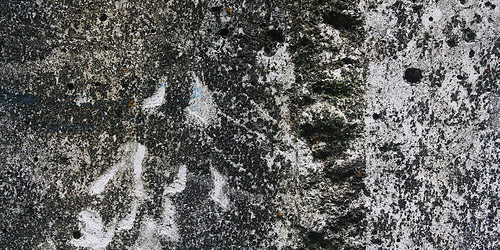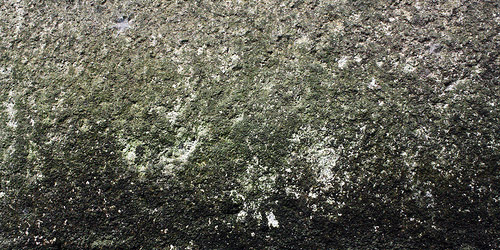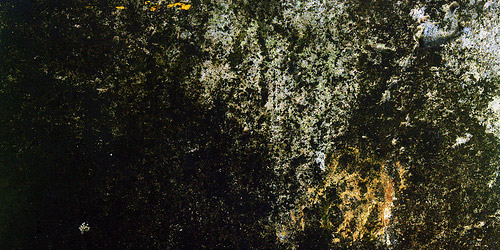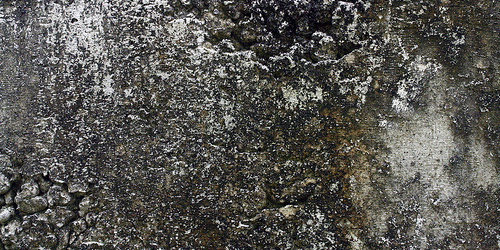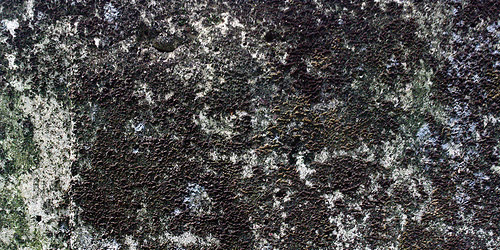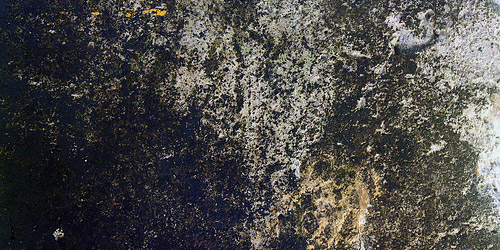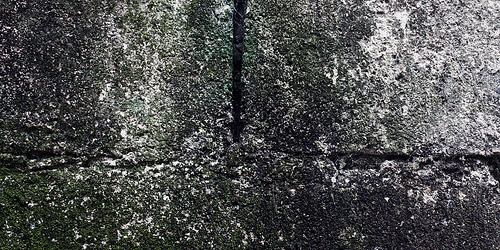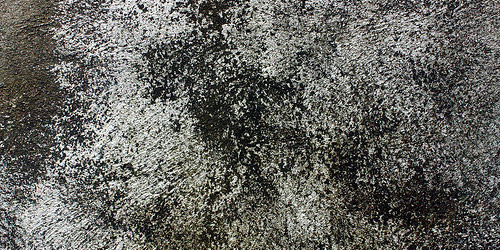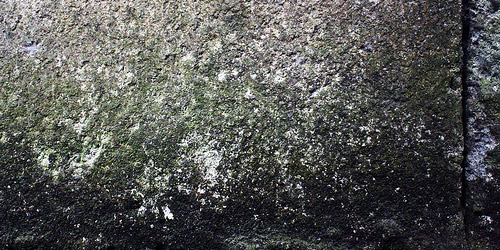 More Textures
10 Free High-Quality Jeans Textures
60+ Totally Free Rusted Metal Textures for Designers
50 High Quality Free Leaf Textures and Resources
60+ Extremely Useful Free Concrete Texture Backgrounds
200+ Ultimate Free High Quality Wood Textures
200+ High Quality Free Paper Textures to Grab