We have come a long way looking for great logo designs and sorting them in various lists for easier searches. And we are not done just yet! As we know inspiration should not stop coming to designers, we will continue to give some source of lovely inspirations for everyone to see.
Today, we have gathered a nice set of dove logos that you can check out below. Scroll down and take a look at all of them. Come, take a peek, and enjoy!
Vijana Wa Neema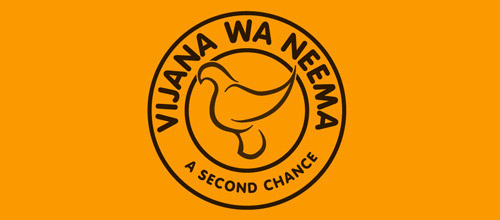 Source
Hope International Church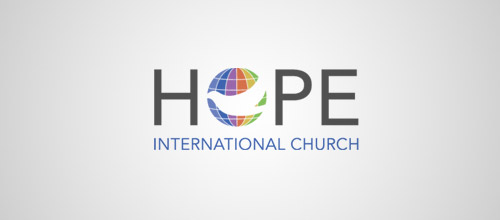 Source
Avra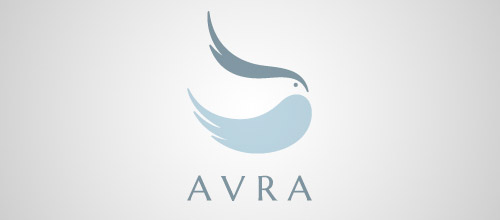 Source
Spiritual Revival of Russia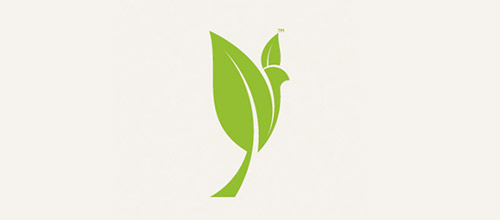 Source
Dove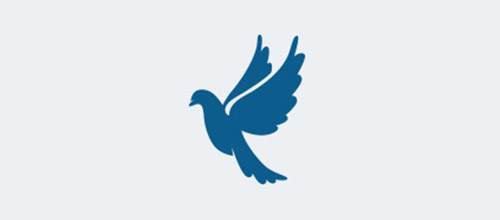 Source
Coffee Club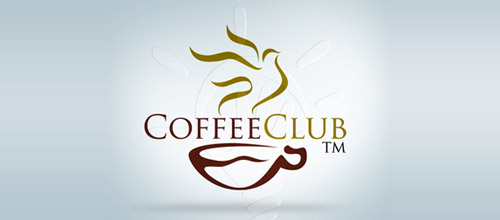 Source
Dovedo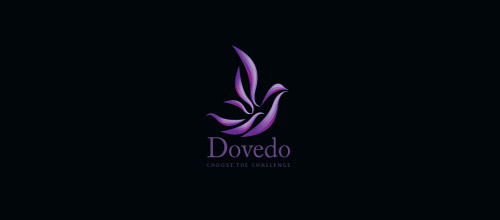 Source
Nudge Responders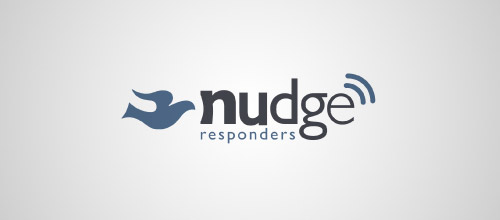 Source
Dove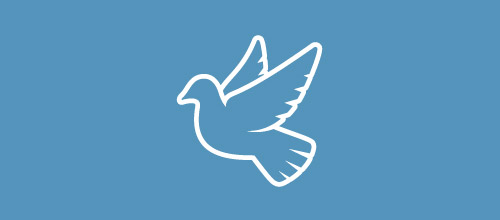 Source
AMH Assurance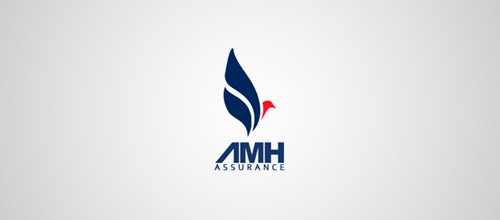 Source
HOPE


Source
Dove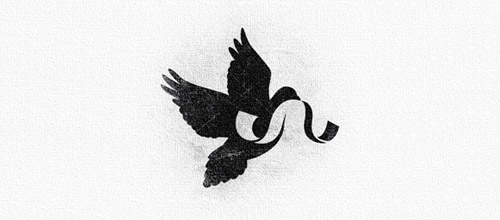 Source
Chance for a new life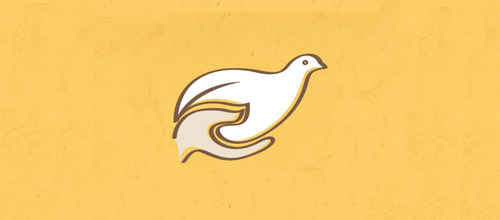 Source
Friedens Kirche Hamburg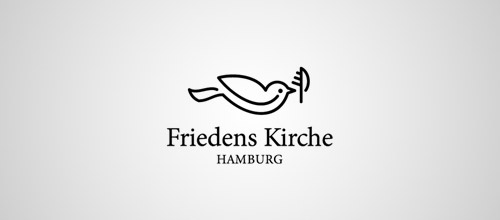 Source
PEACE NEPAL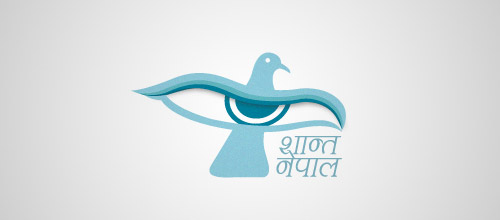 Source
kanivu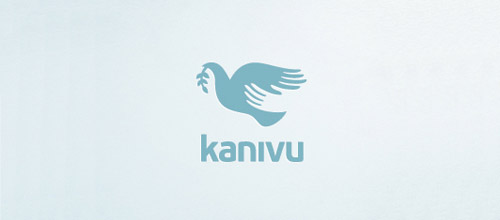 Source
ProLife Care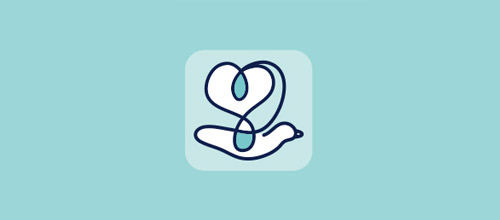 Source
ICC 2014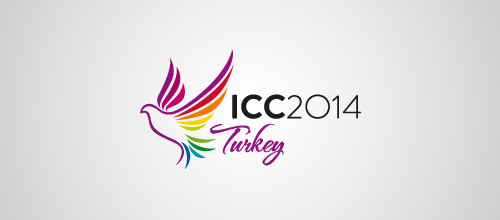 Source
City of Grace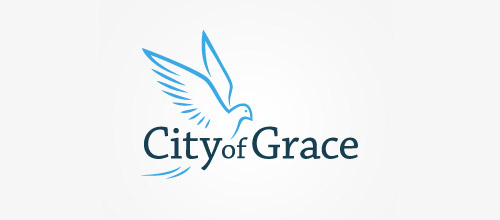 Source
Grace Community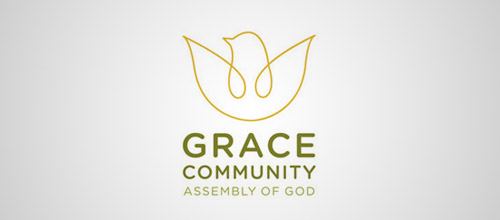 Source
50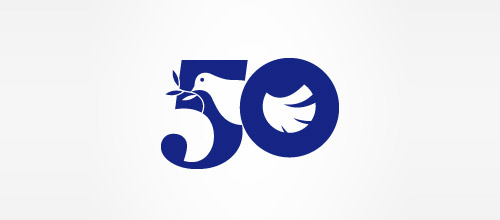 Source
Red Dove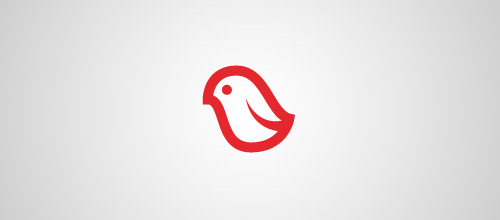 Source
Goodness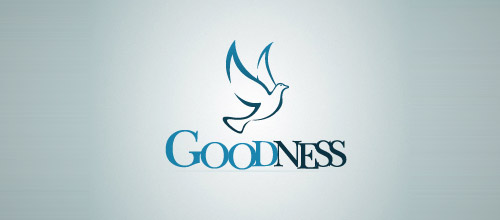 Source
Black Dove Audio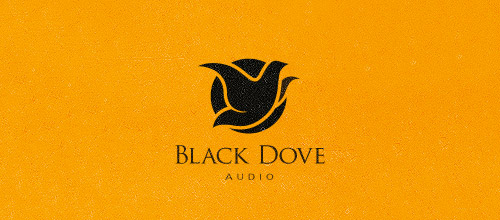 Source
Dove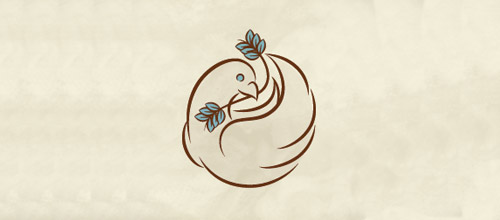 Source
Iglesia de Cristo Vino Nuevo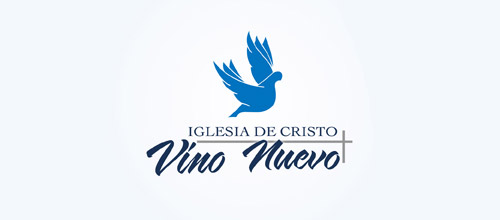 Source
Kaleo Films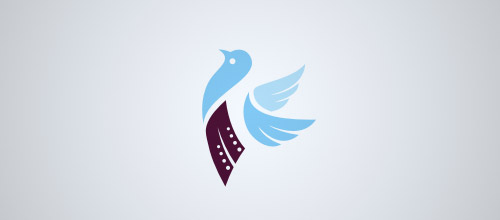 Source
Love Doves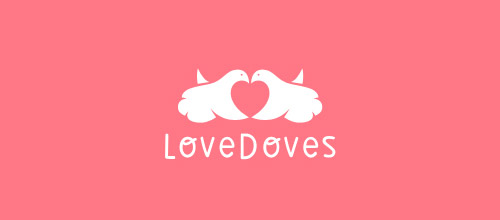 Source
Word of Hope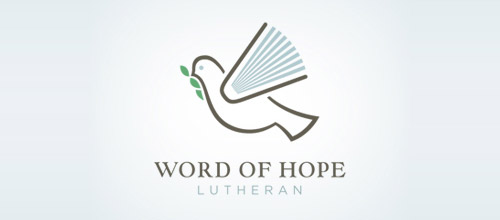 Source
UniDove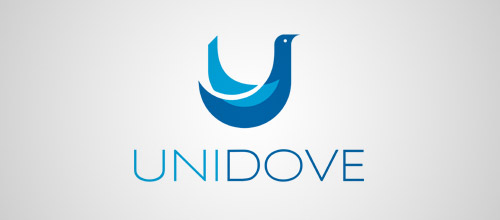 Source
Note: All visual content above is copyright to its respectful owner. Please read the Terms Of Use of these resources before using to prevent unwanted occurrences. NaldzGraphics does not claim credit nor responsibility for any images/videos featured on this site unless otherwise noted.
Have something in mind related to web design, freelancing, and other awesome stuff? Let us know and maybe we'll feature it on our next post. All your comments and opinions are appreciated. Let us hear em up in the comment box. Thank you and see you again mate!