You are merely doing your job as a designer and you have exerted much time and effort for a project only to find out that your client couldn't pay you on time or worse, wouldn't pay you. It is really a bad thing when this happens for you consider time as money. This means that you just wasted your time working on something which you wouldn't be paid for. When instances like this arrive, you have to know what to do. Below are some tips that could help you to deal with non-paying clients:
1. Remain professional.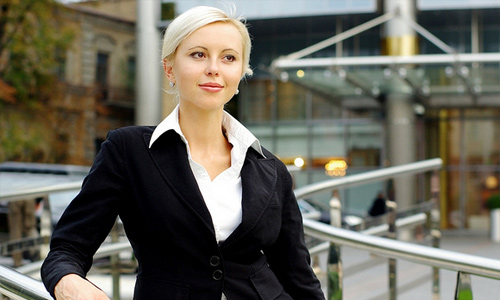 Image: val.shevchenko
In whatever you do, you should always bear in mind that you need to stay professional. Even if your client owes you something, it doesn't give you the right to just storm into their office and shout in front of their faces that you need the money they still owe you. No, you don't do that. You should deal with things in a professional manner. Do not be posting about your qualms regarding a client in social network sites because other clients will see it and this might shoo them away from working with you. So, in taking steps towards a client who doesn't pay you, remain professional.
2. Avoid being too soft-hearted.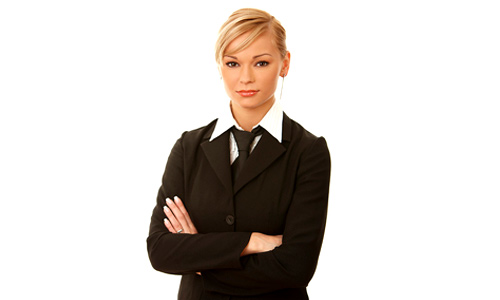 Image: swgrlimited
Some designers are so kind and could be easily carried away from a client's reasoning. Maybe that is okay at first. You can consider certain reasons for like first to three times (it actually depends on your patience) but if they always blab on their situation and it seems that they do not have any intention to pay you, then that is a different story. Tell your client that you are making a living and they should be professional enough in dealing money matters with you because you have done your part. It is not fair that after all your efforts, you are left with none.
3. Your contract and agreement.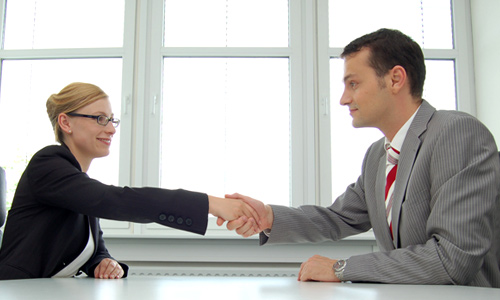 If you had a contract with the client where payment terms were stated and the amount of money they owe you is stated, you can send a copy of it your client. Remind them about the things you agreed upon. Include a letter or maybe a note that you are re-sending it in case they were not able to receive it the first time you sent it. If you still did not receive a check or a call from the client, then your client is avoiding you and wouldn't want to pay. This time, after your long time of patience, you can take the next step.
4. Write a letter to the Business Manager.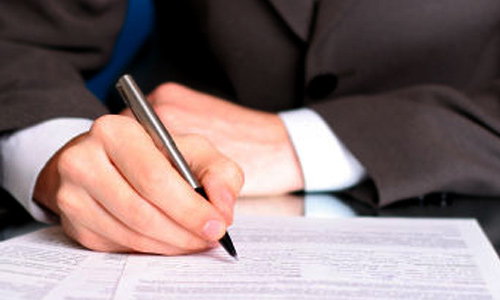 Most of the time, it is not the company's business manager who deals with you. It would be someone from the creative department or a secretary. You can write a letter to the business manager about this so that he will be aware about it. He could do something to help you with this. Provide him with all the information he would need about the job because most probably, he isn't totally aware of the whole transaction. Attach the contract and other details that you think will be necessary. Tell the business manager that you are writing him because the company might have overlooked the matter and you are merely reminding them of it. The business manager will do something about this. Of course, he doesn't want his company to have a bad reputation just because of an unpaid bill to a designer.
5. Call the client.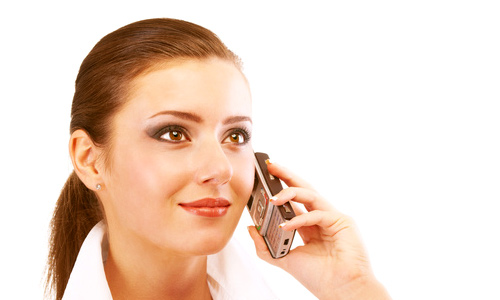 Image: Eduard Titov
If you still did not get any response when you wrote a letter, try calling your client. Make your calls during office hours to be sure they are there to talk to you. Also, make your voice clear and firm that the matter is serious. You may call the business manager and start by asking them if they received your letter. If he will tell you that he didn't, try sending another copy of it. If he tells you that they will be sending the check already, then tell him you are thankful. If he tells you that they wouldn't pay you, then listen to the reasons and then take another action.
6. Notify the client about some actions.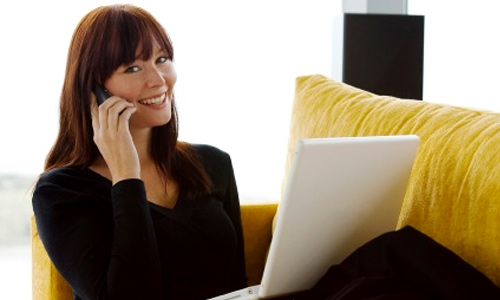 Image: stayathomejobs
Since you have given your client enough time to pay and you already took some steps to ask for their payment and still they don't do anything about it, then it is time that you send them a certified letter. A certified letter will inform your client that you are taking the matter to court. You have to tell them that if you do not receive any payment on a particular date, you will proceed in filing a lawsuit. But make sure you have given them enough time to pay you. You can also inform the client that you are reporting this to the authorities but do not harass the client. You still need to be considerate.
7. Charge late fees.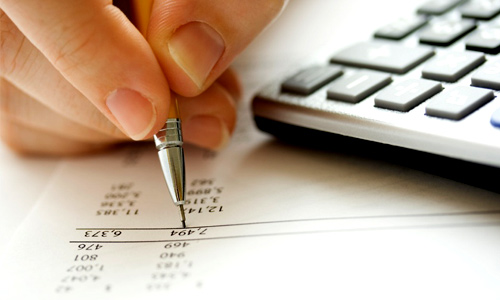 Make this clear in your contract. Or you can inform your client that his delayed payment is being charged with a penalty, like 1-2%. It is okay to do that because you have agreed on the payment terms already. This could encourage your client to pay because their bill will be increasing every month if still they do not give their payments.
8. Record everything.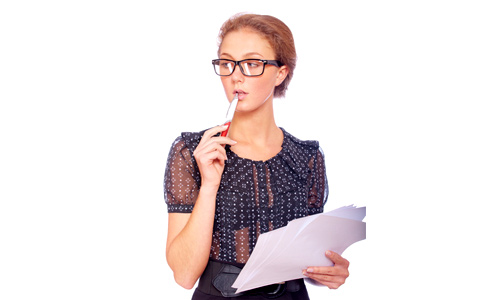 Image: Eduard Titov
Aside from having a complete file of the business transaction like statement of accounts, letters and others, make sure to have a record of everything. Take note of client responses and keep track of everything that is happening. This will make you look more realistic. When the time comes that these proofs are needed, you already have it intact.
9. Notify the freelance site and other websites.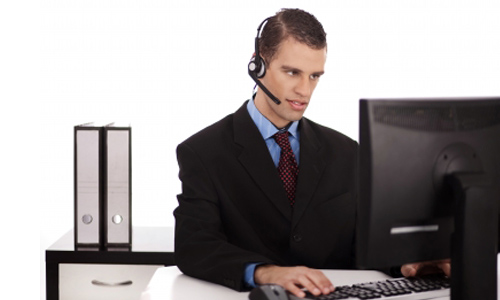 If you are working for a freelance site, inform them about your non-paying client. They could help you resolve the problem. But if despite all the steps you have taken, your client remains blind and deaf on this, then you can inform other freelancers and other sites about the client so that they will not be a victim. You can also notify other websites like the Scam.com and Report Online Scams.
10. When none of it works.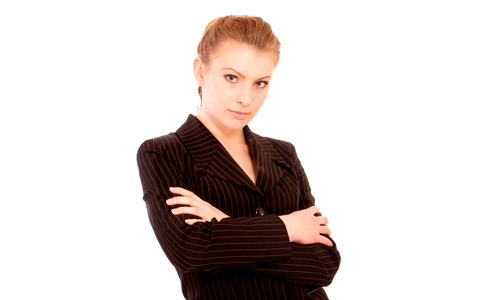 Image: Eduard Titov
You have given them enough time to pay you, you wrote letters, called them and you had been polite and considerate all the time. Most of the time, payment issues are resolved by writing the business manager and it doesn't really need to reach the court. But when you have done everything, you are left with three options, sue them, write about the matter online so that others will be aware or just drop it and move on without doing anything.
No one would like to be scammed. Of course, you are doing your work to earn and it is indeed unfair to be treated this way by some non-professional clients. But, you wouldn't want to waste your time also by spending a couple of days dealing with the matter. That is why some just opt to drop it and merely post something about the client on the web than to pursue a lawsuit. Instead of focusing on one client who is not paying, some just choose to look for more clients which could be one way to return what you have lost from one client. It actually depends on you on how you will deal with it. The safest way to avoid being scammed is to ALWAYS have a contract and NEVER give the final output unless you are given the full payment. Learn to protect yourself.