The 1900's has indeed brought to life many unbelievable superheroes that has captured both the interest and the heart of kids and adults worldwide. One of the never-forgetten superheroes to have been introduced in the television all over Asia is Ultraman. With numerous super powers including Specium Ray, Ultra Slash and Electrical Immunity among others, it did not come as a surprise that the series became a major pop culture phenomenon in Japan. Sequels, spin-offs, imitators, parodies and remakes have followed the success of Ultraman.
This 27 Ultraman Artworks showcases some of the works of artists who have been inspired tremendously with this hero. Browse through the collectin and let the images motivate you to create your own artwork. Enjoy!!!
Ultraman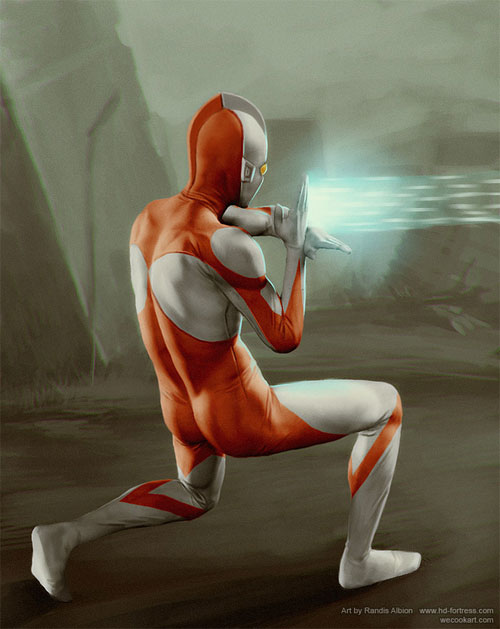 By: randis
Source
Ultraman Sketch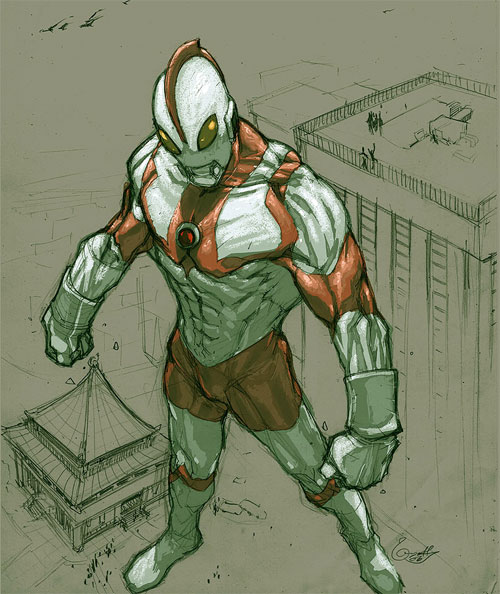 By: scabrouspencil
Source
Ultraman Fanart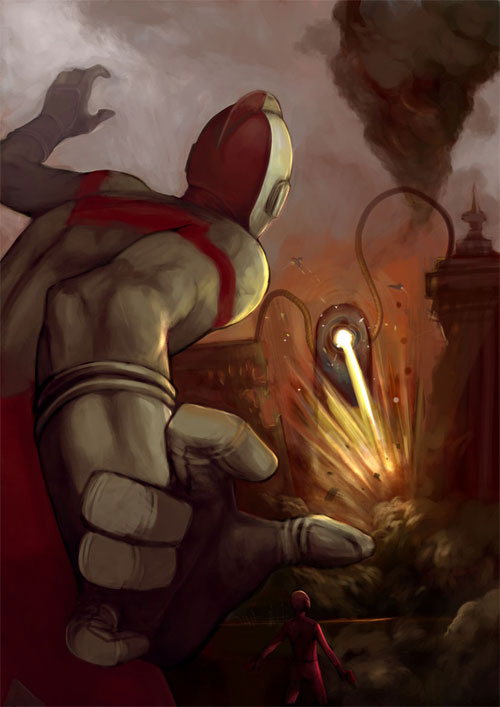 By: dcwj
Source
Ultraman Tiga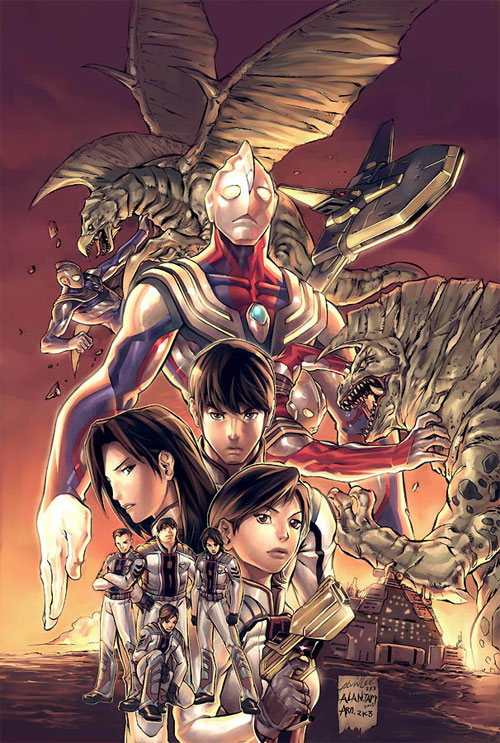 By: UdonCrew
Source
Ultraman Poster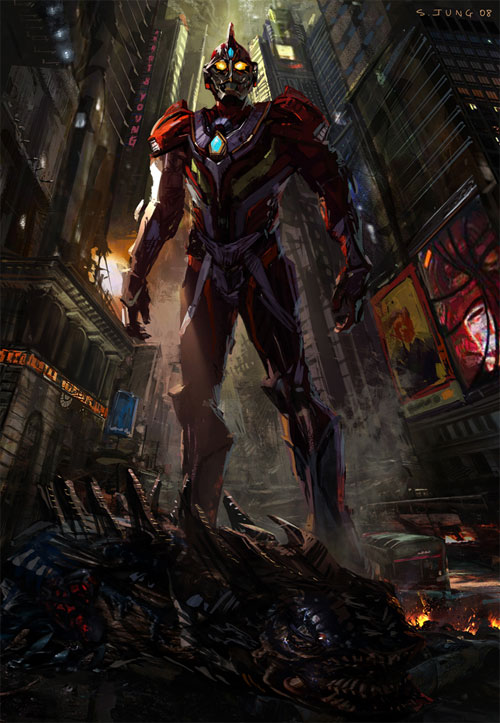 By: waza8i
Source
Ultraman-Tiga No 2 cover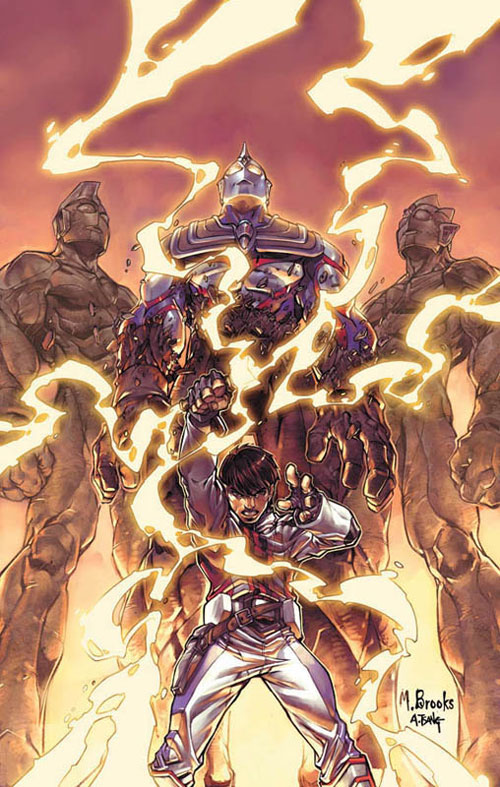 By: diablo2003
Source
Ultraman the Protector of Earth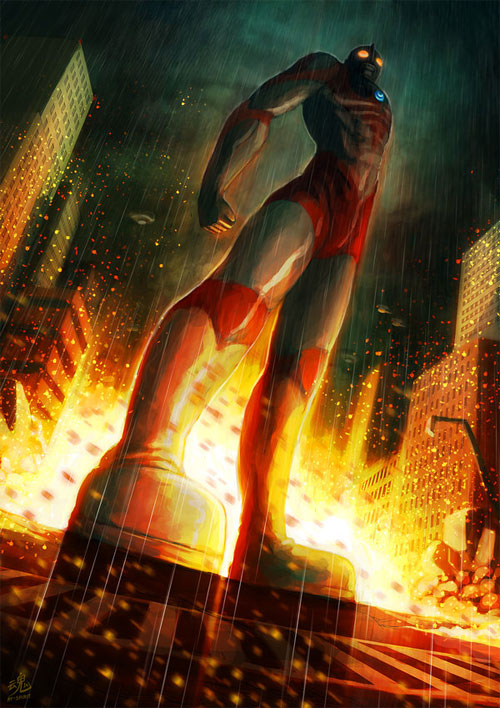 By: ry-spirit
Source
Lost Ultraman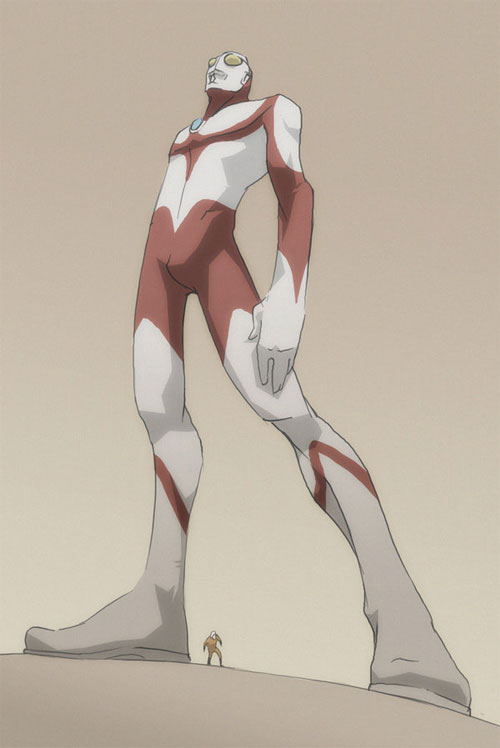 By: ZWYER
Source
Ultraman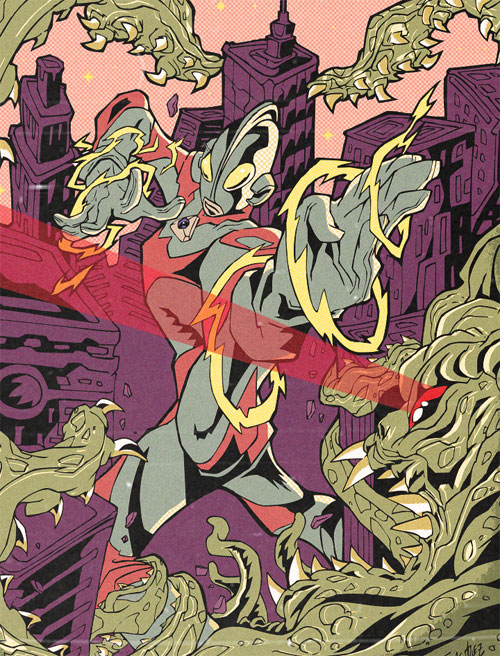 By: eldeivi
Source
Ultraman Nexus Colored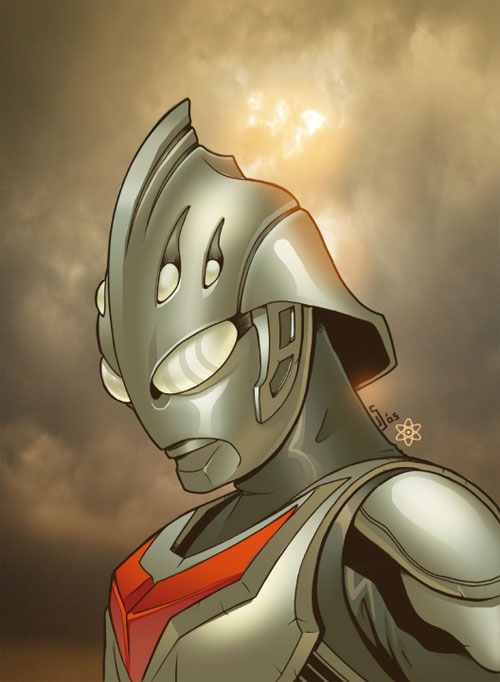 By: ragelion
Source
Voltron Vs Ultraman Max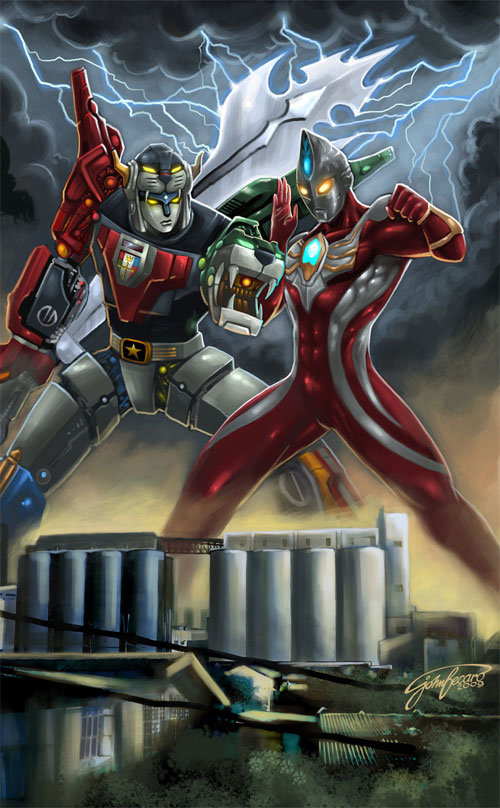 By: johnbecaro
Source
Ultraman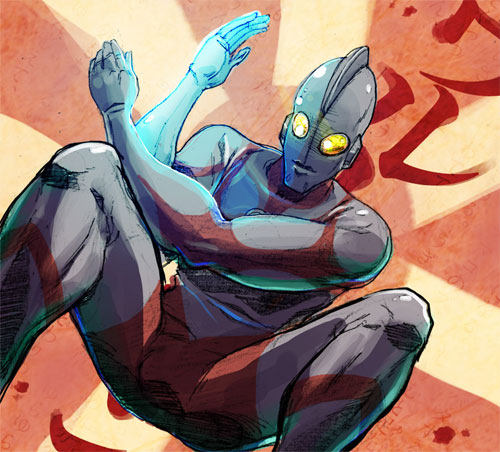 By: DejitaruDavis
Source
Ultraman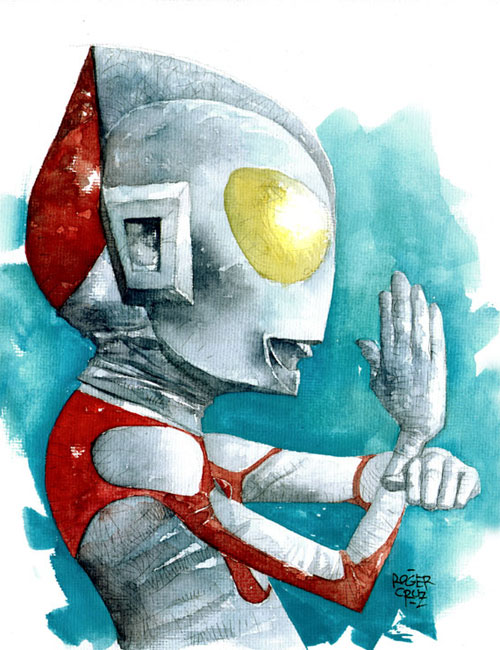 By: rogercruz
Source
Ultraman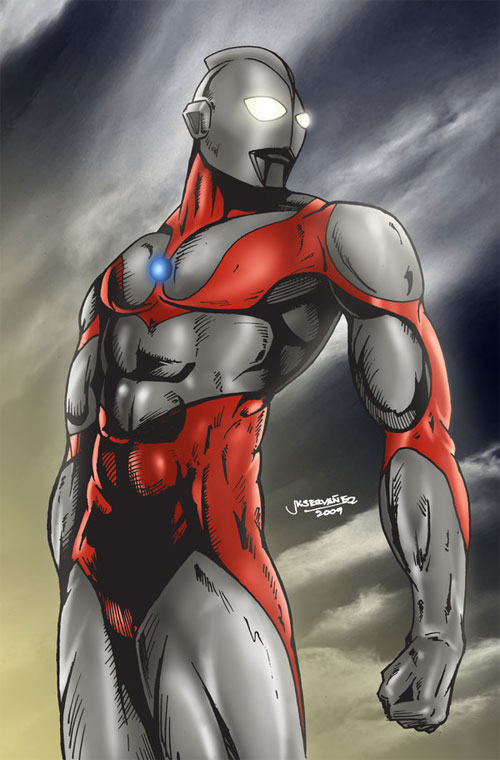 By: separino
Source
Ultraman Zio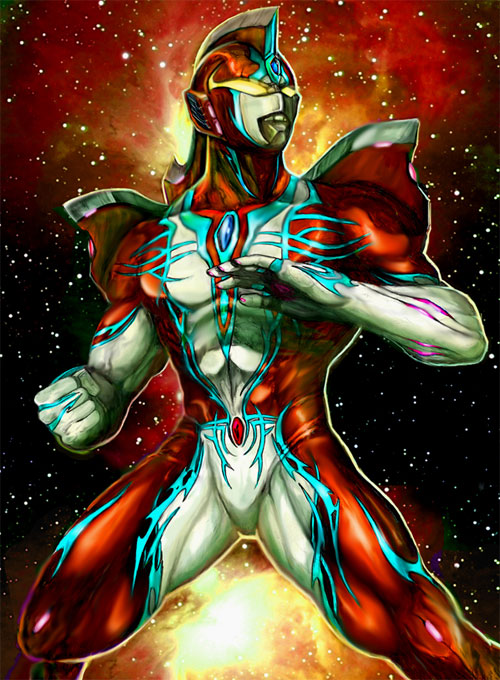 By: madjaguar
Source
Ultraman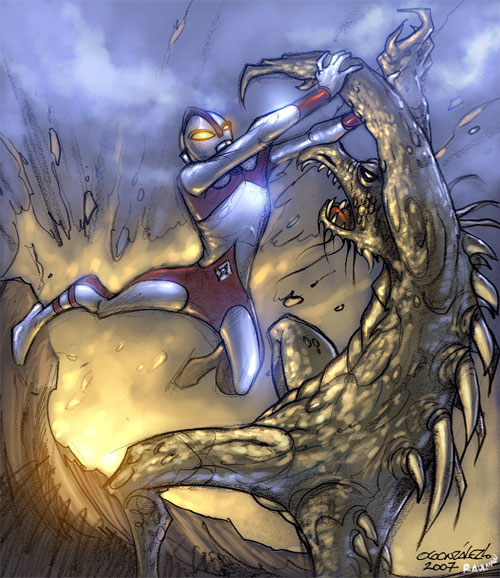 By: raulman
Source
Ultraman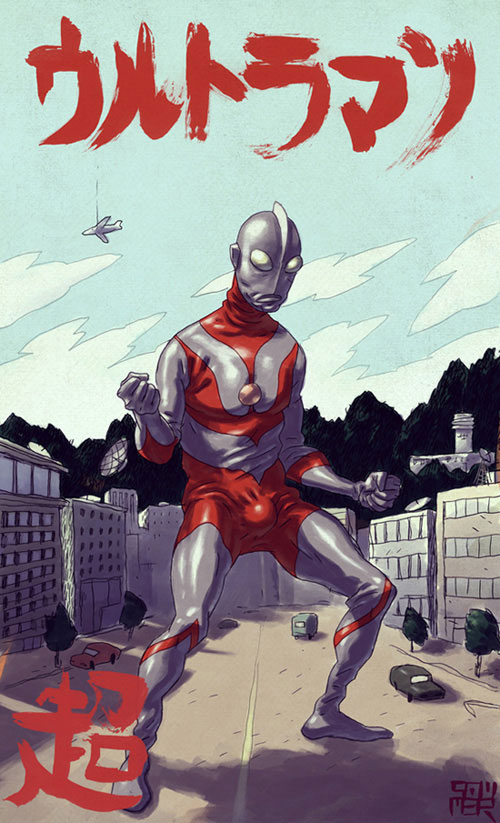 By: MikkelSommer
Source
Ultraman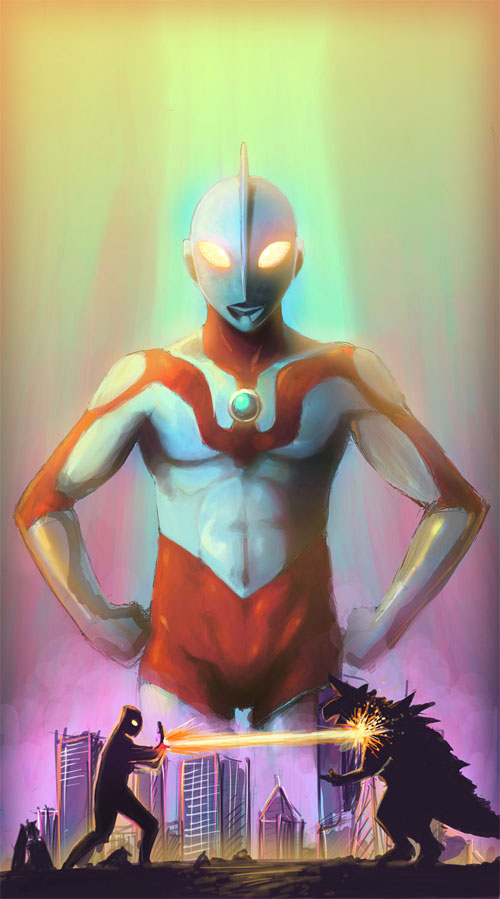 By: RaySama
Source
Ultraman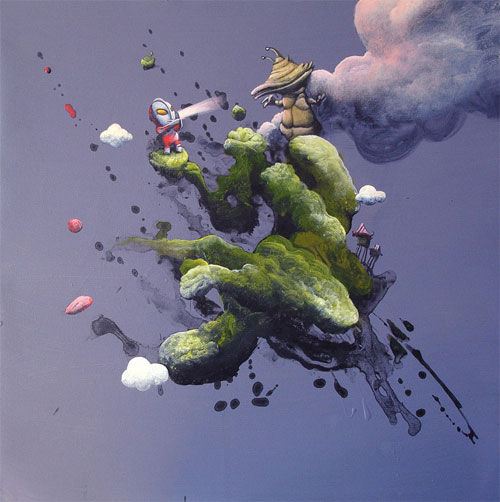 By: Kaikaikiki
Source
Ultraman Astra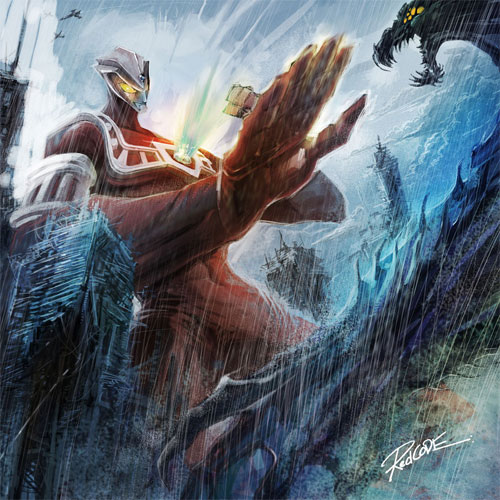 By: redcode77
Source
Ultraman Tiga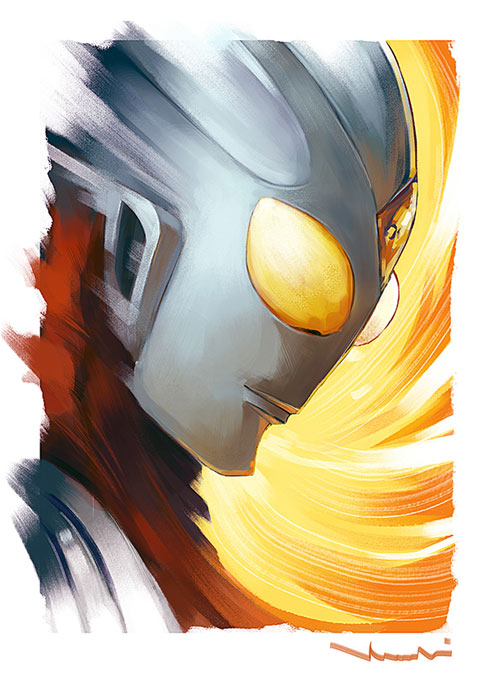 By: HolyWiz
Source
TNTema – 80's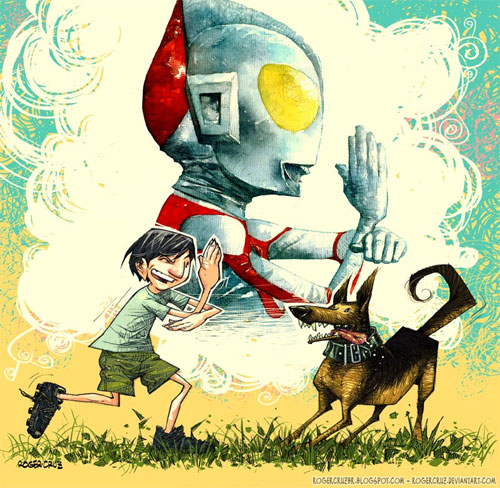 By: rogercruz
Source
Ultraman Japan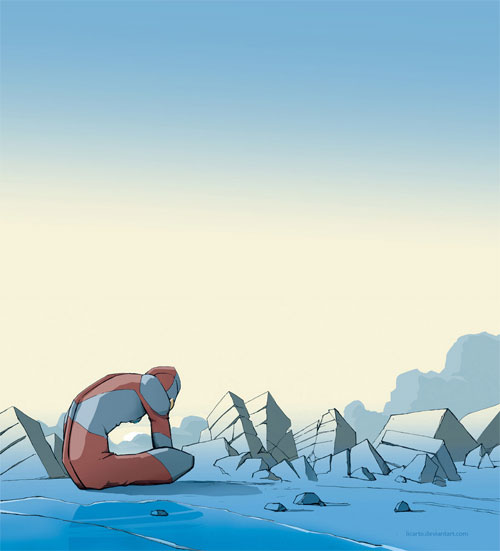 By: licarto
Source
My Ultraman Dream House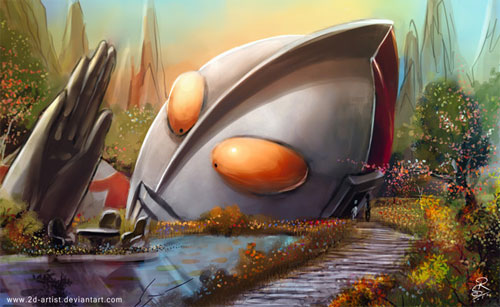 By: 2d-artist
Source
Ultra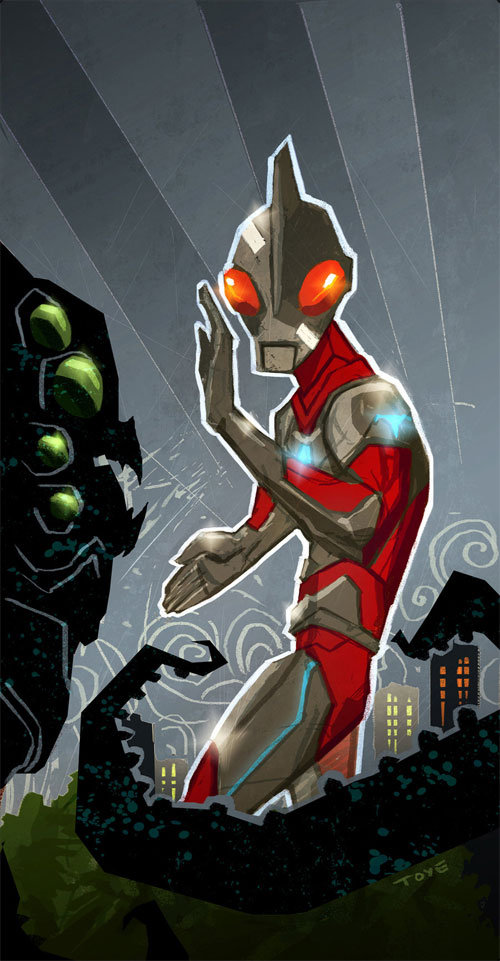 By: Toyebot
Source
Ultraman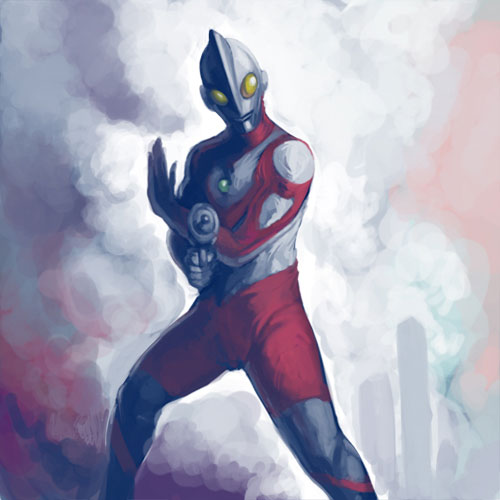 By: stan522
Source
Ultra Pretty Mom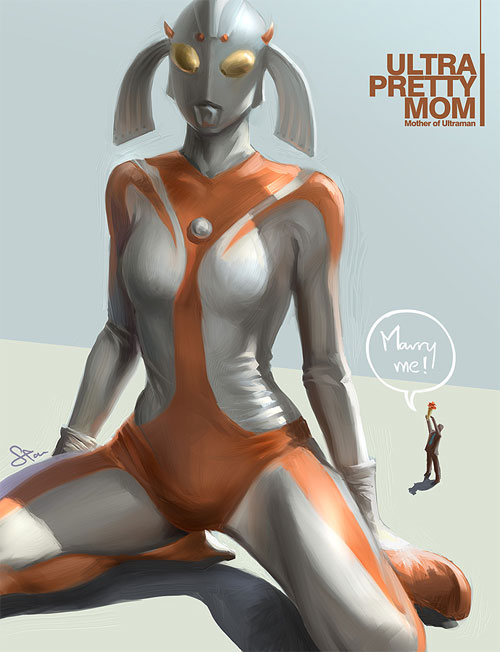 By: Artgerm
Source
The Ultra Series had indeed featured and introduced several Ultra Crusader. Ultraman is the first series to feature an Ultra-Crusader, but was actually the second show in the Ultra Series since Ultra Q was the first. To distinguish him from subsequent Ultra-Crusaders, Ultraman is referred to as the Original Ultraman.