Freelancing is just like any other type of business. One would experience the ups and downs of it like the coming of slow times. One will also encounter different types of clients and various types of challenges while on the job. That would be normal since nothing is perfect in this world. There are really circumstances that we are not able to control but we could deal with them positively. Just like how clients may look at you, you cannot dictate to them on how they are supposed to act and what they are supposed to say. You do not have direct control over these people. That is why, you merely need to adjust or deal with them in a good way so as to protect yourself and your career.
But you really cannot do away with troubles while working because of our inability to control clients and what they think. Yet, there are also times that you get screwed because of your own acts. You have to know what to do when situations like this arrive. Did you ever wonder why some problem arises in your career? We will let know the reasons why you experience some unfortunate events in your freelance gigs. After that, we will give you tips on how you can avoid getting into trouble and a list of some helpful articles that can aid you if you are already into trouble. But before all those, read on the reasons why designers get into trouble in some freelance gigs:
1. Clients have unclear project info.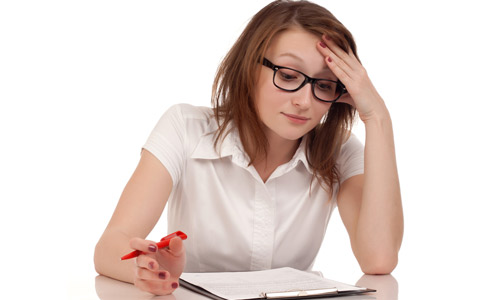 This is one of the worst things that designers can encounter. Some clients have project information that are lacking and worse, some clients are not willing to entertain queries thinking that they have laid everything already. They might even get mad that you don't get the project even if they have provided information. Well, this is one sign of a problem client. So, be a watchdog to avoid problem clients. Don't quote for the job. Period. Check on How to Know if You Should Accept a Freelance Job.
2. People do not understand what designers do.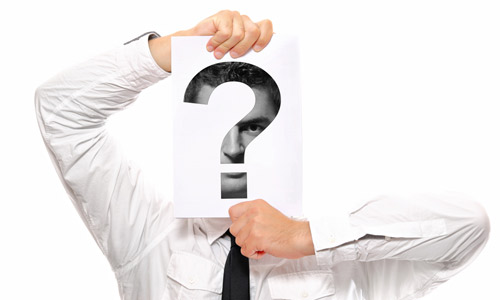 This is so true! People are ignorant of what really designers do. They are unaware of the tasks and processes. That is why, some clients belittle designers thinking that what they do is just easy and that it does not need a high pay. But you should not let that happen. Instead, show your clients what it takes to be a designer. Walk him through the process. You can even show him how you do a project. Give him a glimpse of your work station and your works. This will make him realize that you are a better genius than he thinks he is. Not everyone can do what designers can do. Be proud of your skills. Show that to clients and let them know your worth.
3. No contract.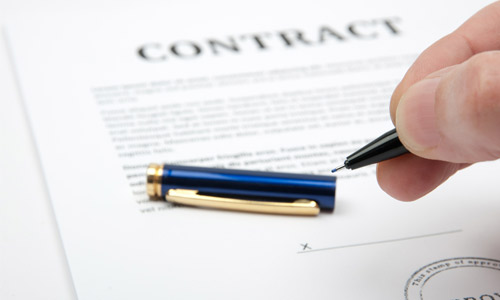 We had been mentioning in our previous posts that a contract is needed in all your transactions. This protects you and your client when it comes to the points that you have both agreed about. But if you do not have a contract, you are opening the doors to worries and trouble because time will come that your client might tell you that he didn't actually ask you to do this or do that. He might also tell you that he does not agree with the amount of money you are asking for and that he won't pay a certain amount because he wasn't informed about it prior to the transaction. You know, some people really pretend to have amnesia when payment time comes. So, have a contract so you have a written proof of what you have both agreed. See to it that you will provide a copy to your client and that you discuss everything in it well before you start working on the project.
4. Clients cannot understand the work flow.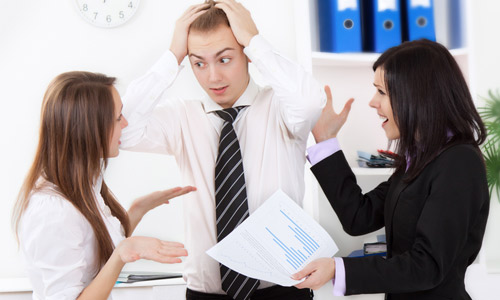 This is part of the client's ignorance. Some will get mad if it takes time to finish a project or something goes wrong with a project due to some reasons that the client cannot understand. Put yourself on your client's shoes. Let us say you want a baker to make a quadruple layer of cake for you with fondant and all decorations. And then you want the baker to finish it at once. Well, what you do not know is that it takes time to make a fondant cake, that even the cake toppers require hours to be made. So, instead of getting mad to the baker, inquire about the process and the timeline. This way, you will not be so bothered and paranoid thinking that the baker is not doing his job. That situation is the same with designing. Your client will be able to have better understanding if you show your process in the beginning of the transaction. Some designers include the process in their portfolios and sites. This saves them a lot of time in explaining things to the client. But it is still important that you discuss the process ALL the time to every client you have.
5. Freelancers are on their own.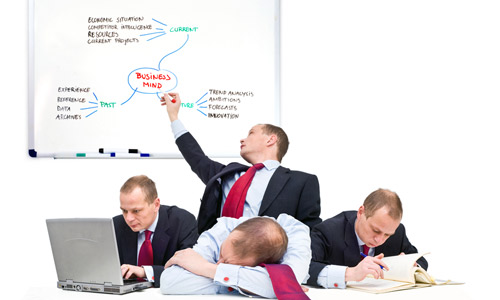 One reason why some freelancers get into trouble is due to the fact that freelancers work alone. Sometimes, they can no longer handle everything and would mess up with some tasks. Freelancers have to be careful and be organized in every project you are working on. Make sure that no matter how busy you are and no matter how many projects you have, you will be able to do things rightly. Do not mix up project specifications for you will really get into trouble if that happens. You should have a list of clients including their contact information, project details and others. Also, list your tasks so you won't forget about them. It is also important to take note of deadlines. You can post deadlines in your work area so you won't forget about it. Multi-tasking and doing various types of work ranging from designing to accounting is indeed challenging. But you can handle that. Just don't panic.
6. Lack business knowledge.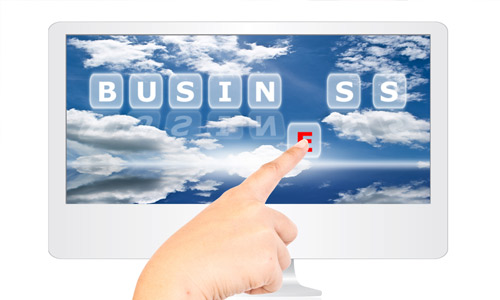 Most freelancers did not think of business when they started freelancing. They thought more of earning money by working online. But doing business stuff would be the last thing in their mind. Creative people tend to have lesser interest on numbers and figures which would include computation of money that goes in and out. This could be one of the reasons why some freelancers get screwed with business matters. Sometimes, it is even an area where clients with excellent business sense gets in and defeat you. So, make sure that you are wise enough about your freelance business.
7. Clients do not value talents.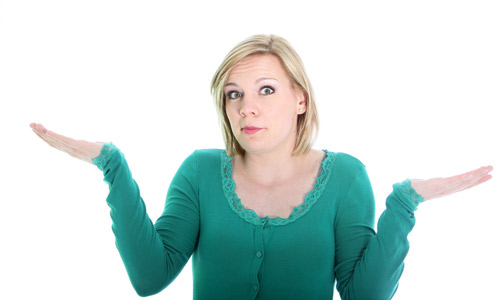 There are really clients that do not give value to the talents of designers. They are not willing to pay a high amount since they do not think that designers deserve it. They think that designing is just easy. Once they see an output they will think that they can even do it or the worse remark is that "their kid in kindergarten can do better". Well, they are just saying that because they were not able to undergo the process of creating the outputs. They are only looking at the end result of a project. That is why they belittle designers because of this.
8. Being too nice and too kind.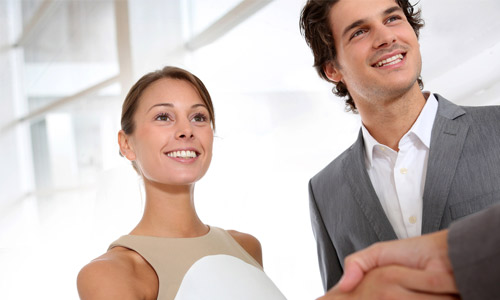 Designers are really too nice and too kind sometimes. They do tasks that are no longer included in the work specifications. Sometimes, without knowing it, you will just nod at what the client is asking you to do. The clients look at it as a "little favor" but they did not think that you will actually be spending time to do their "little favors". This goes back to their ignorance of the designer's talents.
9. No standard pricing.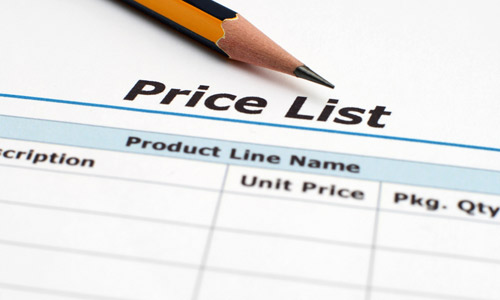 When we speak of designing, the pricing would be a lot different than merely buying something in the mall. It's like when you go shopping, you are already aware of how much a certain shoe will cost. But when a client wants a design service from designers, they are blind as to how much designers will be charging. This ends up in a scenario where the client will most likely be shocked with your pricing no matter how high or how low it is. But if you are able to explain the design process well to your client, they will no longer be shocked about it. They will realize that what they are paying for is worth all the hard work, talent and skills that you will be exerting for the project. So, make sure that you could explain everything well so you won't get into trouble. And, do not overprice or under price. Give the right price.
10. So many tasks to do.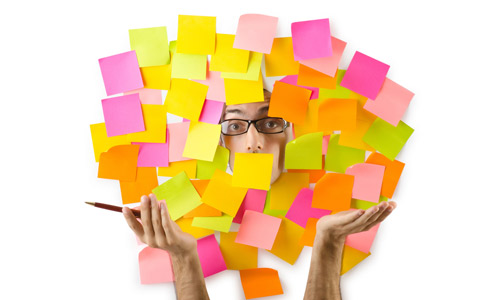 Since freelance designers do things on their own, there is a tendency that you can no longer handle them. To avoid getting into trouble with your projects, keep an eye on your deadlines and do not accept projects if you still have a lot of things to do. Learn to say no to some clients. Explain to them that you are still working on some projects and you do not have time to work on a new one. If the client is willing to wait, then that's good. If not, that's fine. At least, you won't get screwed for accepting a project you cannot work on.
Avoid the Trouble!
No one wants to get in trouble. That is why we will give you some simple tips to avoid it. Doing the things below will not just help you free yourself from stress but will also aid you to have a better work performance while establishing a good name as a freelance designer at the same time. Here they are:
1. Know your clients well.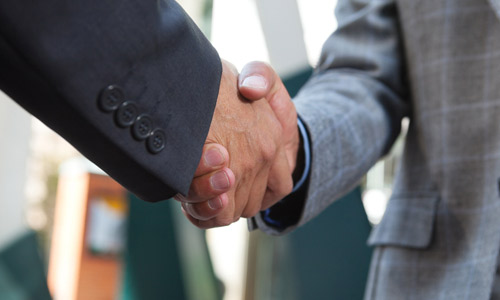 This is important. You have to assess your clients even before doing a project with them. You'll save yourself from trouble and stress if you have avoided a problem client at an early stage. So, get to know your clients well. Do not work with those clients whom you think would only give you problems.
2. Discuss everything during the first meeting.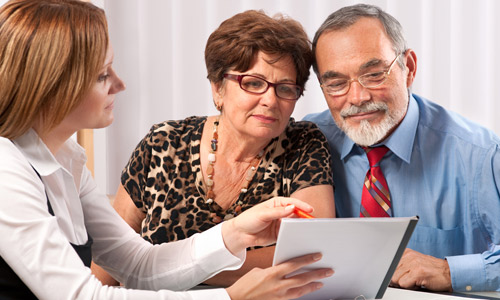 The first meeting with the client is your chance to show and discuss everything about the project. Ask questions to clarify the details. Take note of what you have discussed. You can even record the meeting if you want to. If you have discussed everything with the client really well including your design process and your client's exact needs for the project, you will have no problems about the design. You can work well since you have complete information and you will not worry about getting something wrong. Read Create a Good First Impression for a Client Kick-off Meeting.
3. Always let the client sign.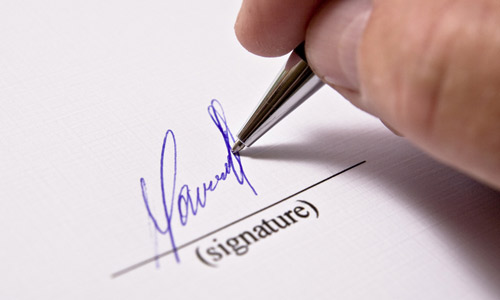 In all your documents for the business transaction, let your client sign. This is a manifestation that he agrees with everything about the project. But make sure also that you discuss things with your client first before you let him sign the contract. Also, if there are changes that your client wants for the project, let him sign it. You also let him sign on drafts that he has chosen. If your client is from a distance and you only communicate online, make sure that you have copies of your conversations. This will serve as your proof when you need it.
4. Have a complete paperwork.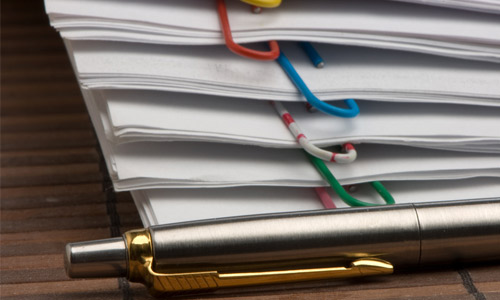 We have mentioned that you need documents for business transactions. That includes a quotation, a creative brief, a contract and invoices. Complete all those paperwork and organize your files for every client so you won't have any trouble looking for it. Don't look at it as a waste of time. These papers will save you soon when bad times come.
5. Be work efficient.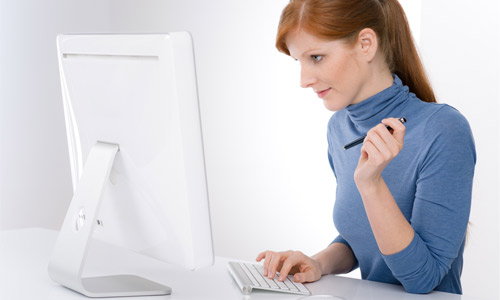 This is one thing that will surely save you from trouble. Work efficiently. Organize your files. Follow the design specs. Work according to what you and your client agreed. Update your client from time to time. Be mindful of all the details. Recheck and review when work is done. Finish on time (on or before the deadline). Have a good output.
Above all, this is the most important thing to do:
6. Secure your payment.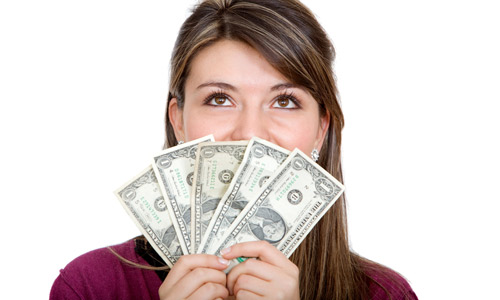 Some clients really would be complaining even if there isn't anything wrong with the project. They do this so they can delay payments or worse, they won't give any payment at all. So, be sure that you will secure your payments by asking for a deposit or a down payment before the beginning of the project. Also, create a payment milestone where you will collect a certain percentage of the entire project cost. This will ensure you that you will get paid for the work you have done. See to it that you can get paid faster for a freelance job.
Yikes! I'm in Trouble!
So, what if you are already in a situation where your client mutters about something regarding the project? What if your client refuses to pay you saying that he did not agree to give you a certain amount for a particular job? What if your client belittles your skills and would tell you that you do not deserve to get a high pay? What if you have done a mistake in the project due to your confusion since you have many projects to work on? What would you do?
Here are some articles that can help you when you are already in this situation:
1.What to Do When a Client Does Not Pay. Get to know some tips on how you can get help for non-paying clients.
2.Dealing with Client Complaints without Hurting your Design Job. Know how to deal with complaints without giving a negative perspective towards your graphic design job.
3.How to Control Anger in Dealing with Problem Clients. Learn how to control your anger when dealing with problem clients and learn how you can stay cool despite getting mad without offending your clients.
4.How to Tell Your Clients Their Mistakes
. When in trouble, have the courage to tell your clients their mistakes. Read this article to know how you can do that.
5.How to Deal with Design Criticisms Positively. When clients and other people criticize you and belittle you, you have to stand up and show them your worth.
6.Meet the 10 Types of Clients and How a Freelancer Can Handle Them. There are different types of clients that you will encounter. Know each of them and learn how you can handle them to avoid getting into trouble.
It's Your Turn Now
How about you? Have you experience getting into trouble for some freelance gigs? What was the cause of it? What did you do?