When looking for a job, it is not only your portfolio or resume that is needed. You would always undergo an interview. Having a good attitude during the interview can help you ace a job. Selling yourself is not easy but all you need is self confidence in order for you to do the right thing. Avoid being nervous and be serious about what you are doing.
Offline and online interviews are quite similar. The only difference is that you should dress professionaly in an offline interview and you will really be there to sell yourself. It is a lot easier for online interviews, although the things one needs to consider are just similar. Of course, before anything else, you have to make sure that your internet connection is okay so that there will be a good and clear conversation. Here are few tips that can help you during your online interviews.
1. Maintain professionalism.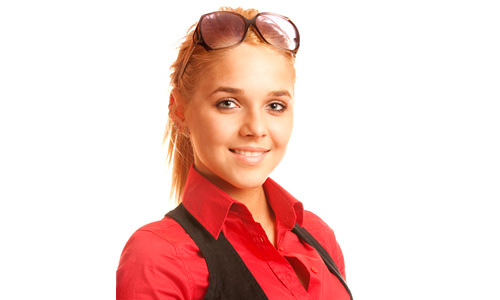 Image: Eduard Titov
You can show your being a professional if you come online early for the interview. Do not let them wait for you. The first thing that you will do is smile and have a friendly introduction. During all of your business interactions you should maintain a high degree of professionalism. Your professionalism is the whole package of presenting yourself to your prospect employer which includes your body language and your manner of speaking. Take note that in an interview, you are advertising yourself.
2. Look for the right location.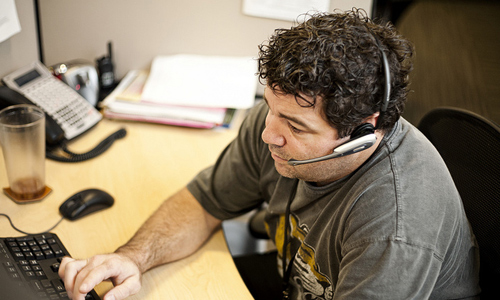 Image: Proathleteinc
Look for a place where you are away from noise and make sure that what the interviewer could see at in the video is not distracting. Also, you could inform people in your house that you are having an interview and you need silence and privacy. That way, there wouldn't be distractions while you are being interviewed. It would be smart to look for a place where you could be alone.
3. Speak clearly.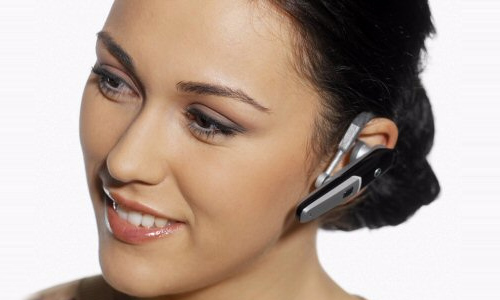 Image: lepriveconcierge
Speak in a clear moderate voice. Do not whisper. Make sure they will hear every word that you say. Think before you speak and when the interviewer is talking, don't look away from them. Make sure to have eye contact when talking. Do nost speak so fast and do not swallow the words. Make sure you will be heard clearly on the other line.
4. Know about the company.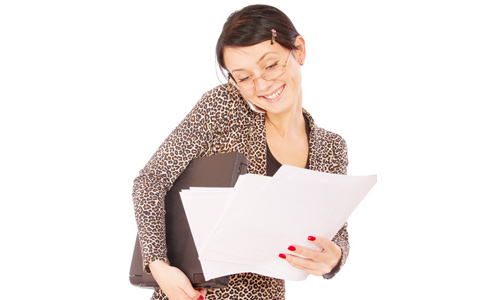 Image: Eduard Titov
Before the interview, research about the company. Have a background knowledge about them for it will impress the employer knowing that you have shown interest in their company. You can learn a lot about them in the internet or by asking other people if they know the company. If if you know someone who works for them, you can also ask. You might get some tips on what type of designer the company wants.
5. Be prepared with your online resume.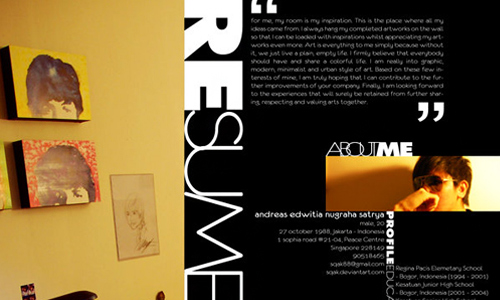 Image: sqak
Before the interview, you should have made an online resume. There are so many sites that will allow you to make a resume and customize it. Or you can create one for yourself. Make sure you will not forget any details that are important. There are some things that you need to consider in making a resume. You can get the information from the article on 10 Graphic Design Resume Tips.
6. Be ready with your online portfolio.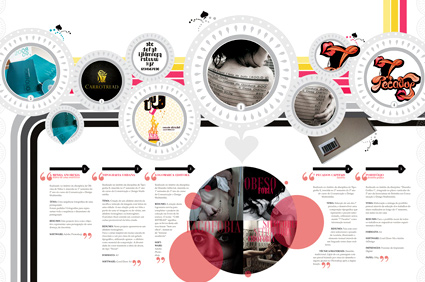 Image: blondcodfish
Aside from an online resume, you should also have an online portfolio especially that you are a graphic designer. Your prospect employer will surely ask for it. Make sure to showcase your best works in your portfolio. Like your resume there are some things that need to be in your portfolio . You can also do some further readings on the reasons Why Every Designer Needs a Portfolio.
7. Body language.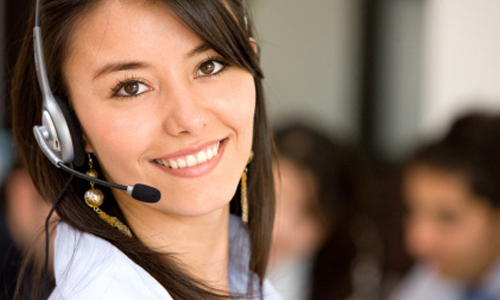 Image: casecash
This is important. During the interview, show the interviewer that you are a professional. Aside from the appropriate attire you have to sit properly because it will be a headache for the interviewer to see you moving a lot. Do not slouch while sitting. Avoid rocking the chair or sitting improperly. Sit like a professional. Do not be nervous for this will only ruin everything. Smile once in a while and laugh at jokes. Be attentive always. And again, do not forget eye contact.
8. Be honest about your limits.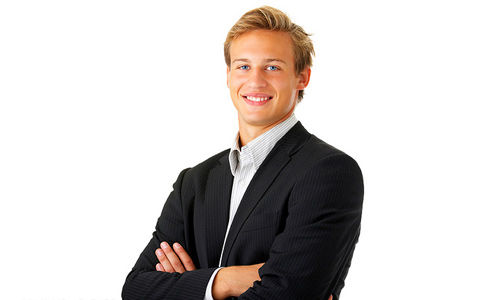 Image: canhcungxanh
You do not posses special powers to make everything perfect and to finish everything so fast. What you should do to avoid misunderstanding for future projects is to be honest with your employer. During the interview tell them what you can do and tell them your limits. They will actually appreciate your honesty.
9. Have eye contact.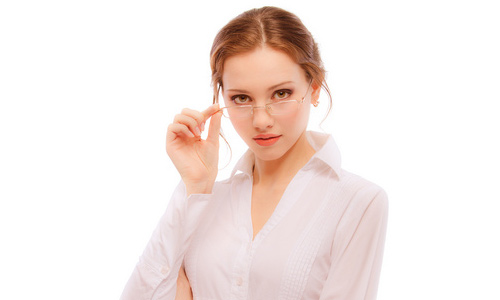 Image: Eduard Titov
Since it is an online interview, you have to look directly at the webcam so that it seems that you are speaking with the interviewer in person. When you are talking, always have eye contact for this is one effective way to reach your interviewers. This way, you could relay the message well. Speak confidently and never look away whenever your interview is saying something. They might think that you are not listening.
10. Show willingness to learn.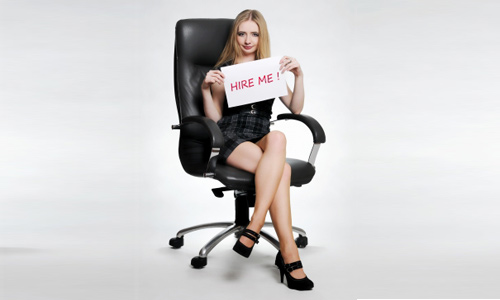 Image: Michal Marcol
During the interview, let your employers know that despite your knowledge on designing, you are still open for more learning. Also, show them that this is really the career you want and that you are willing to work with the company for a long time. Do not act like you know everything and you don't need to learn anything anymore. They won't hire braggers.
Isn't it simple? Yes, it is really simple but sometimes, no matter how easy it looks, it is still hard to do especially if you are reigned by nervousness and fear. The real secret in acing interviews is simply by being true to yourself. You won't find it hard if you are just honest on the questions given to you. You may have other interview tips to share, so feel free to write it in the comment section below.