Movie-goers are on the peak of excitement as the date to the showing of the much anticipated motion picture – Man of Steal comes near. As we all know, the movie is based on a popular comics character that has that emblematic letter S costume in his chest, that's right mate, the one and only Superman. To know about our iconic superhero, let us have a brief introduction about his background. Superman was said to be born on a planet called "Krypton" where his name was Kal-El. Being an infant then, he was desperately transported to planet earth in order to survive, as planet Krypton was near to be destroyed. It was then he was found by a couple who decided to adopt him and name him "Clark". As he discovered his superhuman powers and abilities, he decided to use his gifts to protect the new home that took care of him.
From its prior publication up to date, Superman has tremendously caught the appeal of people. It has come out numerously from different TV programs, movies, comic books, video games, even in many commercial ads. No wonder it has influenced many people around the world and became an iconic character to the American Culture.
As we await the upcoming movie, let us intensify our excitement as we glimpse A Collection: The Man of Steel – Illustrated. This article includes some of the most epic and kickass artworks made by various artists in which portrays Superman's iconic superhuman strength and charisma. Enjoy as you scroll through the list. Come, take a peek, and be amazed!
Man Of Steel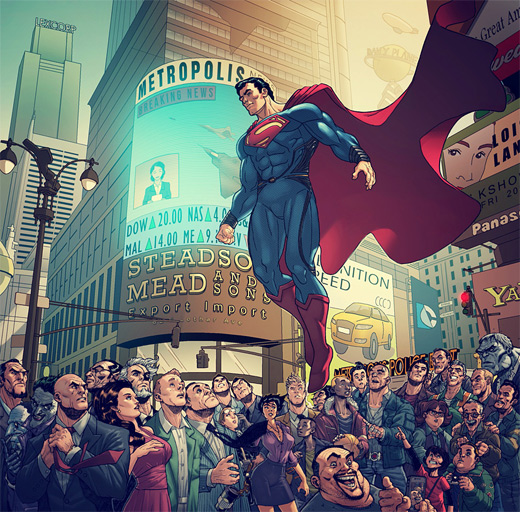 By: BongzBerry
Man of Steel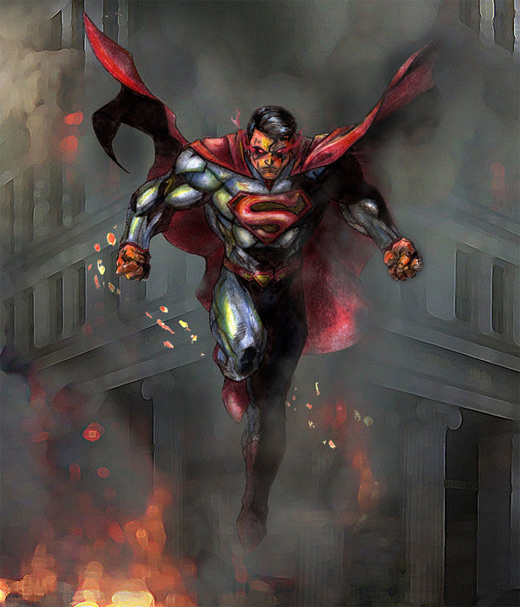 By: kalnobe
Man of Steel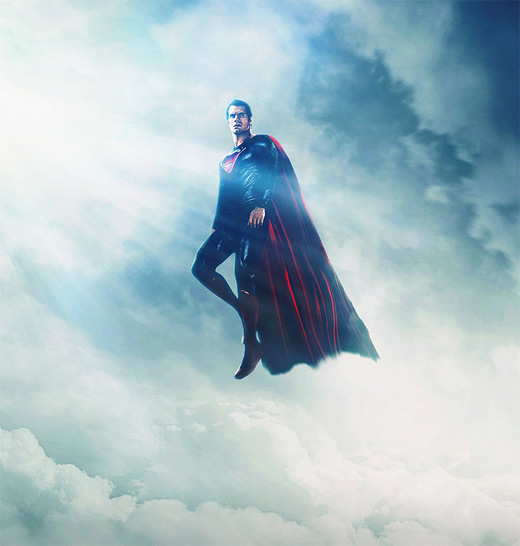 By: visuasys
Superman Man of Steel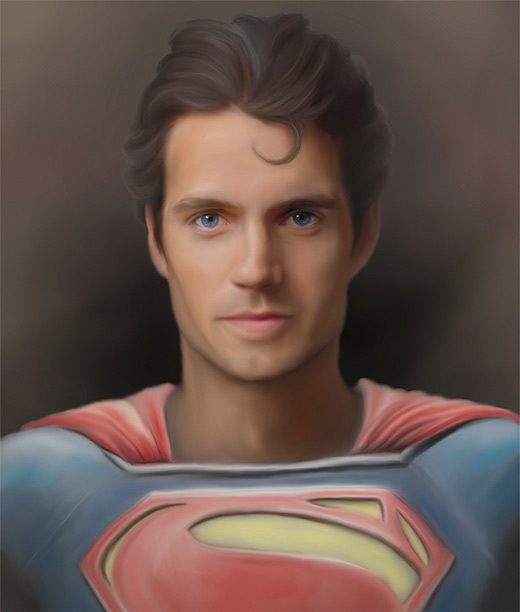 By: RebeccaEmilyCooper
Man of Steel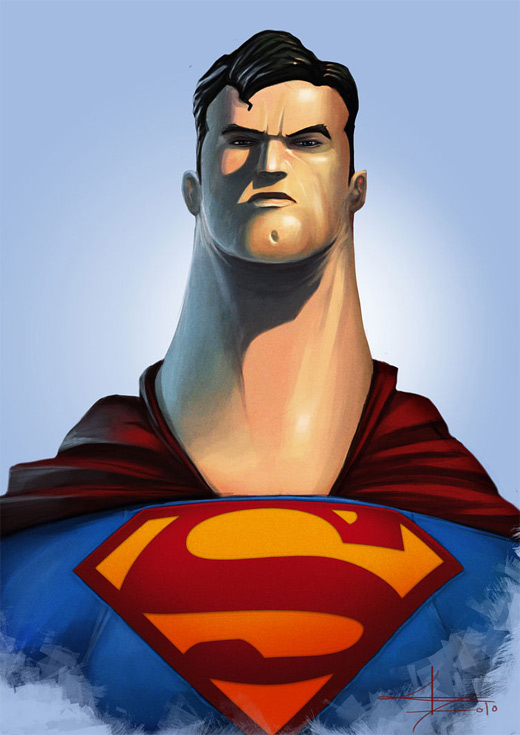 By: saadirfan
Dreamstate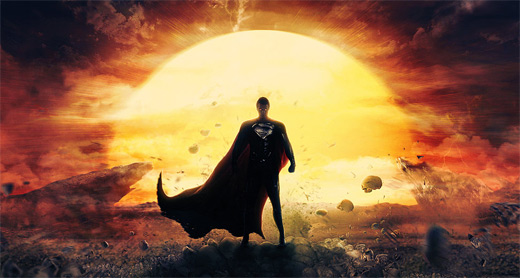 By: visuasys
Don't give up !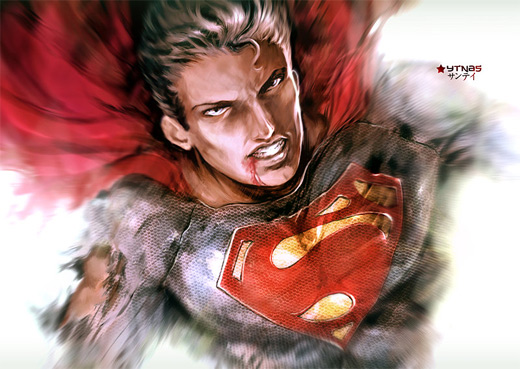 By: YTNAS
Man of Steel Poster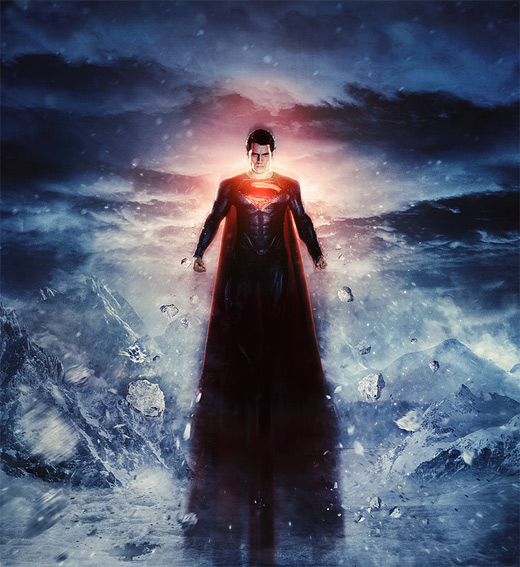 By: visuasys
Man of Steel Jim Lee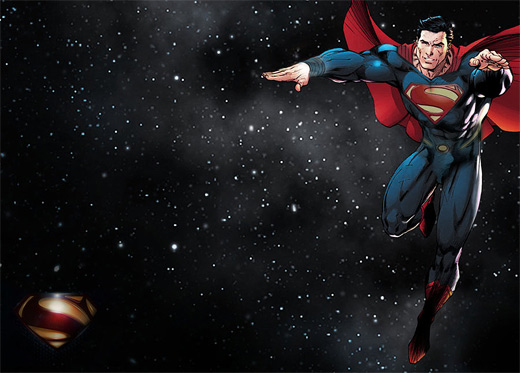 By: Kyl-el7
Superman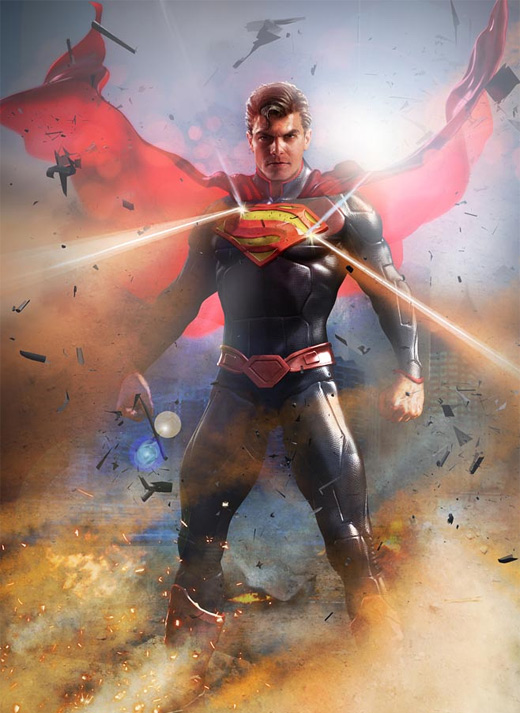 By: samrkennedy
Superman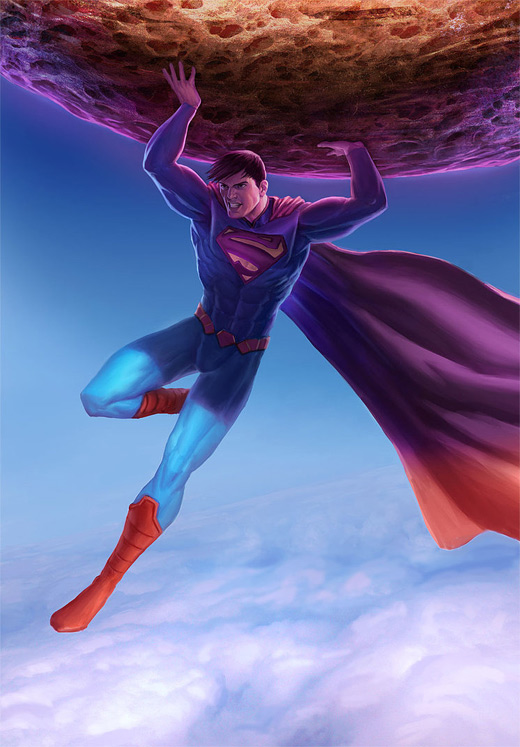 By: johnderekmurphy
White Series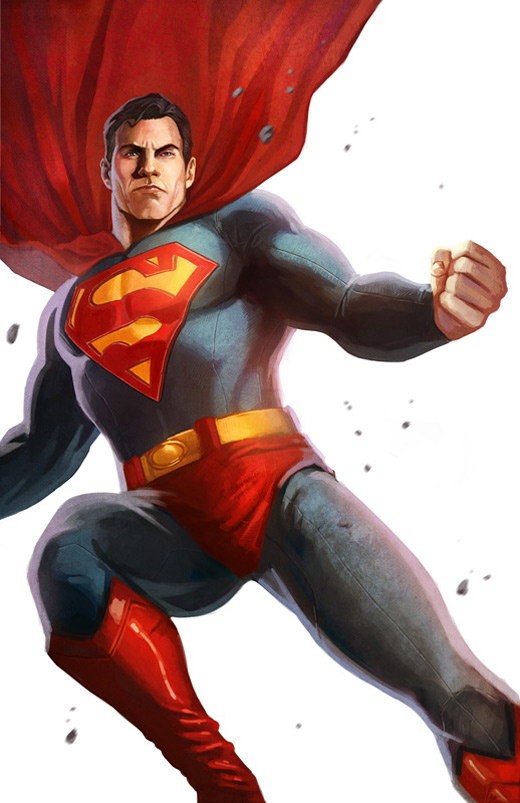 By: pinkhavok
Superman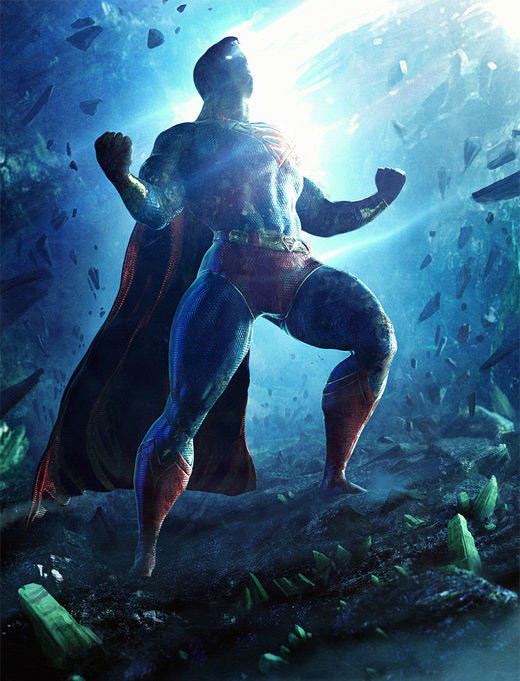 By: ourlak
Man of Steel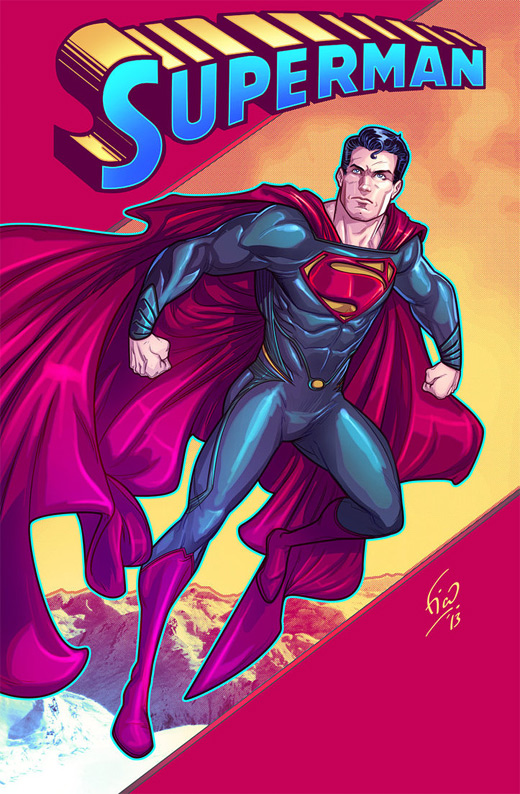 By: Fikkoro
Superman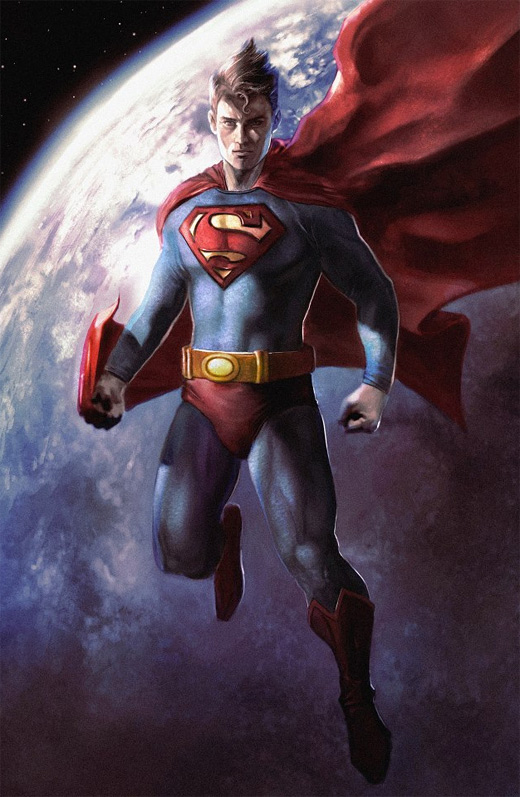 By: danielmchavez
Superman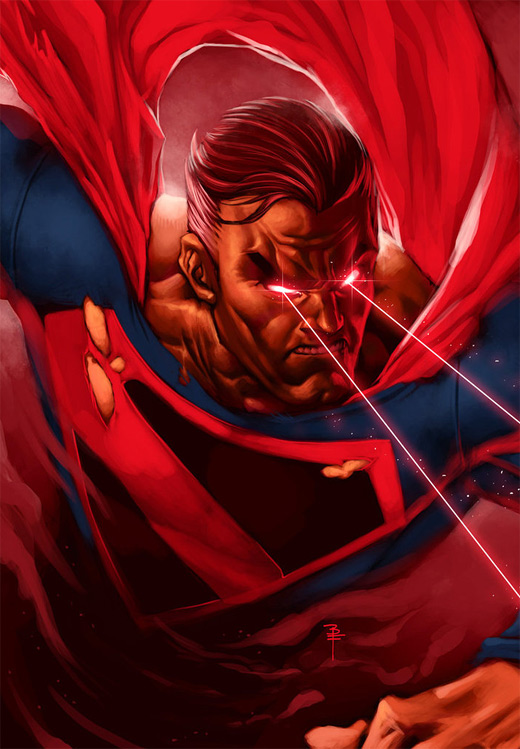 By: BrianFajardo
MAN Of STEEL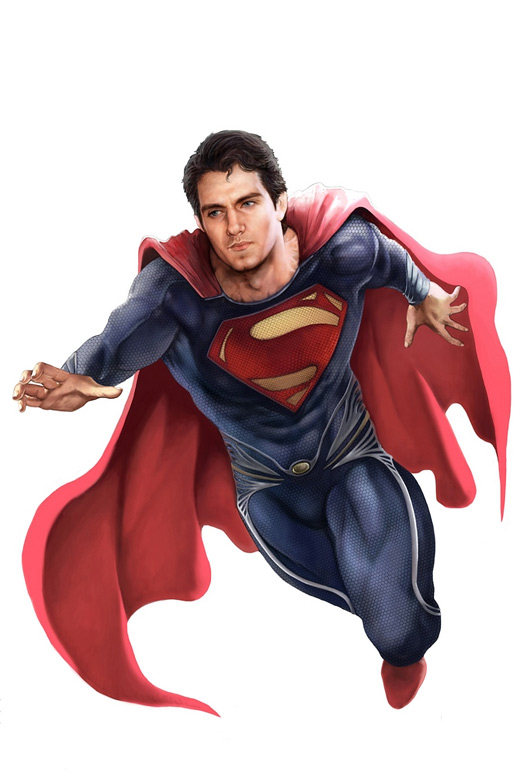 By: jpatricka.deviantart.com
Superman Man of steel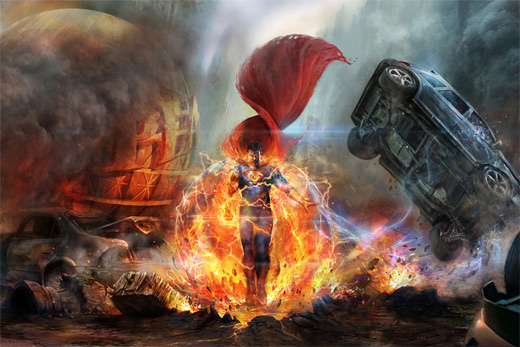 By: CyrilT
Superpowers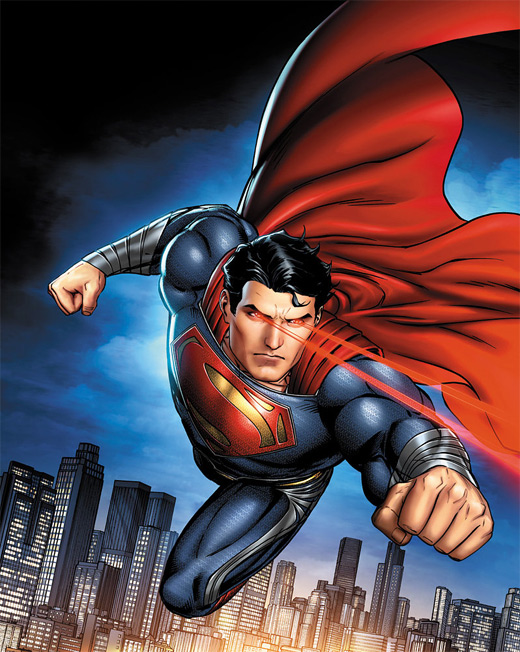 By: JPRart
The Fate of Krypton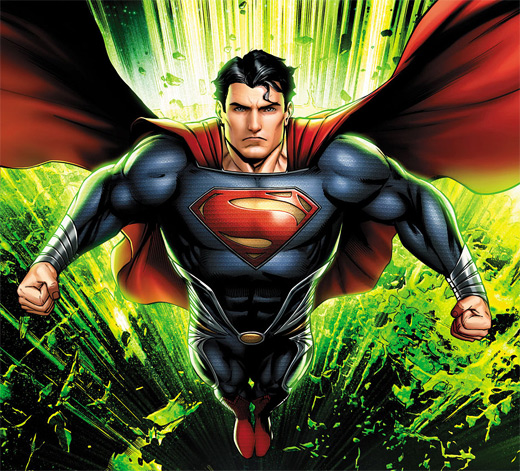 By: JPRart
Superman saves Smallville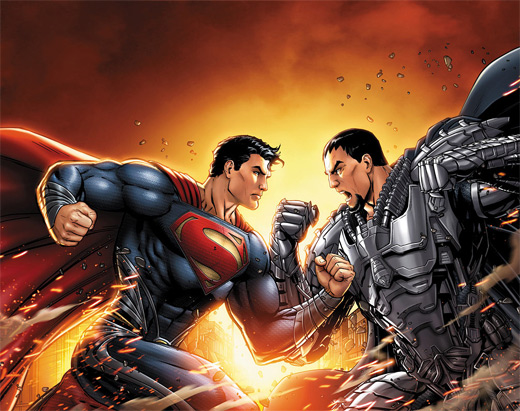 By: JPRart
The Man of Steel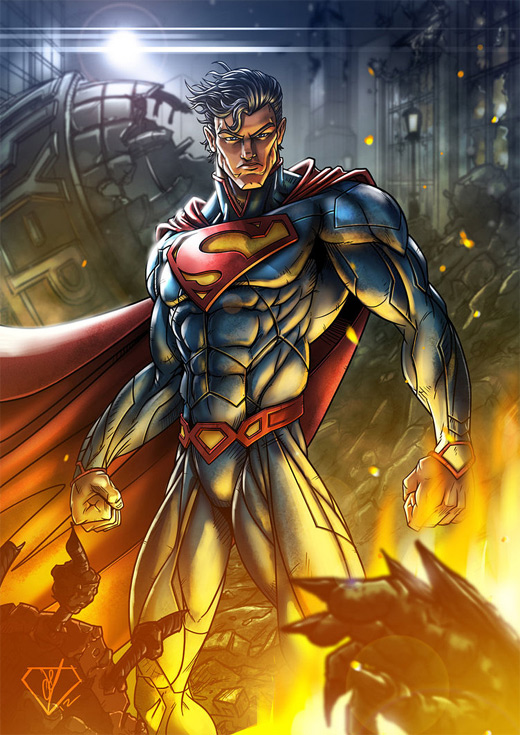 By: DazTibbles
MAN OF STEEL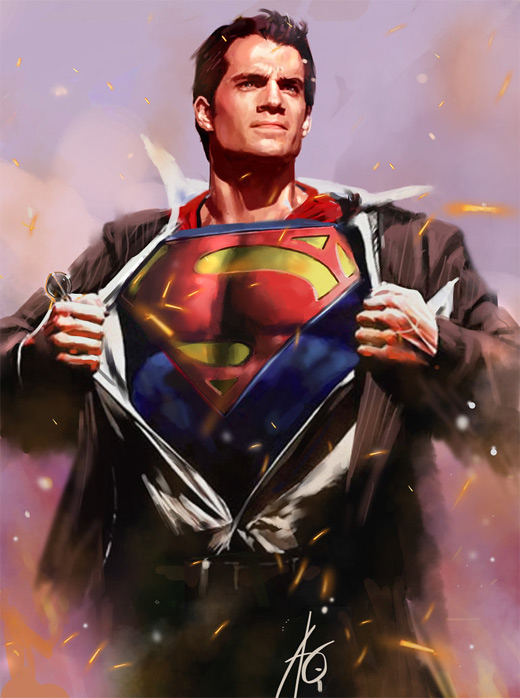 By: rudyao
Man Of Steel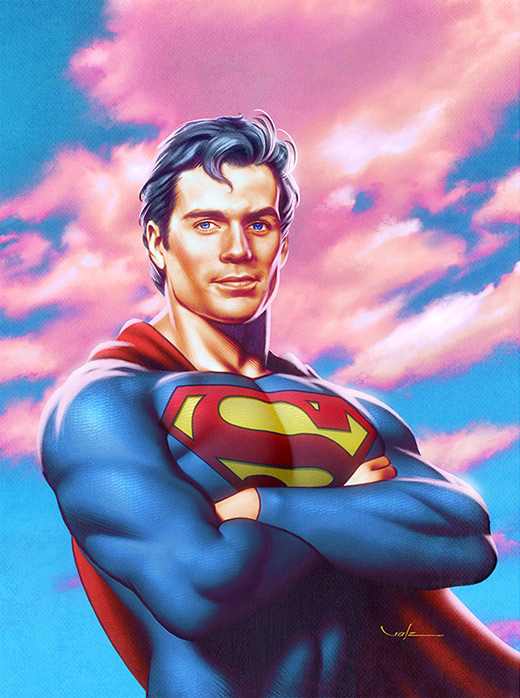 By: Valzonline
Superman vs Bird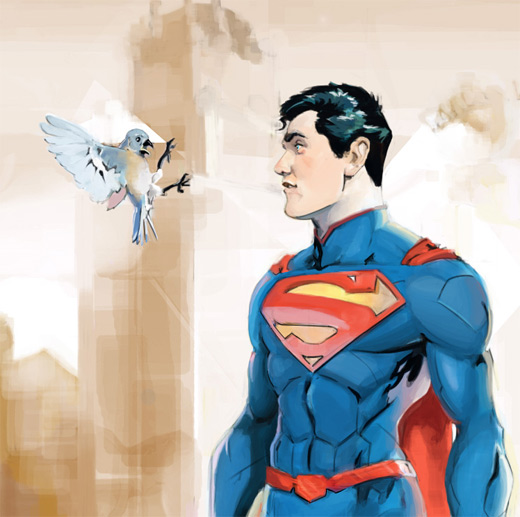 By: samuraiminister
Superman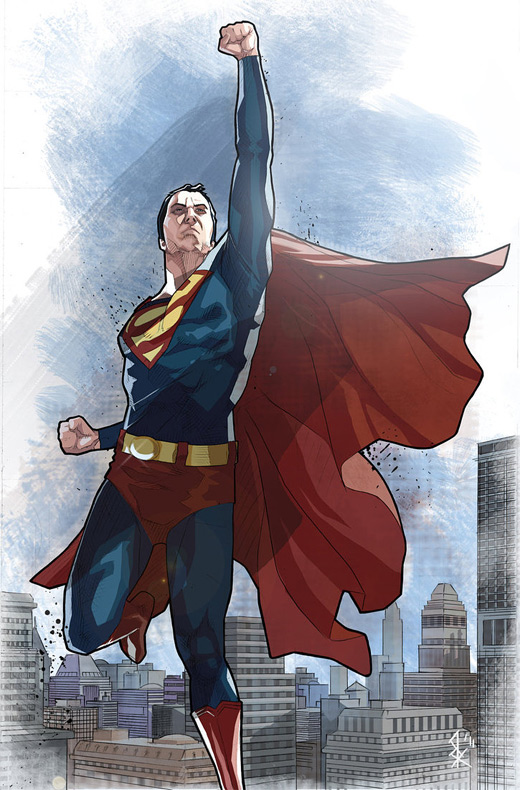 By: benttibisson
Have something in mind related to web design and freelancing? Let us know and maybe we'll feature it on our next post. All your comments and opinions are appreciated. Let us hear em up in the comment box. Thank you and see you again mate!